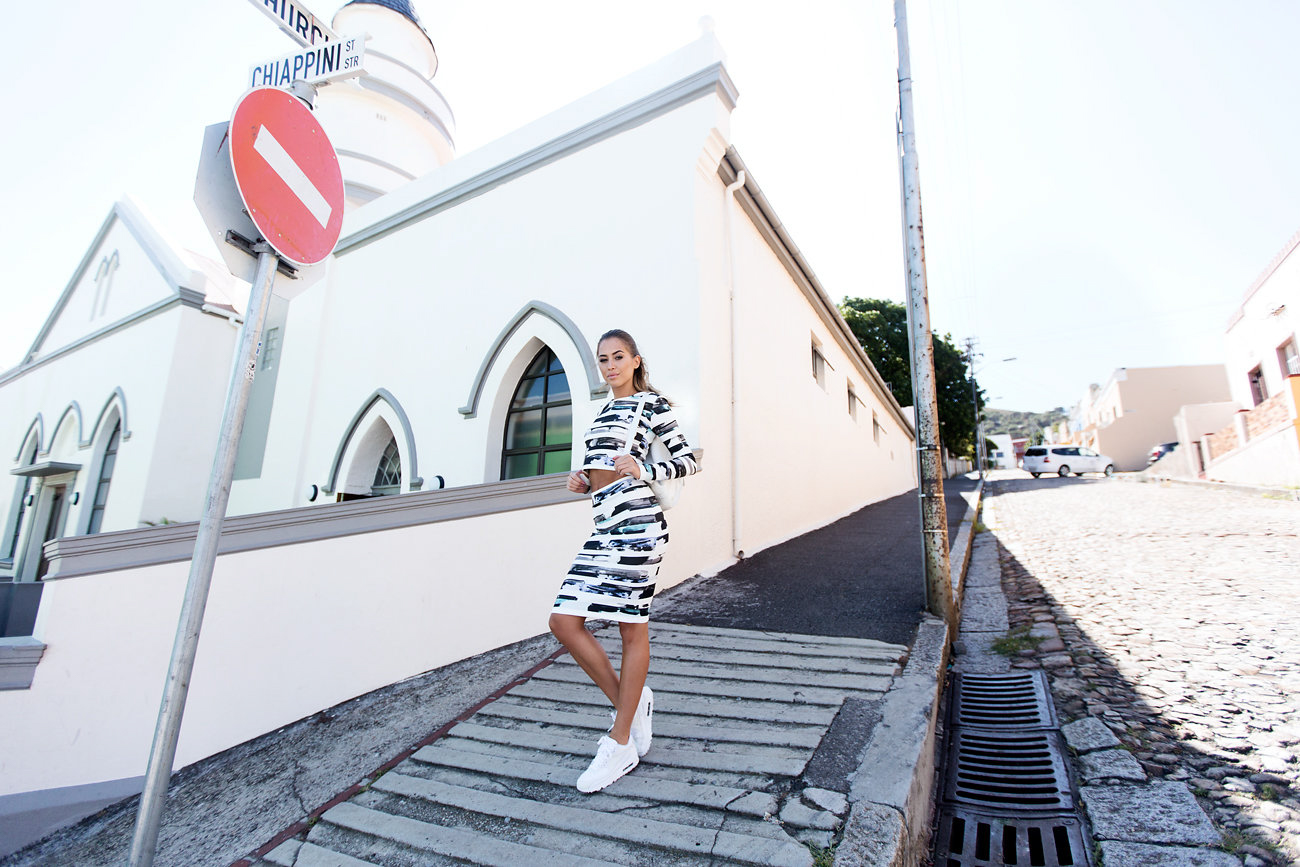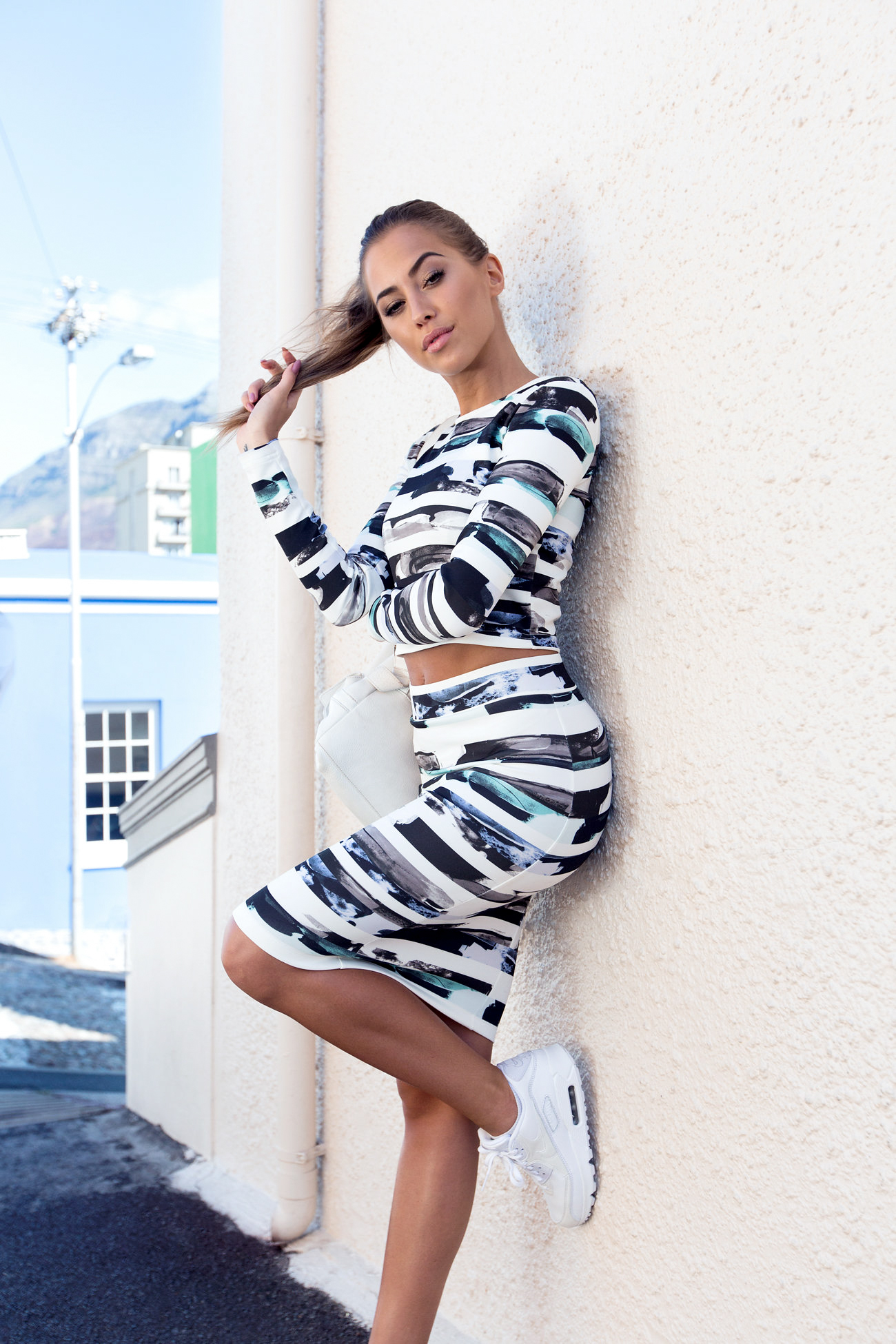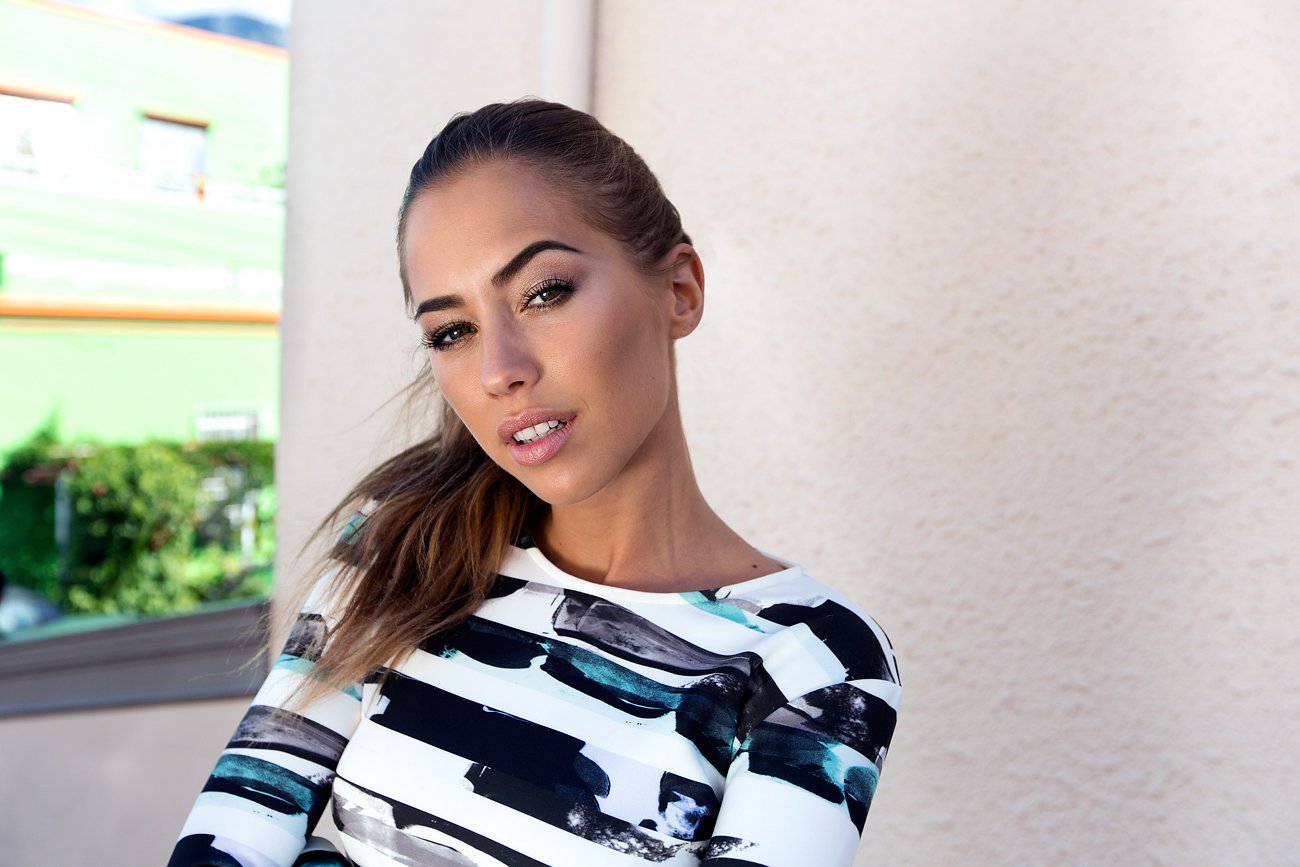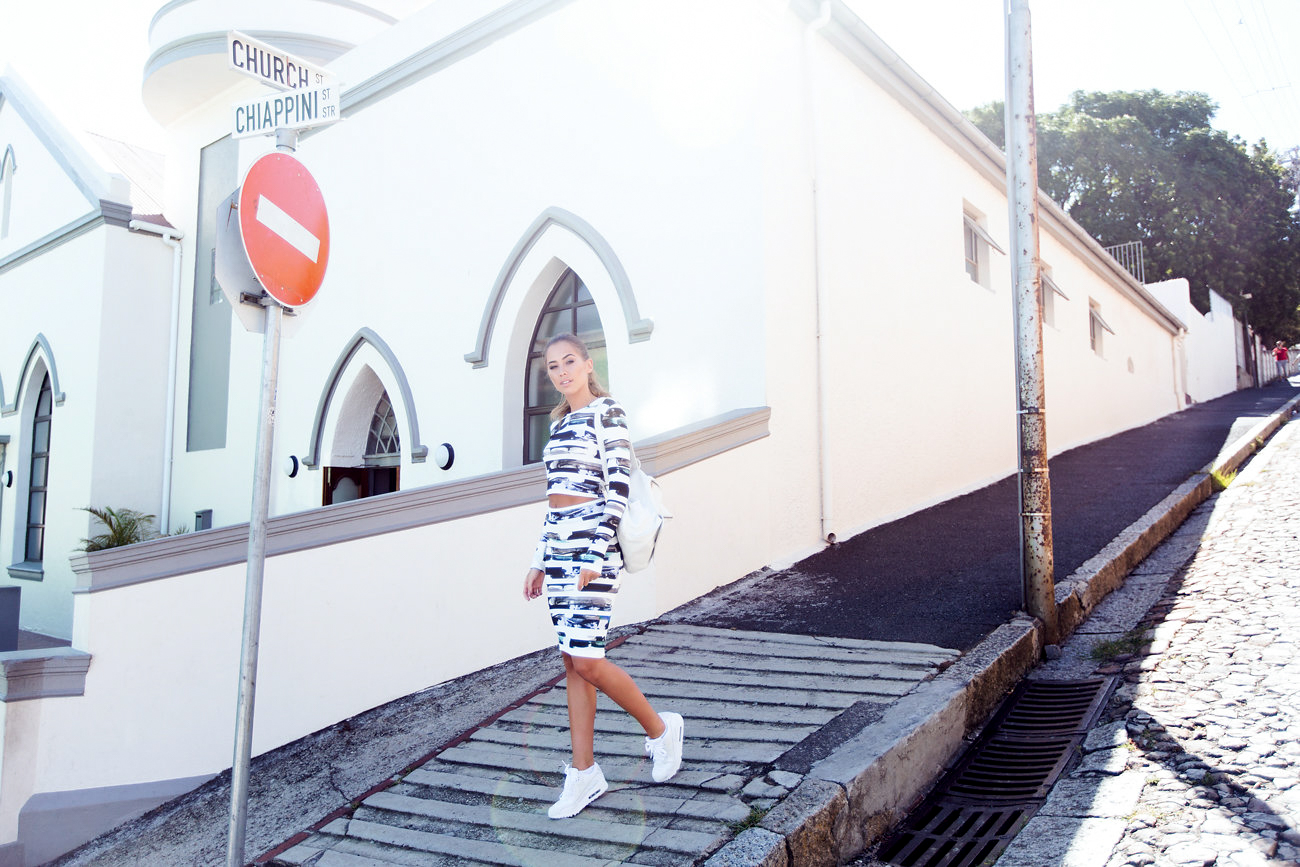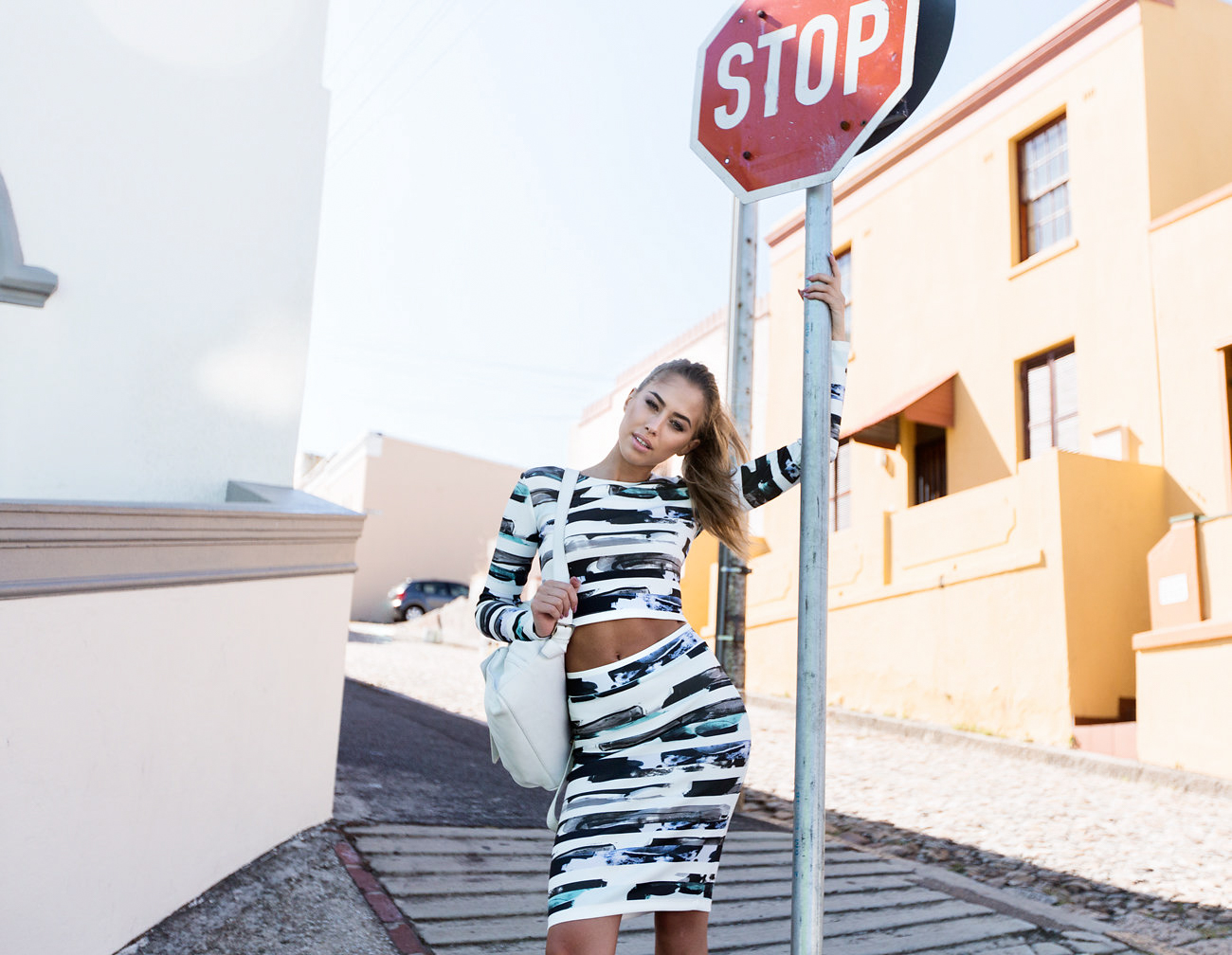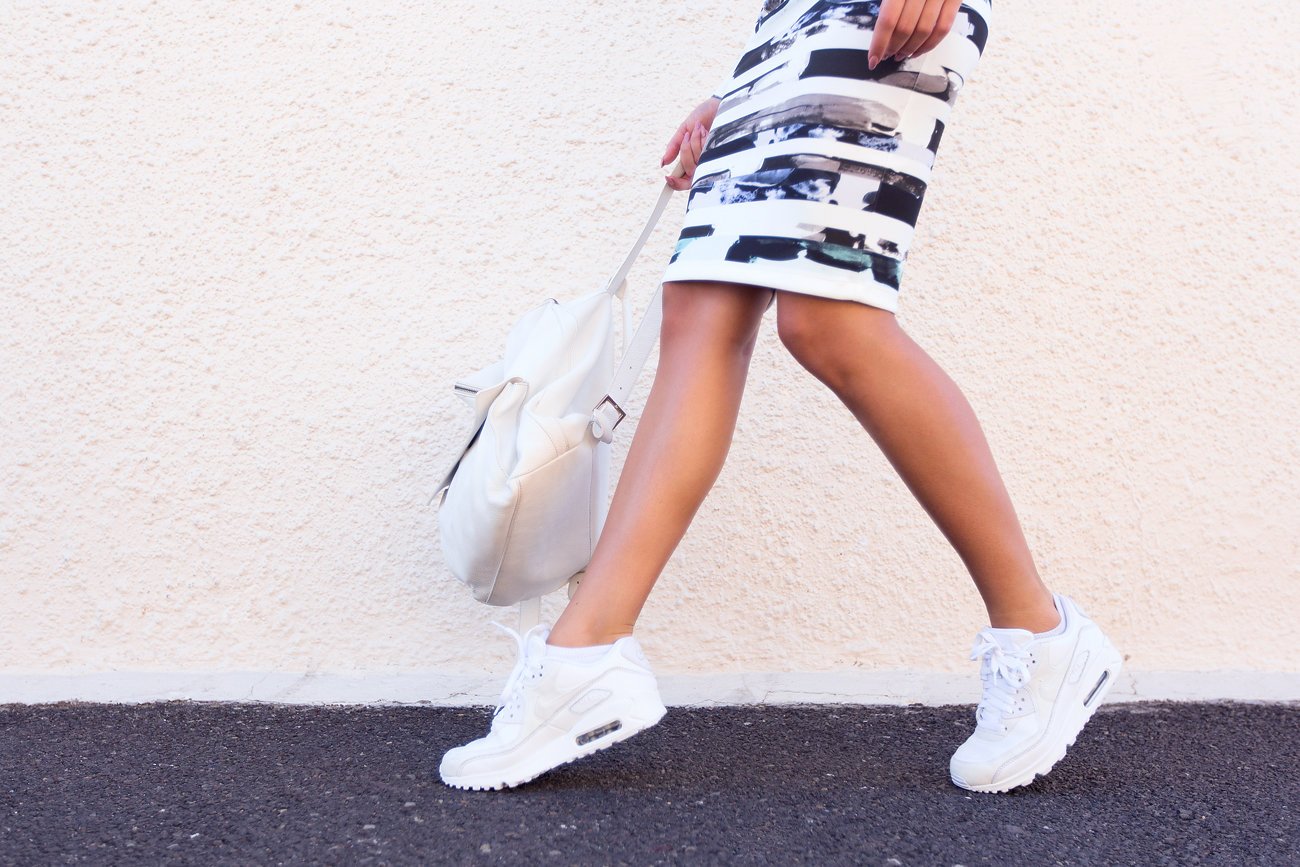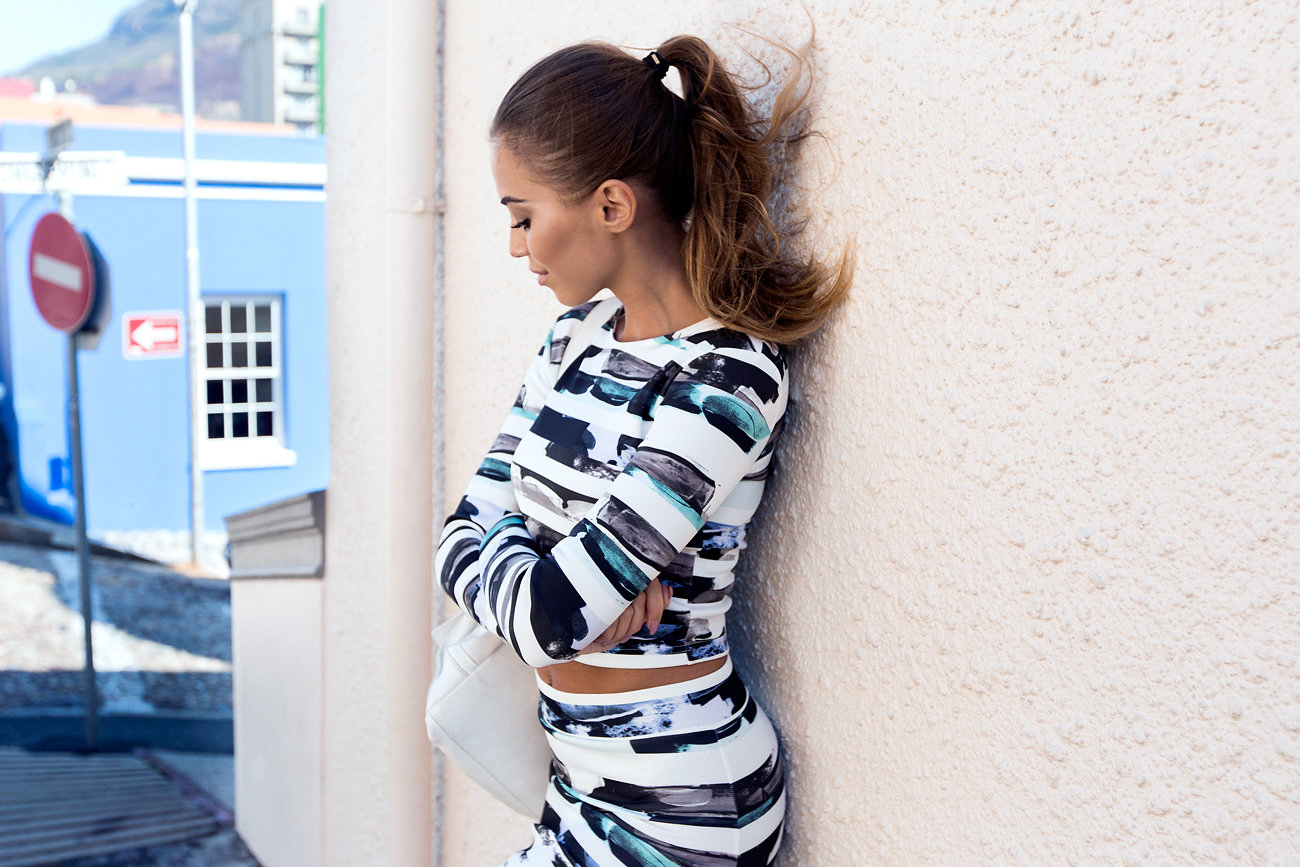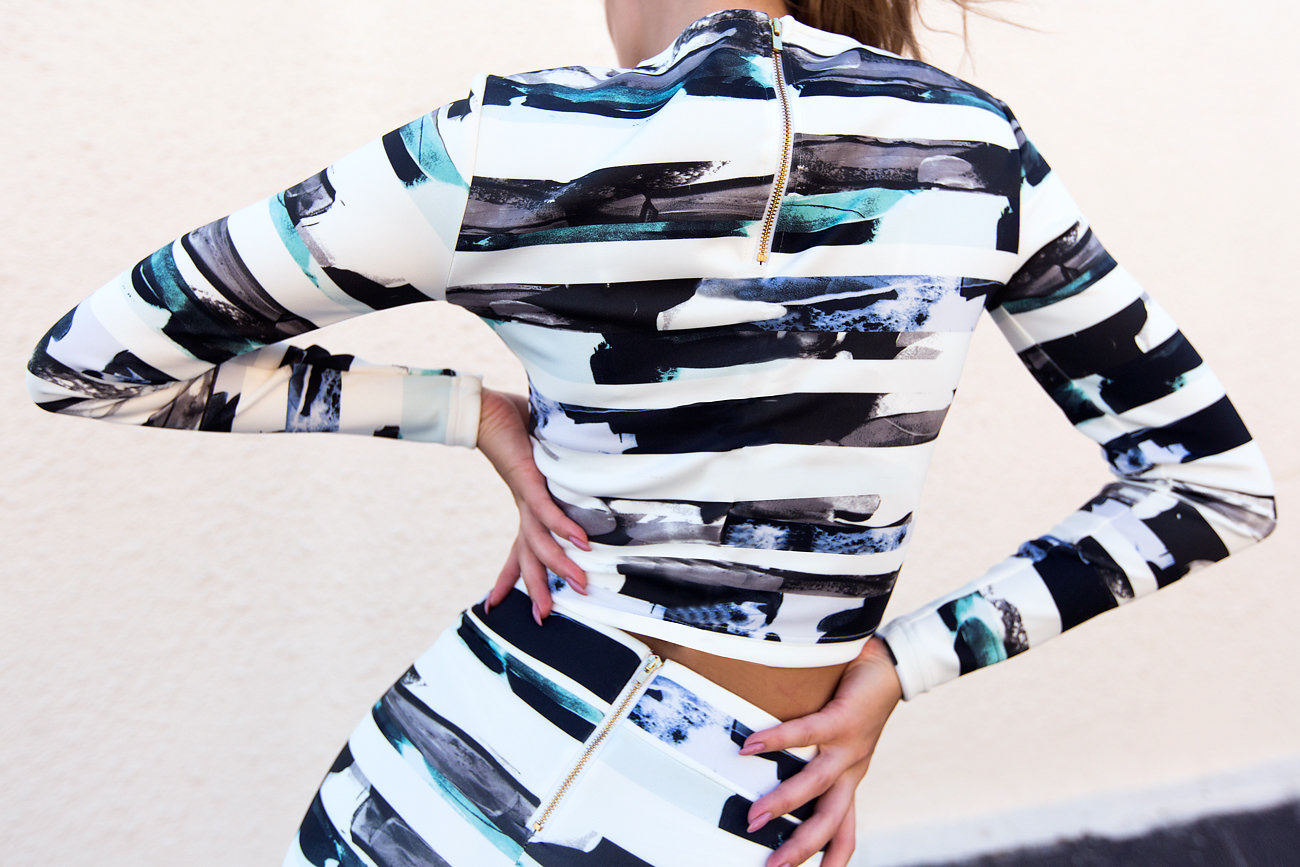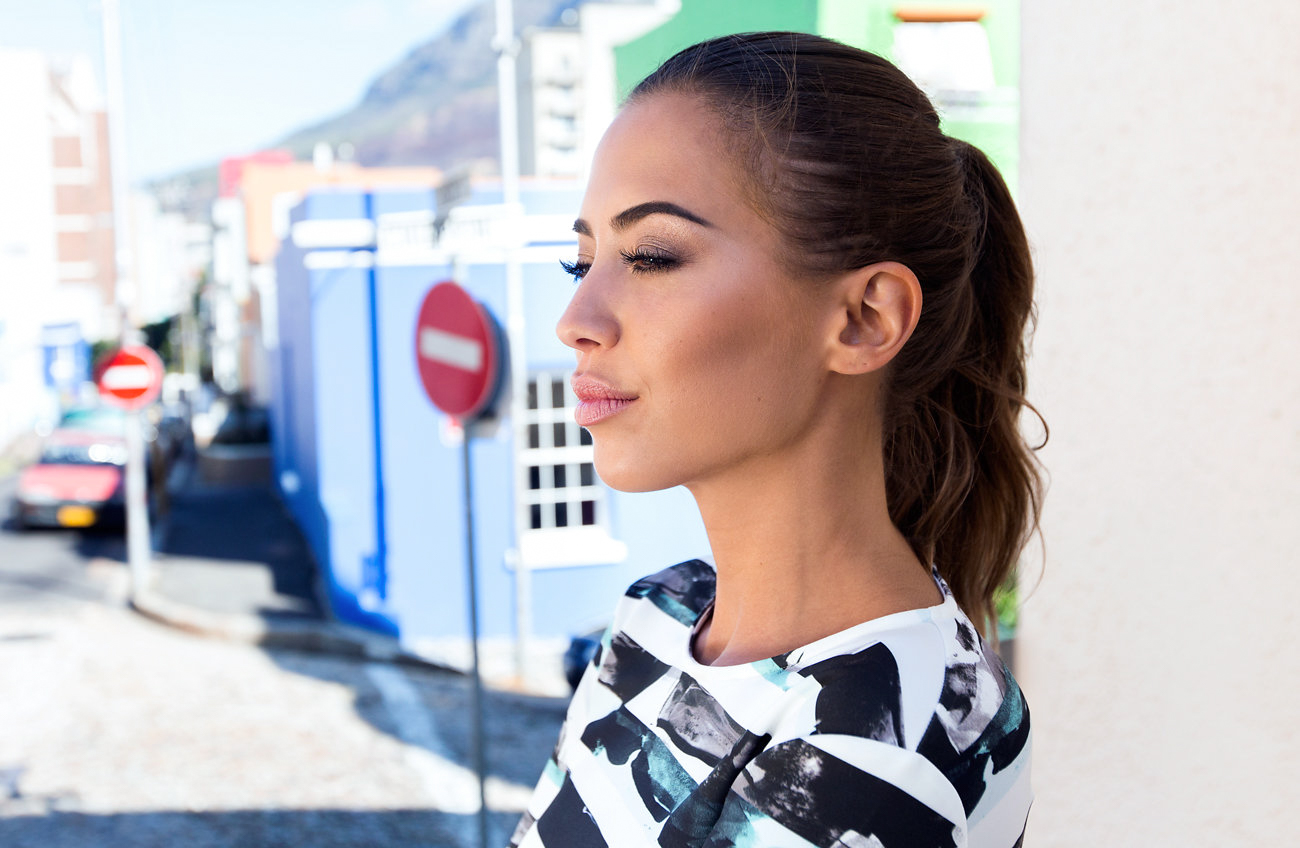 In collaboration with Ivyrevel: I'm wearing top and skirt from Ivyrevel (size XS top, S skirt) // bag from Whistles // shoes from Nike
HEJ FREDAG! Jag kom precis ut ur ett möte så jag passar på att blogga innan nästa möte börjar. Hur mår ni idag? Jag mår sådär faktiskt. Eftersom att jag var sjuk så har jag såklart fått inflammation i min visdomstand igen (som aldrig kommer upp ordentligt) så jag sitter här hungrig som ett as och vet inte vad som är värst, min kurrande mage eller smärtan i tanden när jag äter…. Uhh.. Drog ut en visdomstand för två år sedan och jag visste hela tiden att jag skulle behöva göra det med denna också, men har skjutit på det… Måste ta tag i det, lika bra att få ut skiten.
Men annars så ska jag väl inte klaga, det är ju fredag! Här har ni en till look från de mysiga gatorna i Bo-Kaap. Det här setet går både att klä ner och upp och jag älskar mixen mellan sexigt och sportigt! :-)
// HELLO FRIDAY! I just got out from a meeting so I thought I could update quick before the next one starts. How are you today? I'm not so good actually. My wisdom tooth (the one that's still not completely up yet) is inflamed again so I'm sitting here hungry as hell and I don't know what's worst, my rumbling stomach or the pain in my tooth when I eat.. Uhh.. I pulled out a wisdom tooth two years ago and I knew back then that I had to remove this one too, but I haven't done it yet… I have to deal with it now, it's best to just get rid of it.
But other than that I'm not gonna complain, cause it's Friday! Here you have another look from the cozy streets of Bo-Kaap. This set is easy to both dress up and down and I love the mix between sexy and sporty! :-)
Photo: Madelen Holmström – Make up: Gabriella Elio – Stylist assistant: Shiva Shafaghi