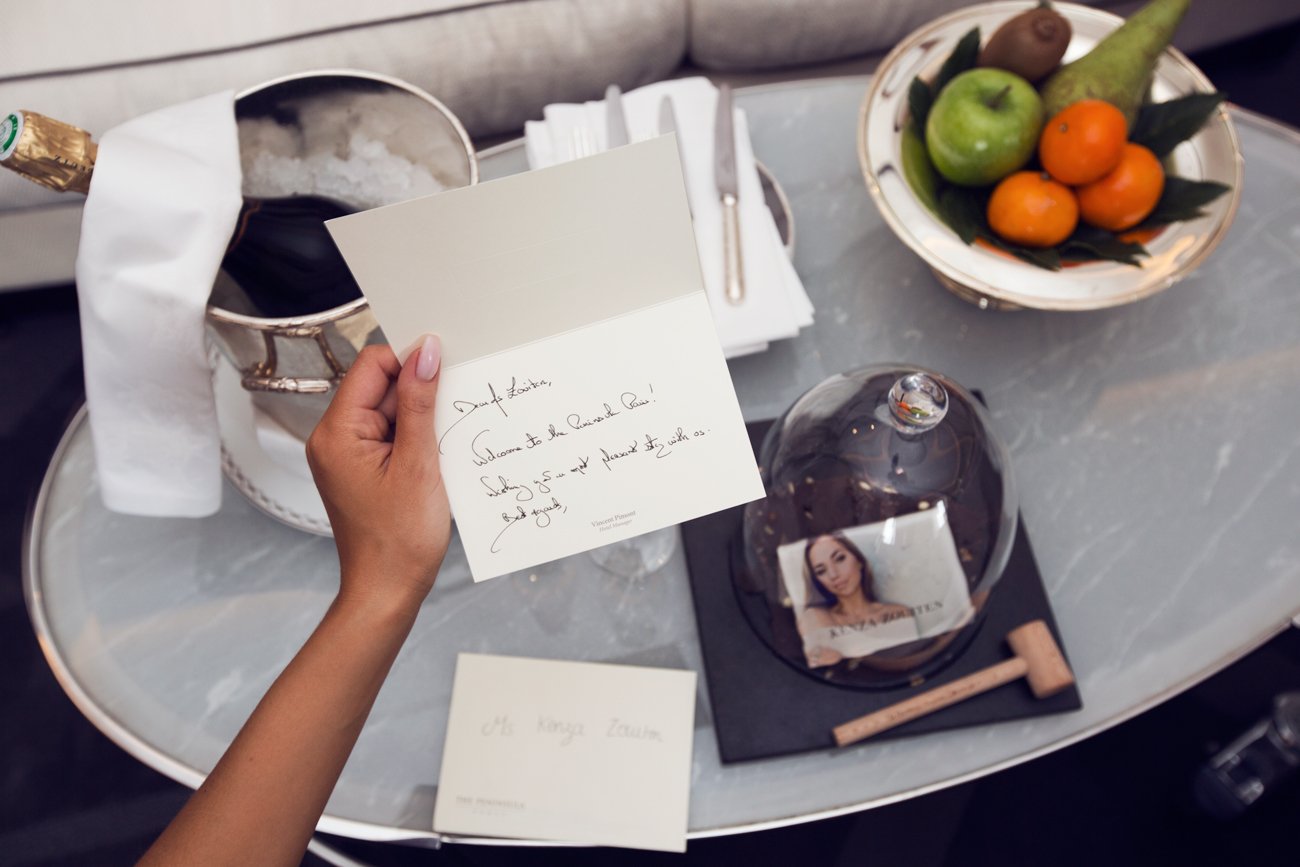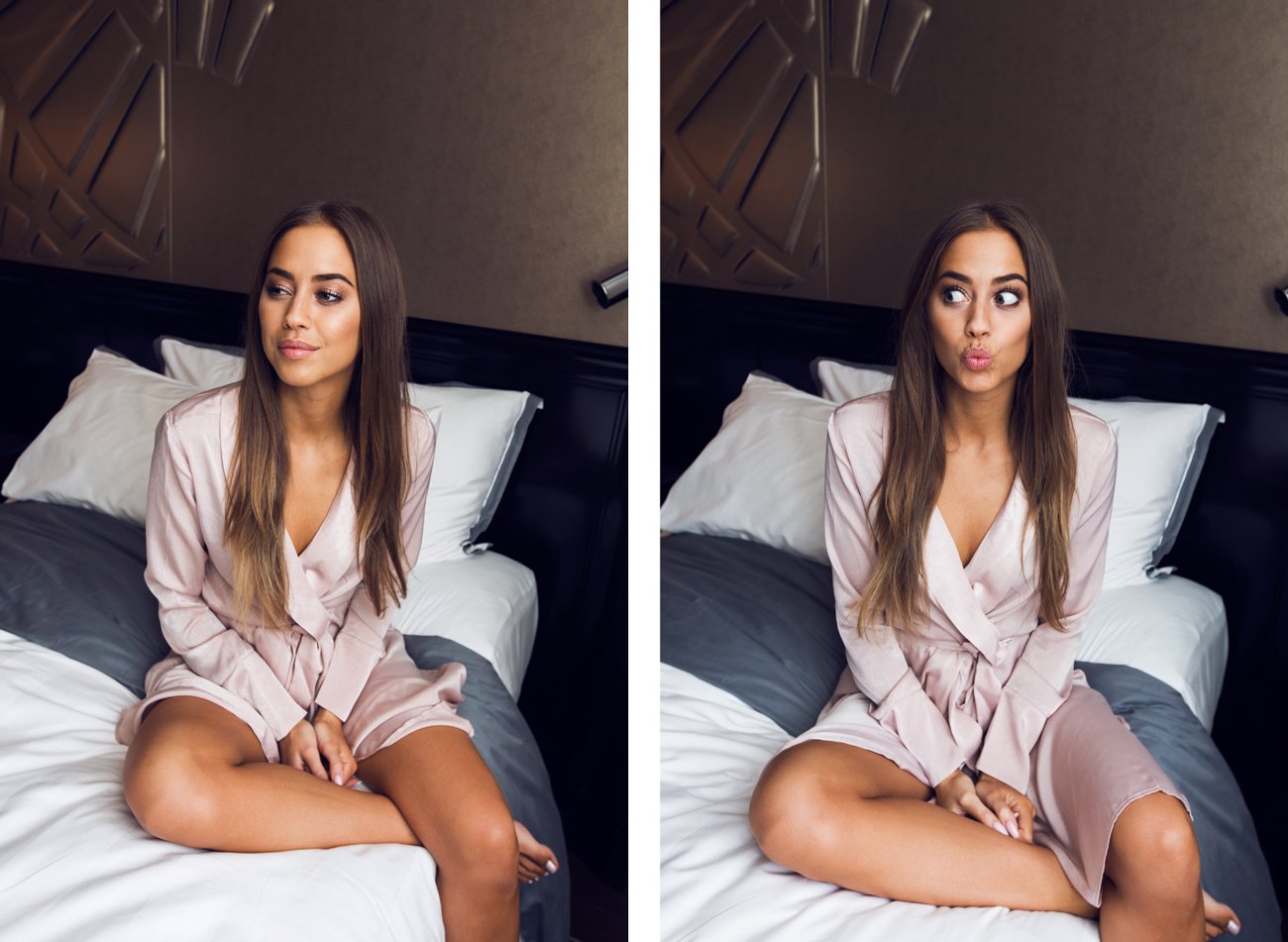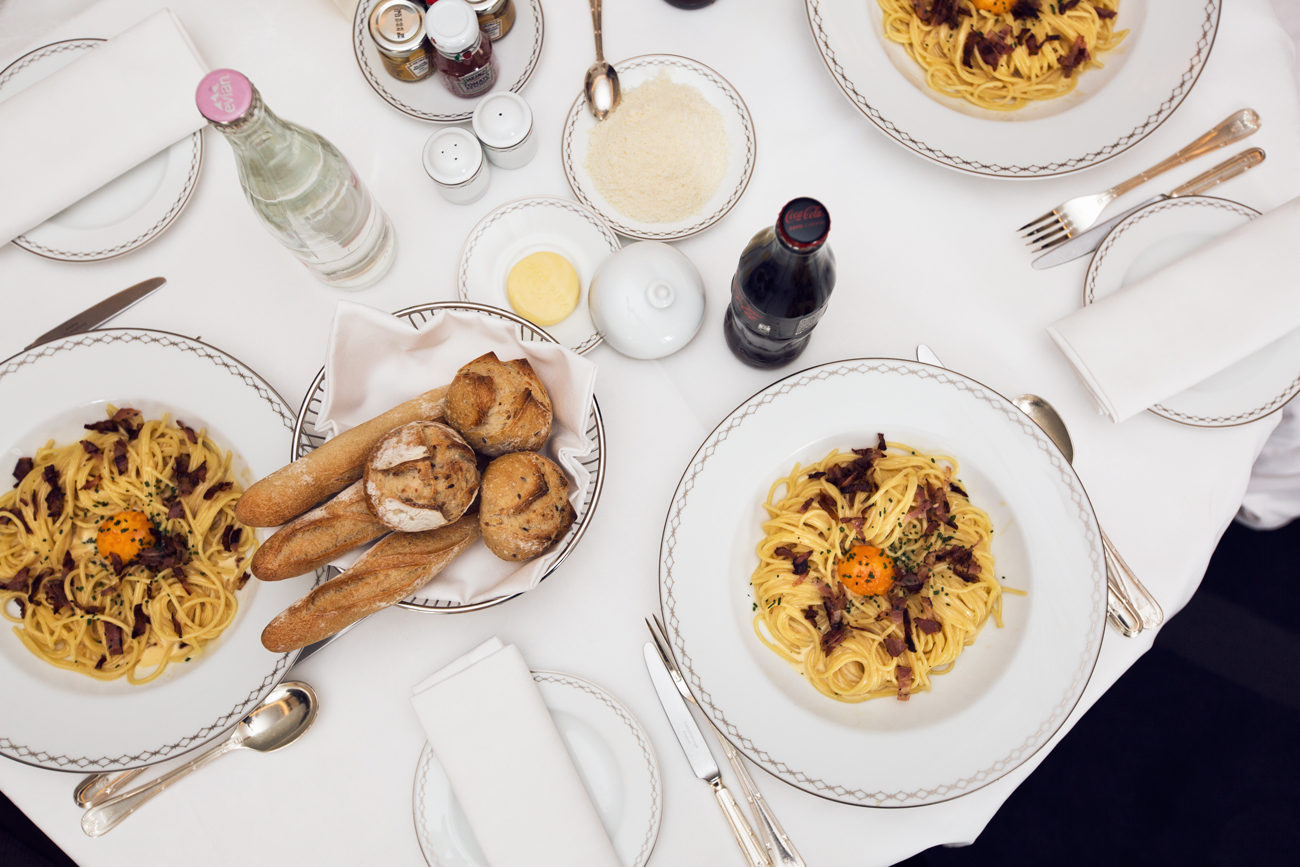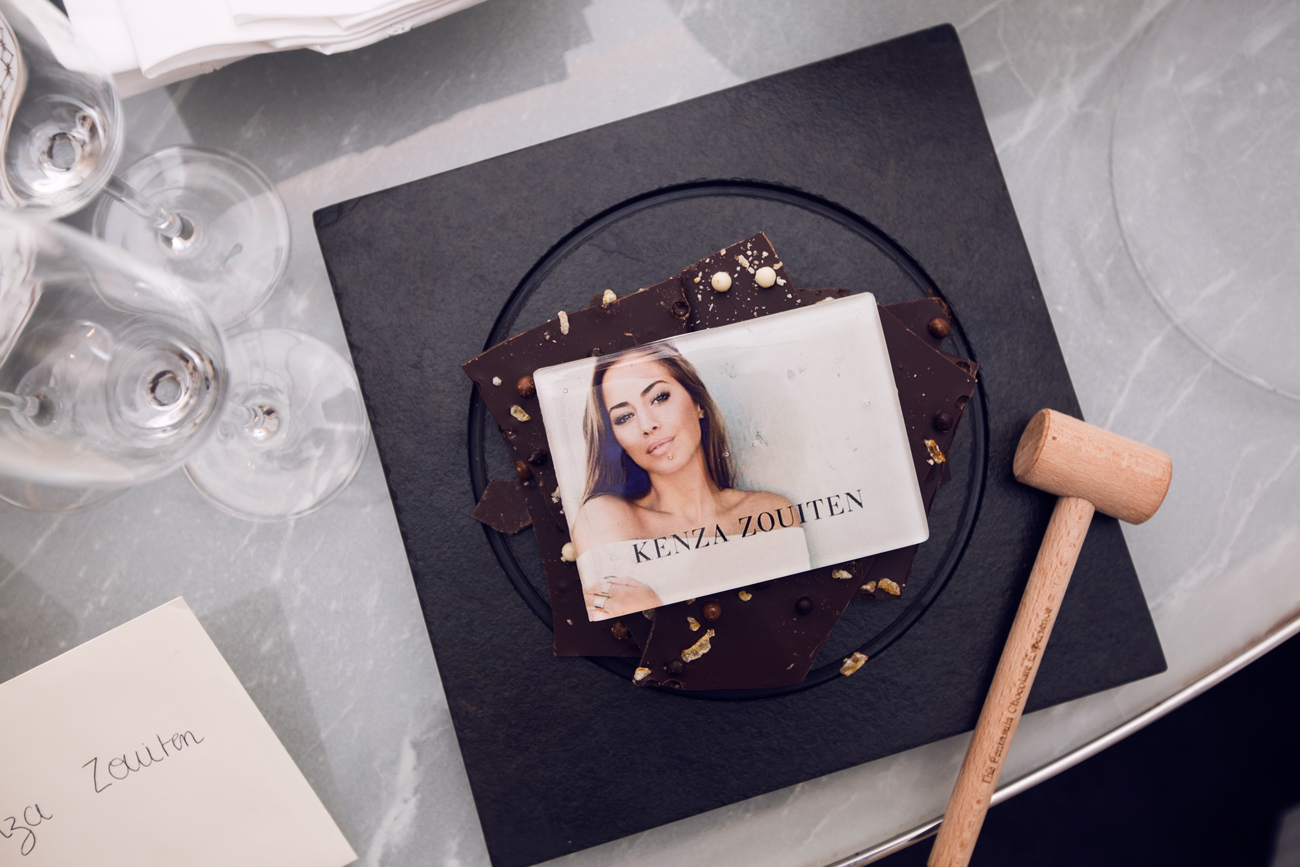 Roomservice and a nice welcoming from the Peninsula Paris! Get my kimono here. (adlink)

Bonjour Paris! Eller ja nu är det ju god kväll, men vi kom fram vid tolv idag och sedan dess har vi bara jobbat. Mirres väska blev dock kvar i Stockholm med allt smink + hårprodukter men vi hade lite i handbagaget så det funkade ändå. Vi ska plåta lite till nu innan middagen men ville bara säga att vi kommit fram ordentligt och att allt är bra. :-)
Hoppas ni har haft en bra dag! Puss!
// Bonjour Paris! Well now it's good evening, but we arrived at twelve today and we've been working since. Mirre's bag got stuck in Stockholm though with all the make up + hair products, but we had a little bit of that in the hand luggage so we could still make it work. We're gonna shoot some more stuff now before dinner, I just wanted to check in to tell you that we arrived safely and that everything is okey. :-)
I hope you've had a good day! Hugs!