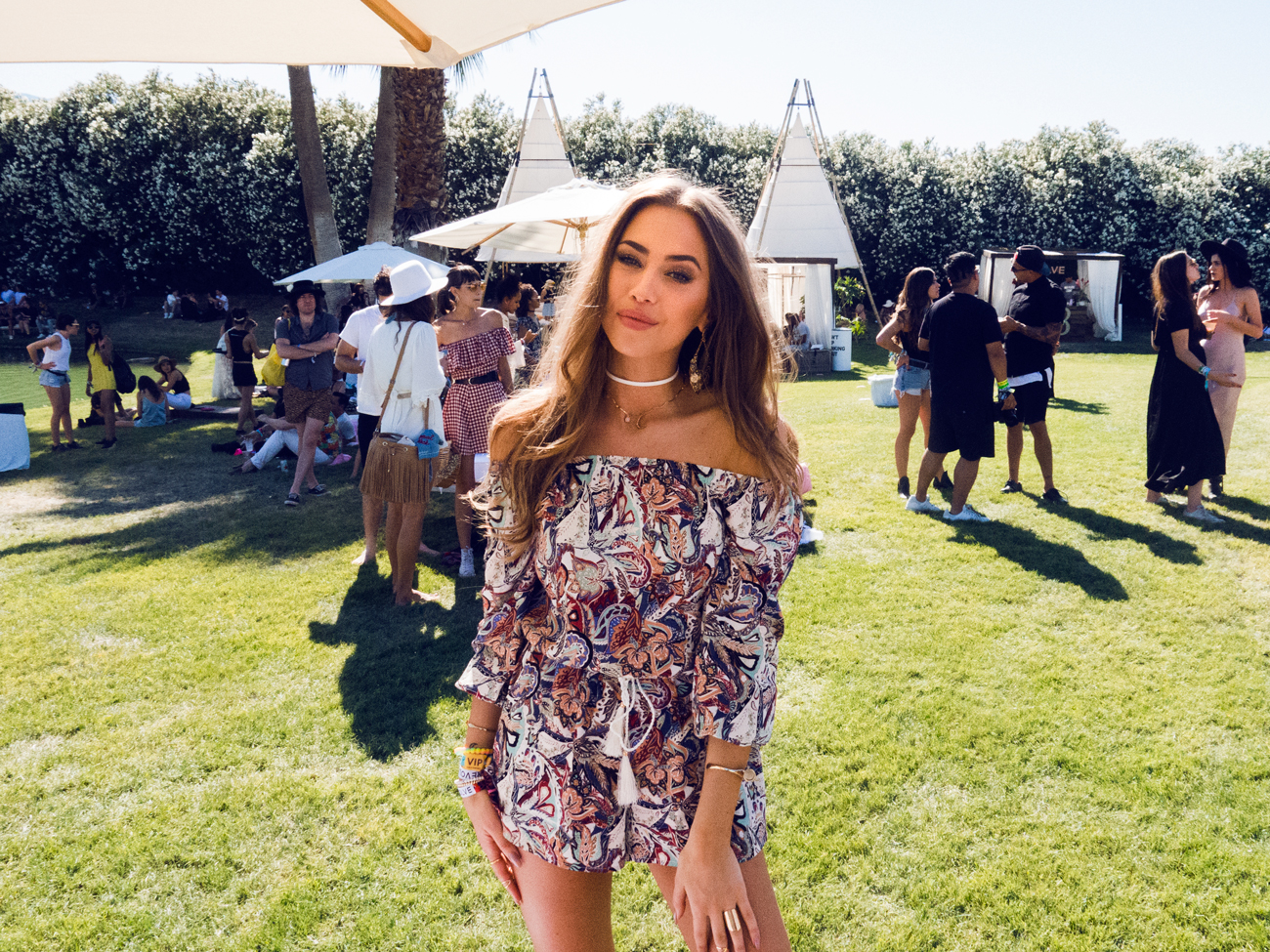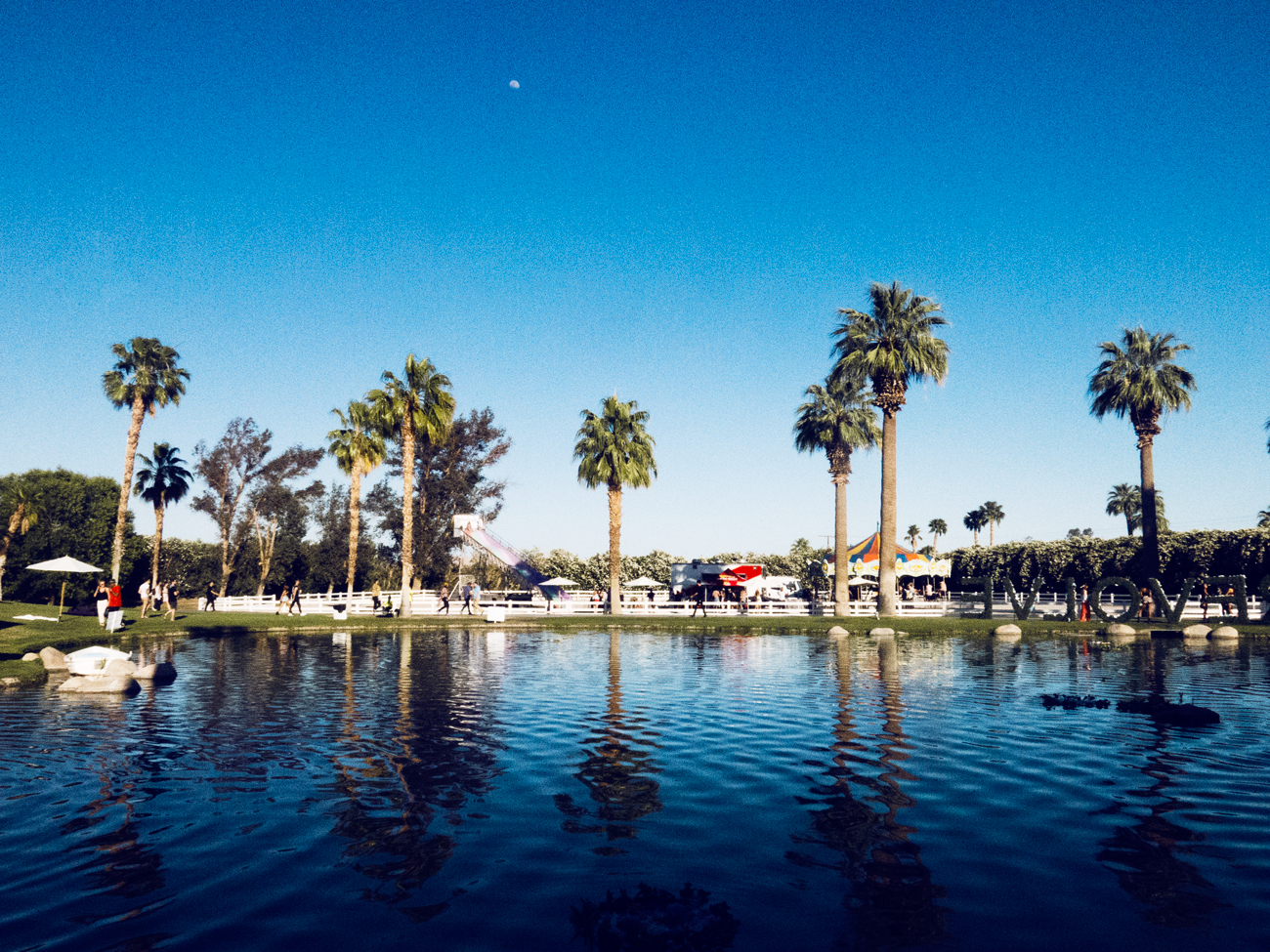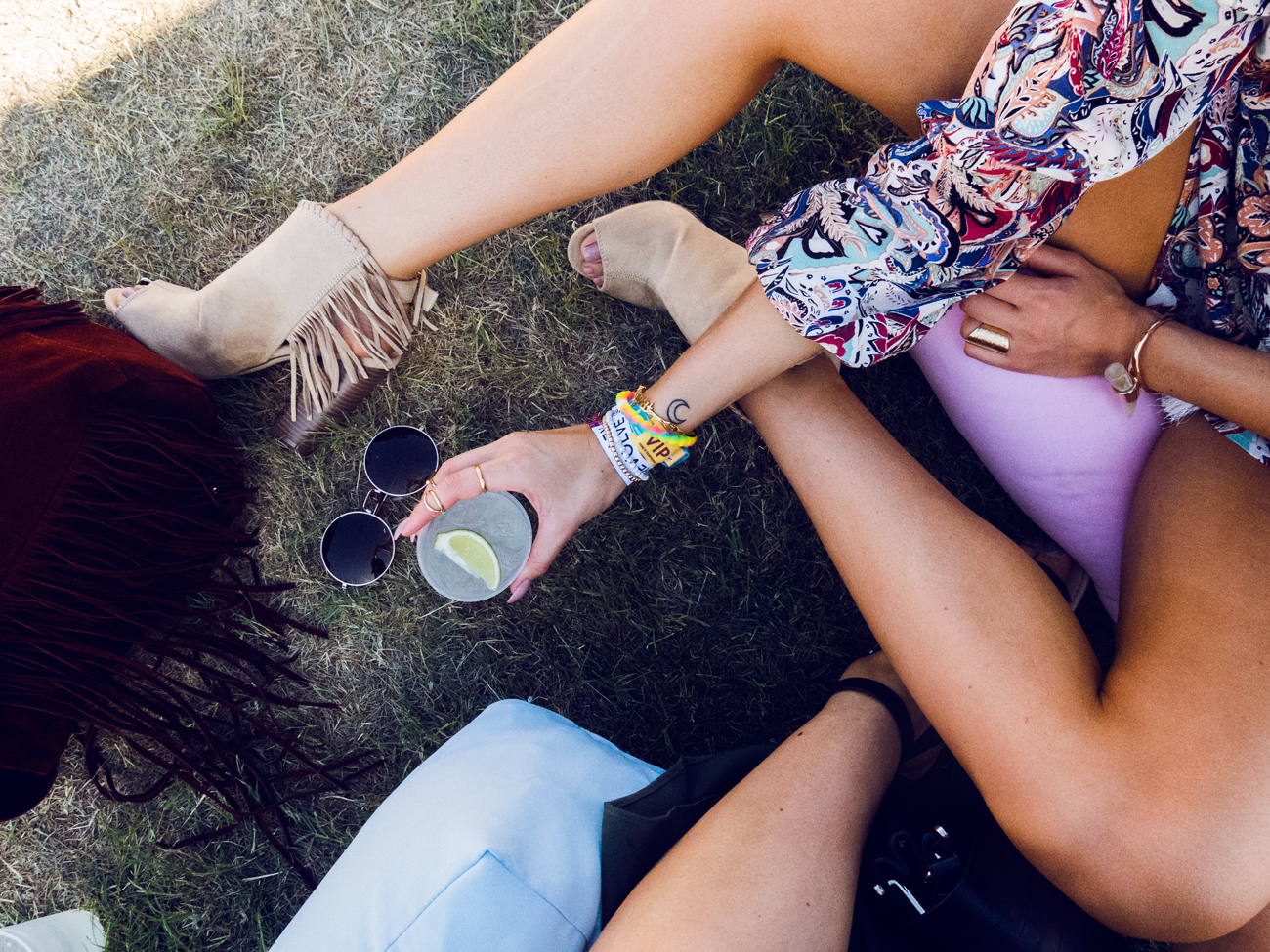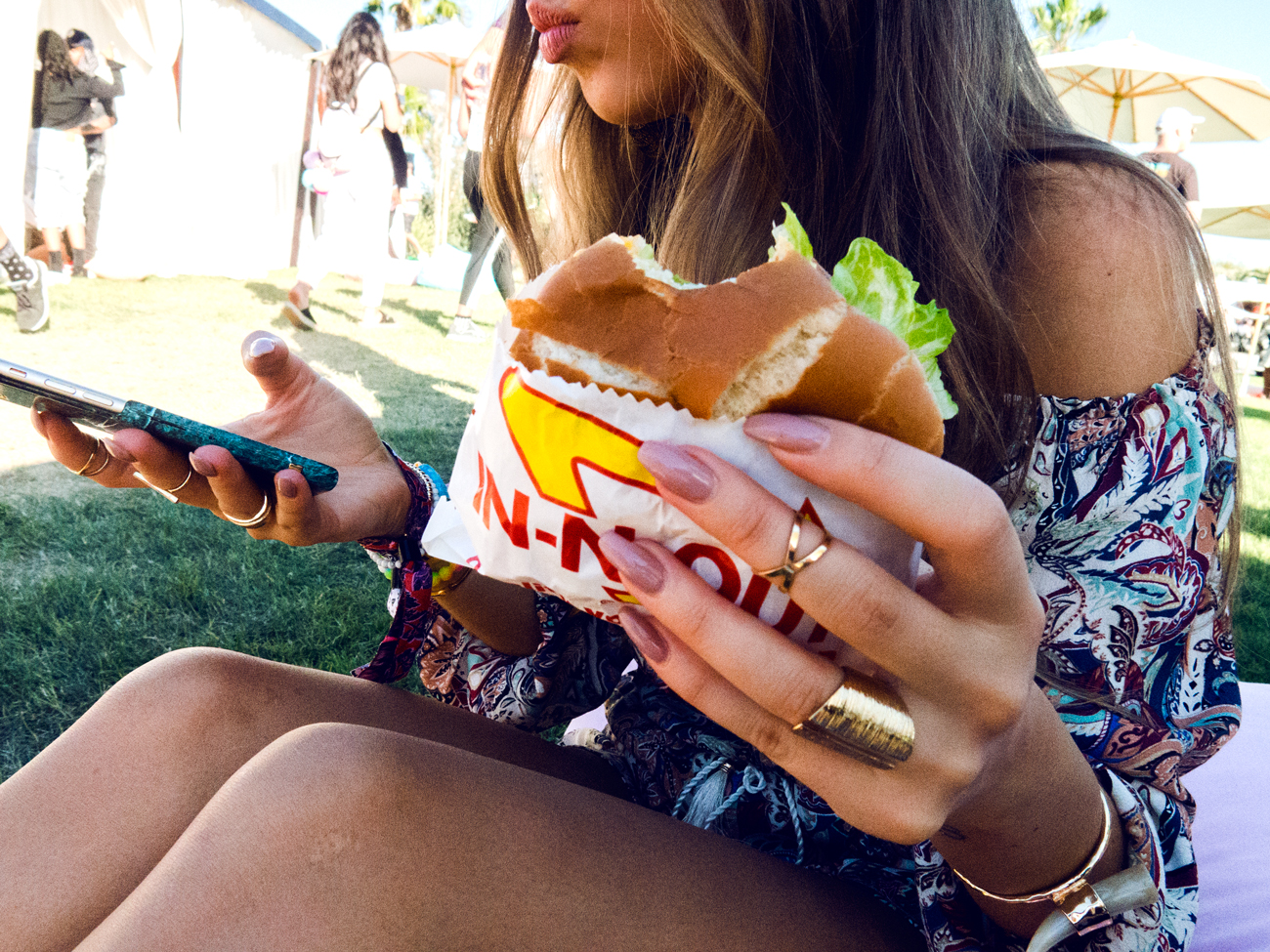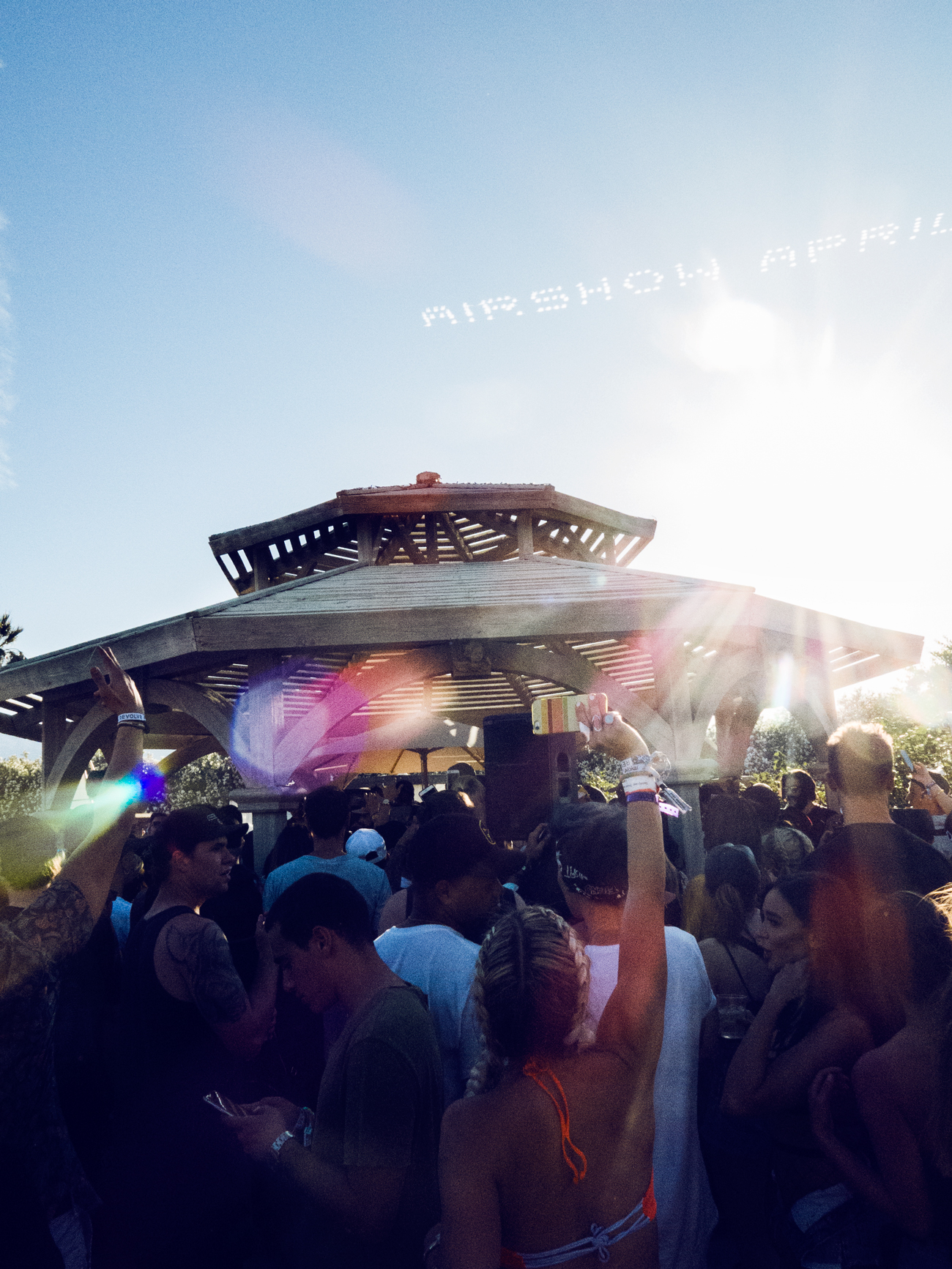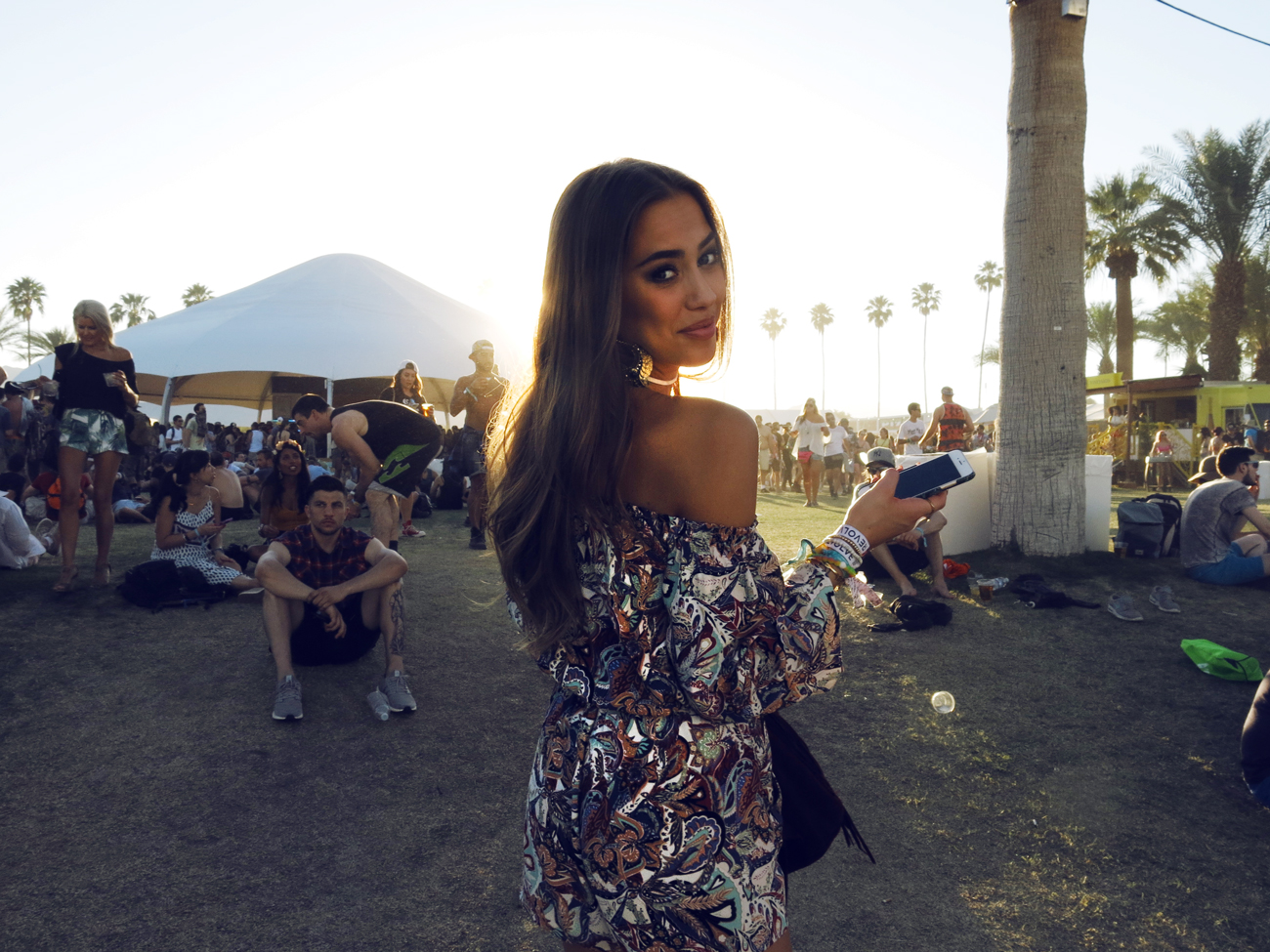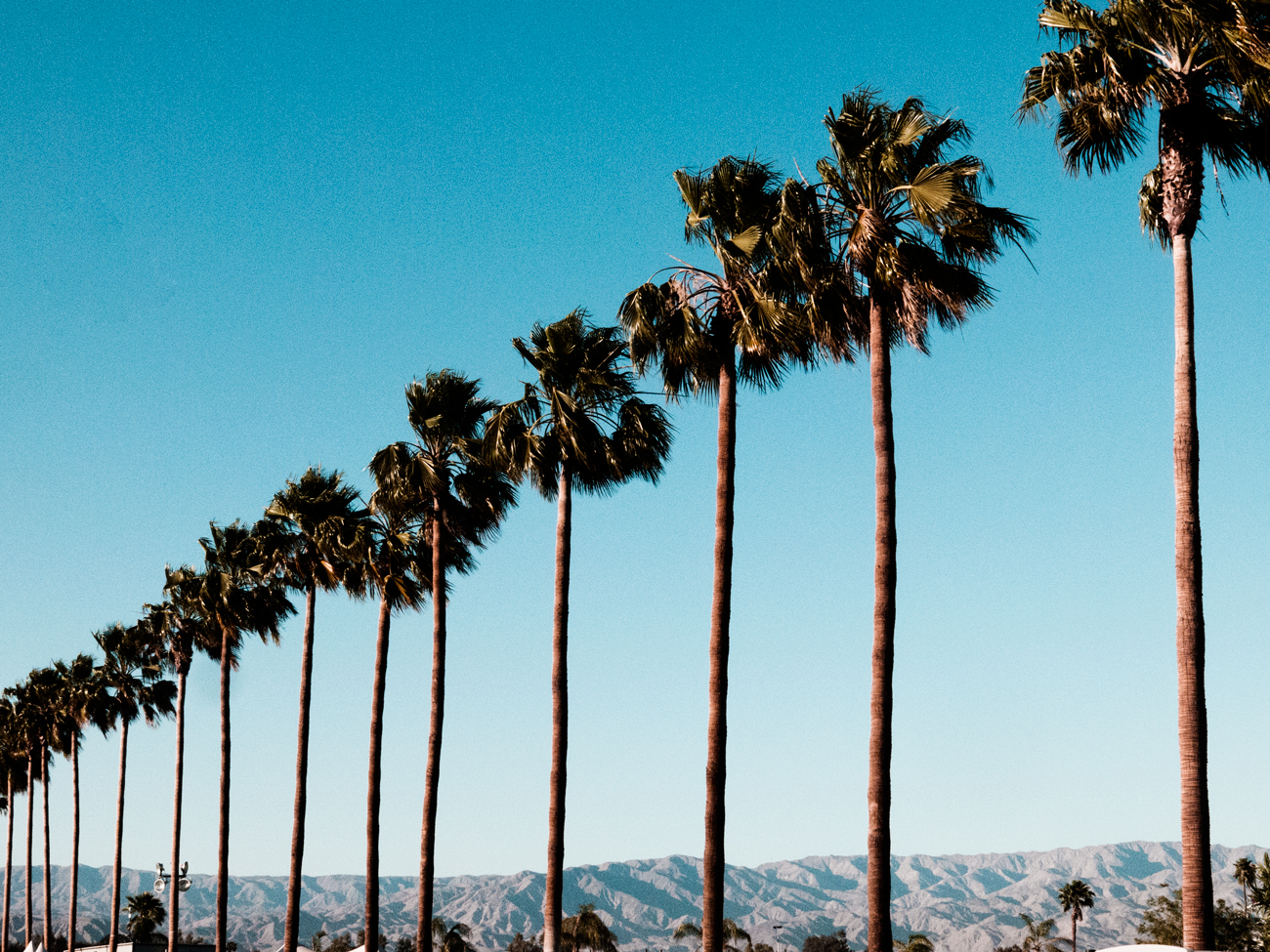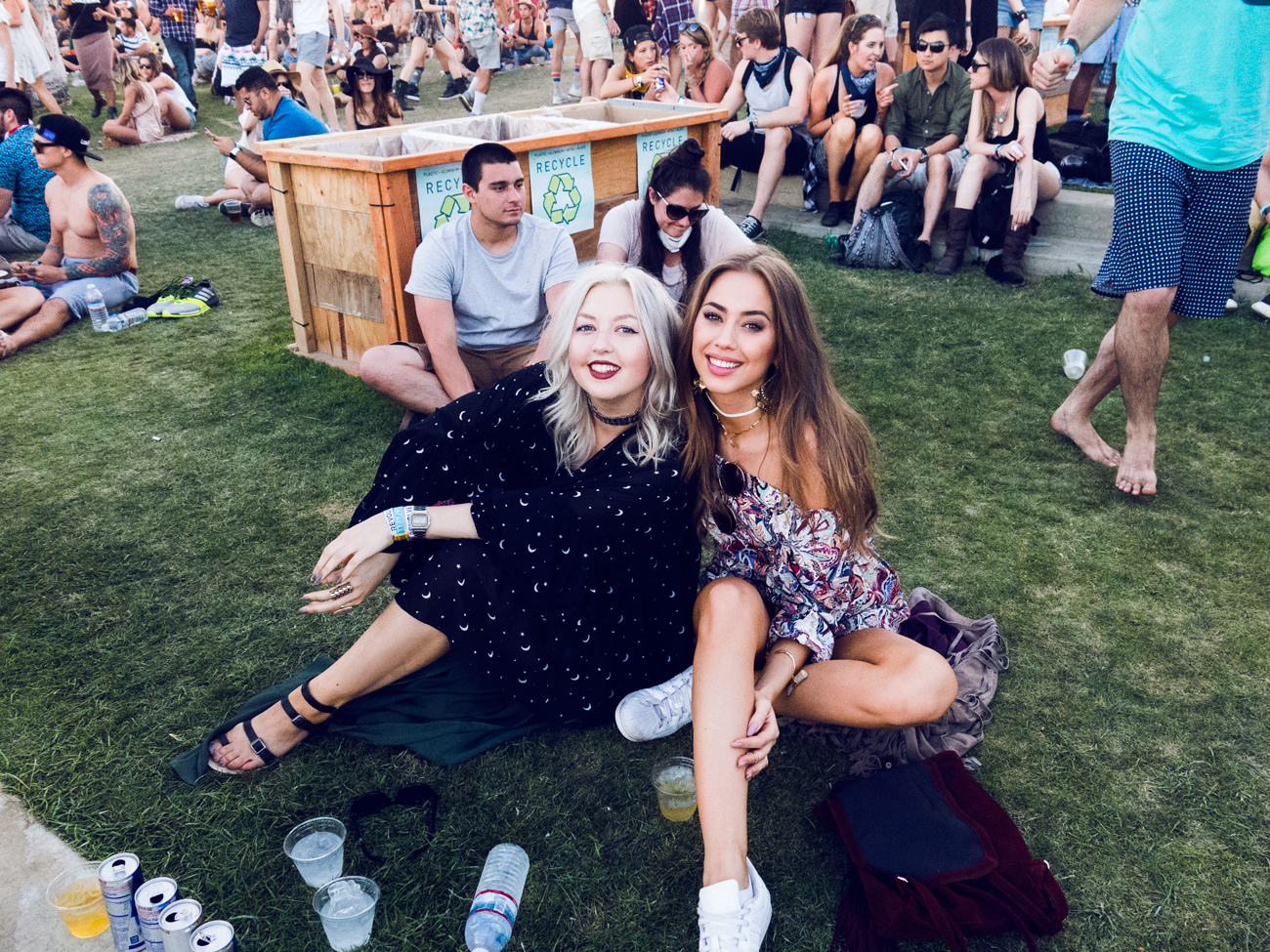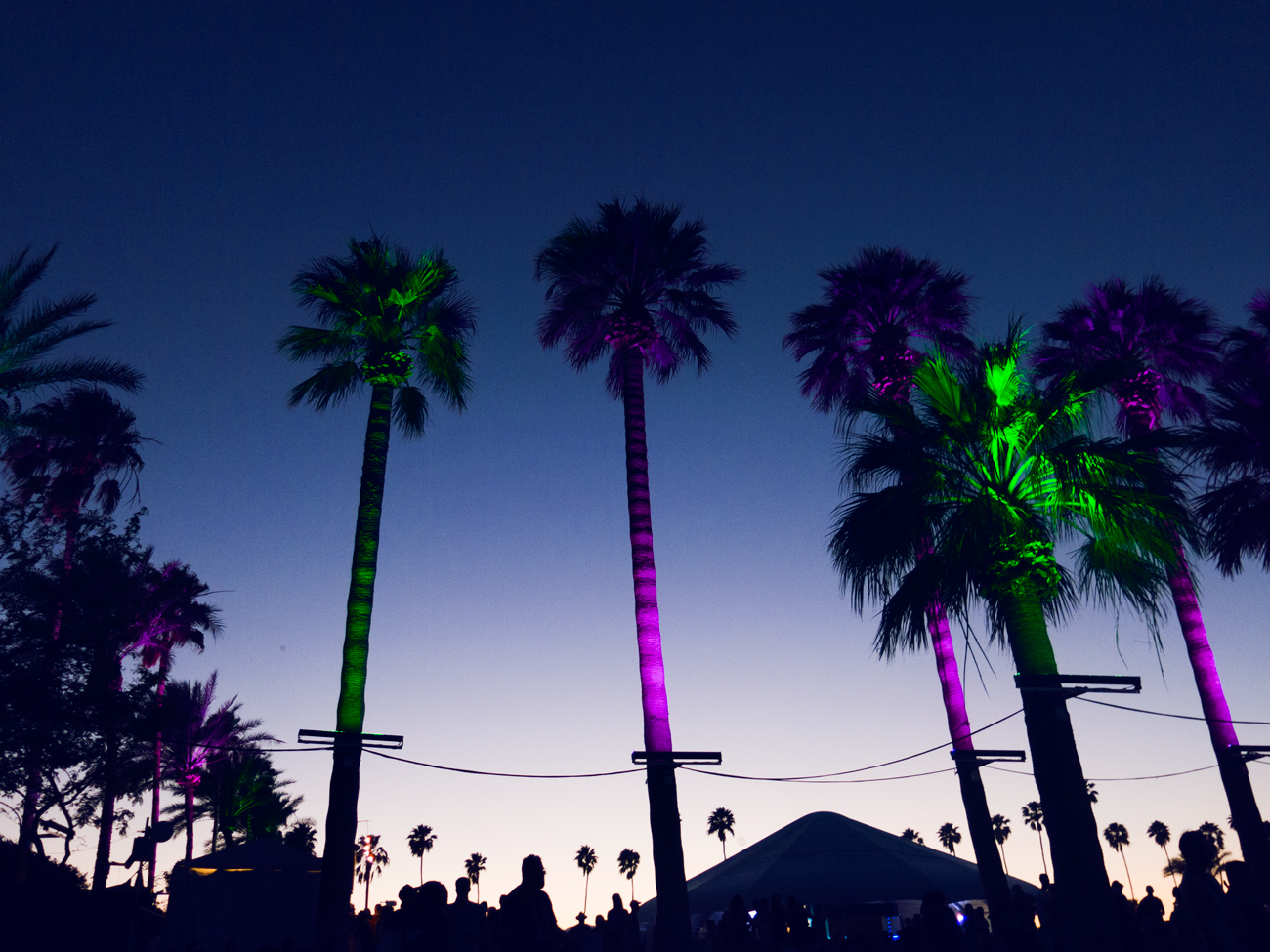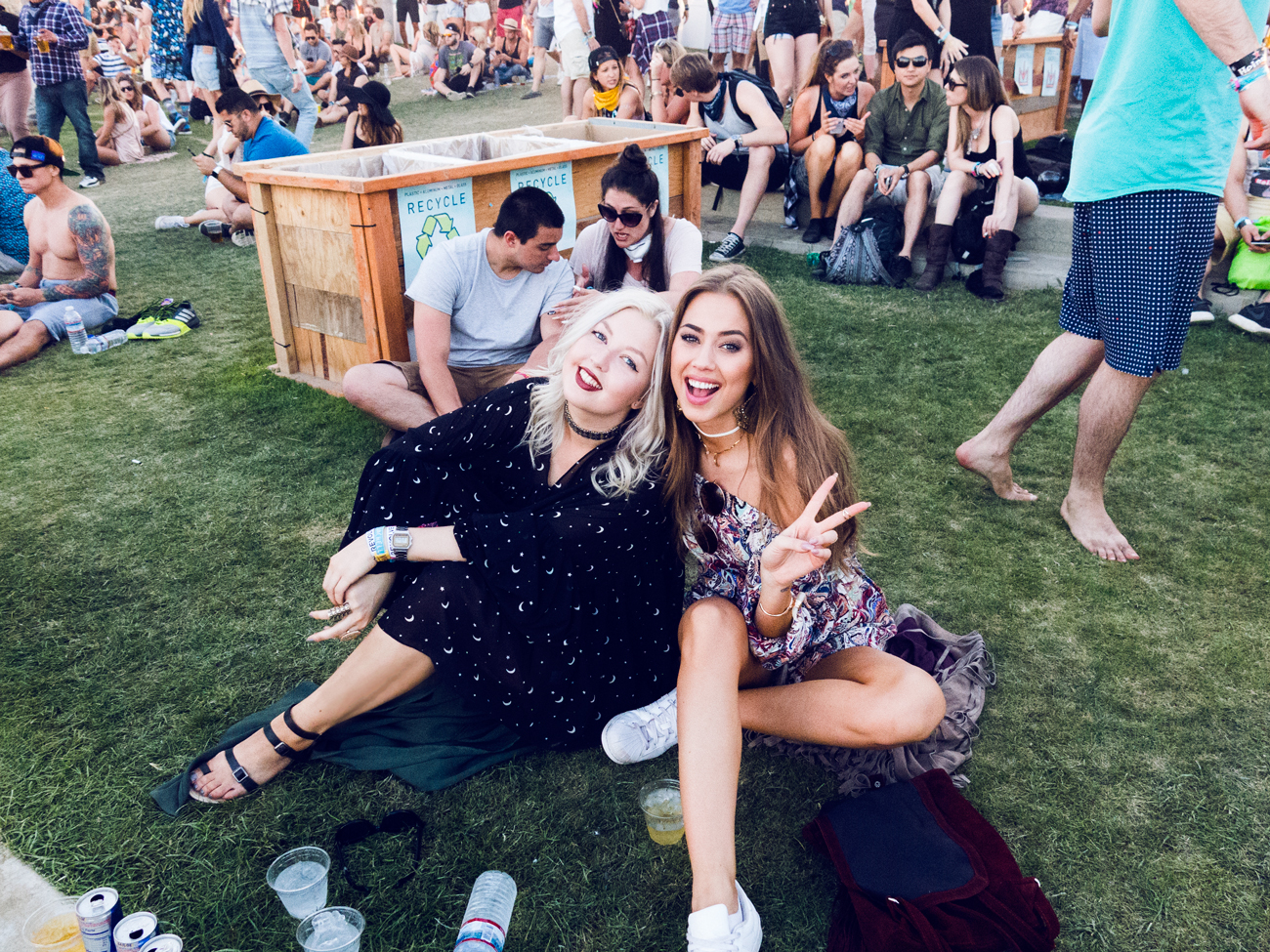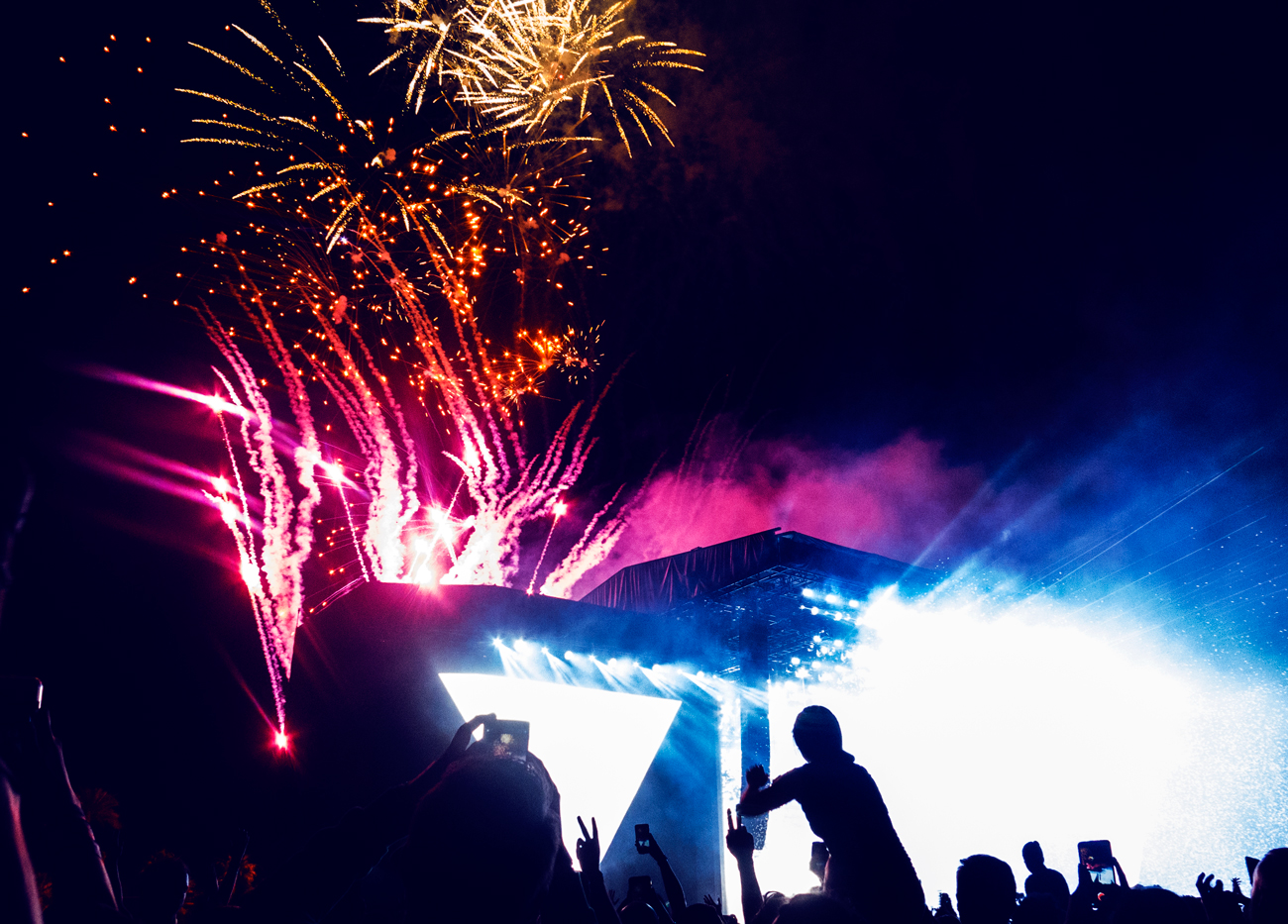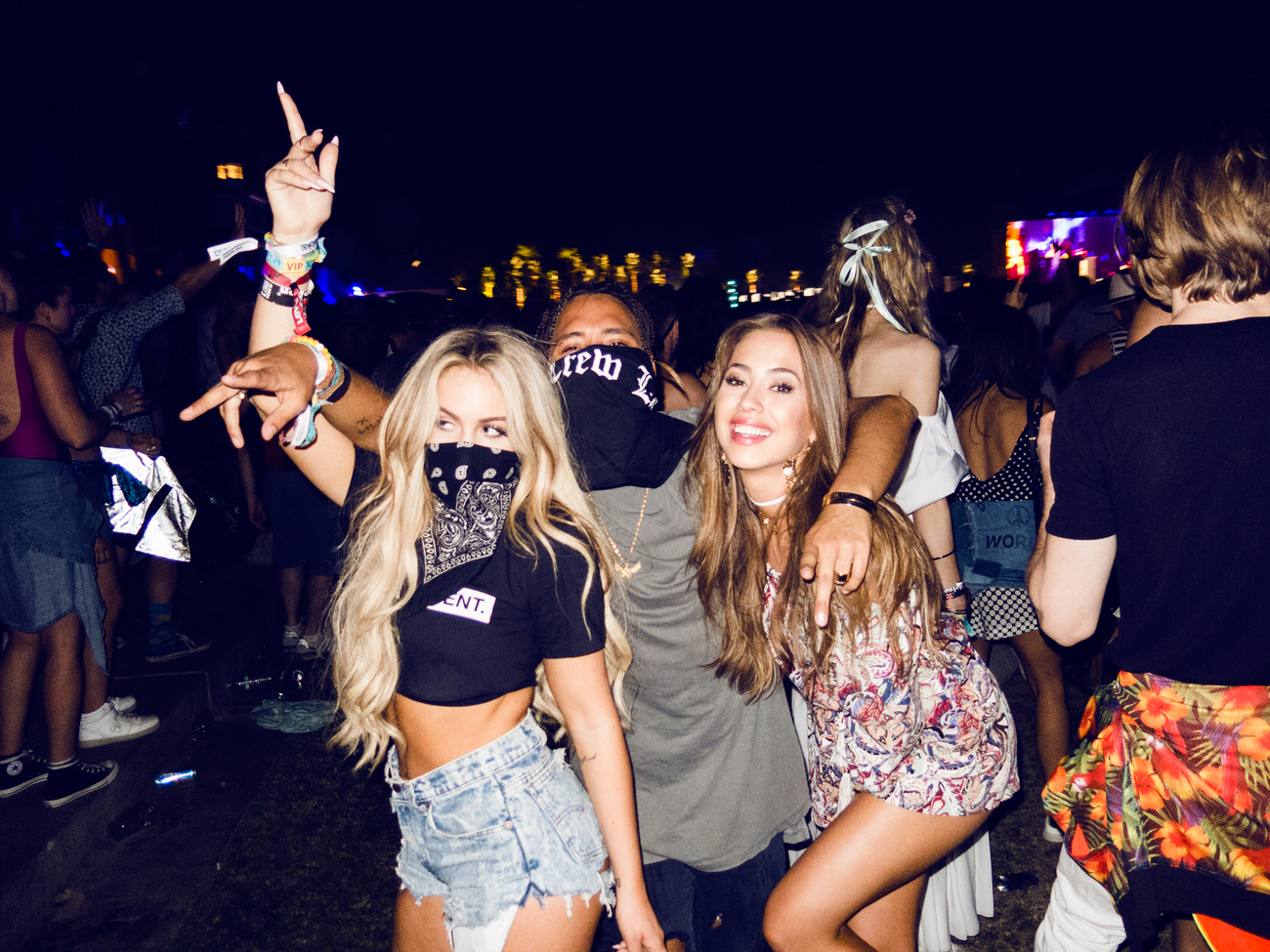 – COACHELLA DAY 3 WITH REVOLVE / I'm wearing jumpsuit "Heat" from Ivyrevel –
Ok bättre sent än aldrig va haha, Coachella dag 3! Det här var vår sista dag och vi hängde först på Revolve's poolparty (Travis Scott dök upp och uppträdde!) och åt burgare innan vi mötte upp Fanny och Alex på festivalen. Vi såg spelningar som Major Lazer (och Sean Paul!!), Sia & sist men inte minst Calvin Harris. På hans spelning sprang plötsligt RIHANNA ut på scenen och körde. Det var det jag älskade mest med festivalen, att man aldrig visste vilken världsartist som kunde dyka upp på scenen. Så jäkla härligt!
Dock slutade kvällen med att jag och Madde var vilse i öknen med 0% batteri på mobilen. Området är så jääääkla stort och vi råkade gå ut fel och sen fortsatte vi gå åt fel håll, längre och längre bort från människor och uber/taxi. Vid ett tillfälle satte jag mig ner i sanden och snyftade och trodde vi skulle dö där ute haha, men sen fick vi lifta med ett gäng tjejer. Den duschen jag tog när vi några timmar senare äntligen var hemma var den bästa duschen i mitt liv haha!
// Ok better late than never haha, Coachella day 3! This was our last day and we started with some drinks and burgers at the Revolve party (Travis Scott also performed!) and then we met up with Fanny and Alex at the festival. We watched Major Lazer (and Sean Paul!!), Sia and last but not least Calvin Harris. At his show, RIHANNA shows up on stage and started doing her thing. That's what I loved the most about the festival, you never really knew who was going to show up for a surprise performance. So freaking awesome!
The night ended bad though, Madde and I got lost in the desert with 0% battery on our phones. The area is soooo fucking big and we accidentally walked out the wrong exit, and then we started walking even more in the wrong direction, further and further away from people and uber/taxis. At one time I sat down in the sand and cried a little cause I thought we were going to die out there haha, but then a car stopped and drove us. The shower I had when we finally got home a few hours later was the best shower in my life haha!
BIG THANKS again to Revolve for having us! We had a blast!!