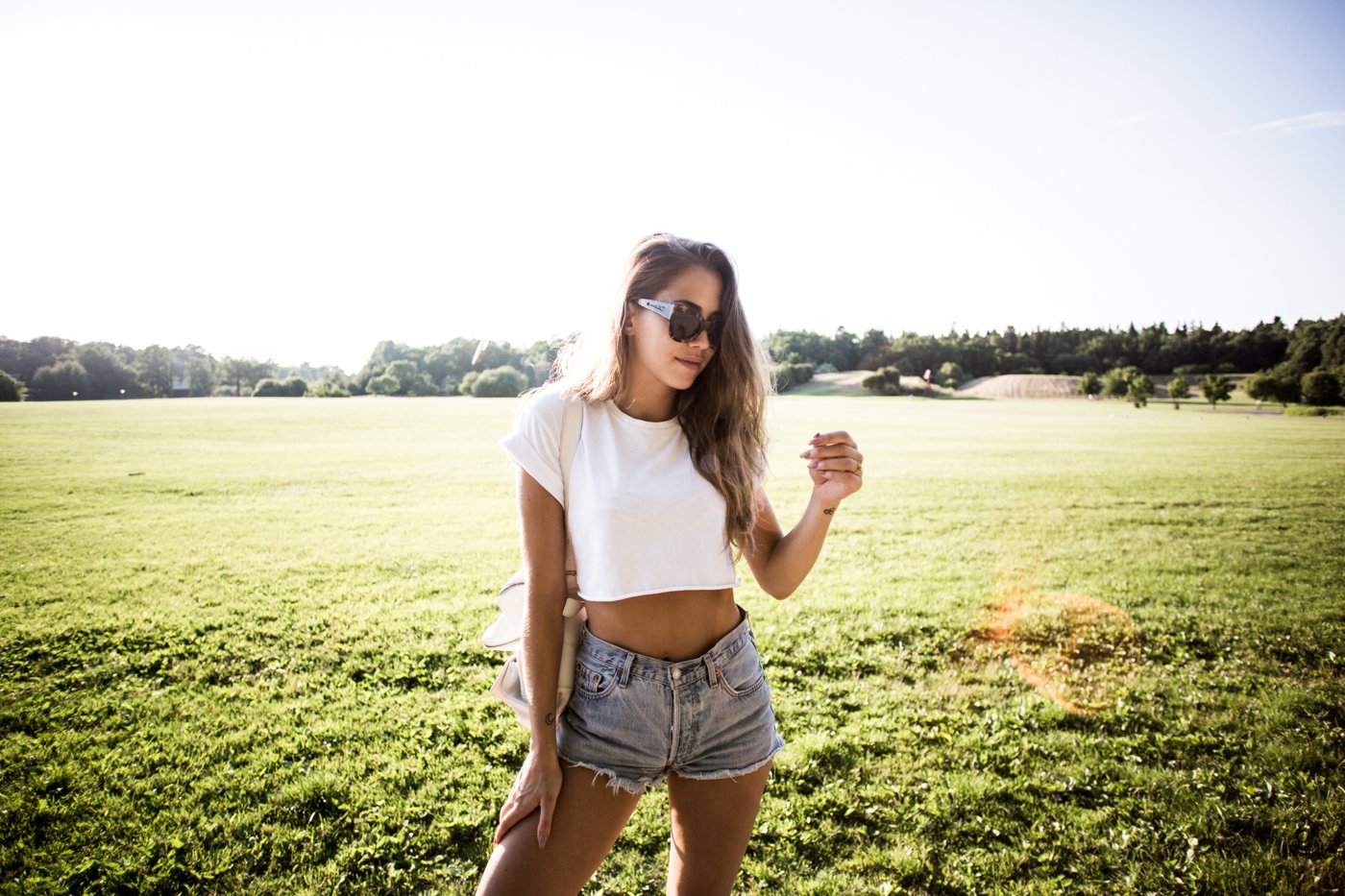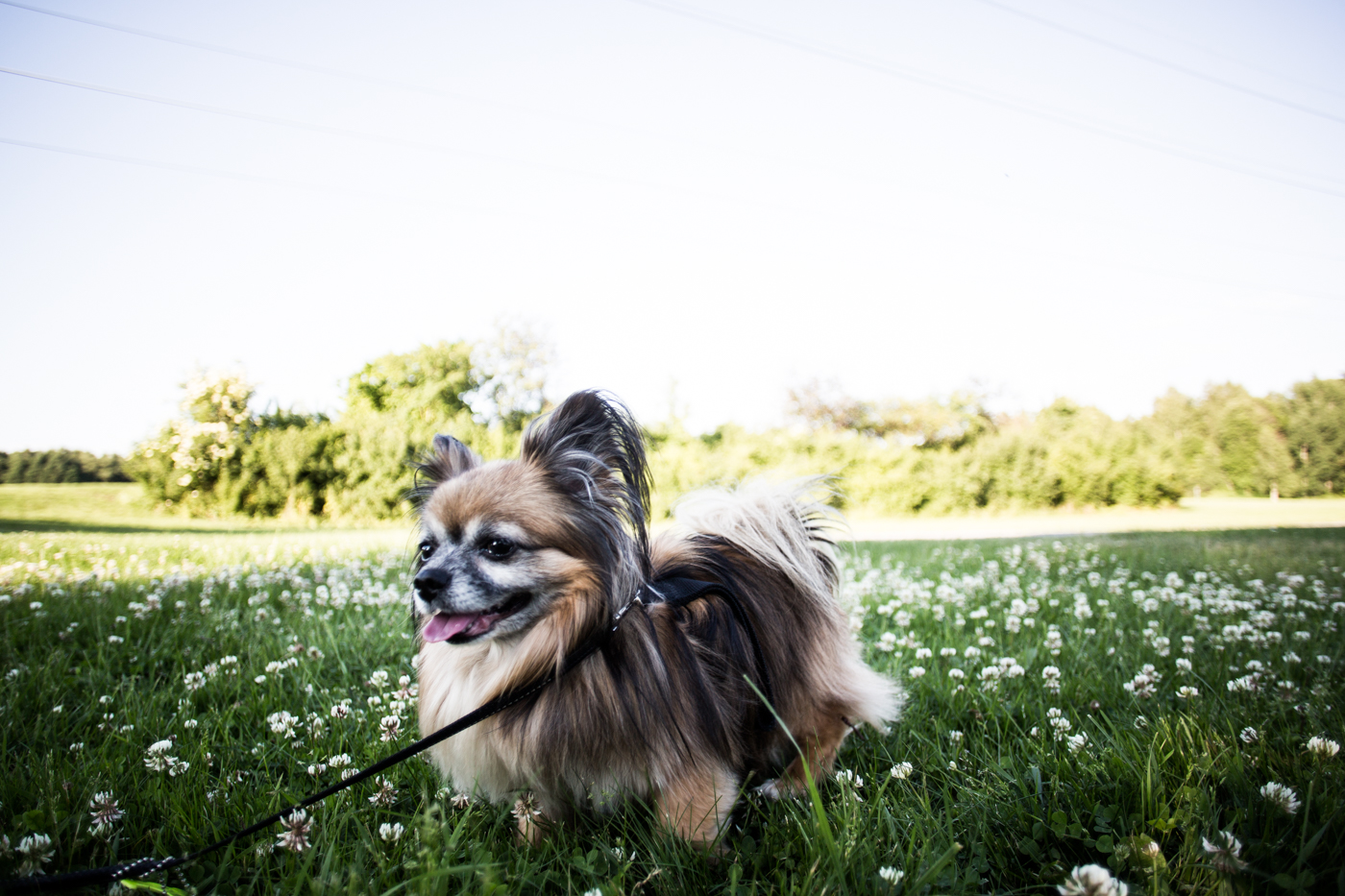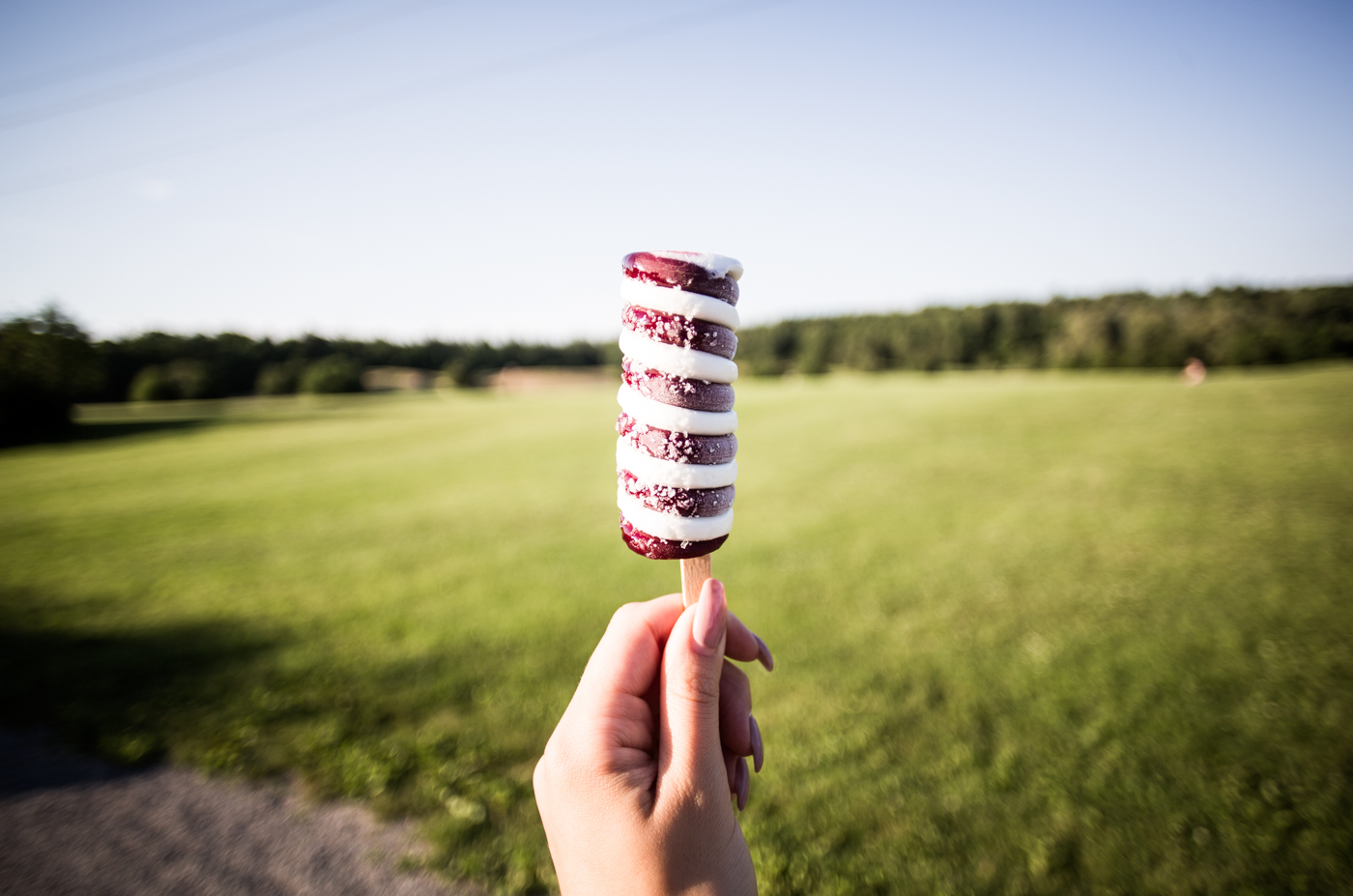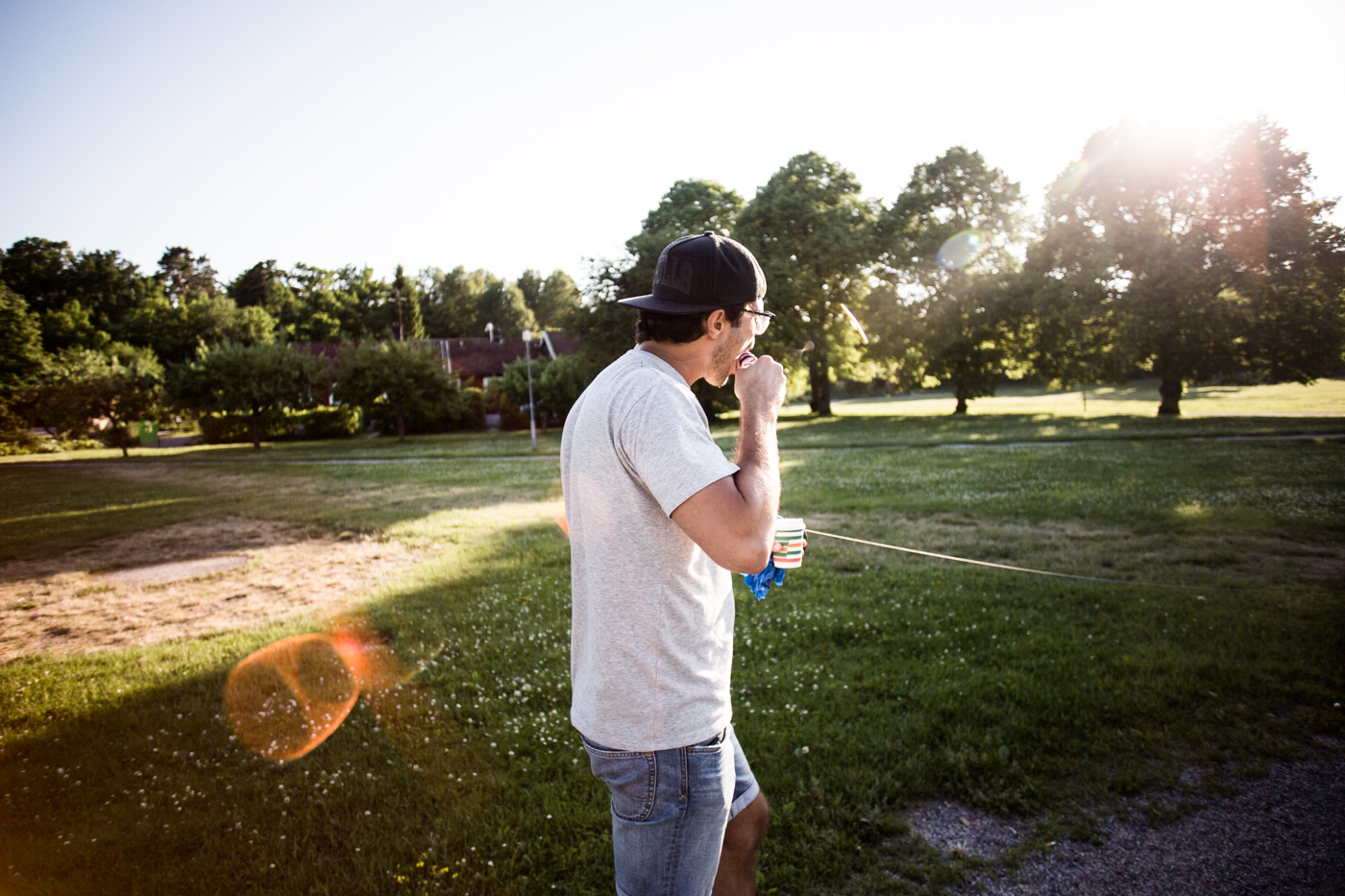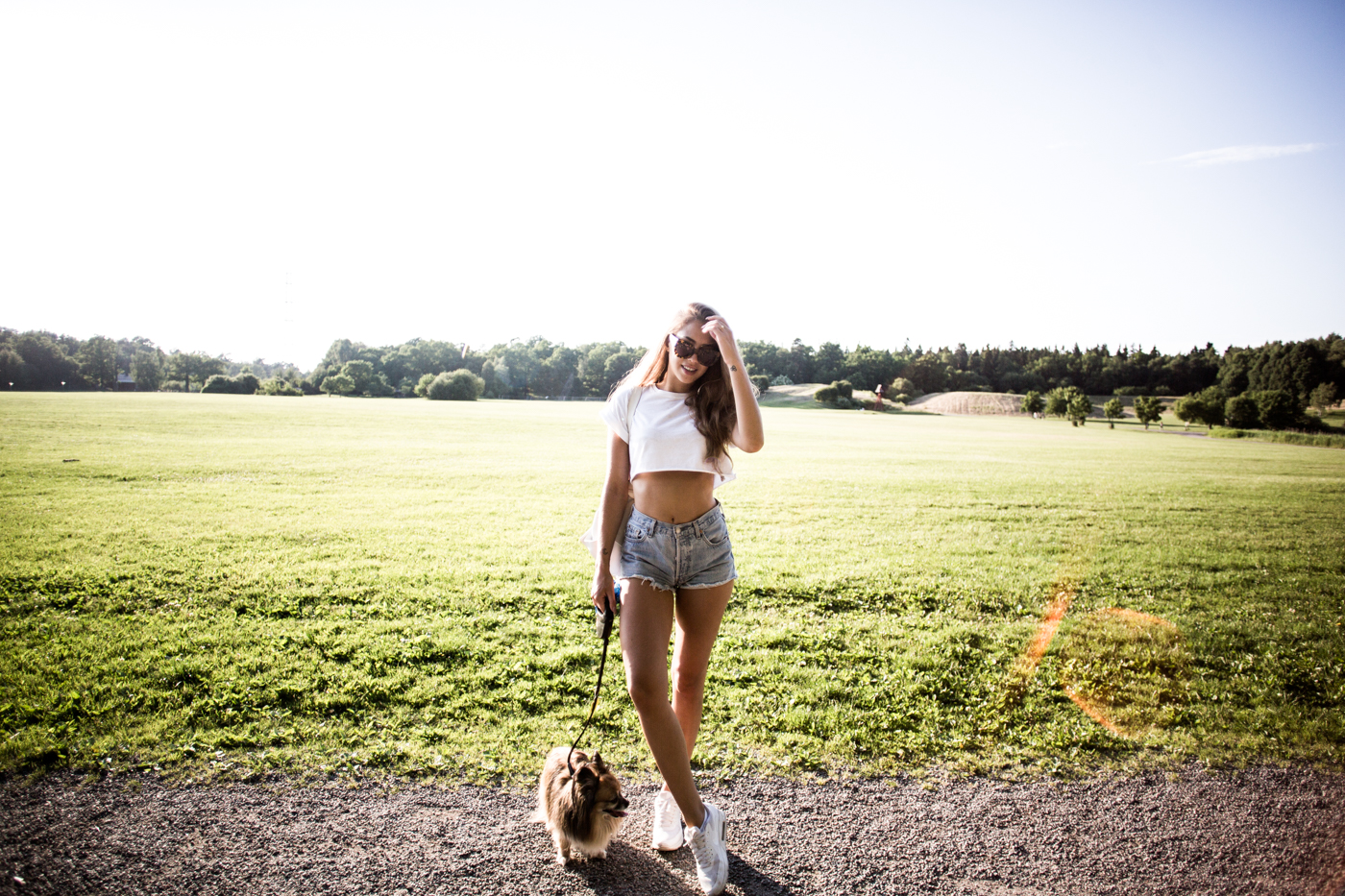 – LEVI'S SHORTS – OLD TOPSHOP TOP – NIKE AIR MAX 90S – KAREN WALKER SUNGLASSES –
Idag var vi som sagt på kalas! Barnen lekte i poolen och skvätte ner mig som låg och solade (klagar dock inte, det var bara skönt och välbehövligt för det var över 30 grader i solen) och så bjöds det på god mat. Efteråt köpte jag och Aleks glass och tog en promenad med Mani!
Vi kom precis hem nu, ska ta en dusch och sedan ska vi kolla på Kroatien – Portugal. Är så ledsen över att Sverige är ute (är ännu mer ledsen över Zlatan…) men jag hejar nu på Island som alla andra svenskar. ;-) Tycker det är så jäkla kul att ett land med så få invånare har tagit sig så långt. Någon berättade för mig att 10% (!) av hela deras befolkning är i Frankrike för EM haha! Hejja Island! Jag undrar om jag har läsare där?
// Like I said we were at a birthday party today! The kids played in the pool and I was tanning next to it so they got me all wet (I didn't complain though, it was nice and I needed it cause it was more than 30 degrees in the sun) and then we also ate good food. Afterwards Aleks and I bought icecream and took a walk with Mani!
We just got home, I'm gonna take a shower now and then watch Croatia – Portugal. I'm so sad that Sweden are out (I'm even more sad about Zlatan…) but now I'm cheering for Iceland like all the other Swedes. ;-) I think it's so much fun that a country with so few inhabitants has gotten so far. Someone told me that 10% (!) of their population are in France for championship haha! Go Iceland! I wonder if I've got readers there?