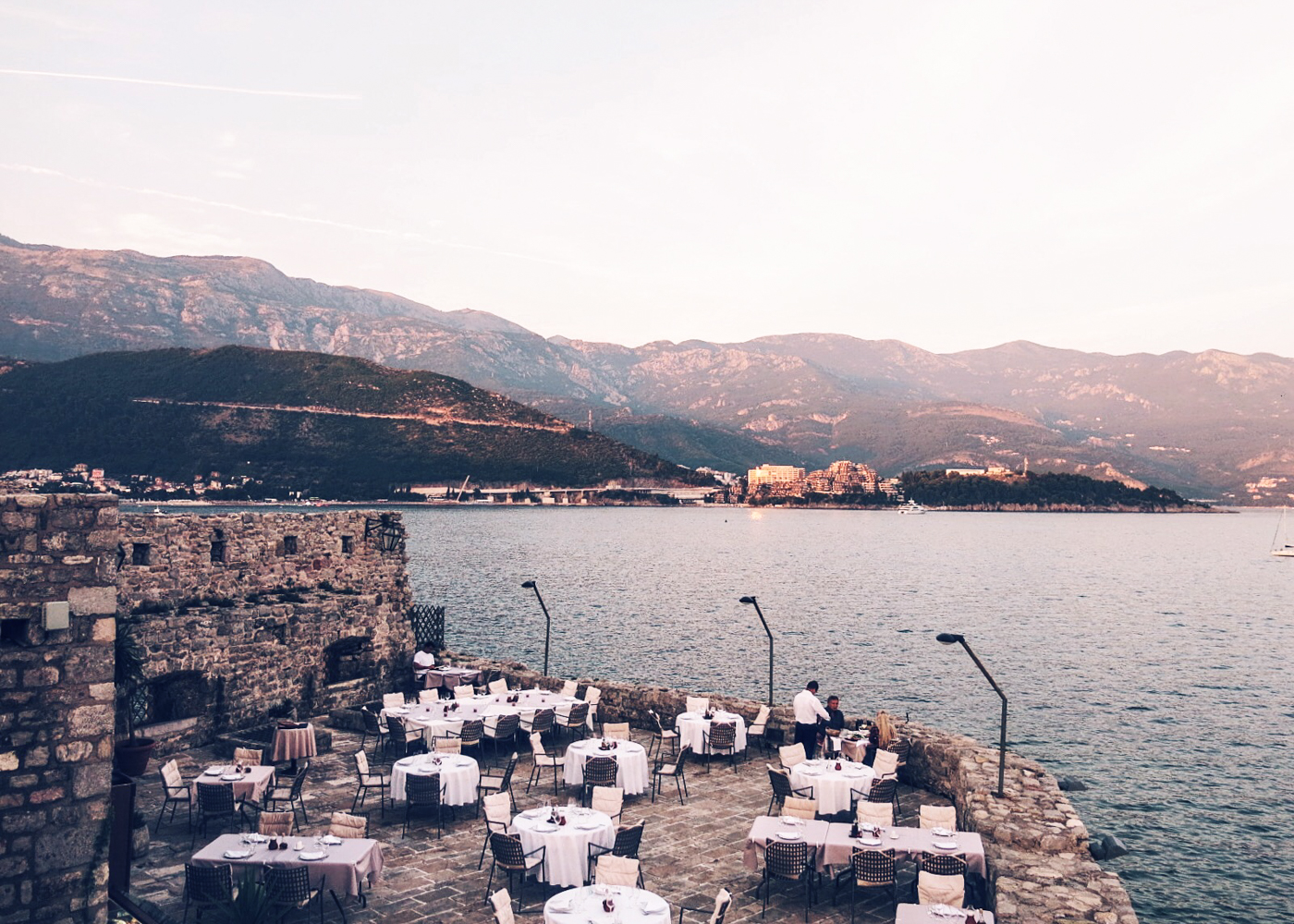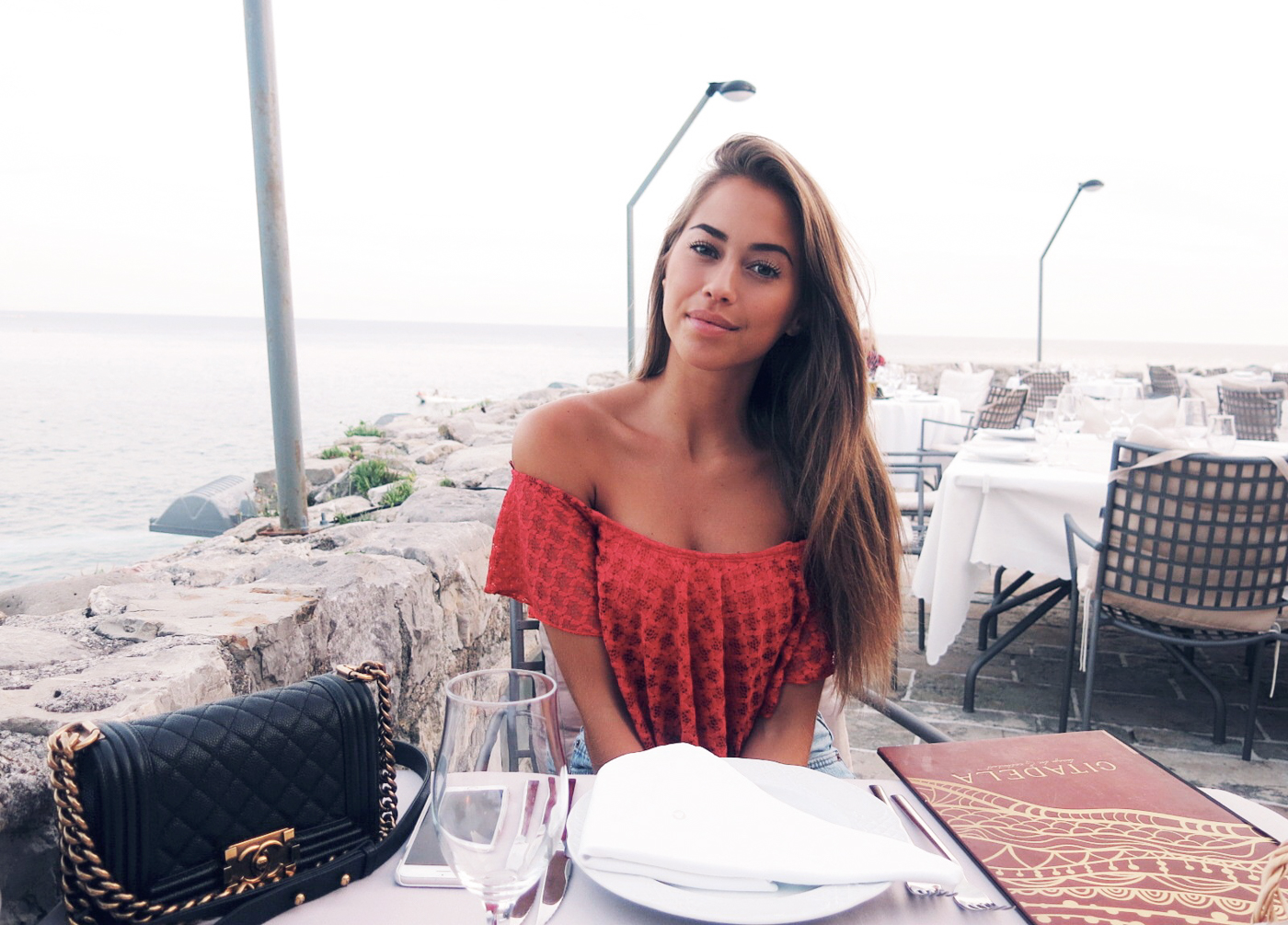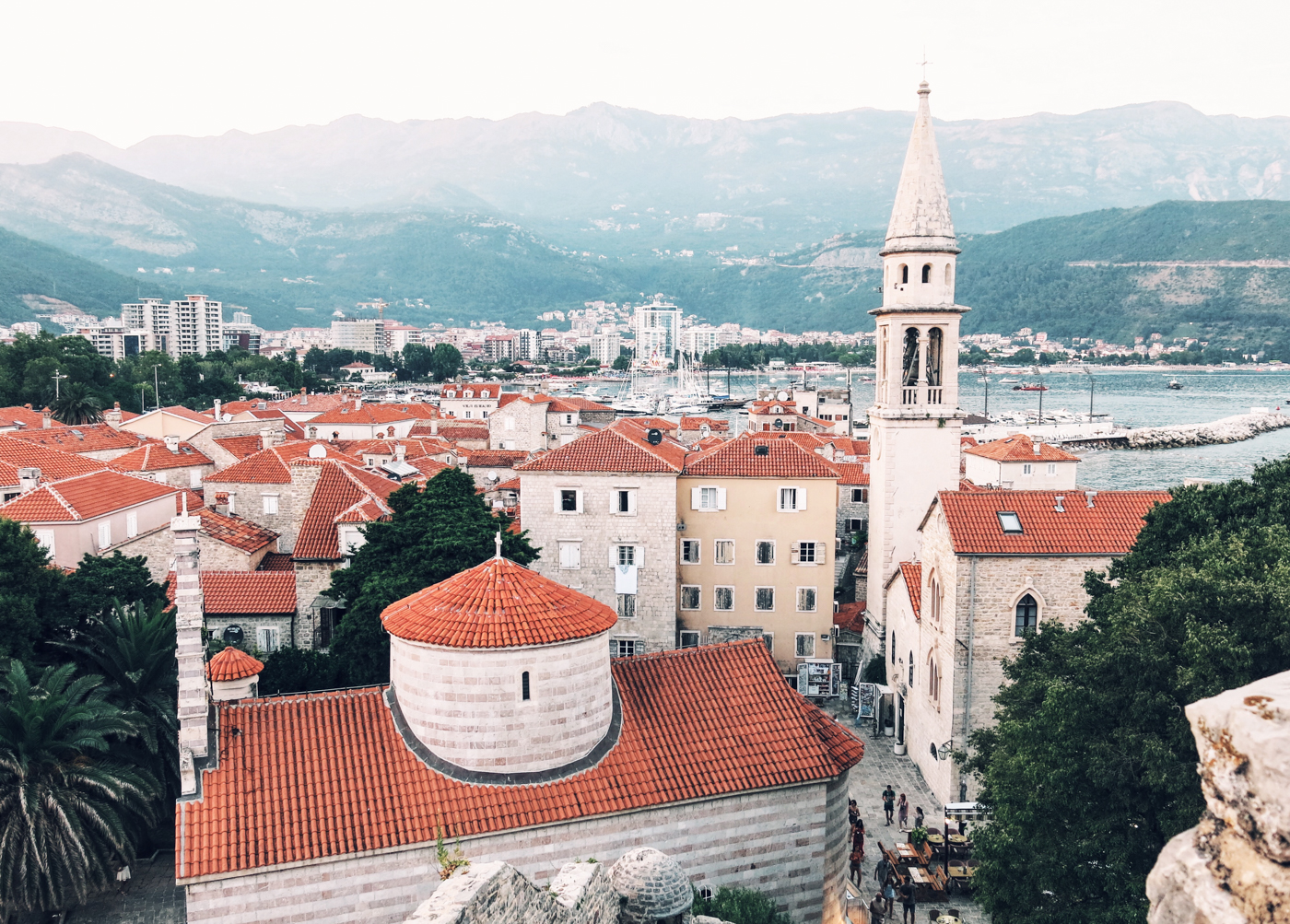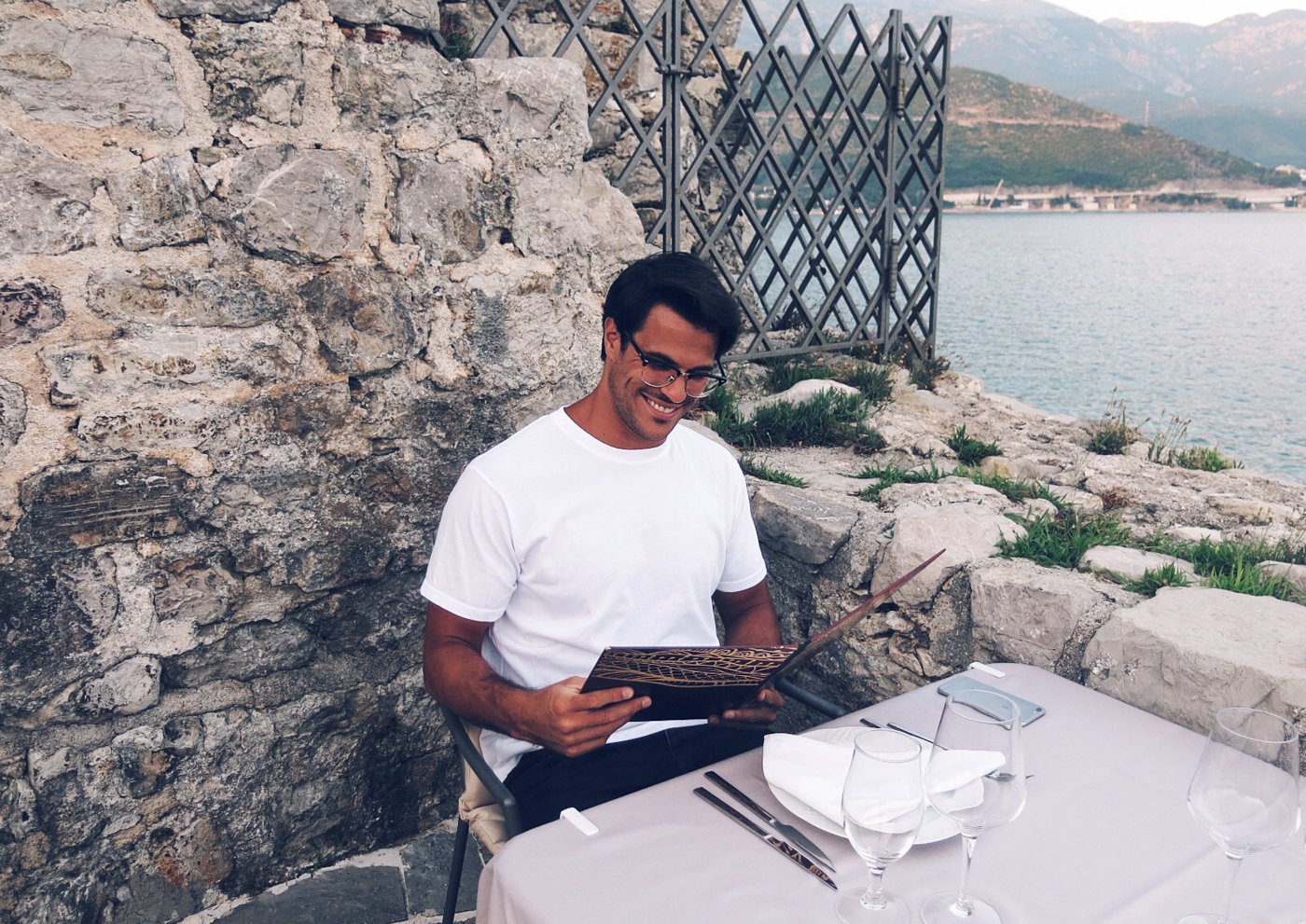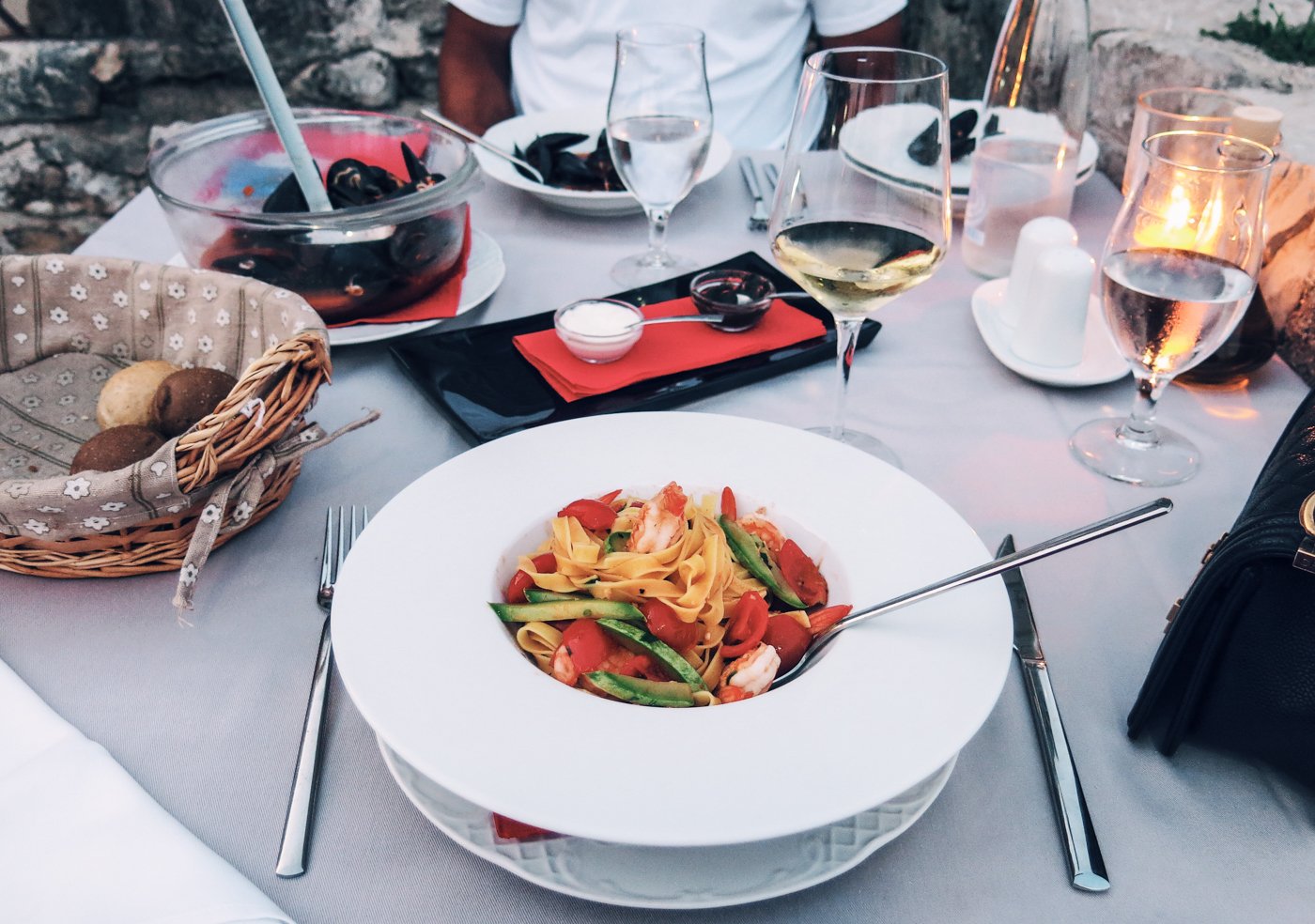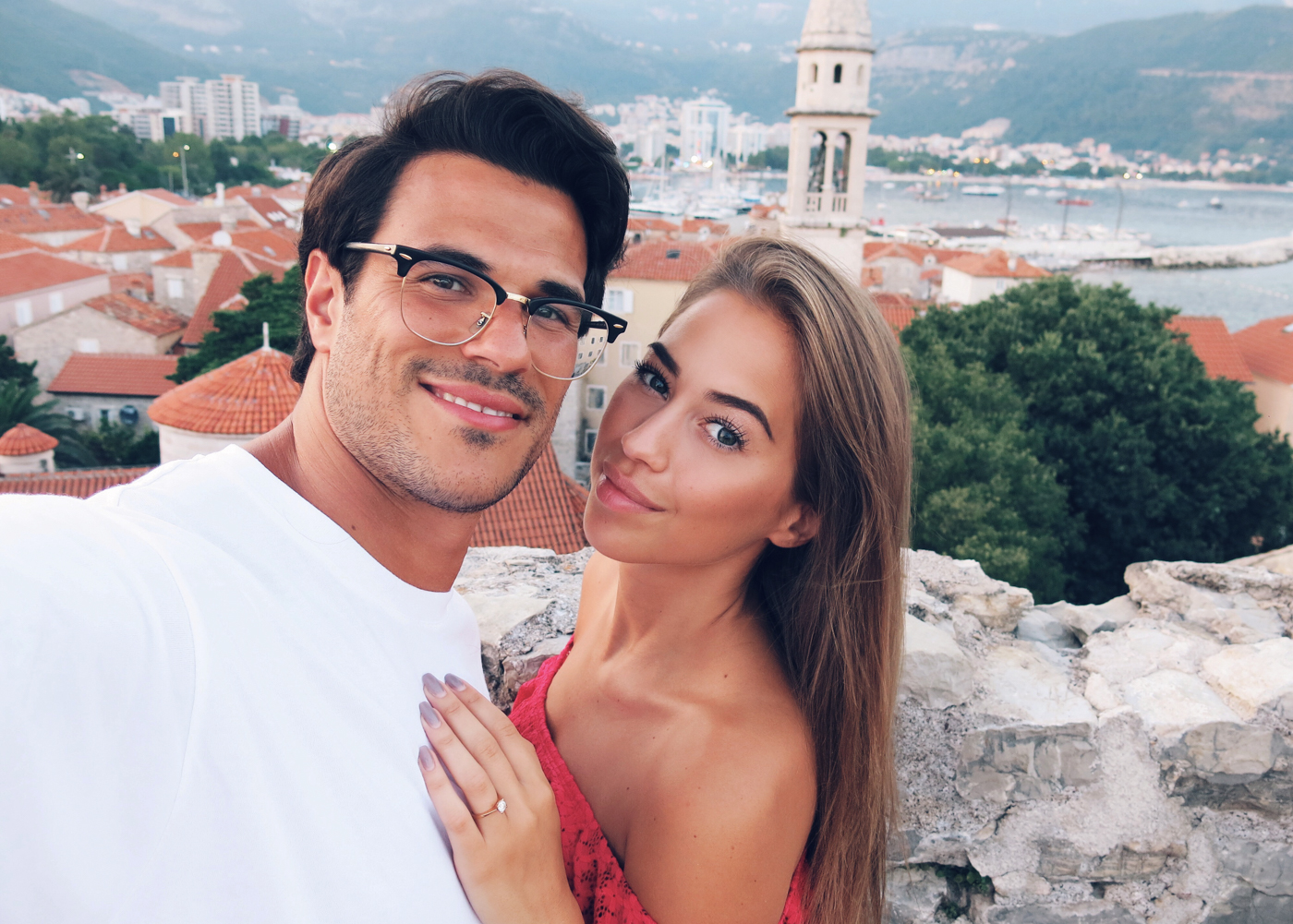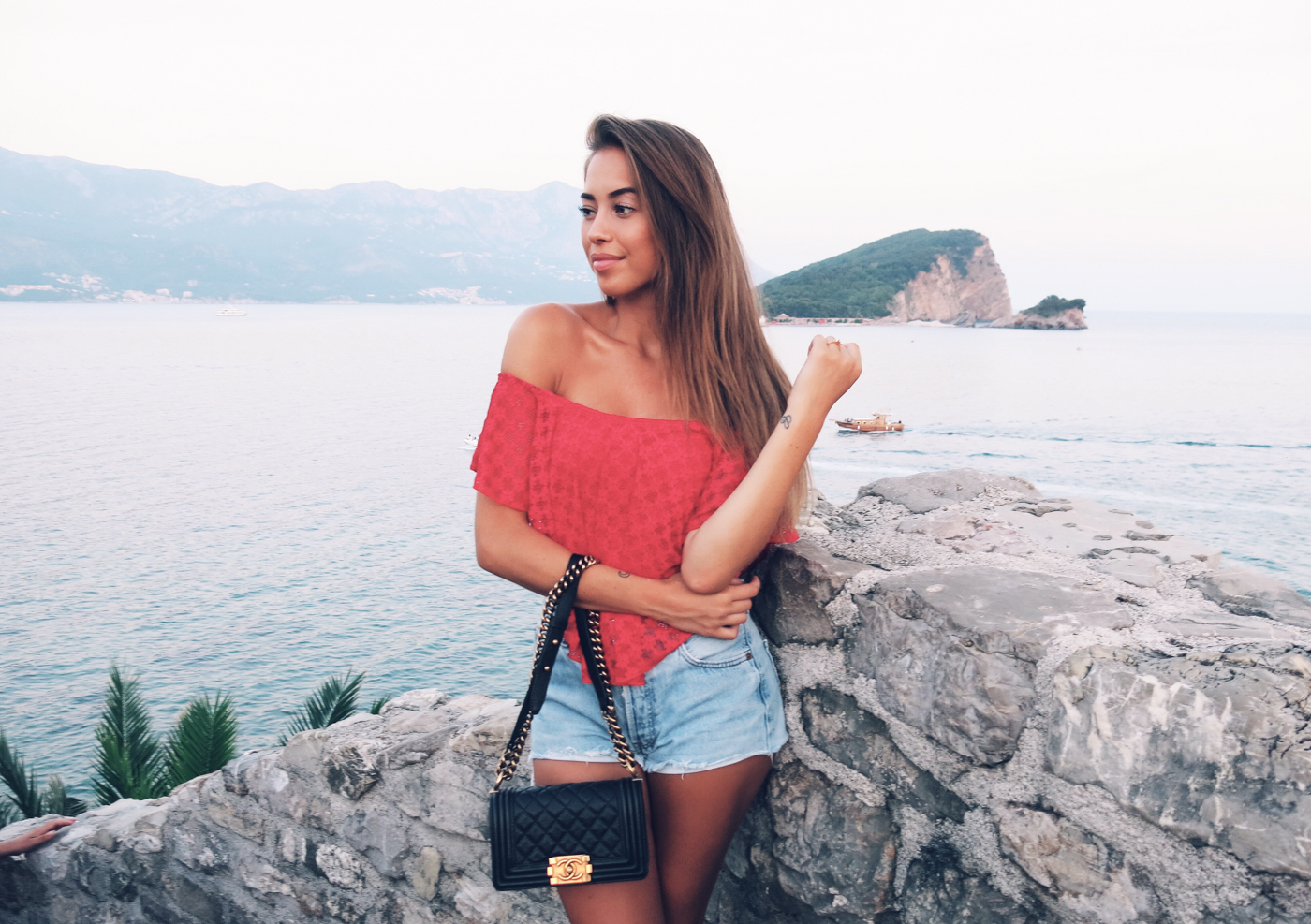 Tonight's dinner with a beautiful view! Top from Nelly, shorts from Levi's.
Ikväll åt vi middag på en restaurang i gamla stan som heter Citadela! Vi åt där förra gången vi var i Budva också men då var det mörkt så då såg man knappt något. Väldigt fint var det iallafall, och jättegod mat! Jag åt en fisktartar med tryffel till förrätt (som jag glömde fota för att jag var så hungrig) och sedan en pasta. Efter middagen gick vi en promenad, delade på en choklad-crêpe och fångade Pokémons haha.Hittade huuuuur många nya som helst!!
Nu ska vi lägga oss så att vi orkar upp tidigt imorgon. Godnatt!
// Tonight we had dinner in the old town at a restaurant called Citadela! We ate there last time we were in Budva as well but then it was dark so we could barely see anything. It was very beautiful, and delicious food! I had a sea bass tartar with truffle (forgot to take a photo of it because I was so hungry) and then a pasta. After dinner we took a walk, shared a chocolate crêpe and catched some Pokémons haha. Found soooo many new ones!!
We're gonna go to bed now, have to get up early tomorrow and catch the day. Goodnight babes!