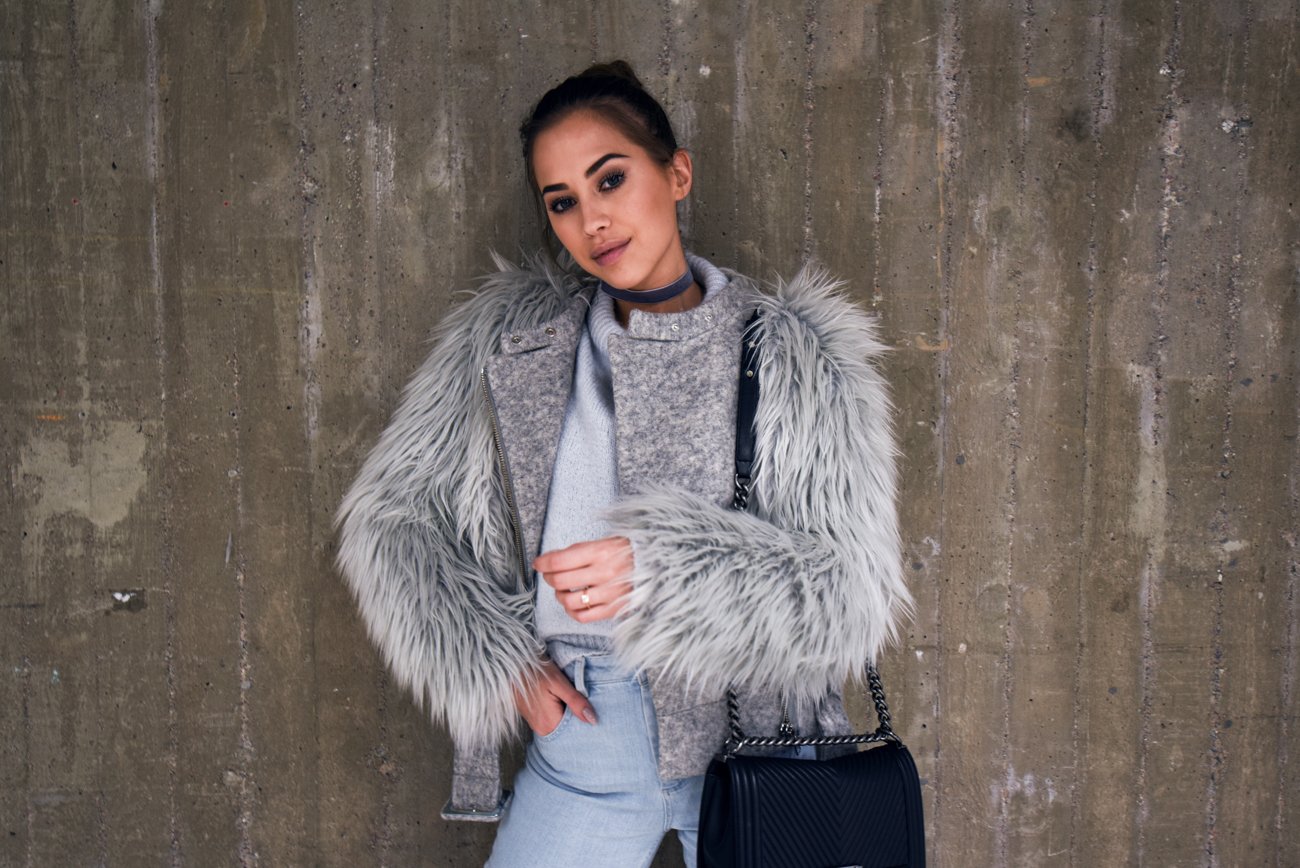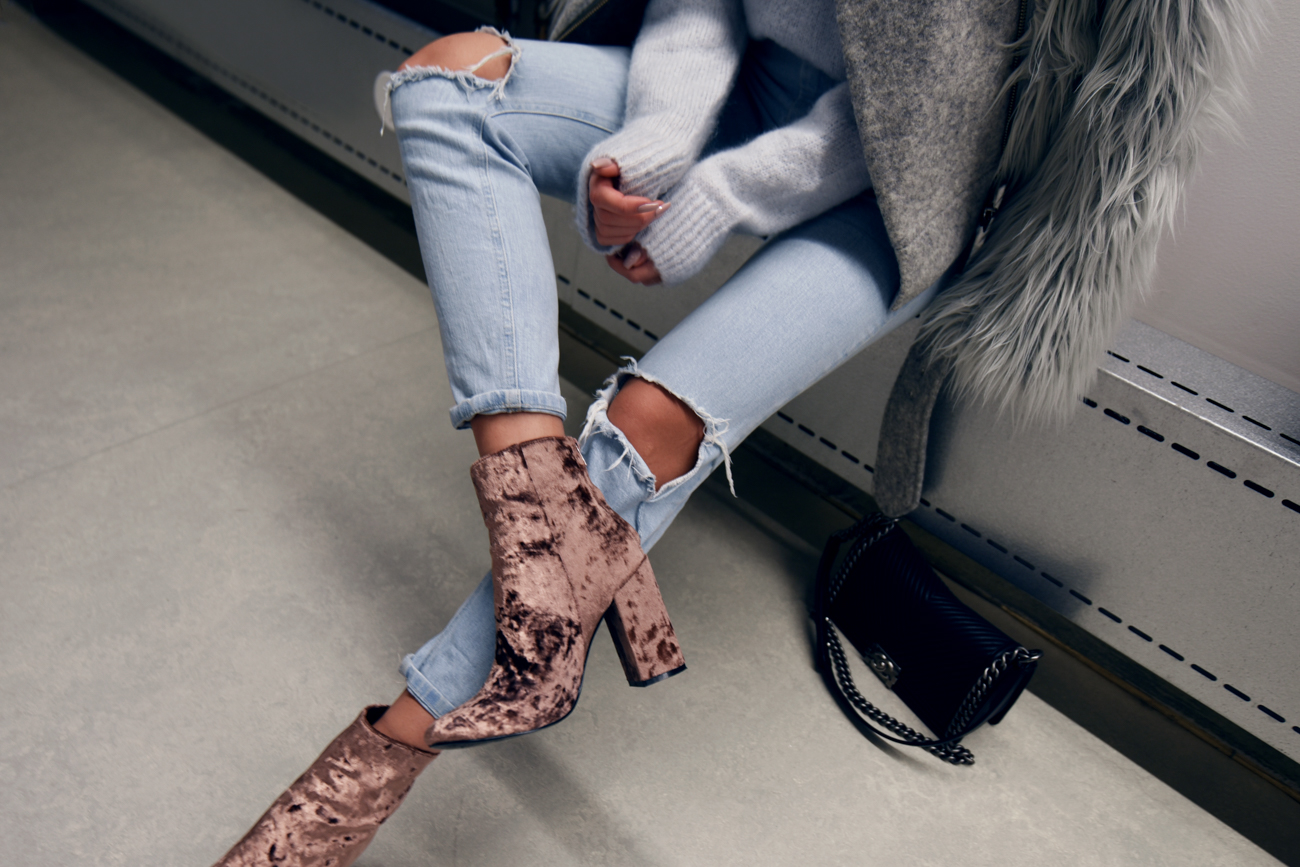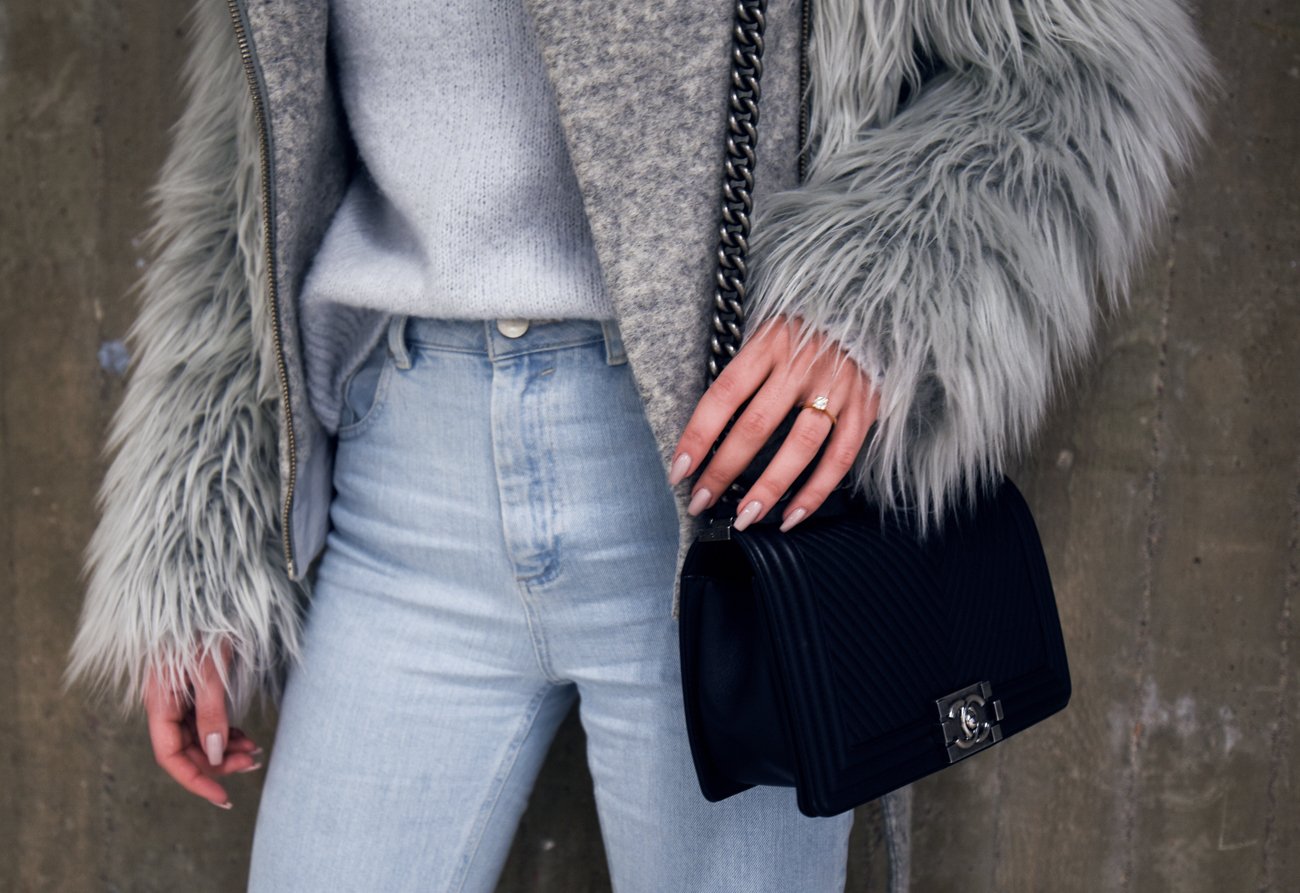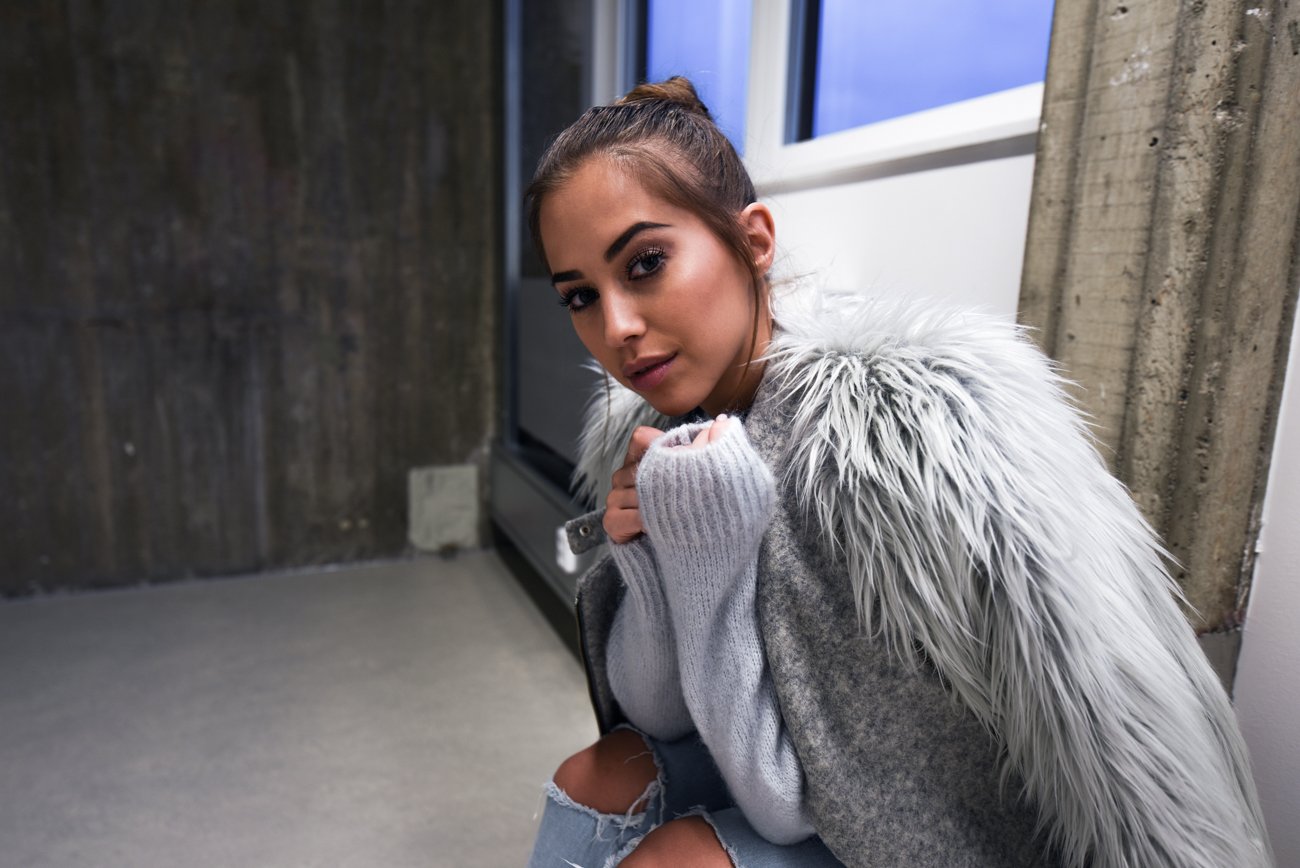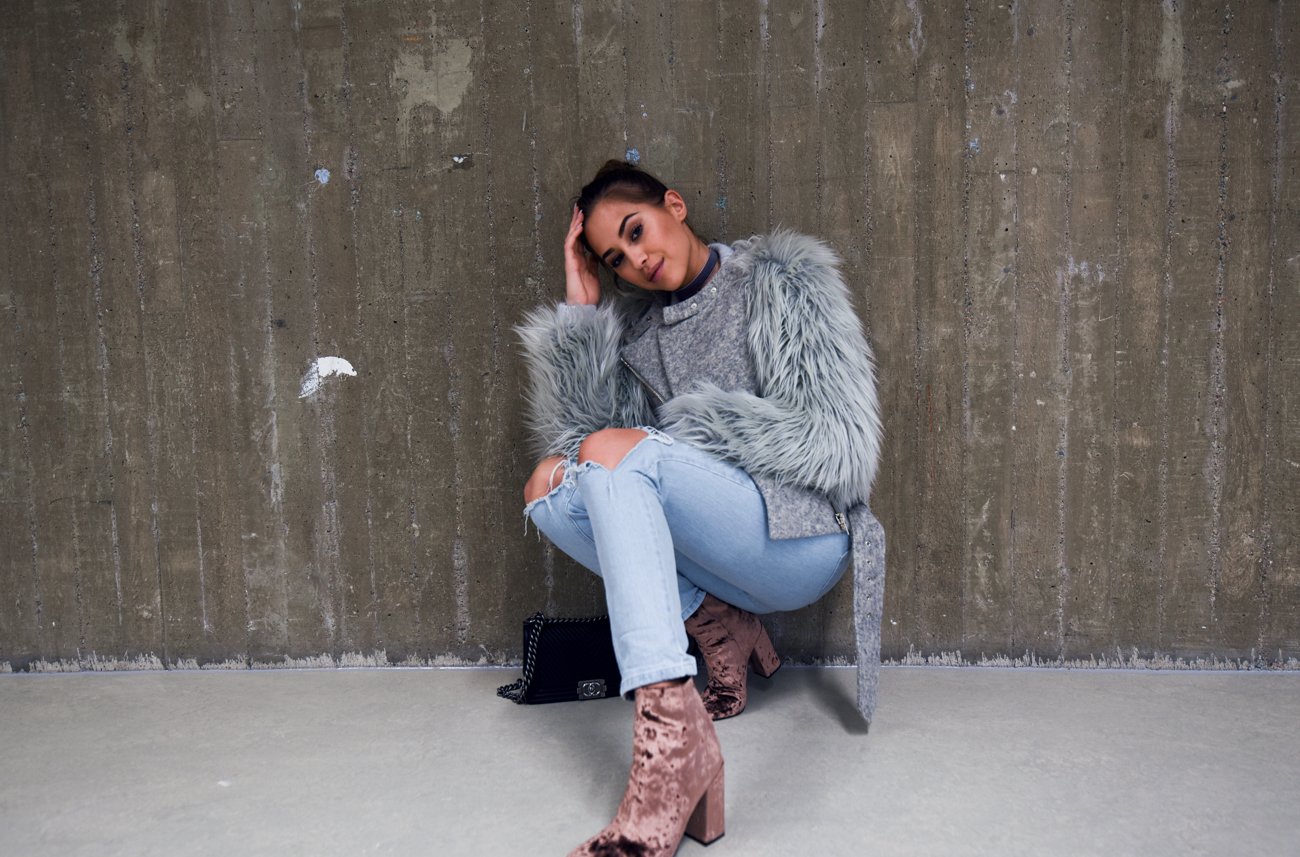 BRANDS AND ADLINKS: Boots here // sweater from Ivyrevel // old fake fur // jeans here // bag from Chanel
Det hann bli mörkt ute så det fick bli en liten inomhusoutfit idag, och Stella hjälpte mig fota! Det är hon som kommer hjälpa mig med mina vloggar framöver också. Hon började som praktikant här på Ivyrevel för några månader sedan och jag gillade henne så mycket att hon nu börjar jobba lite för mig också. :-) Världens skönaste tjej, det är inte ofta jag träffar på någon med samma humor som jag haha.
Kom precis hem från jobbet och nu ska jag kolla lite SKAM….. JA jag blev hooked på en gång! Älskar serien och älskar karaktärerna, speciellt Noora och Chris. <3 Men känner mig så jävla gammal haha, kan inte fatta att jag är typ 10 år äldre än de i serien. Att det är 7 år sedan jag gick ut gymnasiet känns helt galet…
// It got dark outside so I had to shoot today's look indoor, and Stella helped me with the photos! She's the one who will help me with my vlogs as well. She started as an intern at Ivyrevel a few months ago and I liked her so much that she's now working a little for me as well. :-) Such a fun girl, I don't meet people with the same type of humor as me so often haha.
I just got home from work and now I'm gonna watch SKAM…. YES I goot hooked right away! I love the serie and I love the characters, especially Noora and Chris. <3 But I feel so damn old haha, can't believe that I'm like 10 years older than the people in the serie. It feels crazy that it's been 7 years since I was in high school…