Dags för min årsresumé! Här är mina höjdpunkter från 2016 – DEL 2

// It's time for my year recap! Here are my highlights from 2016 – PART 2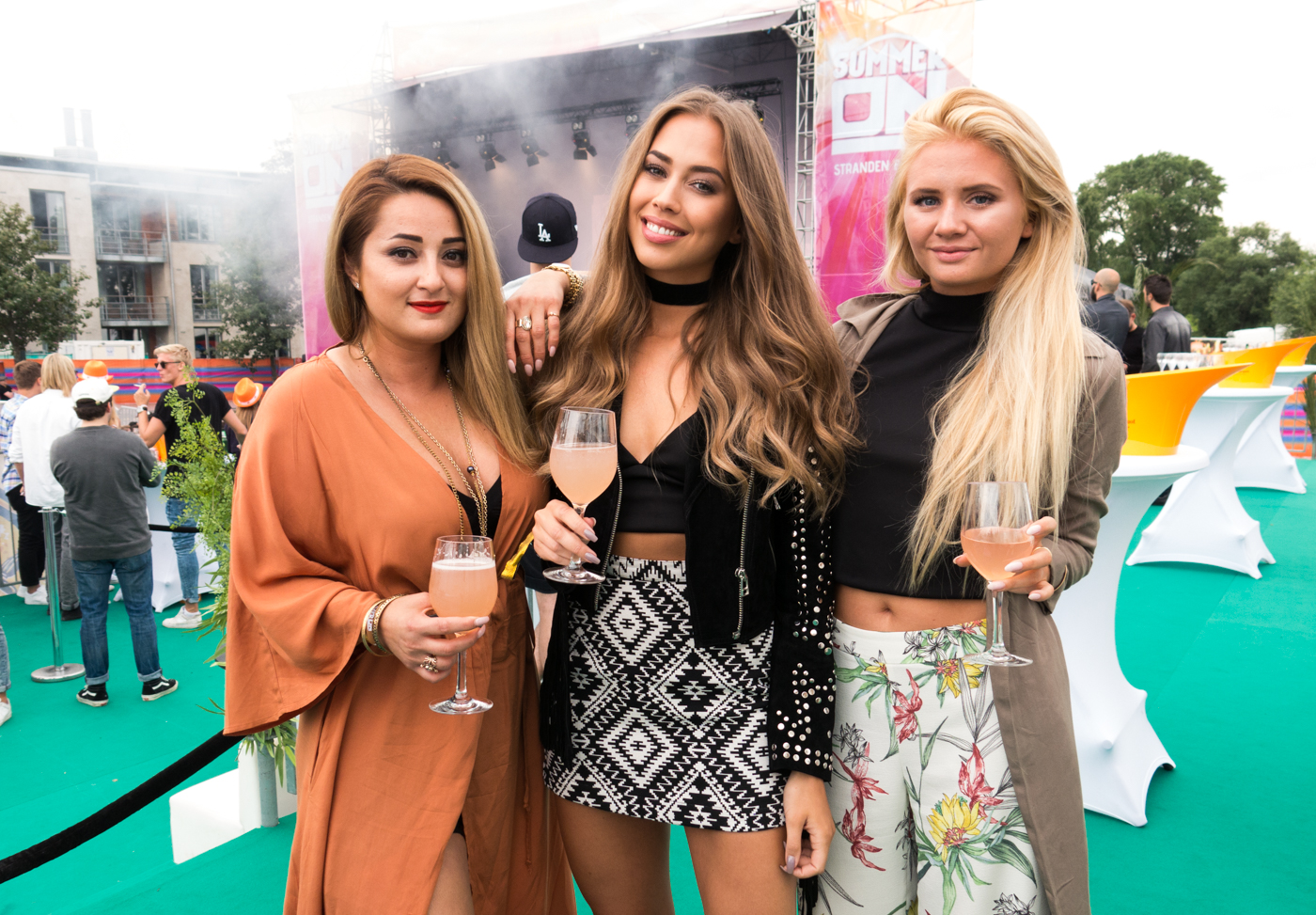 I juli bilade jag och tjejerna ner till Båstad för Summer On-festivalen!
// The girls and I drove down to Båstad in July for the Summer On festival!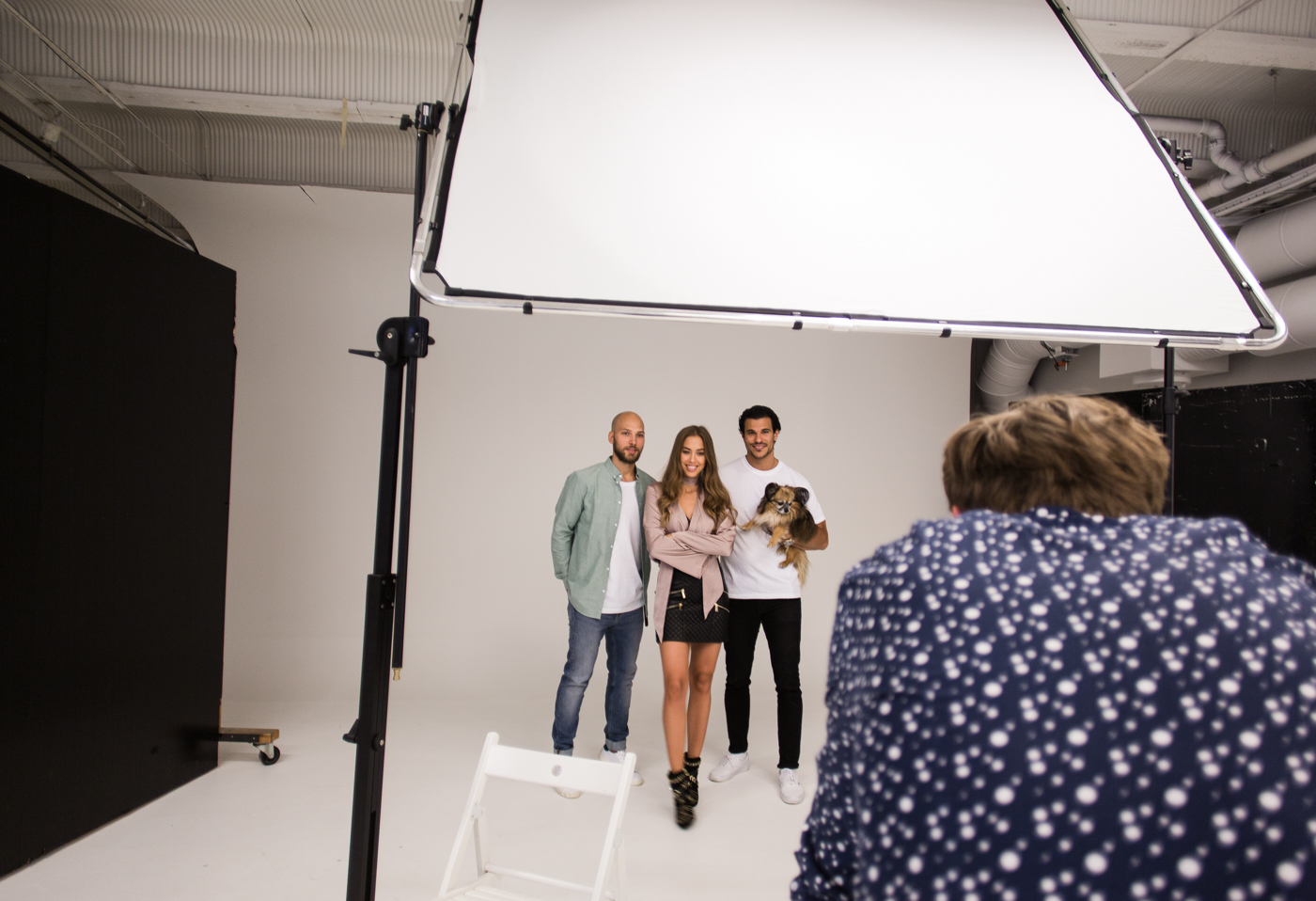 Vi plåtades och intervjuades för DI Weekend!
// We got interviewed by a newspaper!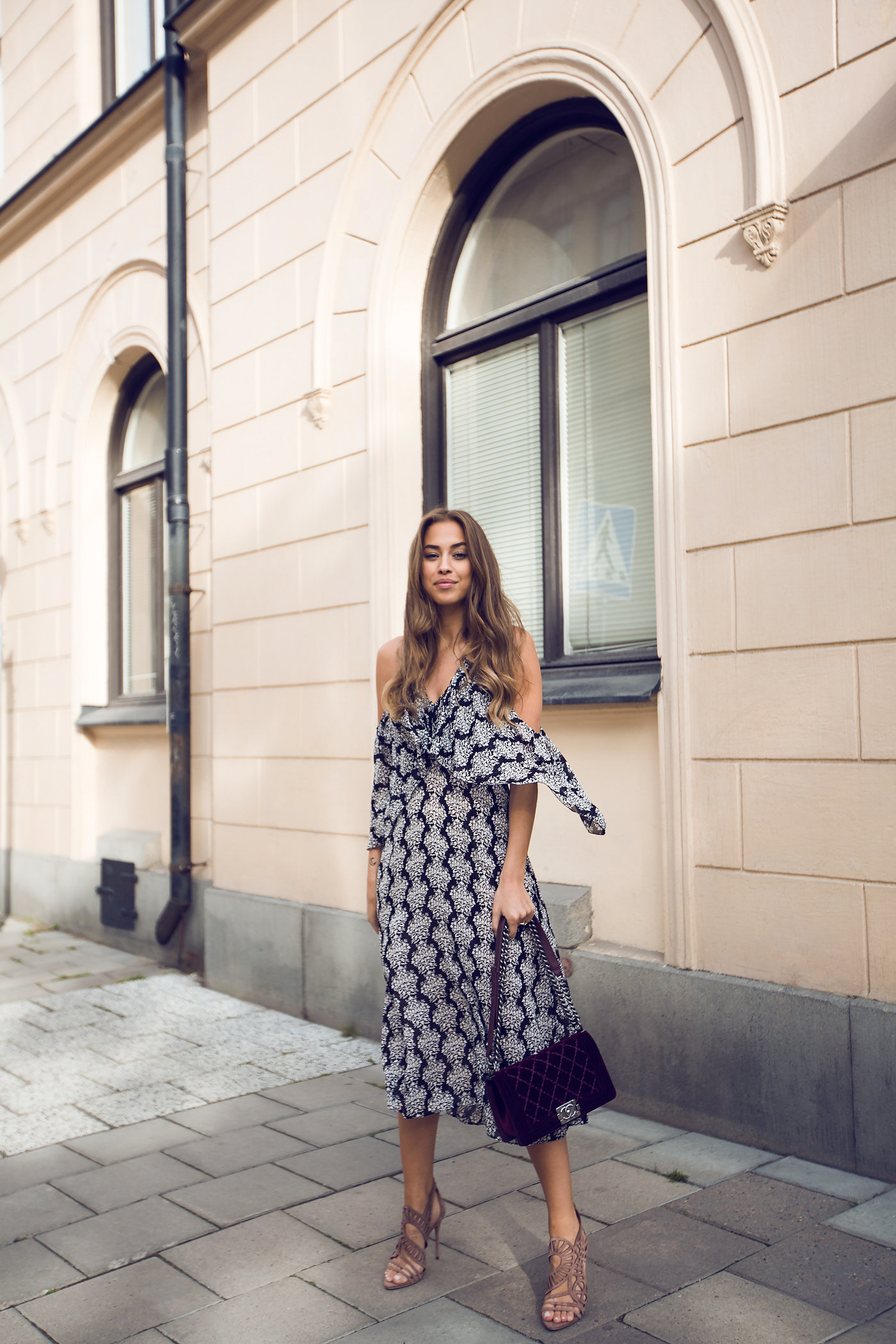 Sommarfin i klänning från Zara.
// Summer pretty in dress from Zara.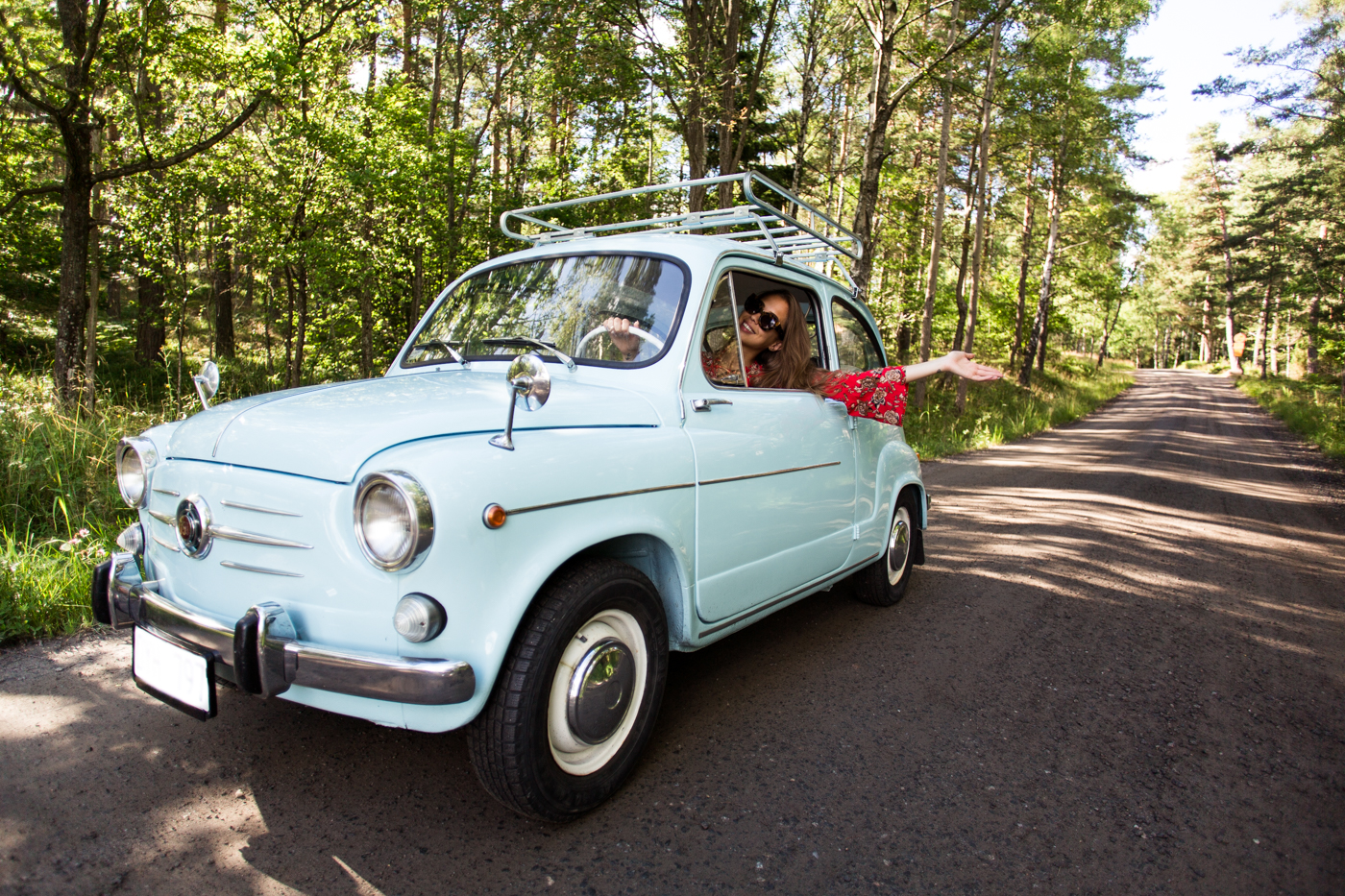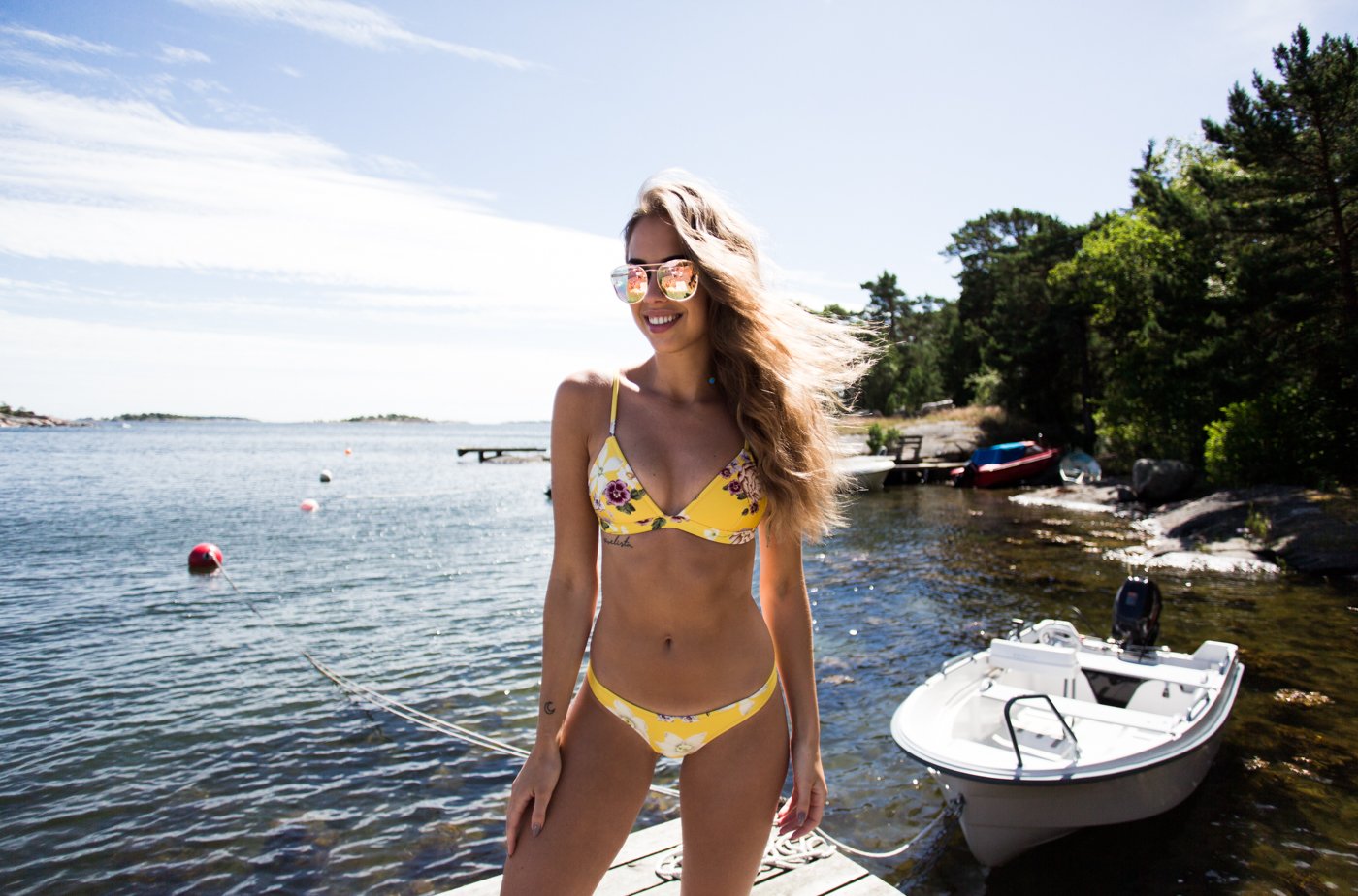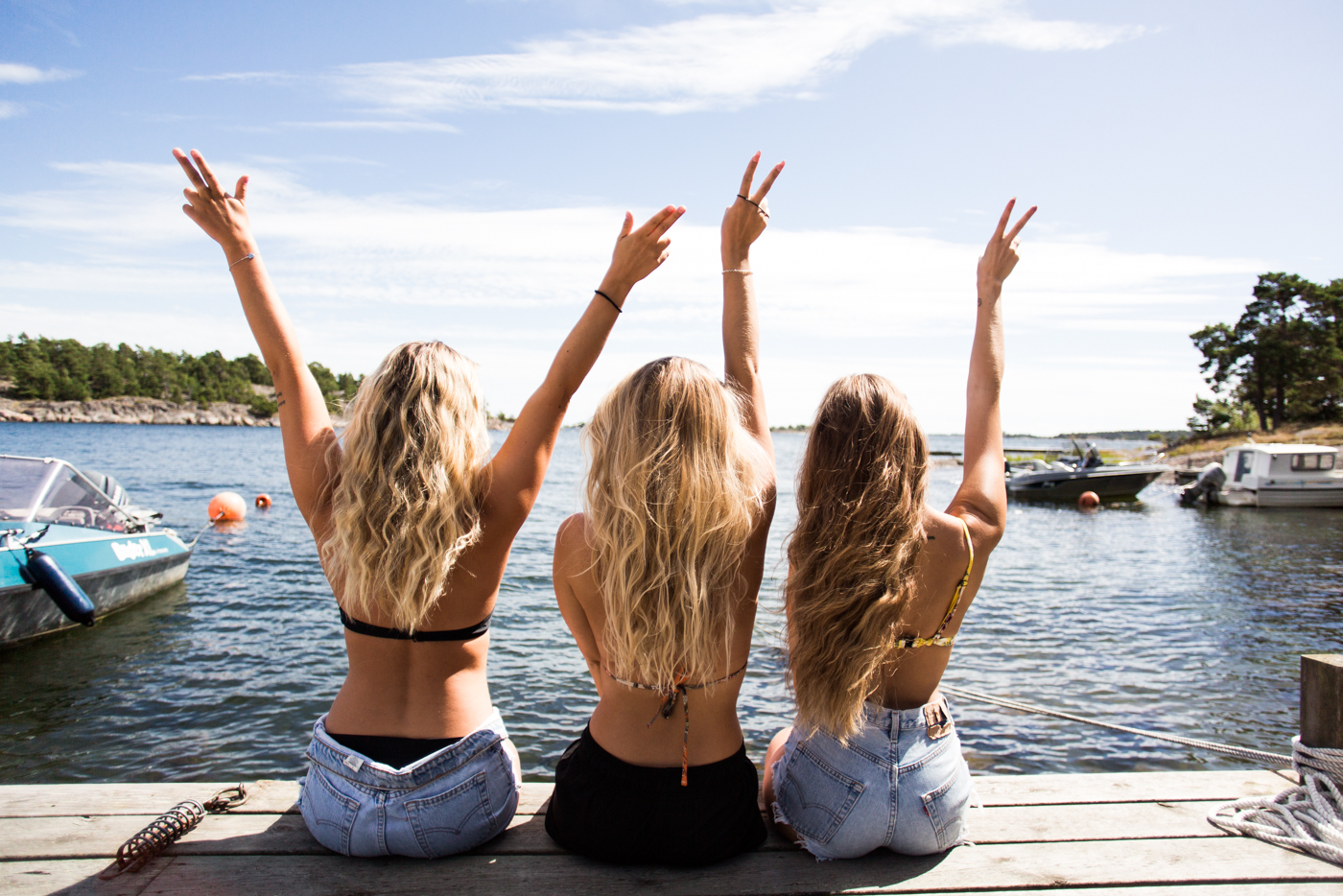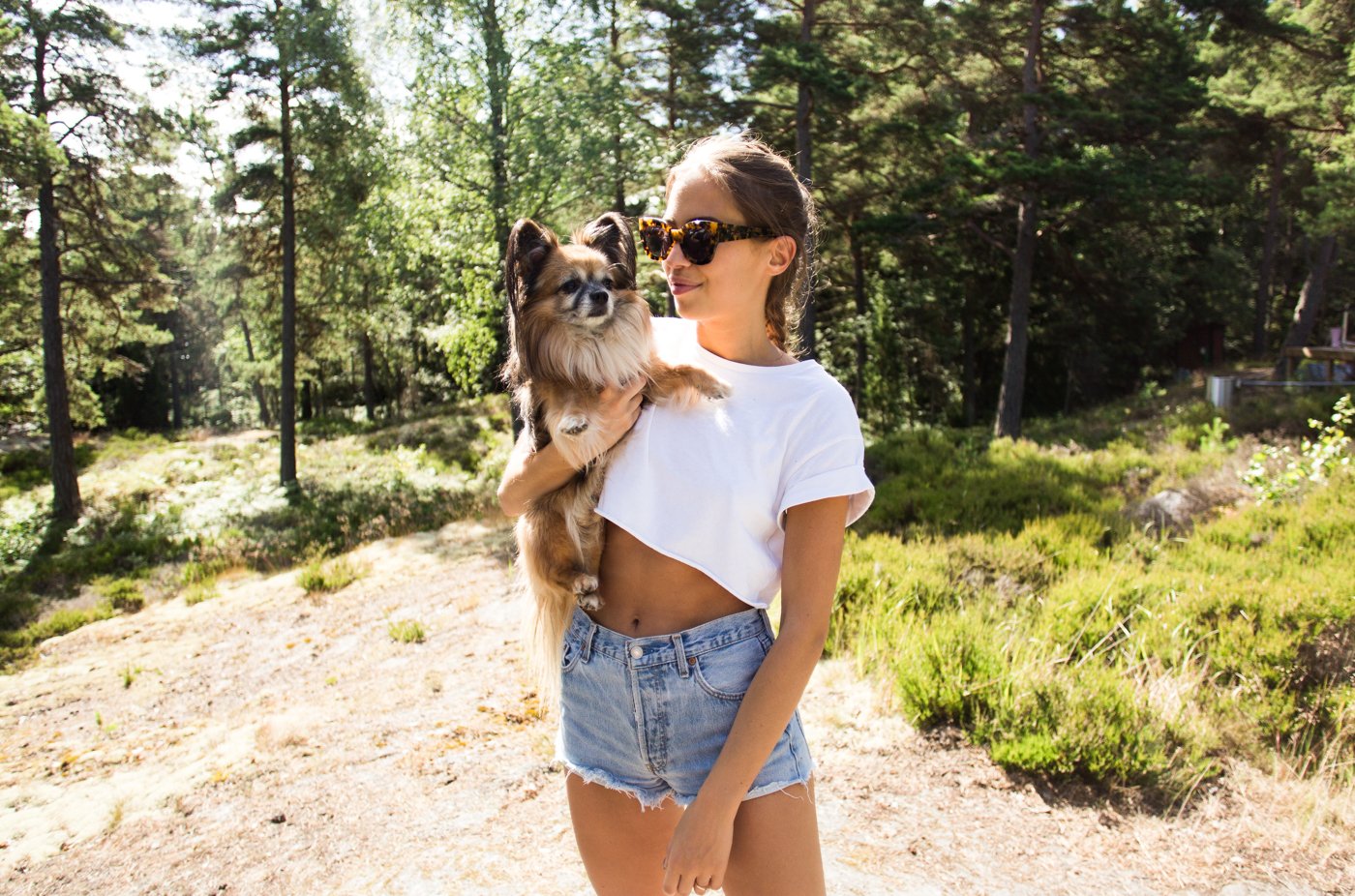 Hängde på landet med Humlan, Nora och Rasmus!
// Hung out at the country side with Alexandra, Nora and Rasmus!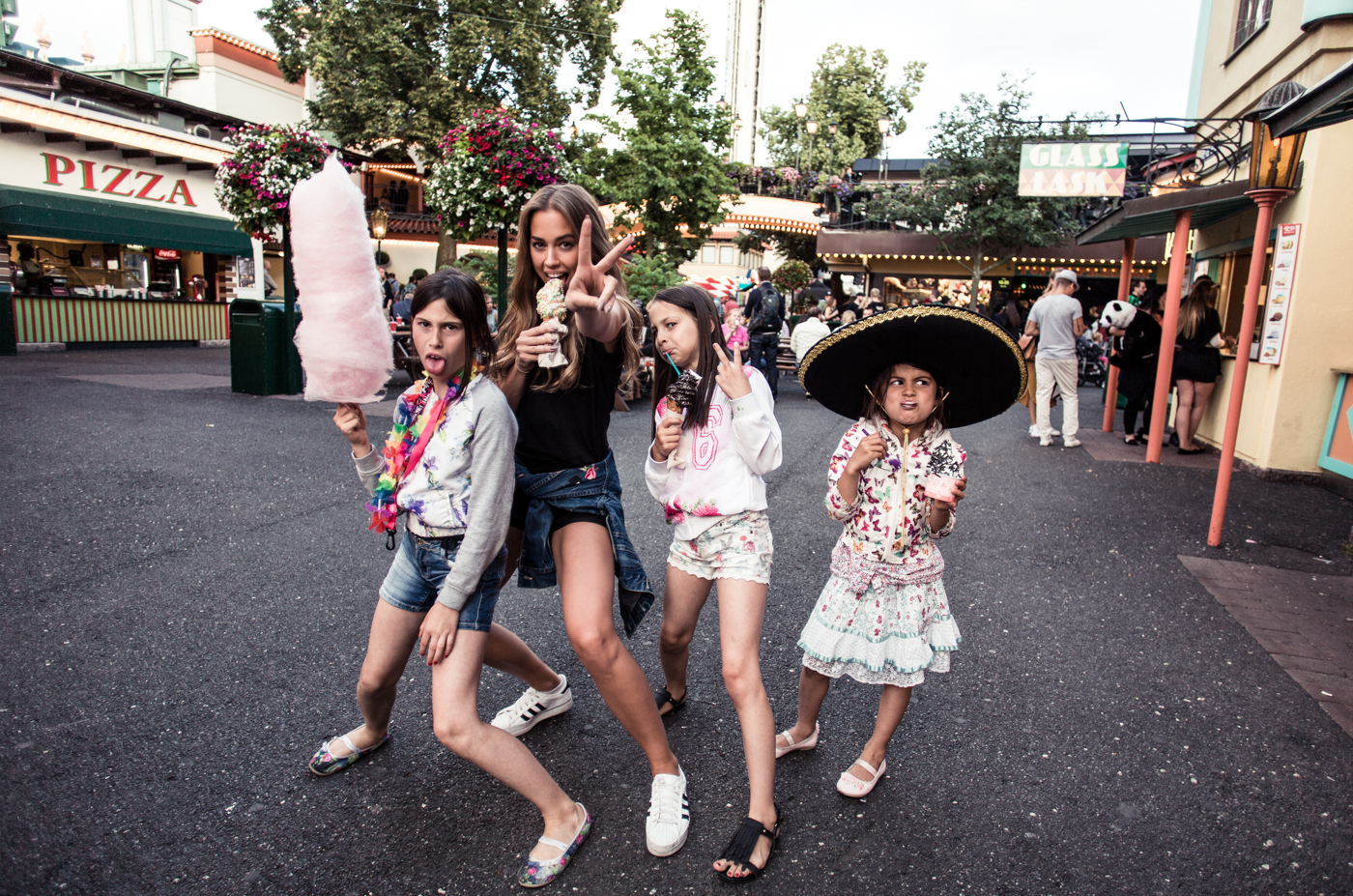 En dag på Gröna Lund med barnen. <3
// A day at the tivoli with the kids. <3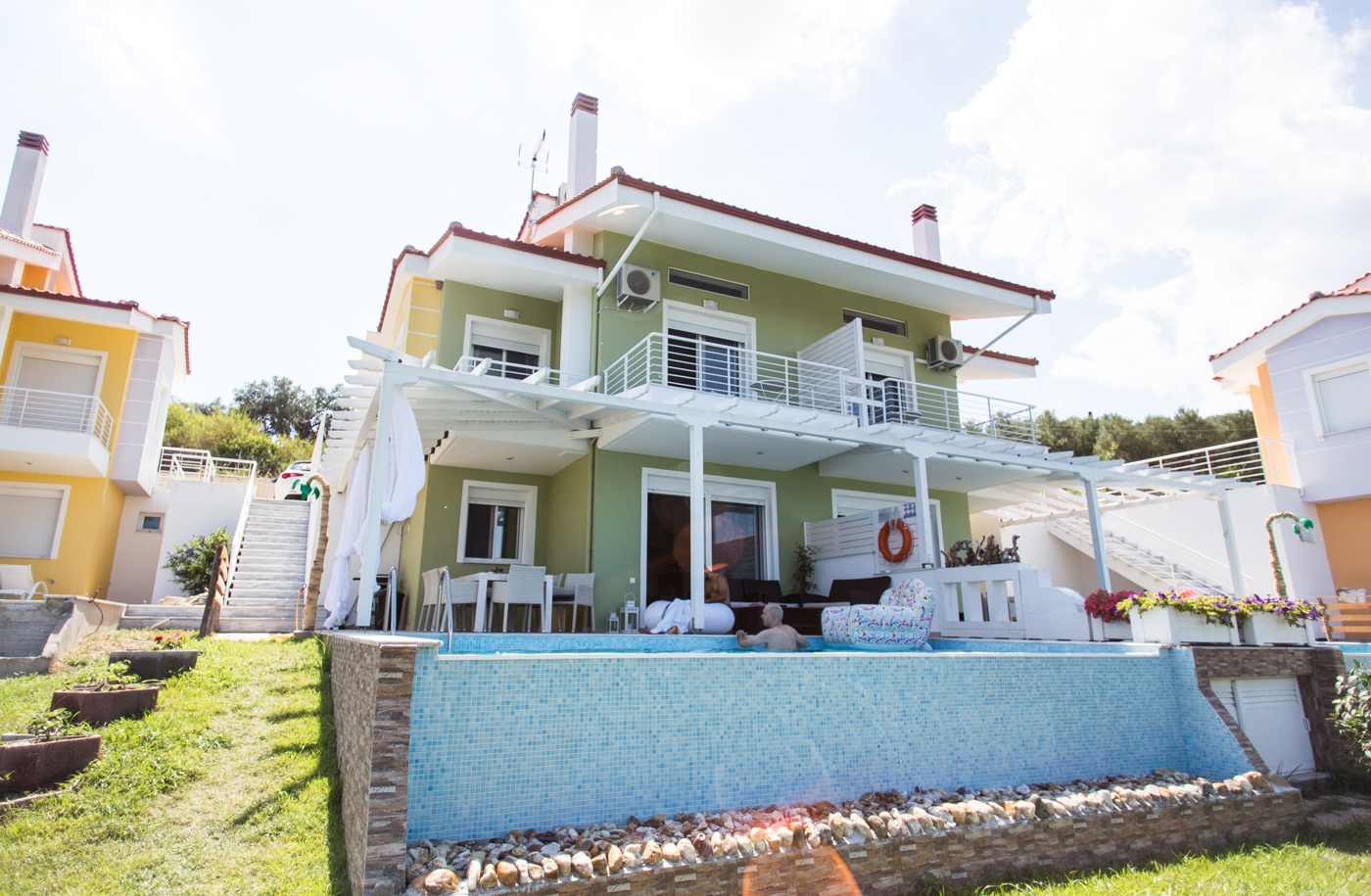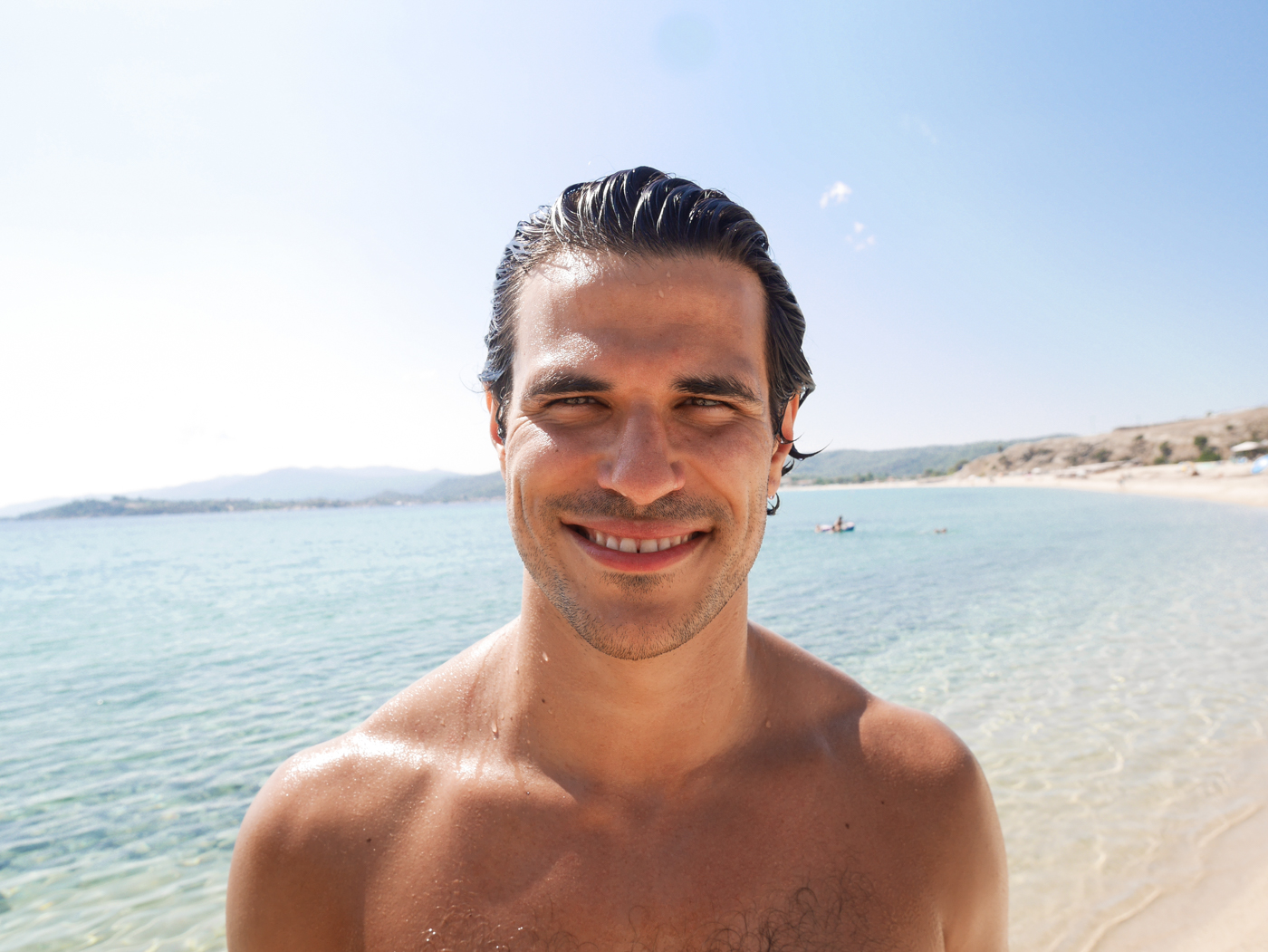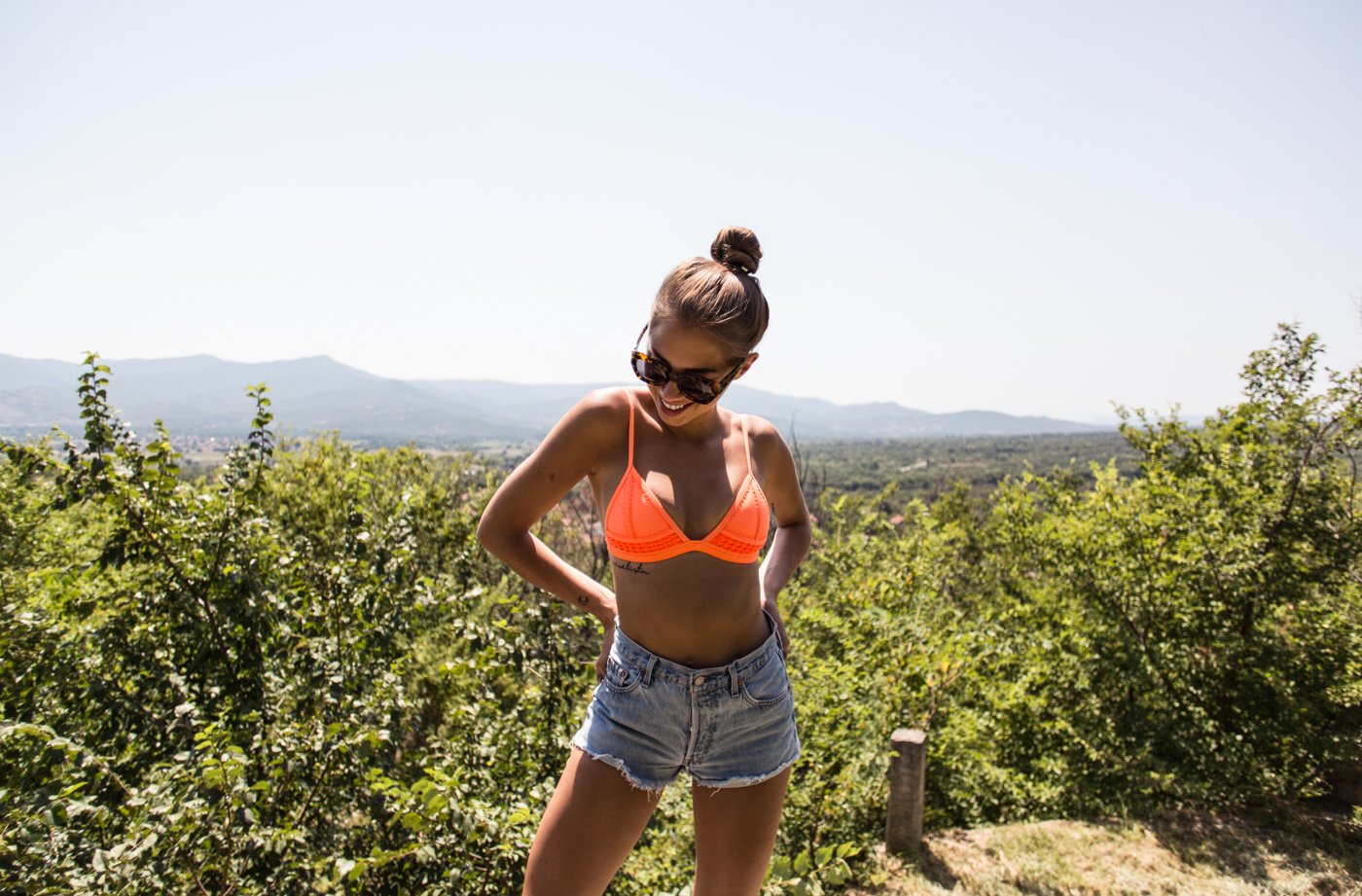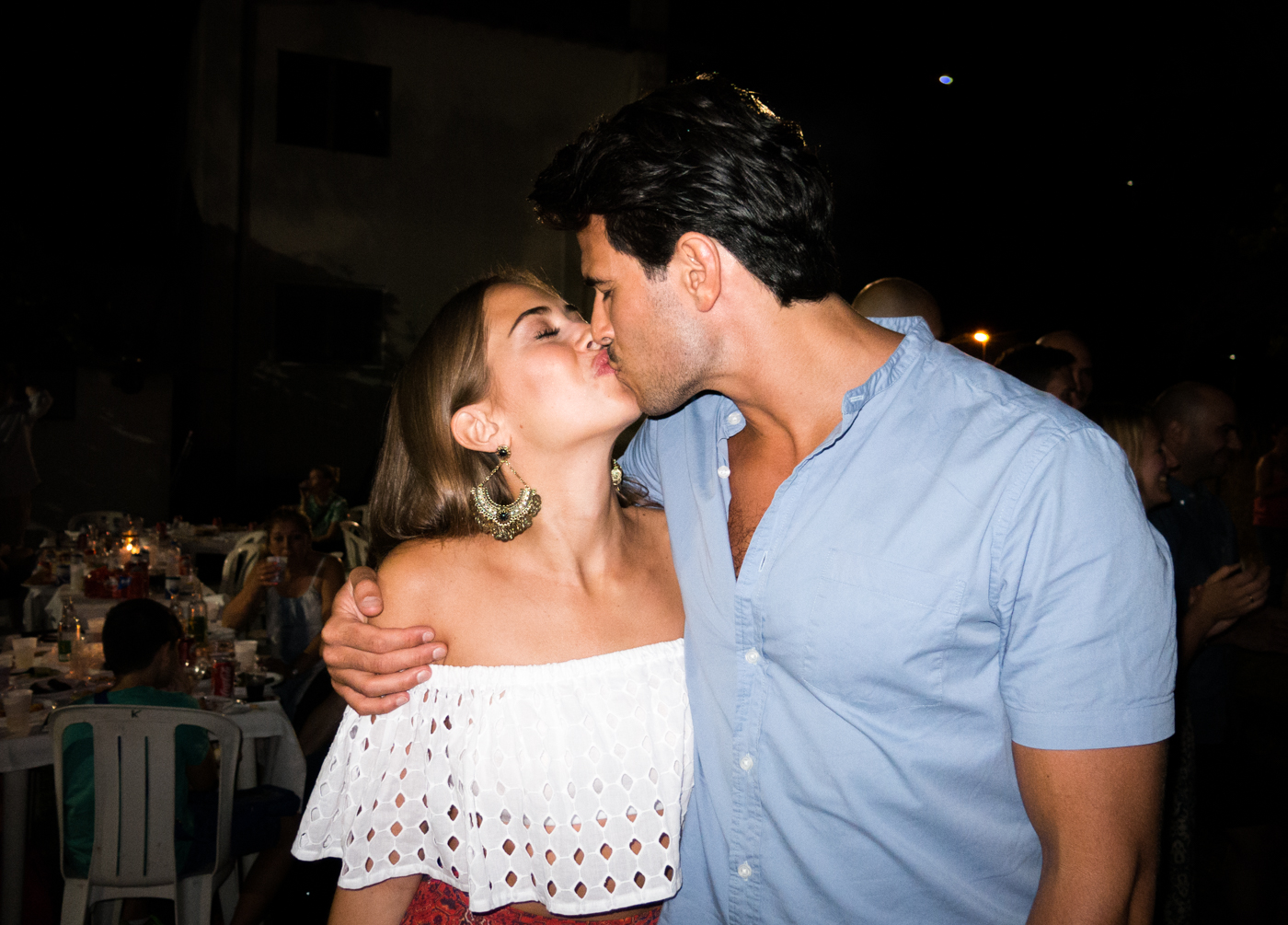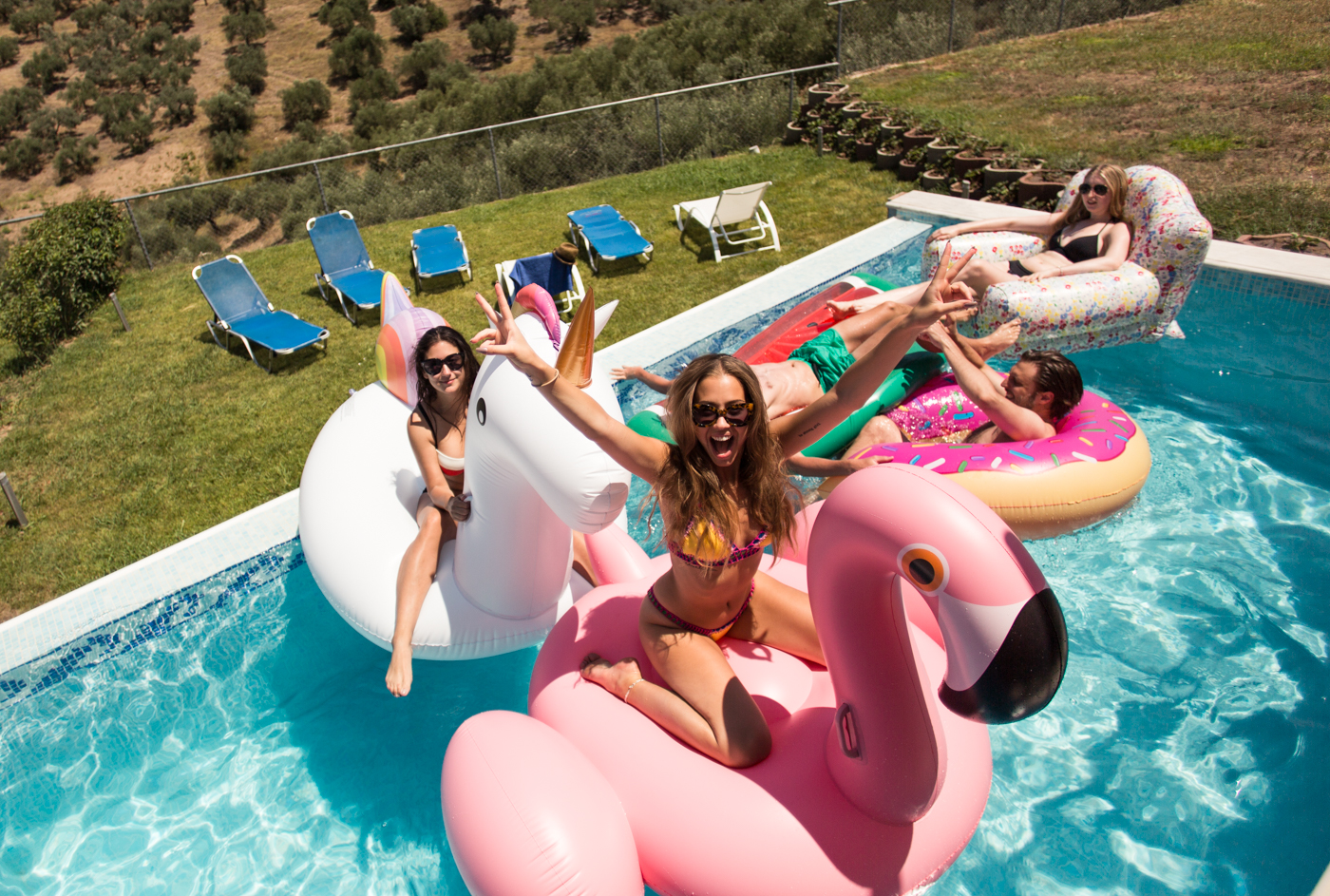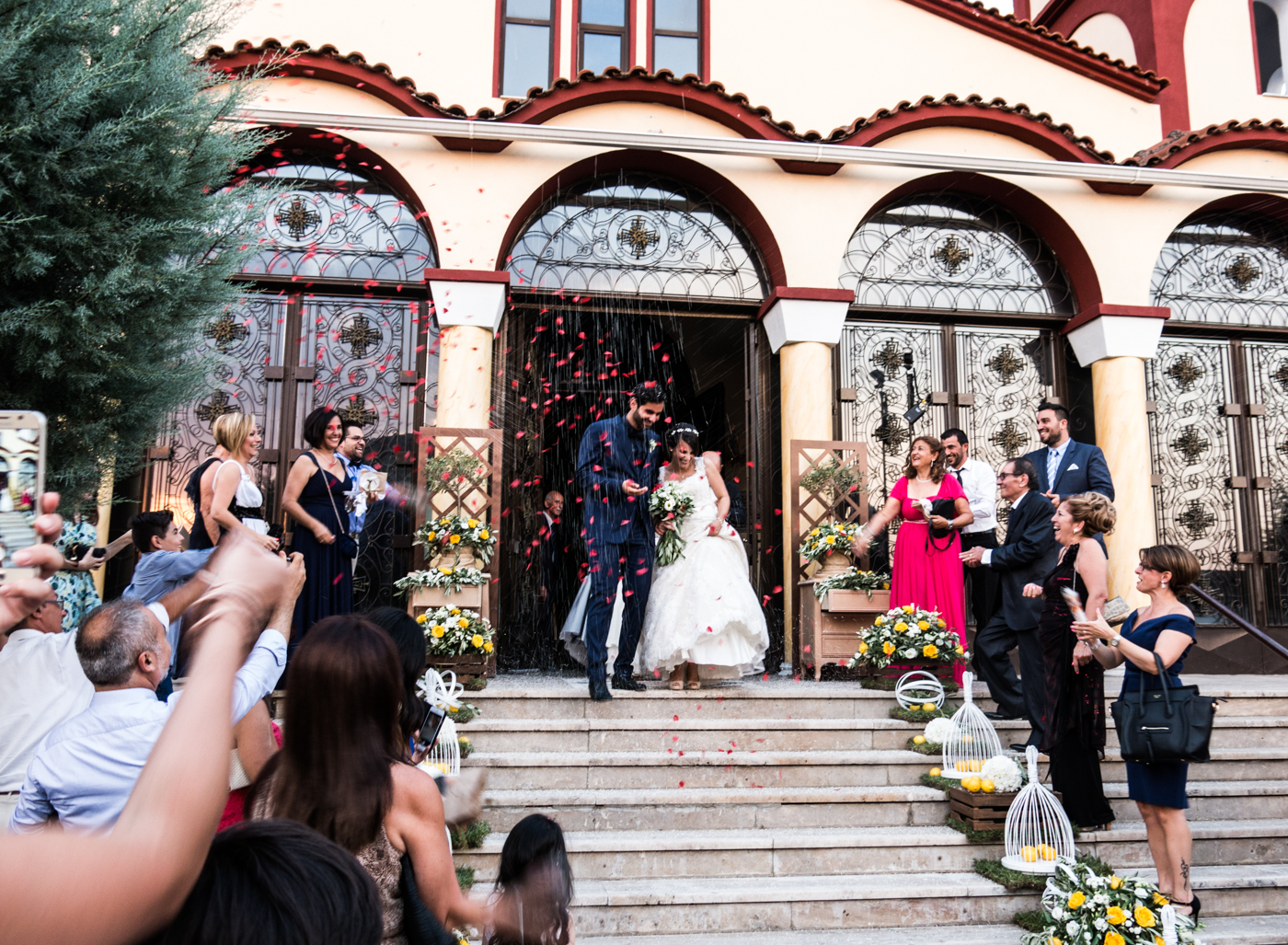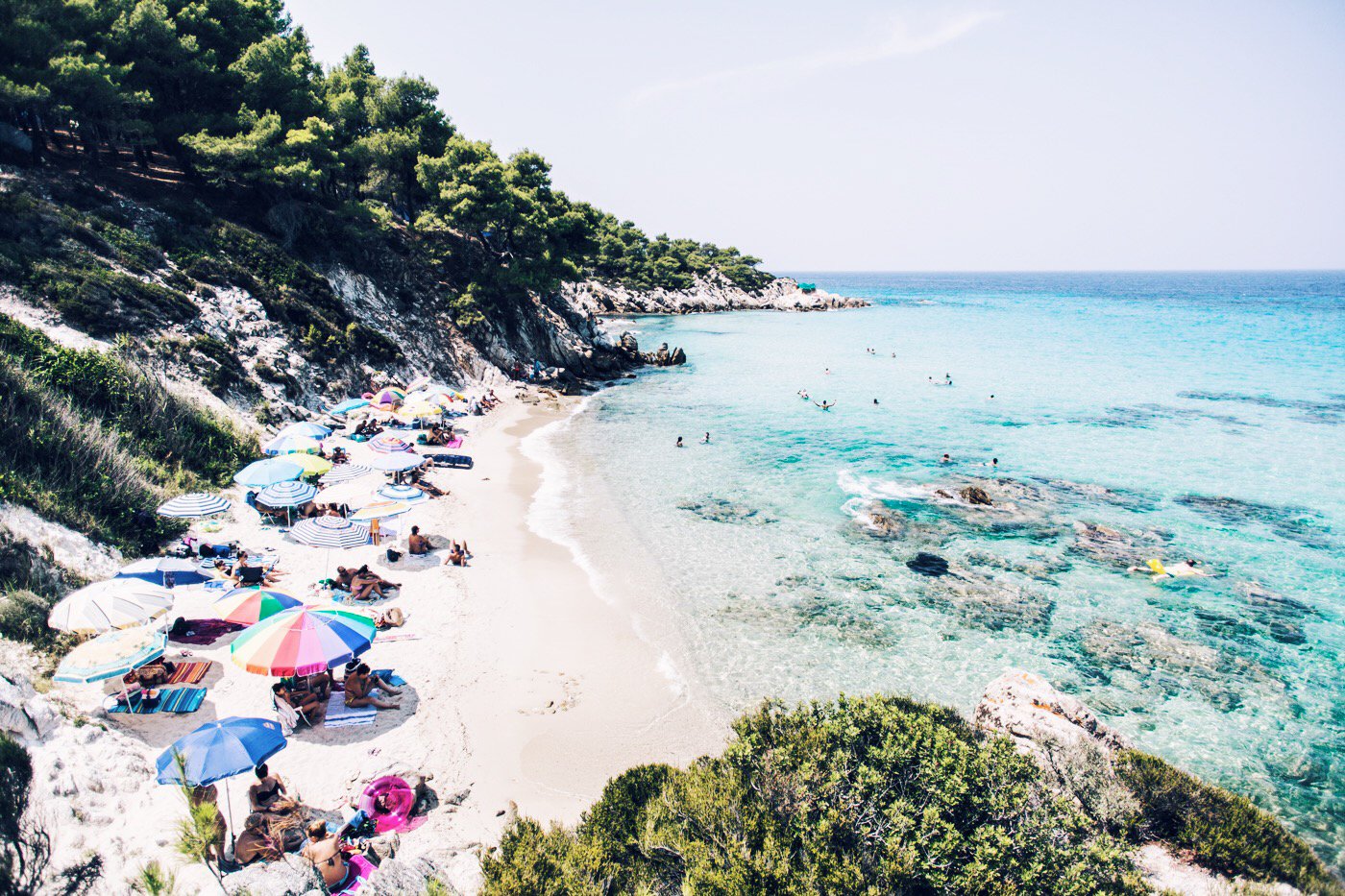 Hela gänget åkte ner till Grekland för våra vänners bröllop!
// The whole gang went down to Greece for our friends wedding!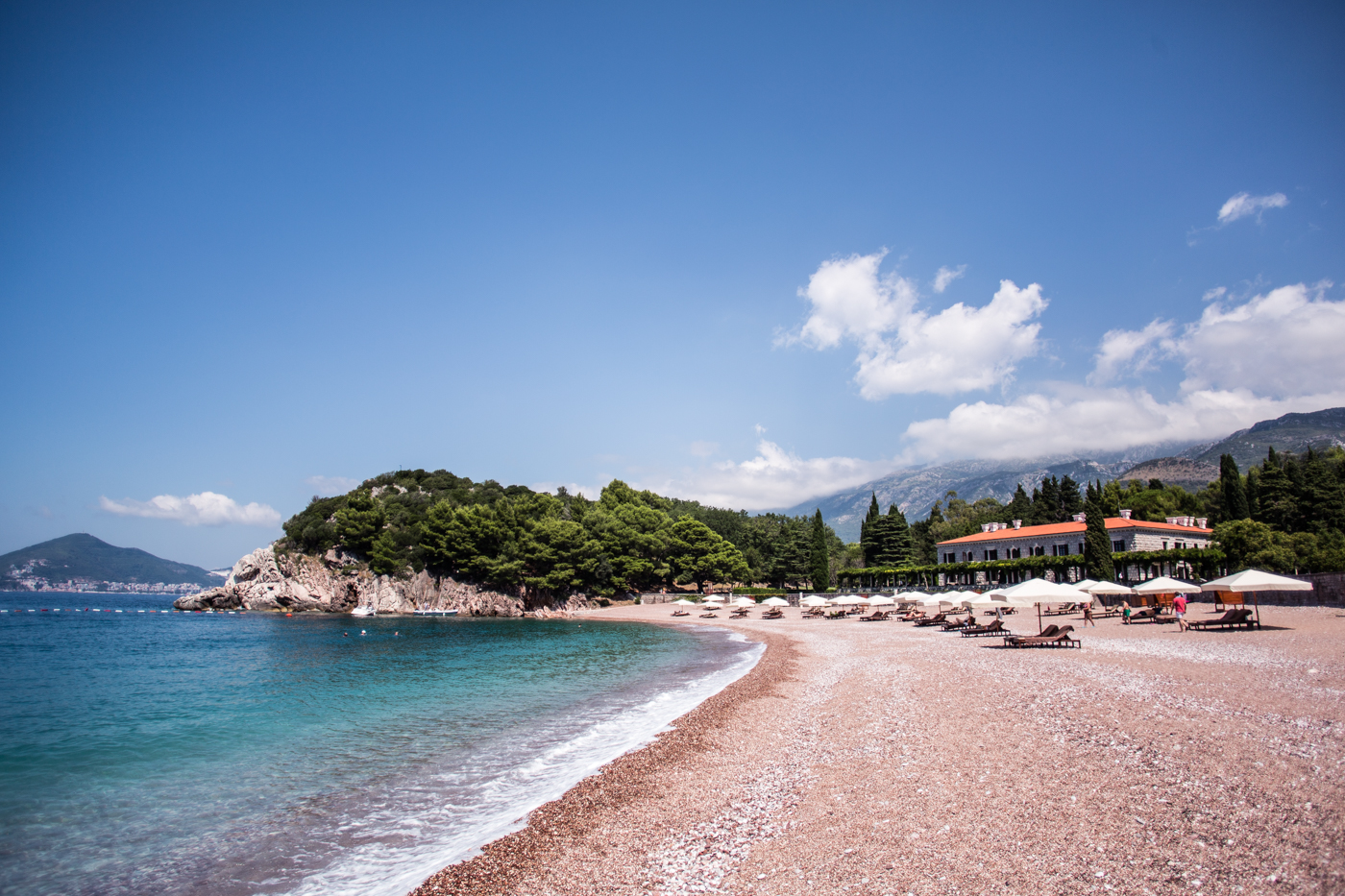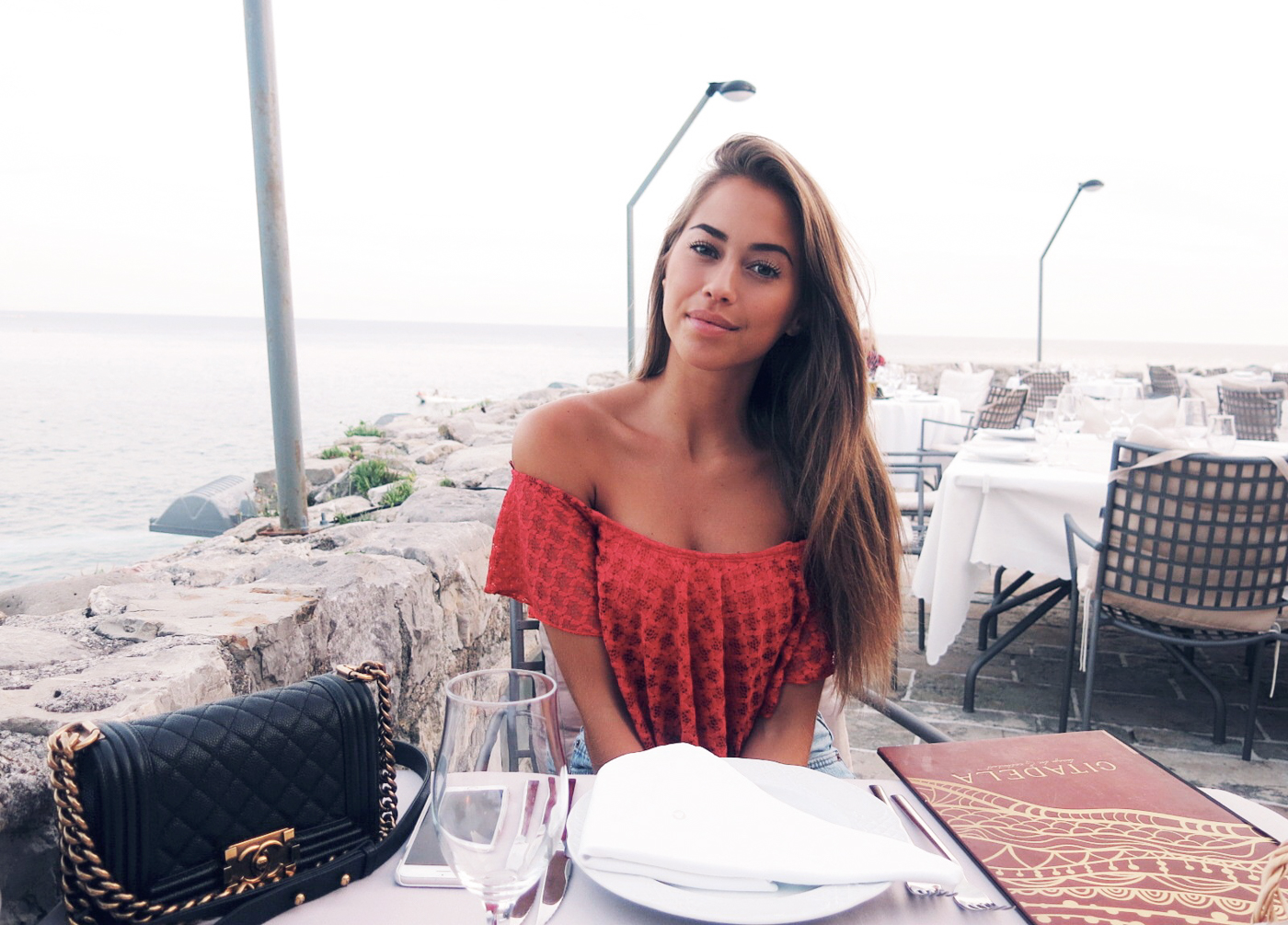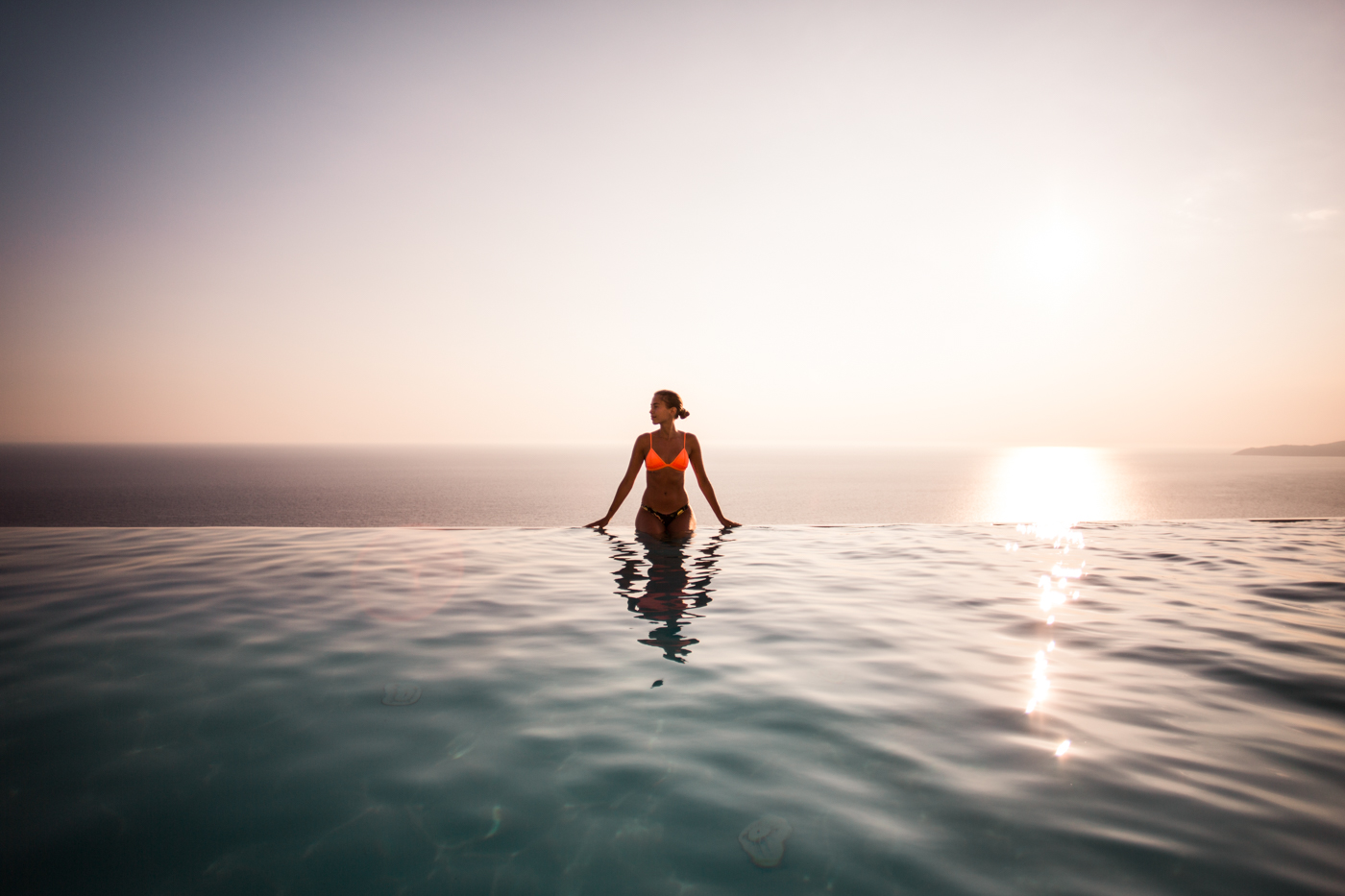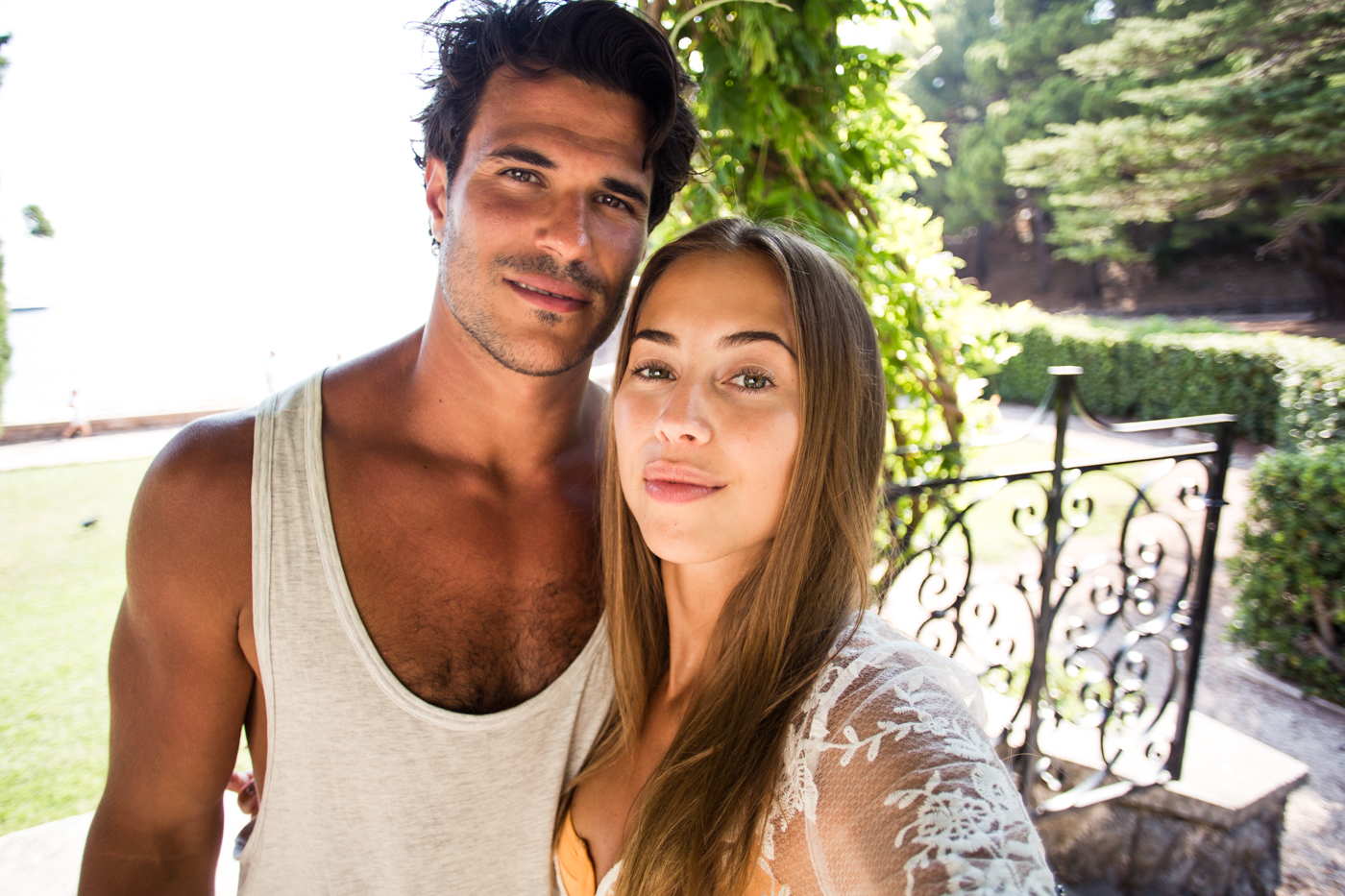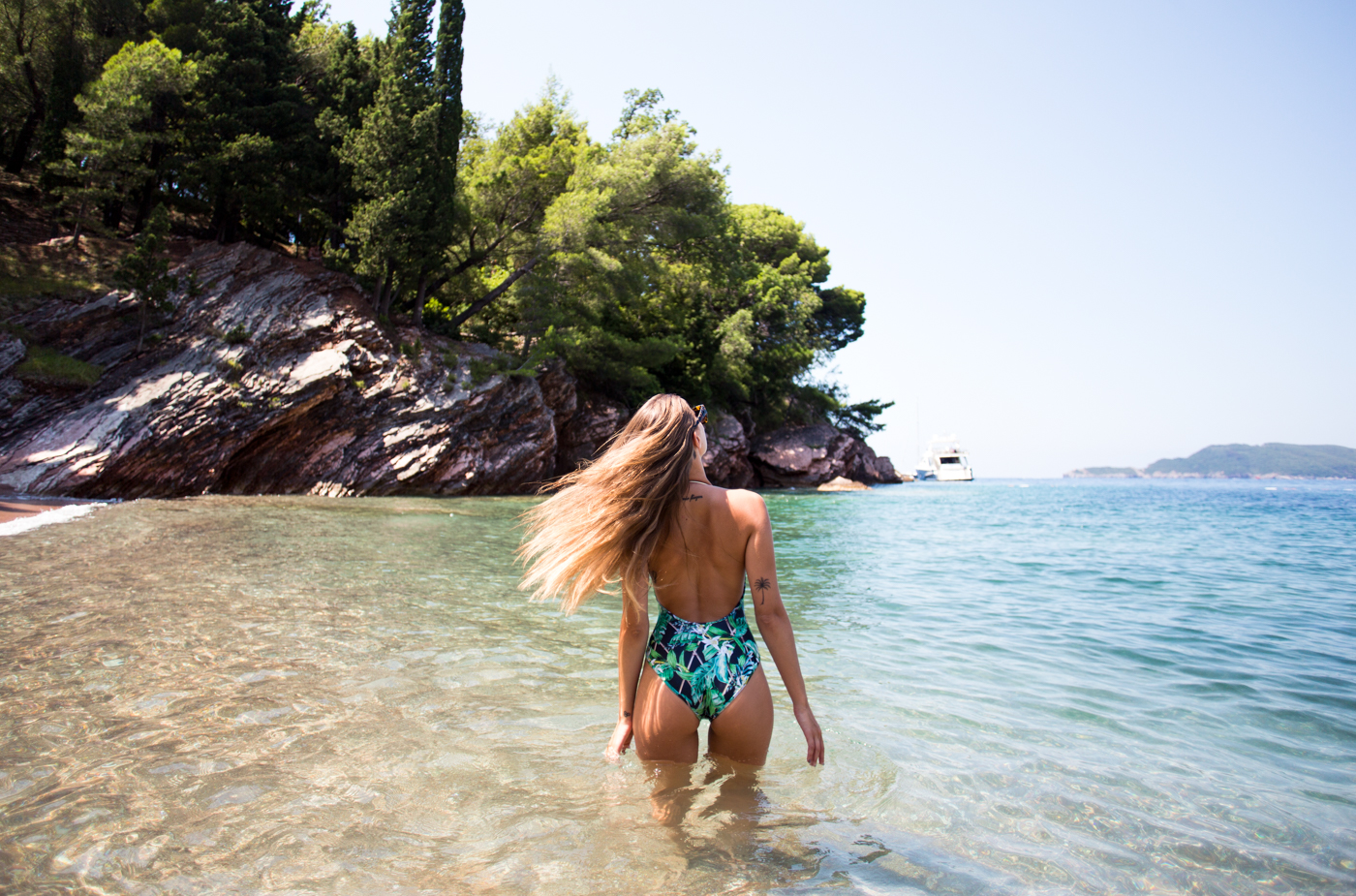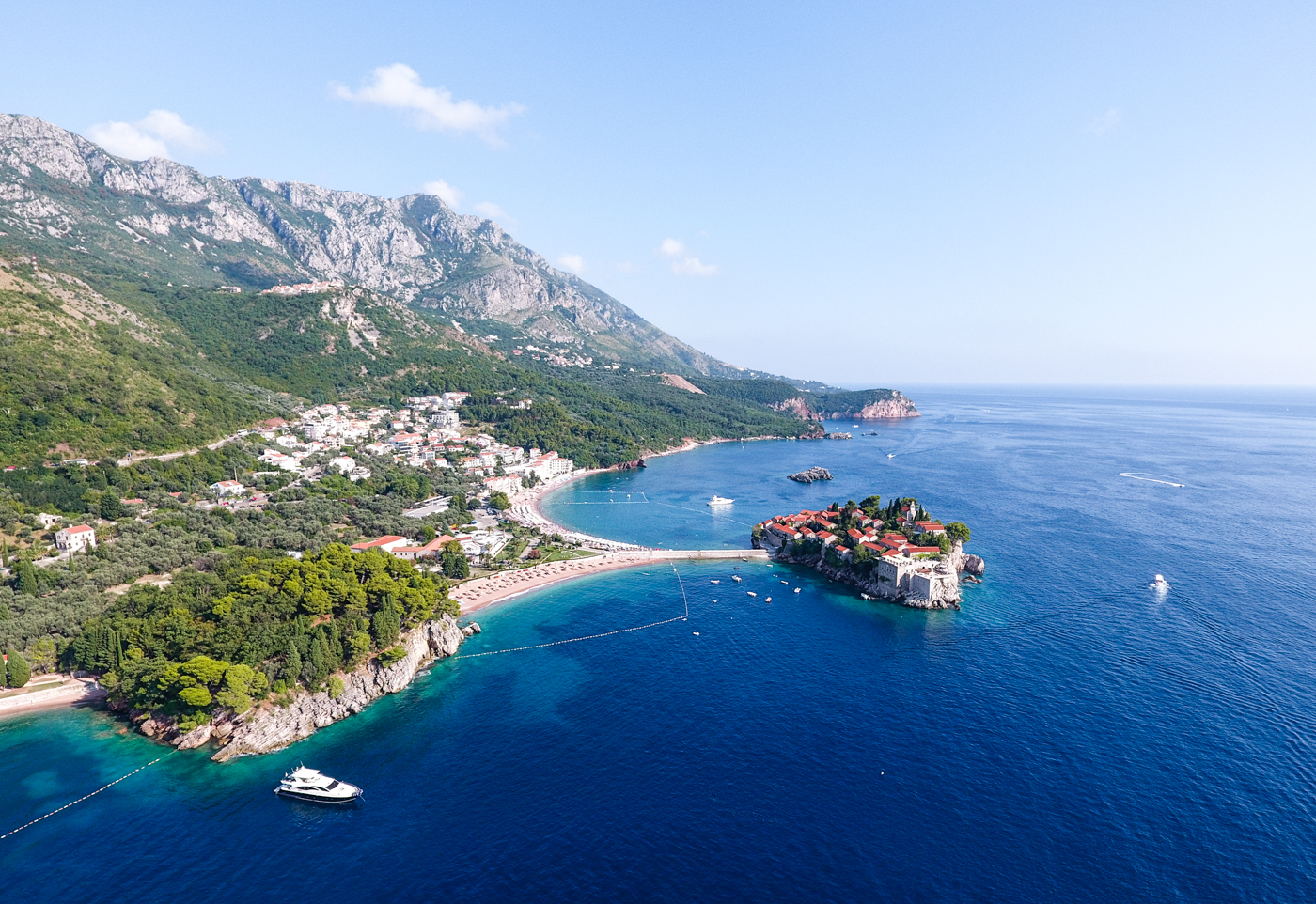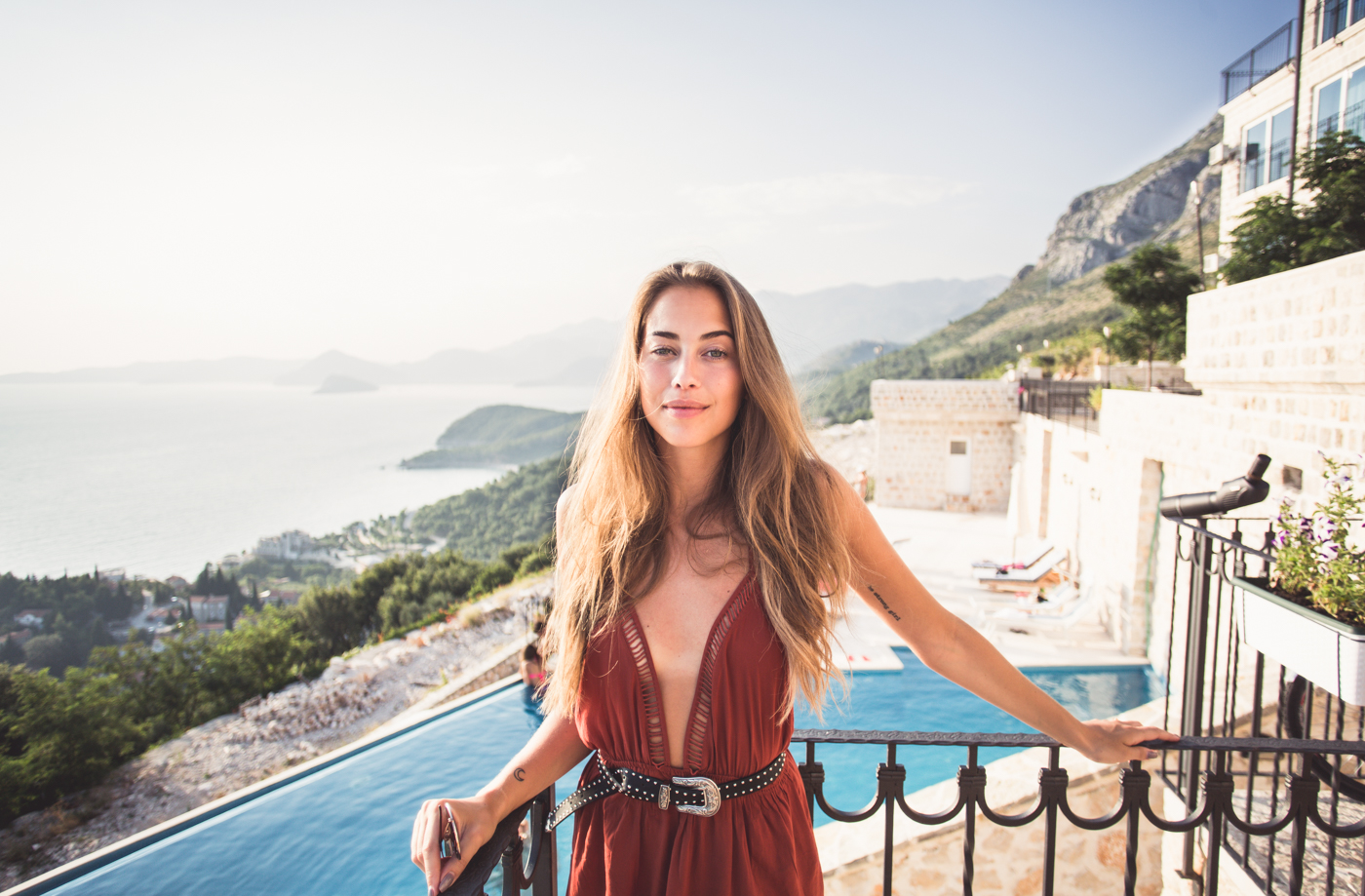 Efter en vecka i Grekland körde jag och Aleks vidare till Montenegro där vi stannade i några dagar.
// After a week in Greece, Aleks and I drove to Montenegro and stayed there for a couple of days.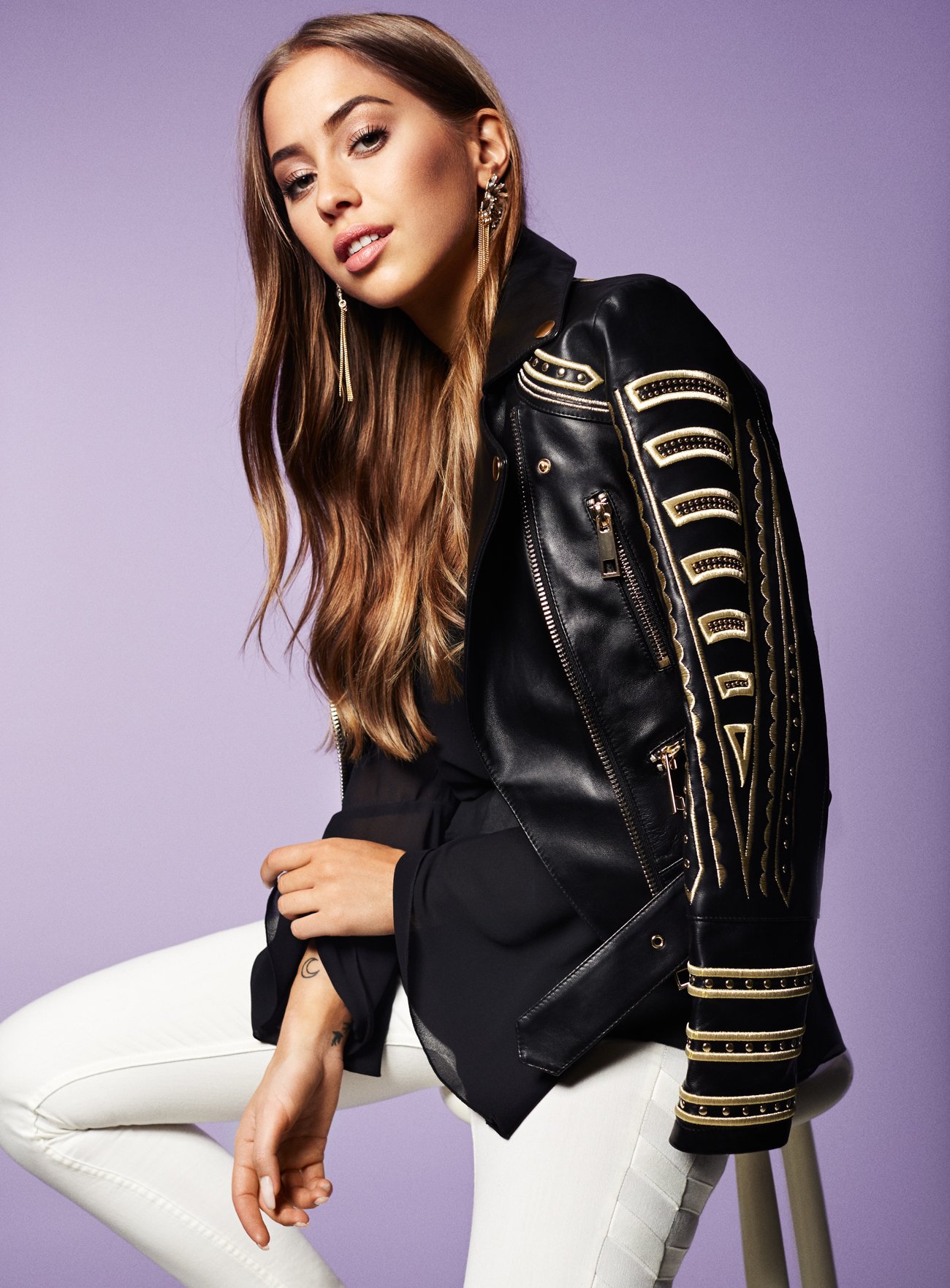 Plåtades för ELLE.
// Photoshoot for ELLE.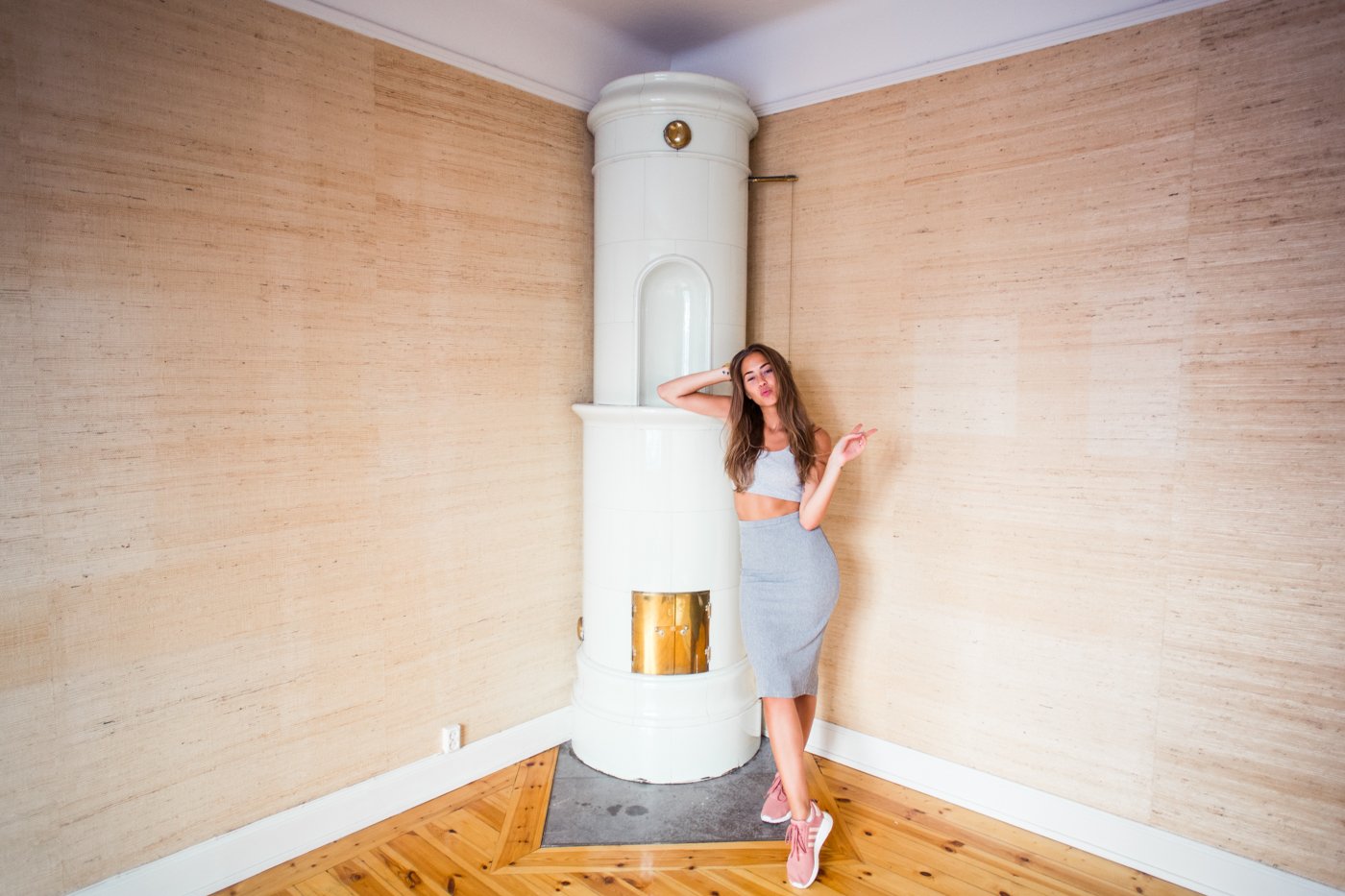 Vi började renovera lägenheten!
// We started renovating our new apartment!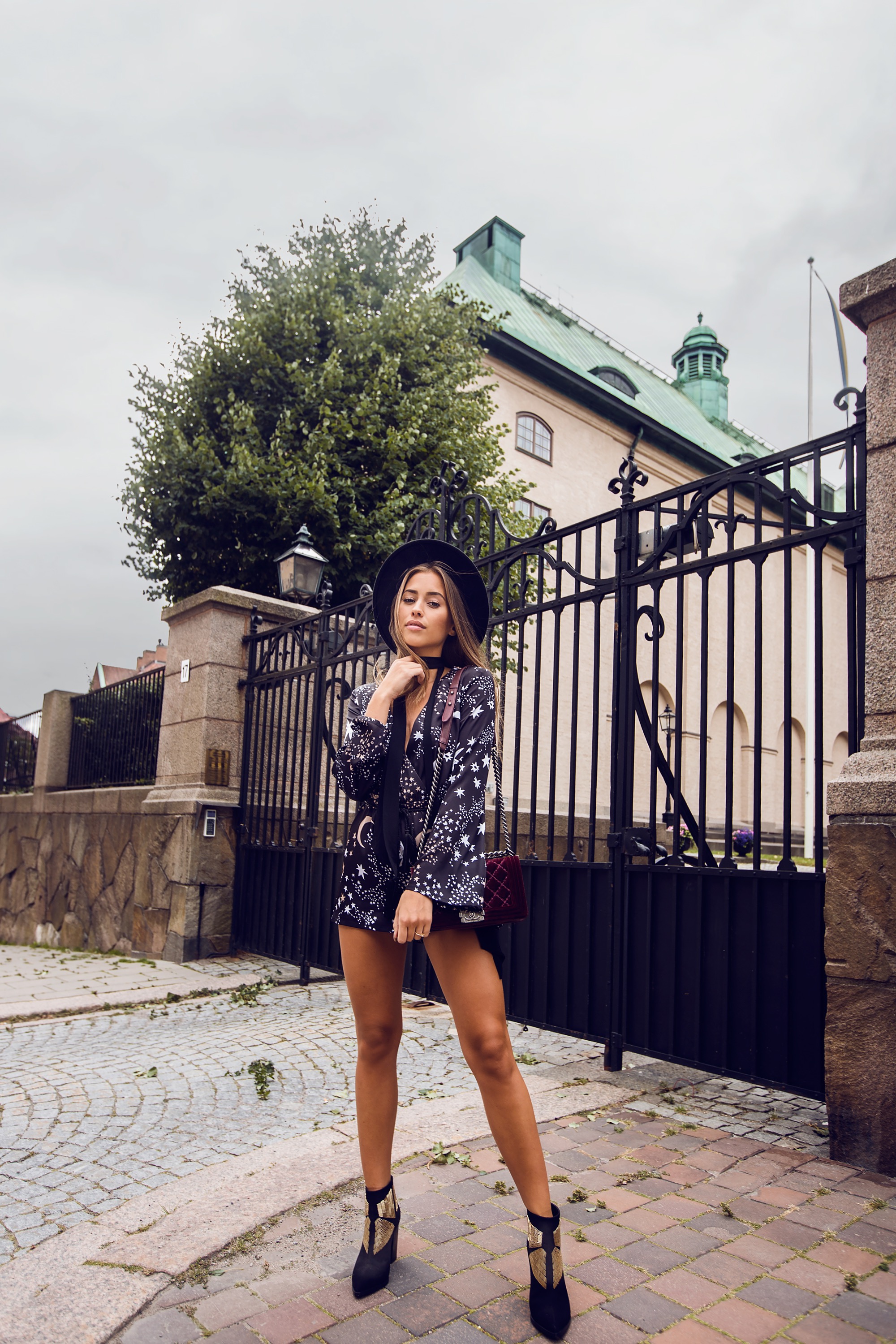 Hösten smög sig på…
// Fall came…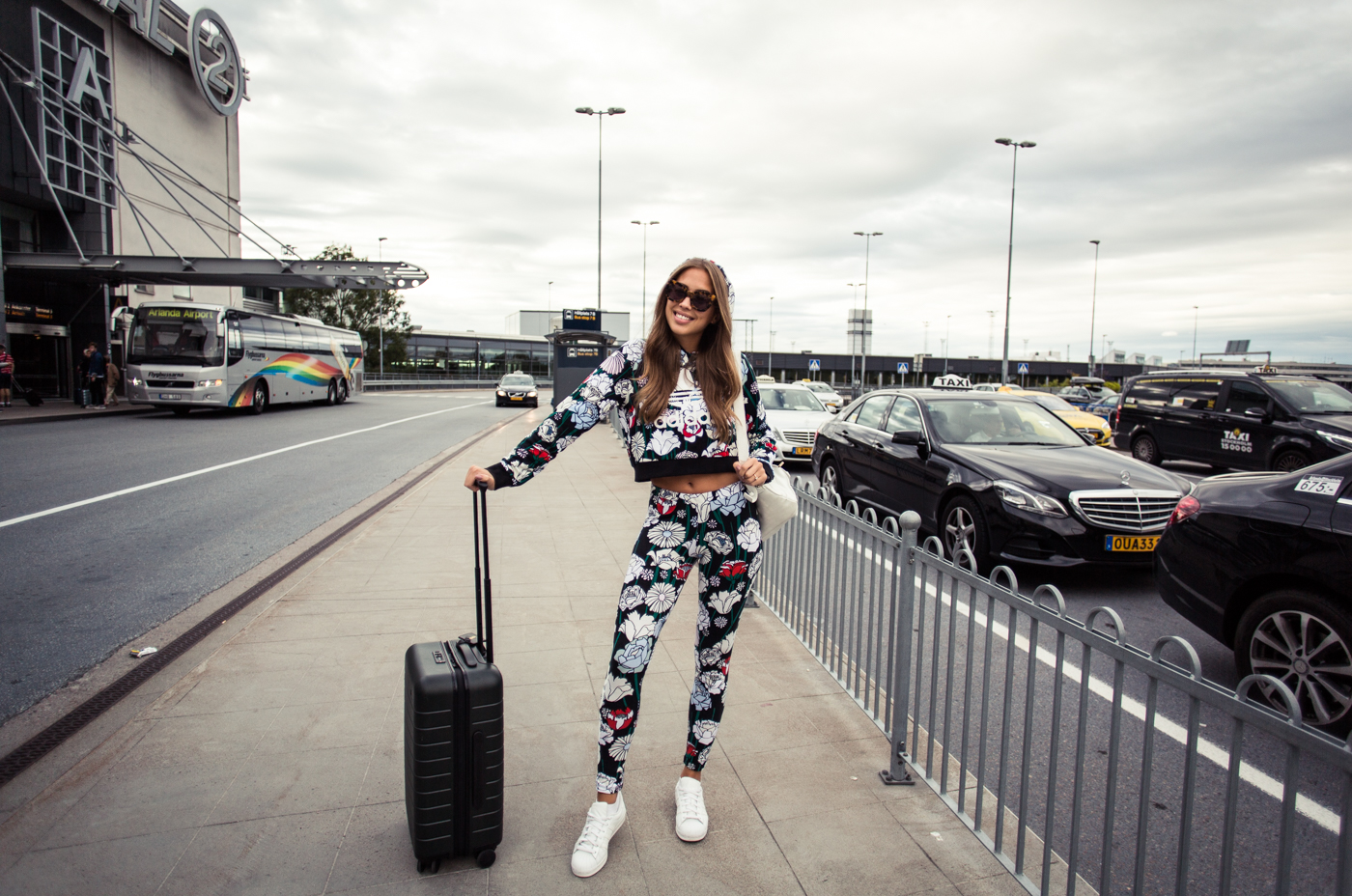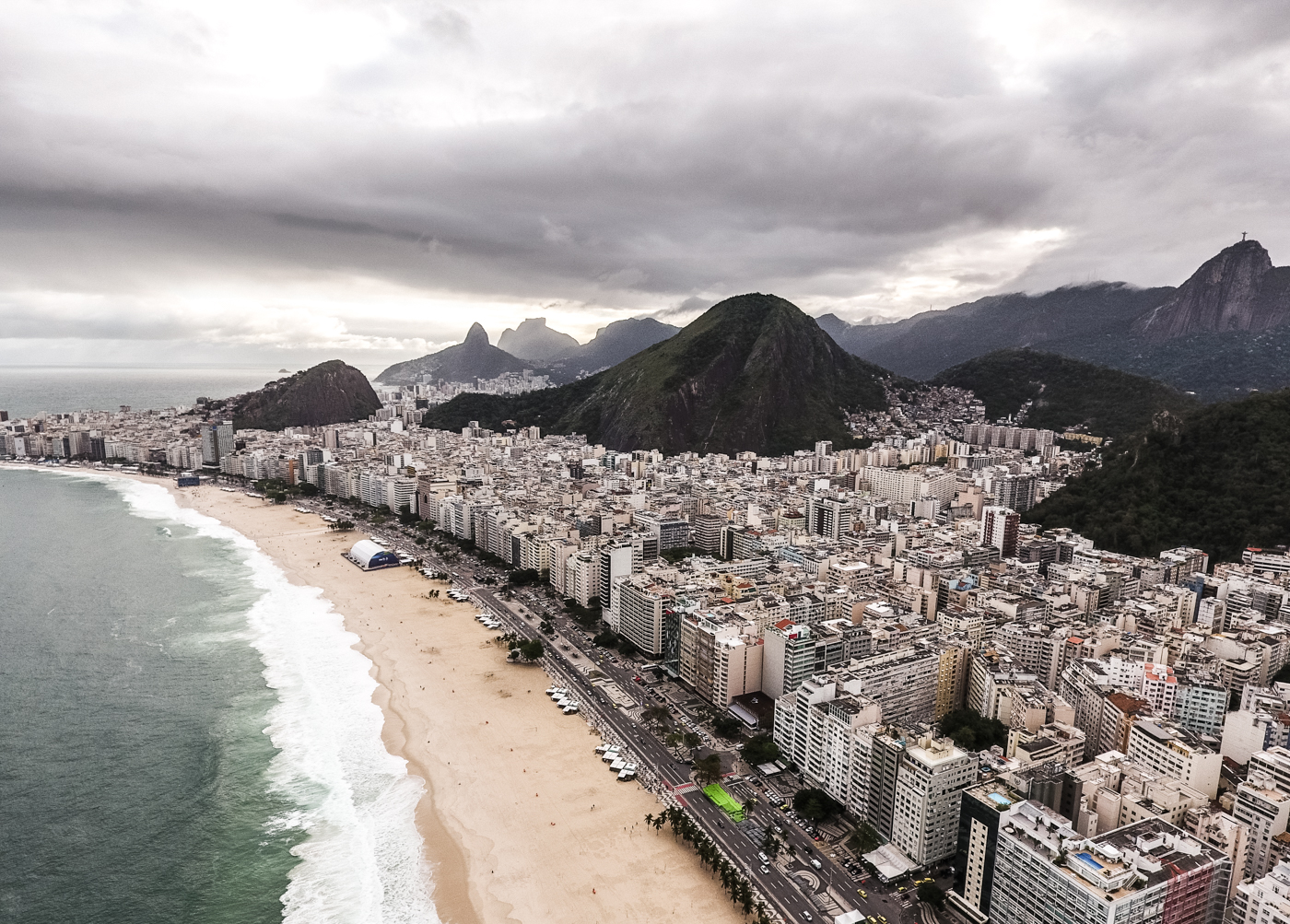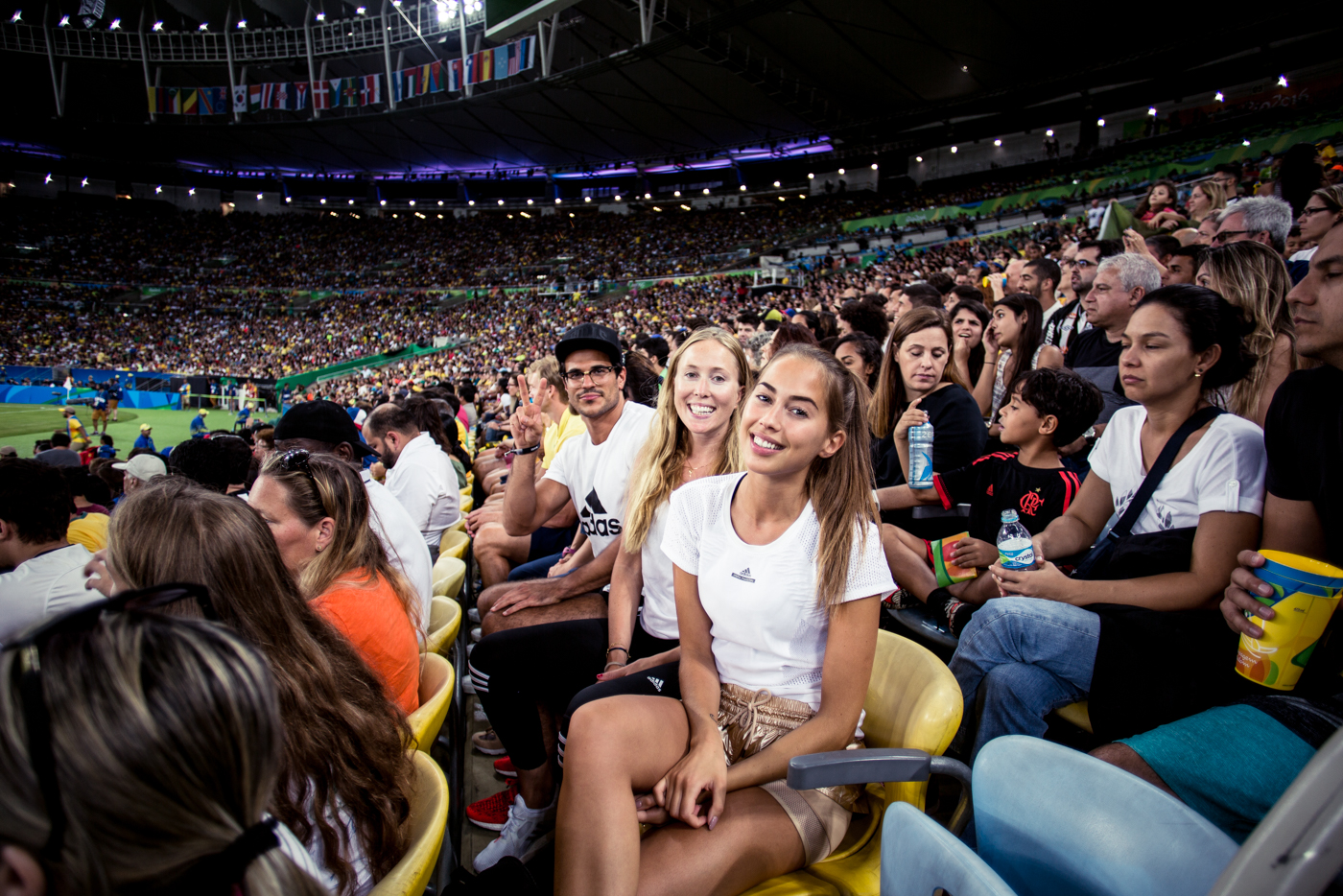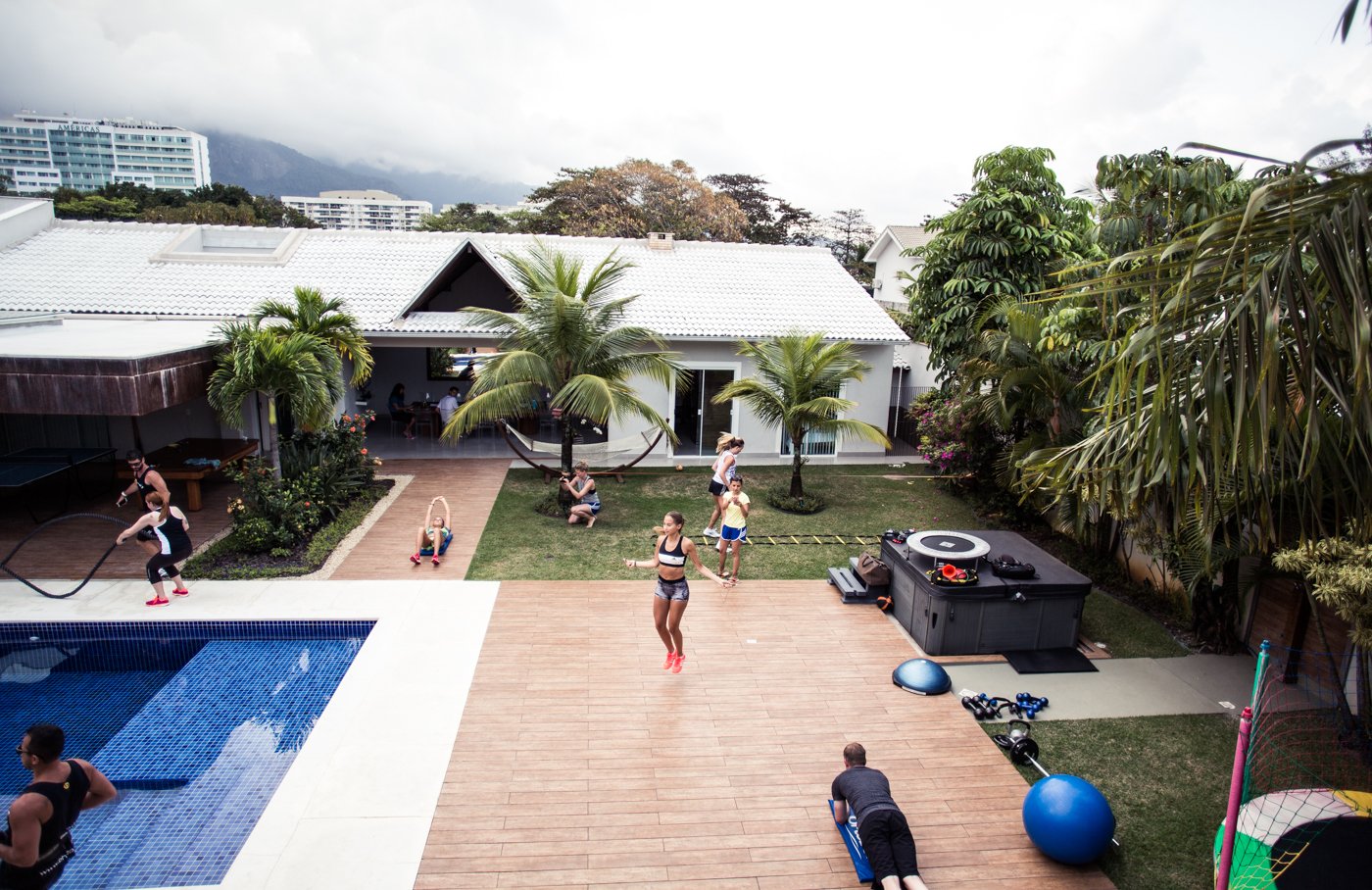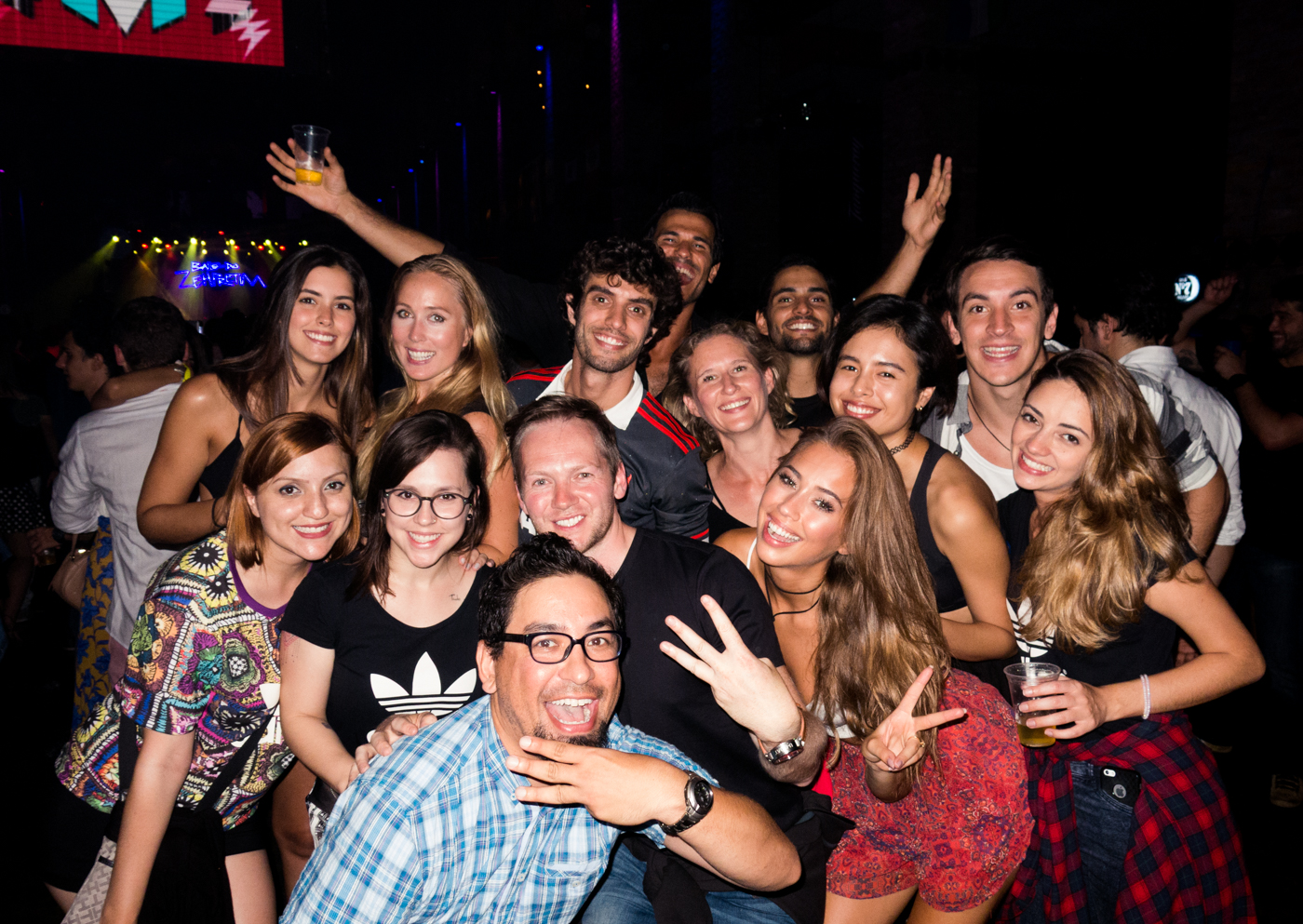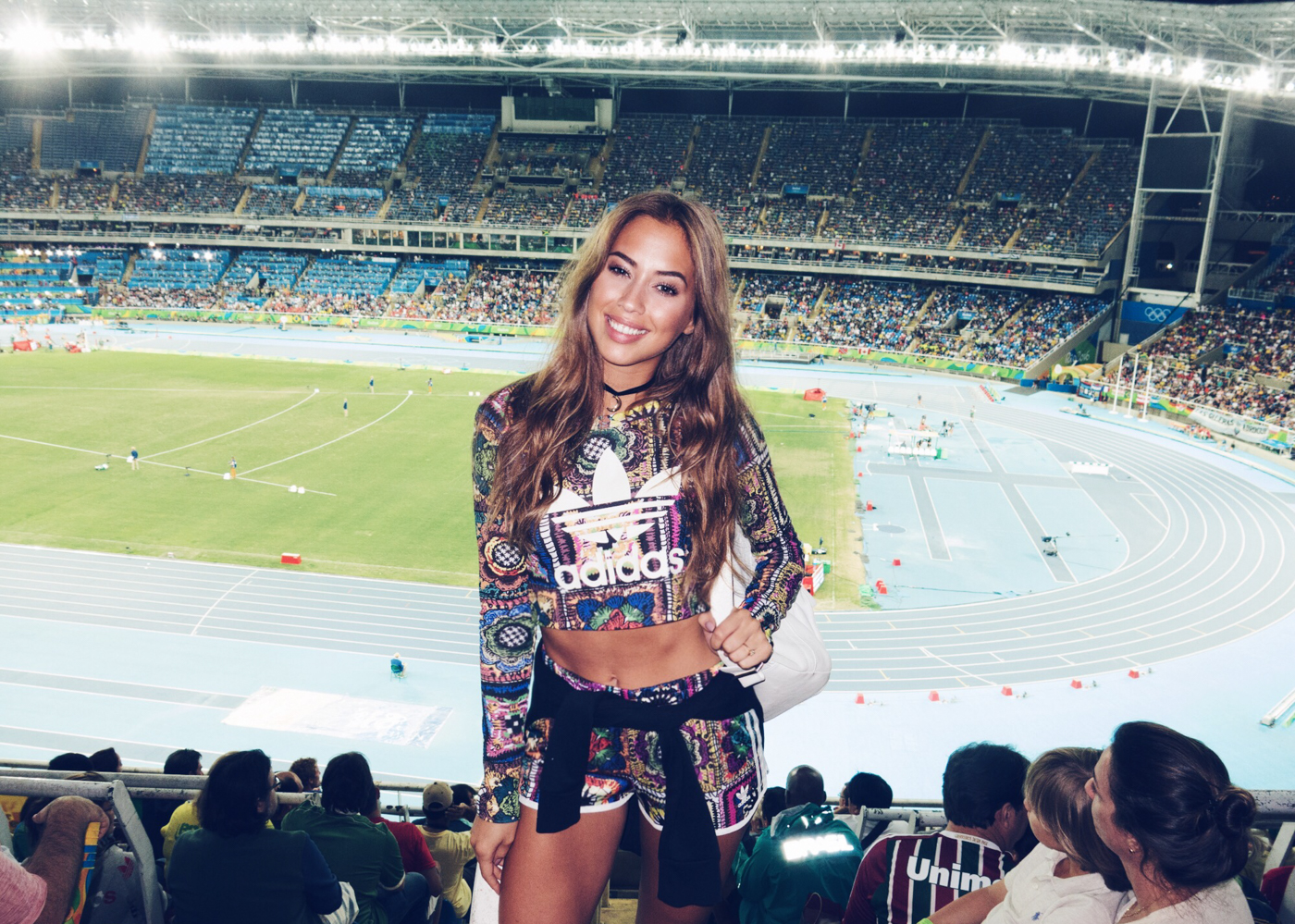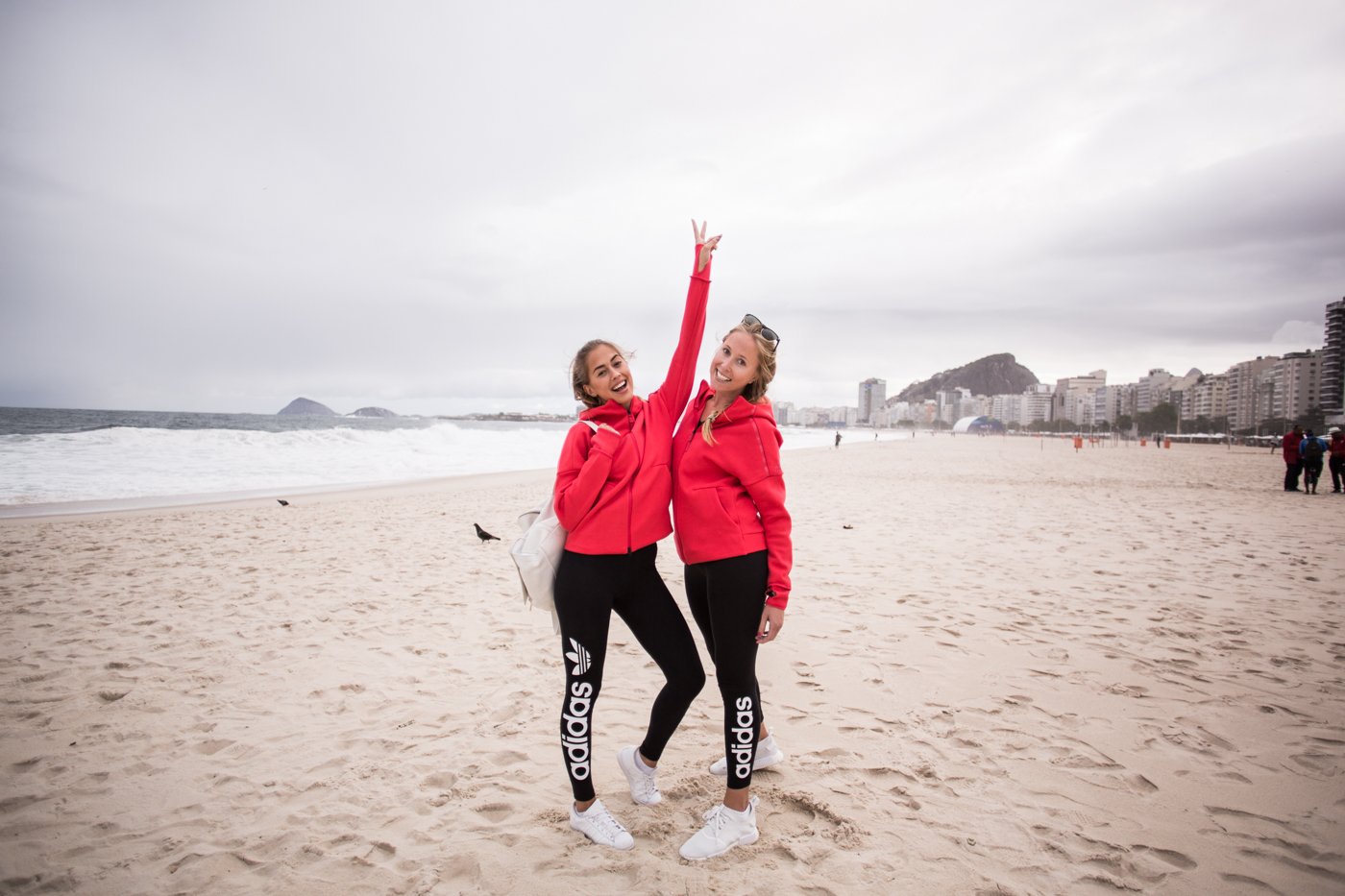 Vi åkte till Brasilien för OS med Adidas!
// We went to Brazil together with Adidas for the Olympics!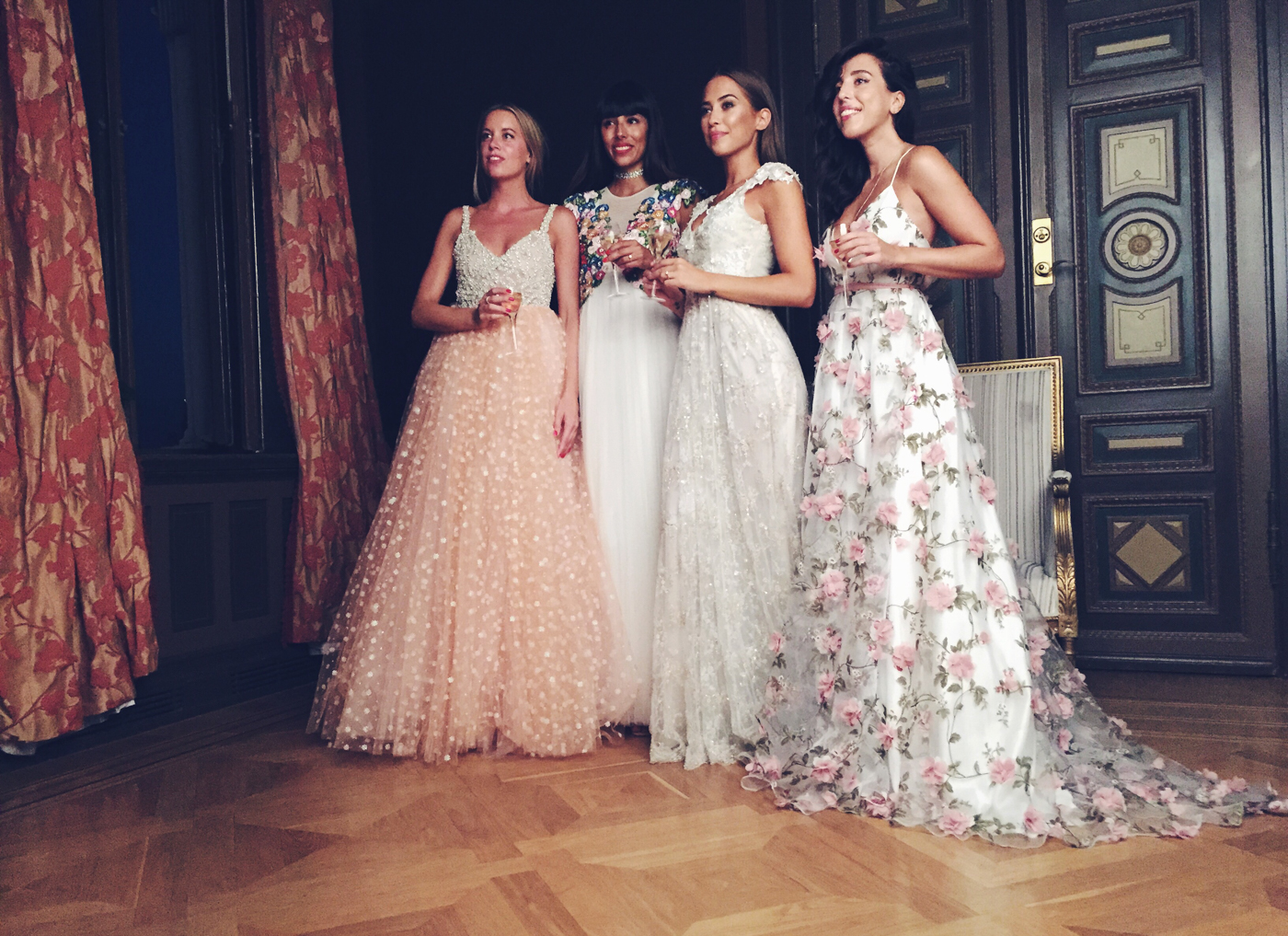 ELLE-galan med prinsessor.
// The ELLE gala with princesses.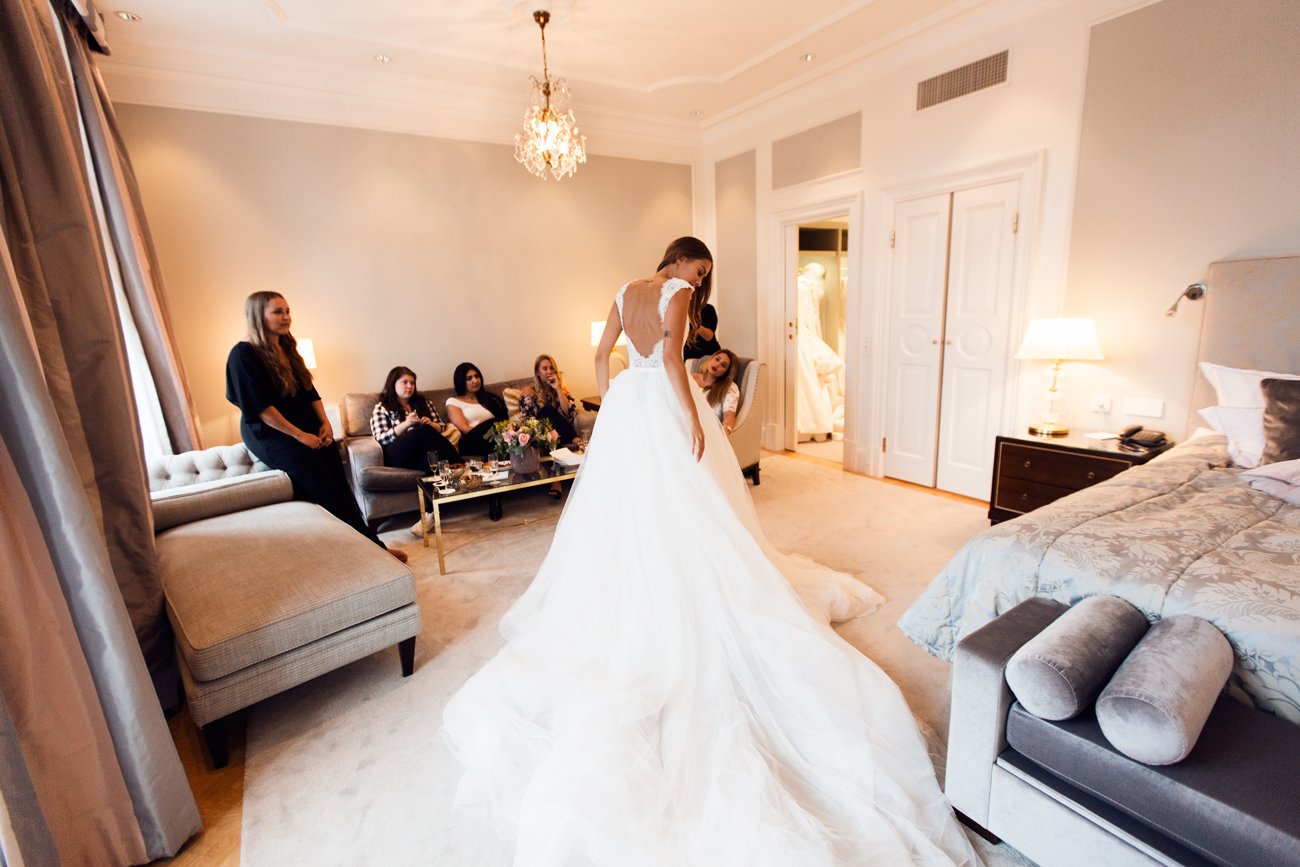 Provade brudklänningar med mina brudtärnor!
// Tried on wedding dresses with my bridesmaids!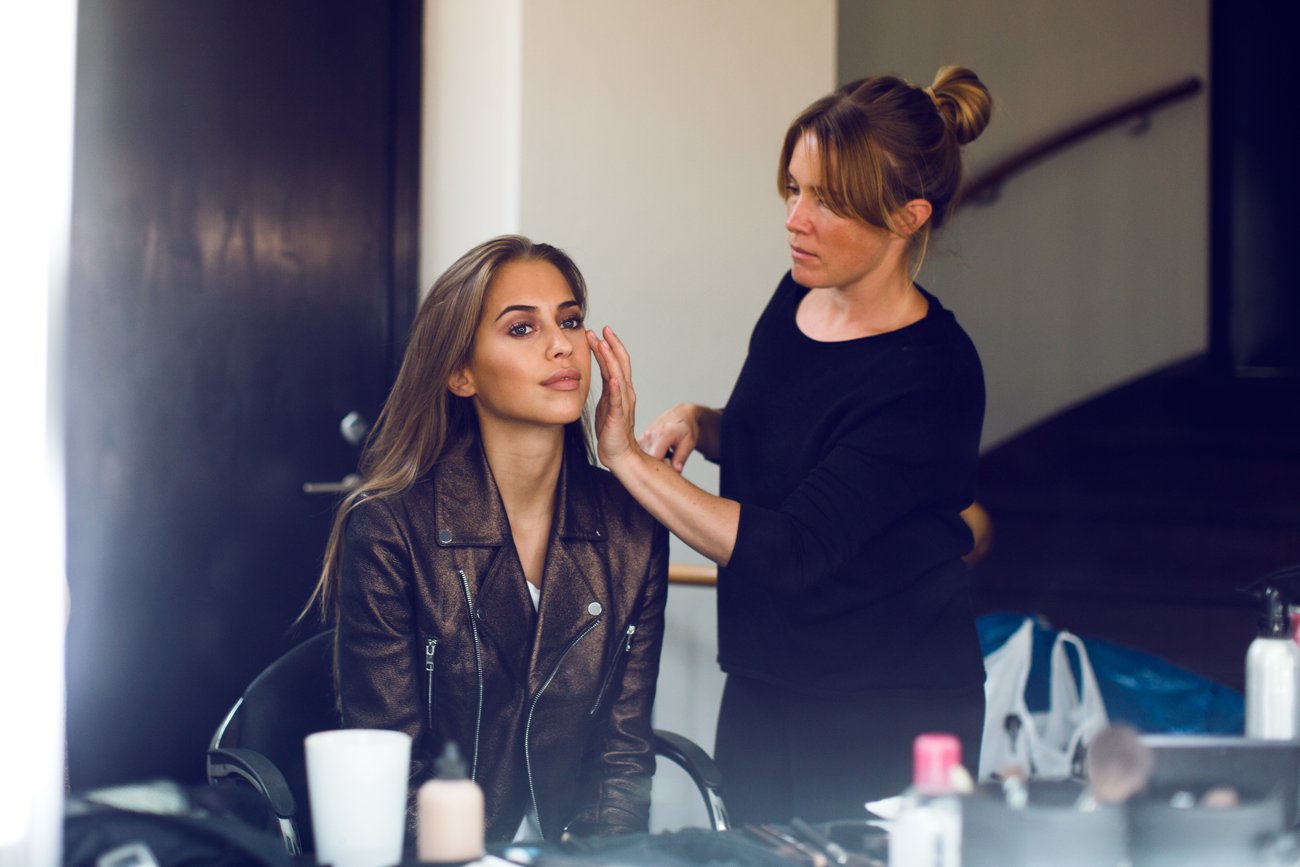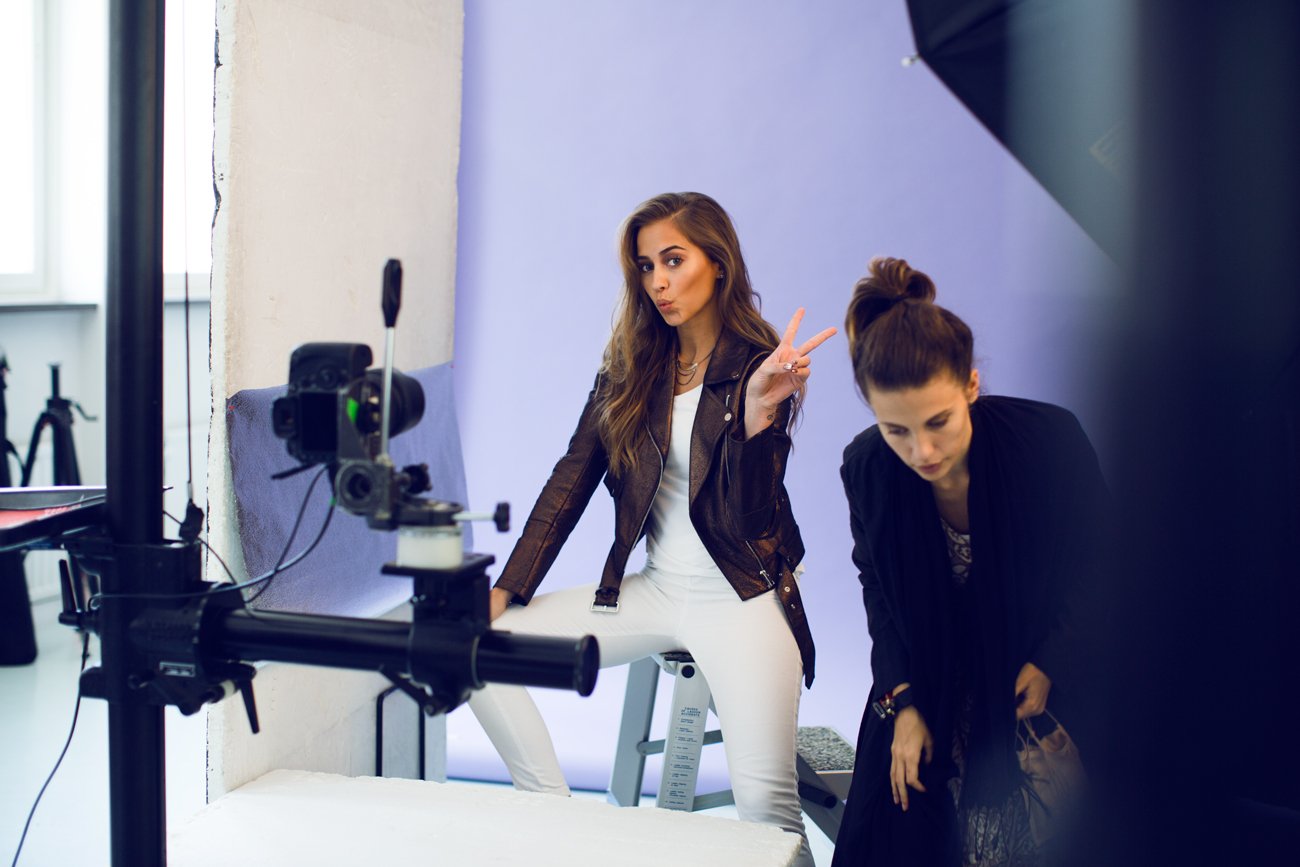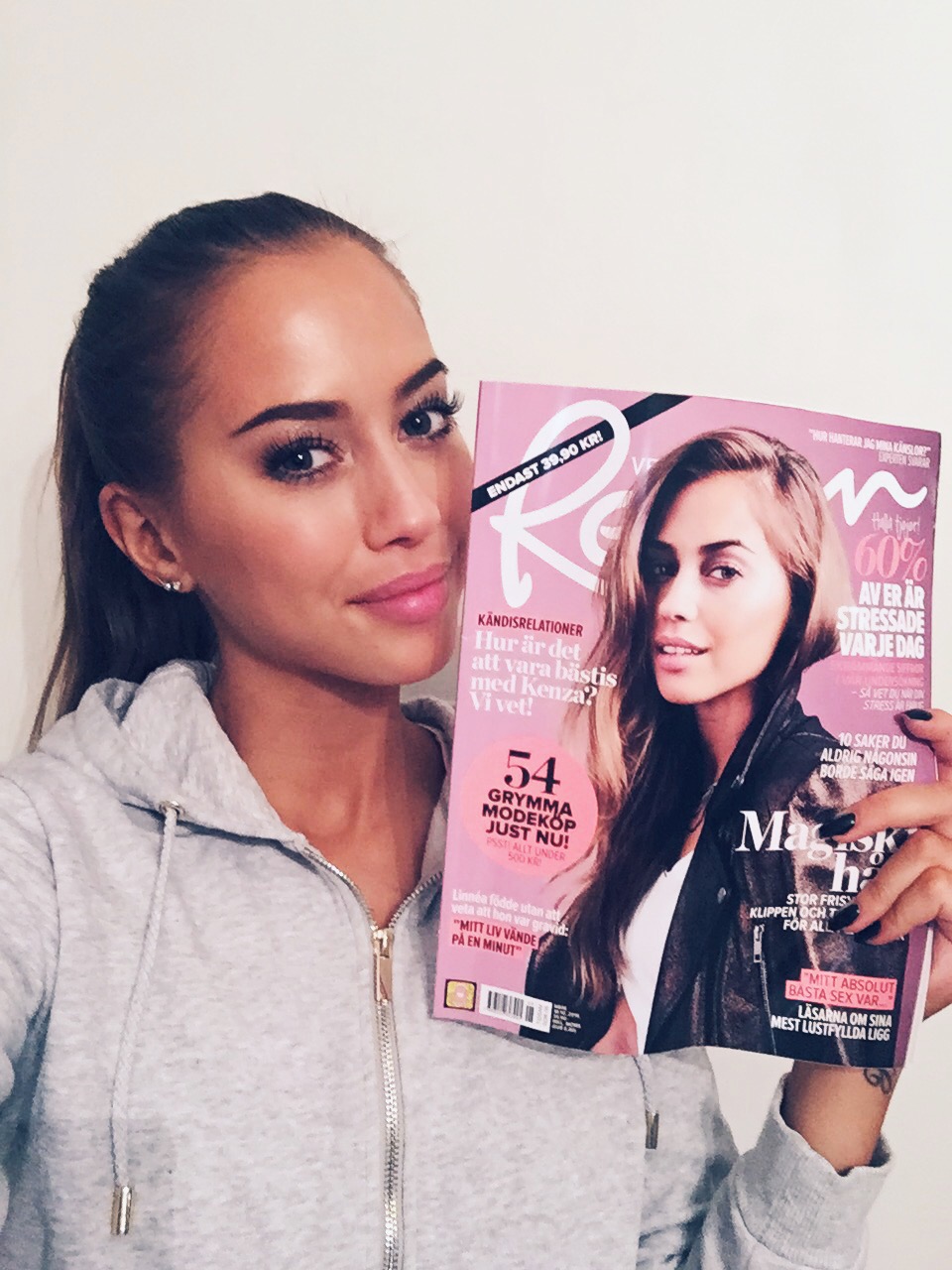 Plåtade omslag för VeckoRevyn.
// Covershoot for VeckoRevyn magazine.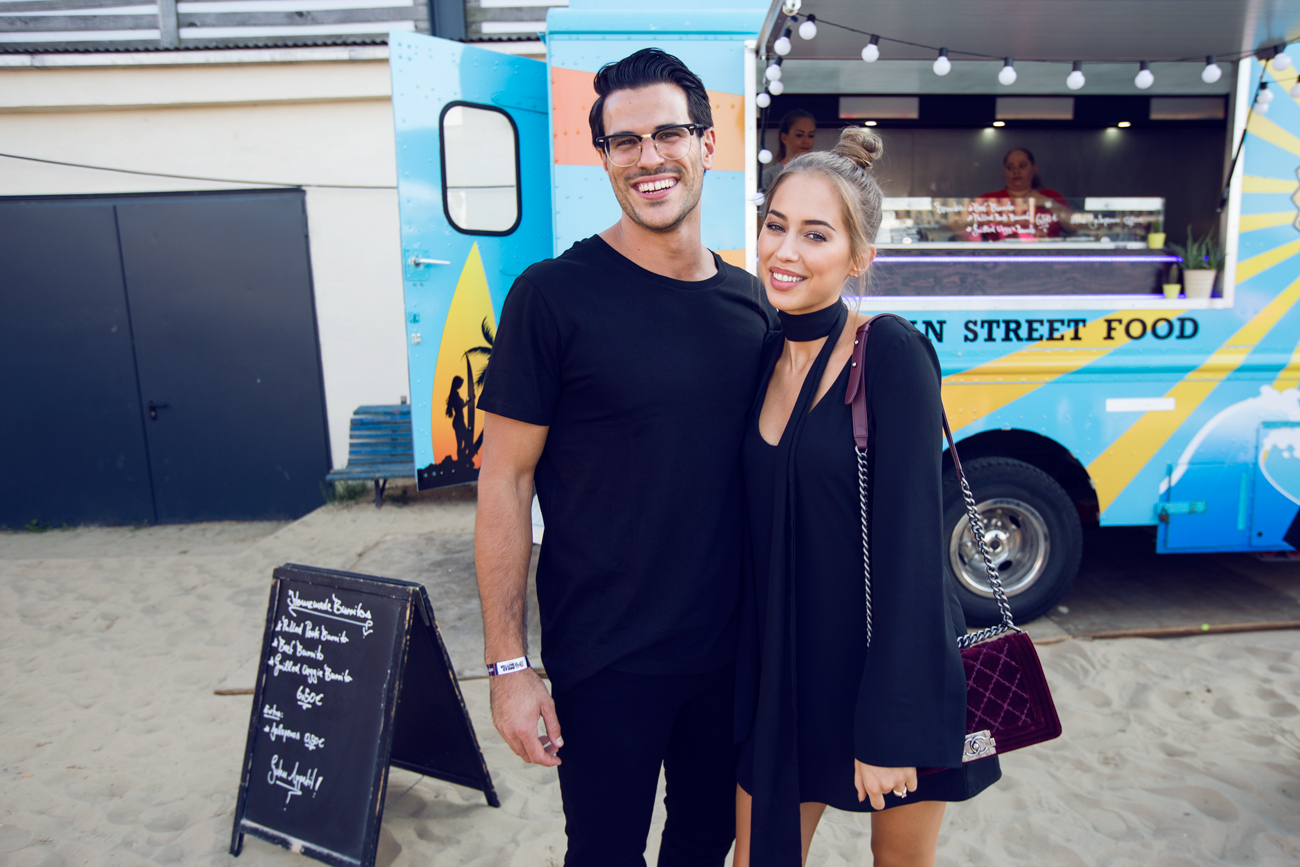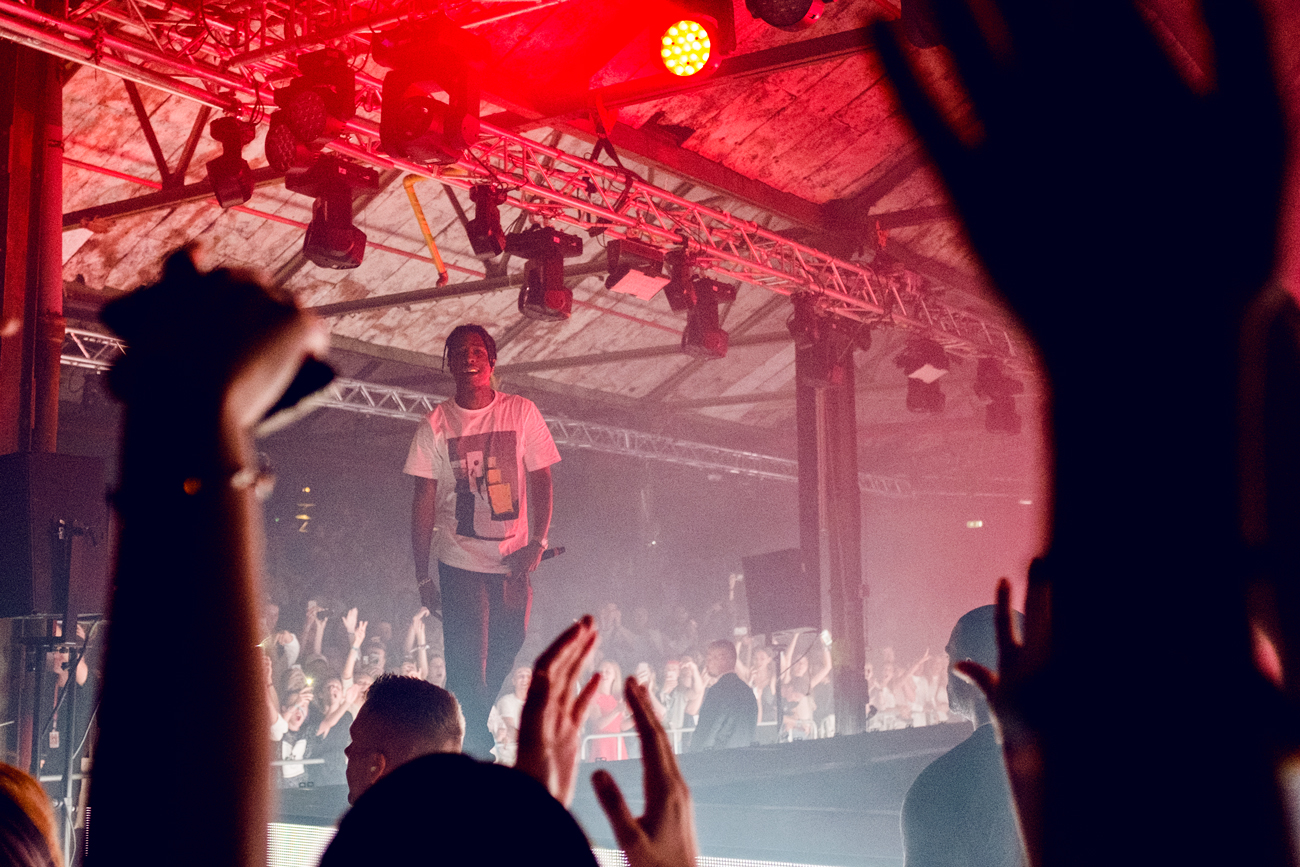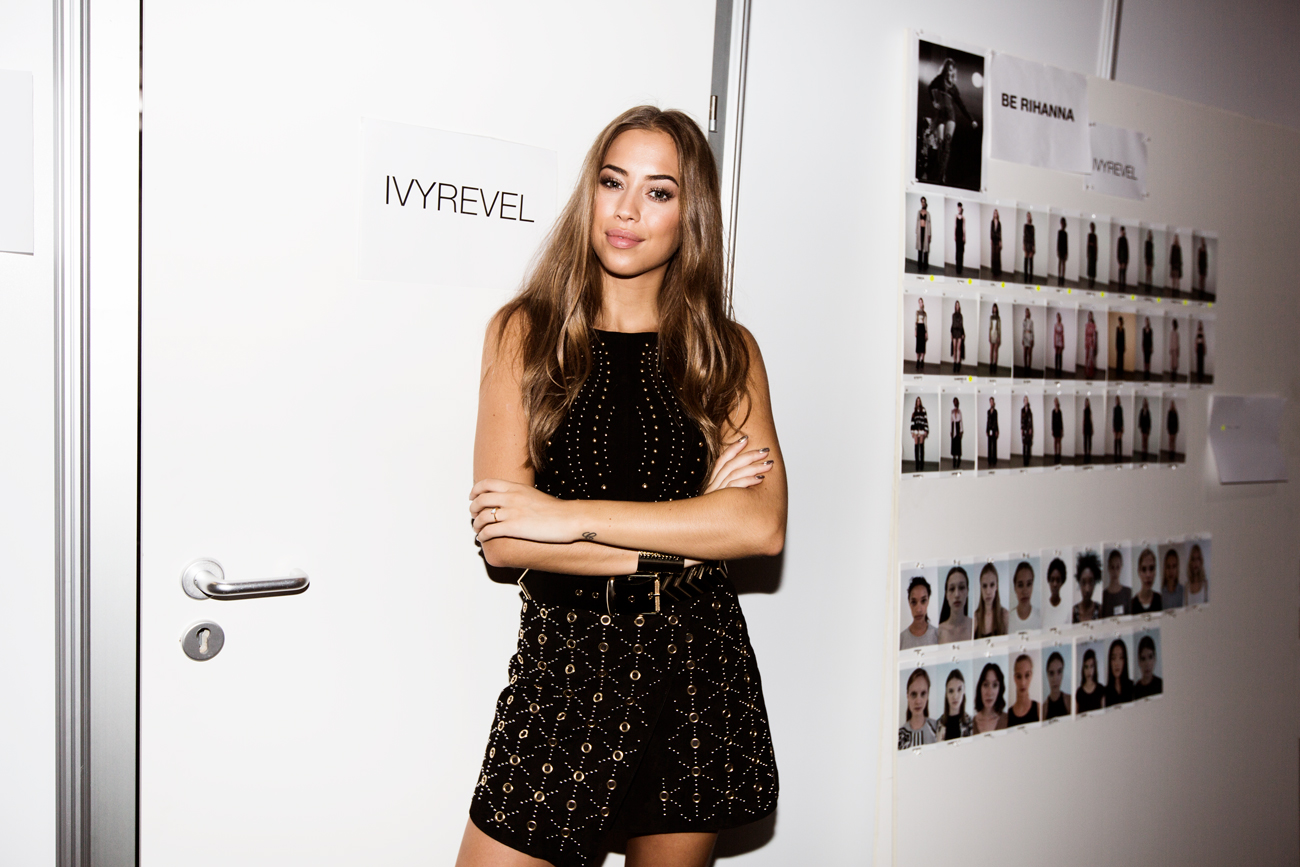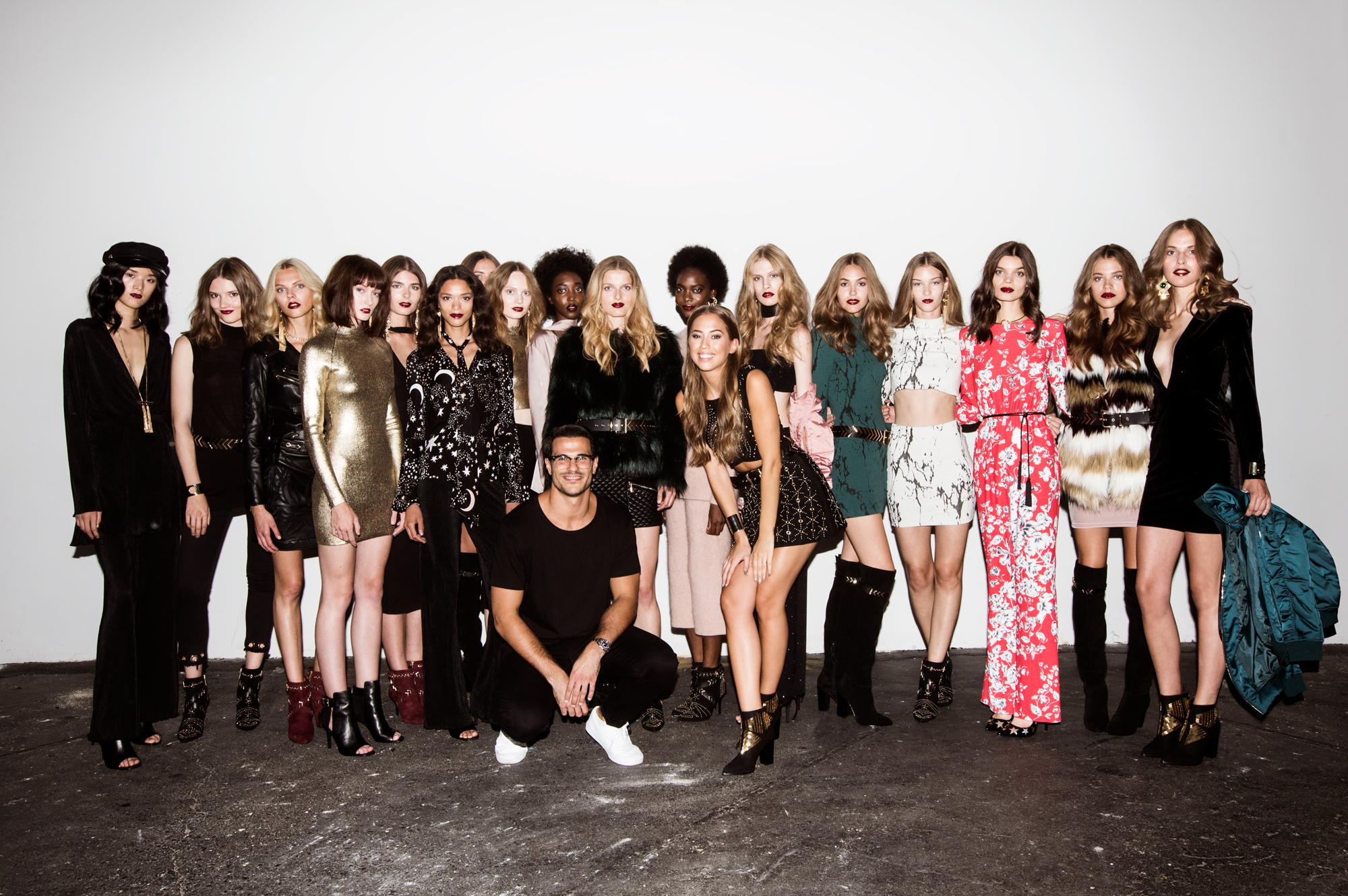 I september åkte vi till Berlin och hade vår första modevisning någonsin!!
// We went to Berlin in September and had our first runway show ever!!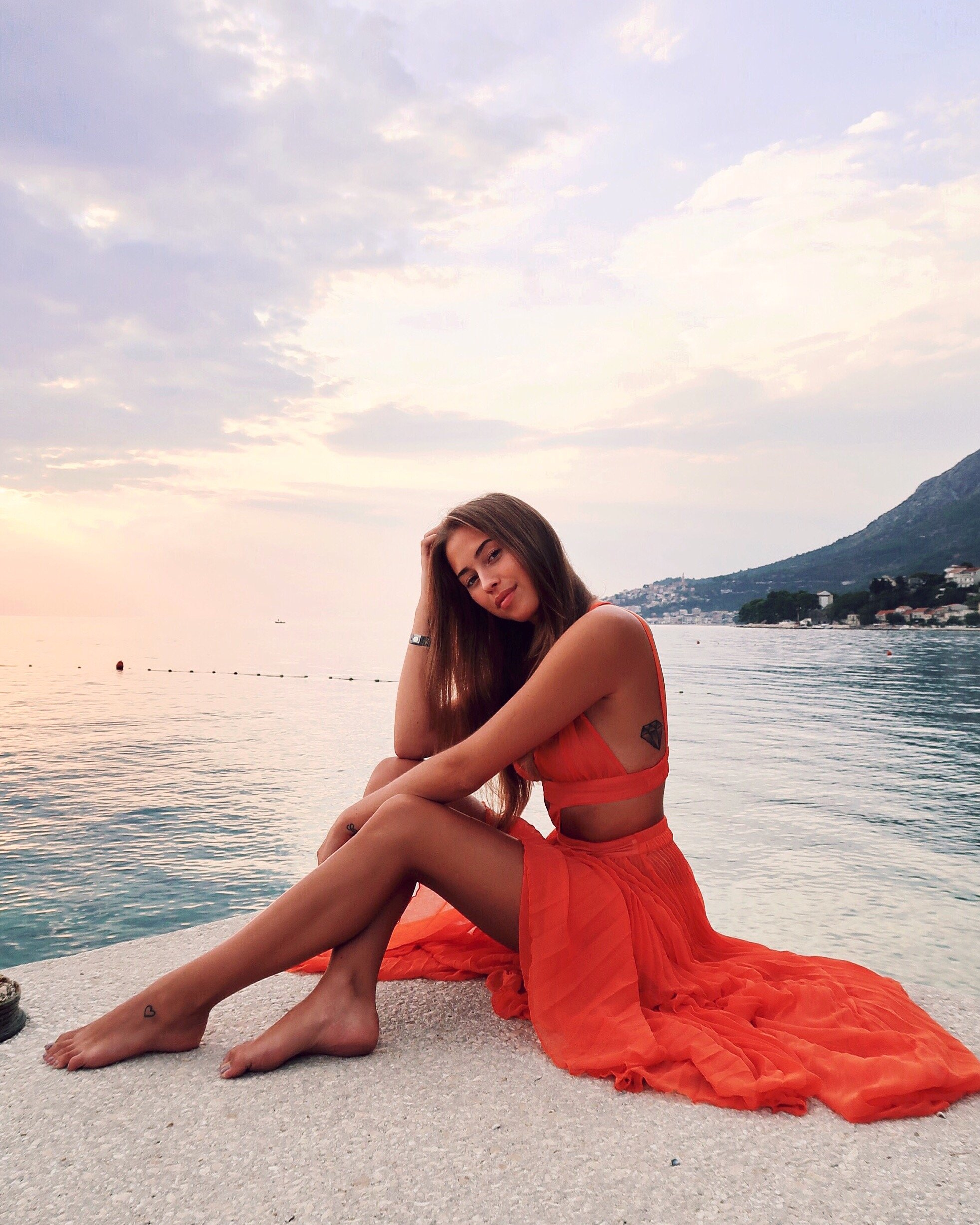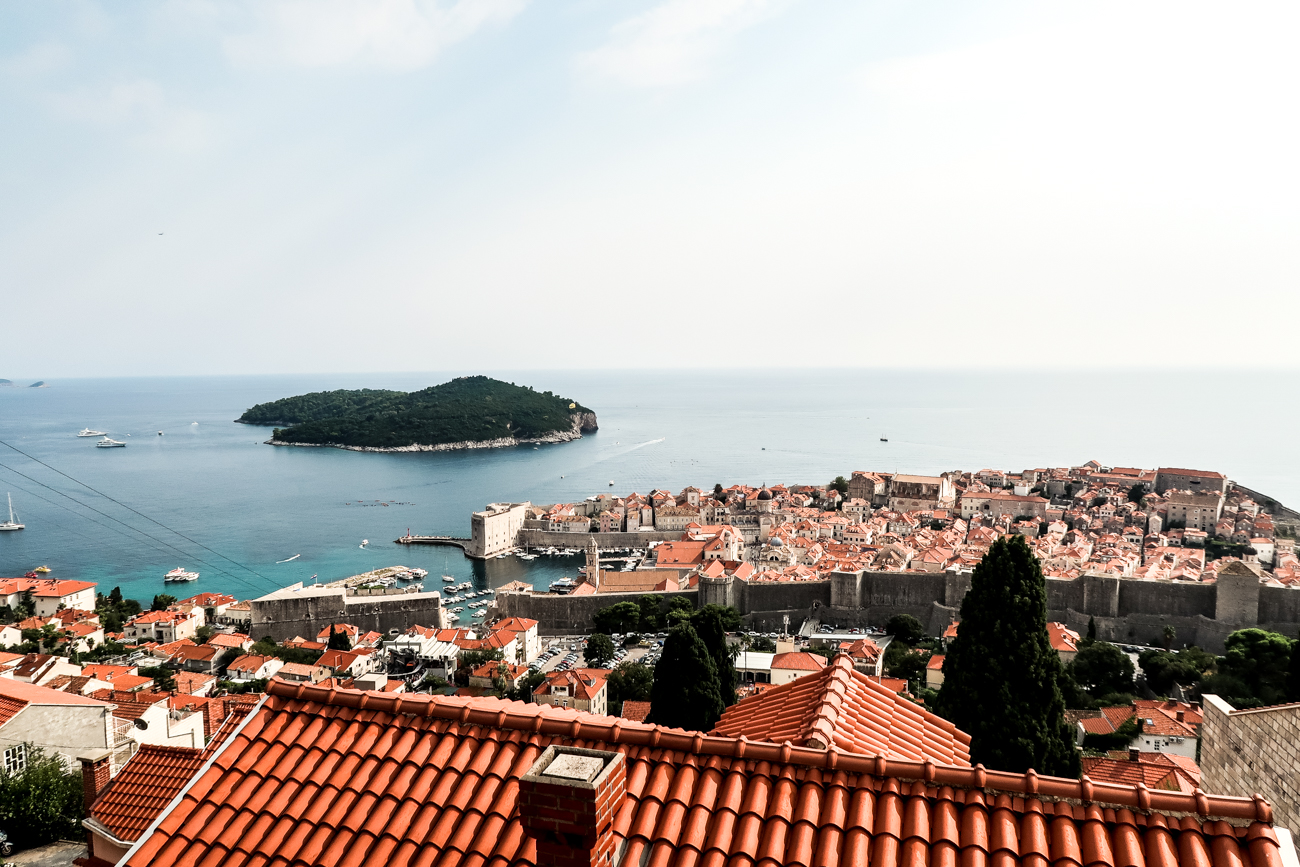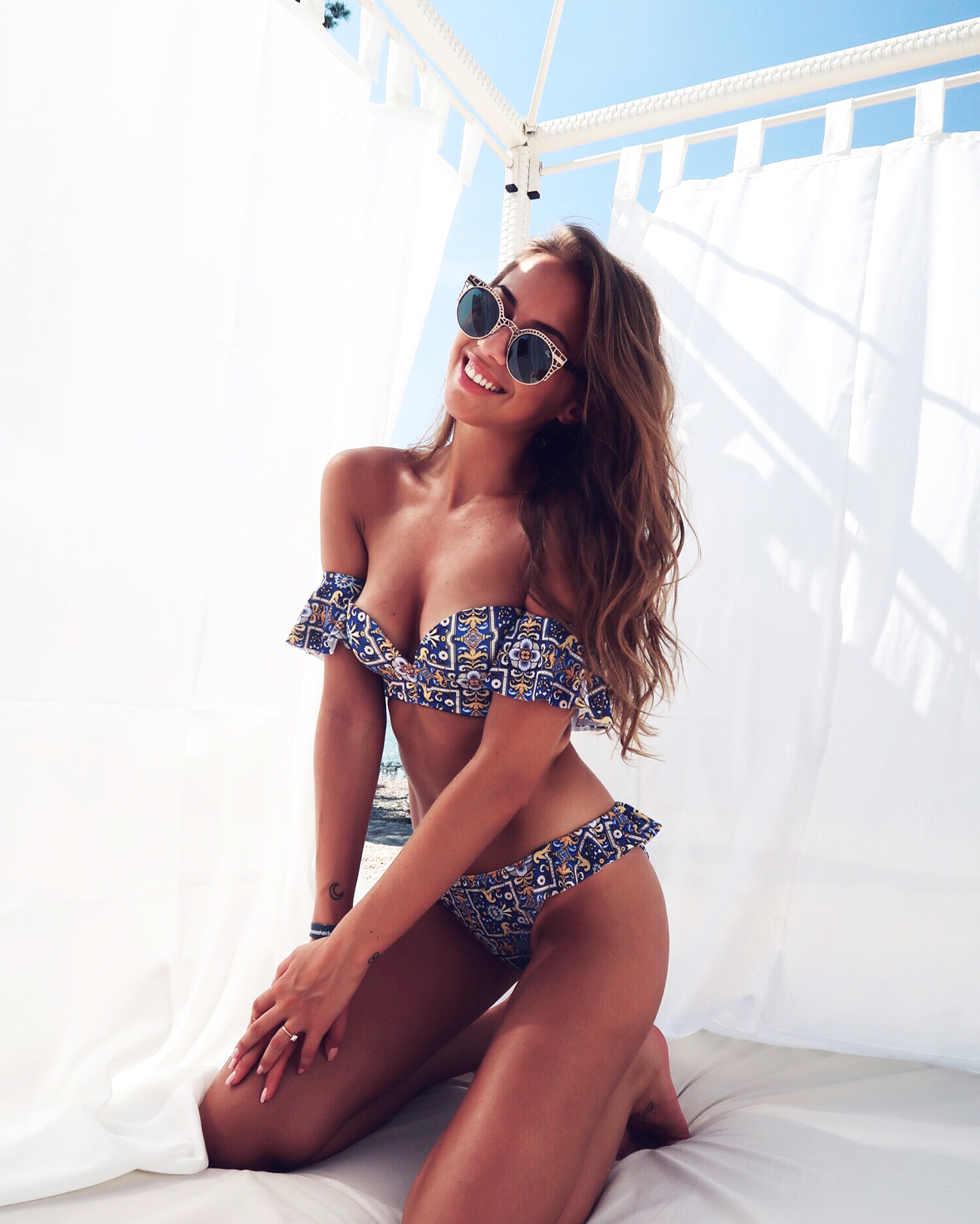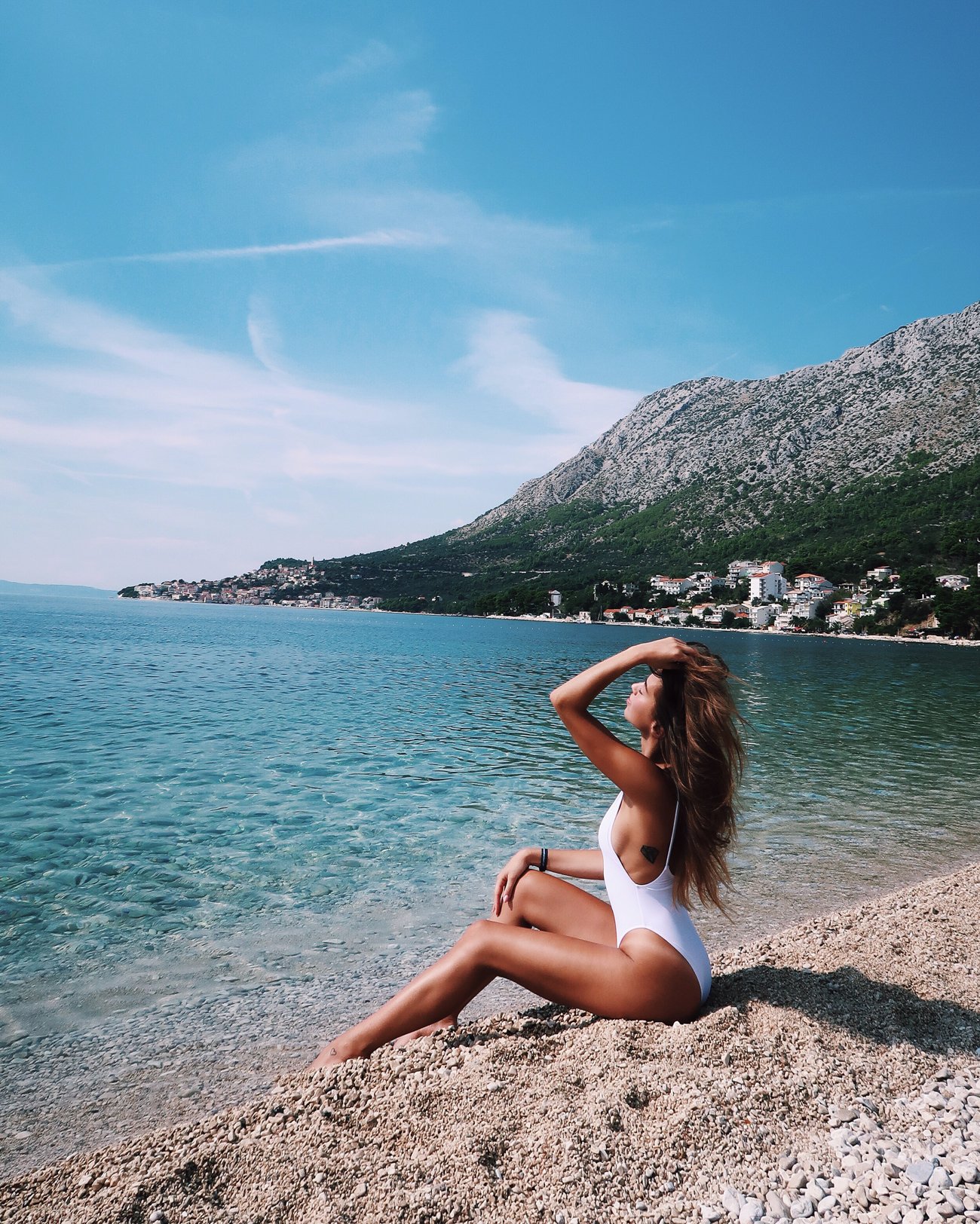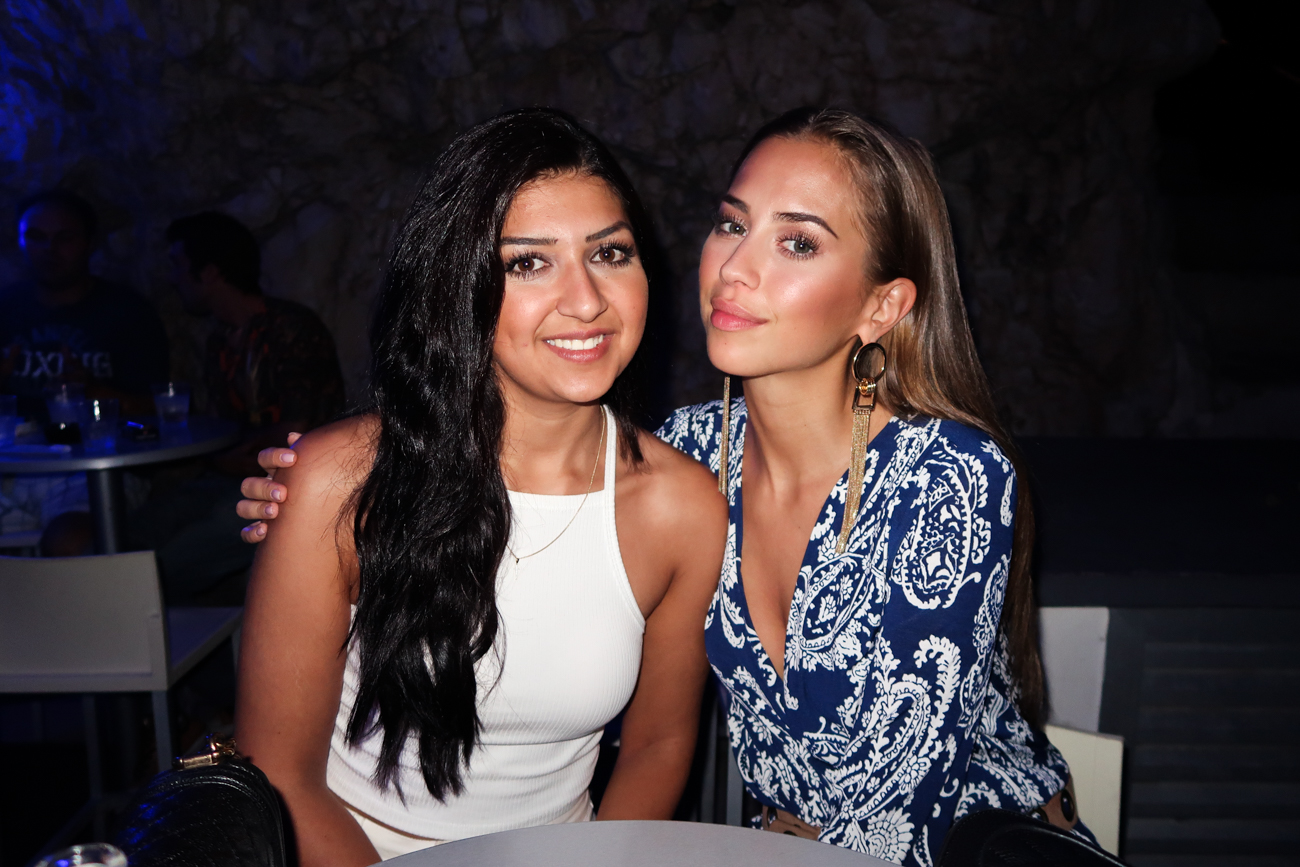 Sen åkte jag till Kroatien med mina bästisar.
// Then I went to Croatia with my besties.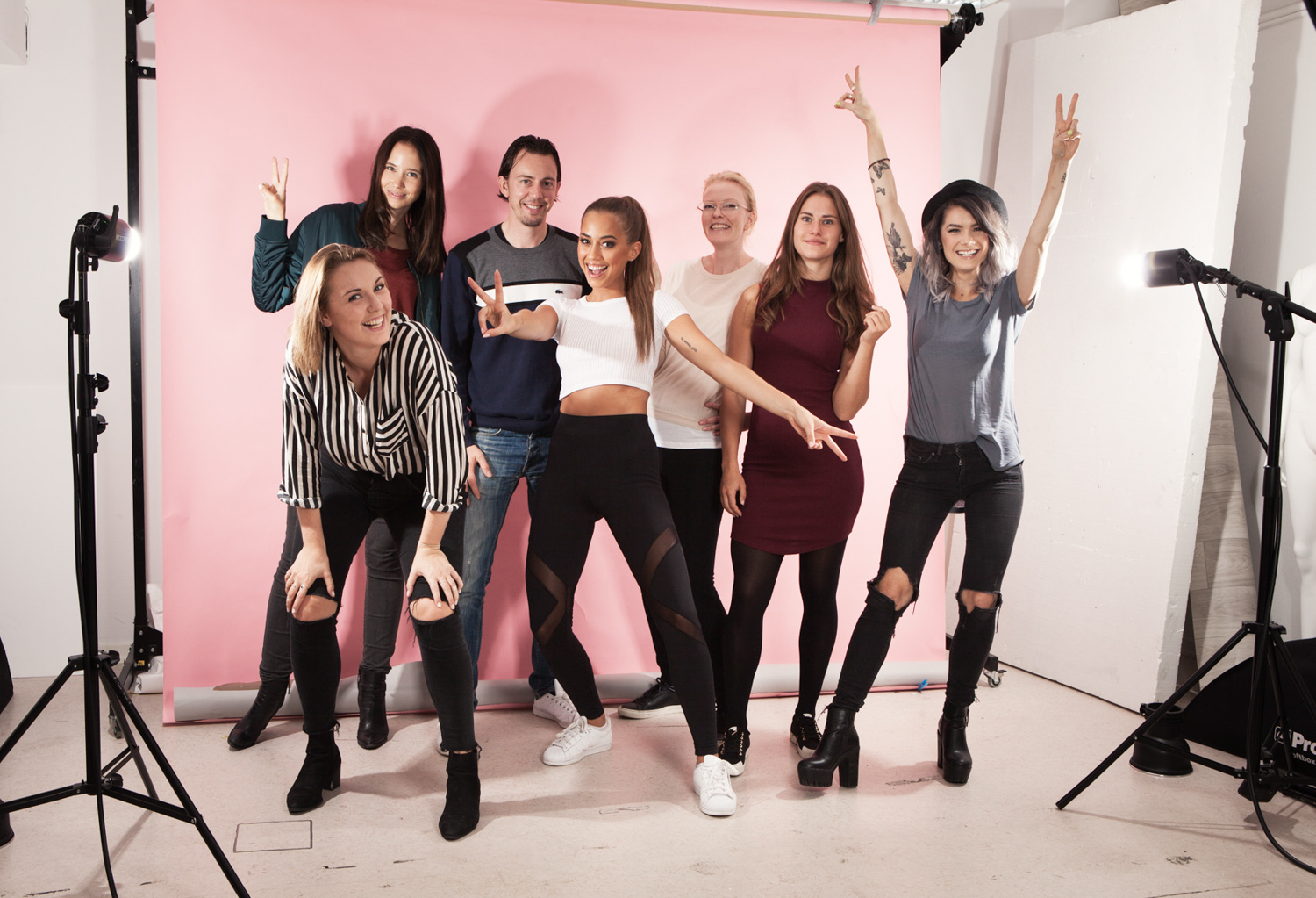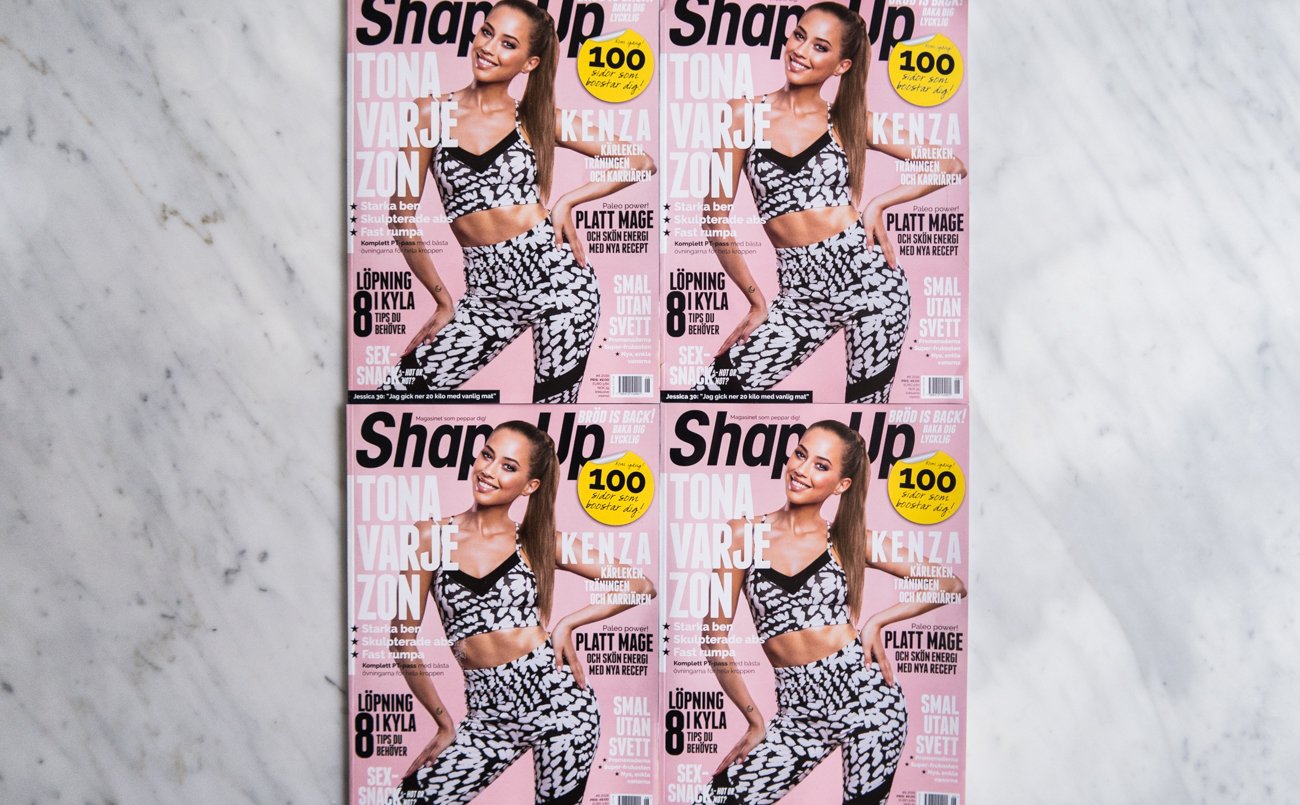 Omslagsplåtning för Shape Up!
// Covershoot for Shape up magazine!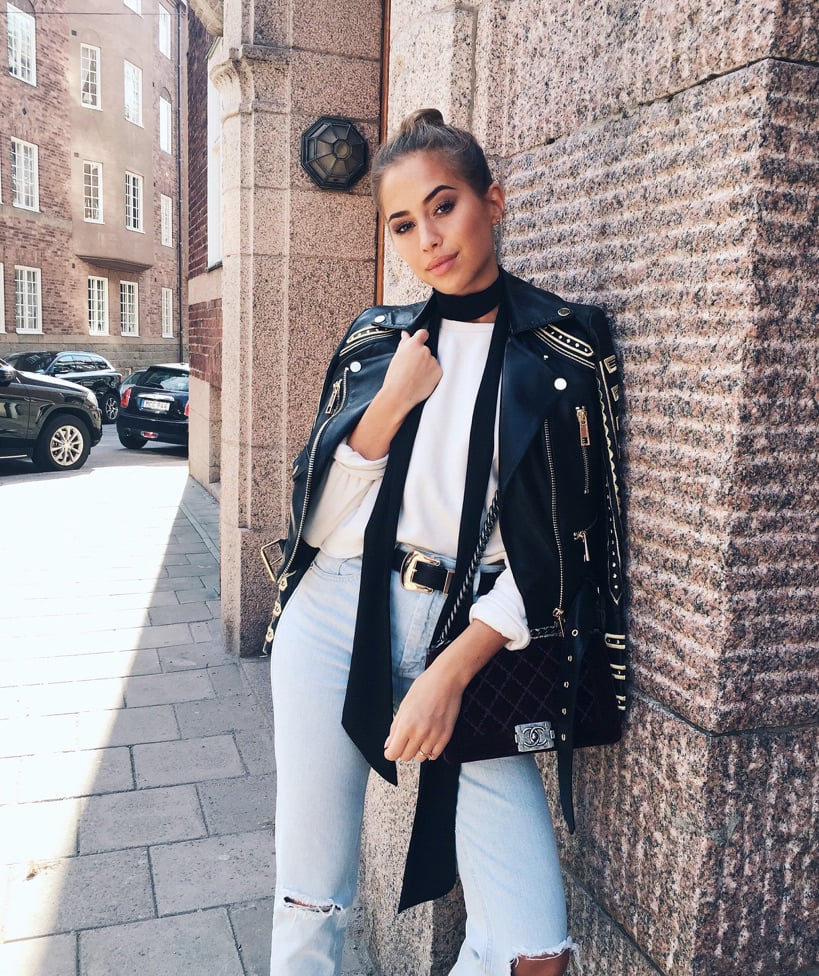 En september-look.
// A September look.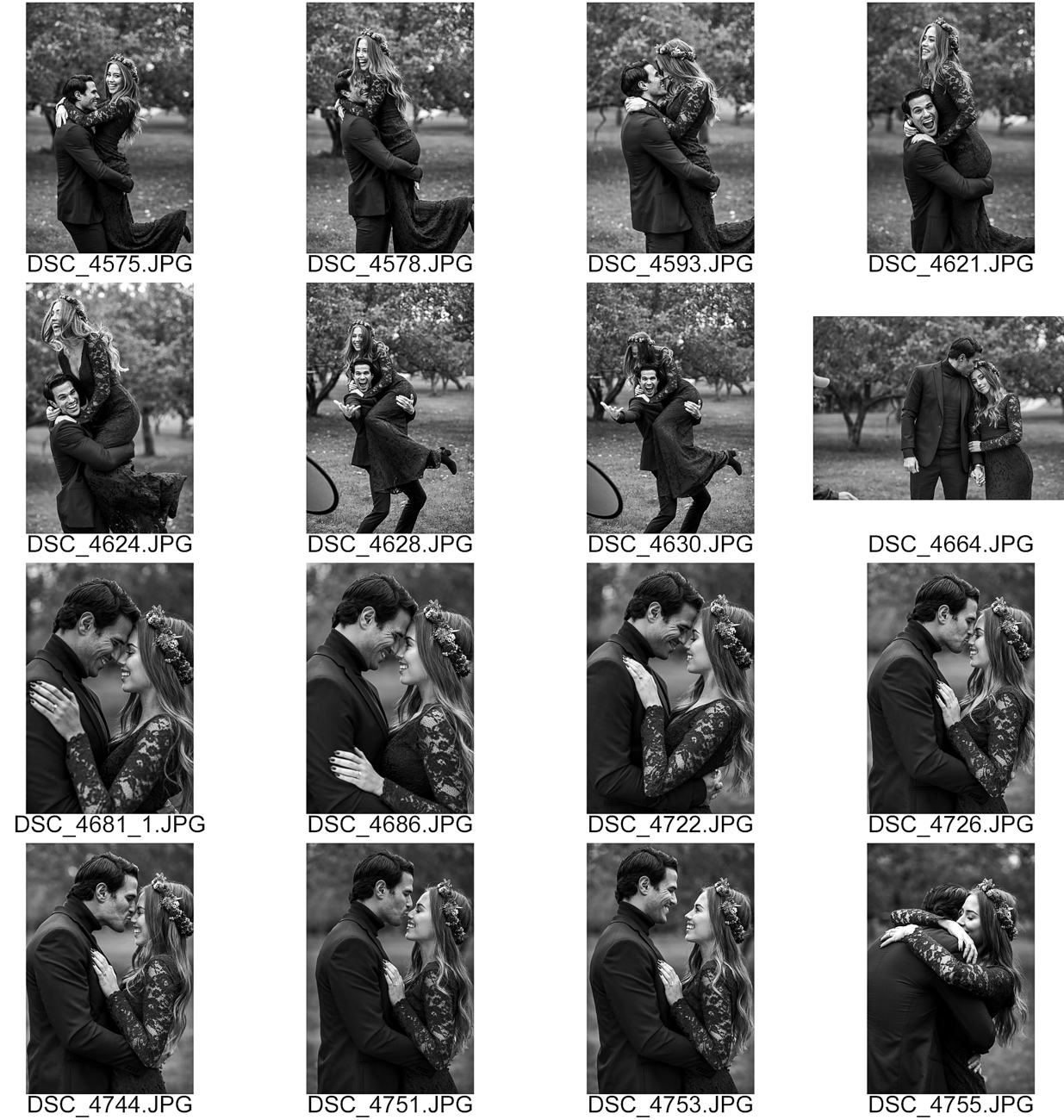 Vi tog bilder för vårt save the date-kort. :-)
// We took photos for our save the date card. :-)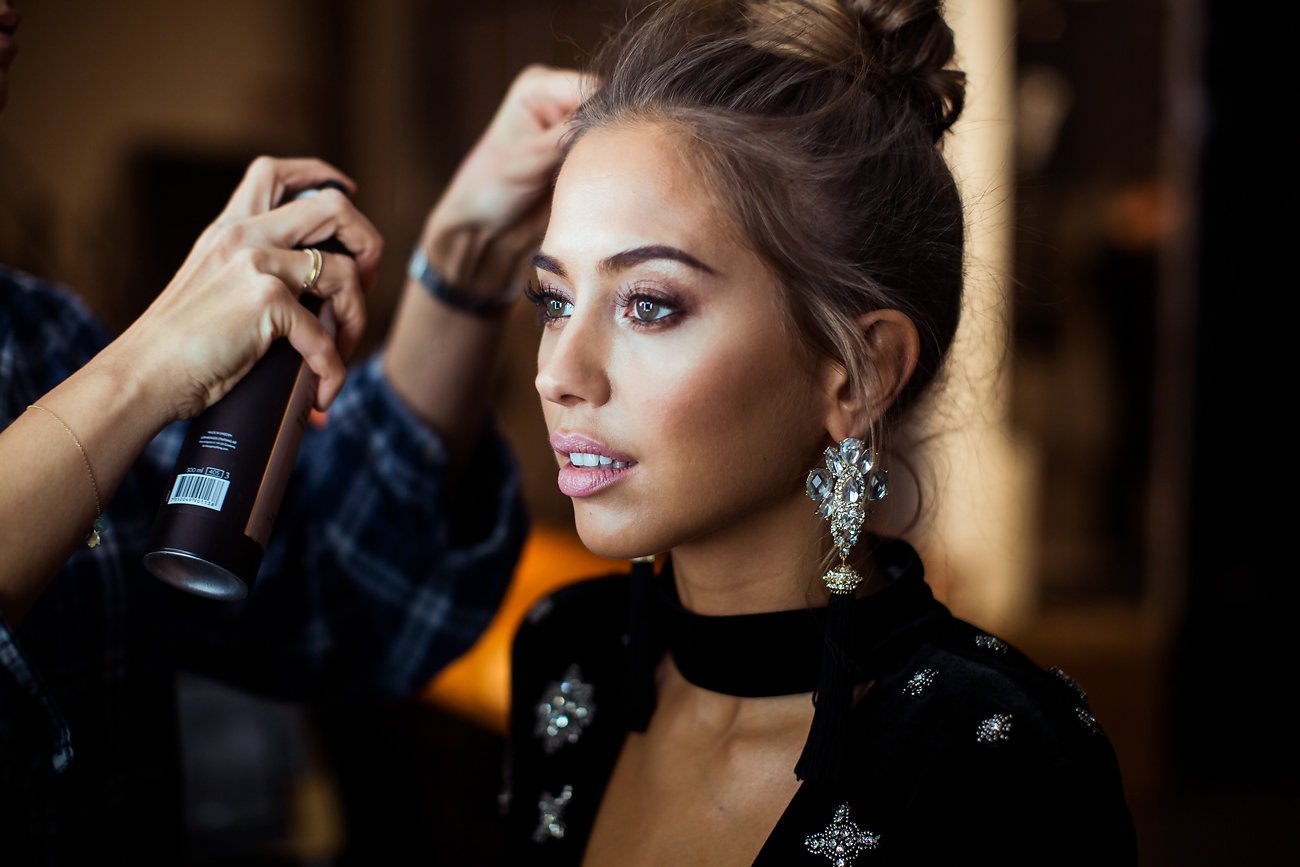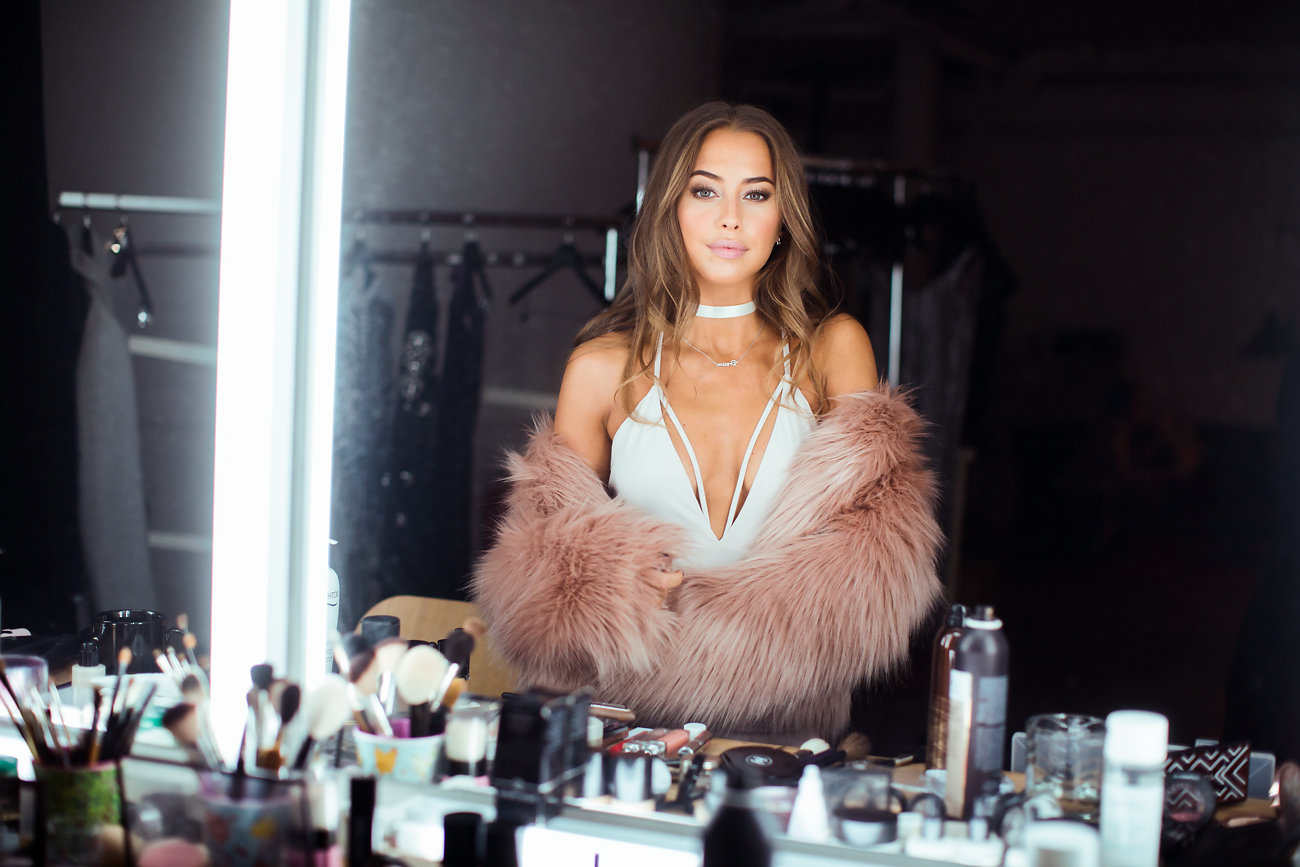 Plåtades för Glossybox!
// Photoshoot for Glossybox!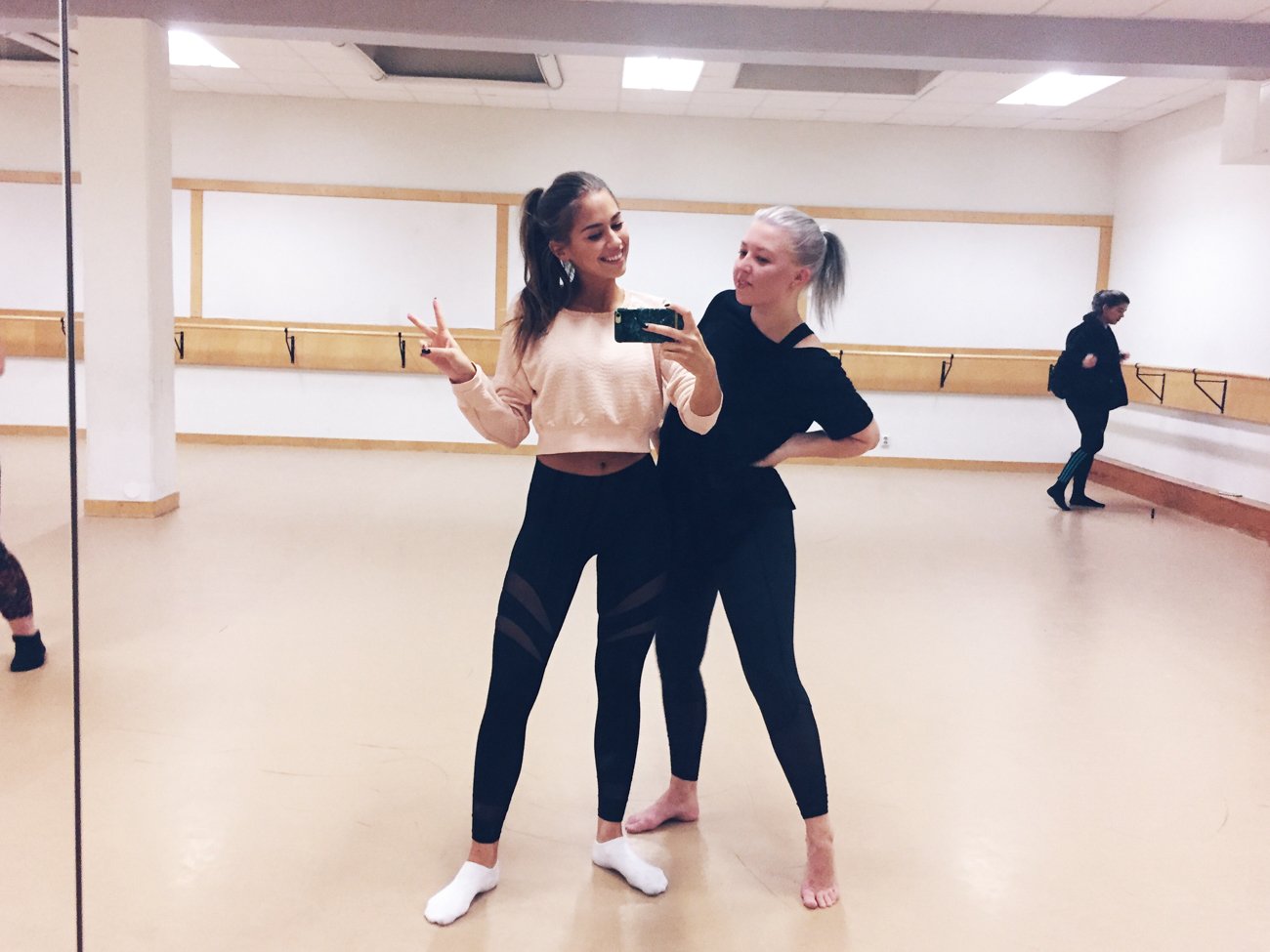 Började dansa!!!
// Started dancing!!!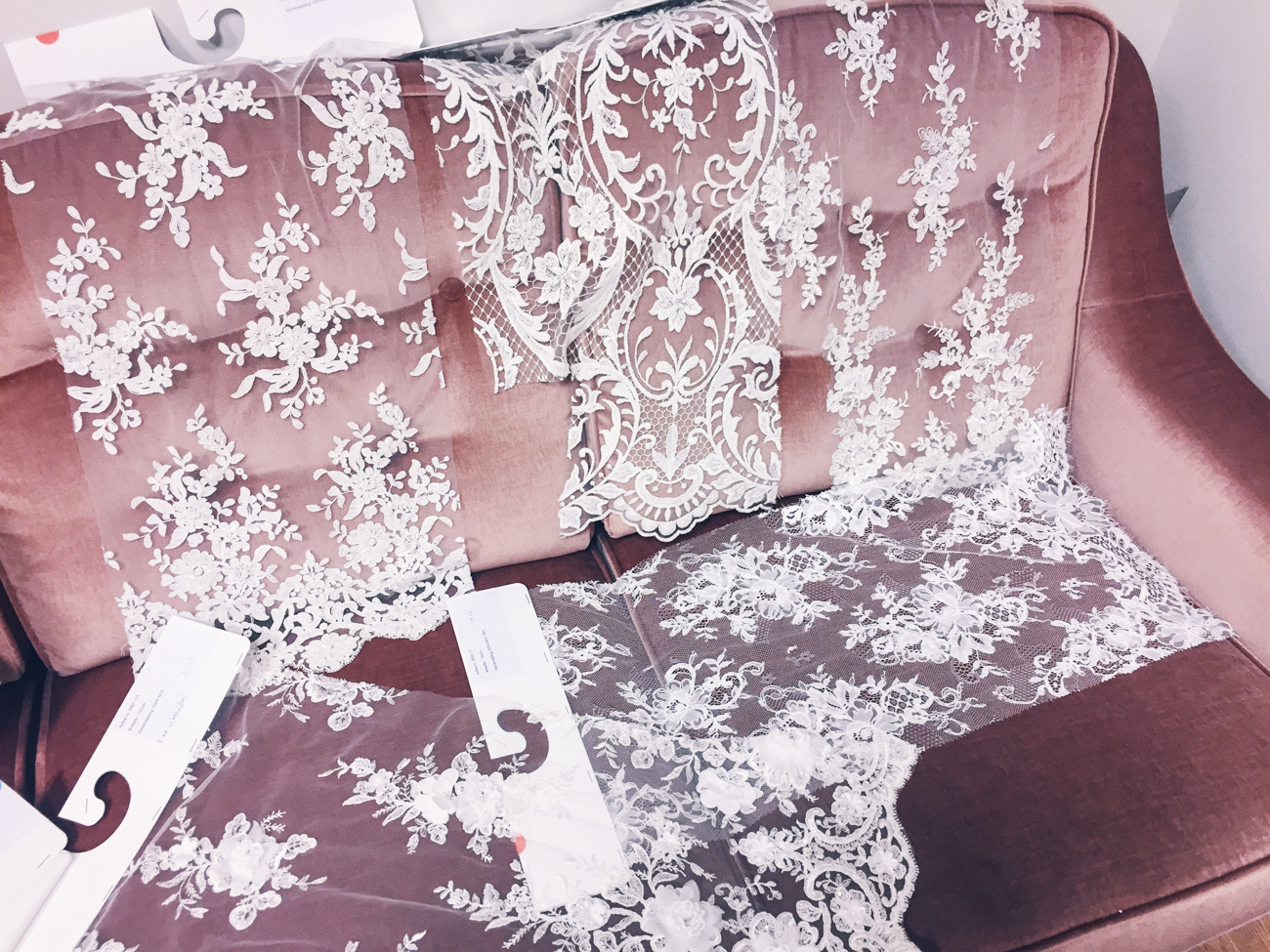 Jag och Ida började jobba på min brudklänning. :-)
// Ida and I started working on my wedding dress. :-)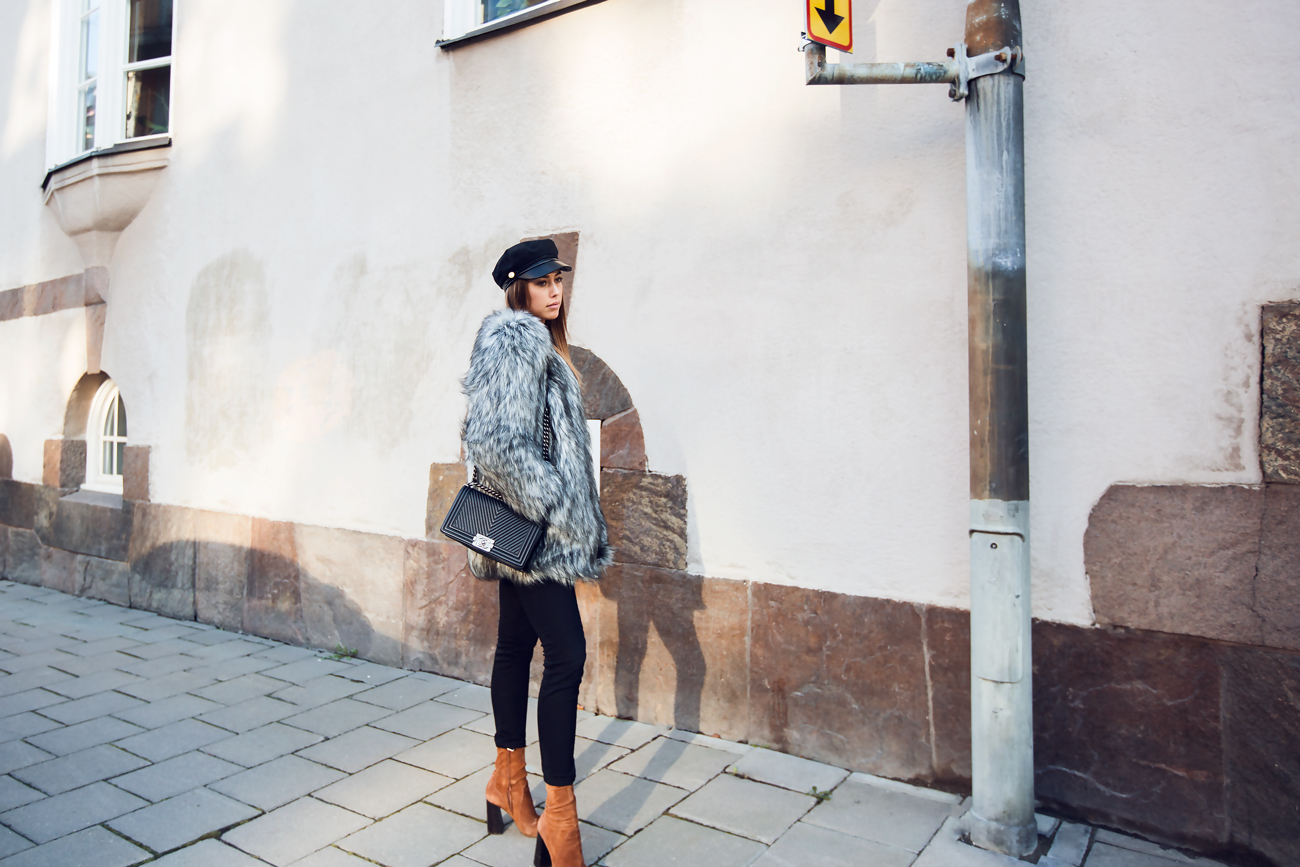 Vintern kom.
// Winter came.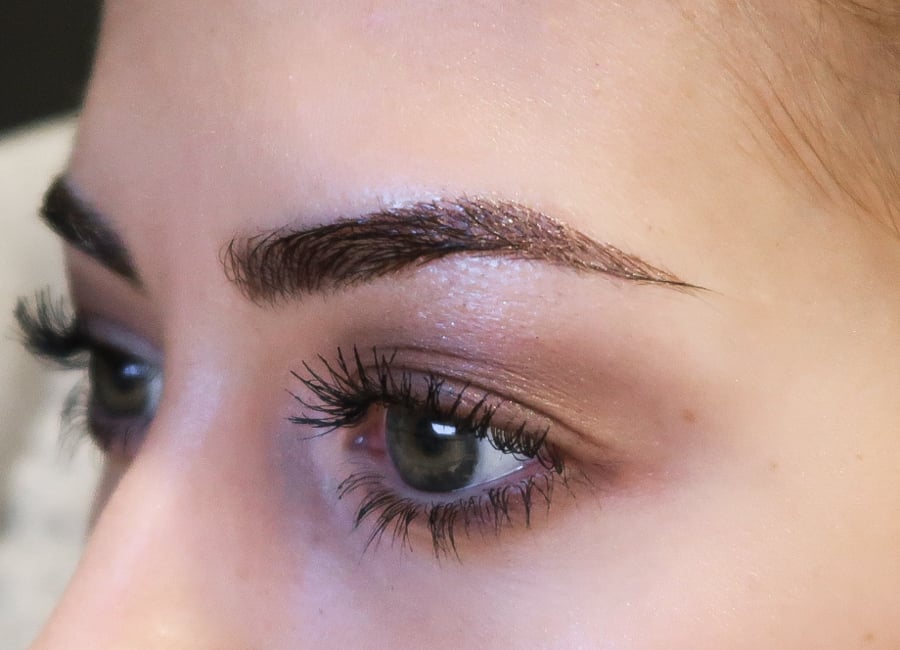 Gjorde Microblading, bästa jag gjort!
// I did Microbladig, best thing I've done!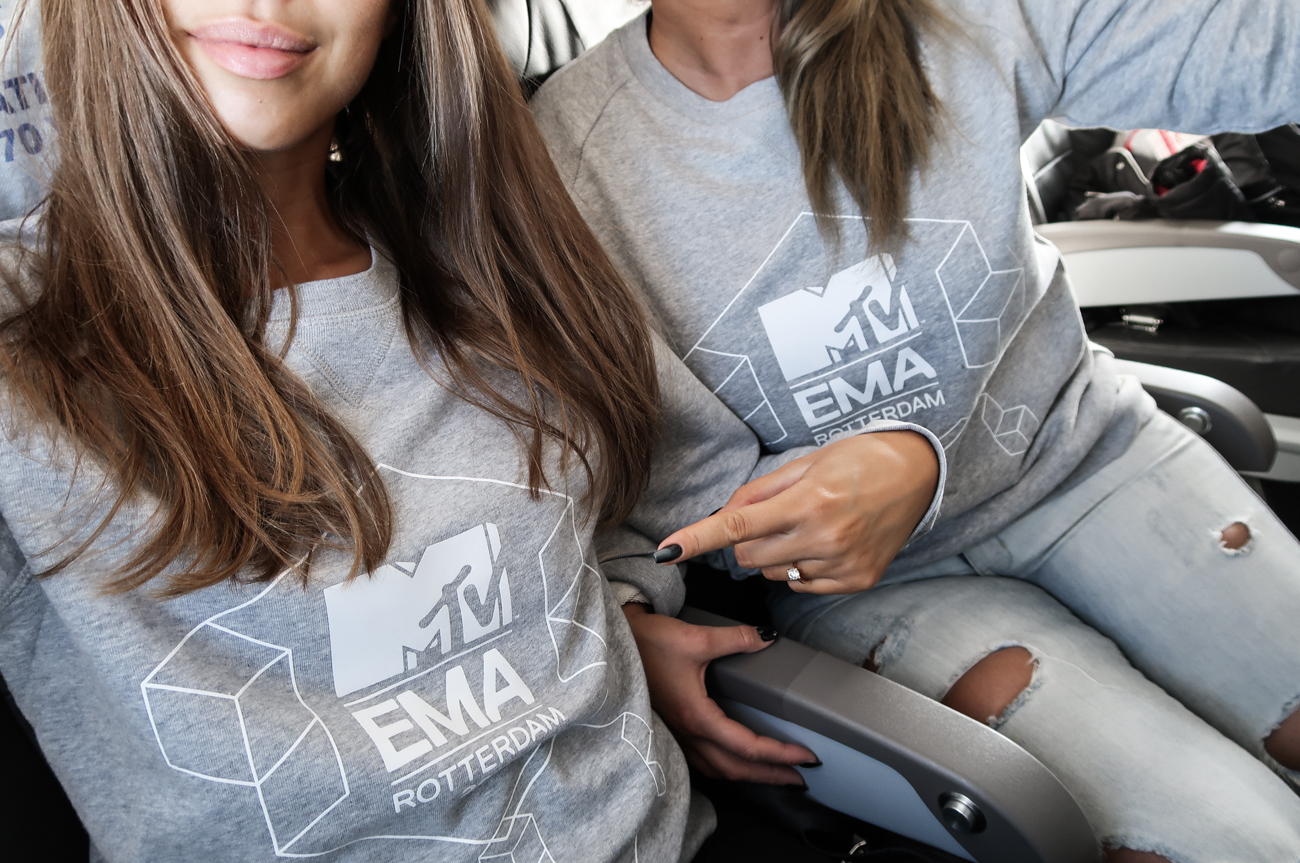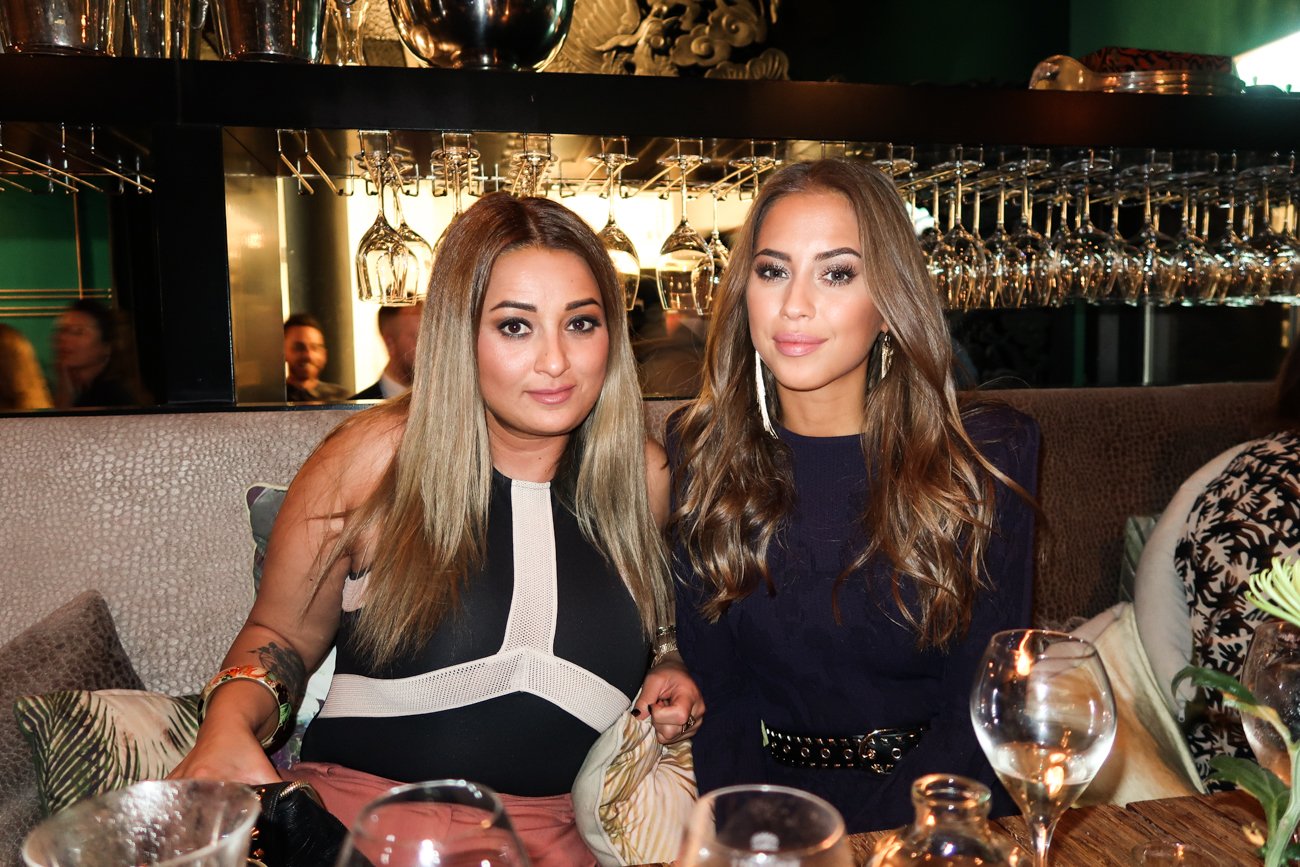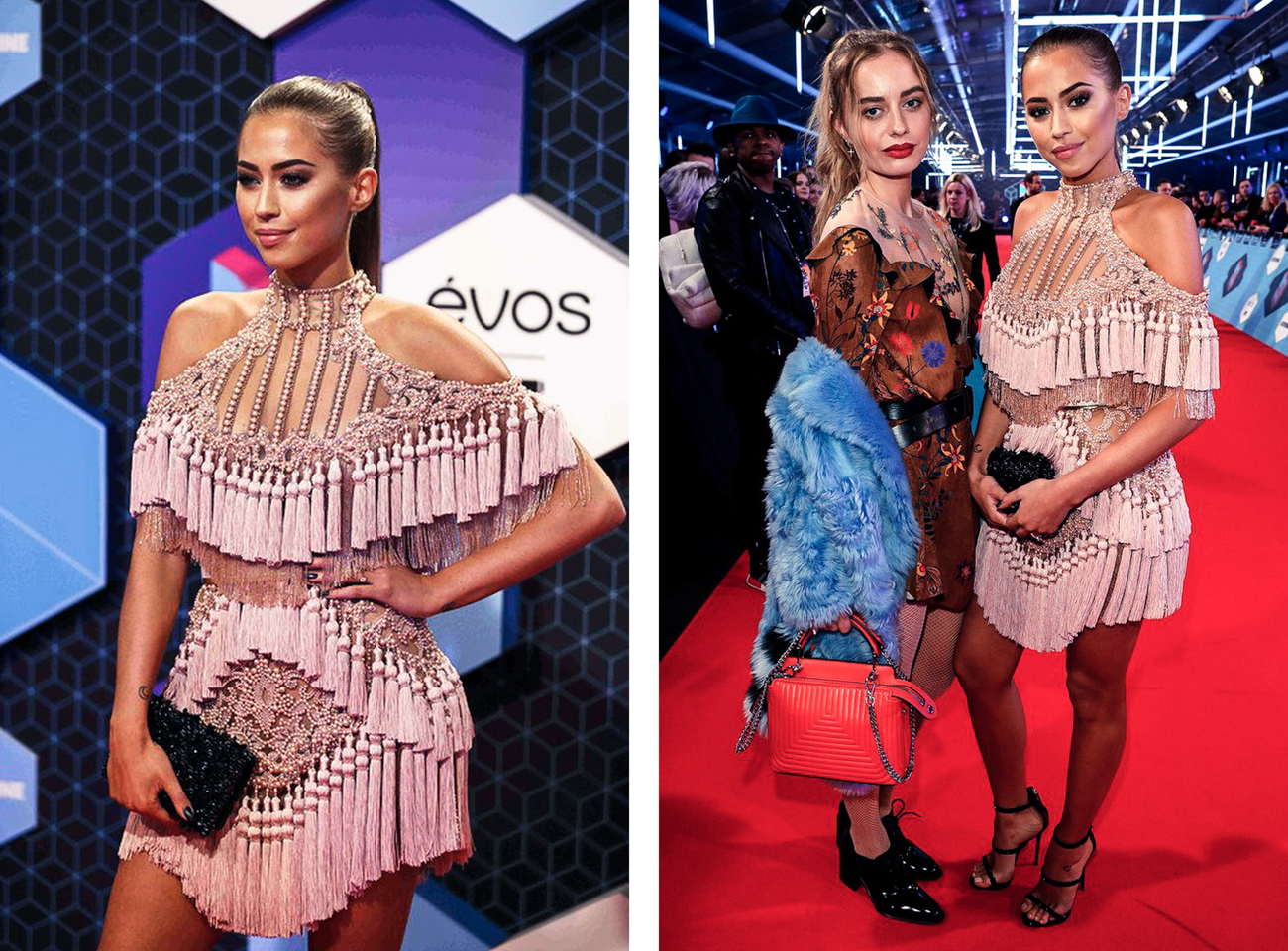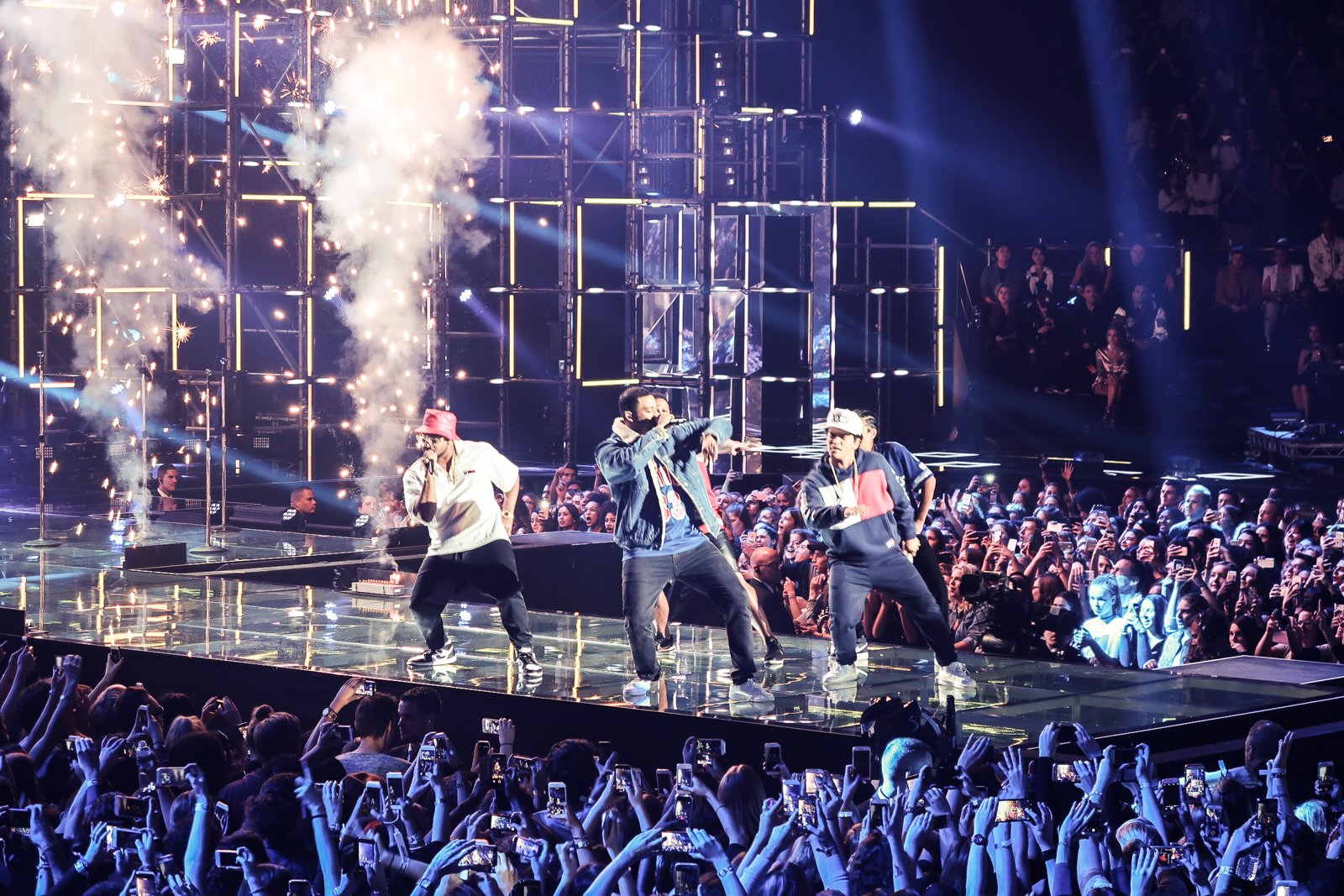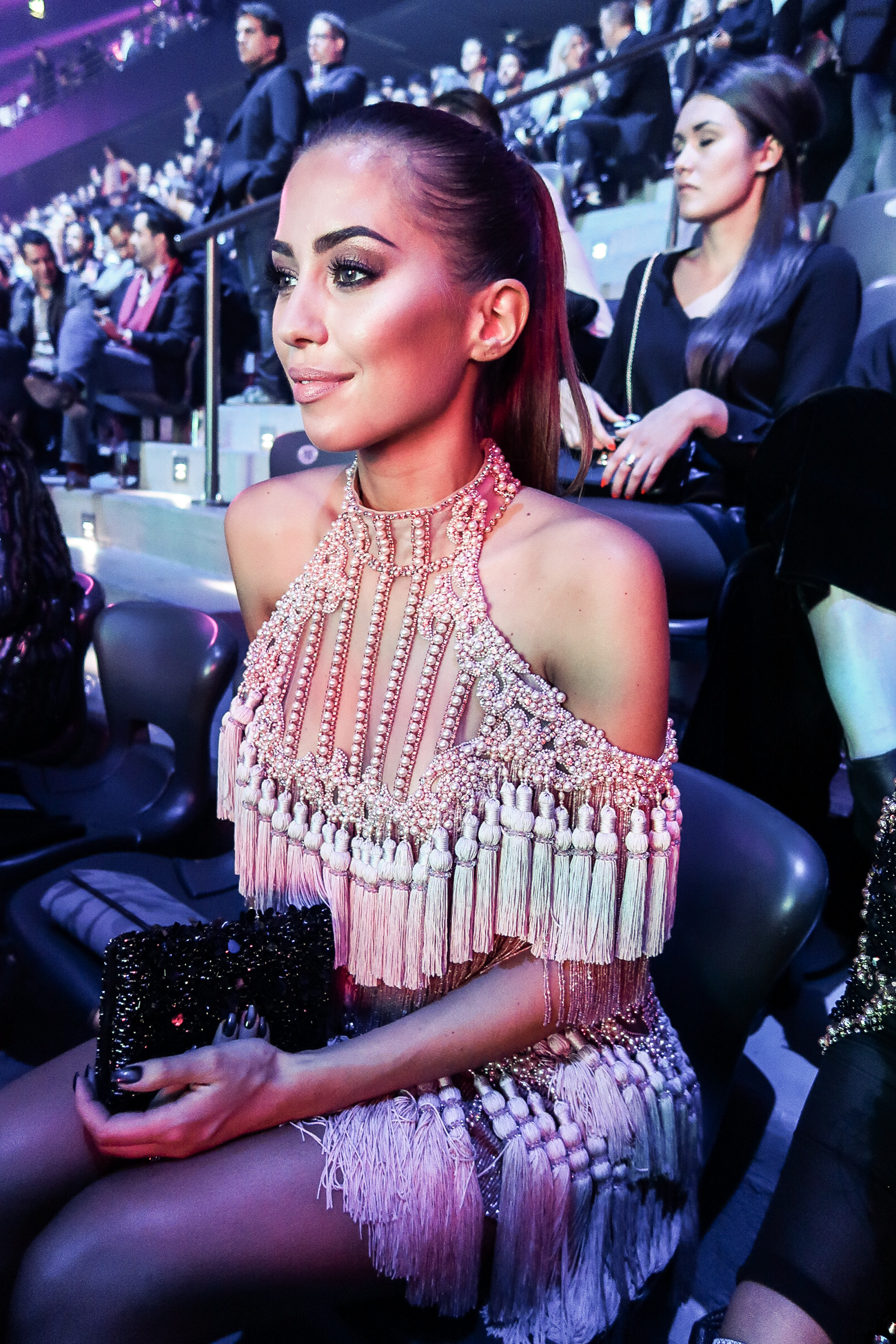 Jag och Shiva åkte till Rotterdam för MTV EMA's!
// Shiva and I went to Rotterdam for the MTV EMA's!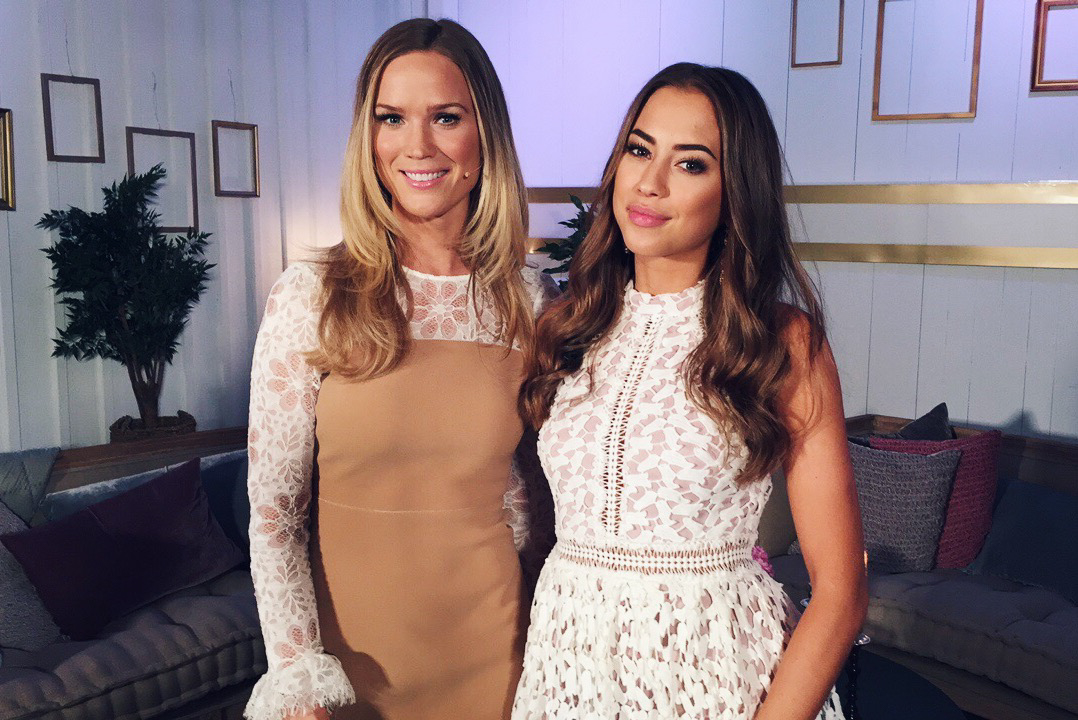 Gästade ett tv-program som sänds i vår!
// I was a guest in a tv show!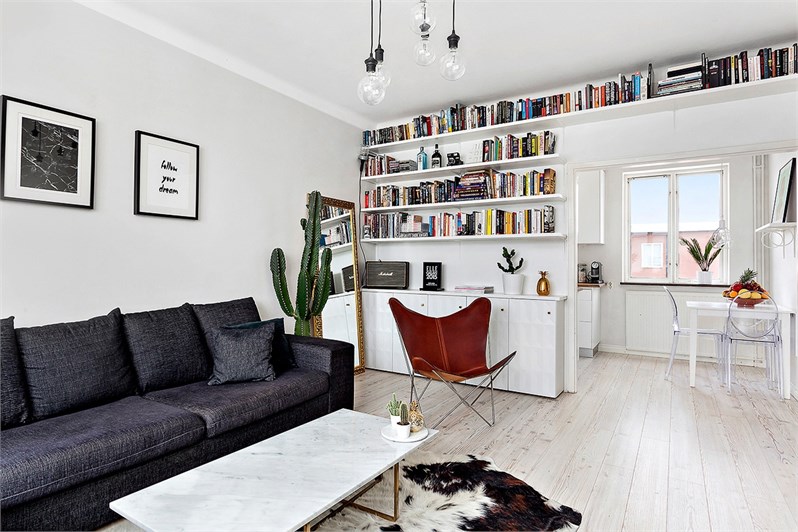 Sålde min lägenhet.
// Sold my apartment.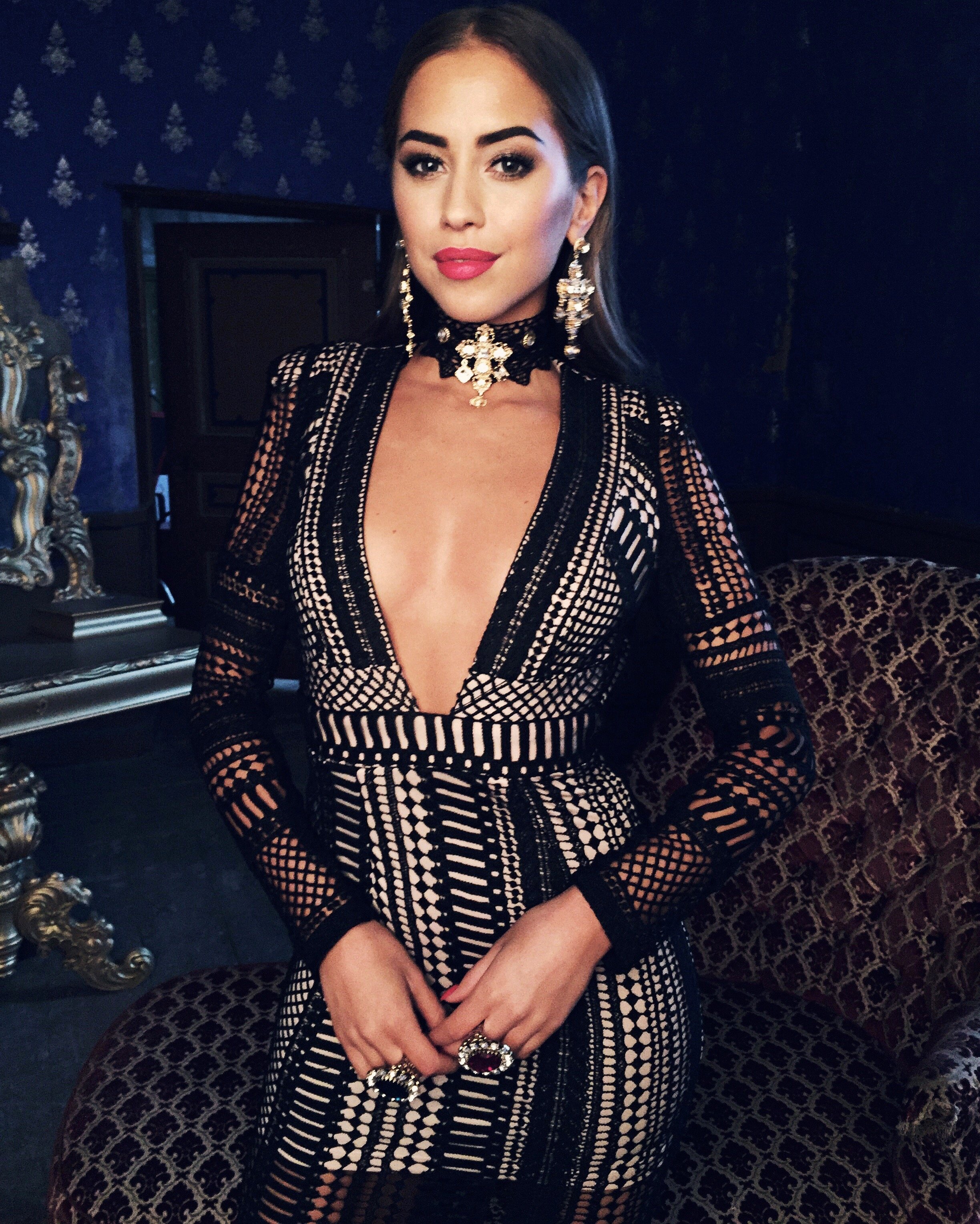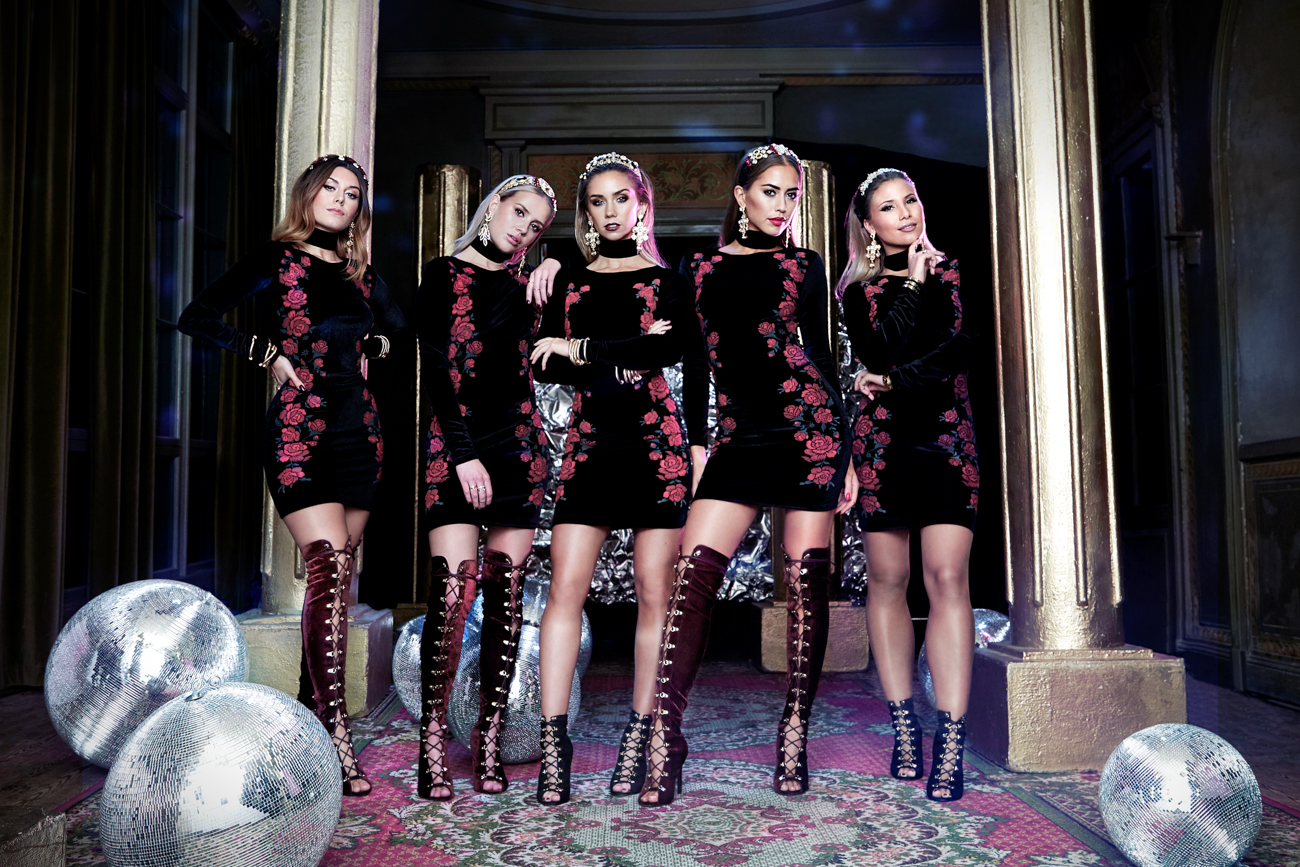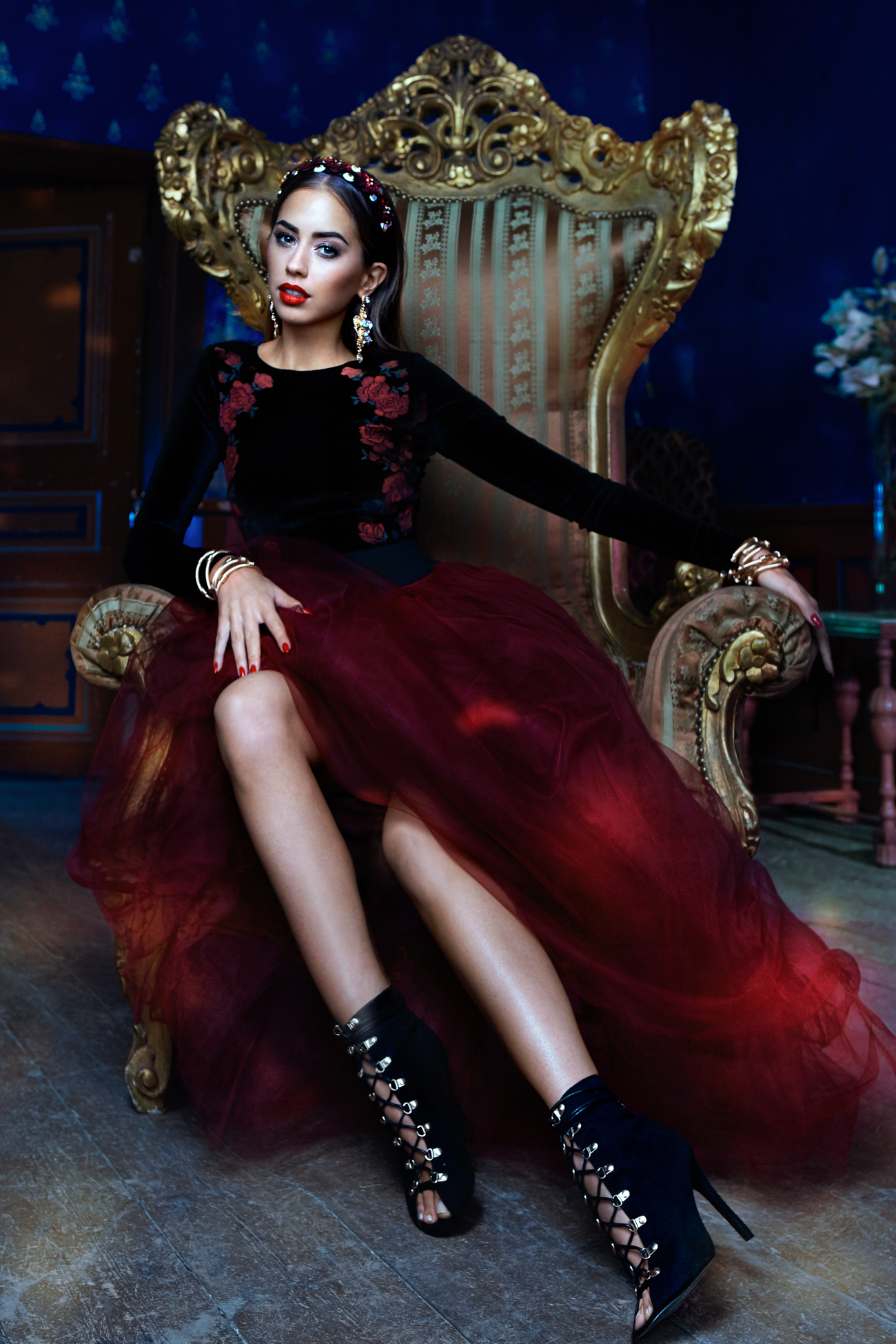 Frontade Nelly's julkampanj med dessa pinglor!
// Was the face of Nelly's Christmas campaign with these babes!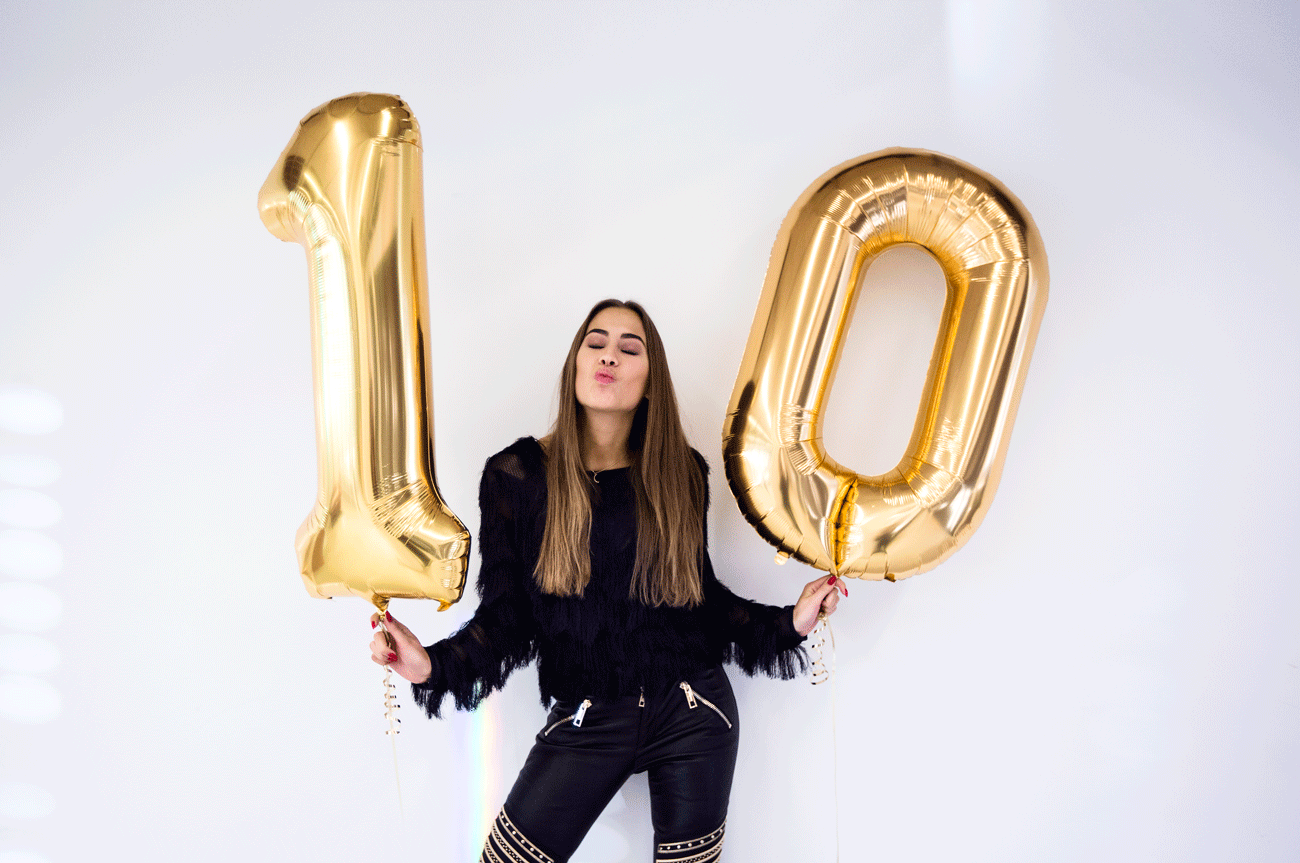 Bloggen fyllde 10!!! Woho!
// My blog turned 10!!! Woho!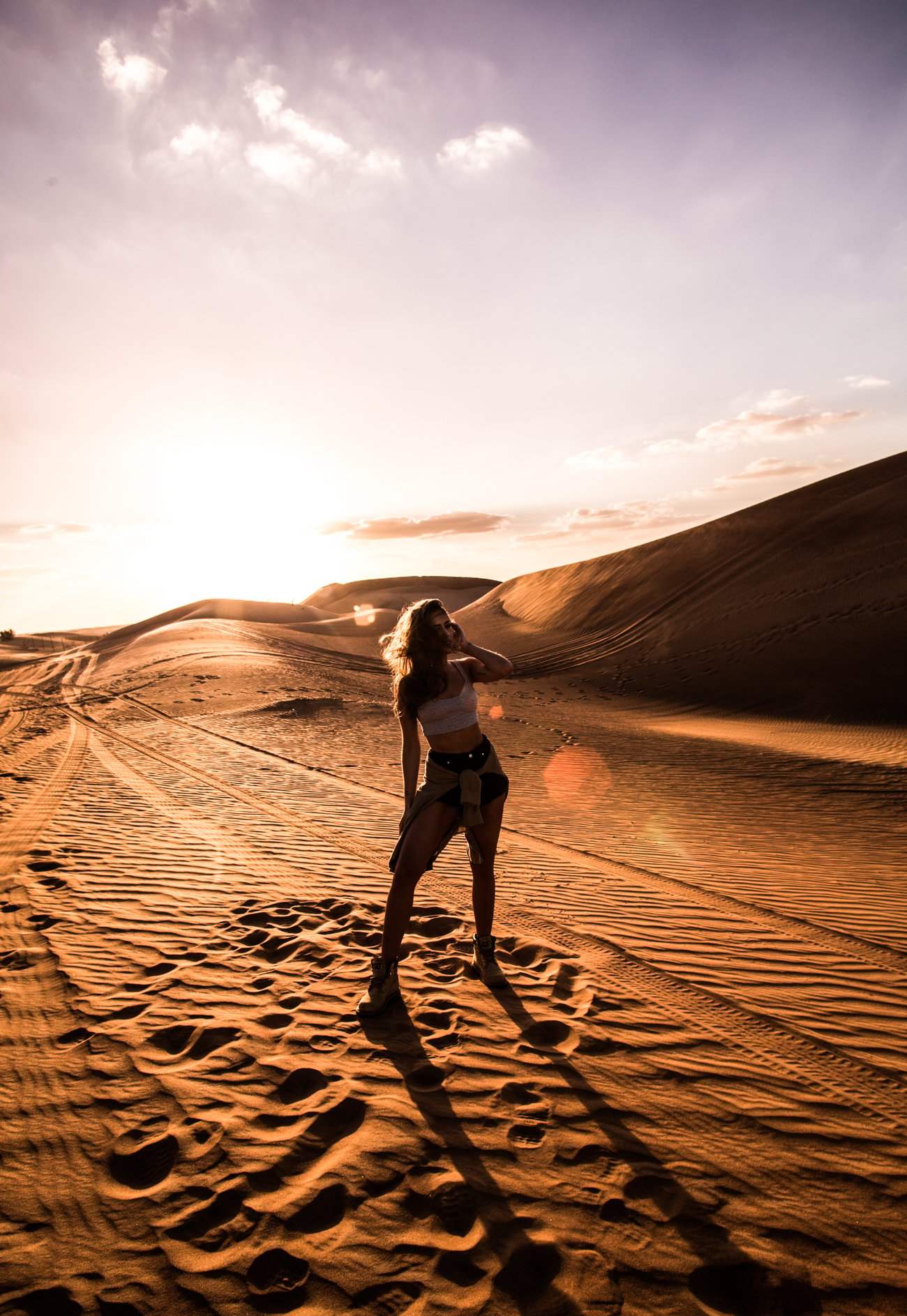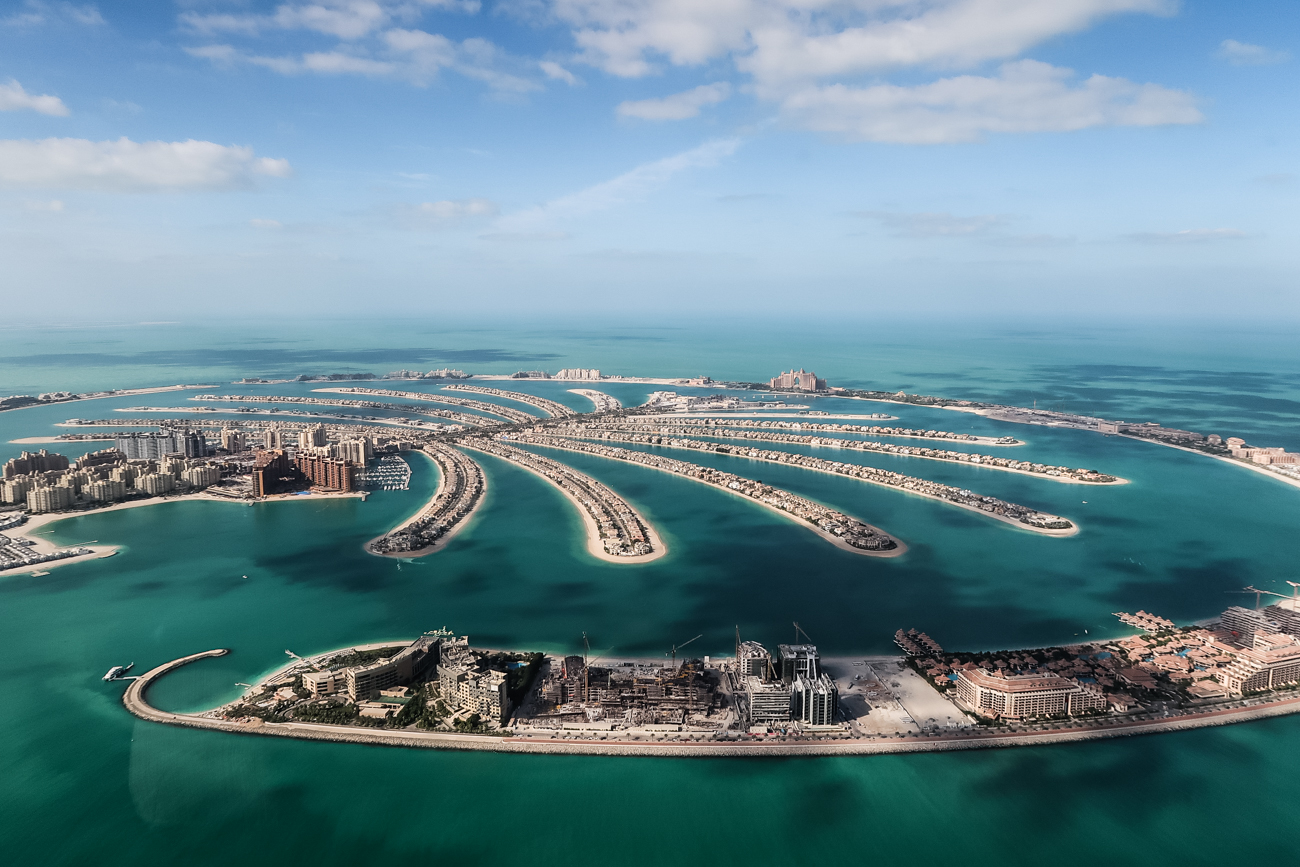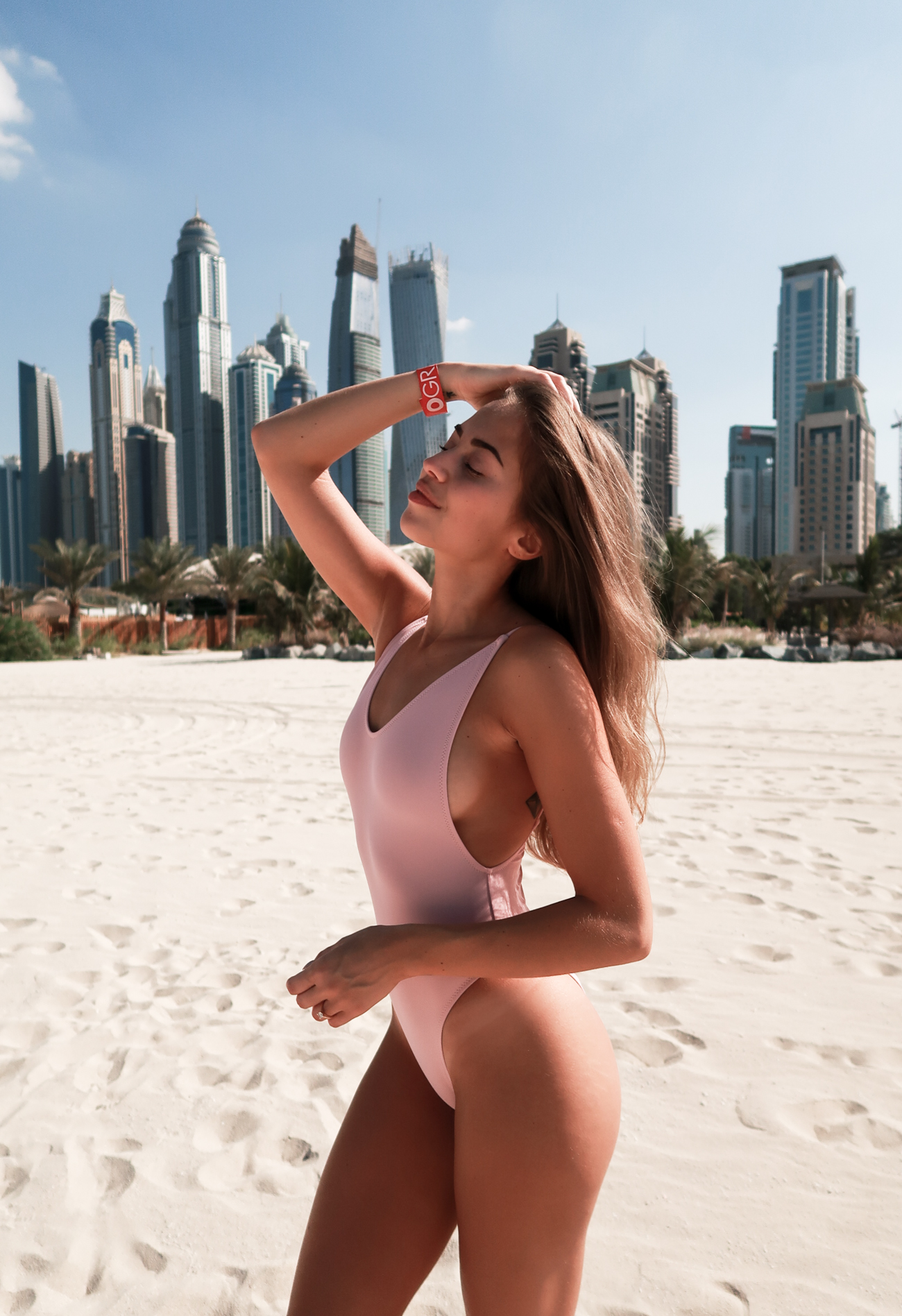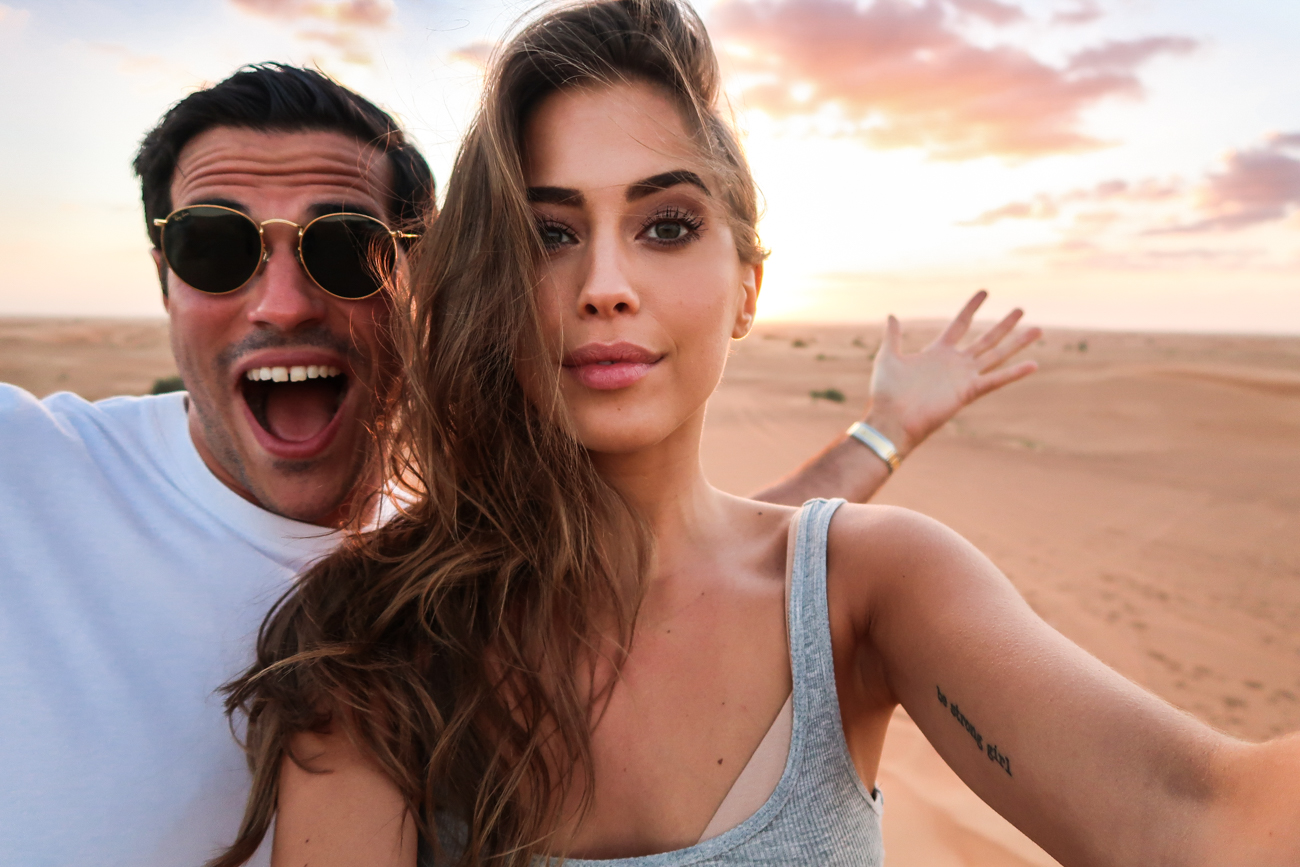 Jag och Aleks åkte till Dubai!
// Aleks and I went to Dubai!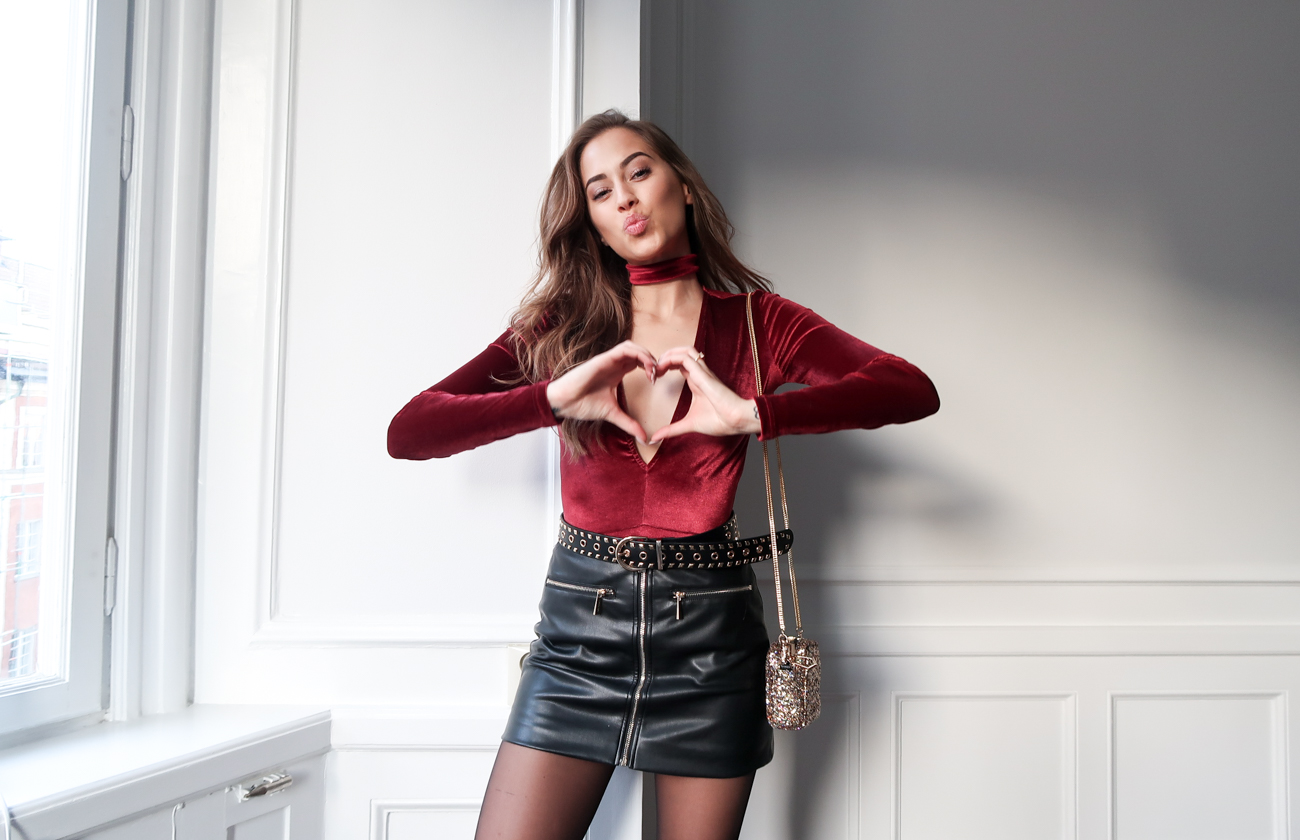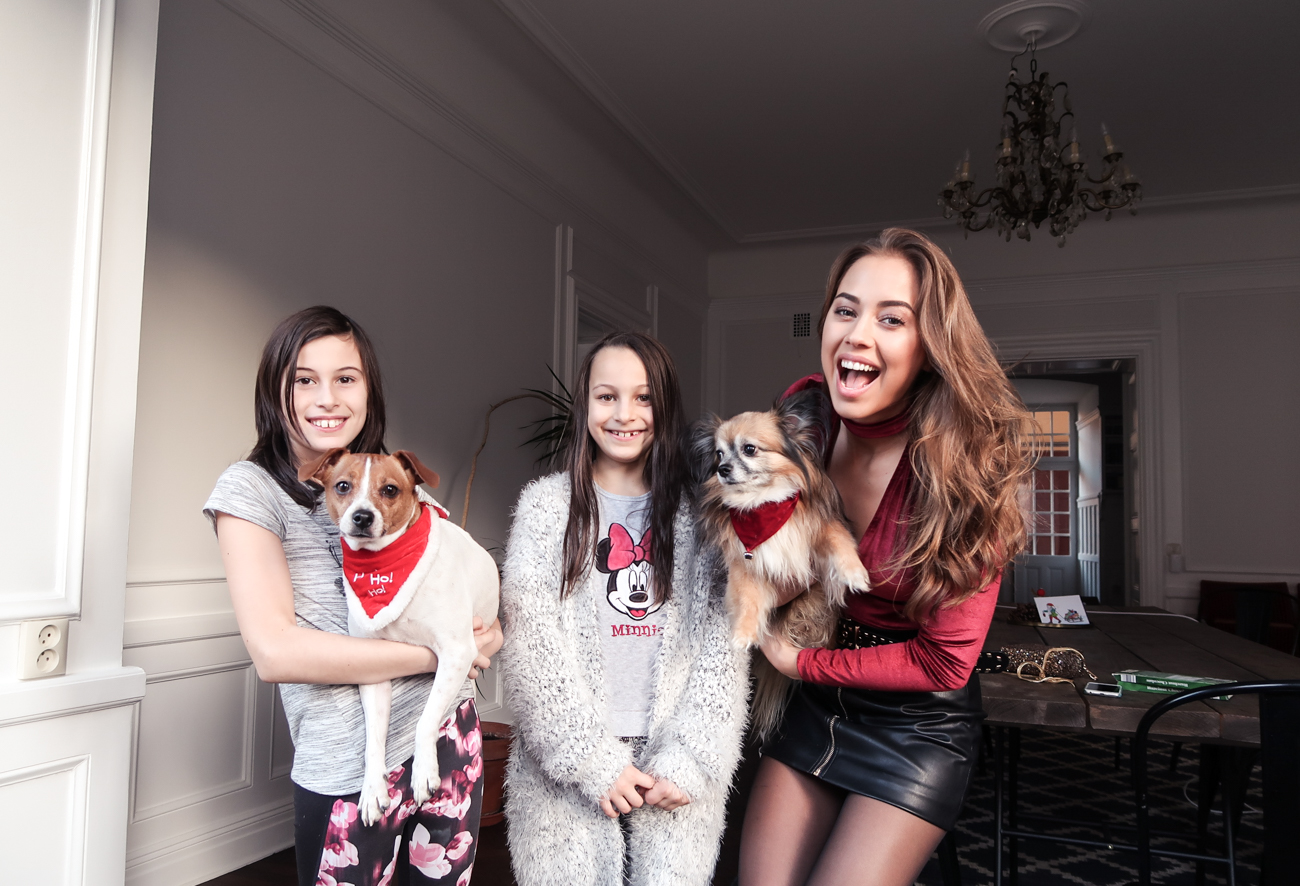 Och sen firade vi jul med dessa raringar.
Tack för 2016 och för att ni hängde med mig ännu ett år! <3
// And then we celebrated Christmas with these sweet girls.
Thanks for 2016 and for following me through another year!