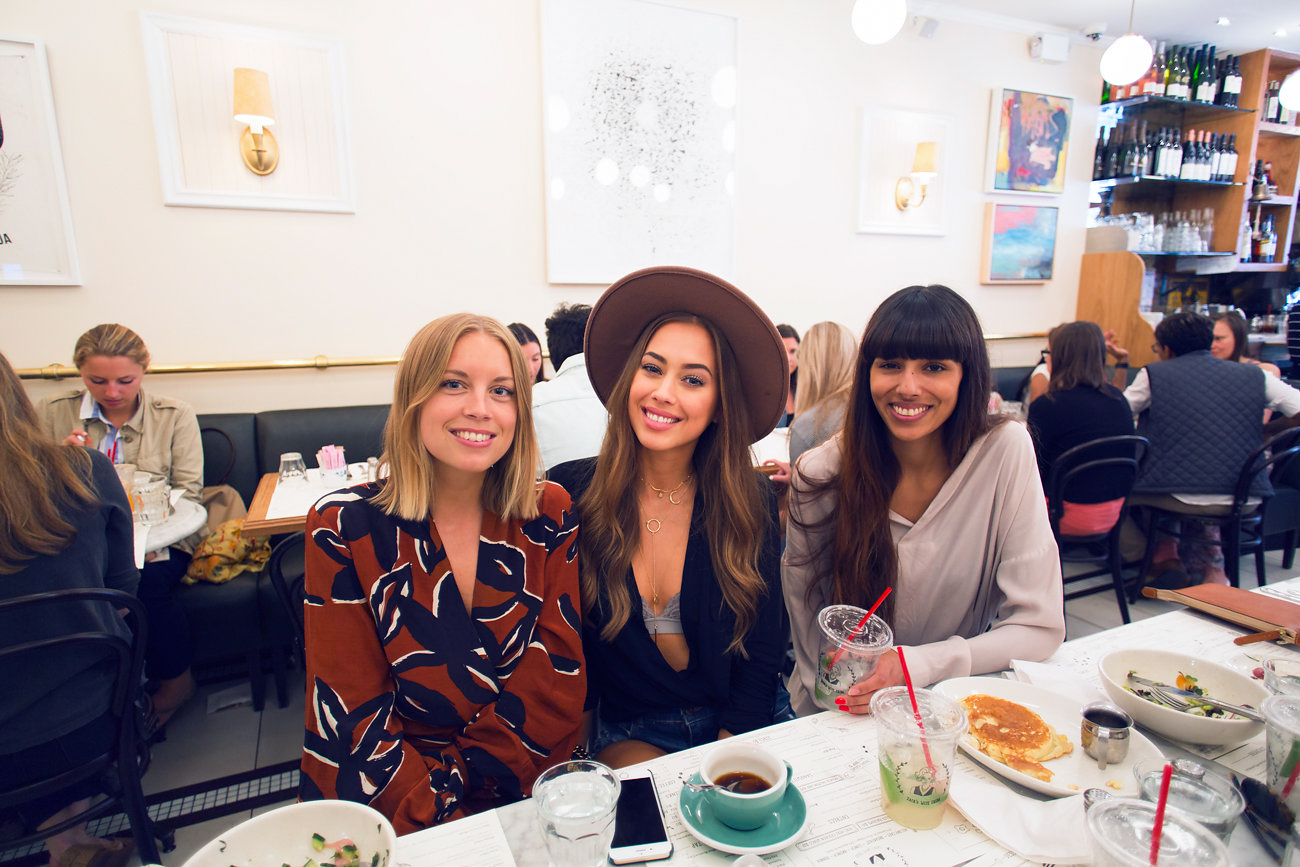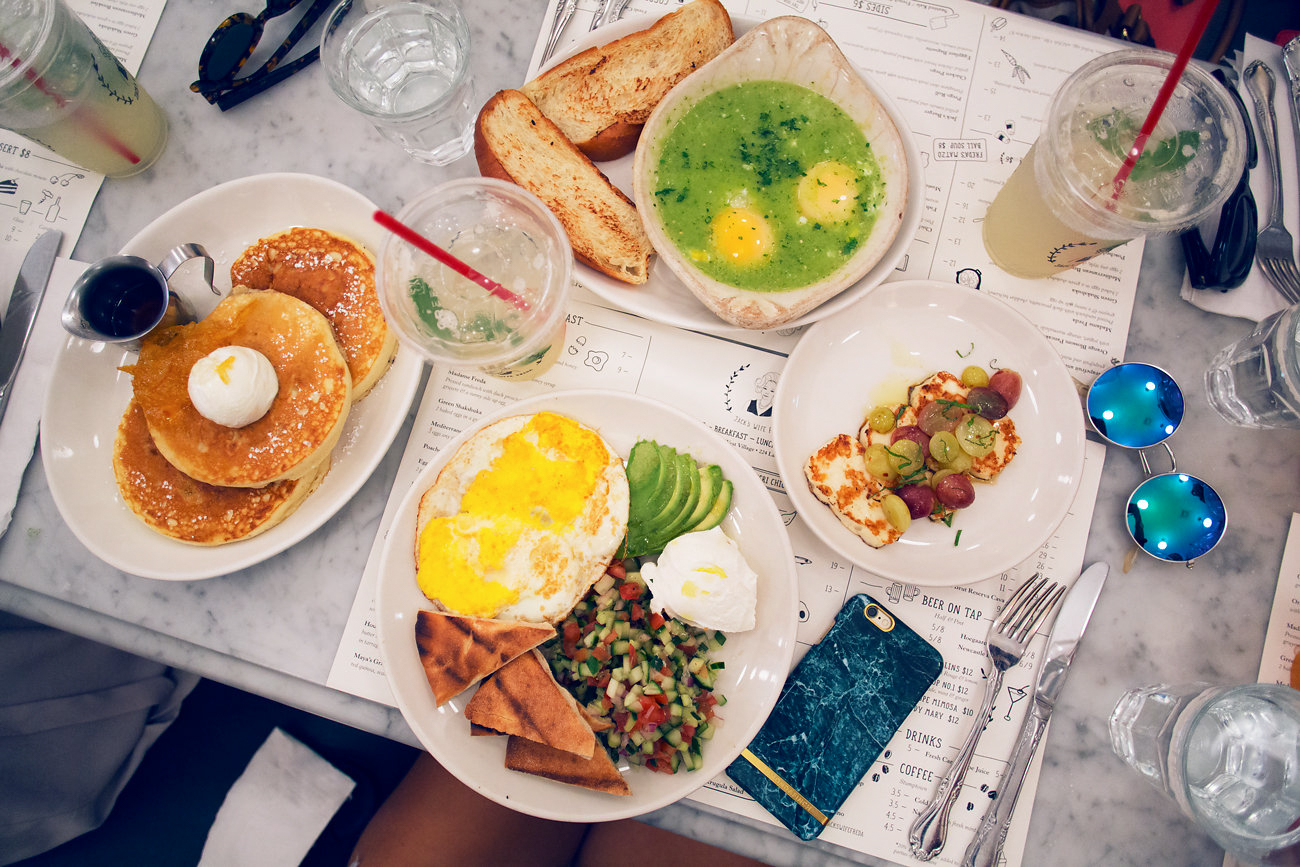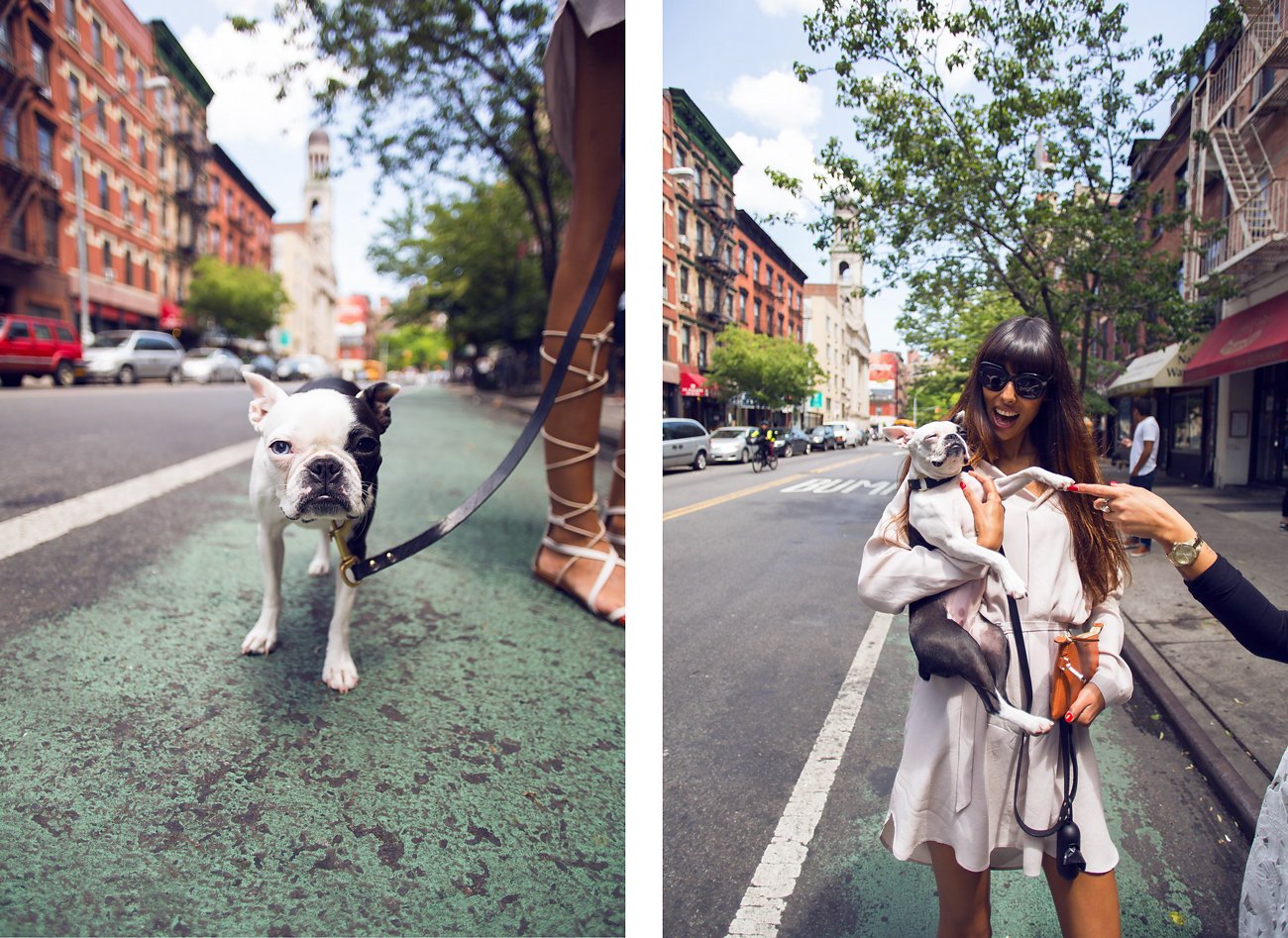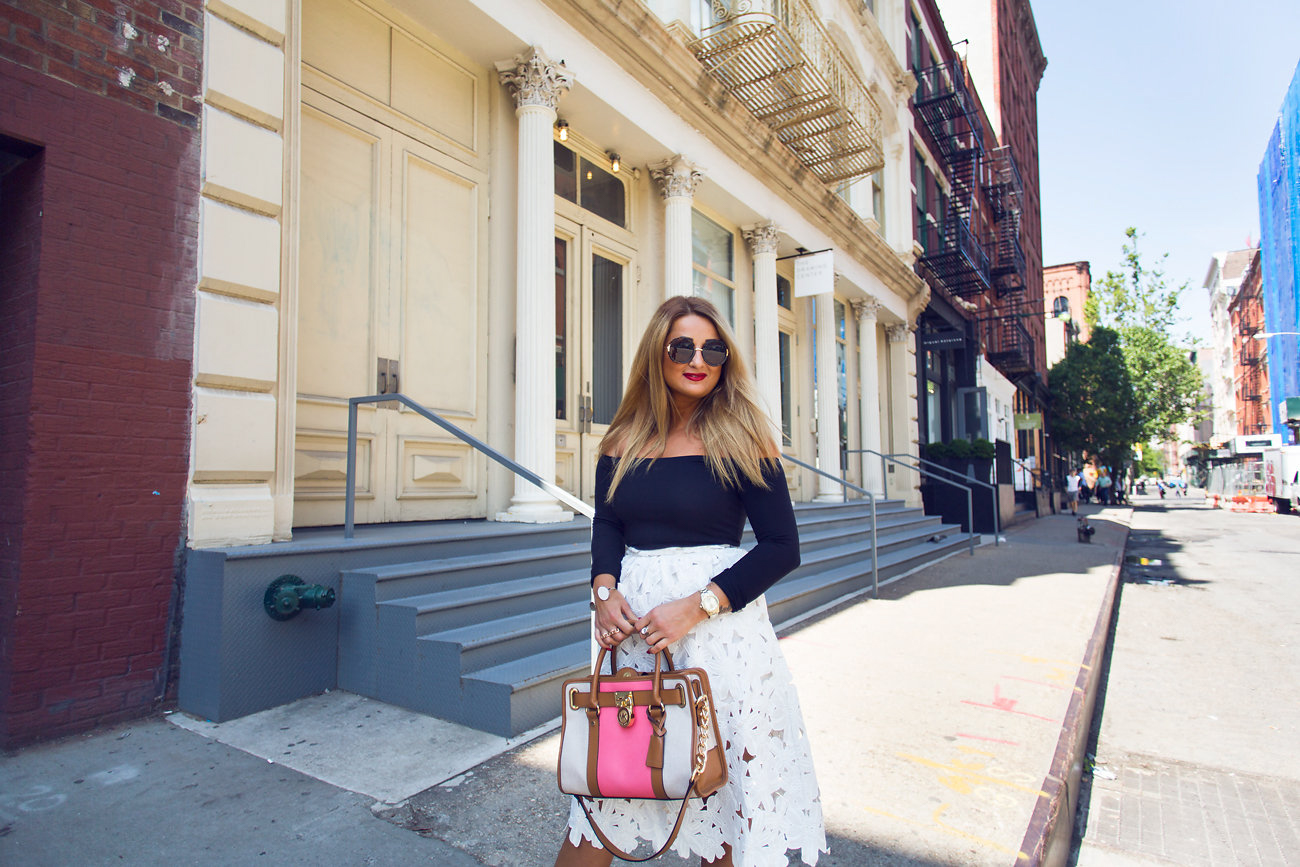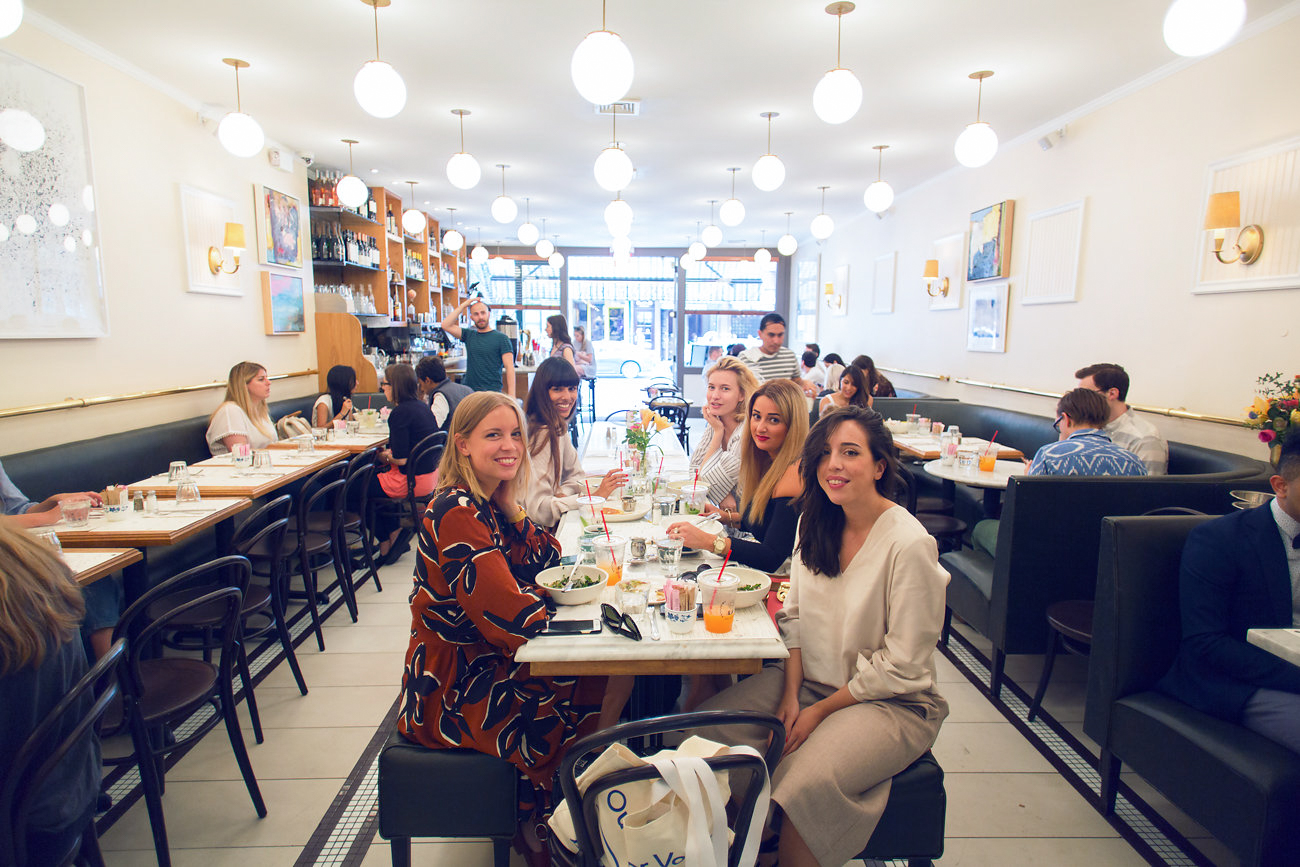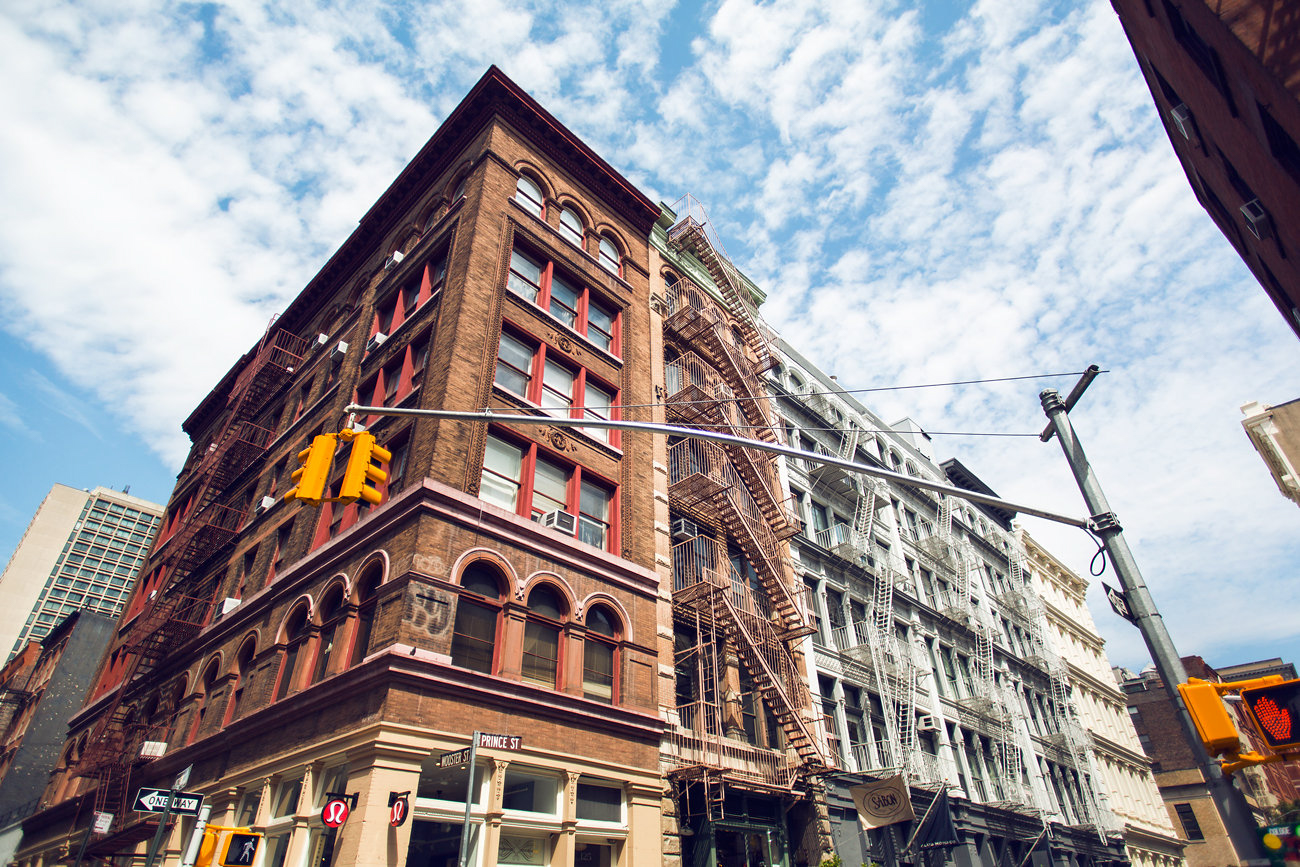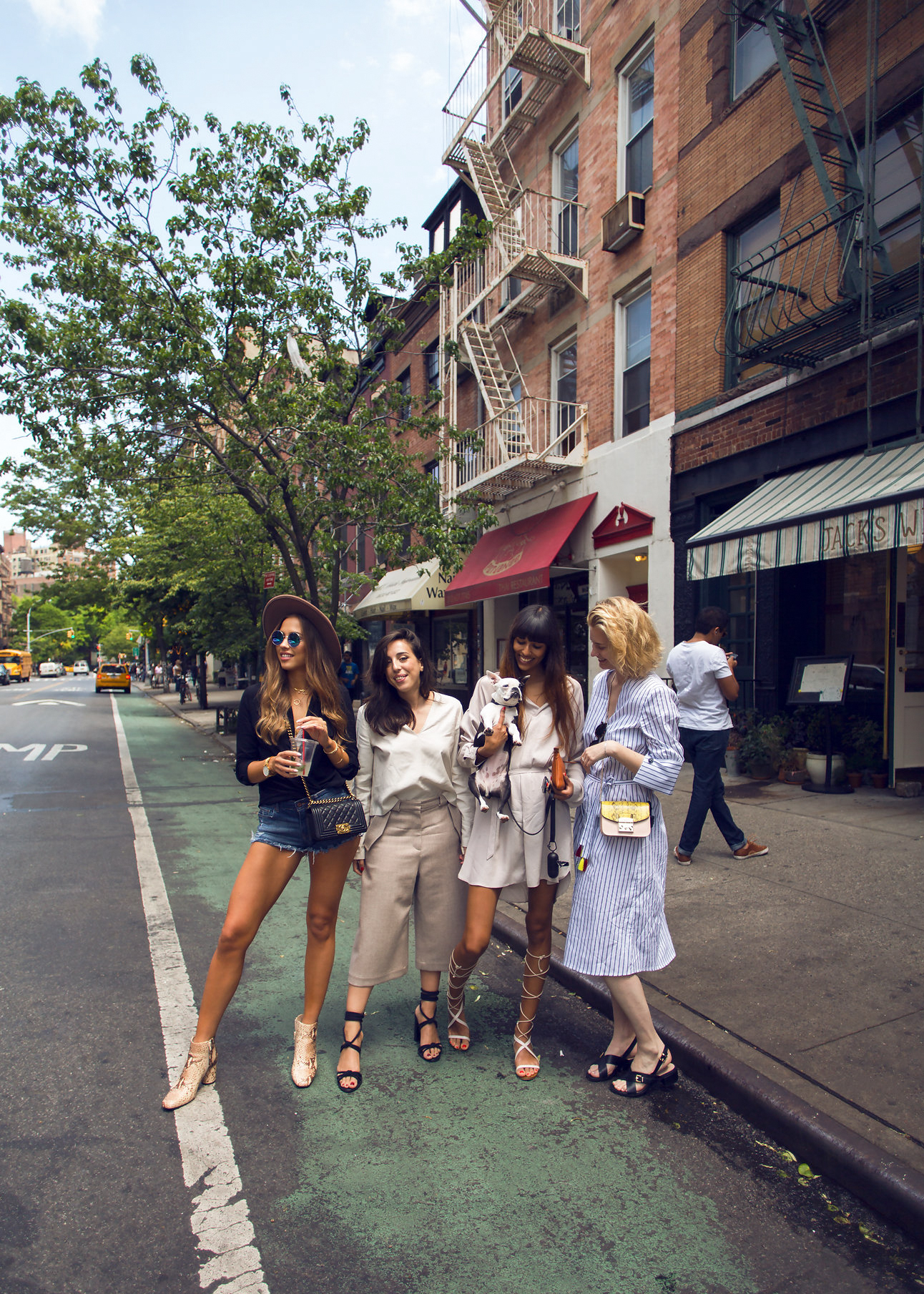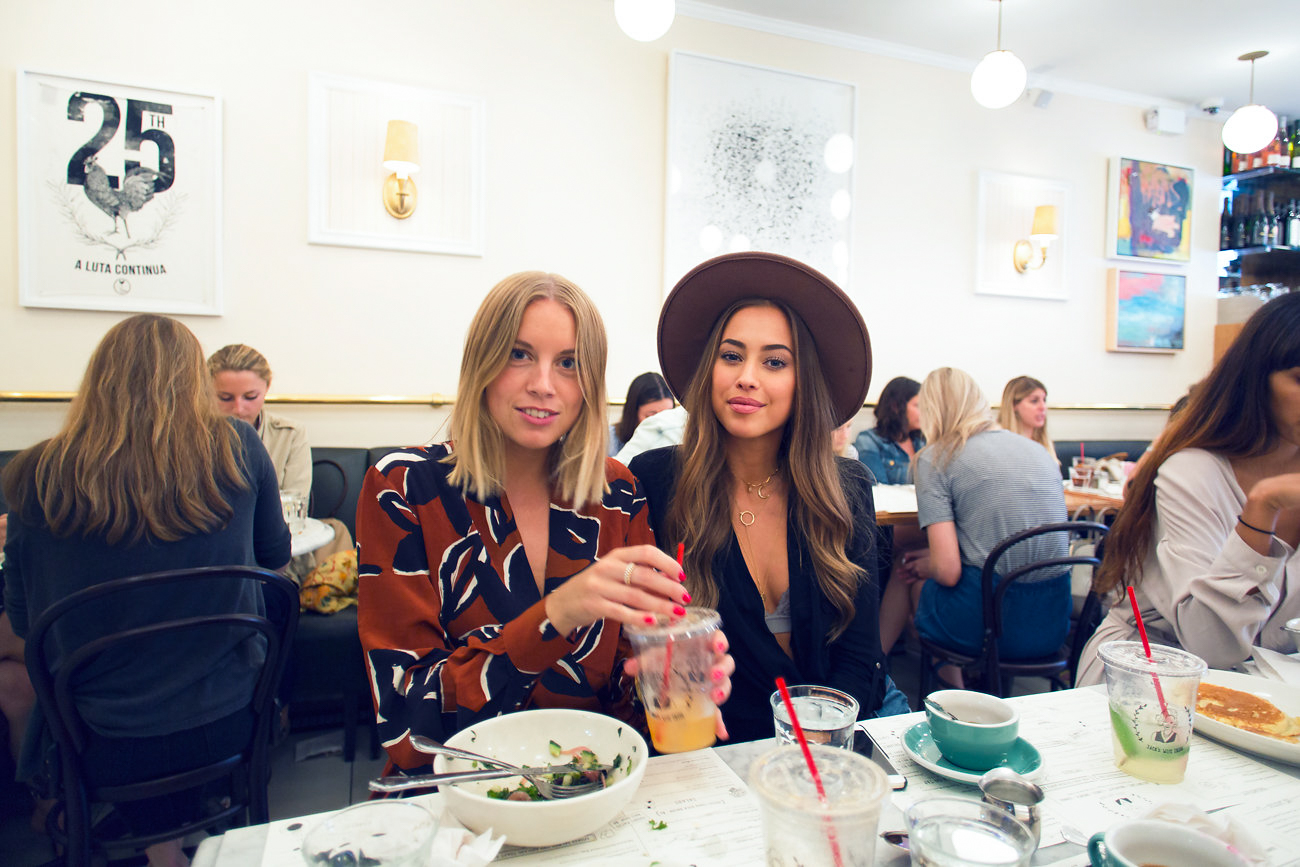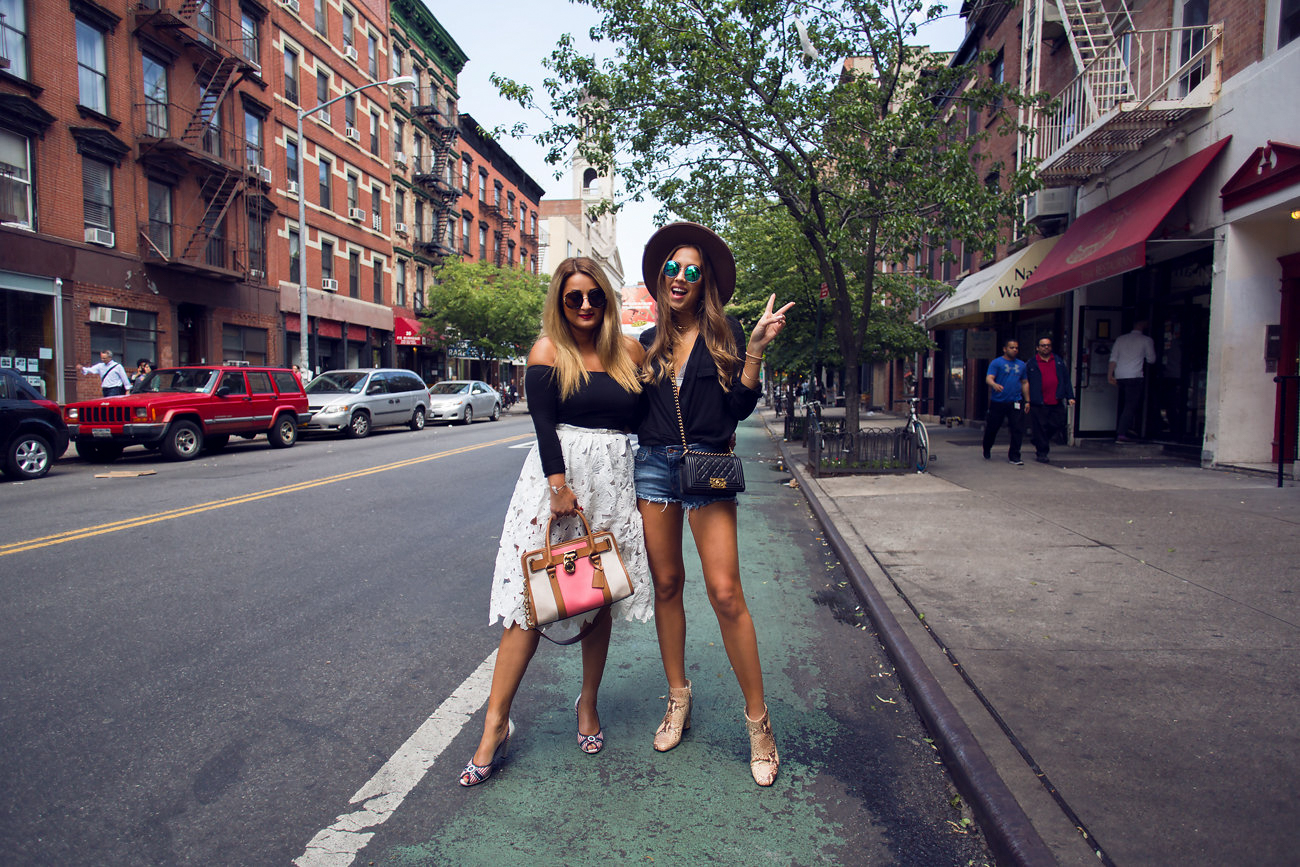 Yesterday's brunch with great people at Jack's Wife Freda!
Ny dag, ny brunch! Jag har en hel lista med ställen ni tipsat om som vi måste bocka av när vi är här haha. Älskar det, mat är livet. <3 Igår åt vi på Jack's Wife Freda med Sania, Hanna, Babba och Zanita! Det bästa var lemonaden och pannkakorna. Mmm vill typ dit igen och äta det haha, men vi har så många andra ställen vi måste hinna med också!
Förresten, hur jäkla söt är inte Babba's hund Blue? Hon fick mig att sakna ihjäl mig efter Mani!! Ska ringa och prata med honom nu. Haha ja, jag och Aleks brukar göra det. Vi sätter telefonen på högtalare och pratar och då blir han alltid så glad. :-)
// New day, new brunch! I've got a whole list with places you told me about that we have to visit while we're here haha. I love it, food is life. <3 Yesterday we ate at Jack's Wife Freda with Sania, Hanna, Babba and Zanita! The best thing was their lemonade and the pancakes. Mmmm I almost want to go there again and eat it haha, but we've got so many more places and so little time!
Btw, how cute is Babba's dog Blue? He made me miss Mani sooo much!! I'm gonna call him and talk to him now. Haha yes, Aleks and I do that. We put the phone on speaker and talk and he gets so happy every time. :-)