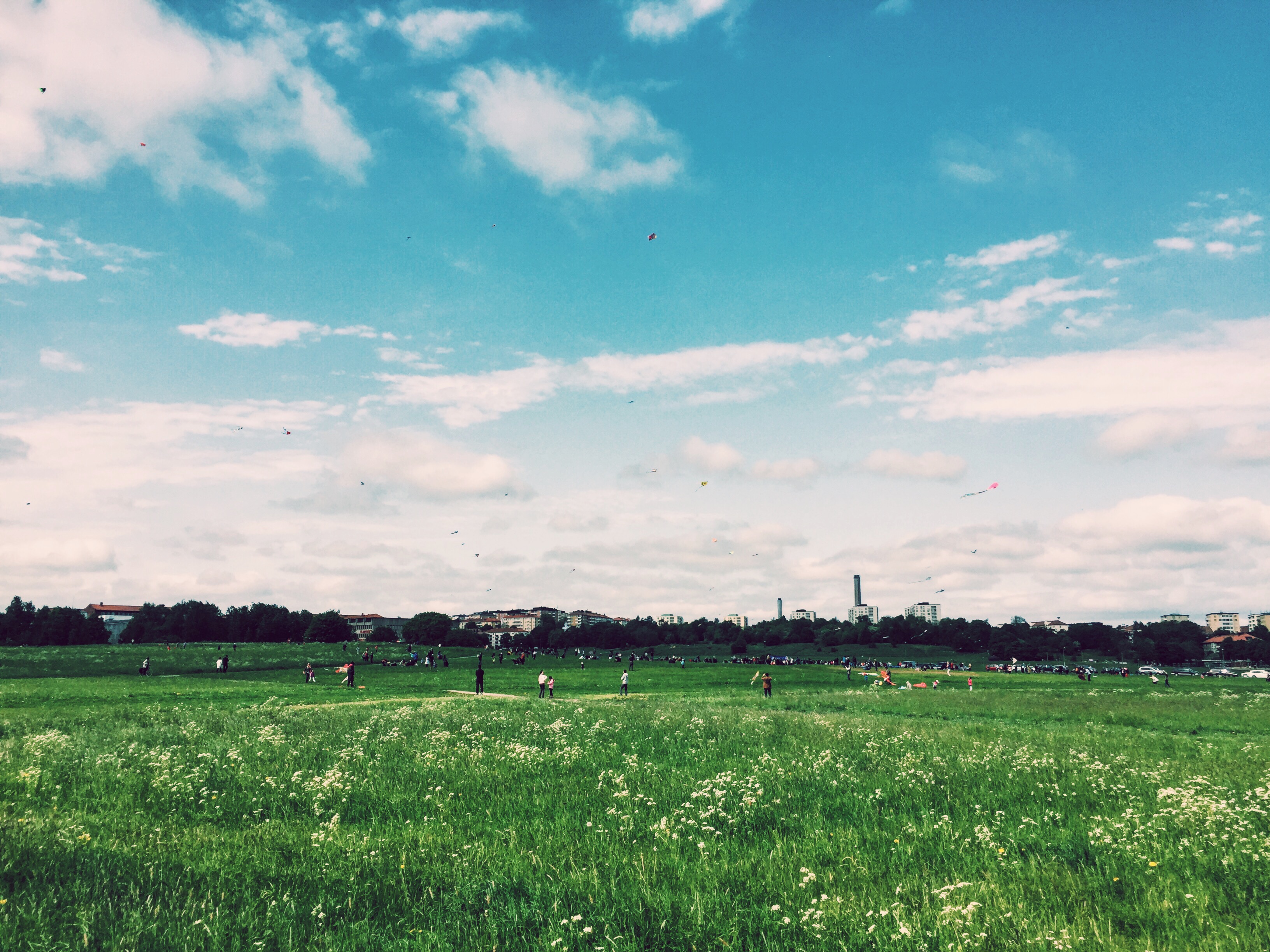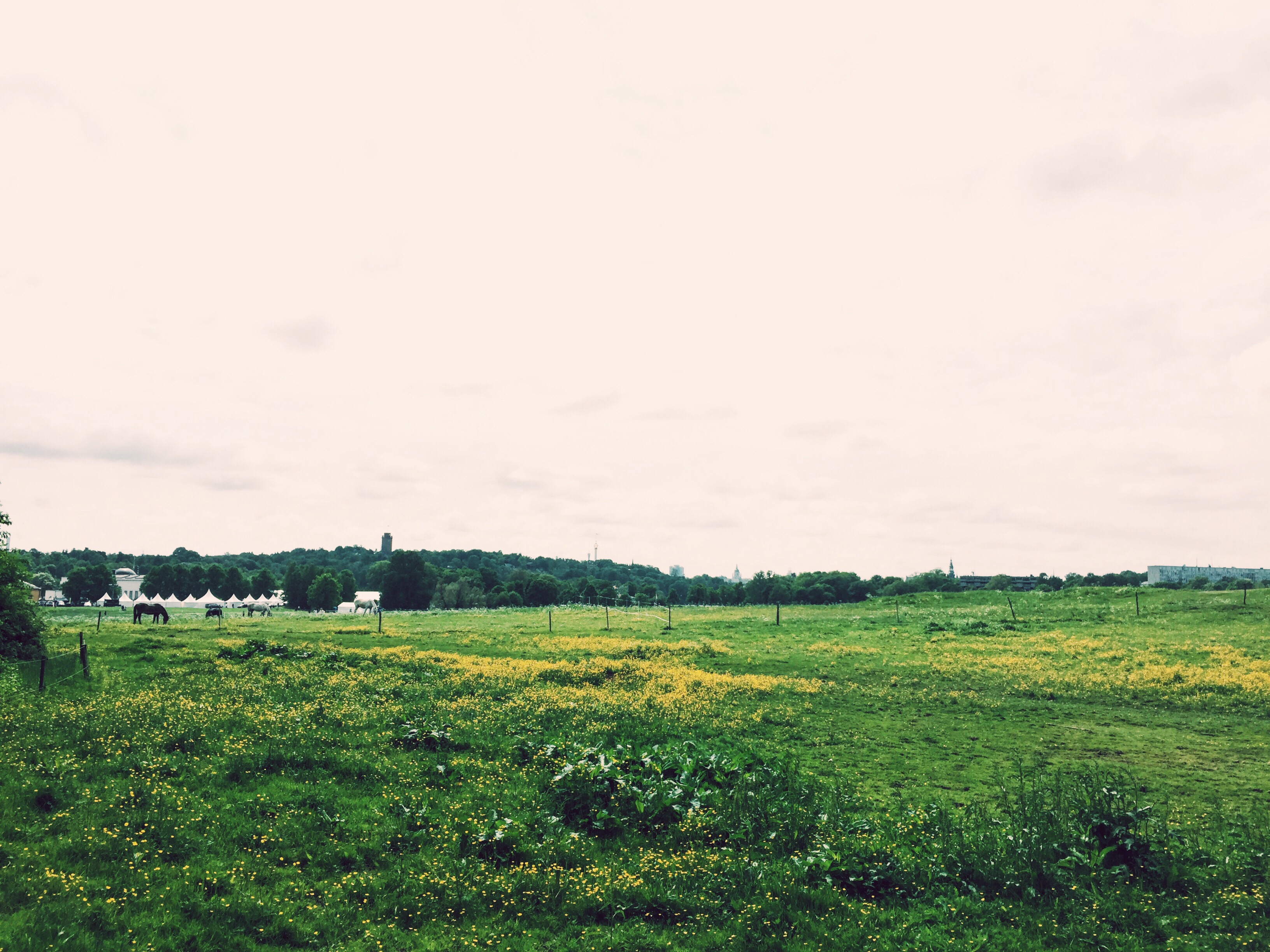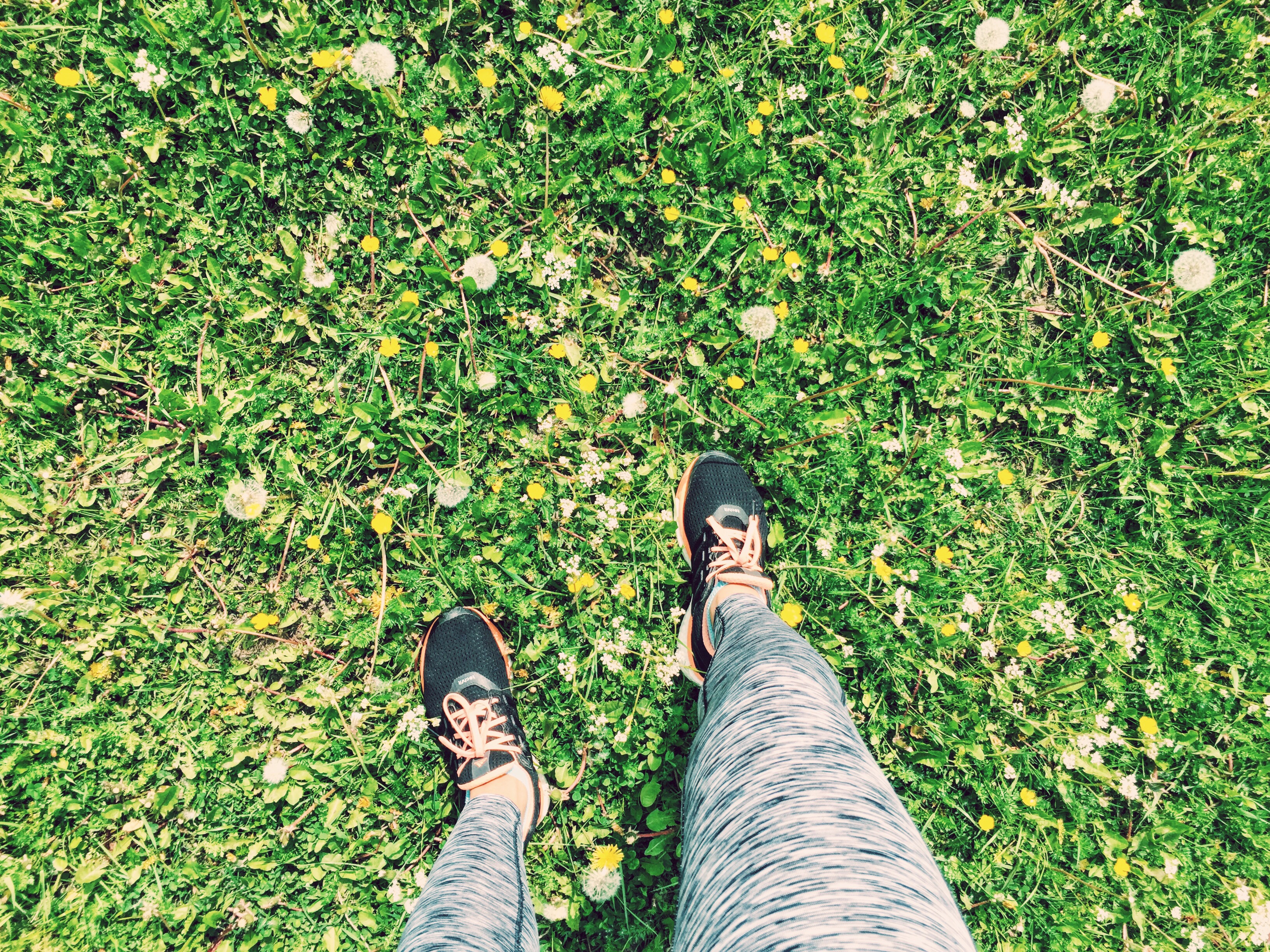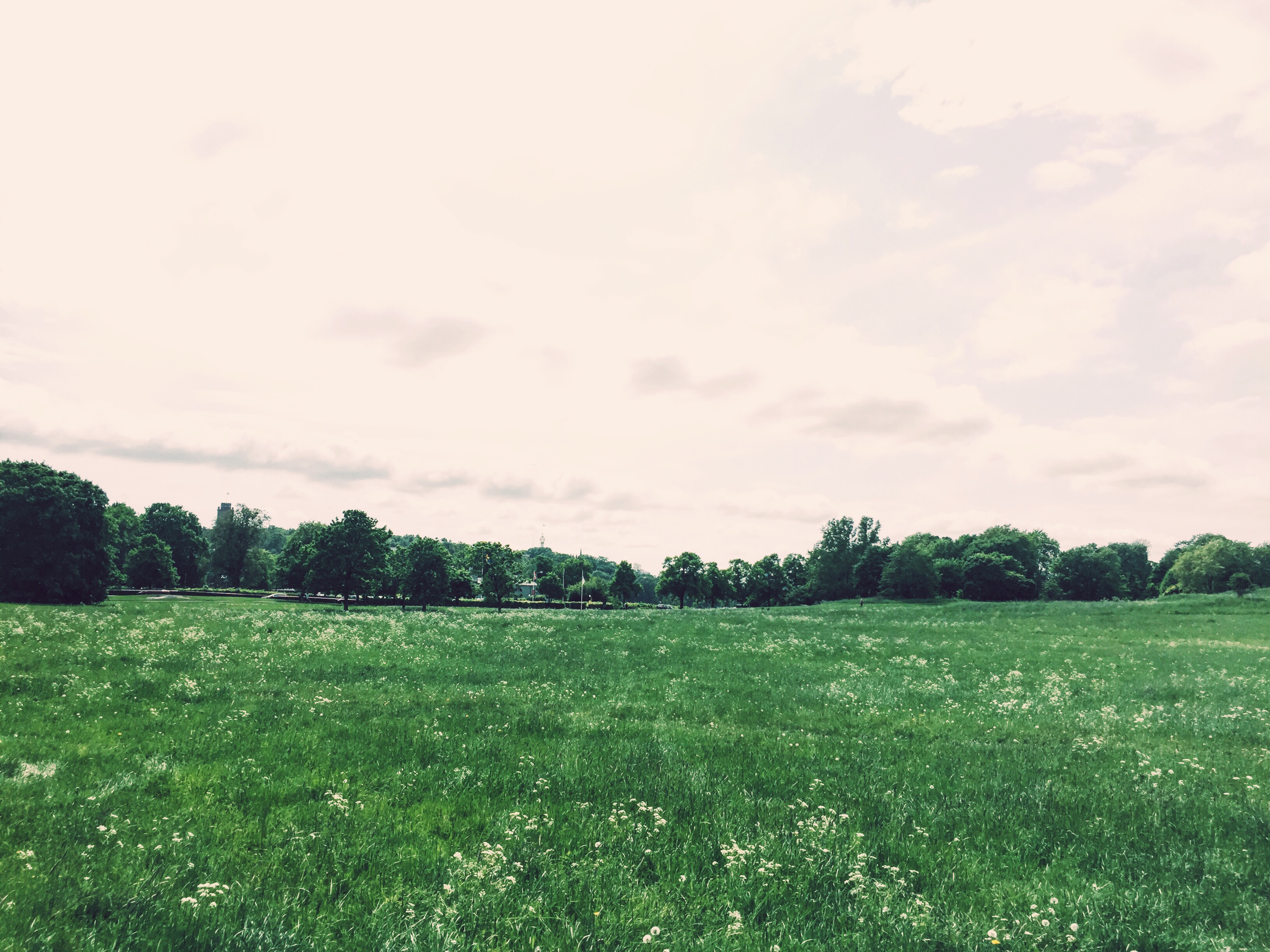 Sunday run in Stockholm
Ok hej naturfotograf-Kenza (med mobilen också, haha) men hur fint var det inte på min löprunda idag? Stockholm är så jääävla vackert på sommaren! Älskar att vi har så mycket grönska mitt i stan. Jag brukar aldrig springa ute på Gärdet (brukar hålla mig till Fiskartorpet då det är närmre mig) men nu när jag ändå skulle springa lite längre än vad jag brukar så ville jag testa något nytt.
Så himla skönt det var att träna igen, det var ett tag sedan. Dock fick jag megaskavsår på ena hälen så fick sakta ner och gå lite ibland (och ont i högra knät, får alltid det… fel skor?), så en mil tog mig 1 timme och 7 minuter men det kändes bra ändå! Brukar aldrig orka mer än 5-6 km annars. Ska försöka ta mig ut på minst 2 löprundor i veckan (+ 2 gympass), tycker om att springa på sommaren.
// Ok hello nature photographer Kenza (and with my phone, haha) but how nice was my run today? Stockholm is soooo damn beautiful in the summer! I love that we have so much green in the middle of the city. I never run at Gärdet (I usually run in Fiskartorpet since it's closer to my home) but now when I was planning on running a bit longer I wanted to try something new.
It felt so good to workout again, it's been a while. I got these big blisters on my heel though so I had to slow down and walk every now and then (and my right knee also hurt, it always does when I run… wrong shoes?), so 10 km took me about 1 hour and 7 minutes but it still felt good! Otherwise I never run more than 5-6 km. I'm gonna try to go out on 2 runs a week (+ 2 gym sessions), I like running outside in the summer.