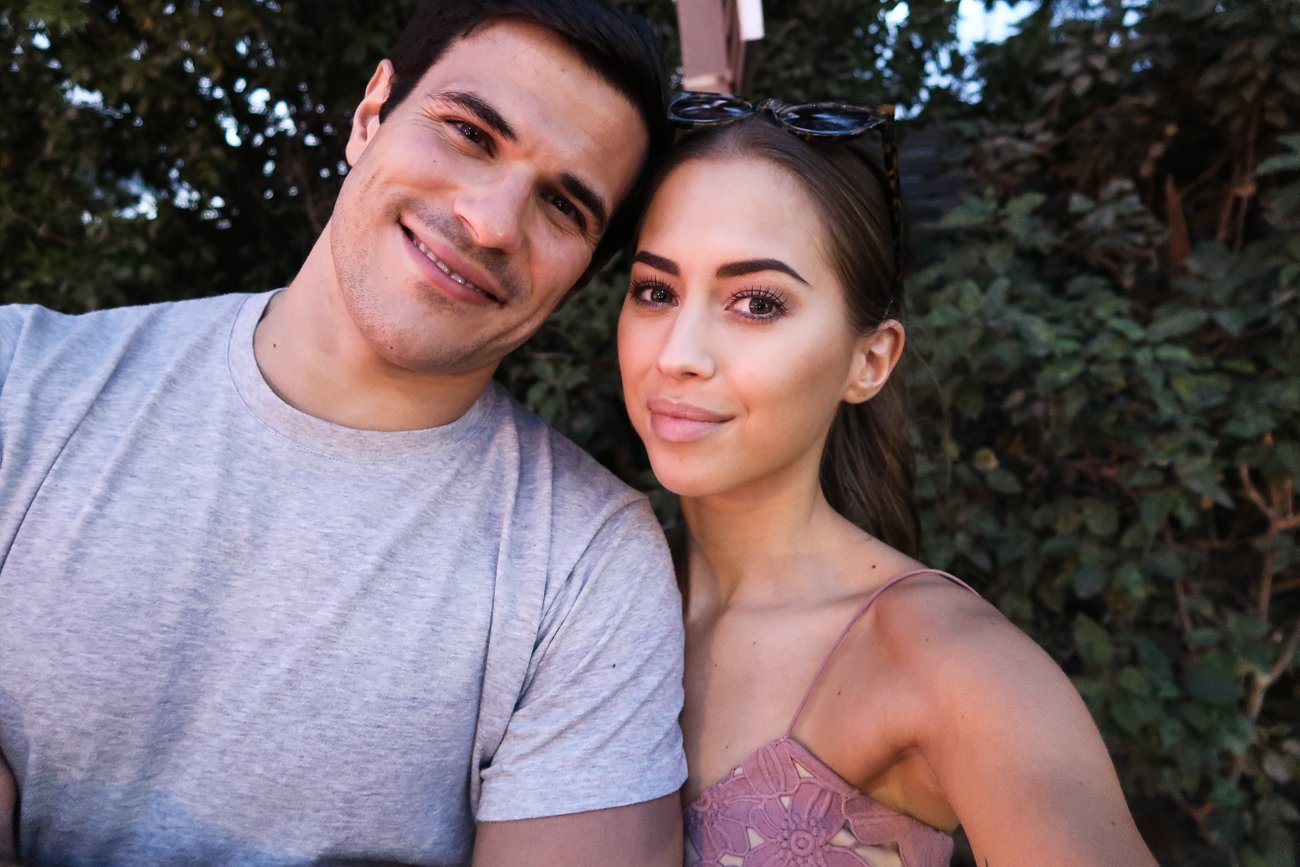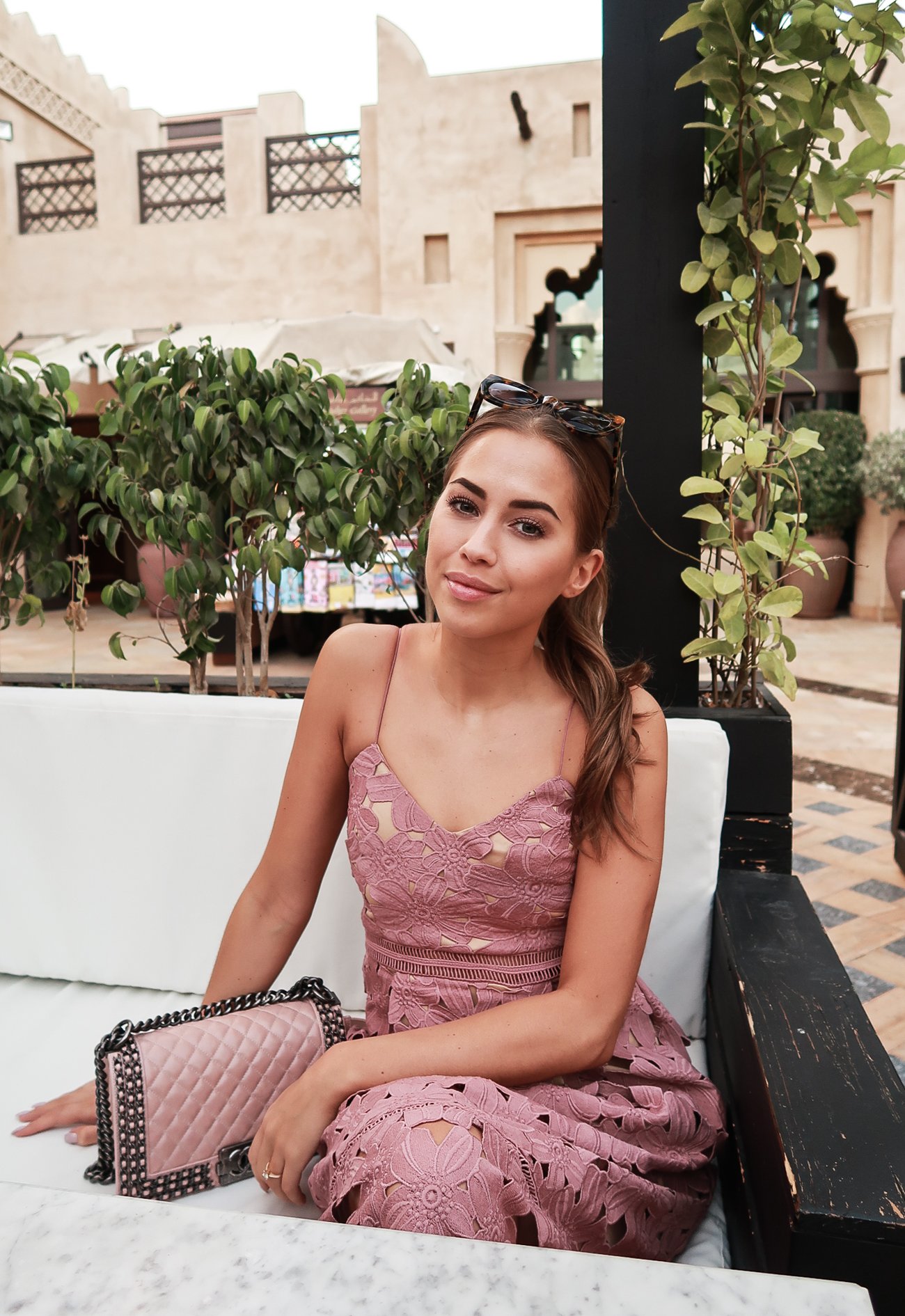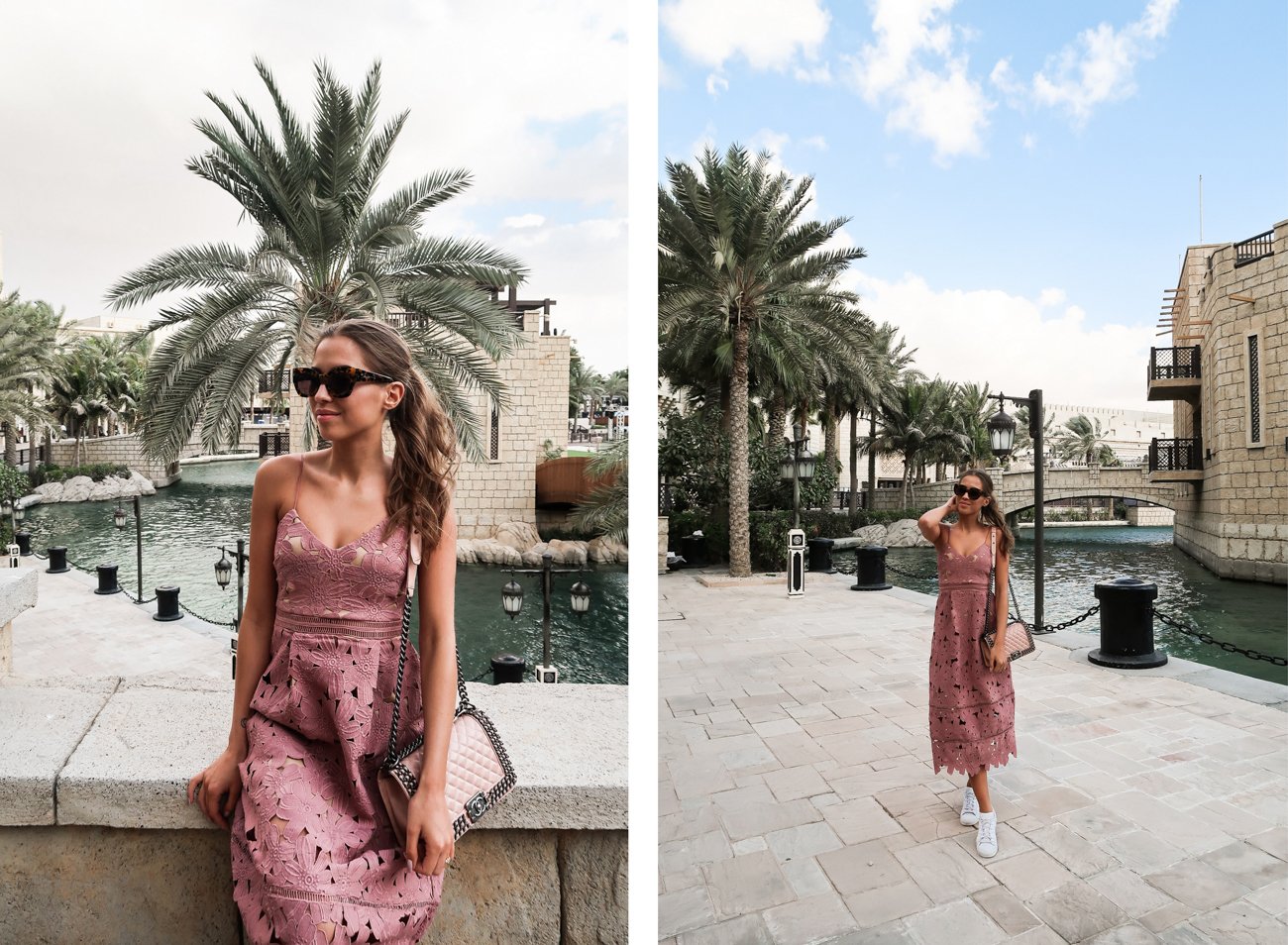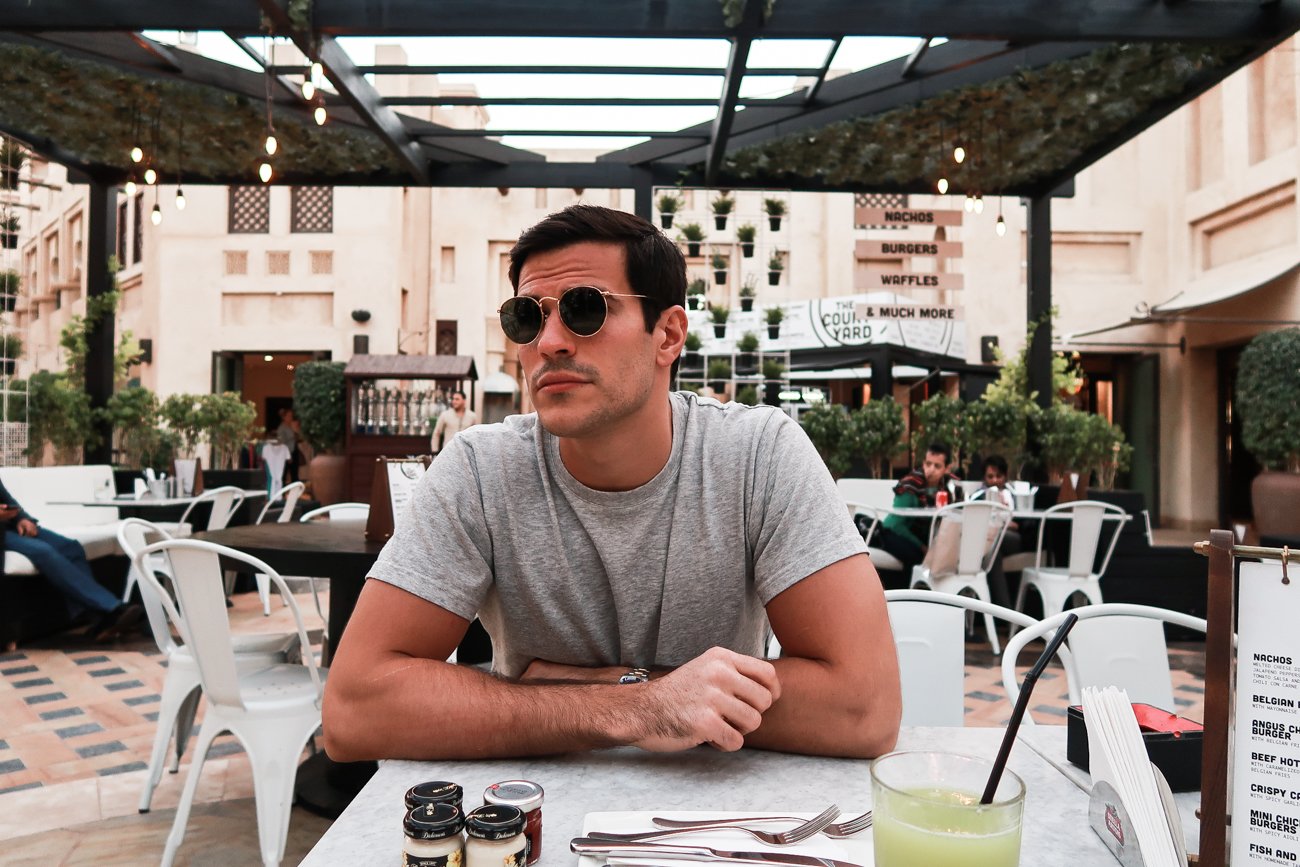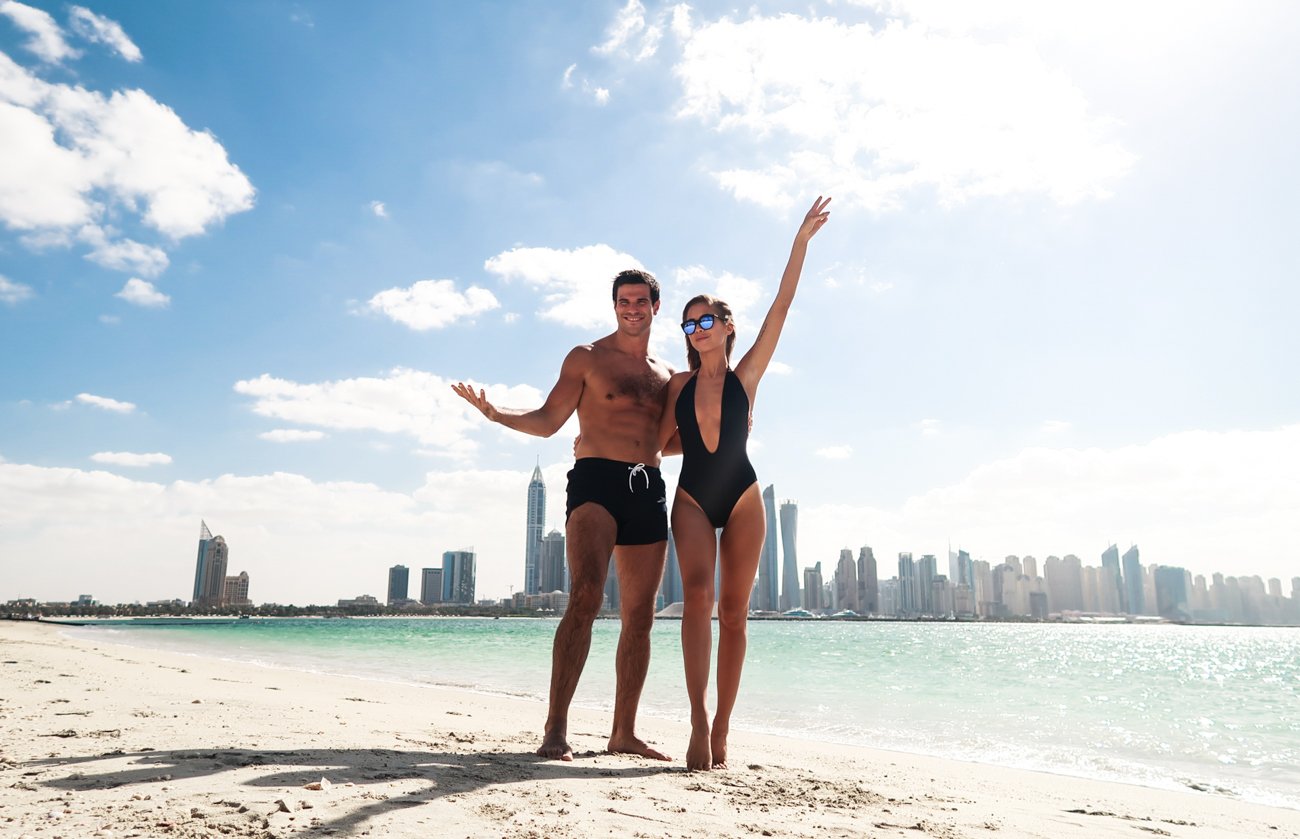 Some unseen photos from Little Venice/Dubai! Dress from Nakd, old swimsuit from Asos.
Det är årets första måndag och jag drunknar redan i jobb. Hela veckan börjar bokas upp och på söndag åker jag till Italien några dagar för en välgörenhetsgala, följt av filminspelning nästa vecka (vi släpper snart vårt coola projekt med Google!), ELLE-galan och sedan Zanzibar den 16e. Börjar bli lite orolig över hur vi ska lyckas klämma in en flytt mitt i allt detta?! Den 31a januari måste vi som sagt vara ute ur lägenheten så det börjar bli lite ont om tid… Men vi ska nog klara det! :-)
Nu måste jag fortsätta jobba. Kika in här lite senare idag så ska ni få en ny vlogg, del 2 från Dubai!
// It's the first Monday of the year and I'm already drowning in work. My whole week is getting booked now and I'm going to Italy on Sunday for a charity gala, followed by filming next week (we're releasing our cool project with Google soon!), the ELLE gala and then Zanzibar on the 16th. How are we going to move to our new apartment in the middle of all this?! I'm starting to get a bit worried.. We have to leave our old apartment on the 31st latest so we're running out of time… But we're gonna make it! :-)
I have to get back to work now. Stop by later today for a new vlog, part 2 from Dubai!