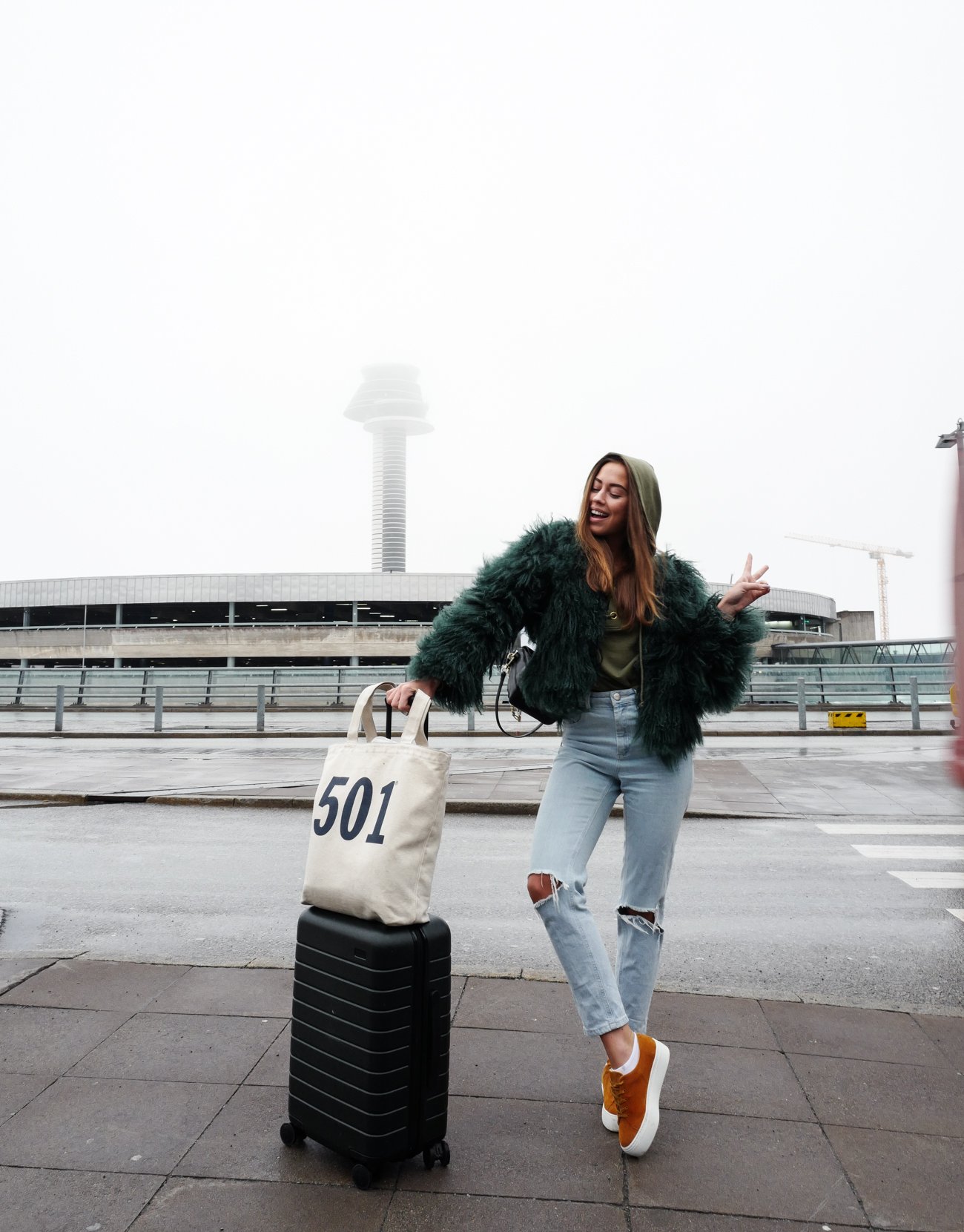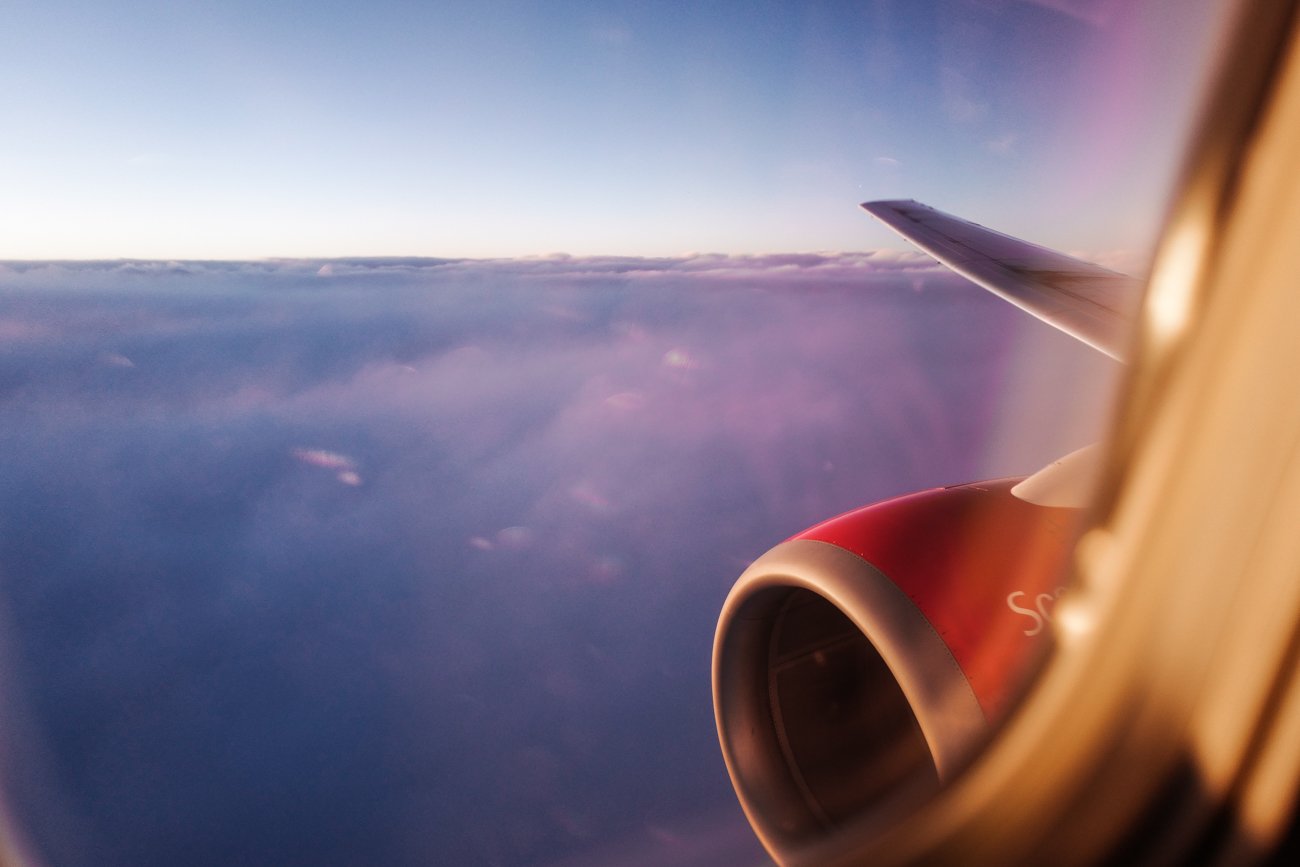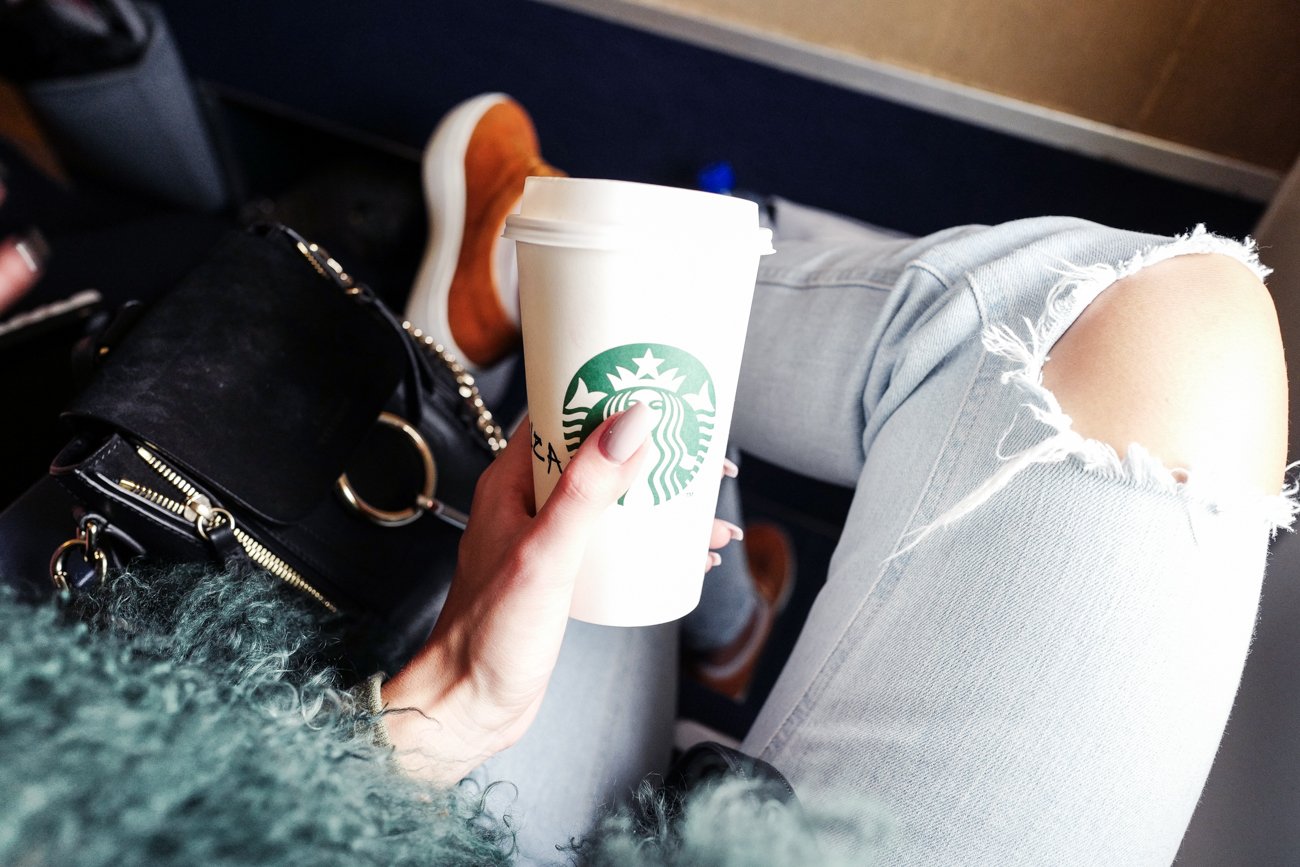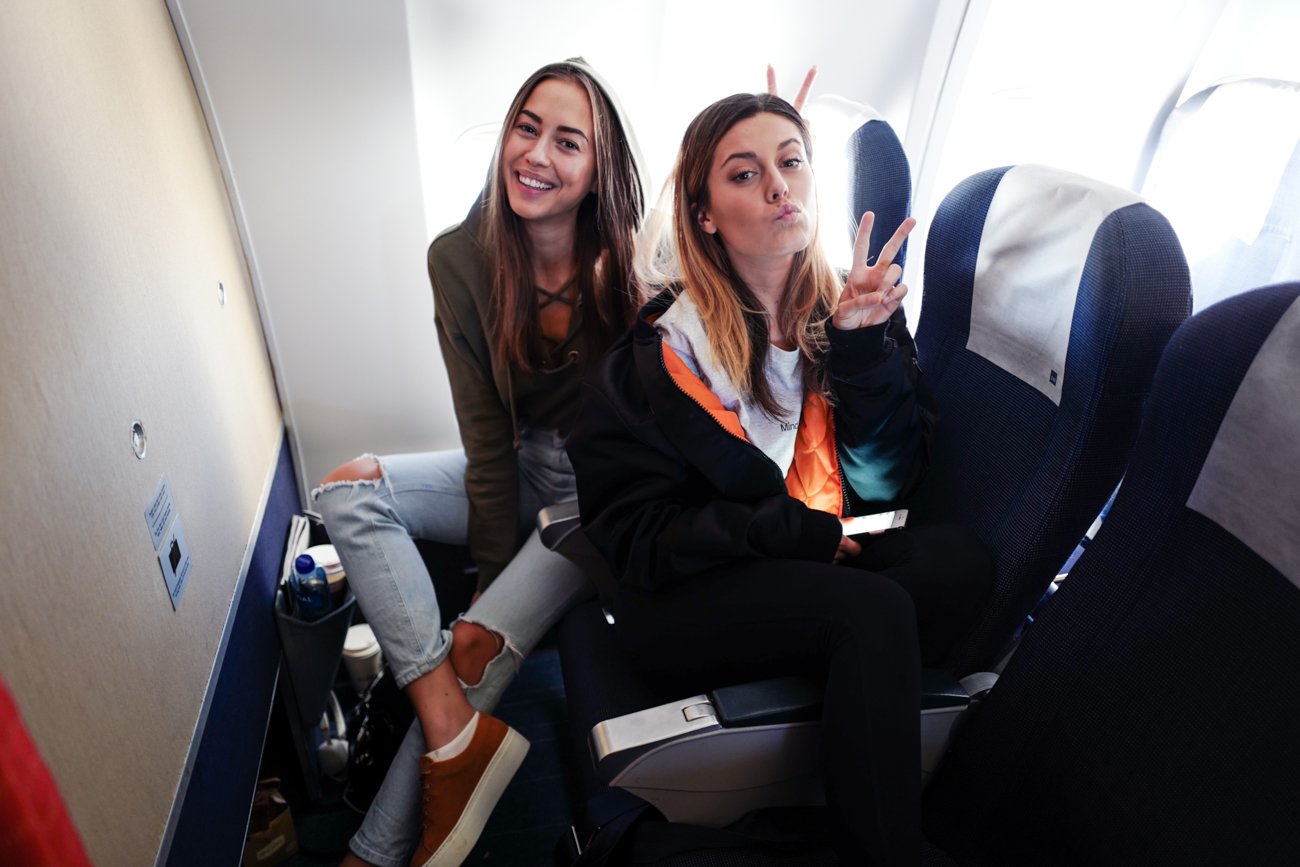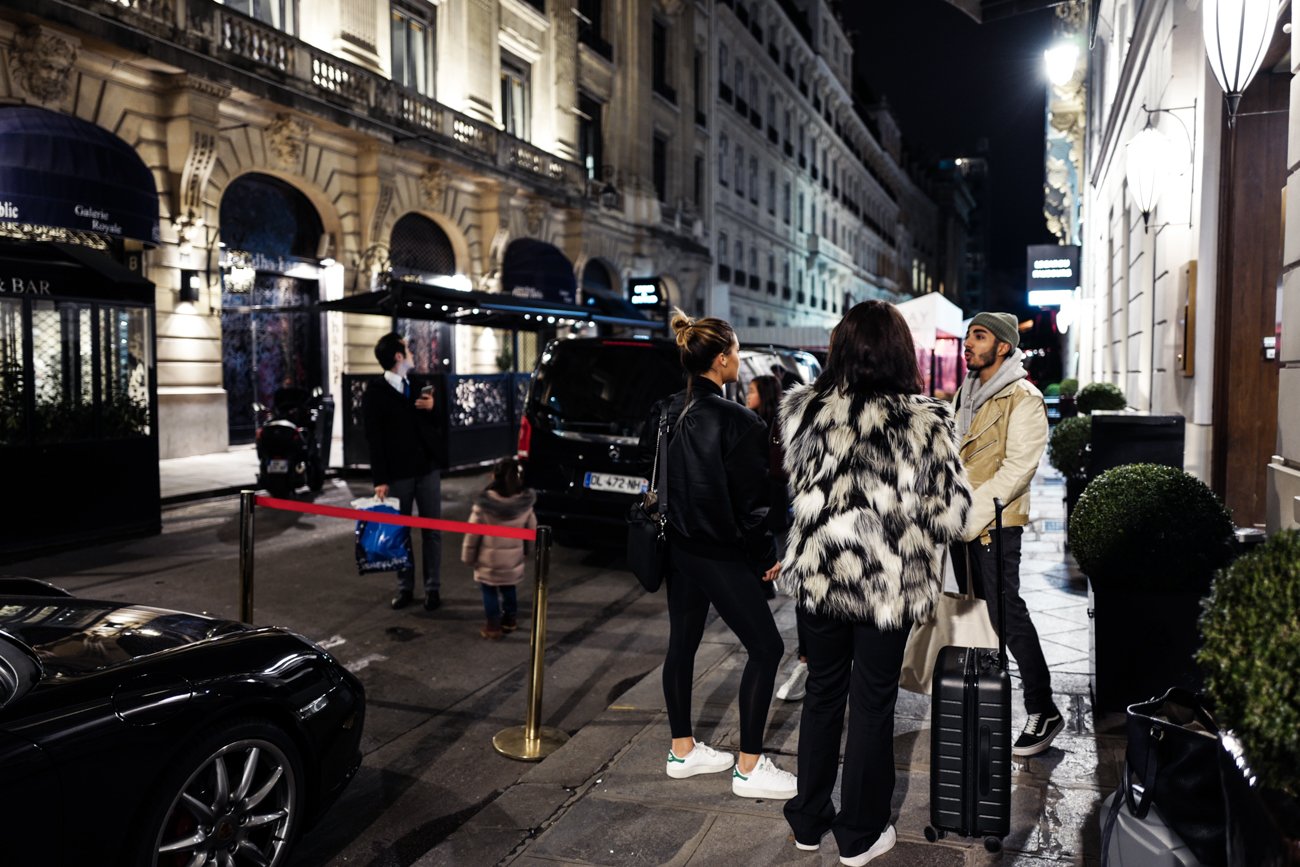 We're here!
Förutom en väldigt turbulent landning så gick resan hit bra! Vi kom till hotellet för en stund sedan, har packat upp (måste alltid hänga upp mina kläder i garderoben, klarar inte av att bo i en resväska även om det bara är några dagar haha) och nu ska vi snart till Biancas rum för att beställa upp lite roomservice!
Vi är förresten här på pressresa tillsammans med YSL. Imorgon vankas det brunch och besök i deras fabrik och på onsdag är det en stor YSL-fest här. Det ska bli jättekul! :-) Nu måste jag kila, ha en fin kväll så hörs vi imorgon. Puss!
// Except for a very turbulent landing, the trip here went fine! We arrive to the hotel a little while ago, I've unpacked my bags (I always have to put my clothes on hangers in the closet, I can't stand living in a suitcase even though it's just a few days haha) and now we're gonna go to Bianca's room to order some roomservice!
Btw, we're here on a press trip together with YSL. Tomorrow it's time for brunch and a visit at their factory, and on Wednesday there's a big YSL party here. It's gonna be so much fun! :-) I have to go now, enjoy your evening and I will see you again tomorrow. xx