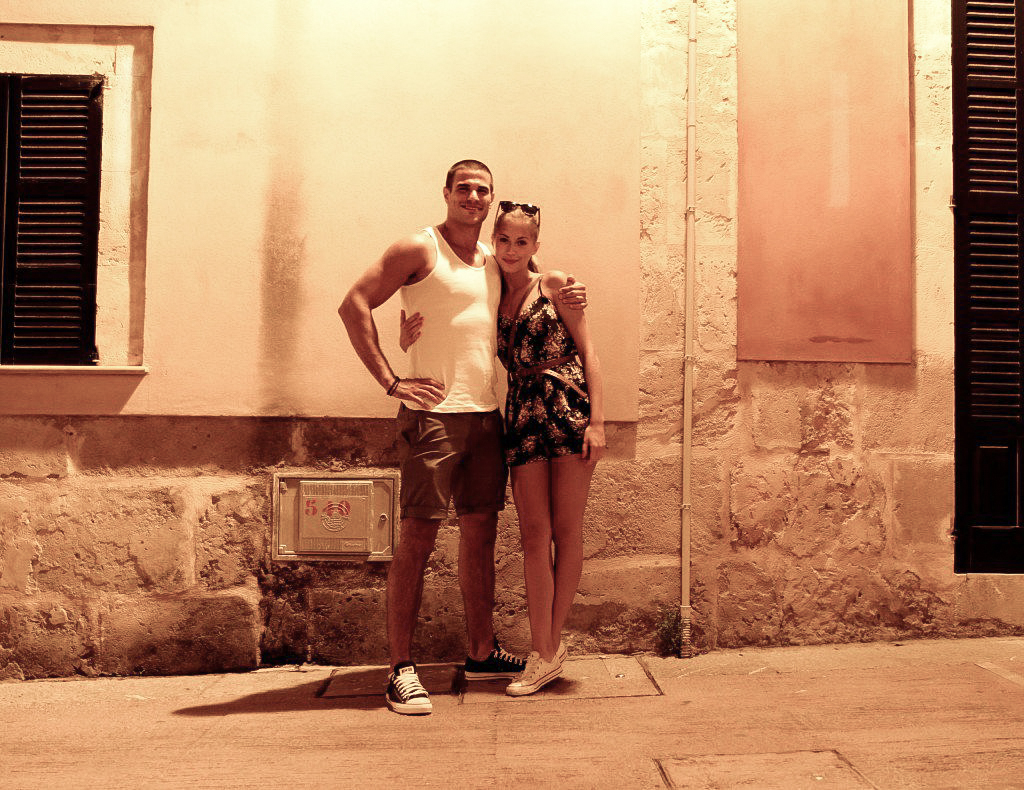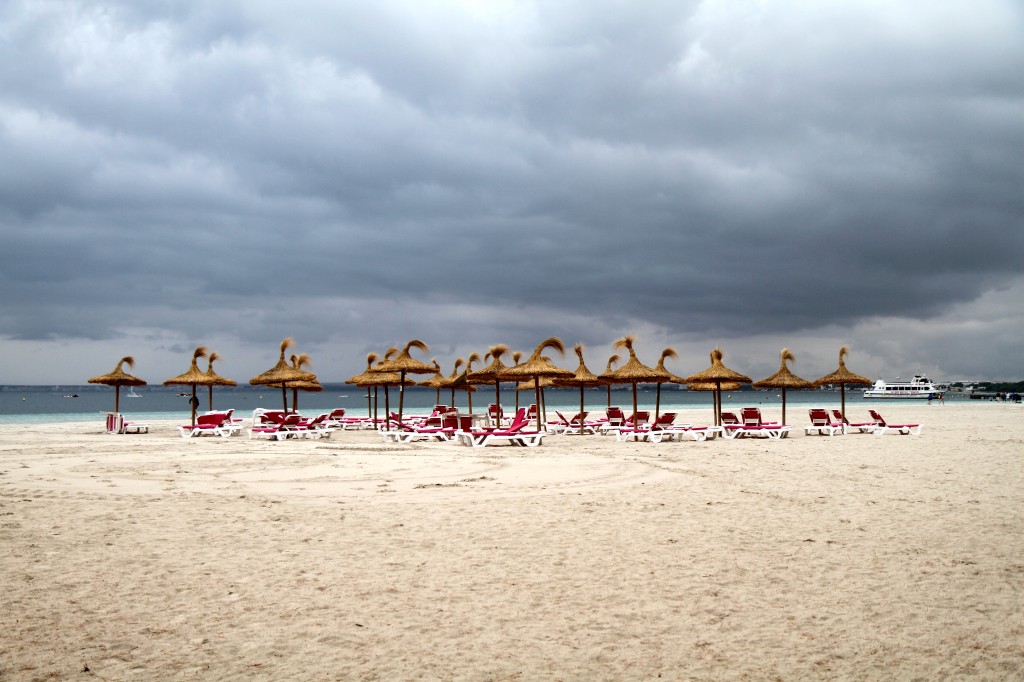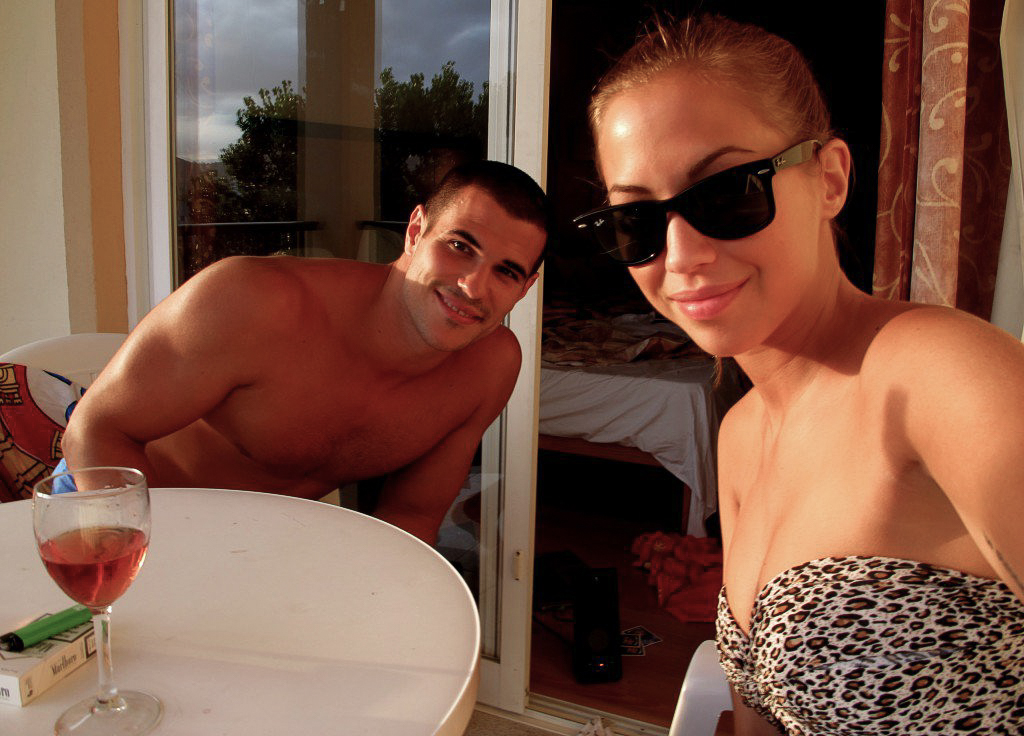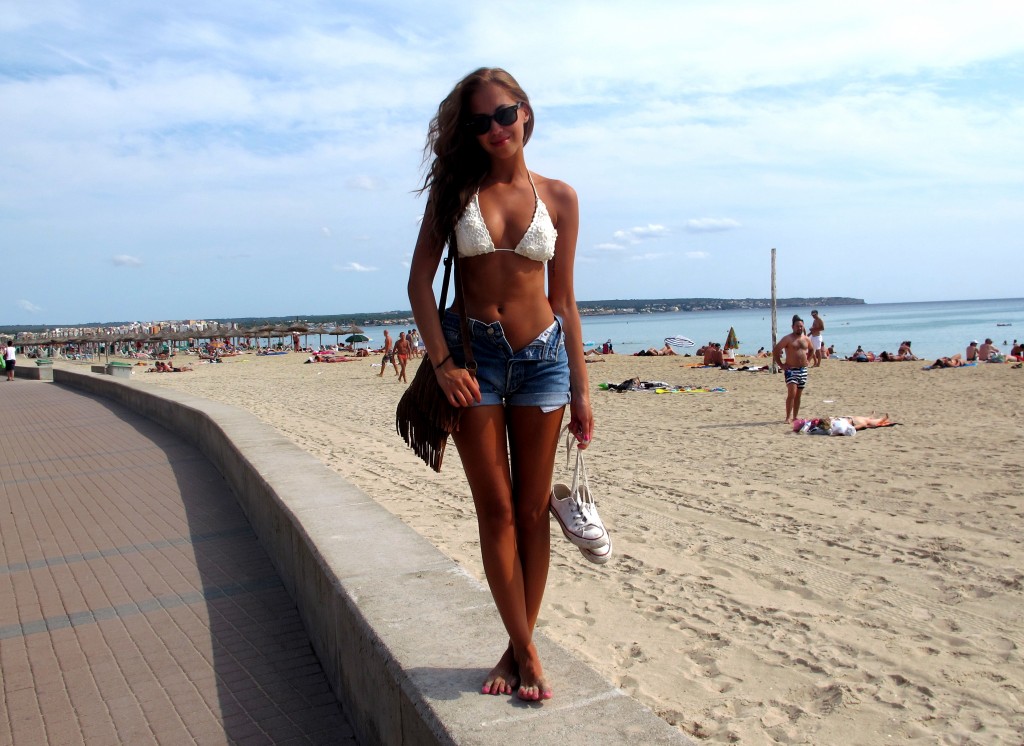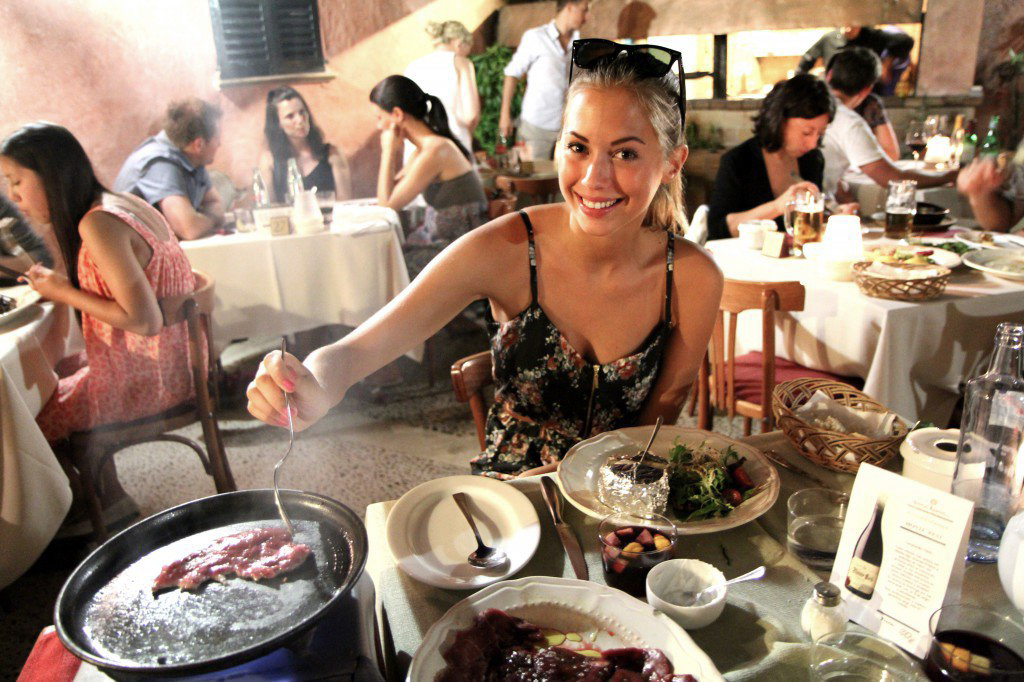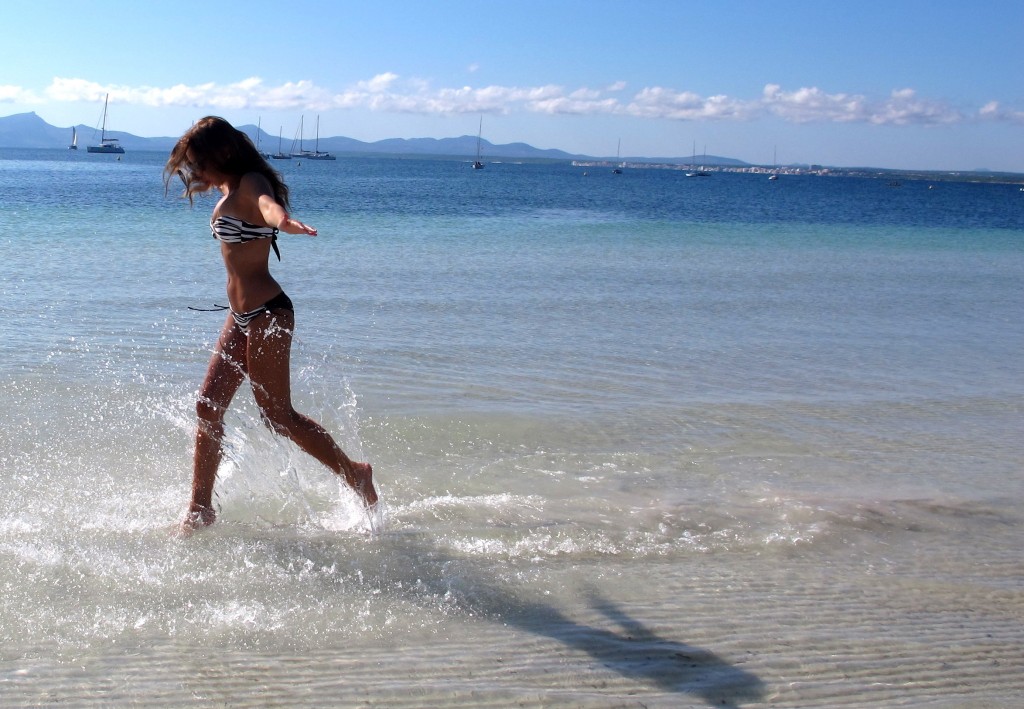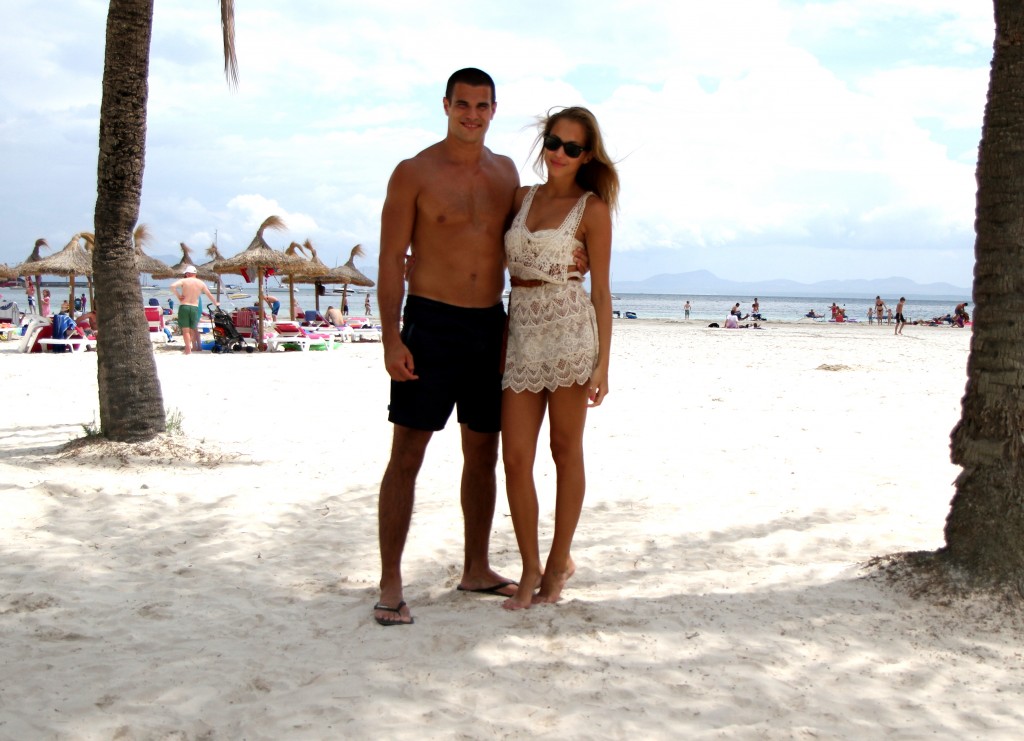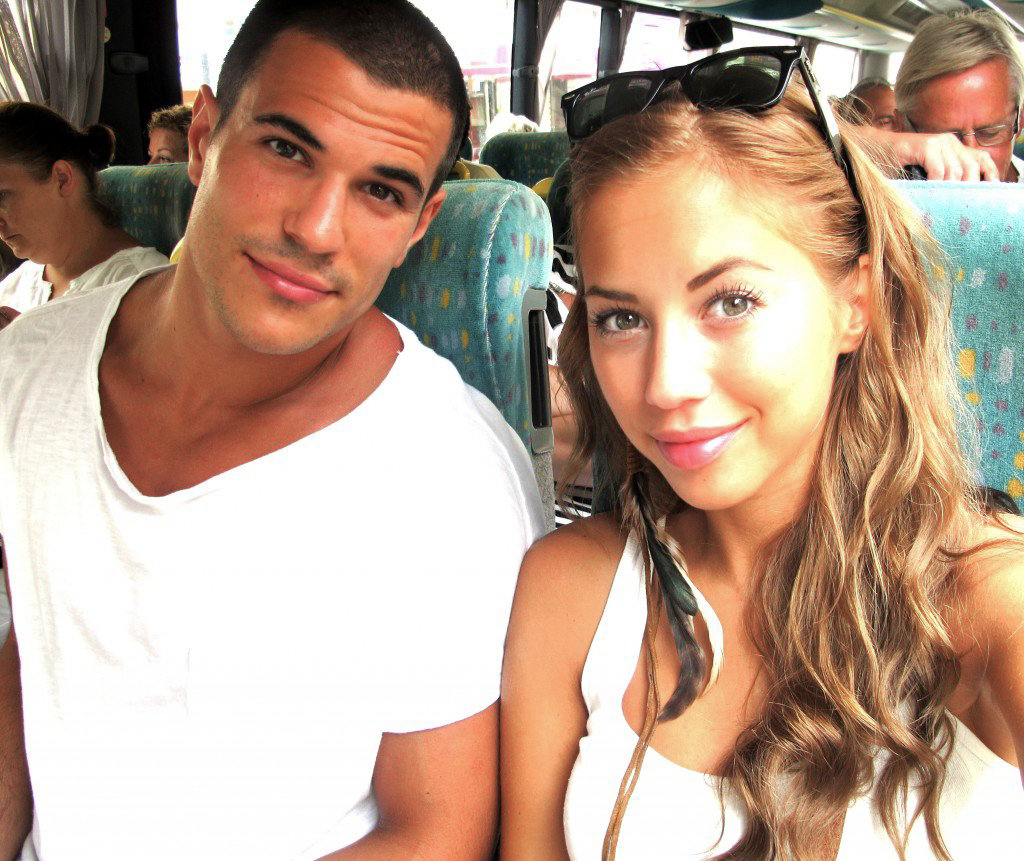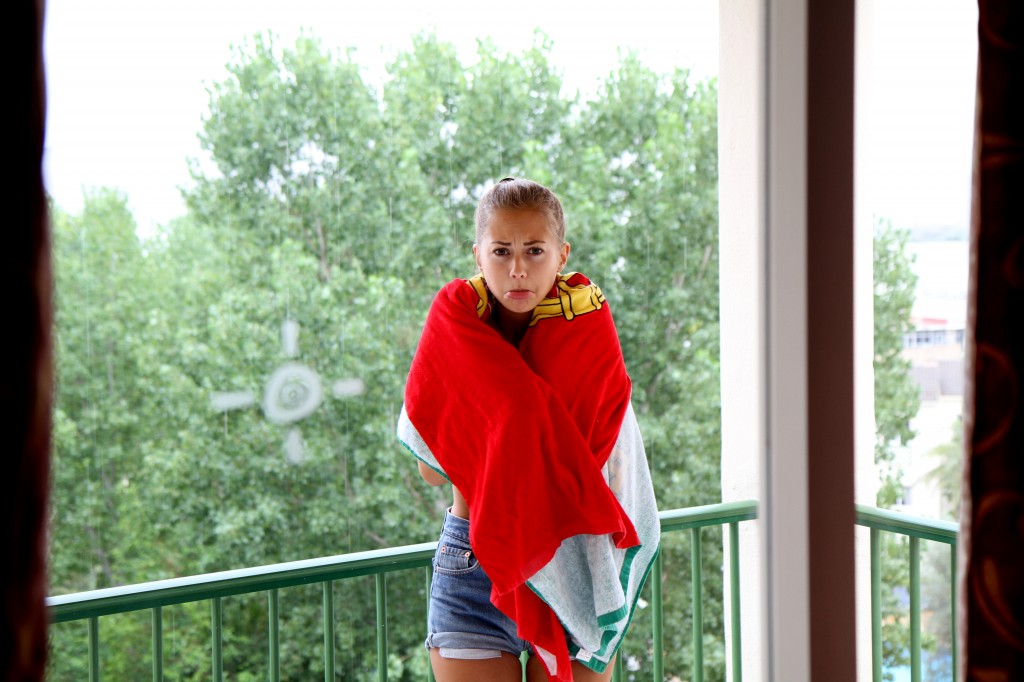 Mallorca 2011
Åh…. Nu när vi ska till Mallorca så kollade jag bak i bloggen för att se hur det var när jag och Aleks var där för nästan 6 år sedan. 1. Kolla Aleks!! Vilket babyface, och vilken jävla hunk! Det är han ju fortfarande såklart. ;-) Tänk att han här var lika gammal som jag är nu, minns att när vi träffades och han var 24 så tyckte jag att han var en riktig MAN. 2. Titta hur liten jag var… Hur kan det vara sex år sedan jag var 20 år? I mitt huvud är jag fortfarande typ 20 haha.
Minns den här resan så väl, förutom att vi hade pissväder 5 av 7 dagar så hade jag även svamp i underlivet OCH mens, och på toppen av det fick jag öroninflammation där nere och låg och grät. Låt oss säga att det inte var vår favoritresa haha…
// Oh… Now that we're going to Mallorca I looked back in the archive to see what it was like when Aleks and I were there almost 6 years ago. 1. Look at Aleks!! Such a baby face, and what a freaking hunk! He still is ofc. ;-) He was the same age here as I am now. I remember when we met and he was 24, I thought he was such a MAN. 2. Look how tiny I was… I don't understand that it's been 6 years since I was 20? I'm still 20 in my head haha.
I remember this trip so well.. We had shitty weather 5 out of 7 days, I also had vaginal yeast infection AND my period and on top of that I also got ear infection during the trip so I was crying so much. Let's just say this wasn't our favorite trip haha…