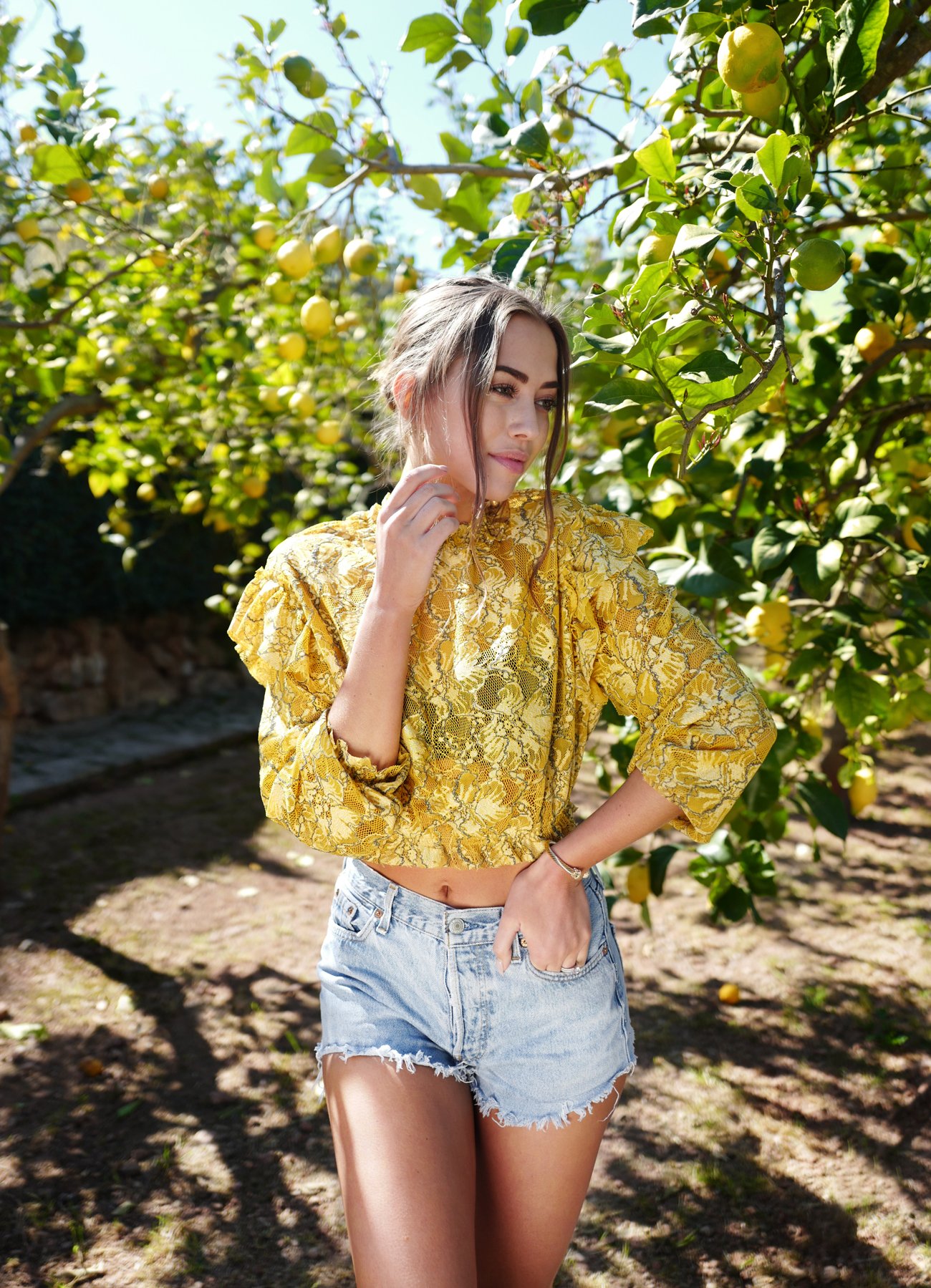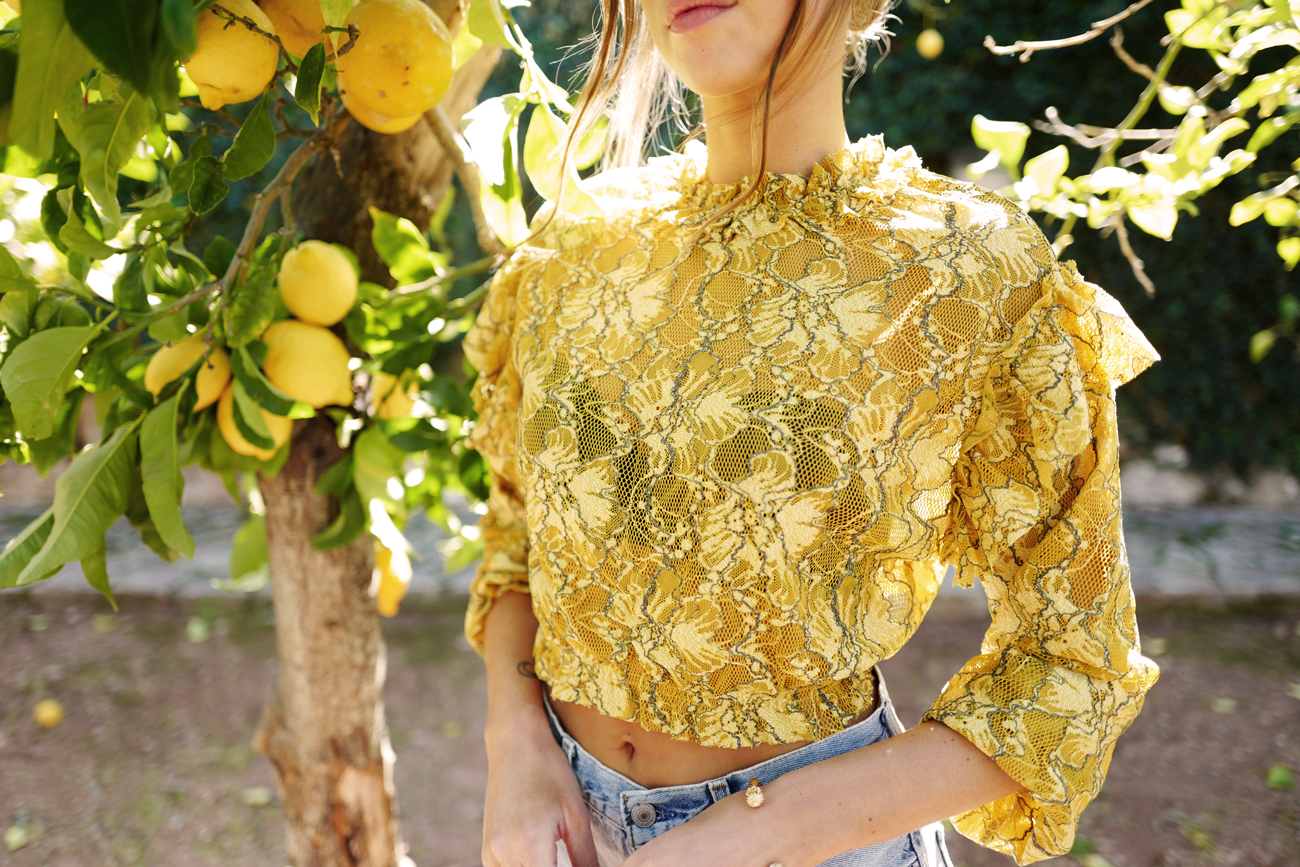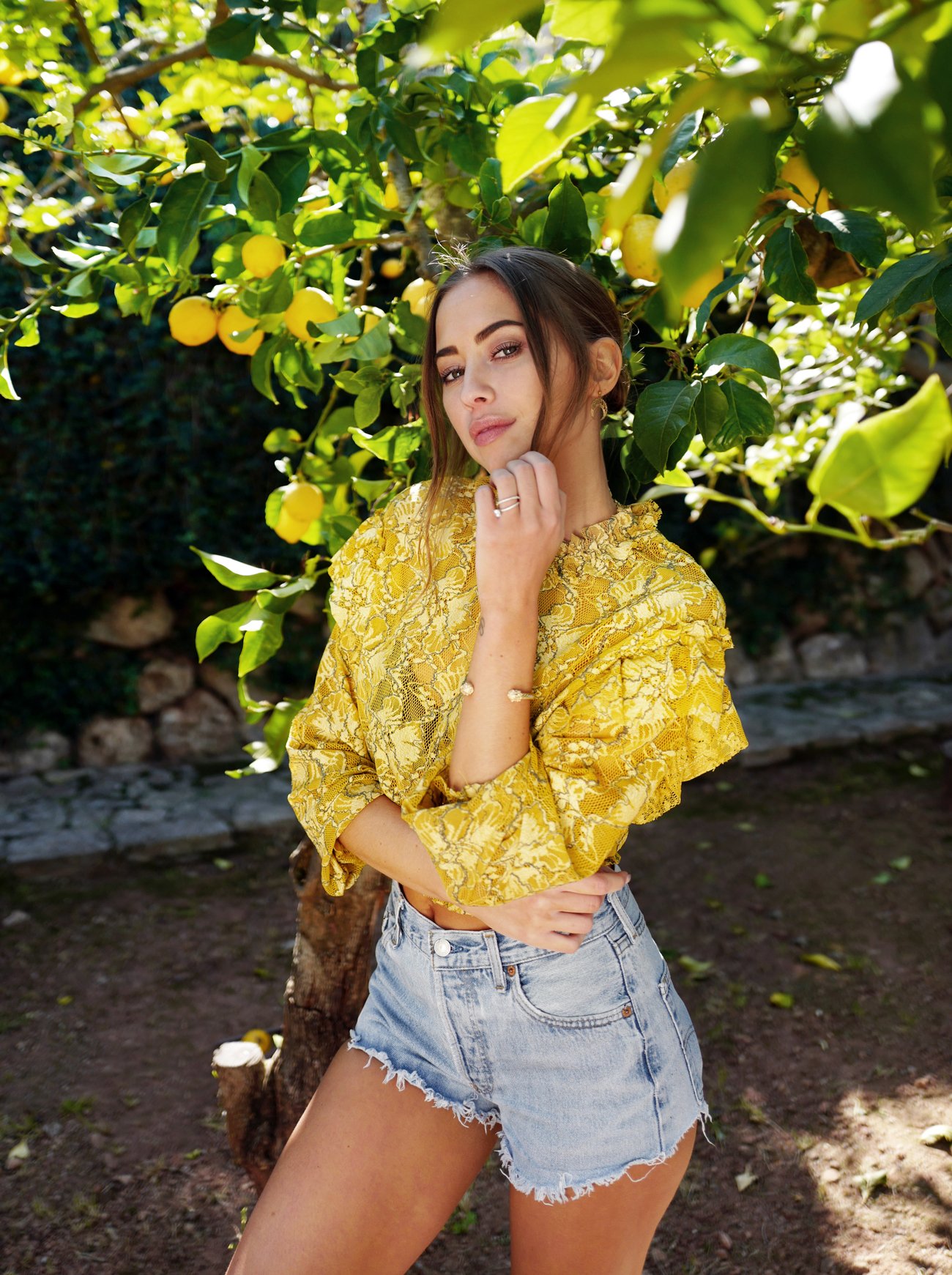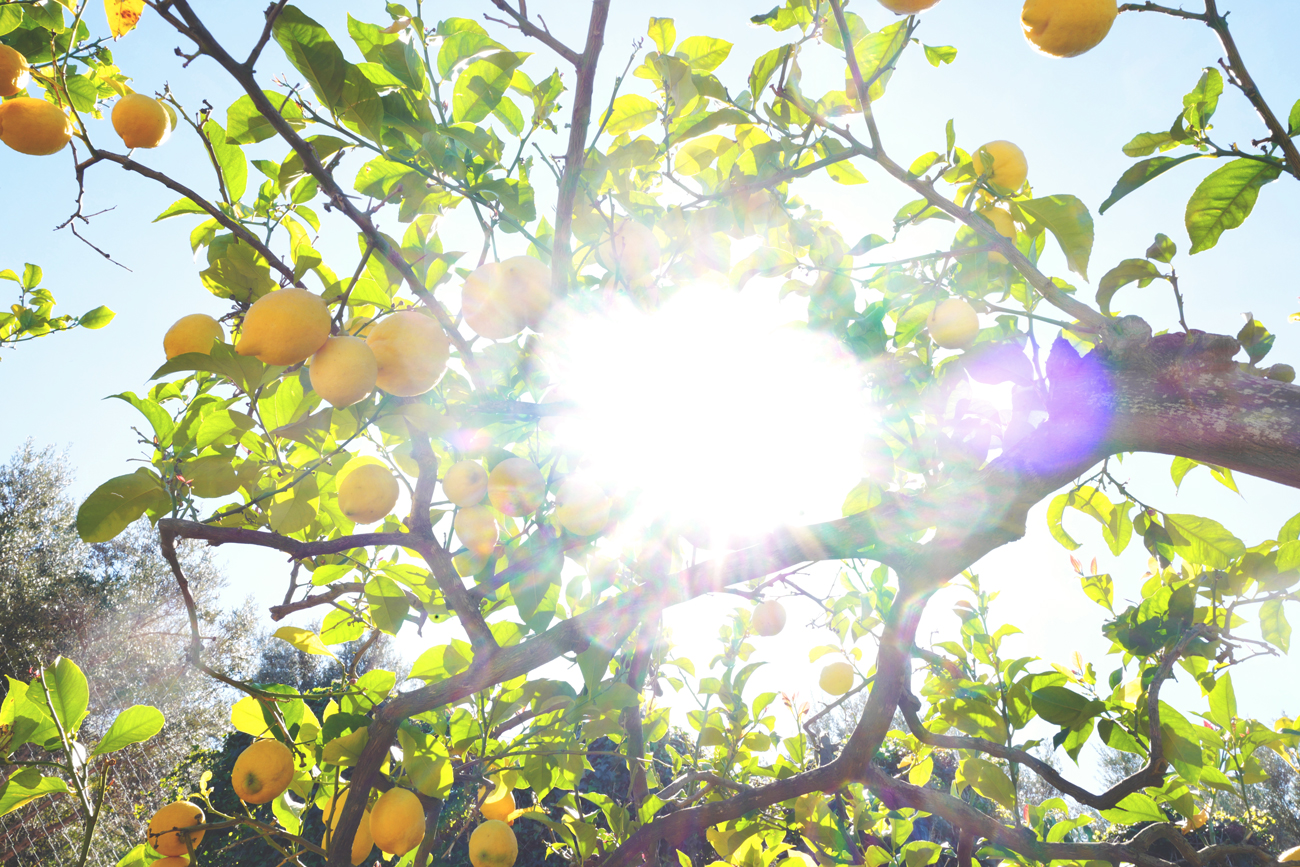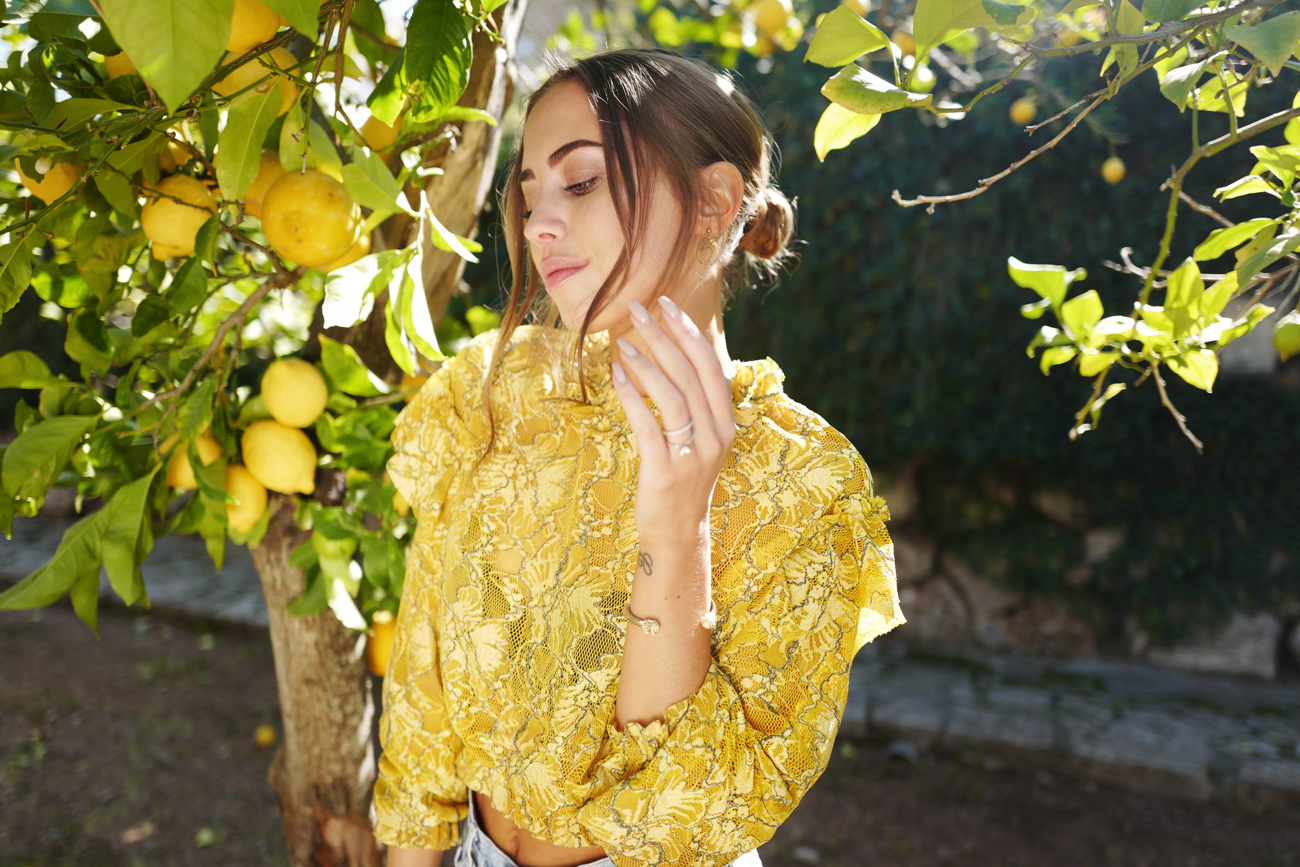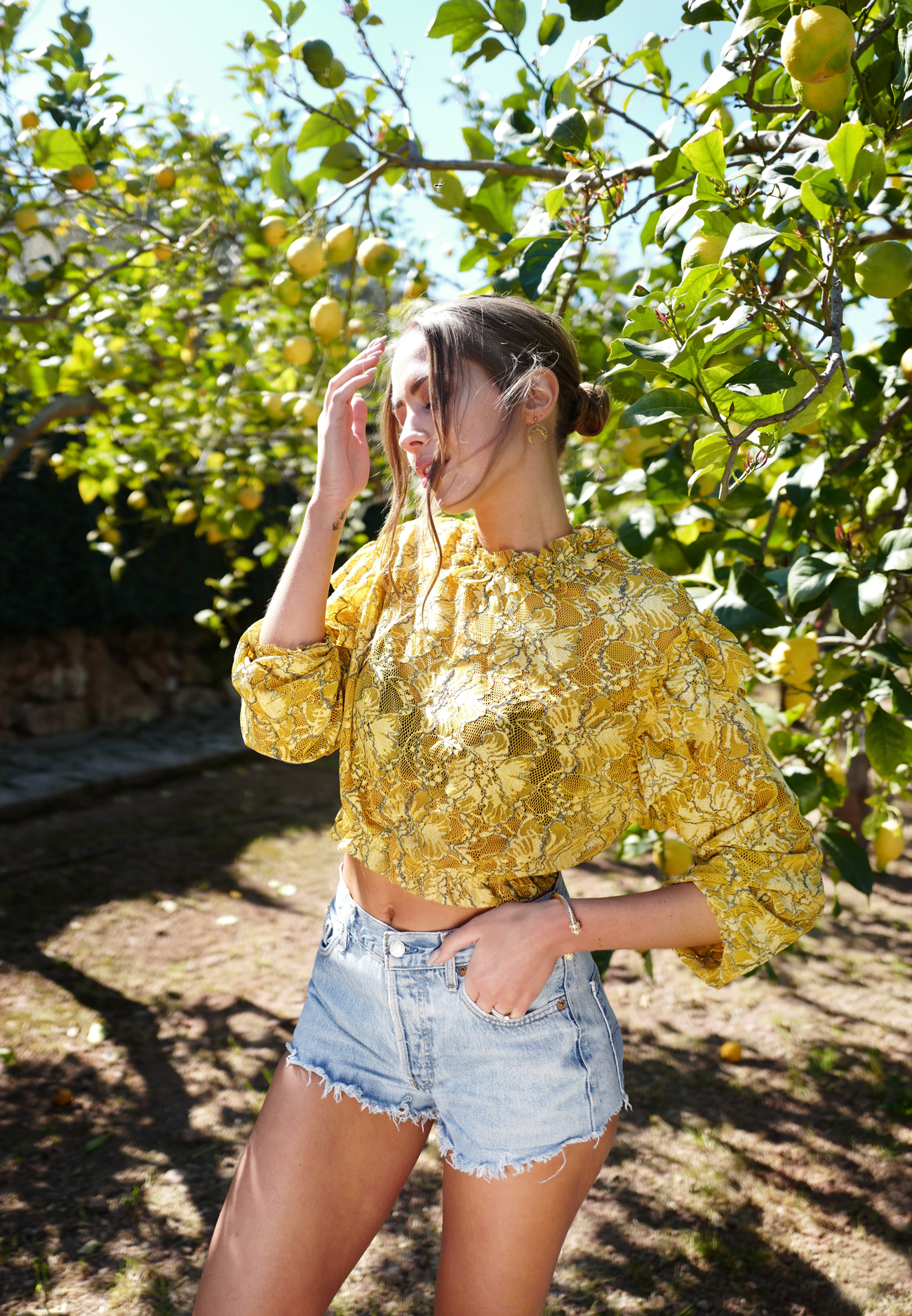 Lace top from Zara // bracelet from Ivyrevel here (adlink) // Levi's shorts
Som ni kanske såg i min senaste vlogg från Mallorca så var vi på en jättevacker plats en av dagarna (eller ja varje dag, Mallis är så himla fint!) Vid staden Sóller körde vi upp i bergen på snirkliga små vägar och kom fram till ett litet boutique hotell som hette Cas Xorc. Där plåtade vi en del av vår swimwear-kollektion plus lite annat. Miljön där var så vacker, utsikten var helt magisk och de hade en trädgård full med citronträd. Var bara tvungen att ta lite bilder där jag med! :-)
De hade inte öppnat för säsongen ännu utan ägaren kom och öppnade åt oss så att vi fick plåta där (så himla snällt!), men jag kan verkligen tänka mig hur mysigt det måste vara där på sommaren. Om jag någonsin åker till Mallorca igen så ska jag definitivt ta en lunch där uppe iallafall!
// As you saw in my latest vlog from Mallorca, we were at such a beautiful place one of the days (well everyday, Mallorca is amazing!) Near the city Sóller we drove up in the hills on small bumpy roads and ended up at this beautiful little boutique hotell called Cas Xorc. We shot a part of our swimwear collection there plus some other stuff. The environment was so beautiful, the view was amazing and they had a garden filled with lemon trees. I just had to take some photos there myself! :-)
They were still closed for winter but the owner came and opened for us so that we could have our shoot there (so kind!). I can really imagine how cozy it must be there in the summer time. If I ever go back to Mallorca again, I'm definitely gonna have a lunch there!