WHAT TO WEAR WHEN YOU'RE GONNA MEET YOUR FAVORITE ARTIST?!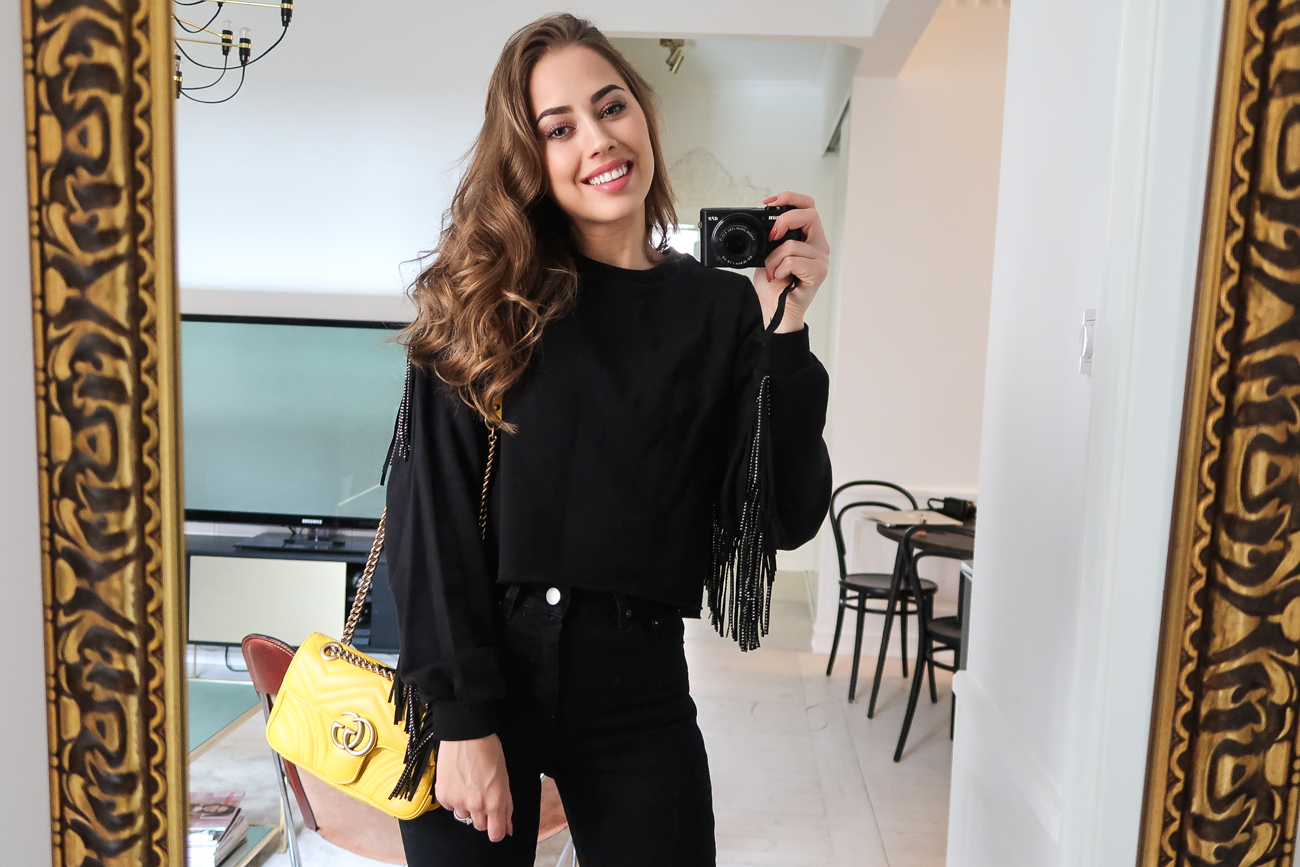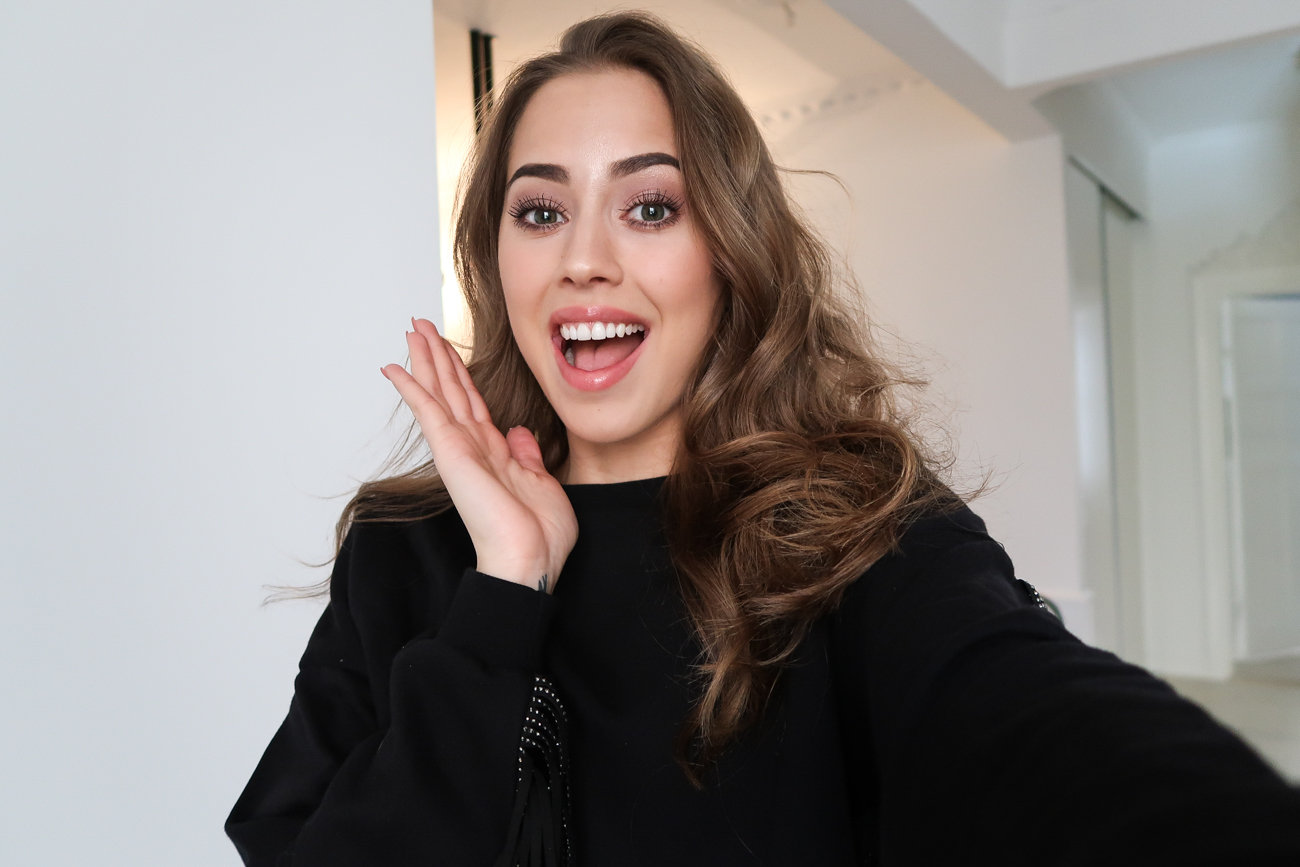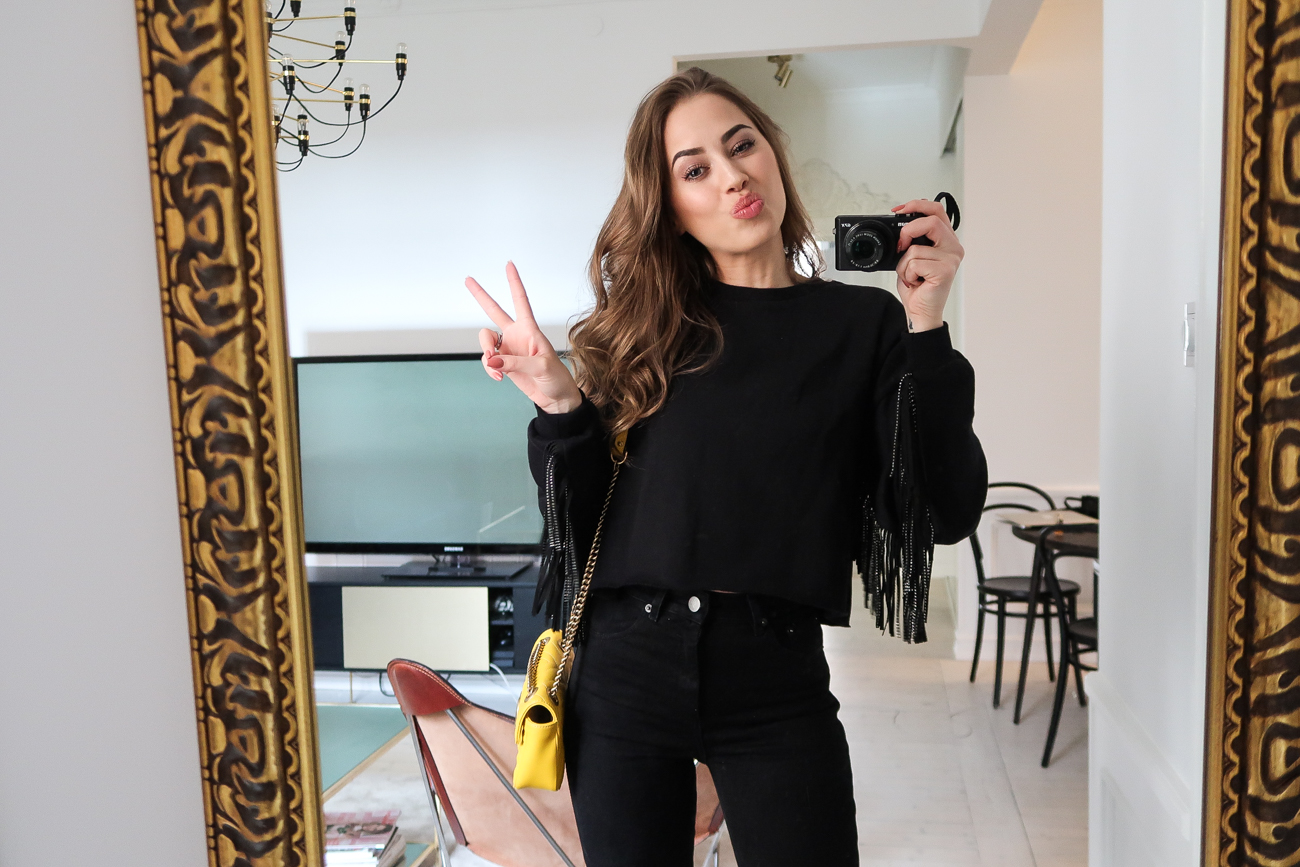 Happy girl about to meet Ed Sheeran!!! 
Ja som ni ser så är jag väääldigt glad – Ed Sheeran spelar ju i Stockholm ikväll och innan konserten ska vi få träffa honom! Ni vet ju att Bruno Mars och Ed Sheeran är mina favoriter så det ska bli så himla kul att få säga hej. Lär väl inte våga säga något mer än det haha, kanske klämmer ur mig ett nervöst "WE'RE GONNA GET MARRIED TO YOUR MUSIC HEHEHE" Han ba….. ok det gör folk varje dag. Haha.
Hade lite klädpanik innan dock, vad fasen har man på sig när man ska träffa sin favoritartist liksom… Ingen annan än jag kommer bry mig men ville ändå känna mig fin, samtidigt som att jag inte ville att det skulle kännas för mycket (som när Kenza 18 år träffade Tokio Hotel och la 5 timmar på styling typ lol). Det fick bli svarta mom jeans (som plötsligt blev superduperskinny jeans efter för hög temperatur i tvätten. fan då!) från Asos, tröja från Zara, boots från Ivyrevel och min gula lilla färgklick från Gucci.
Nu ska jag hämta upp Aleks!
// Well as you can see I am veeeery happy – Ed Sheeran is playing in Stockholm tonight and were gonna meet him before the show! You guys now Bruno Mars and Ed Sheeran are my favorites so I'm really excited to meet him and say hi. I probably won't dare to say anything else than that haha, maybe I can get a nervous "WE'RE GONNA GET MARRIED TO YOUR MUSIC HEHEHE" out of me. And he'll be like….. ok people do that every day. Haha.
I was struggling with my outfit though, what the hell do you wear when you're about to meet your favorite artist… No one but me will care but I still wanted to feel pretty, and at the same time not too much (like when Kenza 18 years old met Tokio Hotel and did make up and styling for 5 hours lol). I chose a pair of black mom jeans (that suddenly was super duper skinny jeans after wrong wash. damn it!) from Asos, sweater from Zara, boots from Ivyrevel and my little yellow b ag from Gucci.
Now I'm gonna go and get Aleks!