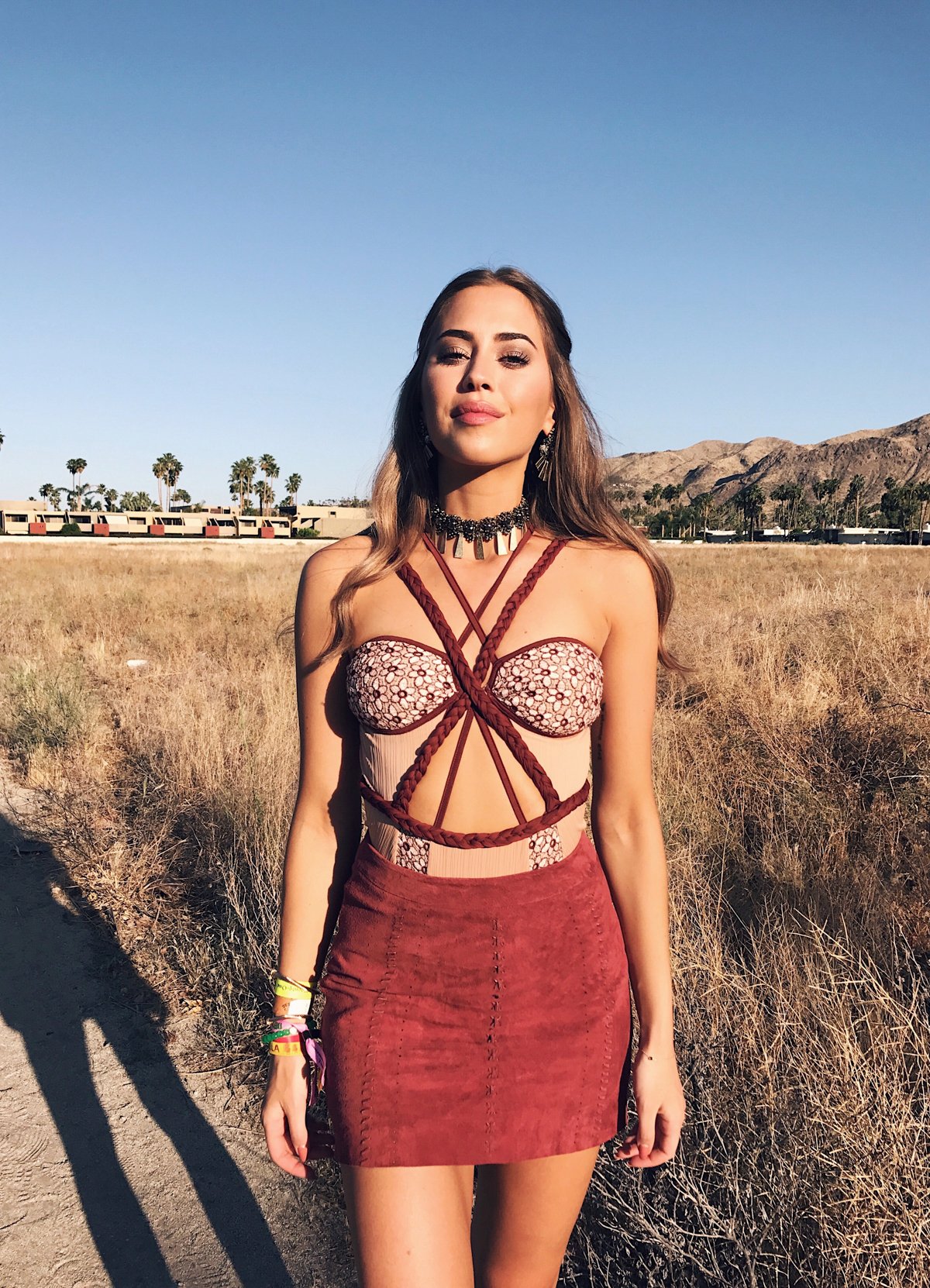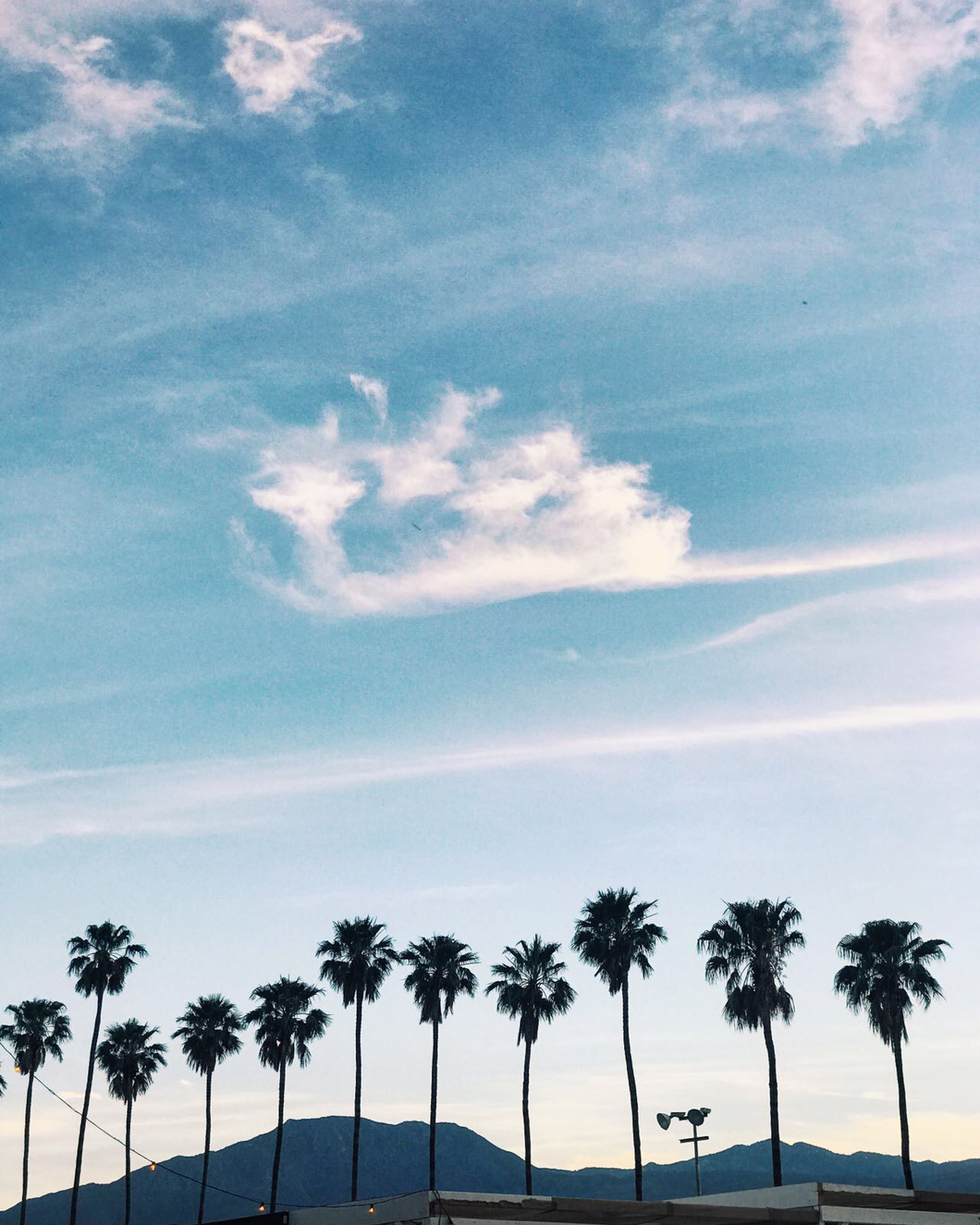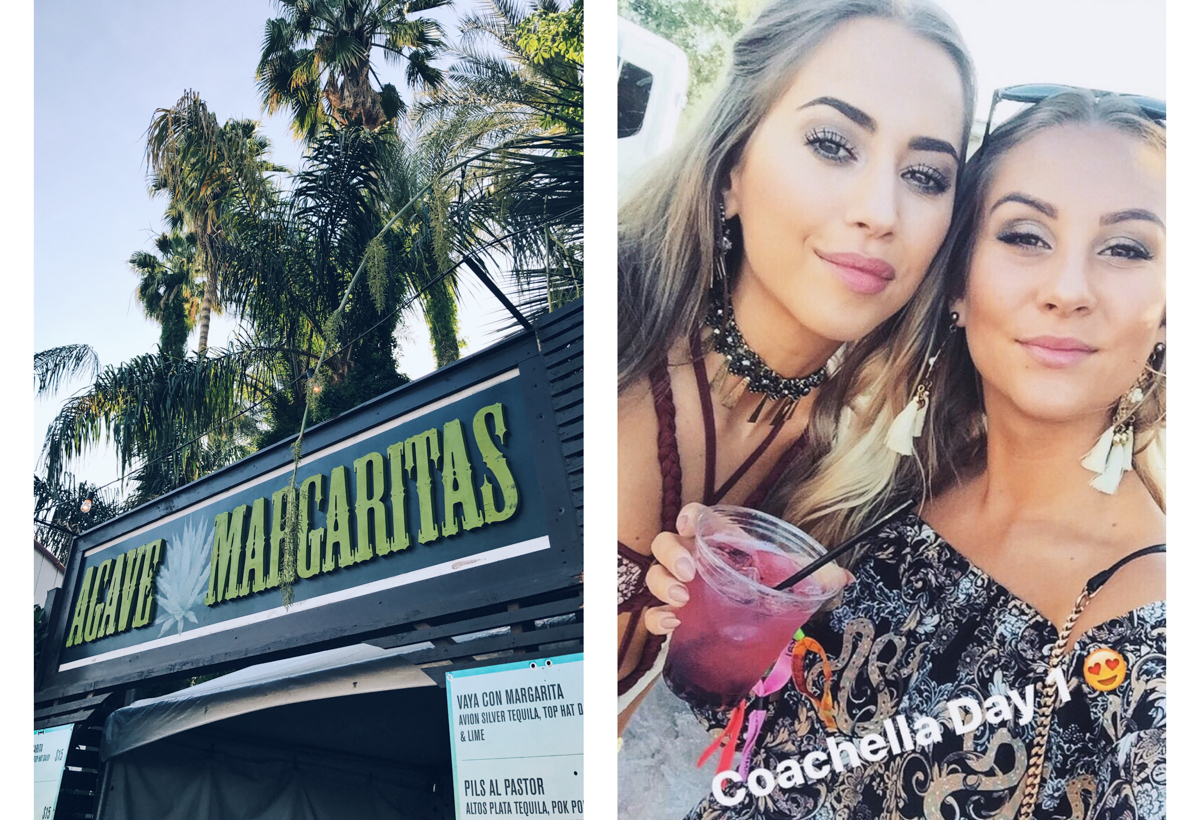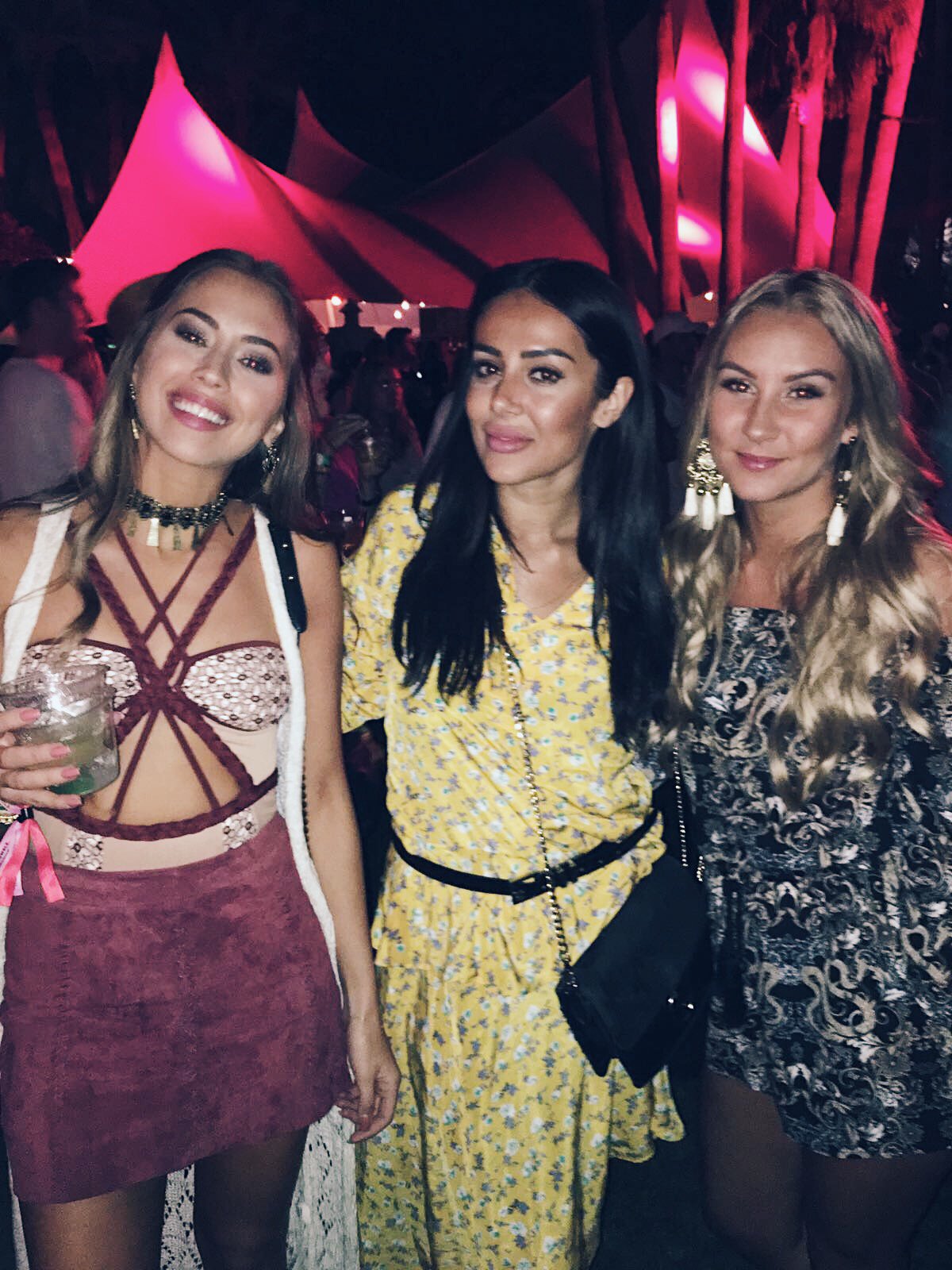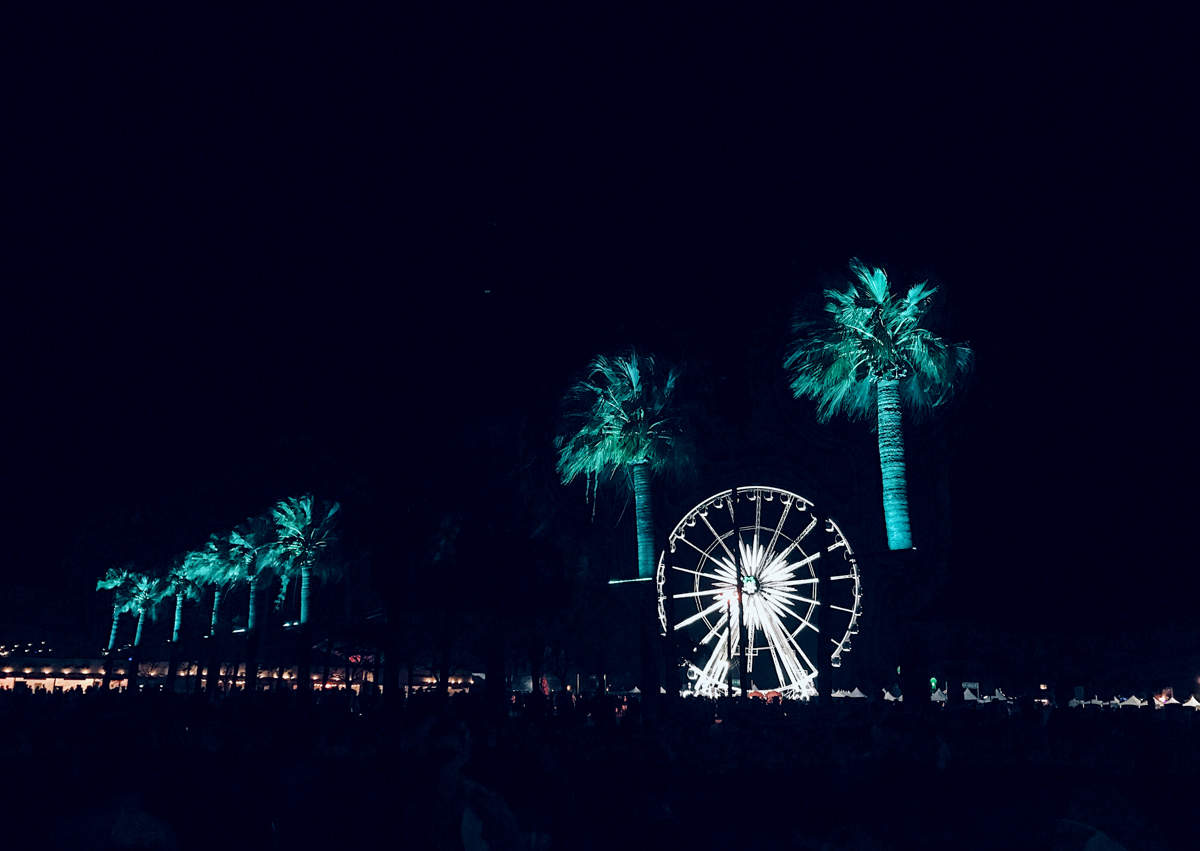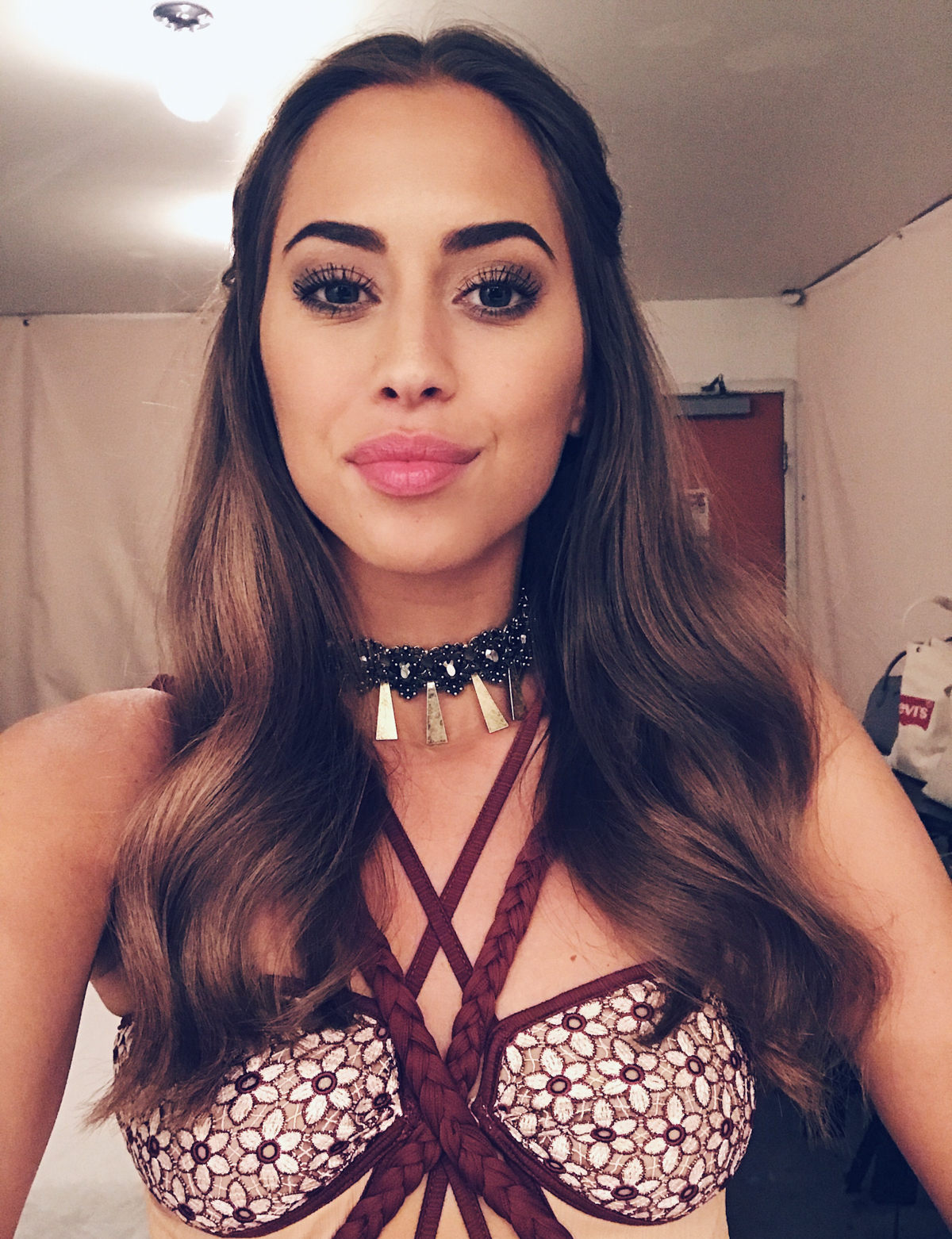 Coachella day 1! And a late night selfie.
Vår första dag på Coachella vart inte riktigt som vi tänkt oss (vi var sjukt trötta, fick vårt hotellrum alldeles för sent och missade både dagsfesten och halva festivalen….) Det var inte heller vår favoritkväll musikmässigt men vi hade kul ändå! Träffade flera svenska vänner så det var roligt. Tog tyvärr inte en enda bild med min kamera men mobilen funkar bra den med.
Iallafall, jag hade på mig en baddräkt från For Love and Lemons, tillsammans med en gammal kjol från Gina Tricot. Halsband och örhängen från Ivyrevel!
// Our first day at Coachella wasn't really as we planned (we were so tired, got our hotel room way to late and missed both day party and half of the festival….) And it wasn't our favorite night when it comes to the live acts but we still had fun! We met several of our Swedish friends so that was fun. Unfortunately I didn't take any photos with my camera but the phone works too.
Anyway, I wore a swimsuit from For Love and Lemons, together with an old skirt from Gina Tricot. Necklace and earrings from Ivyrevel!