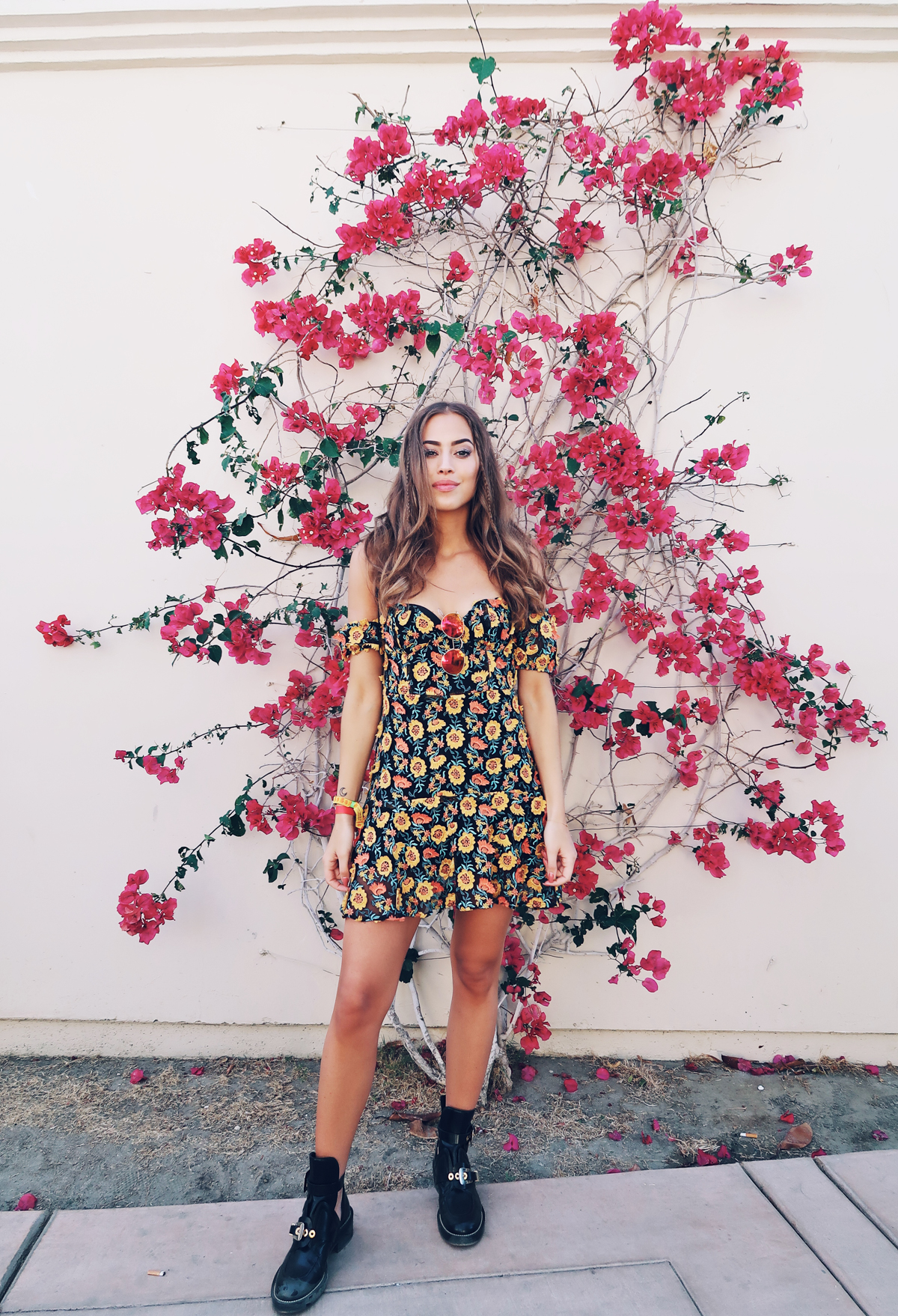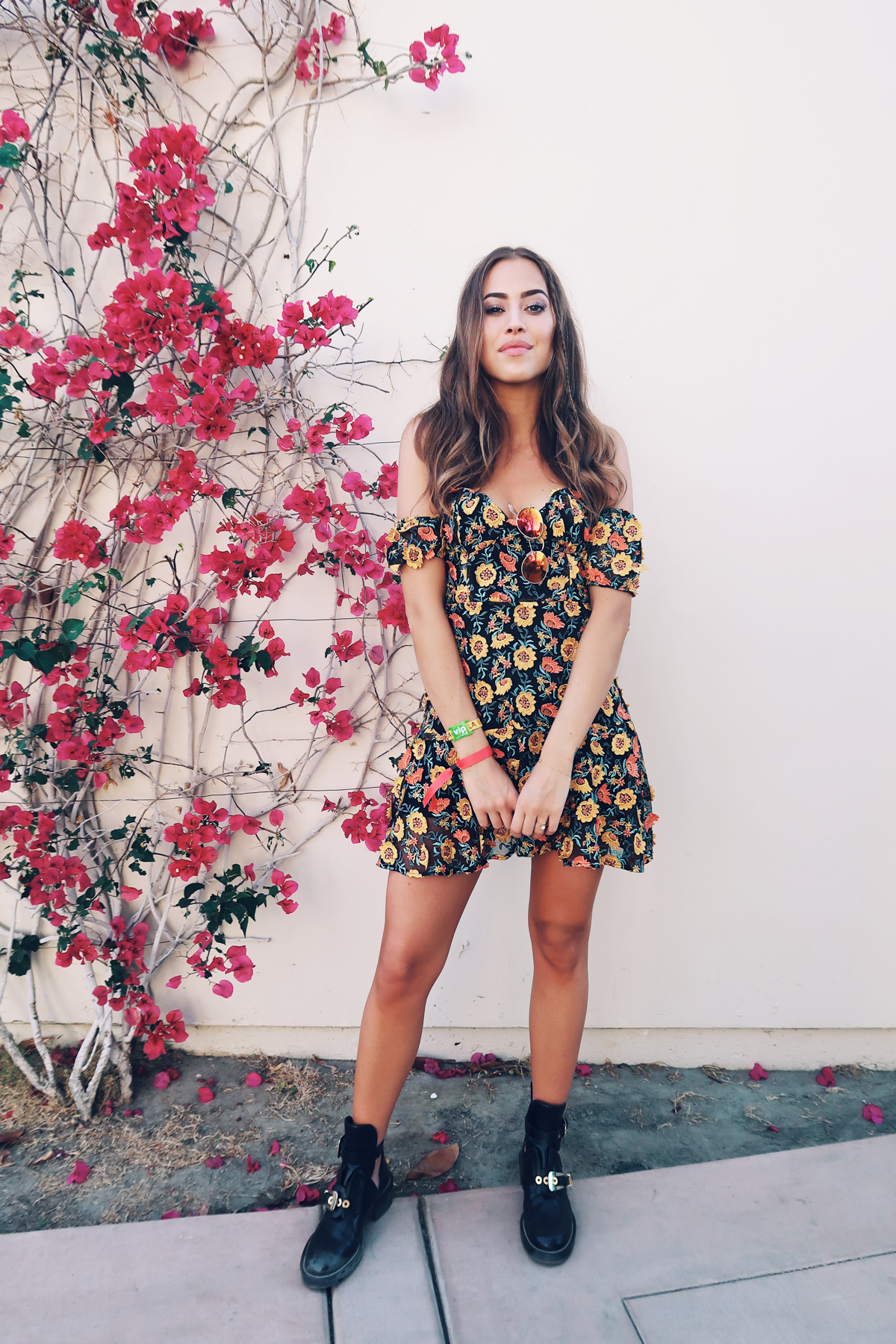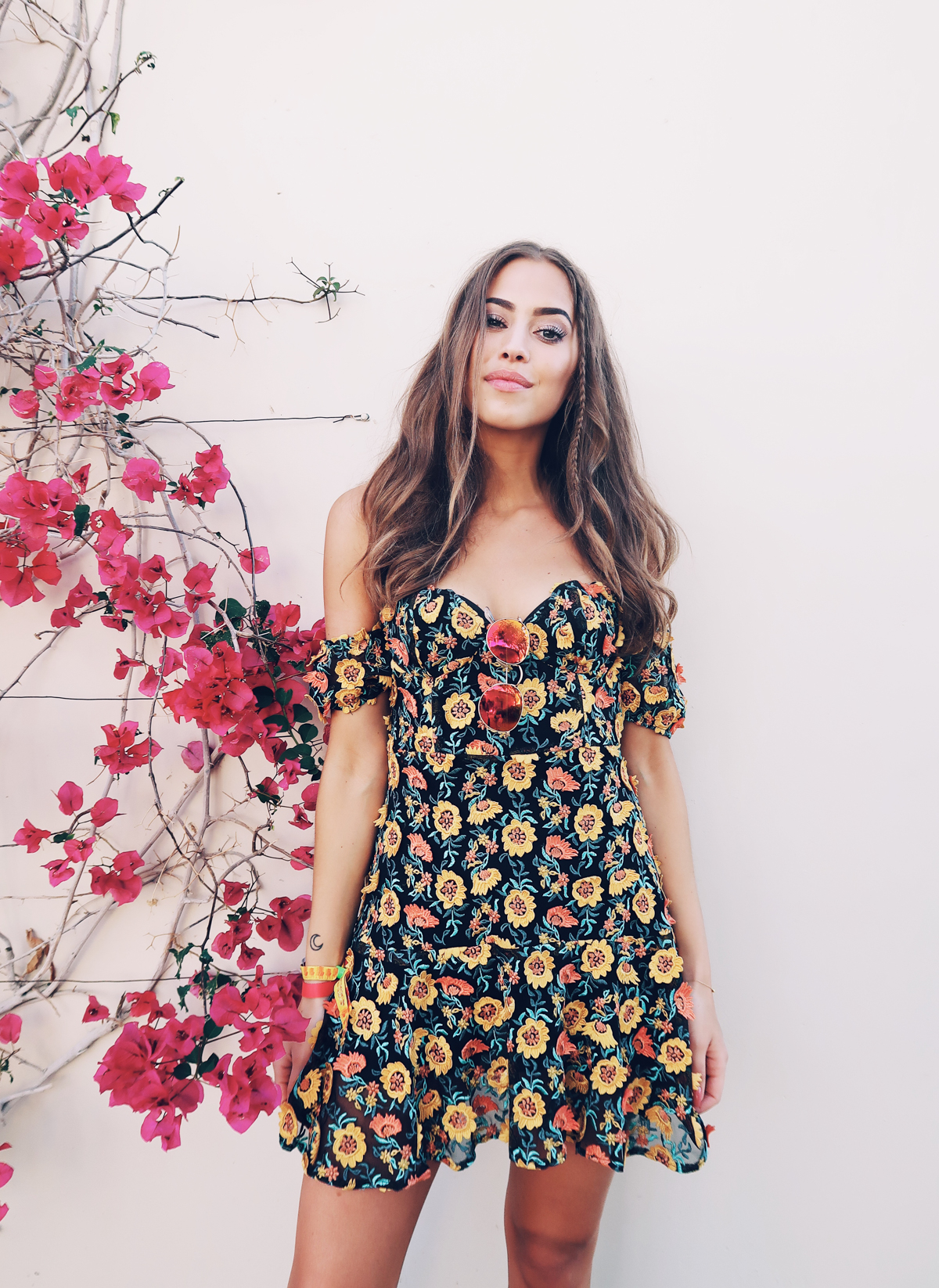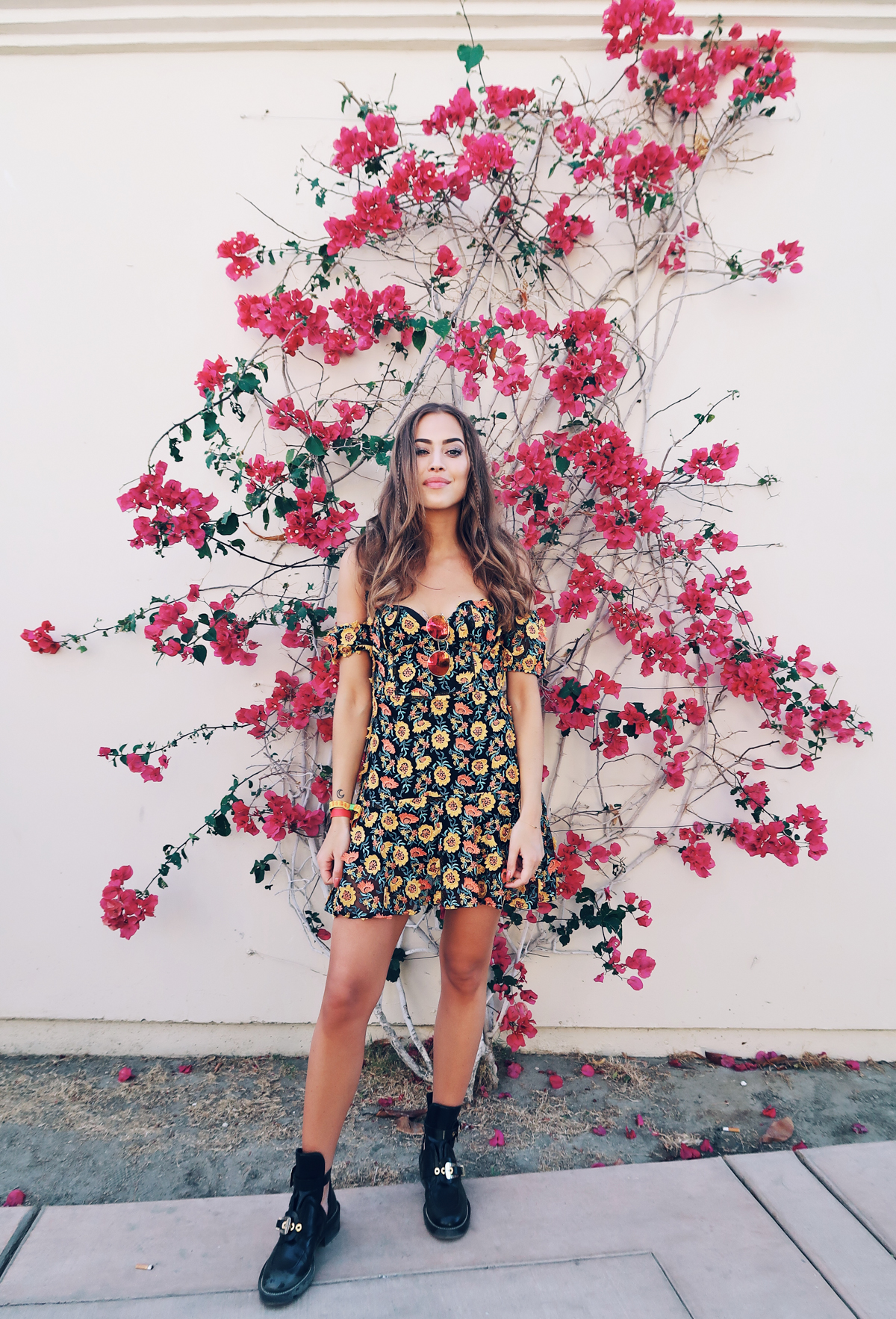 A look from Coachella: dress from For Love and Lemons, boots from Balenciaga, sunglasses from RayBan.
God morgon! Eller det är fortfarande torsdag kväll här i L.A. men hemma är det den 21a april och alltså min födelsedag. Idag blir jag 26!! Det ska firas på Disneyland med Angelica och Humlan, och på kvällen blir det middag och fest med både gamla och nya vänner. :-) Det känns lite konstigt att vara ifrån Aleks dock, är van vid att han väcker mig med sång och pussar hehe. Saknar ihjäl mig efter honom.. Ni vet så mycket att det verkligen känns i hjärtat och man inte hellre vill något än att bara kunna knäppa med fingrarna och så dyker han upp bredvid, men vi ses ju på söndag så jag får hålla ut lite till.
Så. Bring it on, 26!
// Good morning! Or it's still Thursday evening here in L.A. but it's the 21st at home so it's my birthday. I'm turning 26 today!! I'm gonna celebrate it at Disneyland with Angelica and Alexandra, and in the evening we will have dinner and party with both old and new friends. :-) It feels a bit weird to be away from Aleks though, I'm used to him waking me up with kisses and birthday song hehe. I miss him so much.. You know you can actually feel it in your heart and you wish you could just close your eyes and then open them again and he would be right next to you, but I will see him on Sunday so I just have to hang in there a little bit longer.
So. Bring it on, 26!