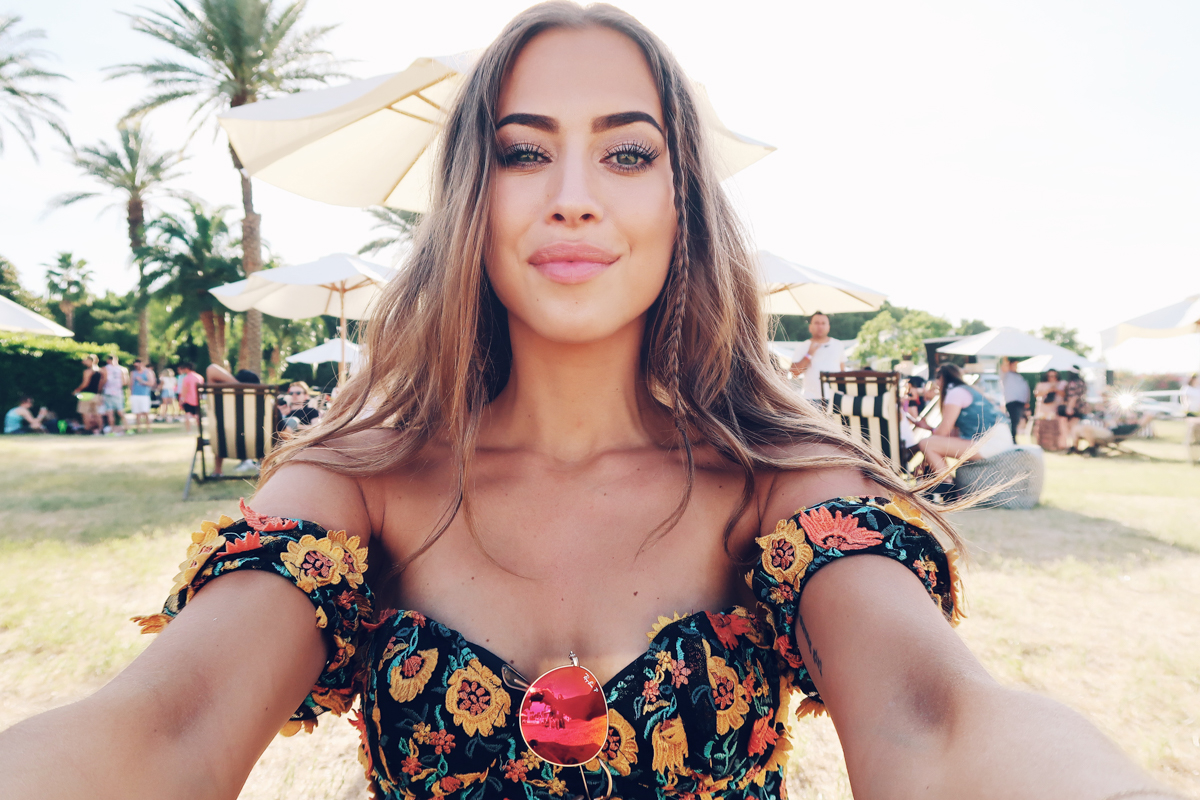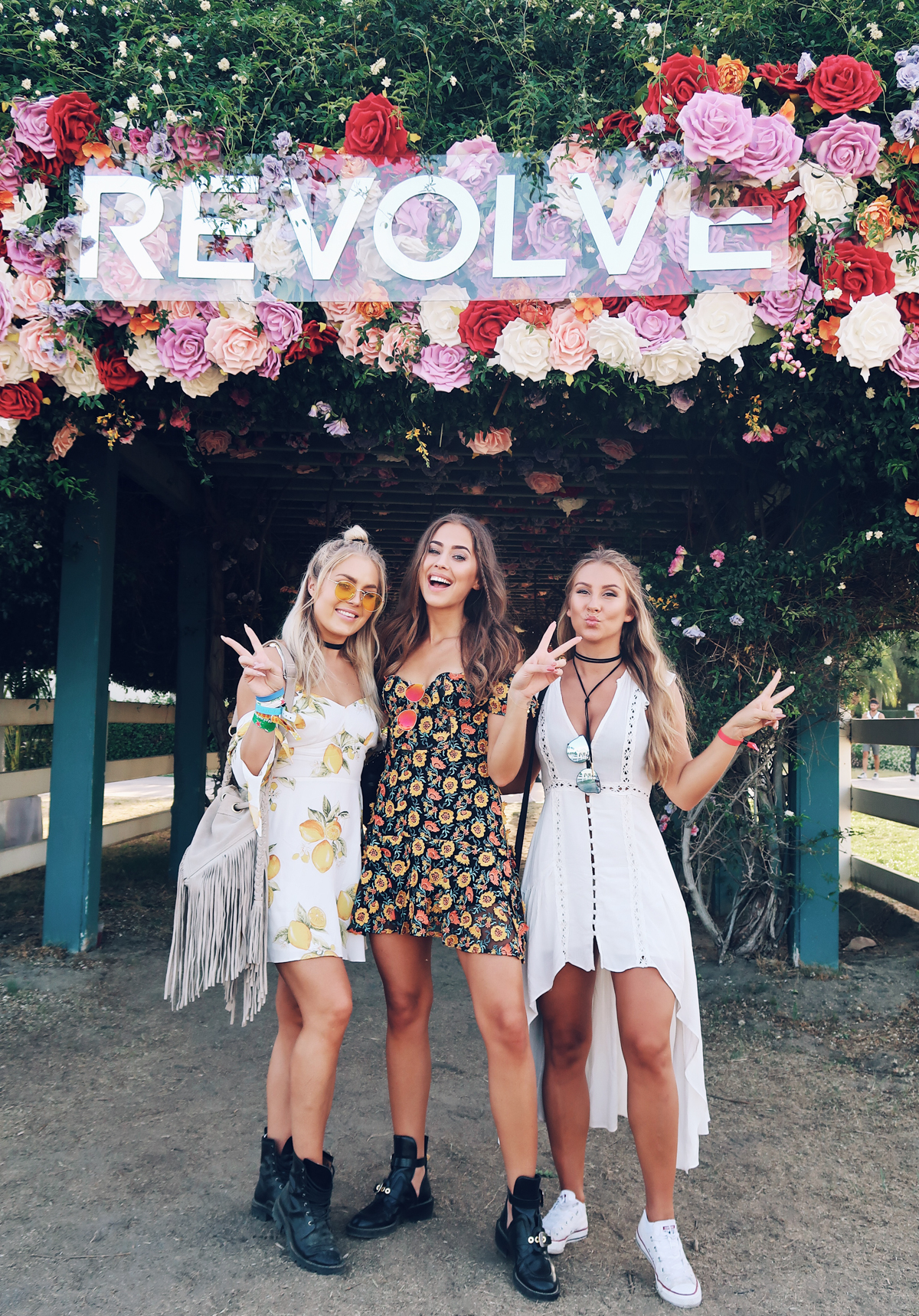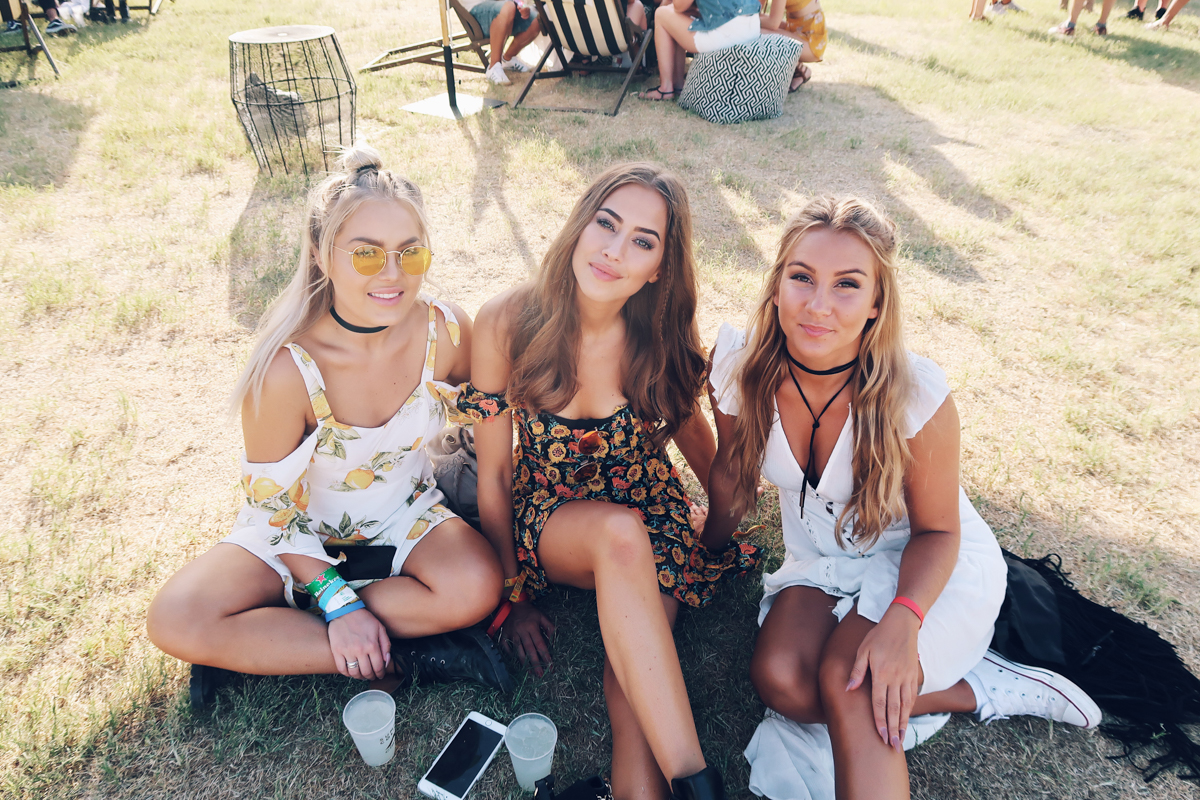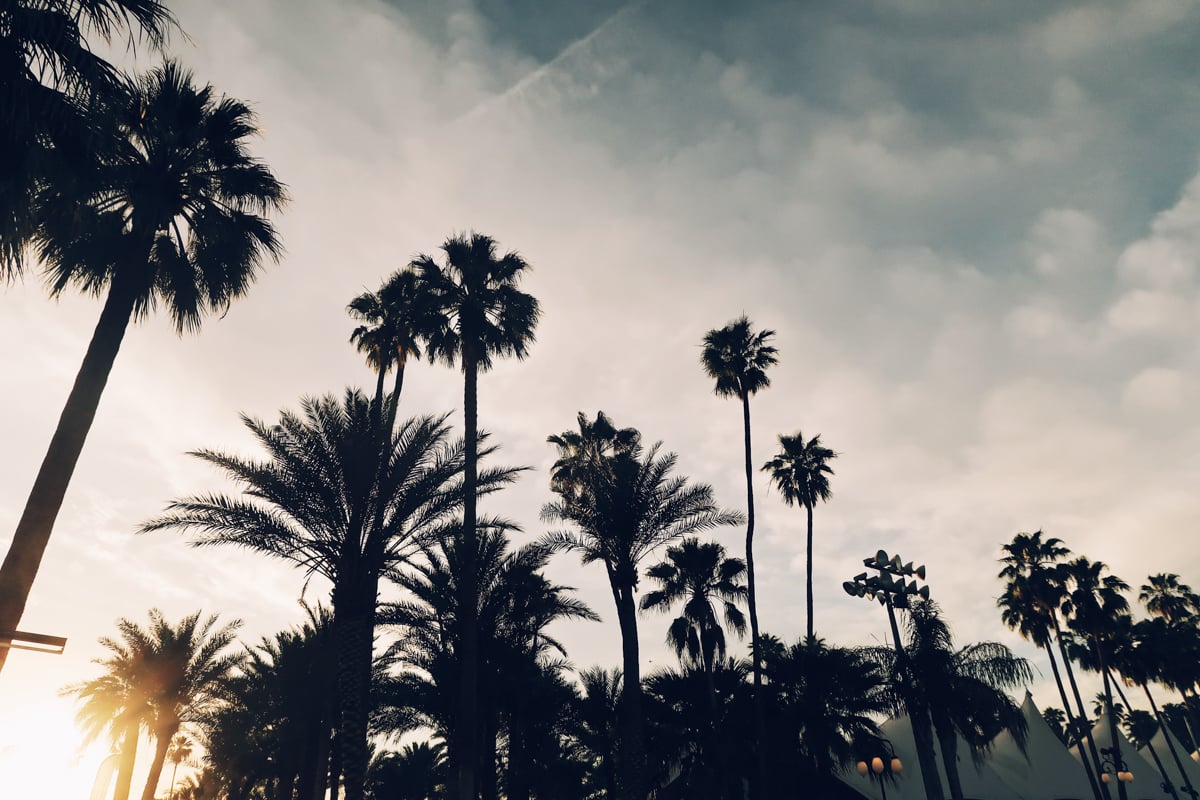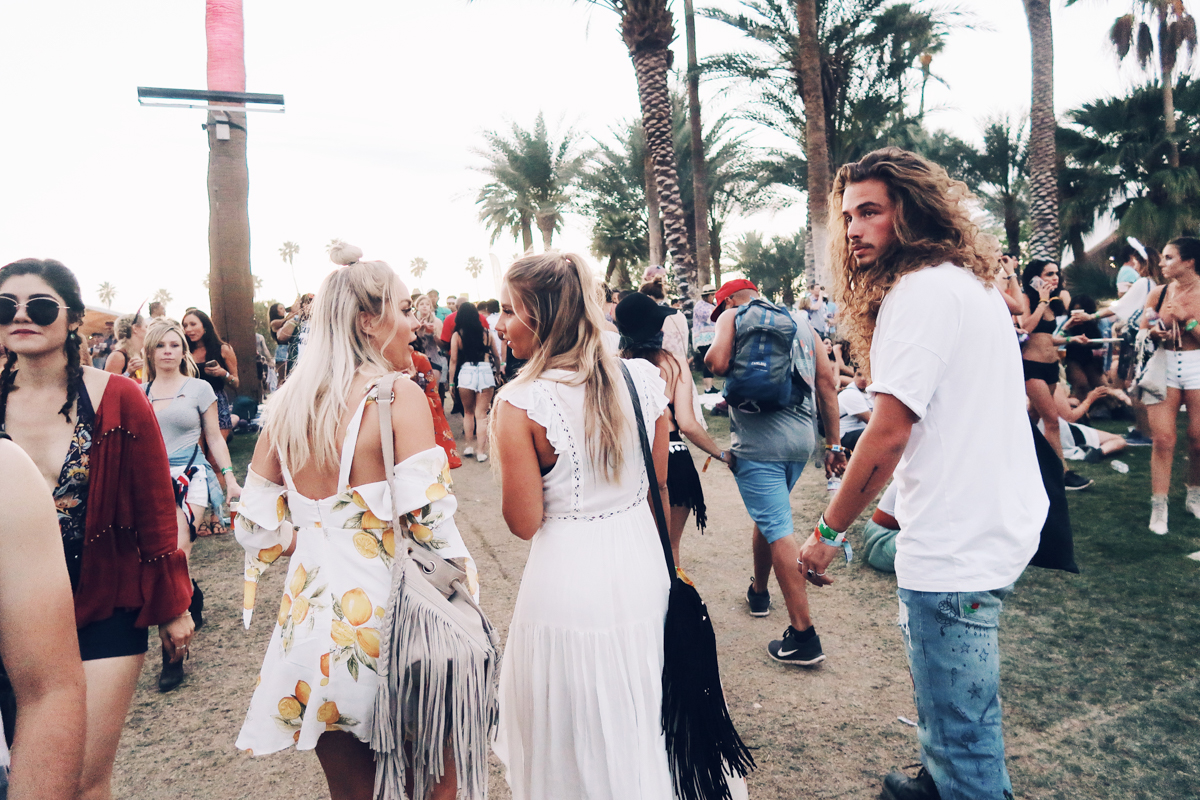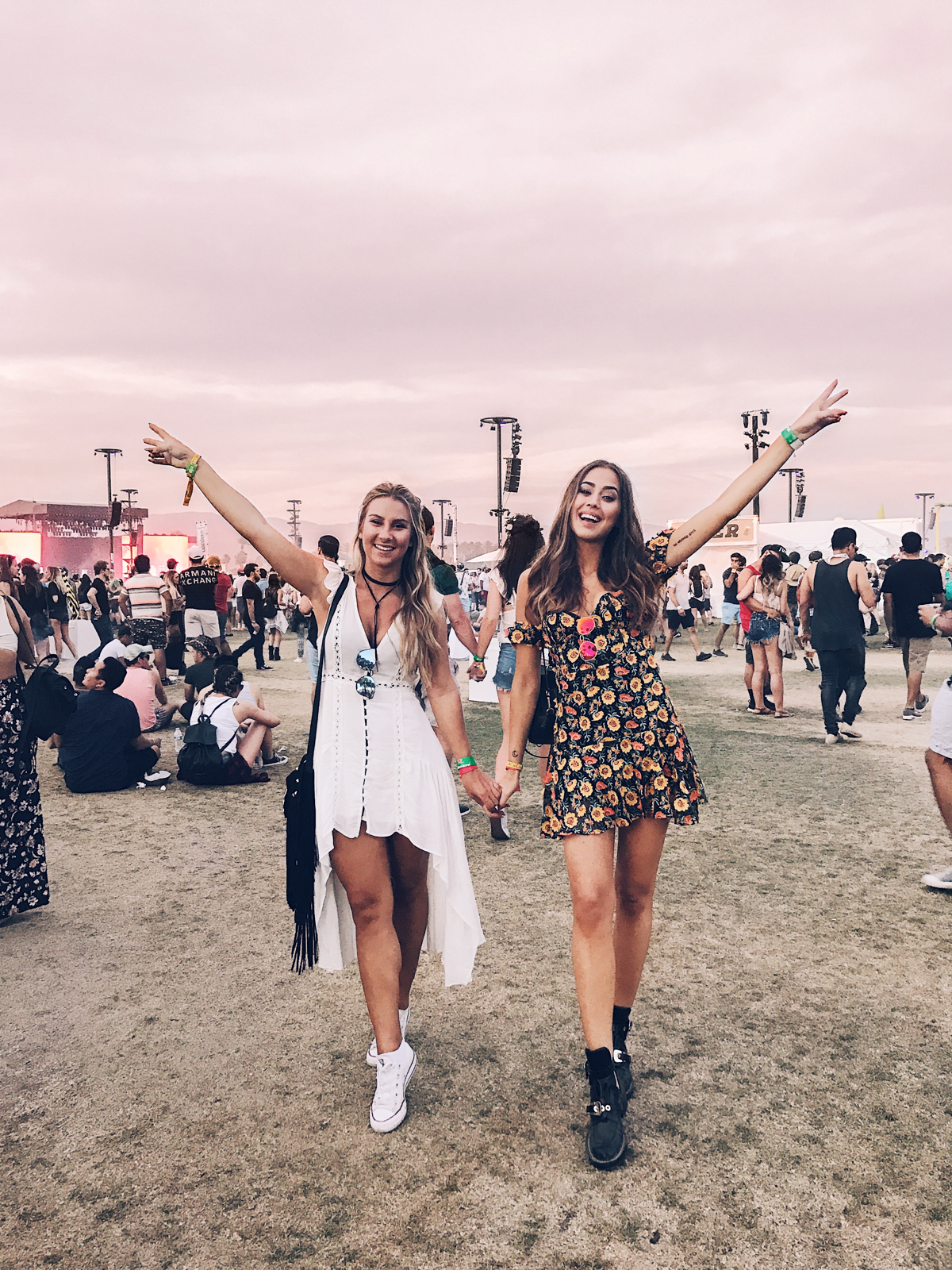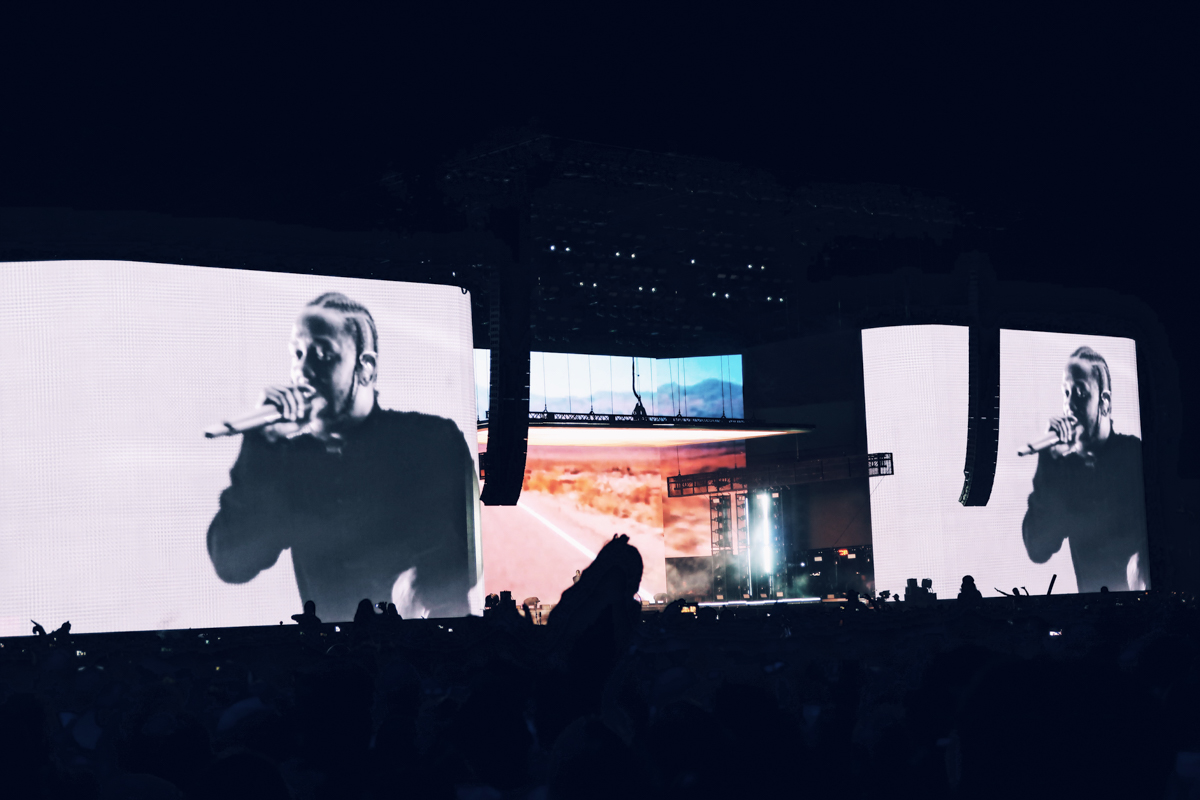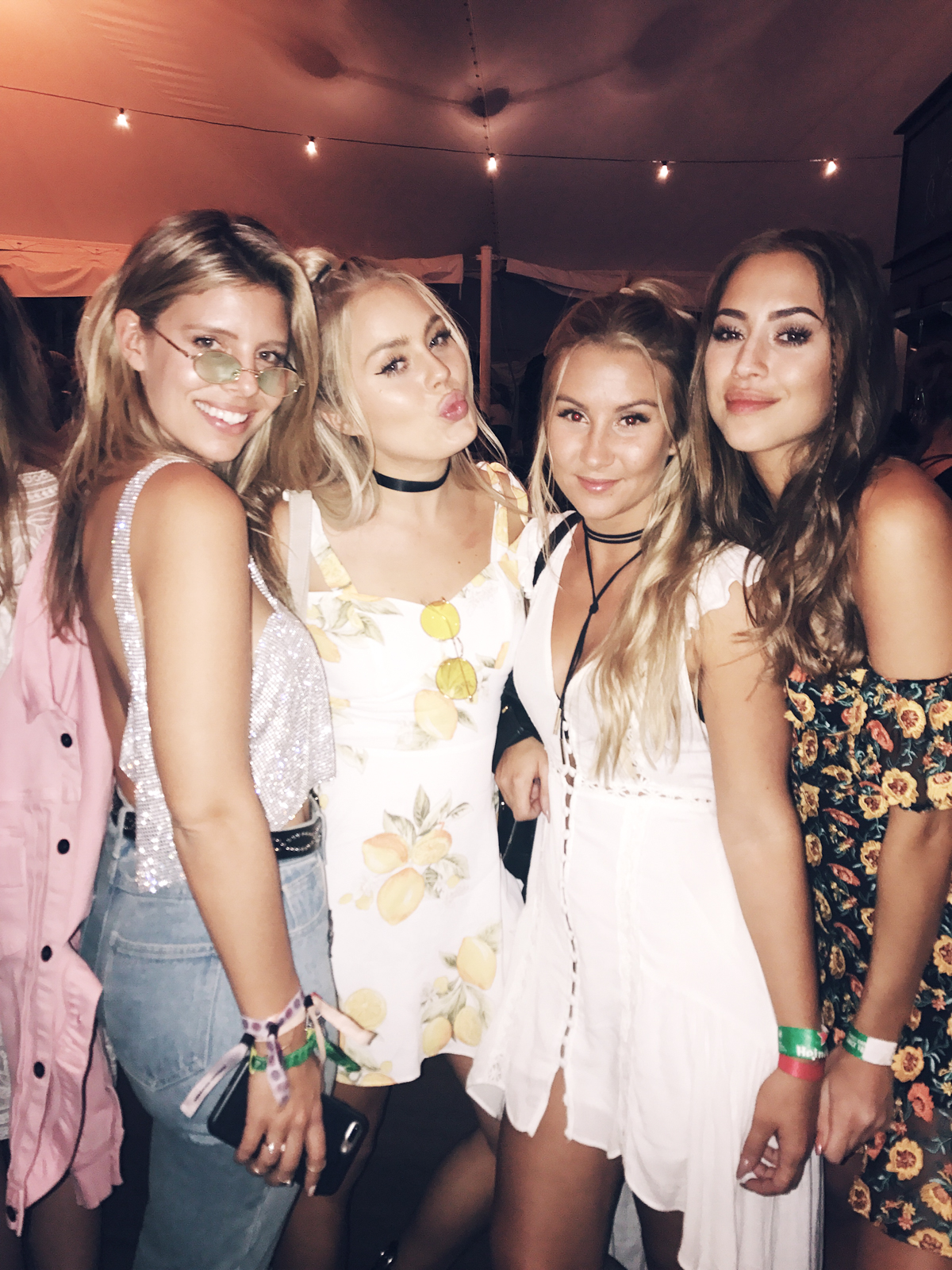 Coachella day 3!
Bilder från vår sista dag på Coachella! Vi var först på Revolves fest och sedan drog vi till festivalen där vi såg bla Kendrick Lamar. Min bror är ett stort fan av honom så jag stod hela spelningen och försökte få till bra videos på Snapchat åt honom haha… När festivalen var över så drog vi på 1oaks efterfest och dansade loss!
PS. Älskarrr mina nya Balenciaga-boots men fyfan vad osköna de är. Fick världens skavsår… :-(
// Photos from our last day at Coachella! We were first at Revolve's party and then we went to the festival and saw Kendrick Lamar and more. My brother is a big fan of him so during the whole show I struggled to get good videos on Snapchat for him haha… When the festival was over we went to 1oak's afterparty and danced!
PS. I looove my new Balenciaga boots but damn they're so uncomfortable. I got huge blisters… :-(