– In collaboration with Nelly.com –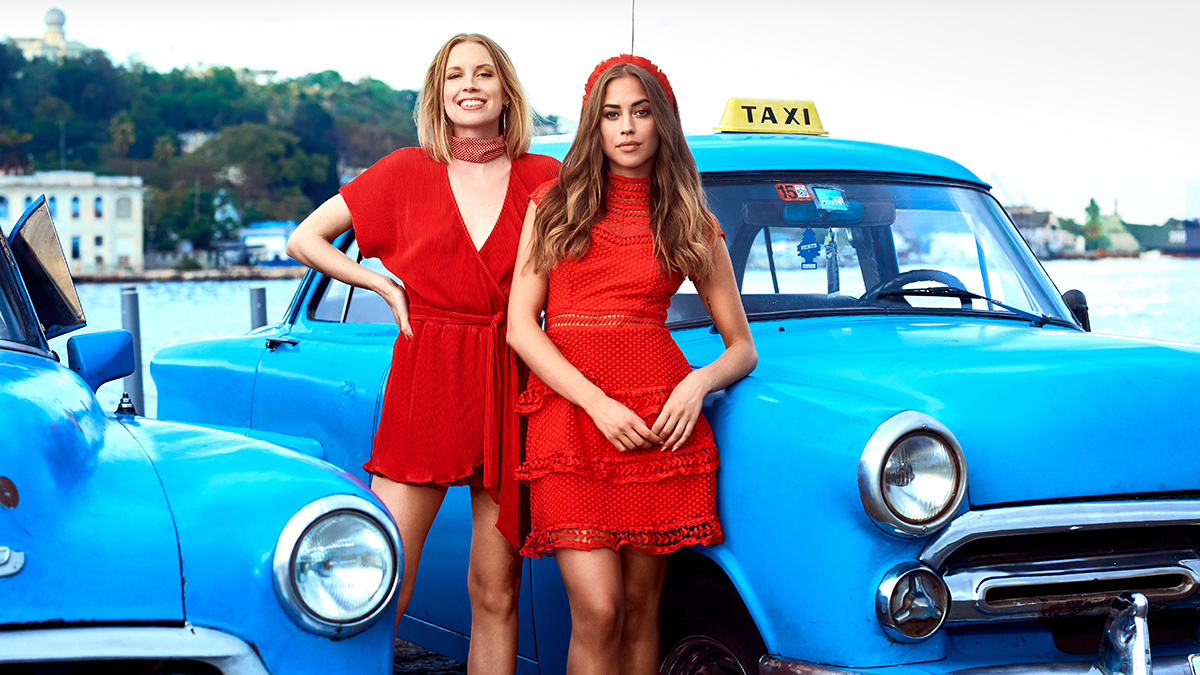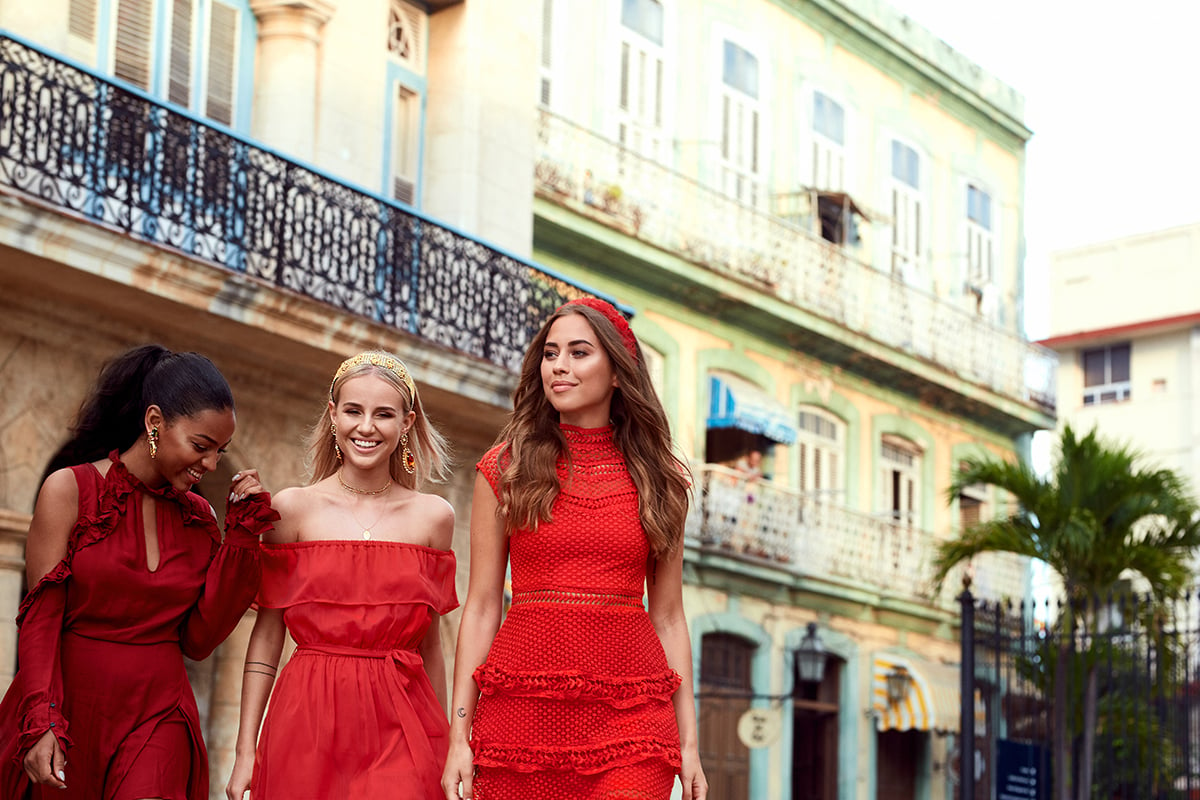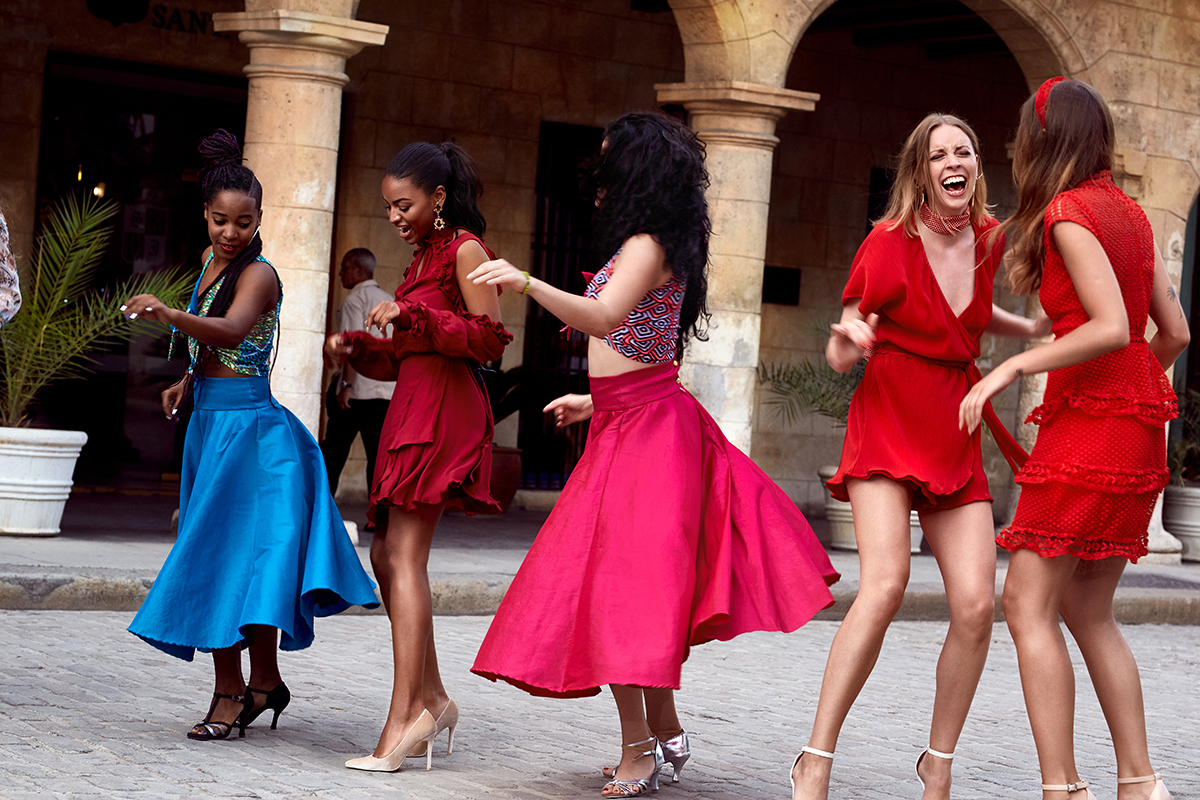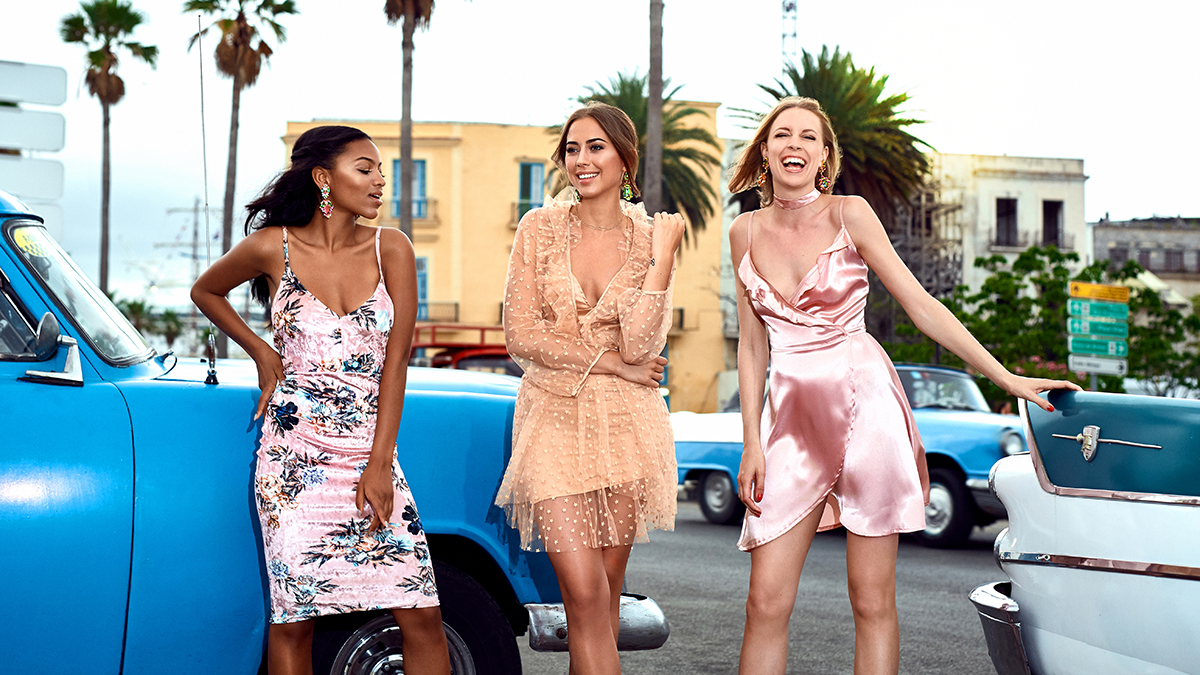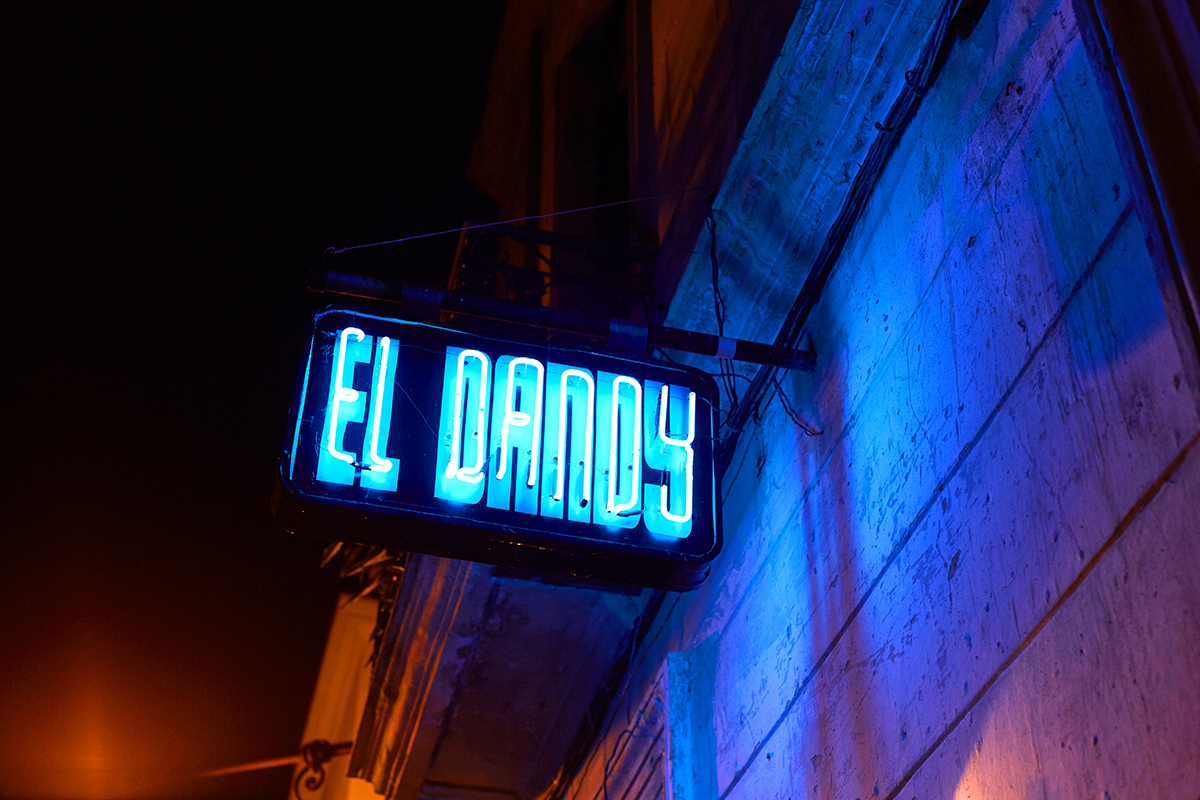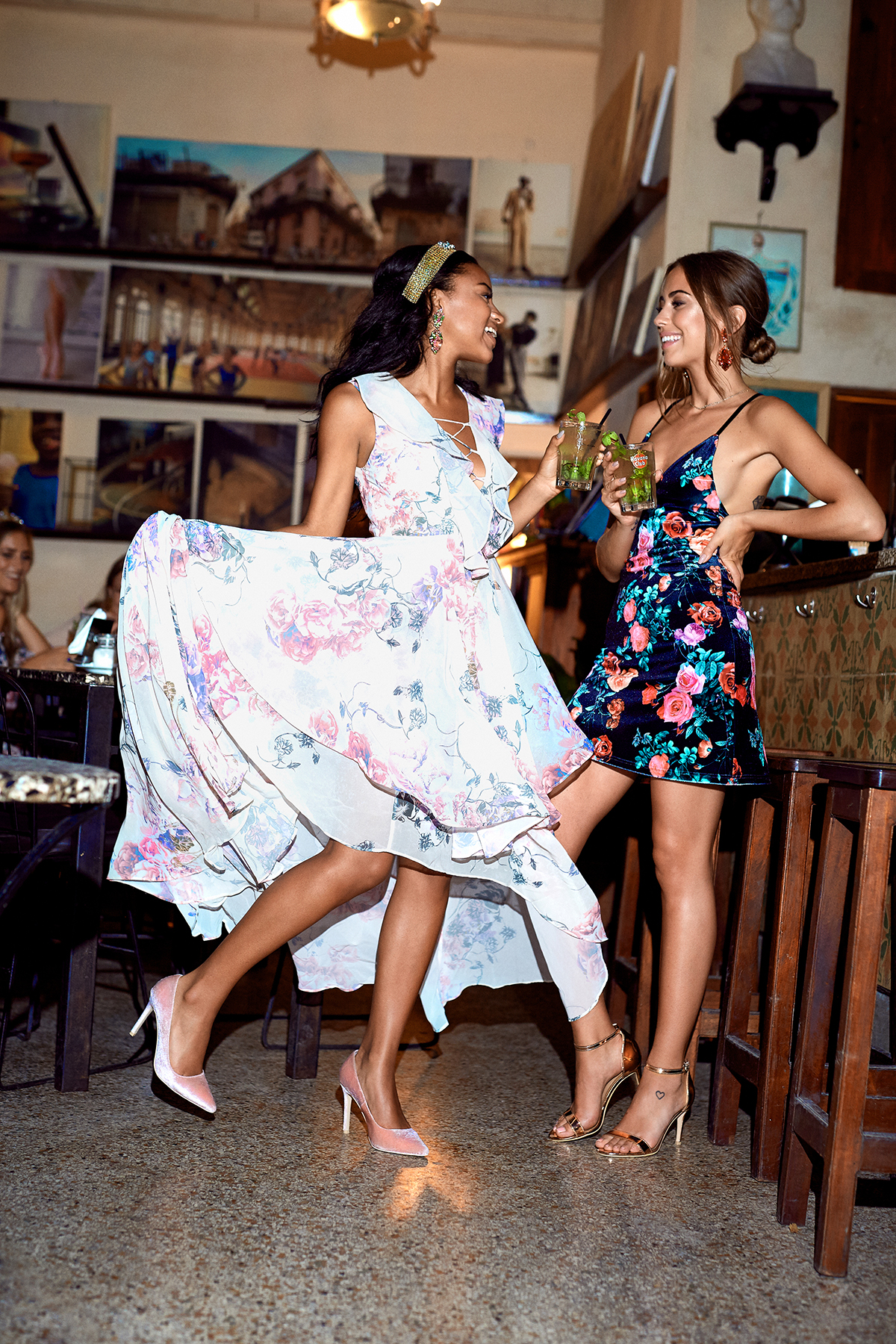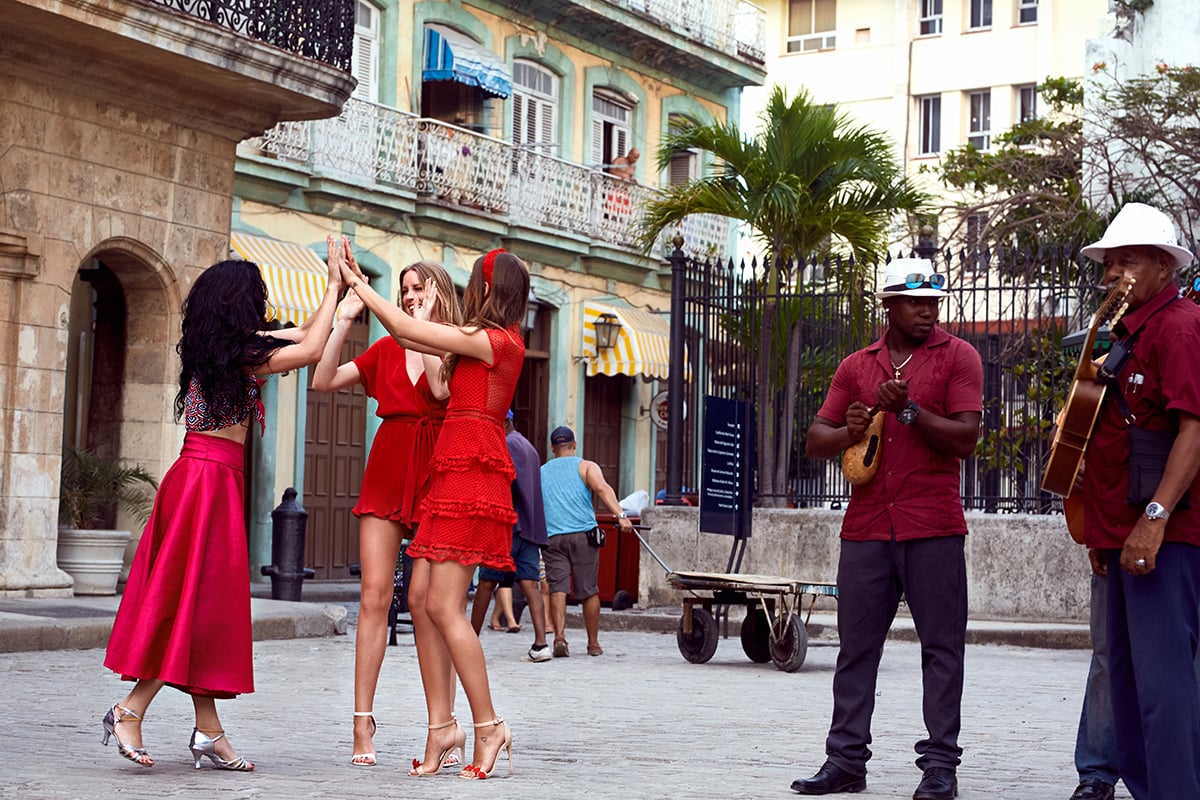 Dancing salsa out on the streets of Havana
Klart man inte kunde lämna Kuba utan att dansa ute på gatan! Var man än gick i Havanna så spelades det musik och det var svårt att inte börja röra på fötterna. :-) Nu är andra delen av vår kampanj med Nelly ute och den är fullproppat med massa härligt partymode! Mycket färgglada och blommiga klänningar. Klicka HÄR för att bli inspirerade och hitta alla våra outfits.
PS. Spana in min andra vlogg från Kuba, på Nellys kanal HÄR!
// Of course we couldn't leave Cuba before we had danced out on the streets! No matter where we went in Havana someone was playing music and it was hard not to move my feet. :-) The second part of our campaign with Nelly is now out and it's filled with lots of nice party looks! Lots of colorful and floral dresses. Click HERE to get inspired and shop our outfits. 
PS. Check out my second vlog from Cuba, at Nellys channel HERE!
– This post is in collaboration with Nelly.com