– In collaboration with Ivyrevel –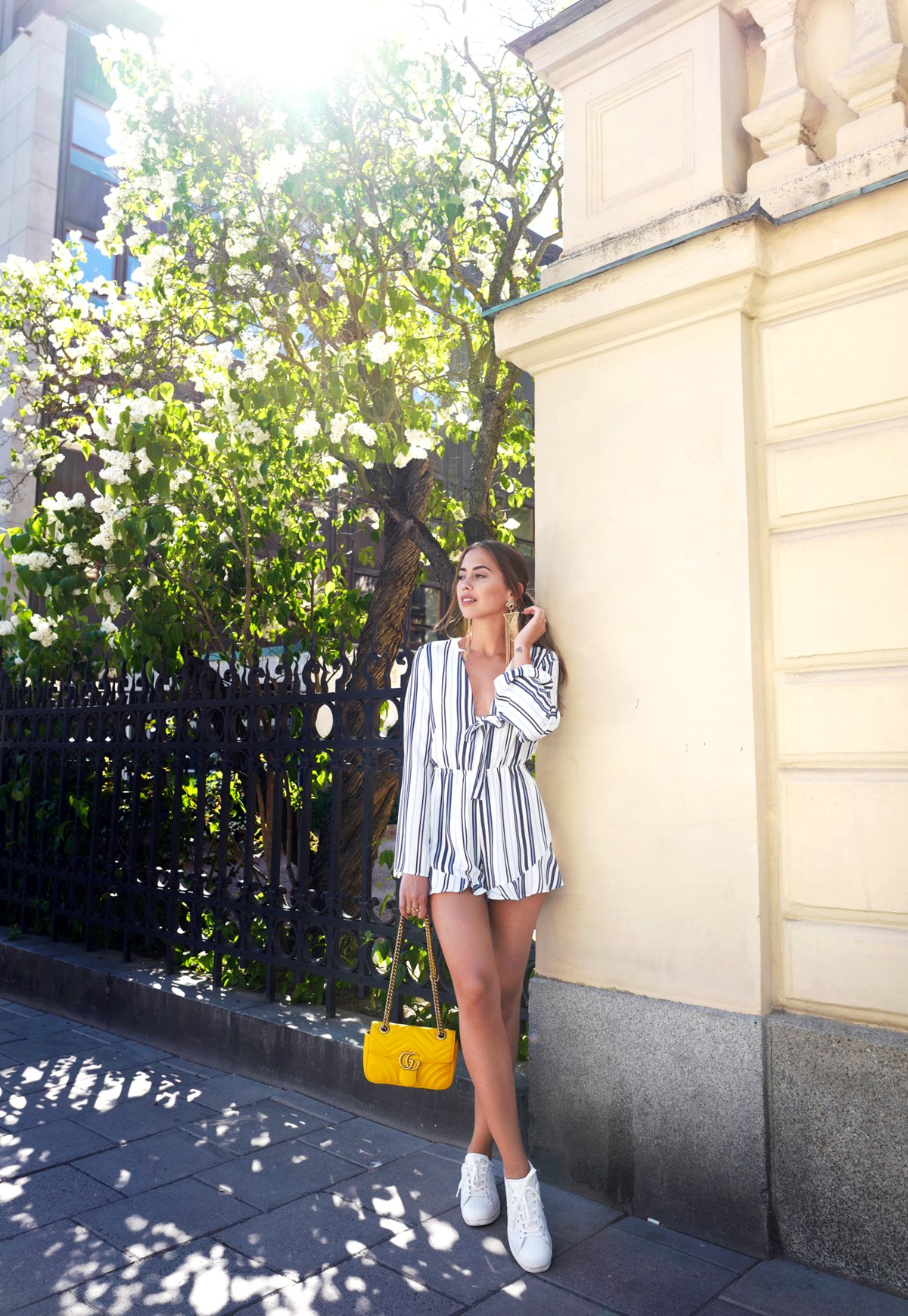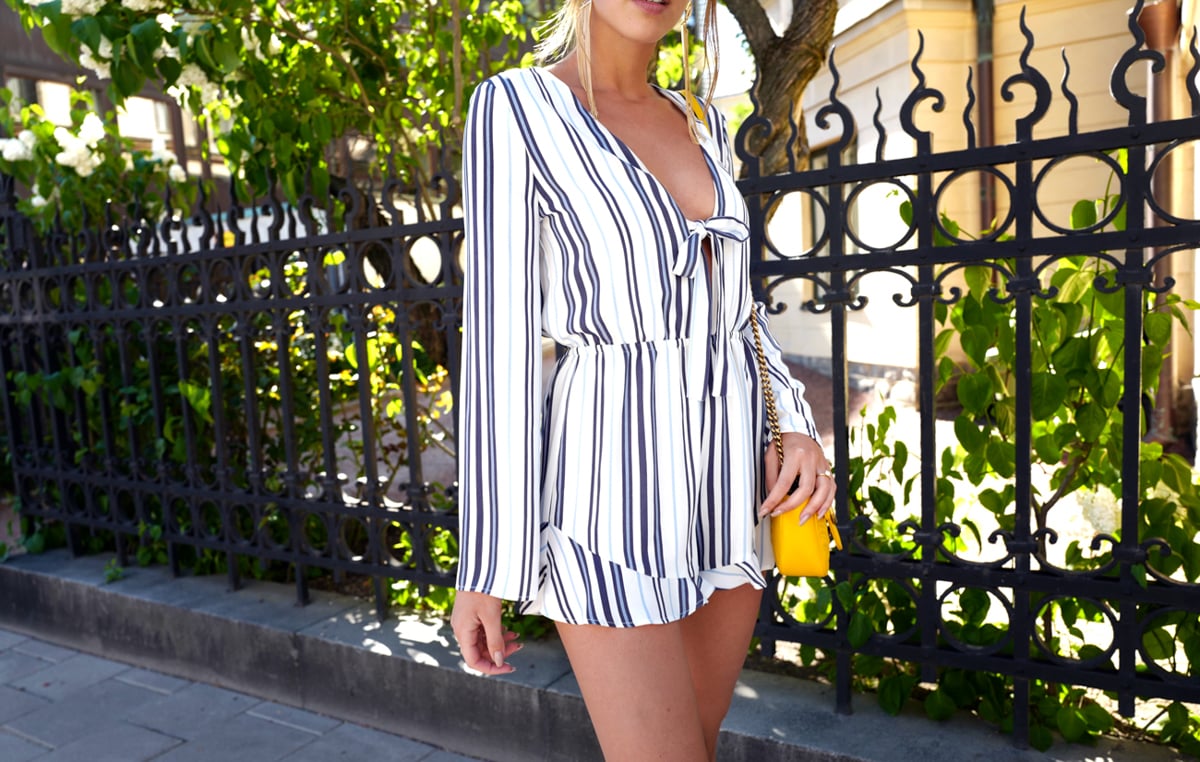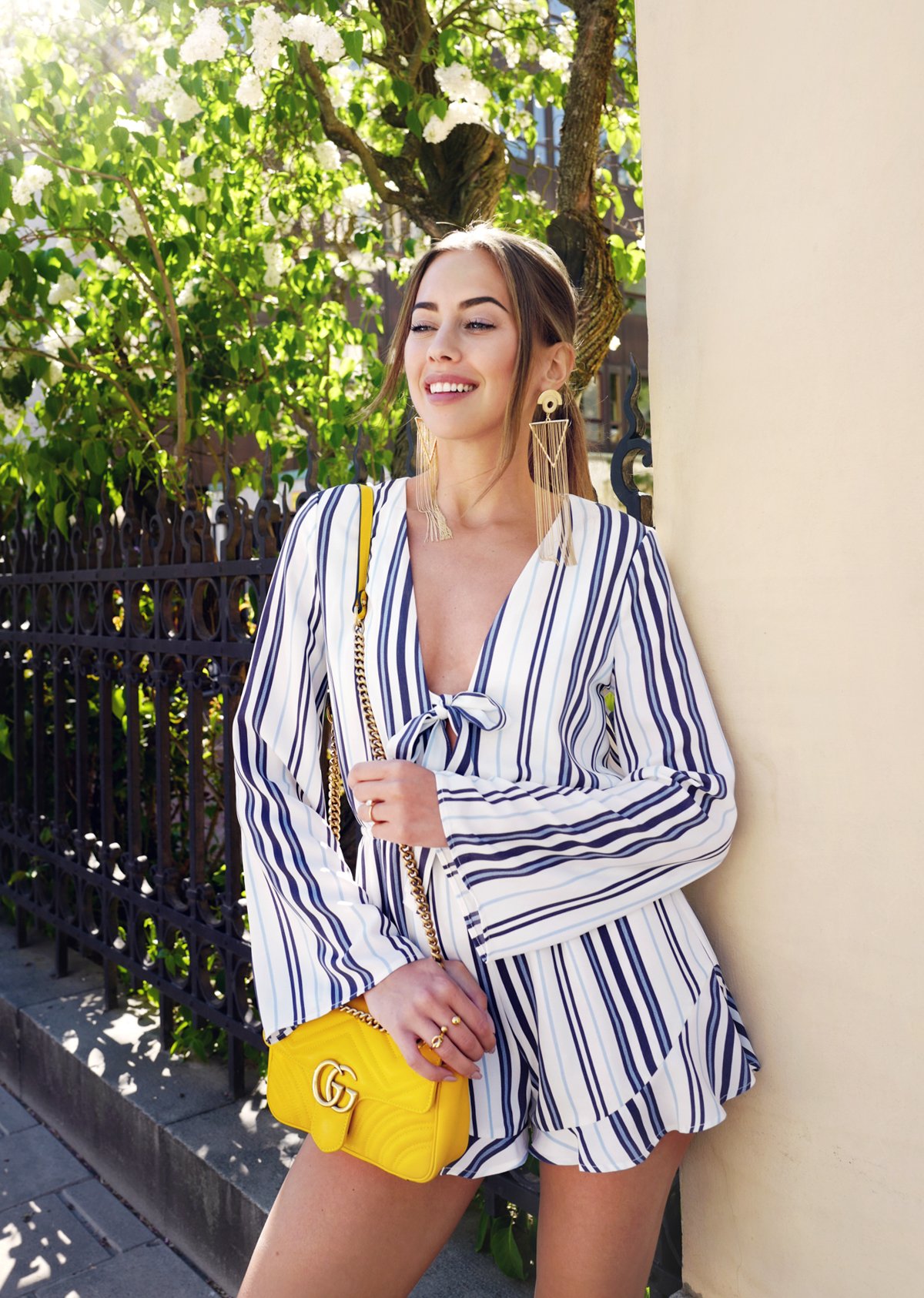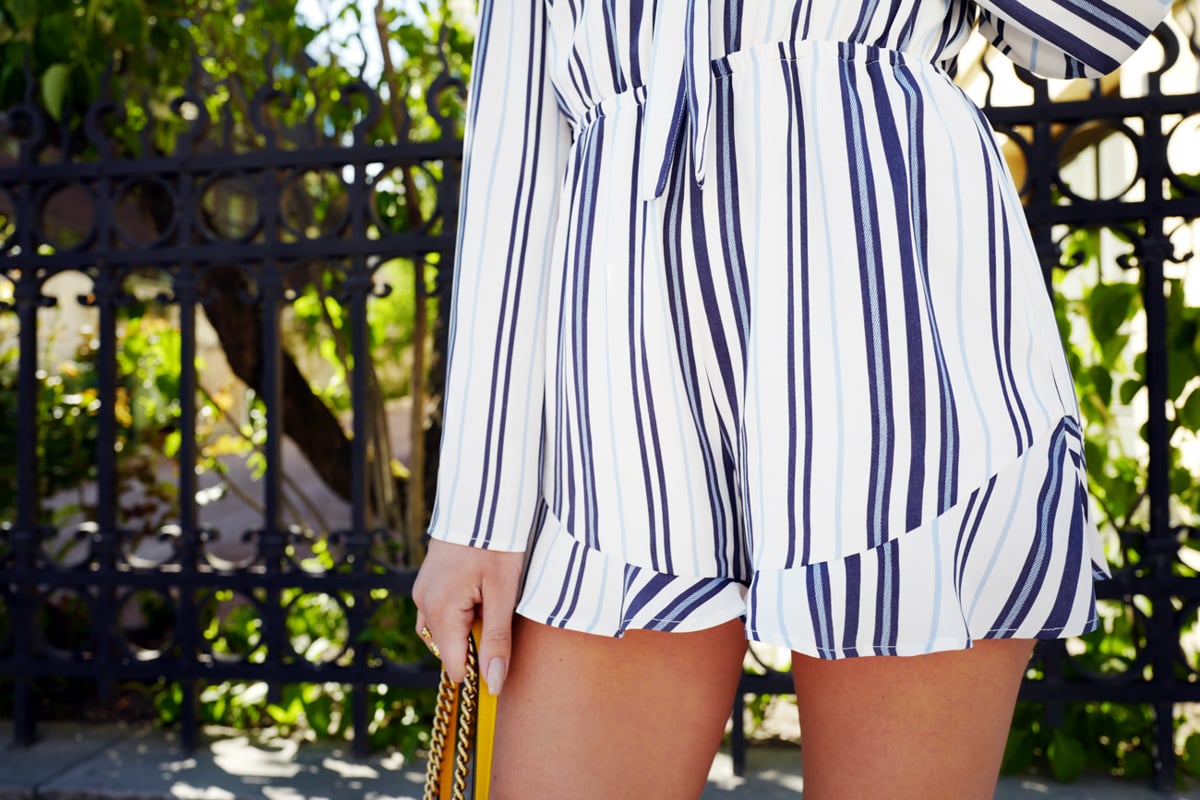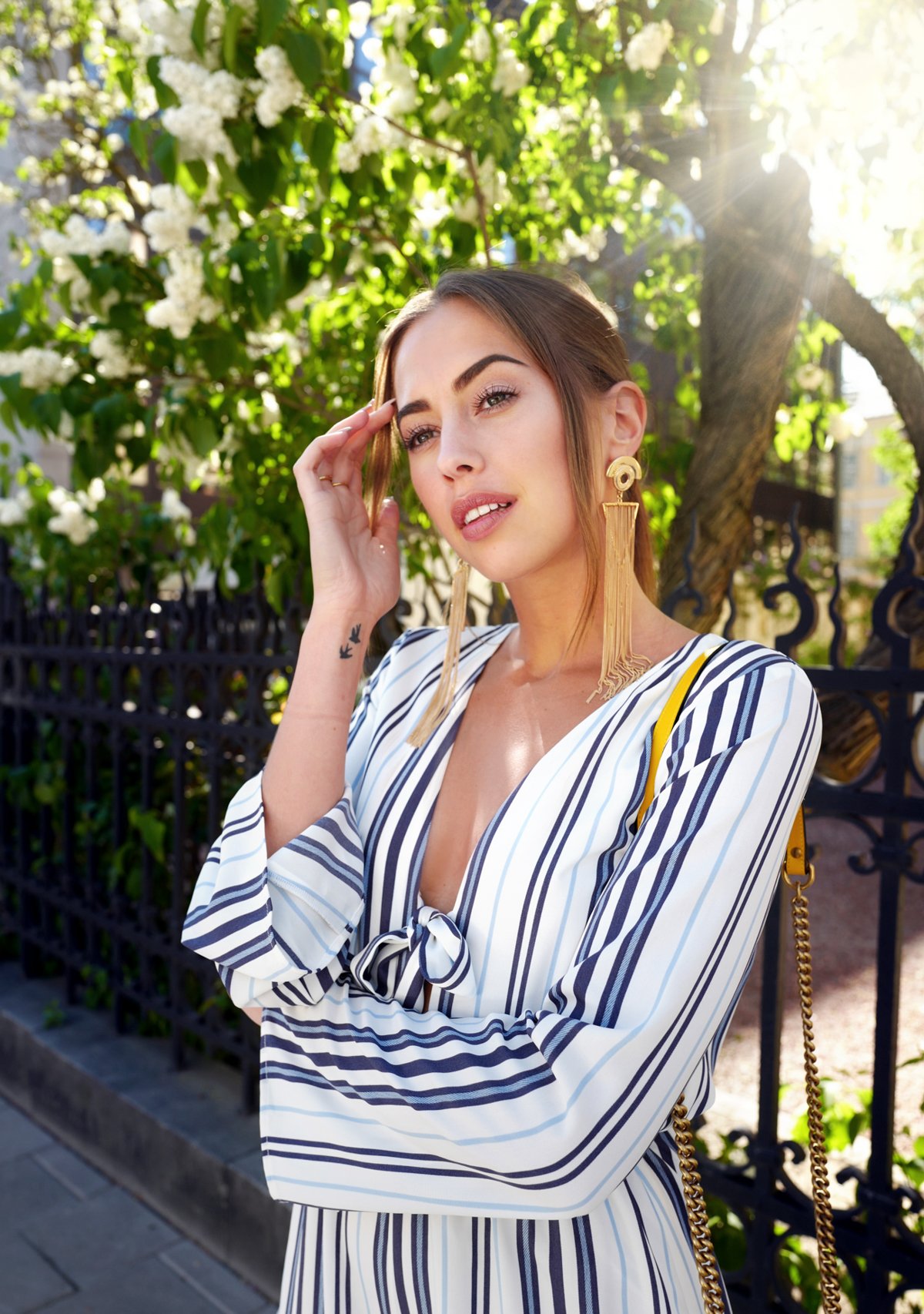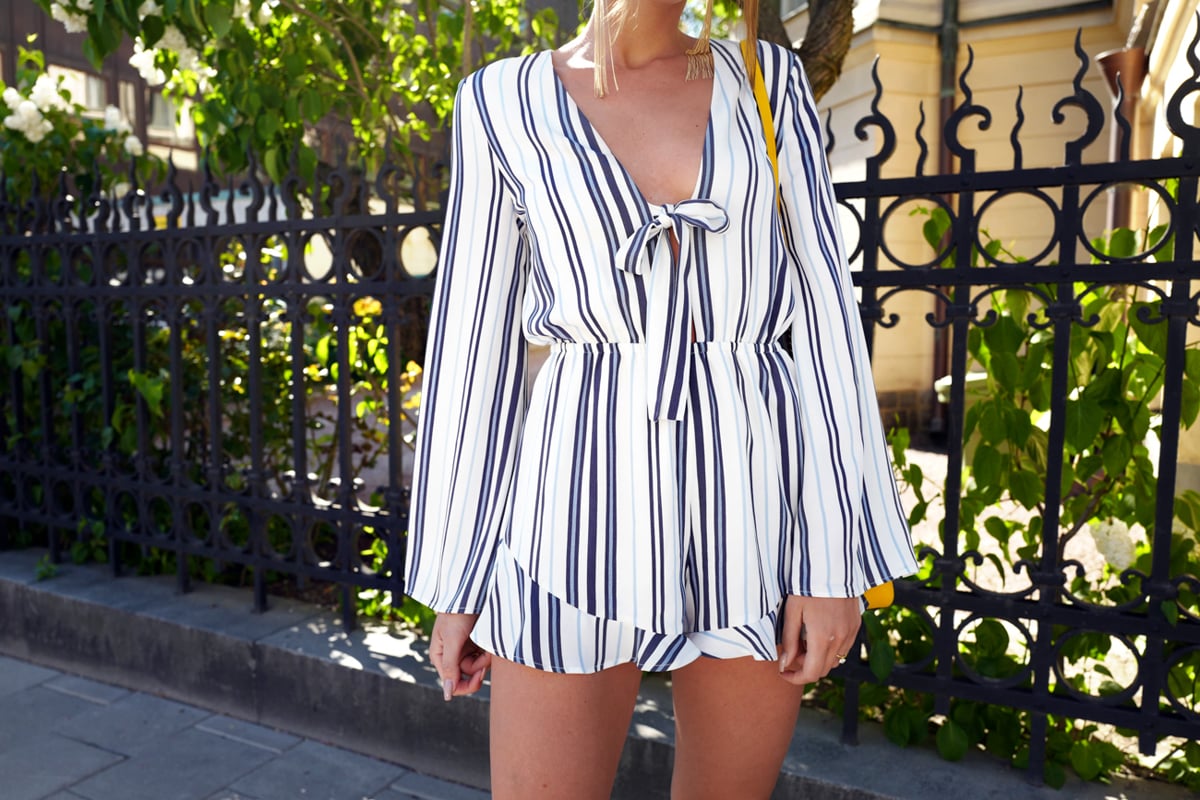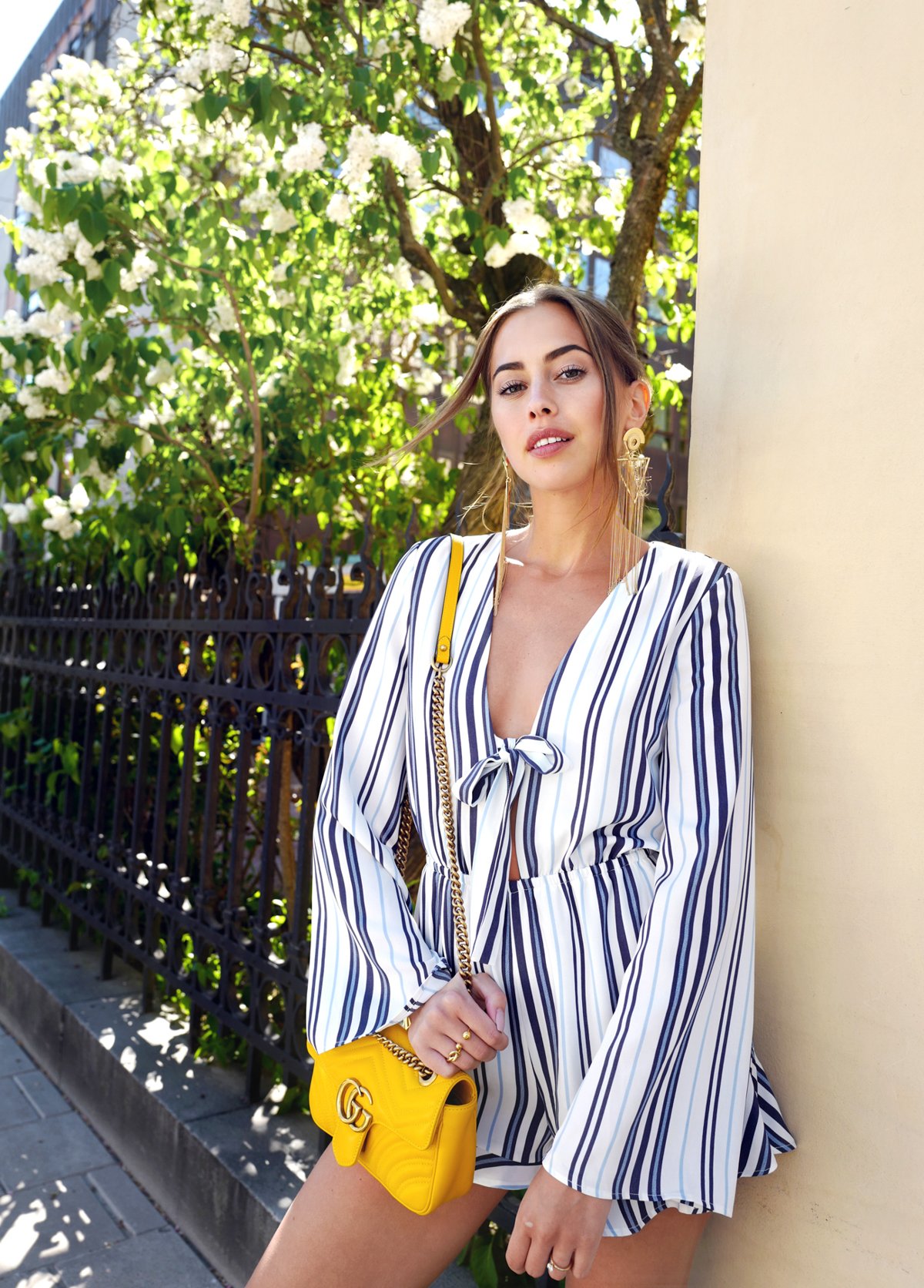 Wearing the Amalfi jumpsuit from Ivyrevel (I'm wearing size 36) – earrings also from Ivyrevel // sneakers from Adidas // bag from Gucci // rings from Sophie by Sophie
Alltså jag har tydligen sagt "Almafi-kusten" hela mitt liv….haha. AMALFI heter det visst! Tur att jag lärde mig det innan vår smekmånad iallafall. ;-) Vi har skippat tanken om Maldiverna helt nu och satsar istället på ett litet äventyr! Vill ni veta mer? Något annat kring bröllopet ni vill veta? Säg ba till så ser jag till att posta i den kategorin så snart som möjligt!
// Apparently I've sad "Almafi coast" my whole life….haha. It's AMALFI! I'm glad I learned that before our honeymoon. ;-) We've skipped the idea of Maldiverna and going for a bit of an adventure instead! Do you want to know more? Is there anything else about the wedding you want to know? Just let me know and I'll post in that category asap!
– This post is in collaboration with Ivyrevel.