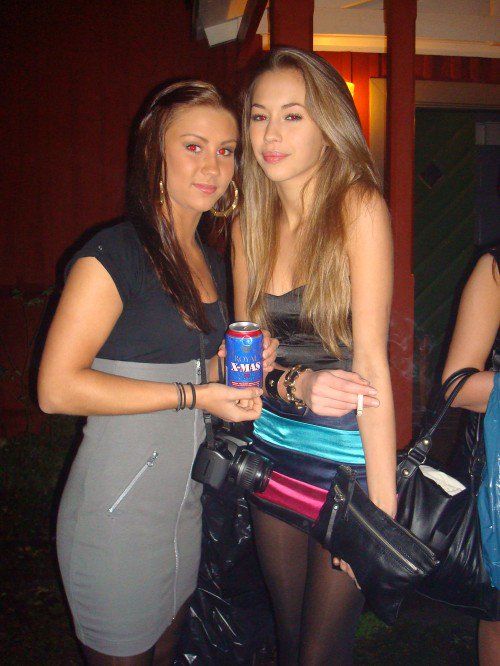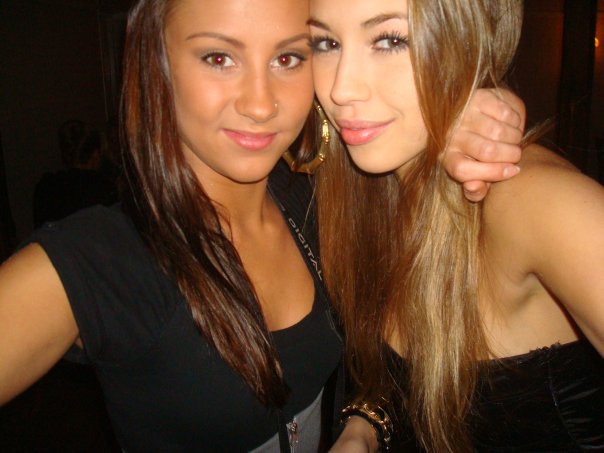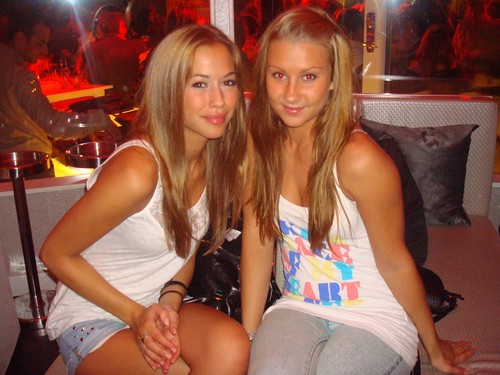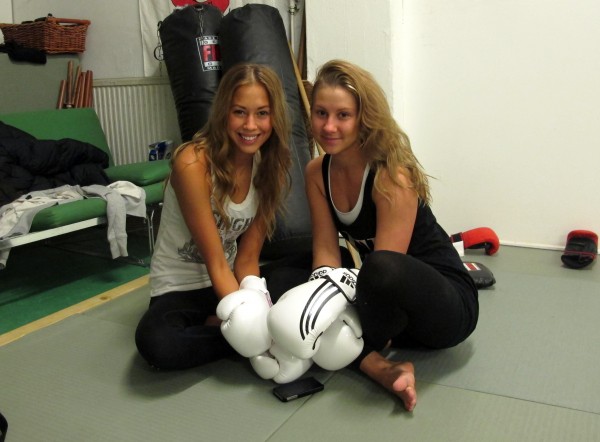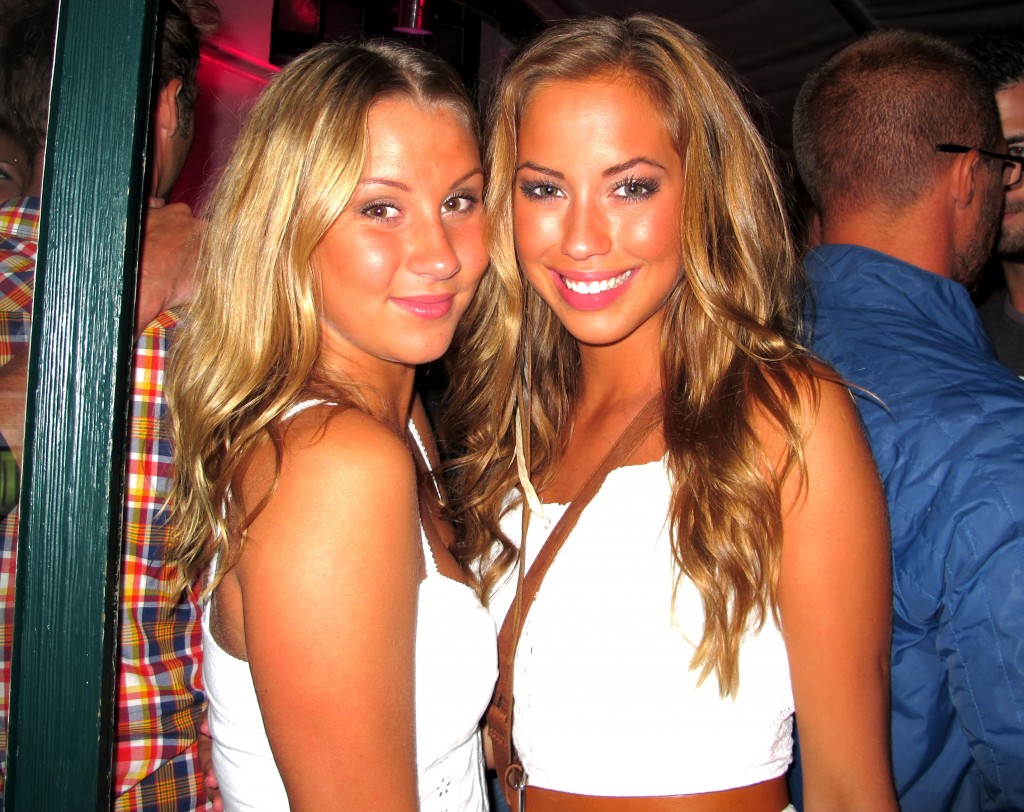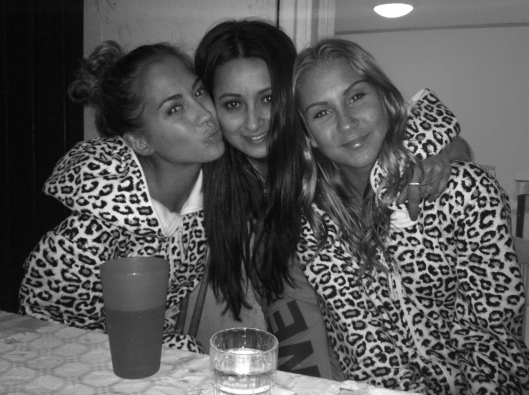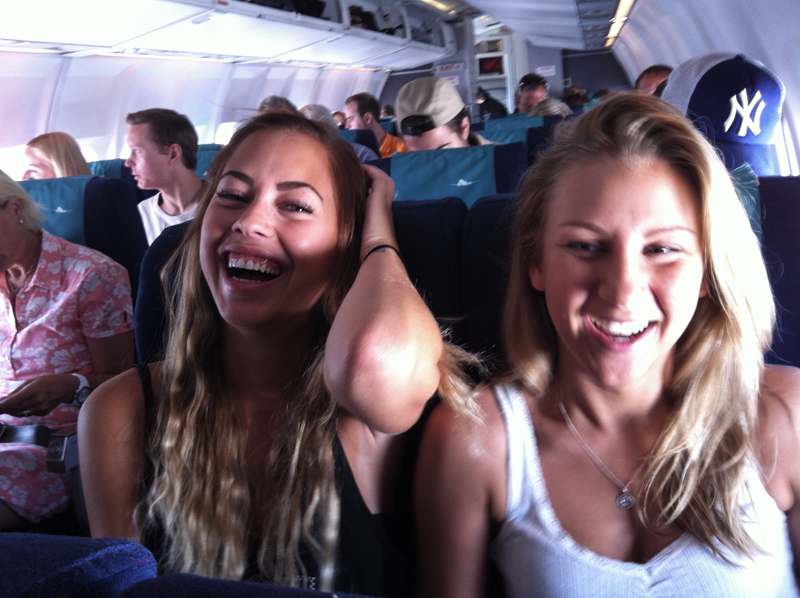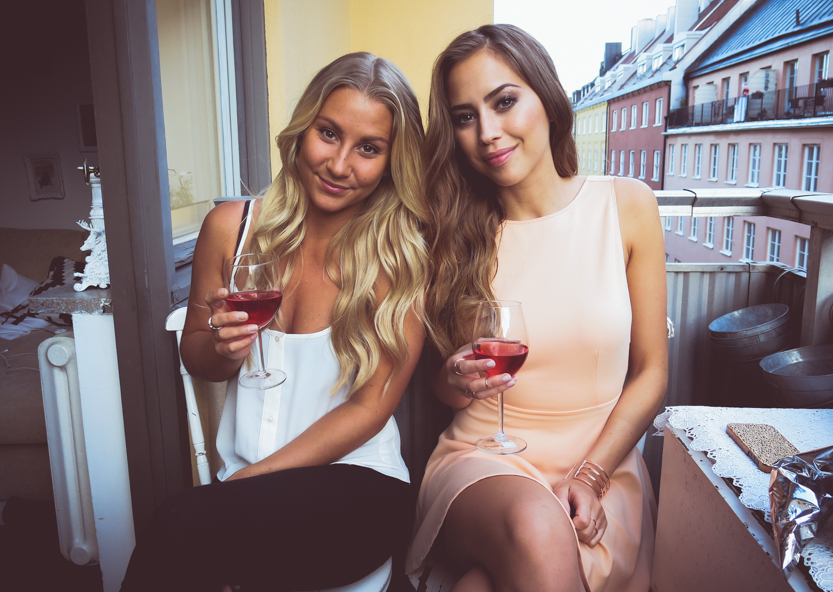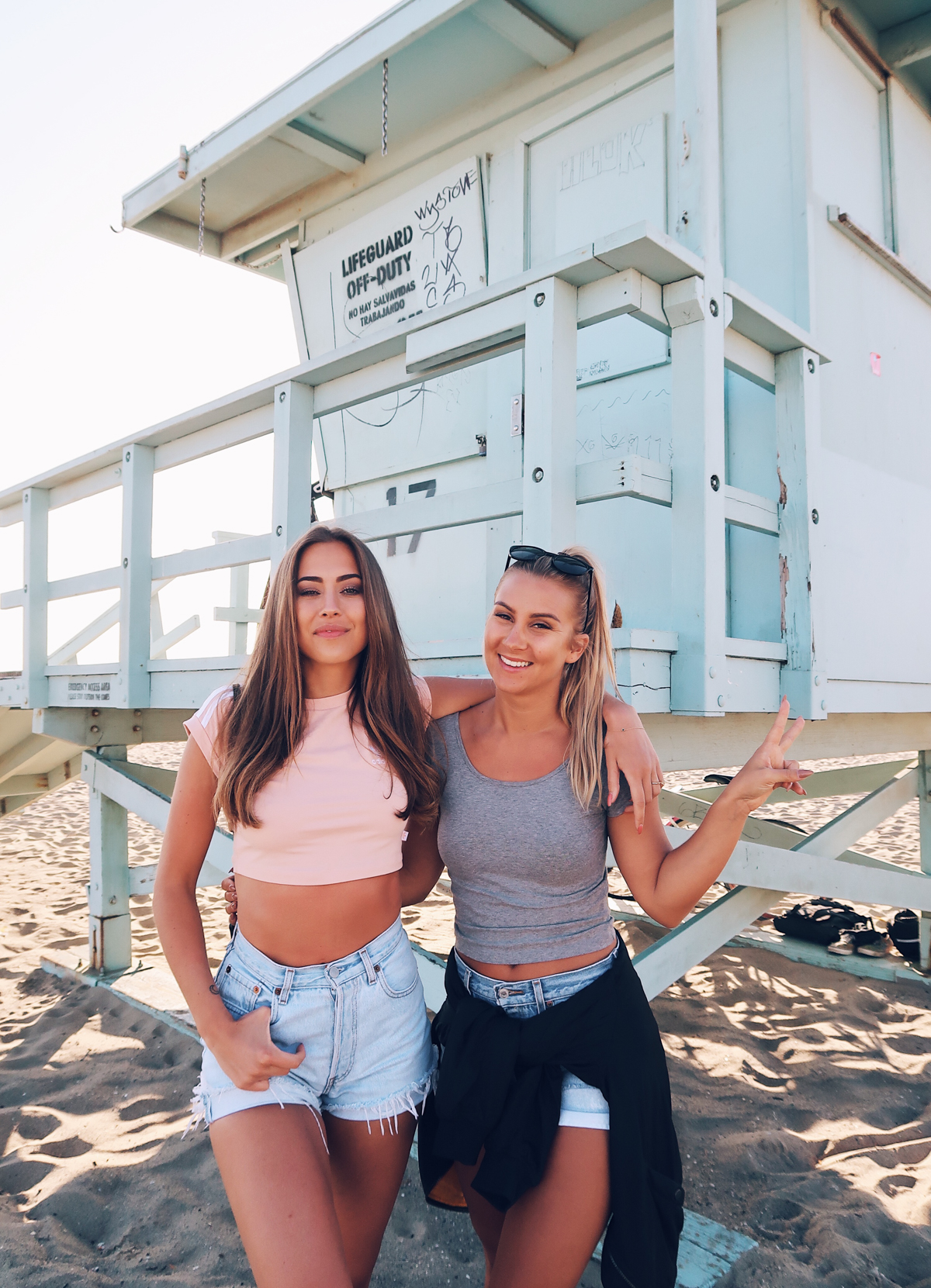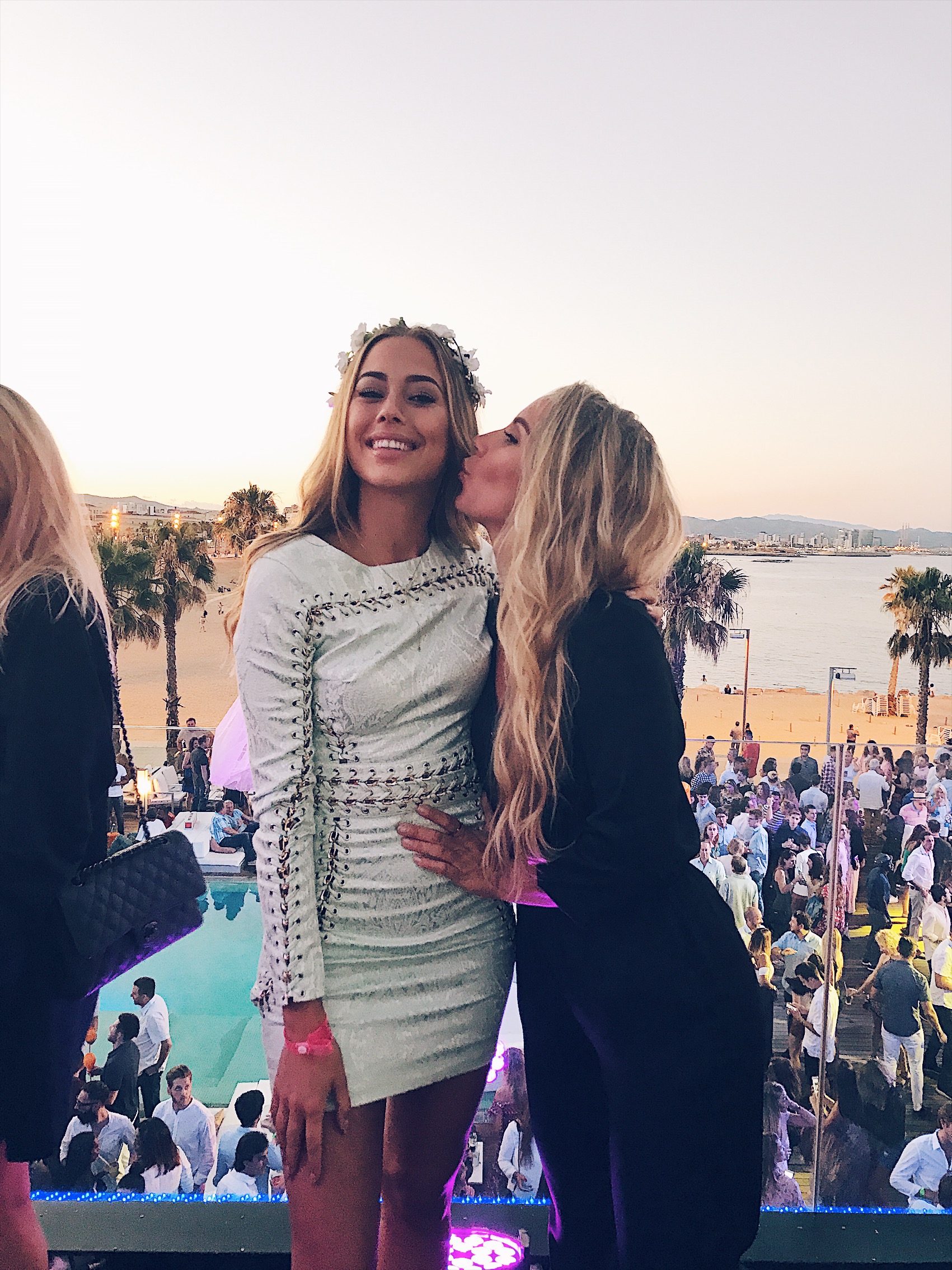 10 YEARS OF FRIENDSHIP. So much love to this one! <3
Jag ligger sjuk i sängen och kanske fortfarande lite småbakis (inte så konstigt efter hela möhippa-helgen) och är så jäkla….känslig just nu haha. Är fortfarande så rörd och glad efter helgen och jag blir tårögd av bara tanken på vilka fina vänner jag har.
Som den här tjejen. Tio år har gått sedan vi tog de två första bilderna (våra första pojkvänner var bästisar och så lärde vi känna varandra!), och två dagar har gått sedan vi tog den sista bilden. Som blivande brud och brudtärna på min möhippa. Var tog åren vägen?! 2012 stack hon till Australien och sedan dess har vi haft långdistansförhållande (haha) och bara setts några veckor per år, som bäst. Även om man snabbt vänjer sig vid att vara utan varandra, och att ALLT är som vanligt när man väl ses igen, så har det varit tufft att ha en av sina bästa vänner på andra sidan jordklotet. Därför finns det ingen som är gladare just nu än jag. Inte nog med att hon kom hem förra veckan och överraskade mig med världens bästa helg…. Hon är nämligen här för att stanna!!!!!! <3
// I'm sick in bed and maybe a still a bit hungover (which isn't so weird after that whole bachelorette weekend) and I'm just so damn….sensitive right now haha. I'm still so touch and happy after this weekend and just the thought of my beautiful friends makes me wanna cry. 
Like this girl. Ten years has passed since we took the first two photos (our first boyfriends were best friends, that's how we met!), and two days has passed since we took the last photo. As soon-to-be bride and bridesmaid on my bachelorette party. Where did the years go?! She moved to Australia 2012 and we've had long distance relationship (haha) since then and seen each other just a few weeks per year. Even though you get used to being without each other pretty quick, and that everything is EXACTLY like normal when you do see each tother again, it has been tough to have one of your best friends on the other side of the planet. That's why nobody is happier than me right now. She didn't just got home last week and surprised me with the best weekend ever…. She is also here to stay!!!! <3