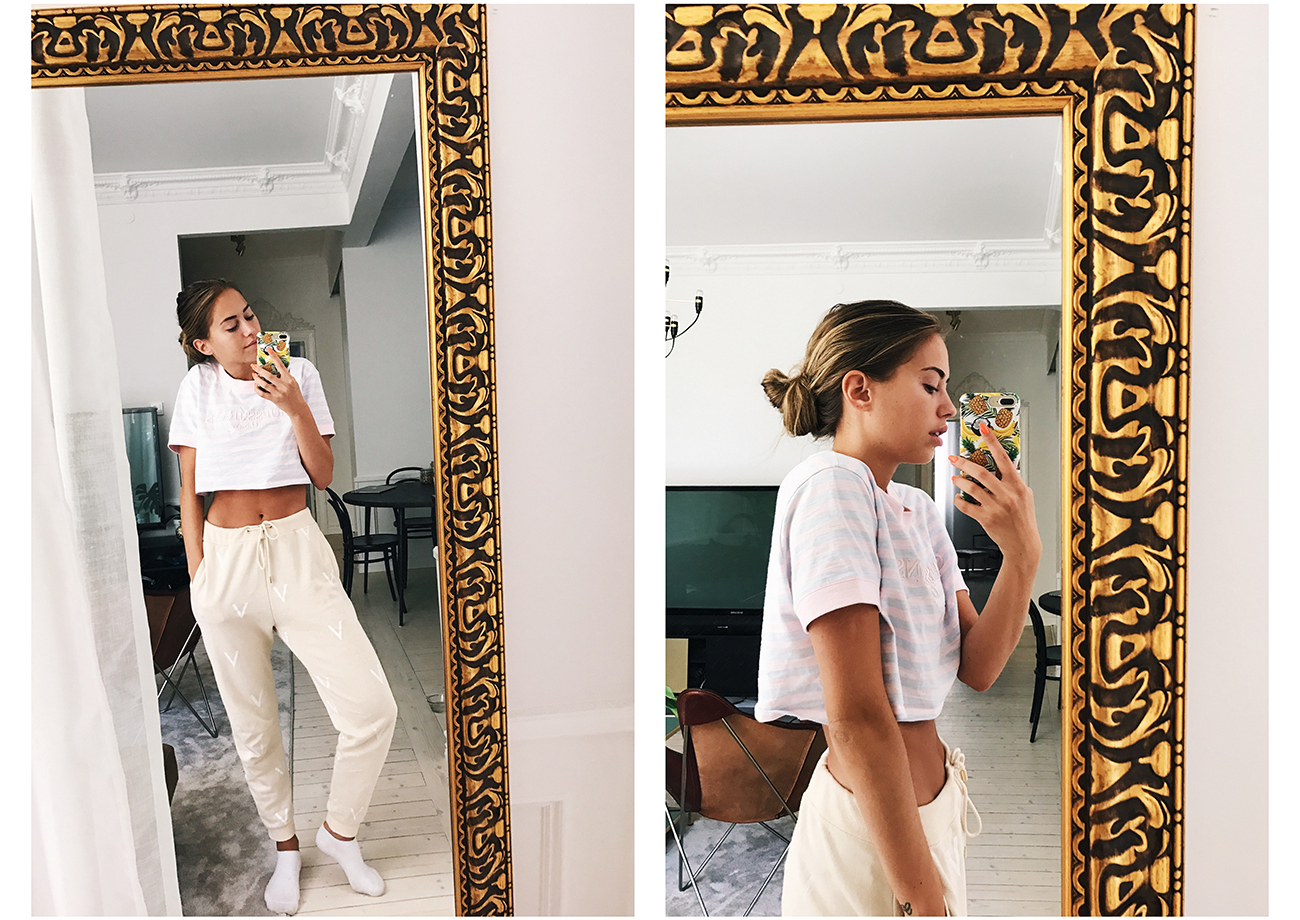 Living in my sweatpants
Ville bara uppdatera er om att jag lever men det är fan knappt alltså, haha. Inne på 3e dygnet i sängen/soffan nu och jag blir inte bättre. Som vanligt när jag är sjuk så har det nu satt sig i öronen (har så jäkla känsliga öron) och jag tror fan att jag håller på att få öroninflammation nu för det gör väldigt ont. Så fort jag kan höra igen (just nu hör jag ingenting pga megalock) så ska jag pallra mig iväg till läkaren.
Puss, hoppas ni har en bra måndag!
// I just wanted to update you and say that I'm alive. Barely, haha. I'm on day 3 now spending my days in bed/on the couch and I'm not getting any better. As usual when I'm sick, it has gotten to my ears now (I have so damn sensitive ears) and I think I'm about to get otitis because it hurts a lot. As soon as I can hear again (right now I can't hear anything because my ears are completely blocked) I will go to the doctor. 
Hope you're having a good Monday! xx