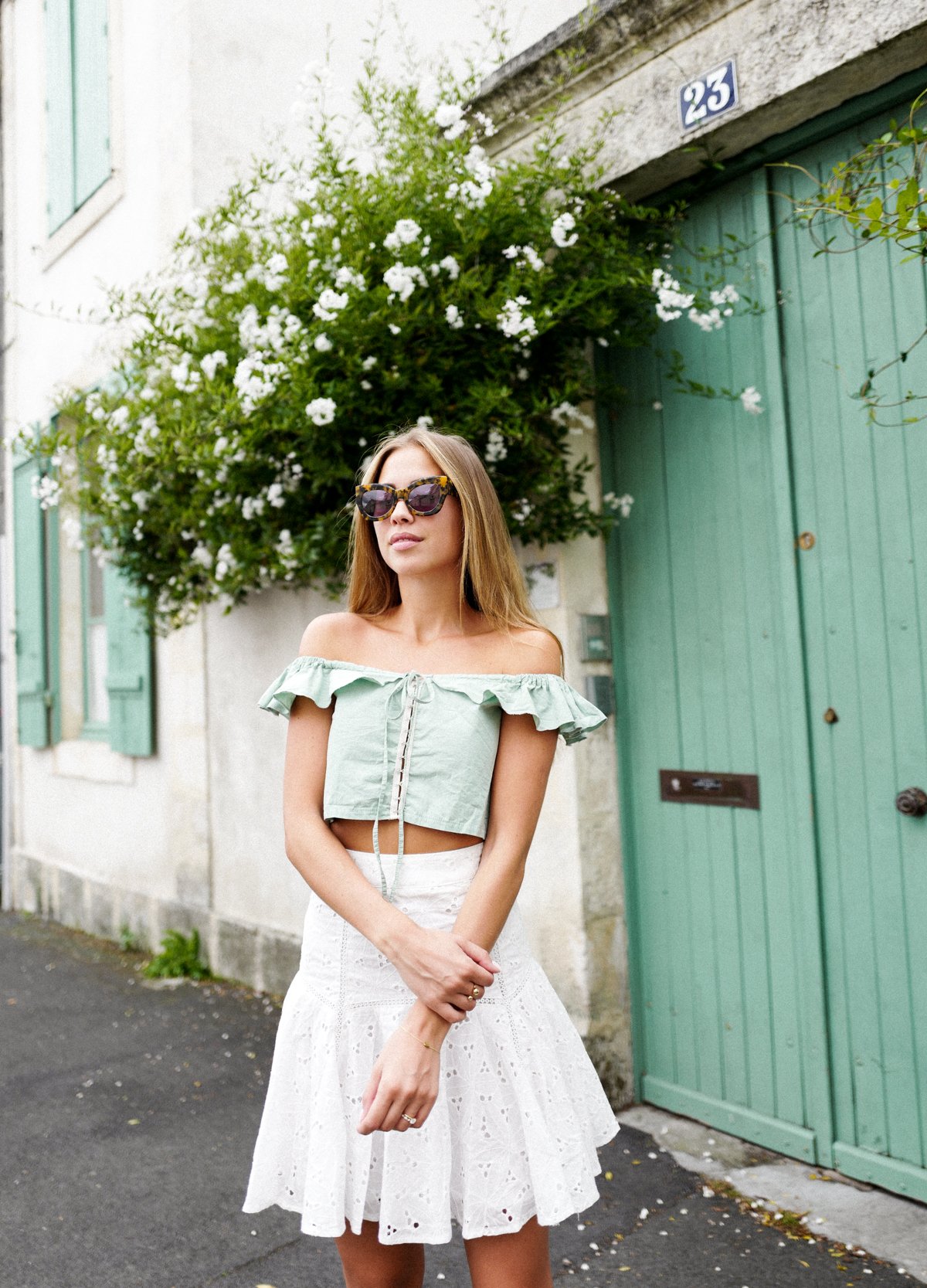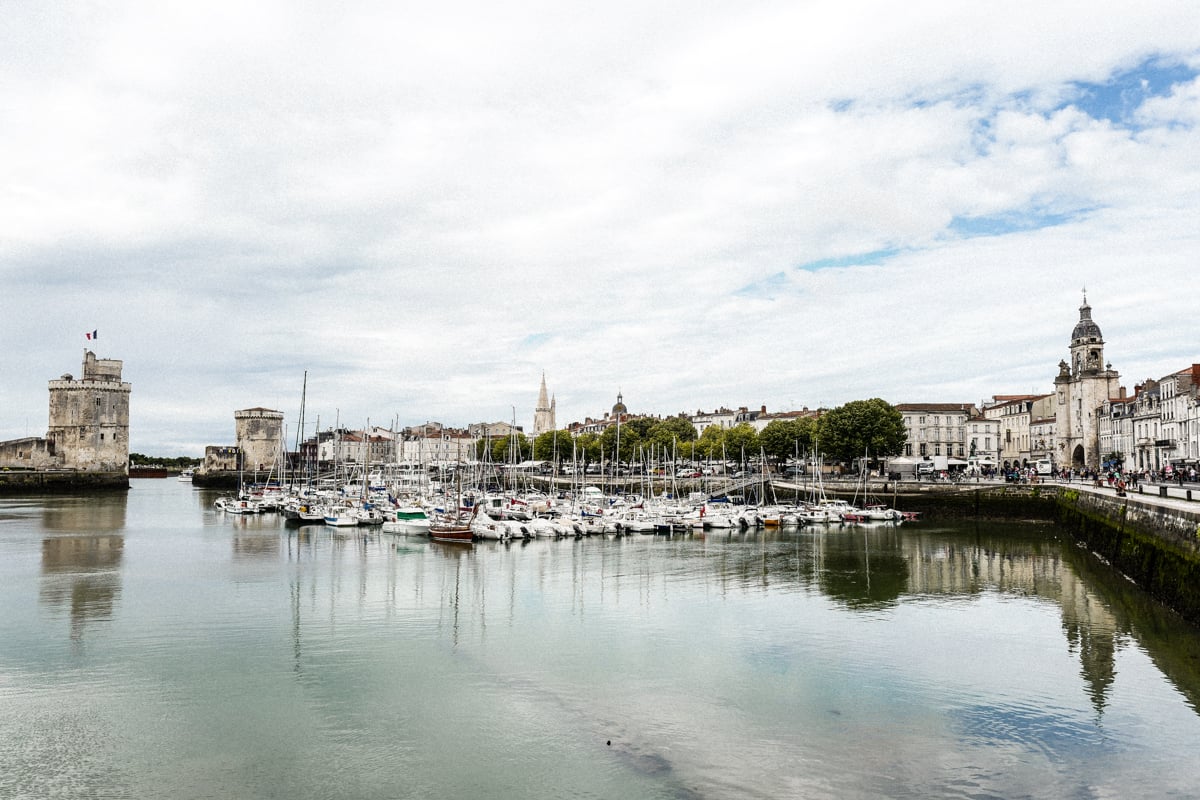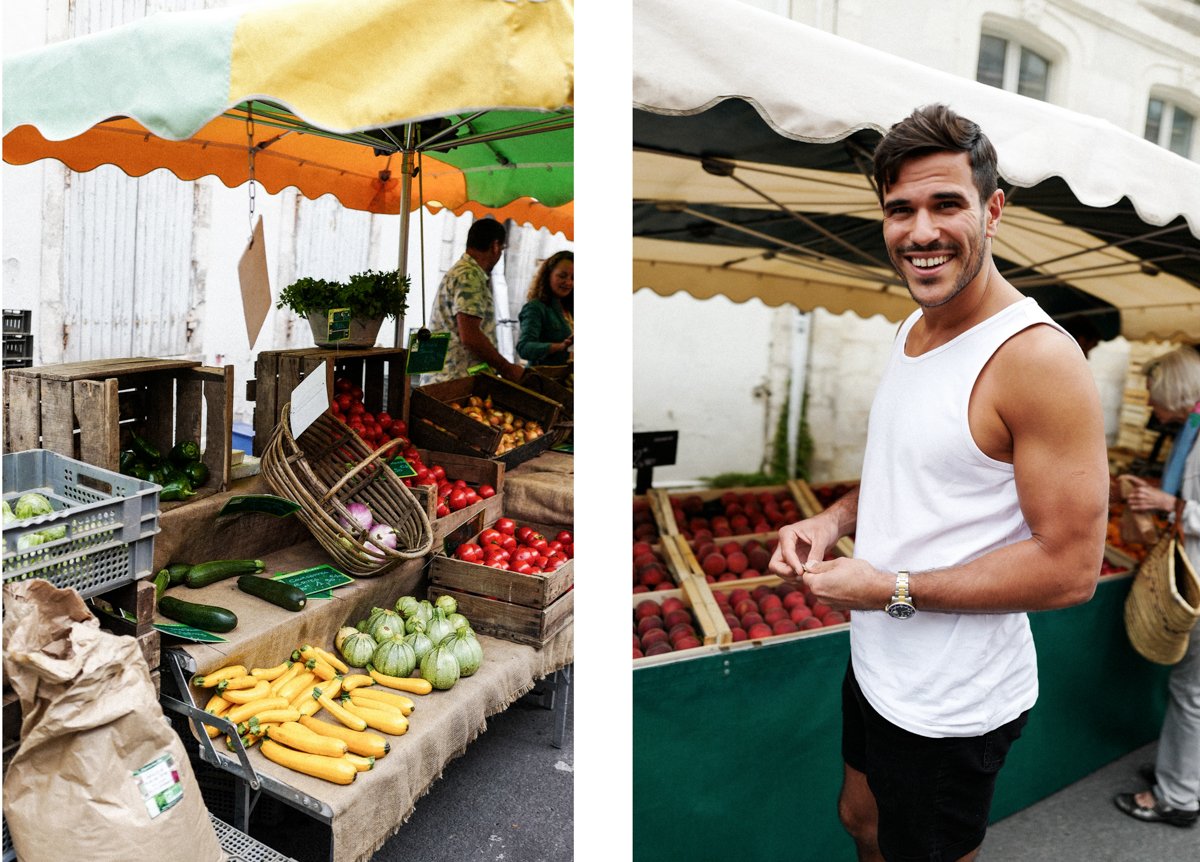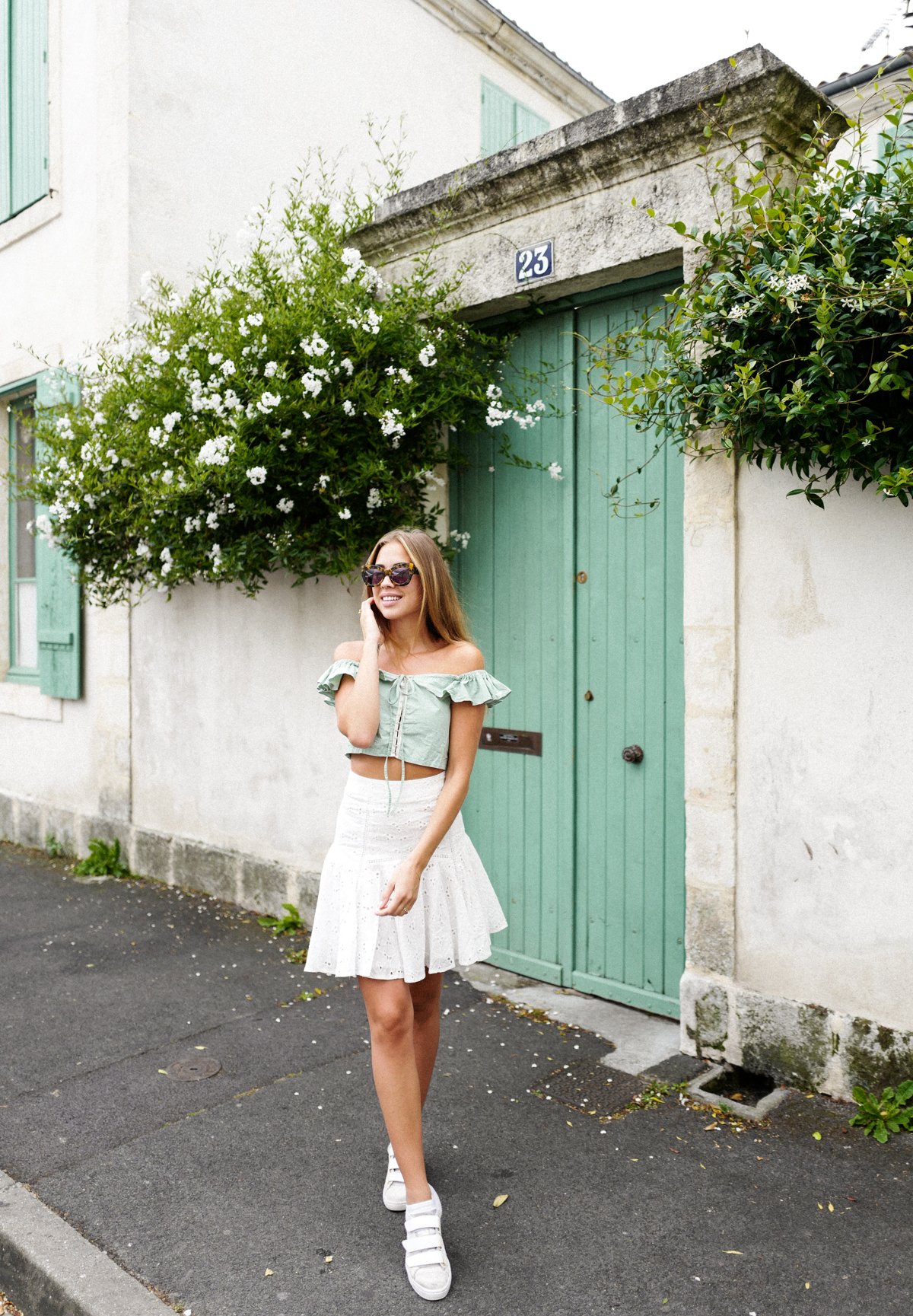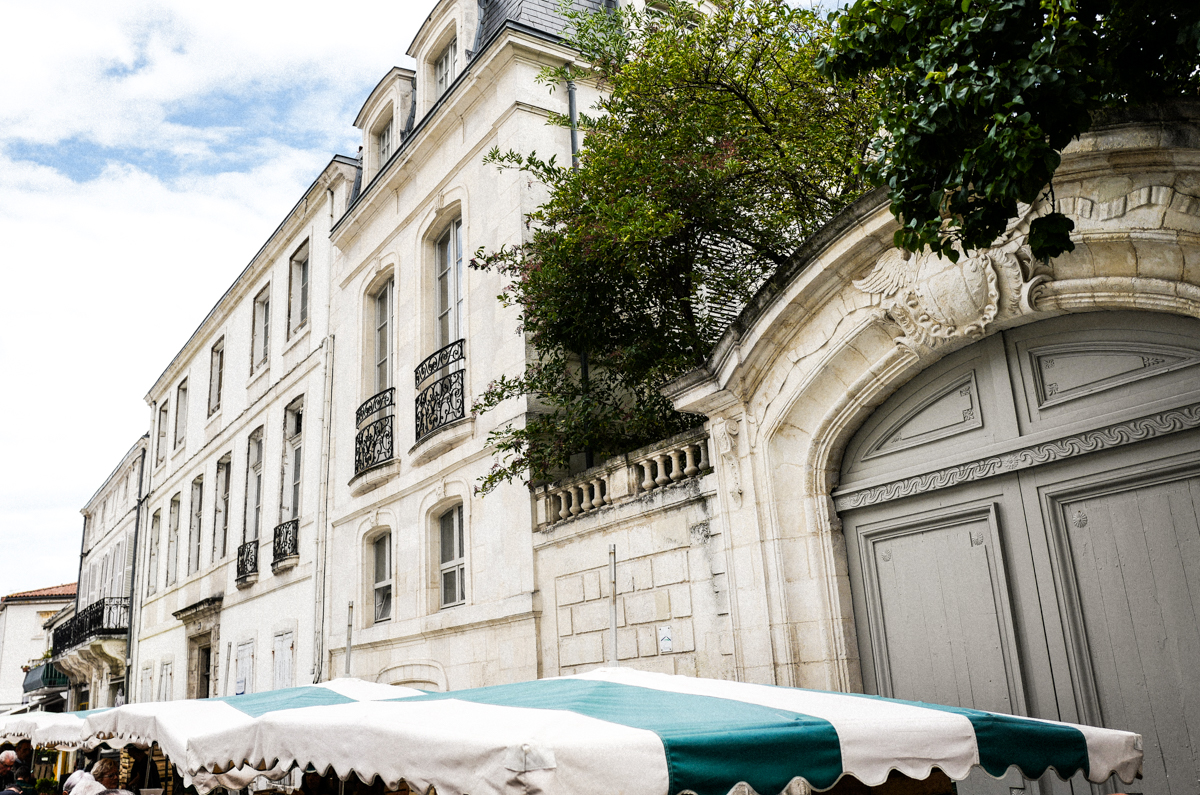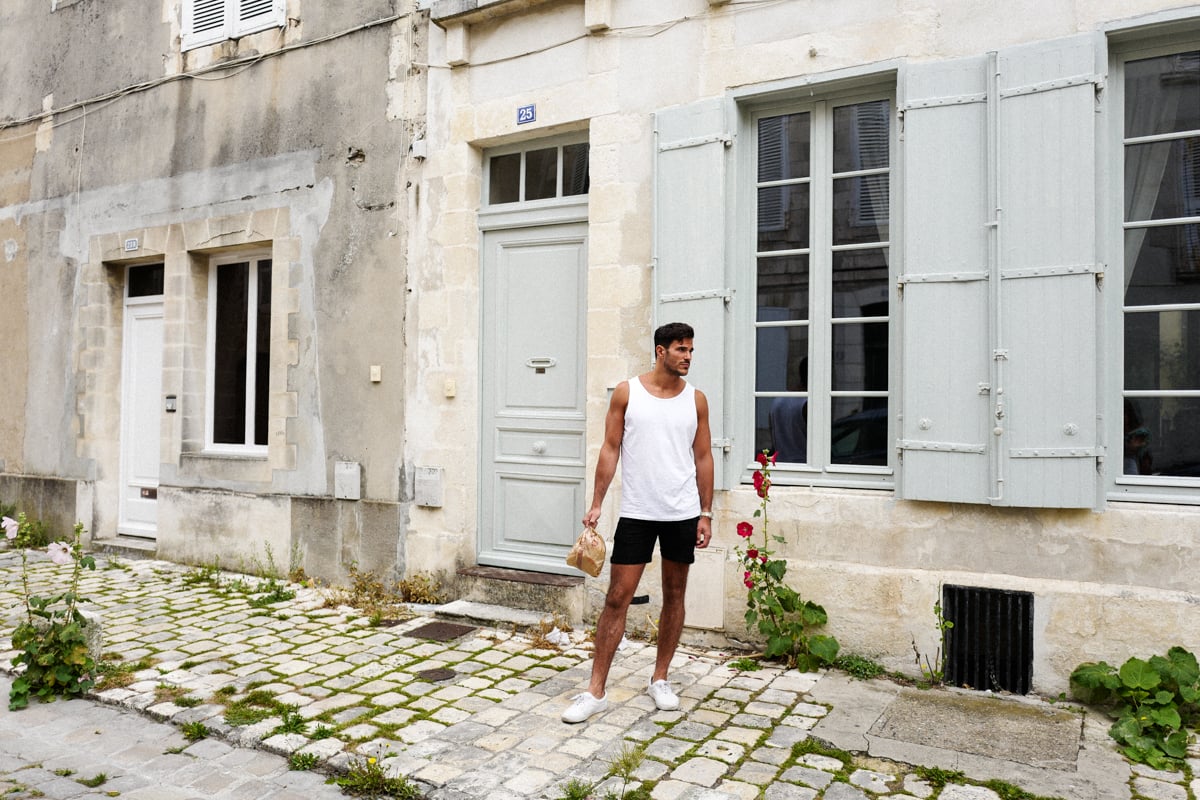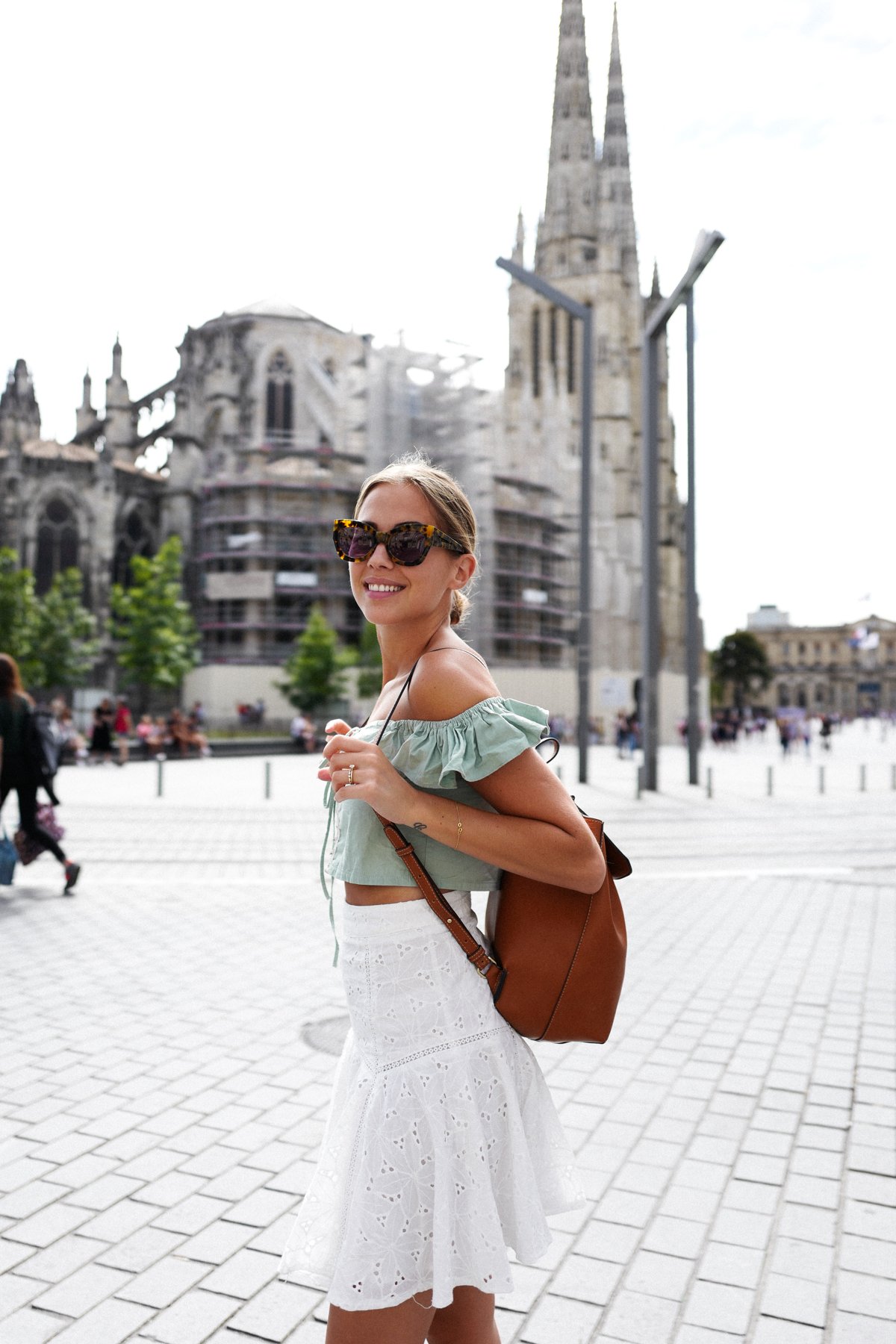 A morning in La Rochelle and a quick stop in Bordeaux!
Vi har lämnat San Sebastian och är påväg ner till kusten vid Alicante (7 timmars bilresa, vi åkte imorse så vi är snart framme!), men här i bloggen befinner vi oss fortfarande på Frankrikes västkust. :-) Efter Paris och stoppet vid det magiska slottet så behövde vi stanna någonstans och sova påväg ner till Biarritz. Jag har varit i La Rochelle en gång tidigare när jag spelade in Fångarna på Fortet, och staden var precis så mysig som jag mindes den. Vi kom fram på kvällen och checkade in på ett mysigt litet boutique-hotell som ägdes av ett gammalt franskt par, sedan promenerade vi ner till centrum och åt en svingod middag på La Boussole. Morgonen därpå gick vi ner till hamnen och åt frukost där, promenerade runt och köpte färsk frukt på marknaden och croissanter att ha att mumsa på i bilen. Så många croissanter vi redan hunnit äta på denna resa haha….
Efter ett stopp i Bordeaux så fortsatte vi ner mot Biarritz och San Sebastian där vi tillbringade 3 dagar. Mer om det sen!
// We've left San Sebastian and are on our way down to the coast in Alicante (7h in the car, we left this morning so we are almost there!), but here in my blog we are still on the west coast of France. :-) After Paris and the stop at the castle, we needed somewhere to stay for the night on our way down to Biarritz. I've been to La Rochelle once before when I recorded the Fort Boyard show, and the city was just as cozy as I remembered it. We arrived in the evening and checked into a cozy little boutique hotel that was owned by an old French couple, then we walked down to the centre and had a delicious dinner at La Boussole. The morning after we walked down to the port and had breakfast there, walked around and bought fresh fruit from the market and croissants to eat in the car. We've had so many croissants on this trip already haha…
After a stop in Bordeaux, we continued down to Biarritz and San Sebastian and spent 3 days there. More about that later!