OUR WEDDING DAY – FOR THE FAMILY ALBUM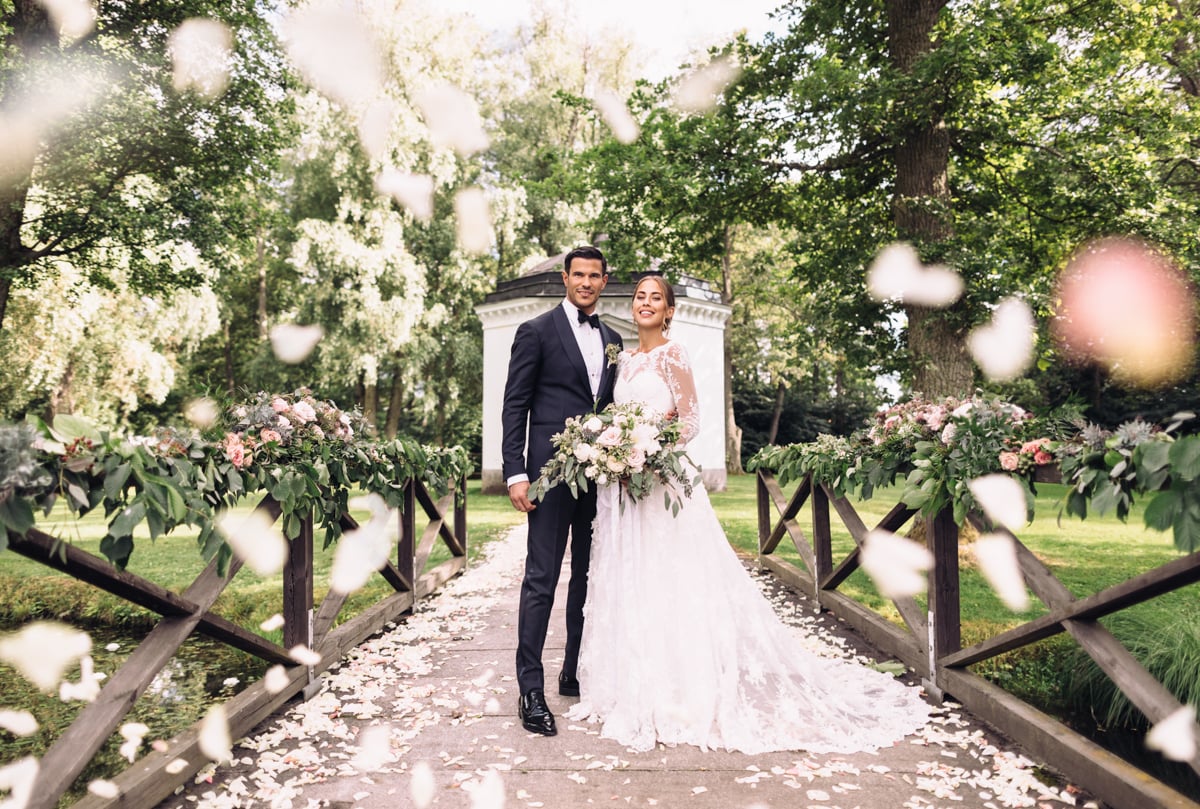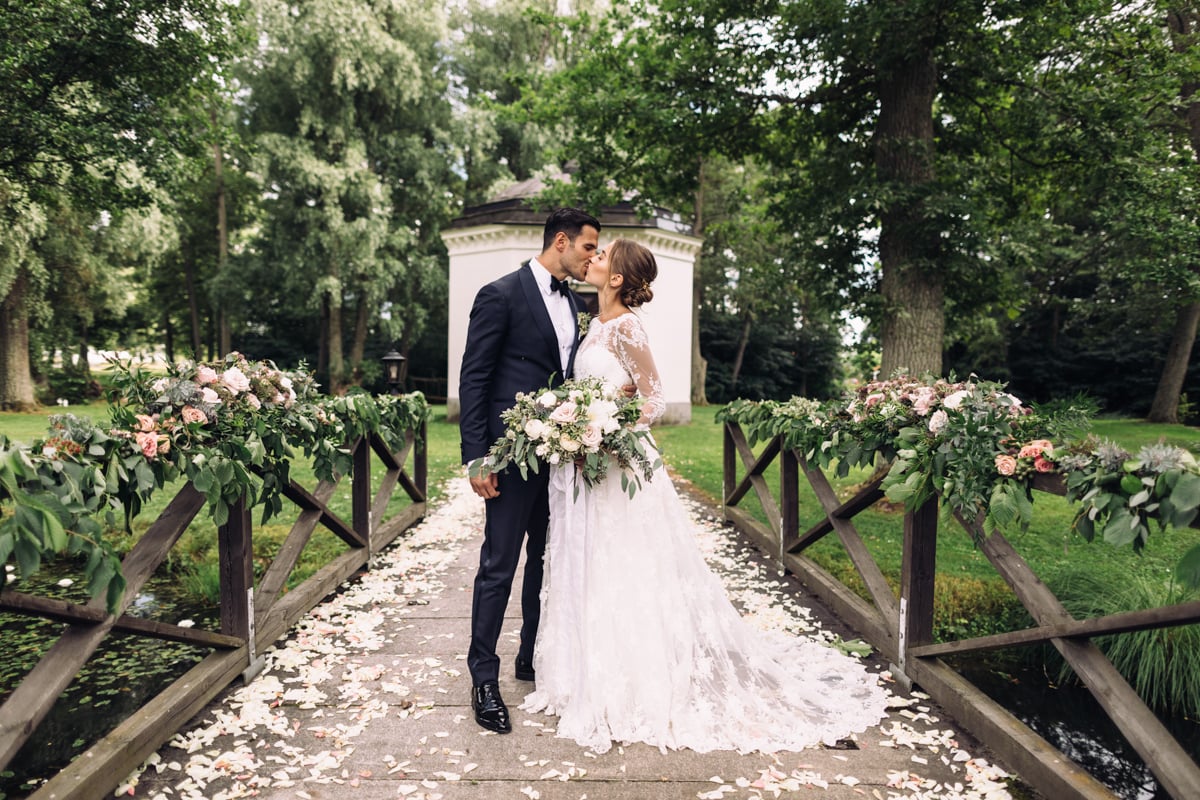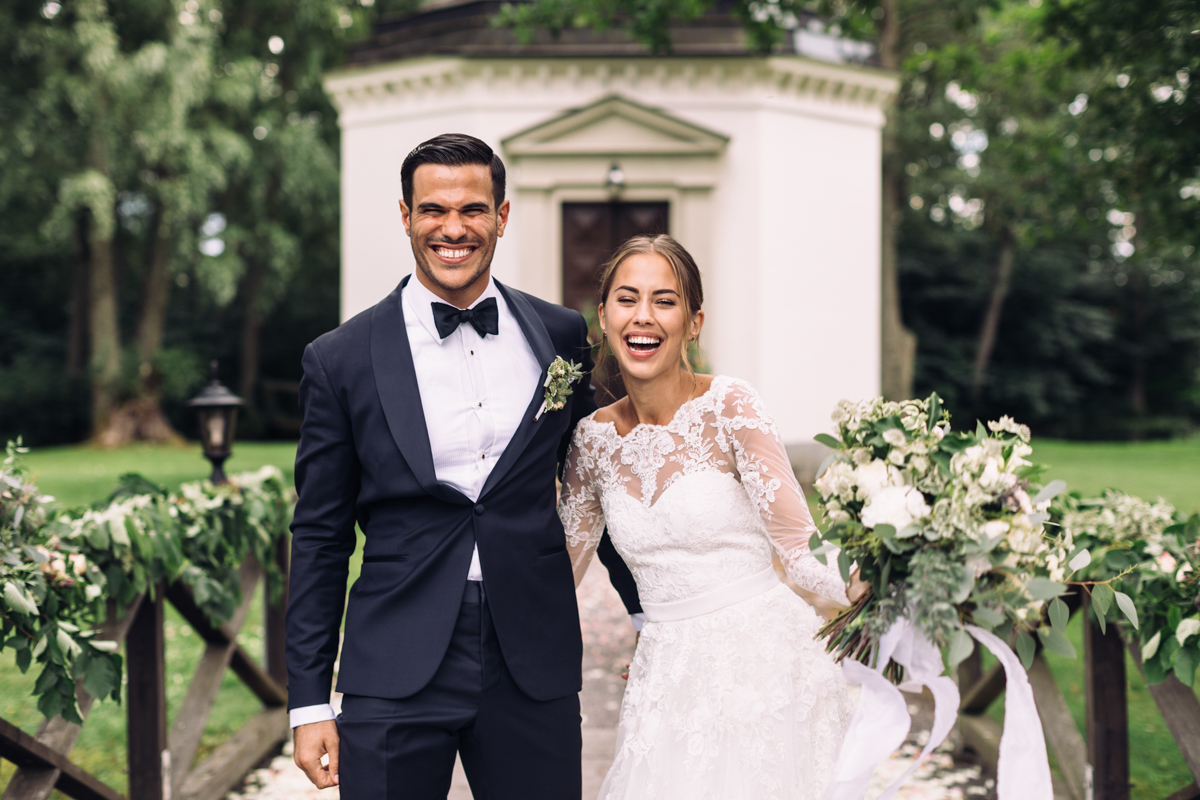 Efter att vi hade kramats med alla gäster efter vigseln, så var det dags för lite mer foto – alla porträtt! Ni vet, de klassiska bilderna för familjealbumet som förhoppningsvis kommer sparas i alla generationer framöver.
Vi började med lite bilder på herr och fru! Nygifta. :-)
// After hugging with all our guests after the ceremony, it was time for some more photos – all the portraits! You know, the classic photos for the family album that will hopefully stay safe for all the generations after us. 
We started with some photos of Mr and Mrs! Newlyweds. :-)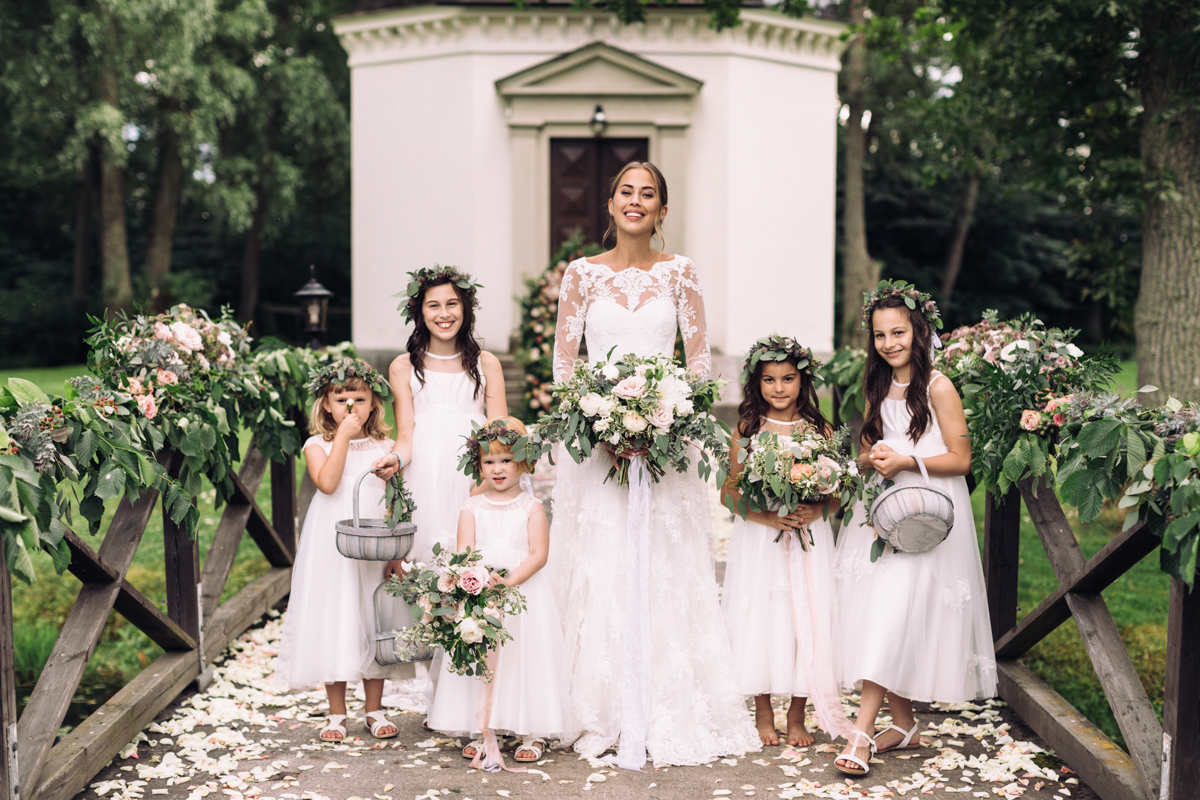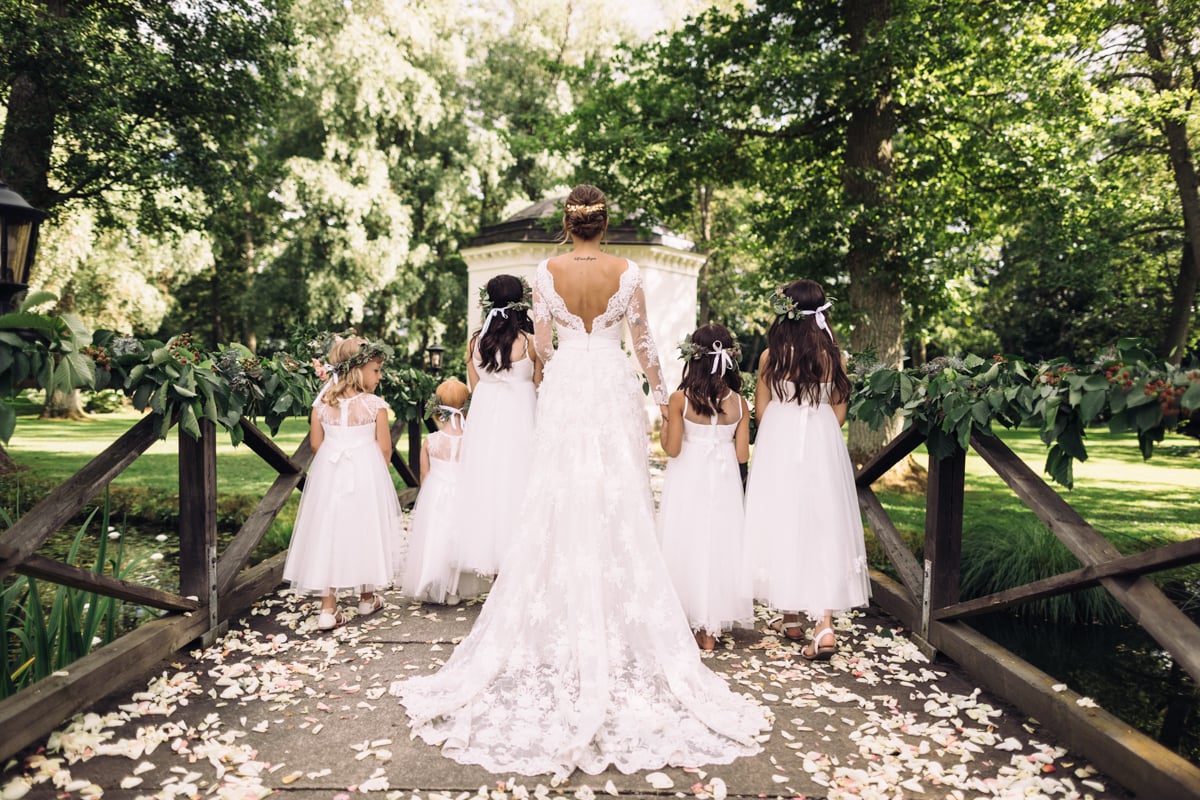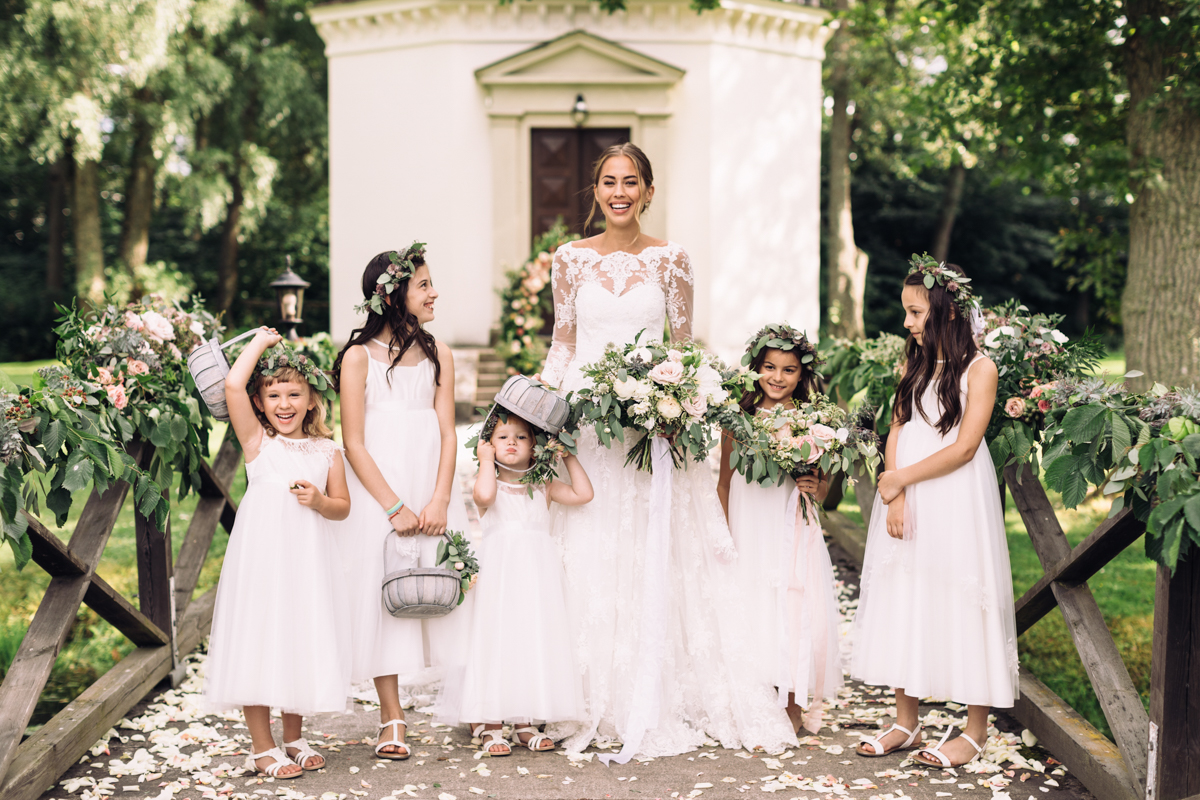 Mina älskade små knasbollar! Aleks tre brorsdöttrar och mina två systerdöttrar. Att dela den här stora dagen med dem var så himla fint. Så mycket kärlek och lycka från dessa små tjejer. Jag hoppas de kommer minnas dagen haha!
// My beloved little weirdos! Aleks three nieces and my two nieces. Sharing this big day with them was a beautiful feeling. So much love and joy from these little girls. I hope they will remember this day haha!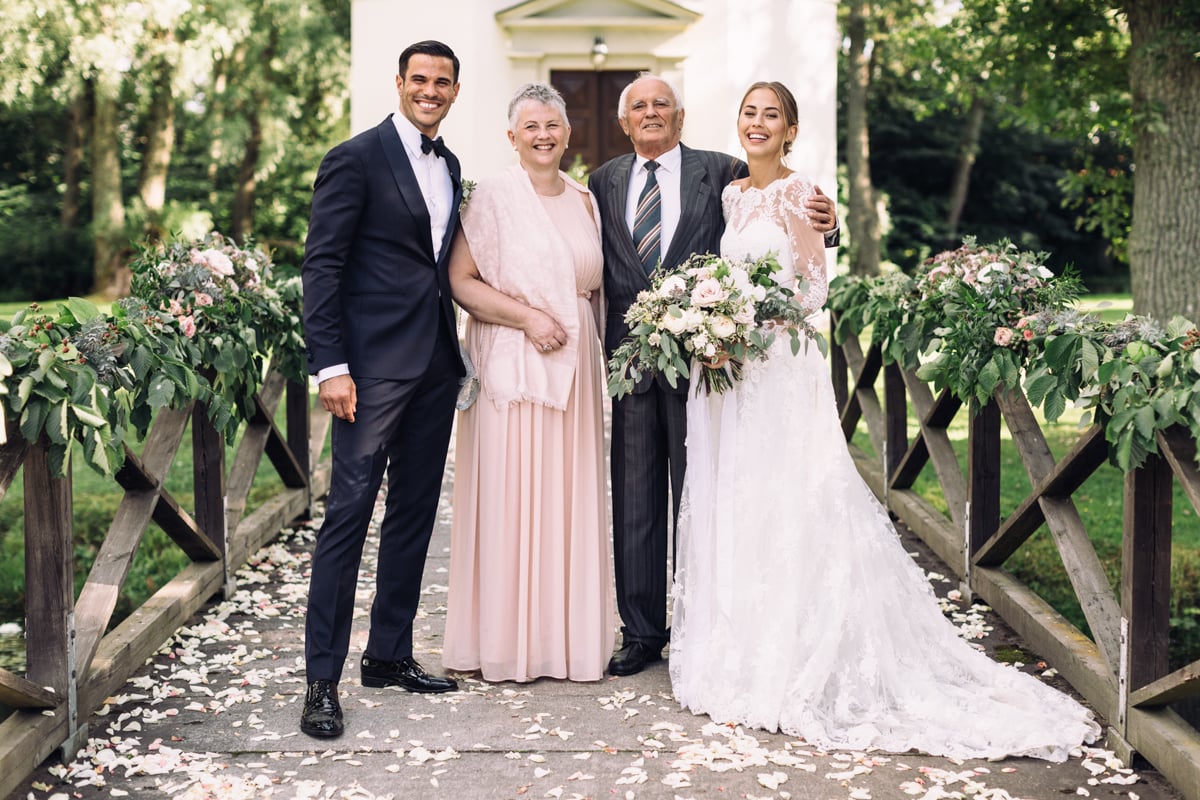 Våra föräldrar, våra klippor! Det gör mig lite ledsen att vi inte är sex personer på denna bild, men ibland är livet orättvist och ibland blir det inte som man tänkt sig. Jag är iallafall så otroligt tacksam för den familj jag har.
// Our parents, our rocks! It makes me a bit sad that we aren't six people in this photo, but sometimes life is unfair and sometimes things doesn't turn out the way you thought it would. But I am so incredibly grateful for the family I've got.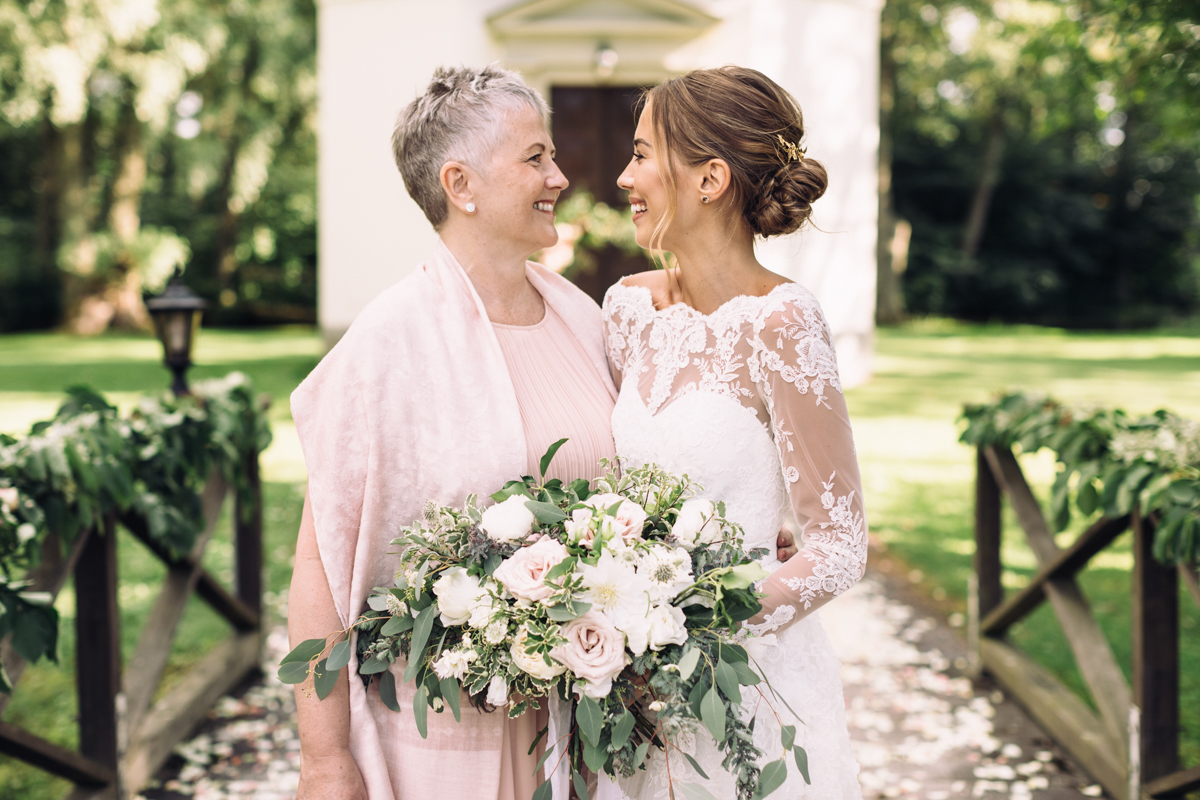 Mamma. <3
//  Mom. <3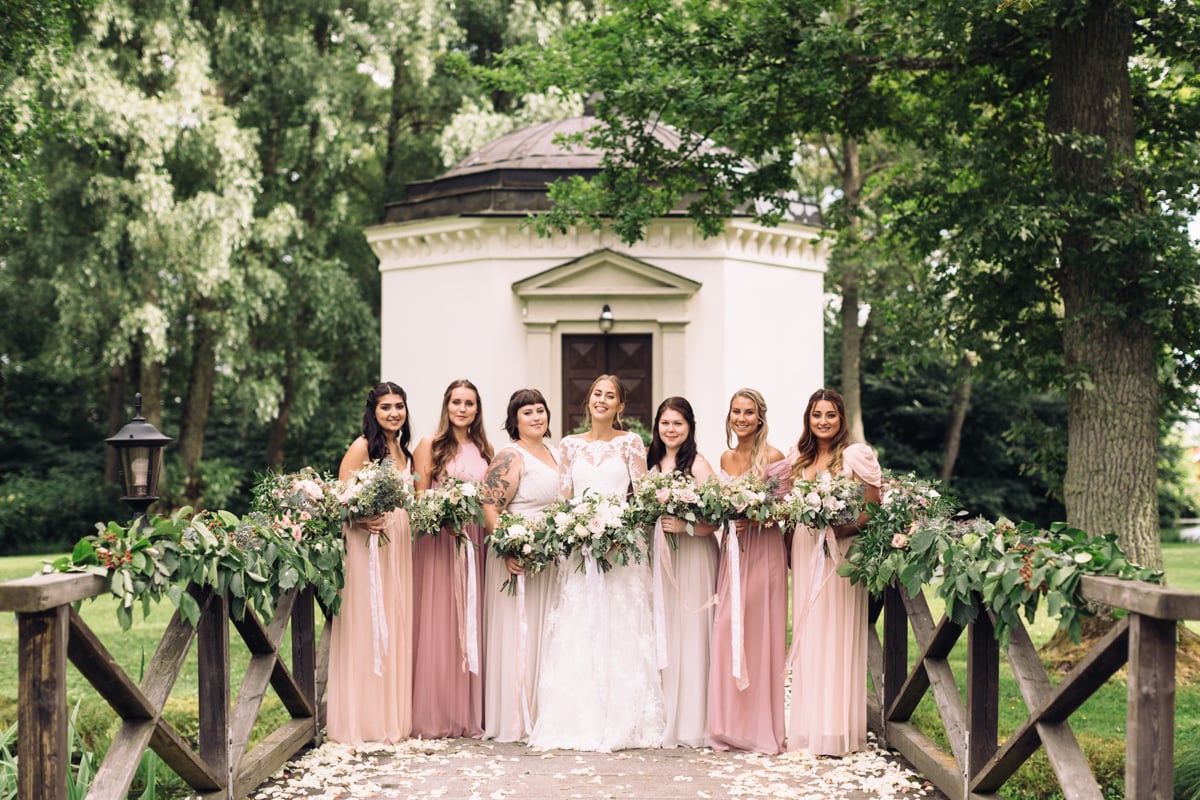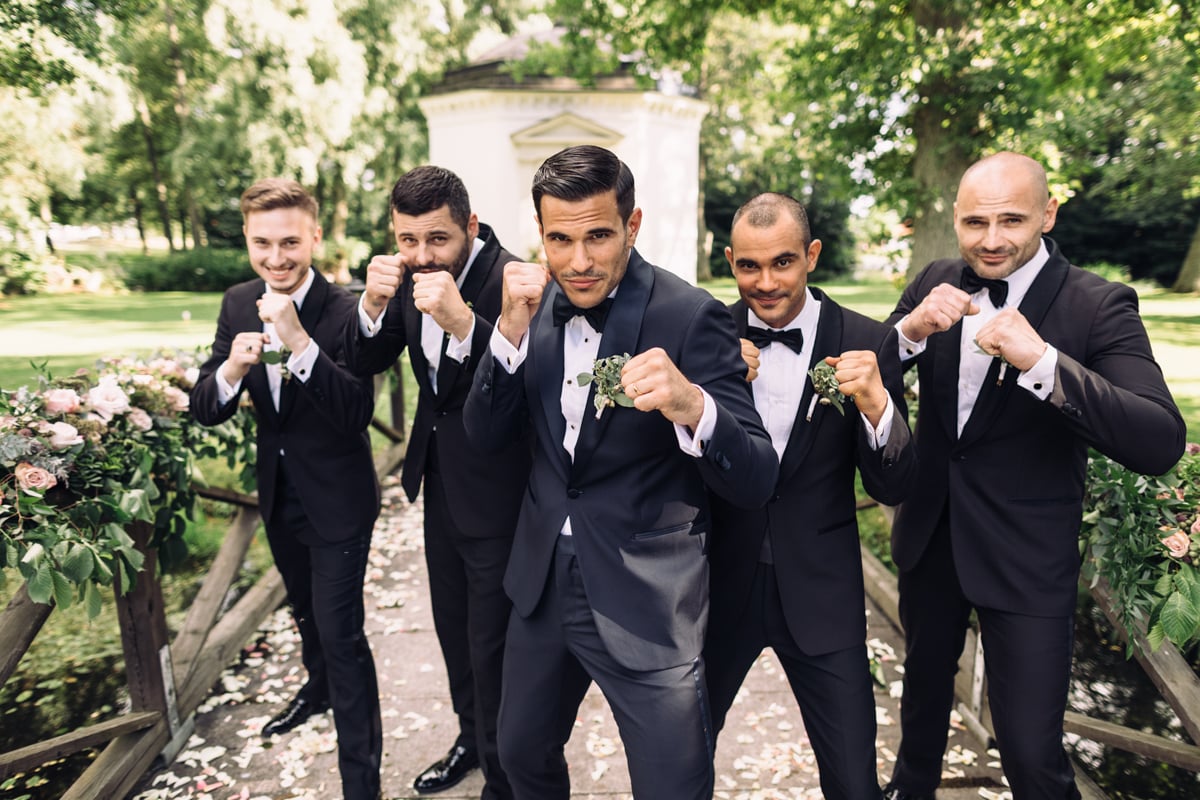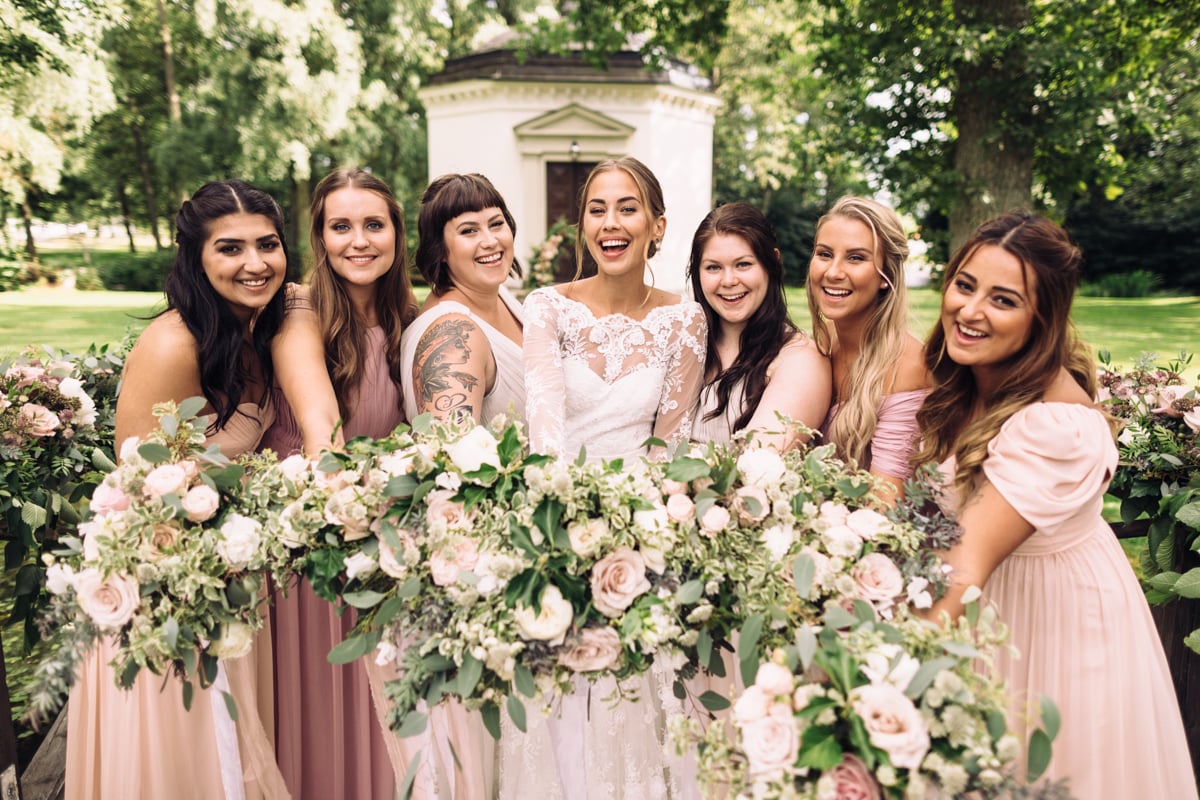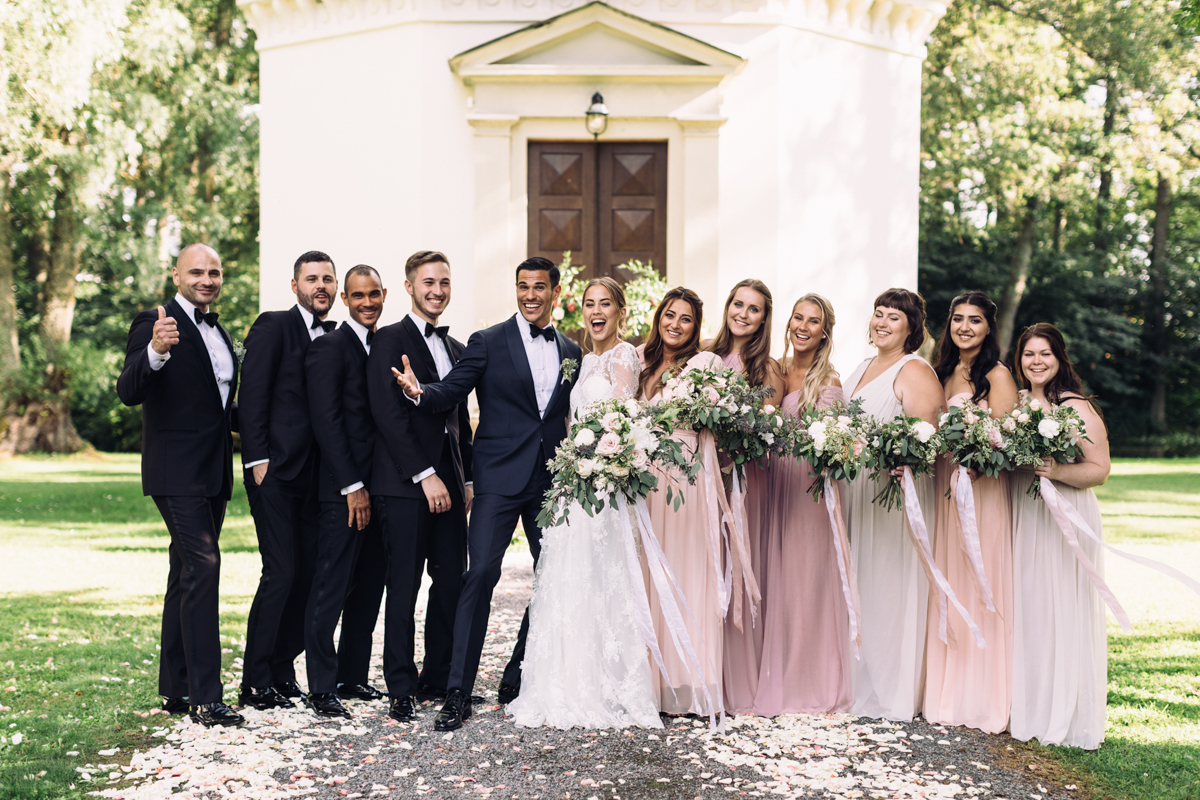 Våra tärnor och marskalkar! SÅ MÅNGA FAVORITPERSONER I EN OCH SAMMA BILD. :-))
// Our bridesmaids and best men! SO MANY FAVORITE PEOPLE IN ONE PHOTO. :-))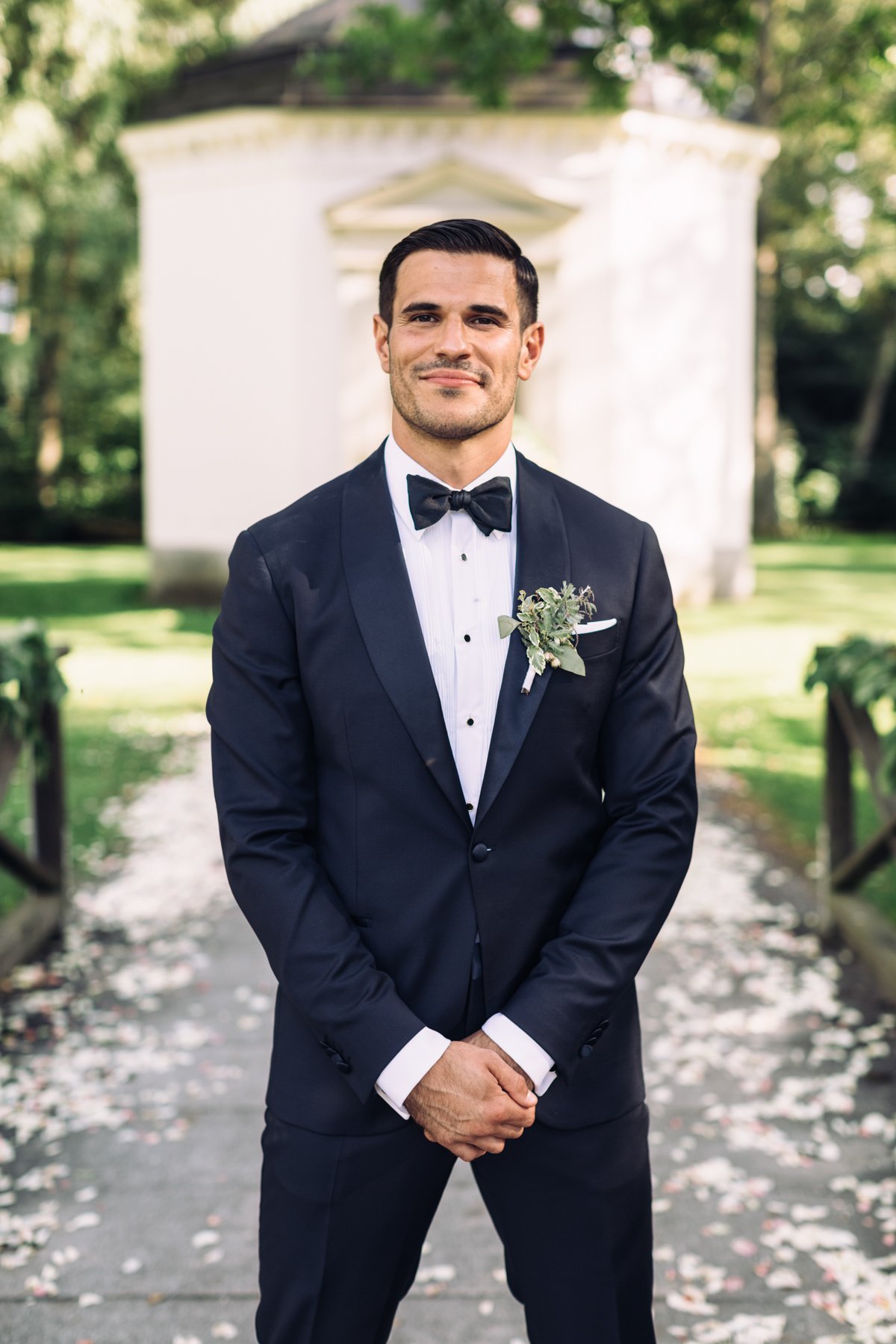 Min vackra man. Jag är avundsjuk på mig själv som får vakna upp bredvid honom varje morgon.
// My beautiful husband. I'm jealous of myself that I get to wake up next to him every morning.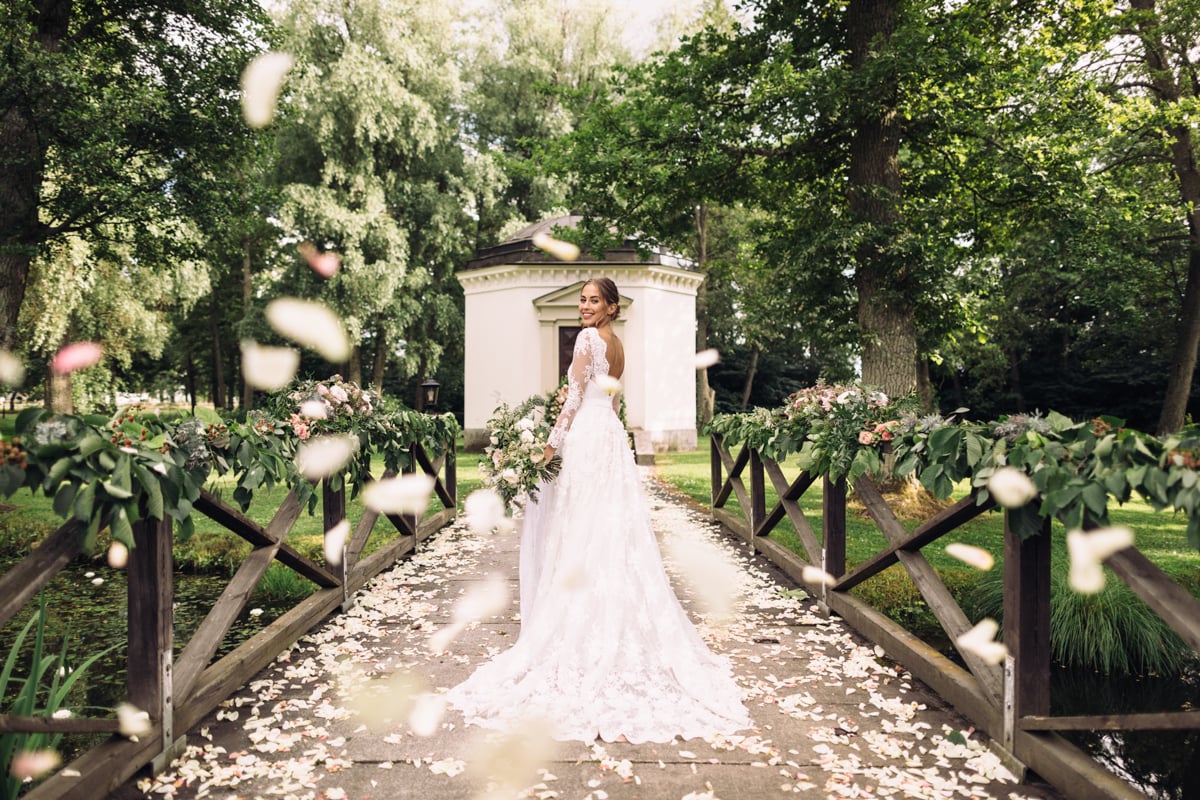 Jag i min vackra bröllopsklänning som jag designade med Ida Sjöstedt. När får jag ha på mig denna igen? Halloween? På min begravning?? Haha. Åh, den var verkligen perfekt.
// In my beautiful wedding dress that I designed with Ida Sjöstedt. When can I wear it again? On Halloween? On my funeral?? Haha. Oh, it was so perfect.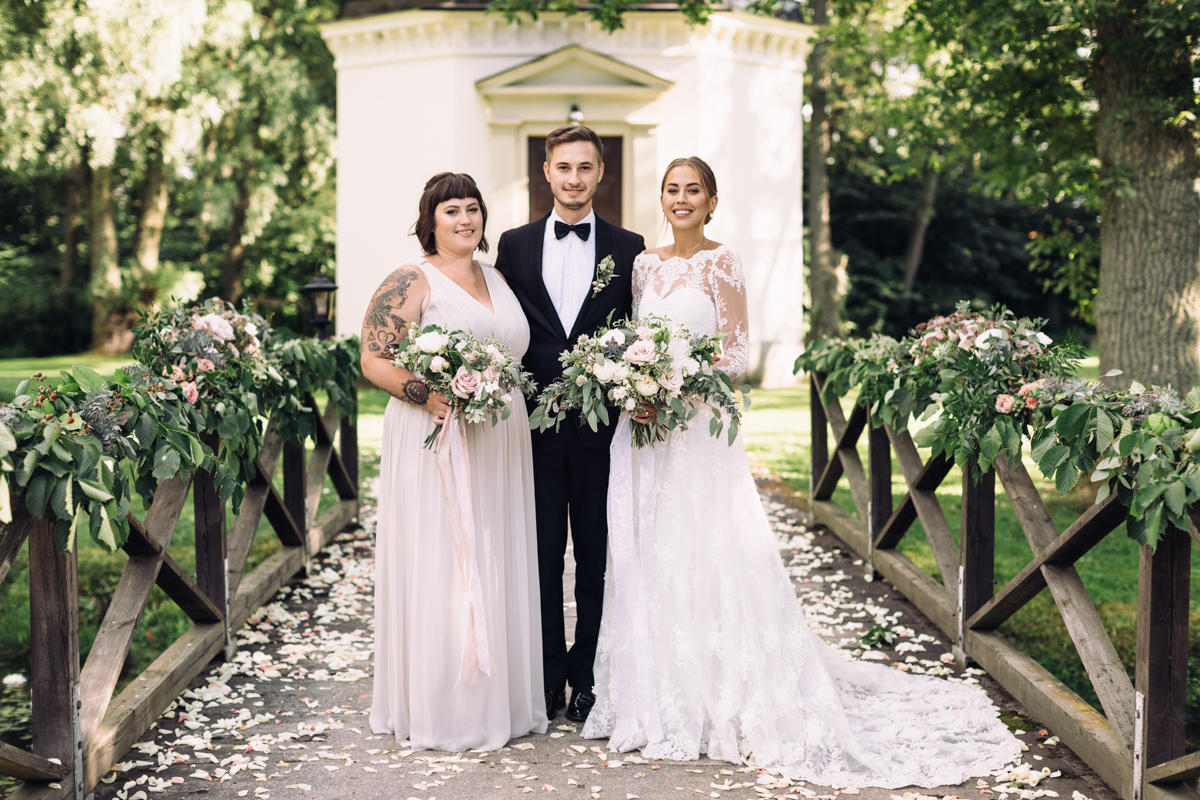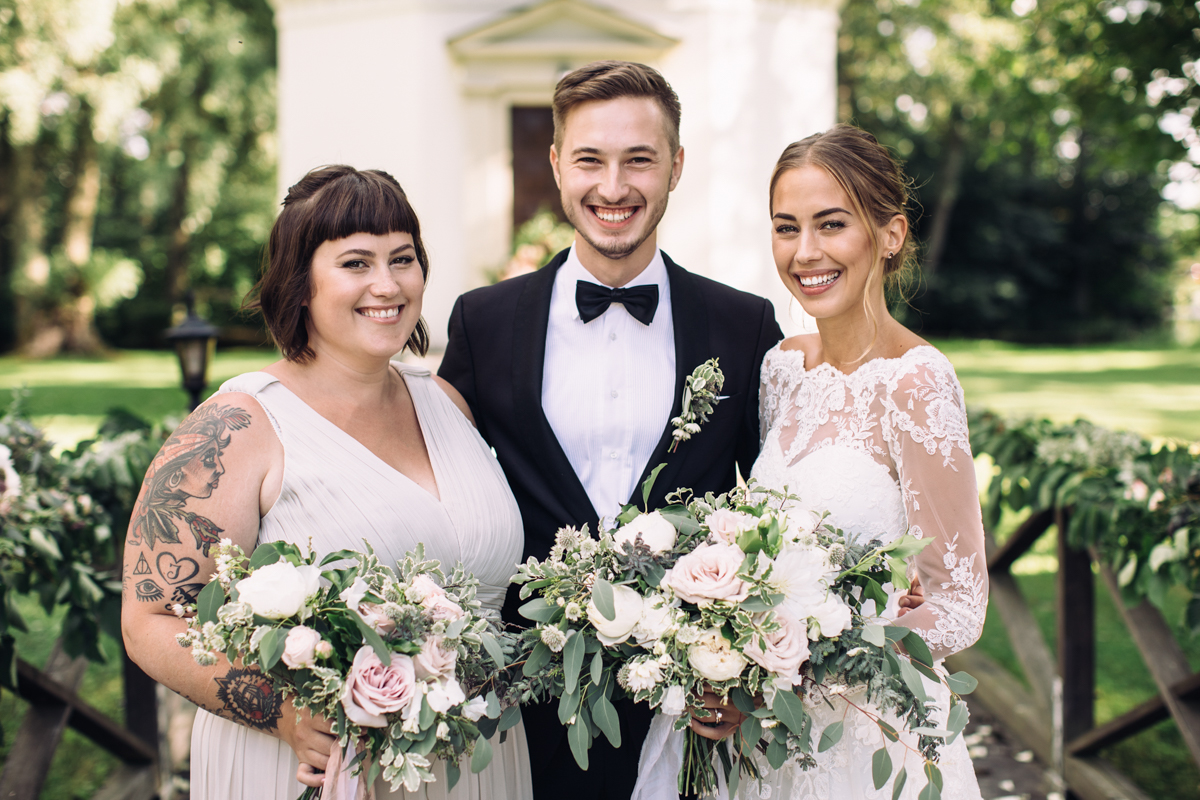 Mina syskon och jag. Vi mot världen, så har det alltid varit.
// My siblings and I. Us together against the world, it has always been like that.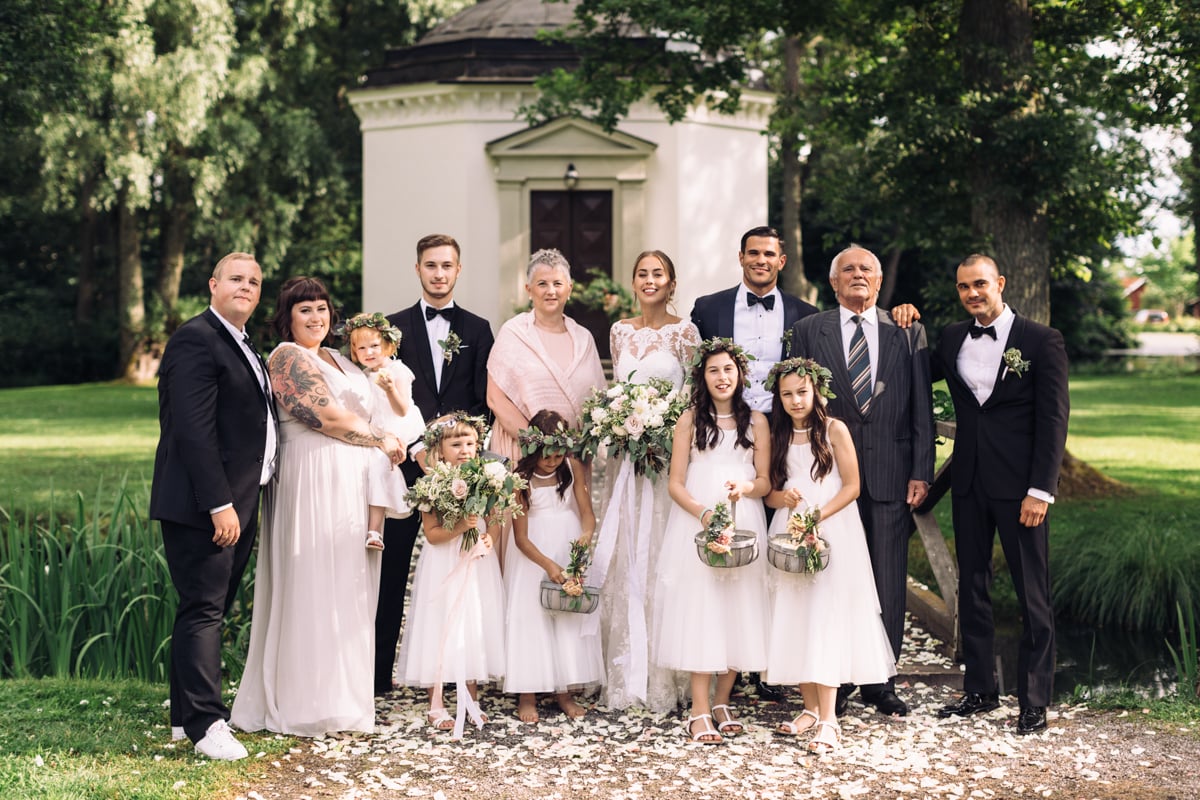 Vår familj!!!! Det viktigaste jag har. Jag är så ledsen över att min mormor och morfar inte kunde komma pga morfars hjärta. Det gjorde faktiskt riktigt ont för så skulle det inte vara, men jag vet att de var minst lika ledsna som jag. Ska dit och hälsa på snart och de vill ha en inramad bild från bröllopet…
// Our family!!! The most important thing in my life. I'm so sad that my grandma and grandpa couldn't come because of my grandpa's heart. It actually hurt me a lot because it wasn't supposed to be like that, but I know that they were just as sad as I was. I'm gonna go and visit them soon and they want me to bring a framed wedding photo….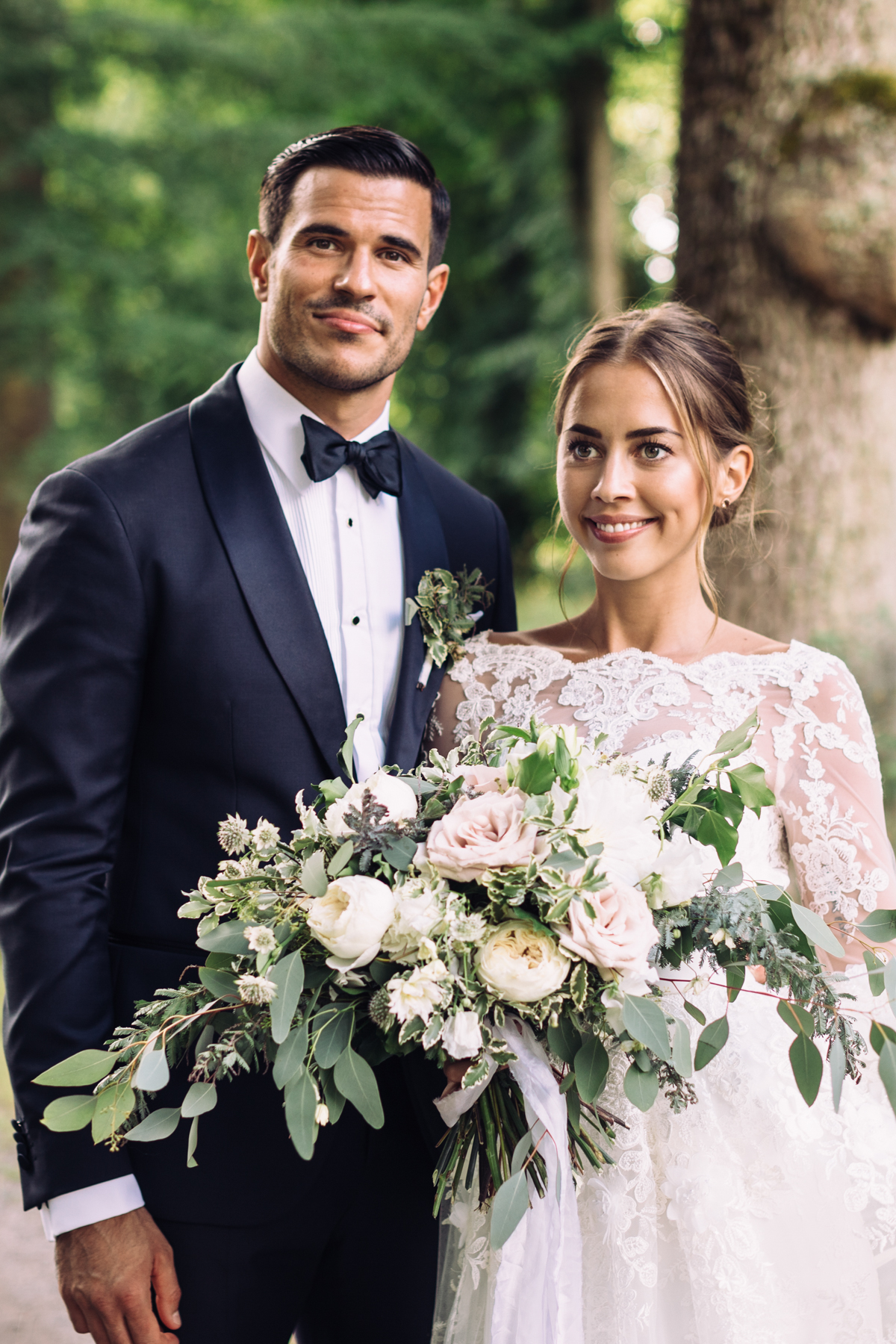 …kanske denna? Haha. Alla bilder är tagna av Fabian Wester!
// ….maybe this one? Haha. All the photos are shot by Fabian Wester!