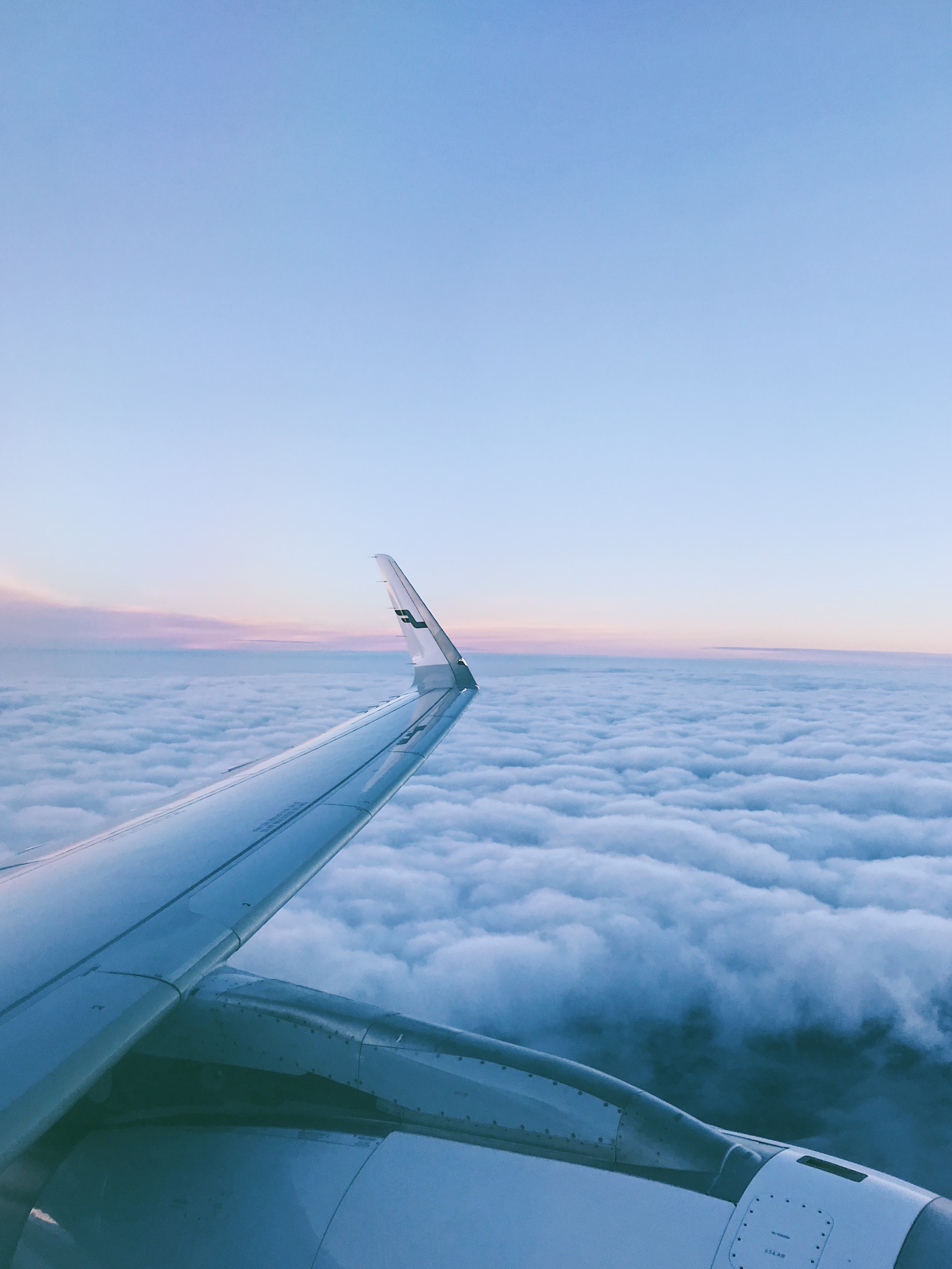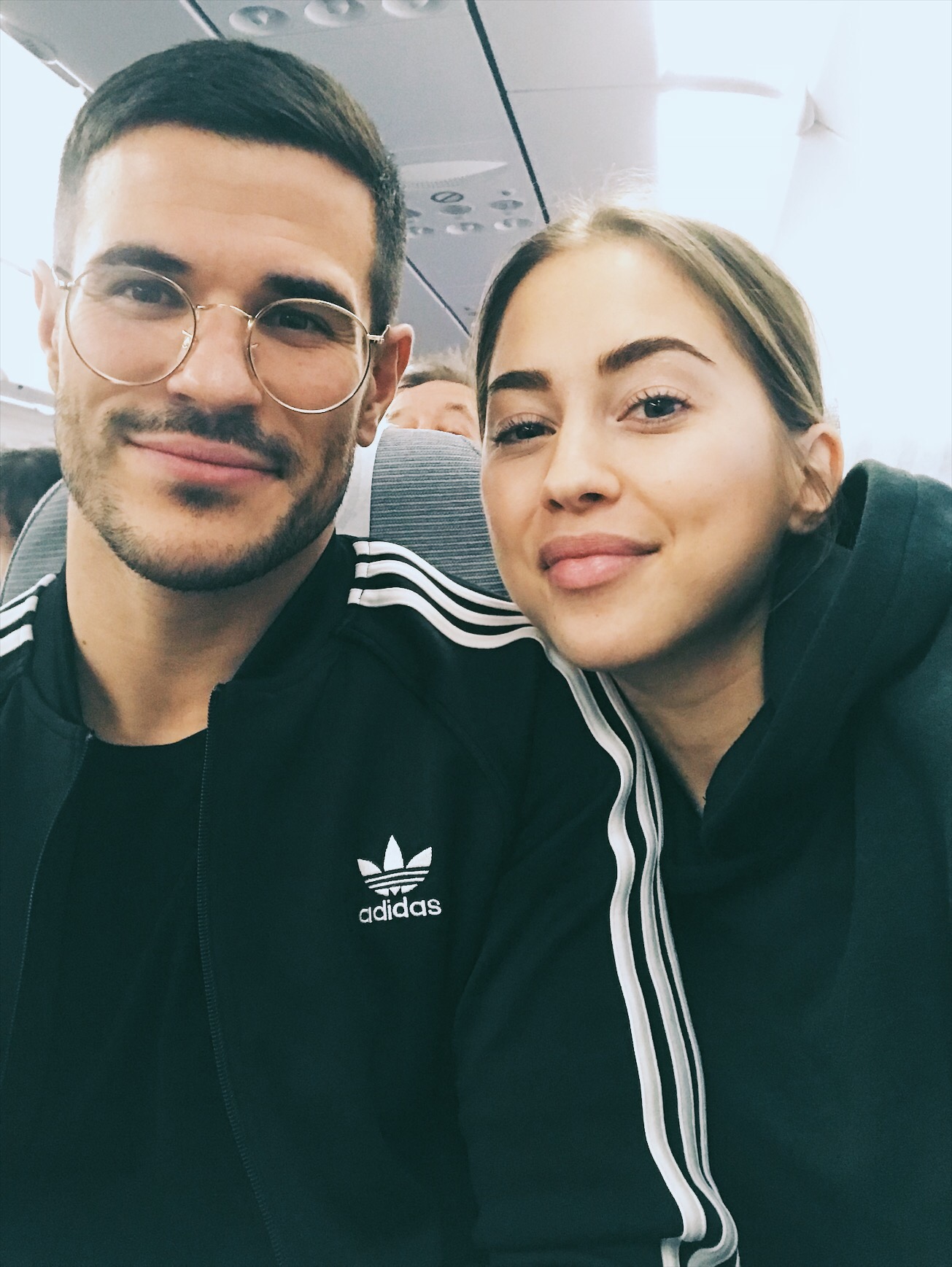 Saying goodbye to 2017 on a flight to Thailand
Nu lämnar vi Sverige för 2 veckor i värmen, och med det lämnar jag även 2017 bakom mig. Ett år som varit ett av de bästa i mitt liv, eftersom att jag gifte mig med min andra halva, men också ett av de tuffaste åren hittills. Jag vill skriva att 2018 kommer bli bättre, men det kan jag ju omöjligen veta. Känns iallafall bra att lämna detta år bakom mig, och blicka framåt.
Gott nytt år kära läsare. Tack för allt ert stöd detta år. Vi hörs när jag ligger på en strand med en drink och en bok i handen!
// Now we're leaving Sweden for 2 weeks in the heat, and with that I also leave 2017 behind. A year that has been one of the best of my life, since I married my other half, but also one of the toughest years so far. I want to write that 2018 will be better but that I don't know. It feels good to leave this year behind me though and look forward. 
Happy new year to my dear readers. Thank you for your support this year. I'll talk to you again when I'm on a beach with a book and a drink in my hand!