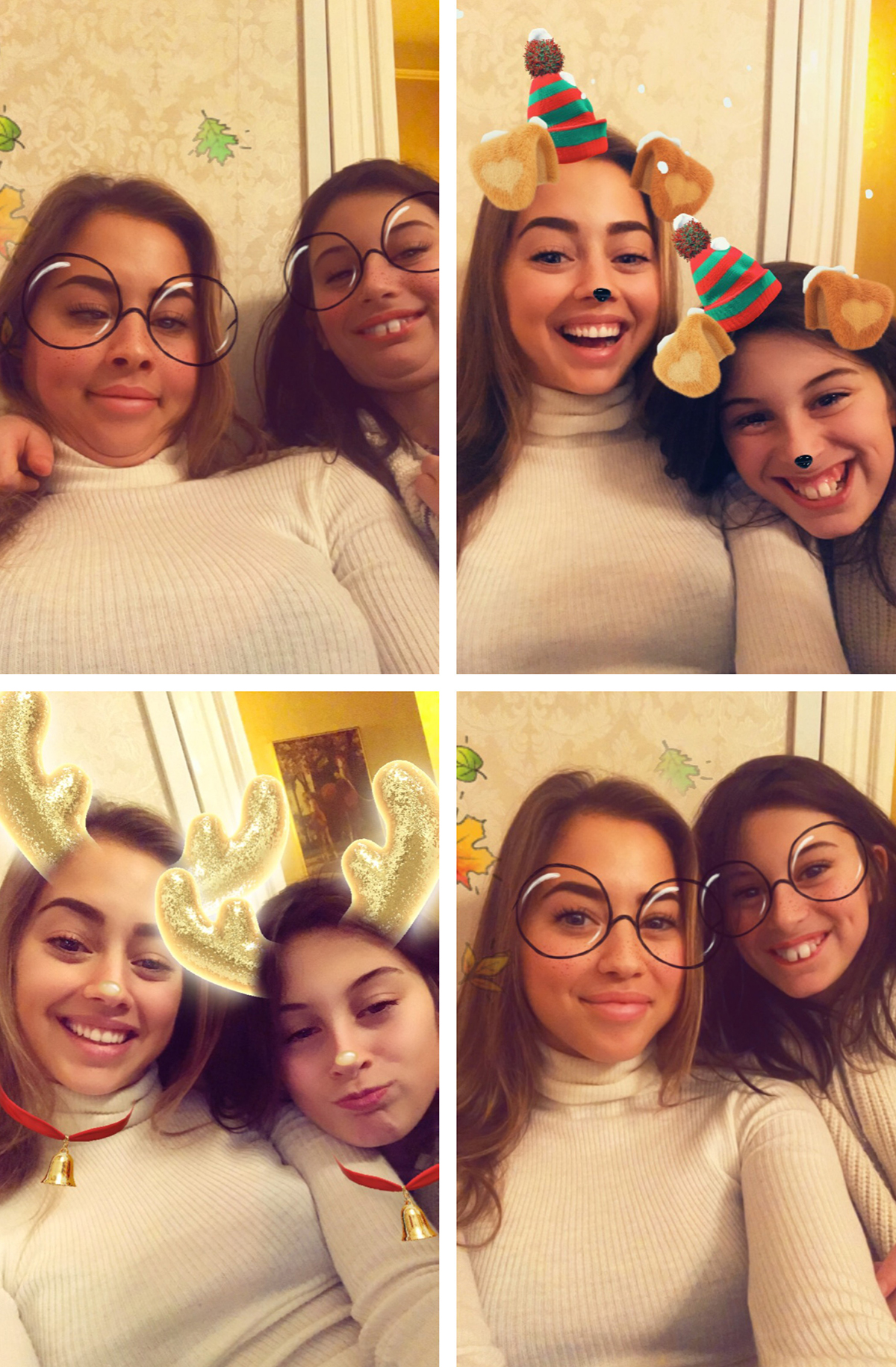 Not a boring second with this one <3
Jävla halsjävel! Vaknade upp med förkylning igår. Palla bli sjuk inför julen. Kan inte heller åka till sjukhuset pga smittrisk, så igår tog jag verkligen en time-out från allt. Till de som hörde av sig och frågade hur jag mådde så ljög jag och sa att jag var på jobbet, för jag ville bara vara ifred hemma. Normalt kör jag på för att tänka på annat, men ibland behöver jag också bara vara ensam med mina tankar. På kvällen firade vi Aleks slava (högtid) hos hans pappa, åt massa mat och busade med barnen.
Idag är jag på jobbet en sista dag innan julledigheten. Beroende på läget så får vi se om vi reser bort efter jul eller inte, annars är jag tillbaka här en sväng i mellandagarna.
// Damn throat! I woke up with a cold yesterday. Not now, not before Christmas. I can't go to the hospital either because I might cause infection, so yesterday I really took a time-out from everything. Some called and asked how I was, I lied and said that I was at work because I just wanted to be alone at home. Normally I keep on going to think about other stuff, but sometimes I also need to be alone with my thoughts. In the evening we celebrated Aleks slava at his dad's, ate lots of food and played with the kids.
Today I'm at work one last time before Christmas holiday. Depending on how the situation is we'll see if we travel after Christmas or not, otherwise I will be back here next week.