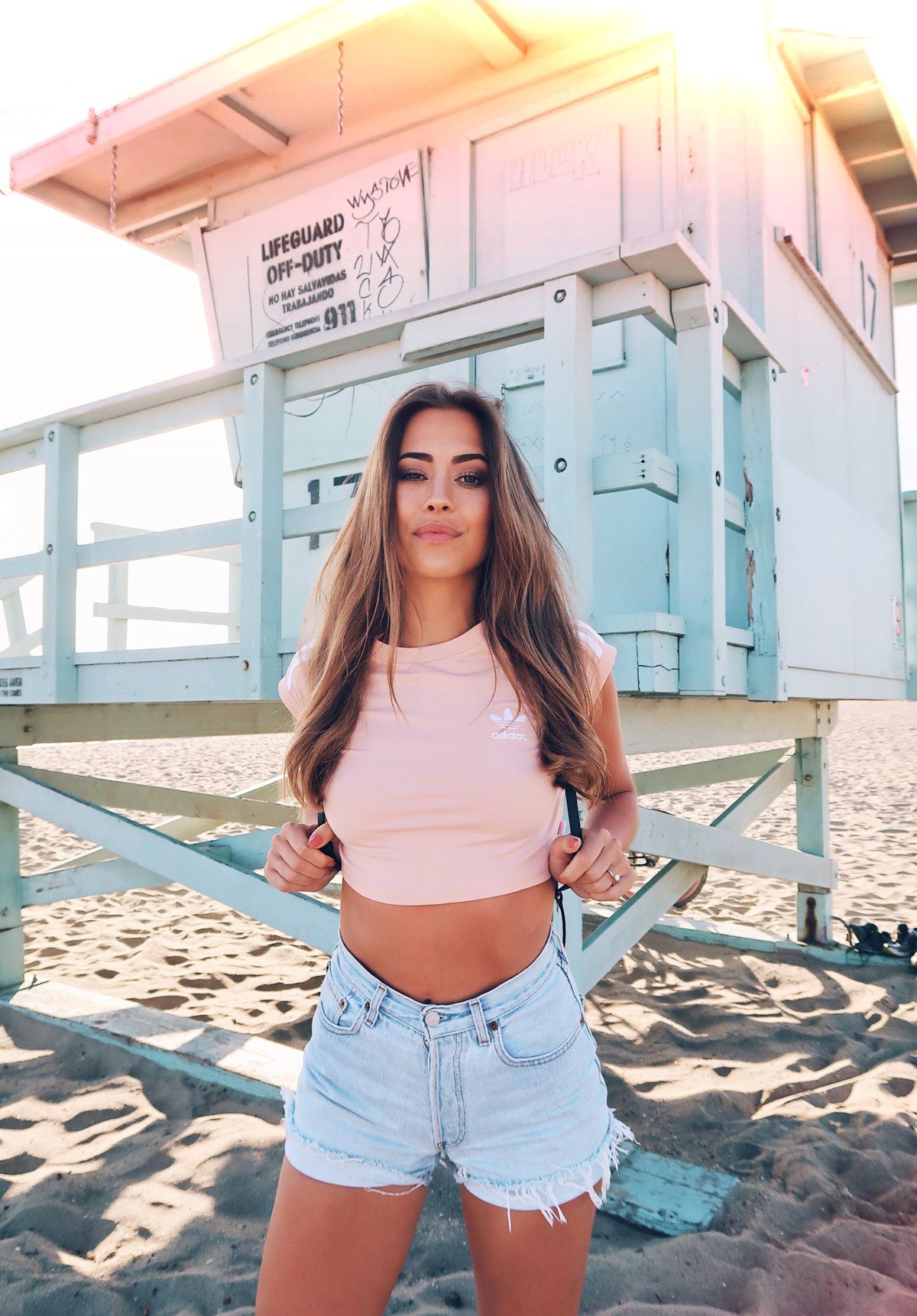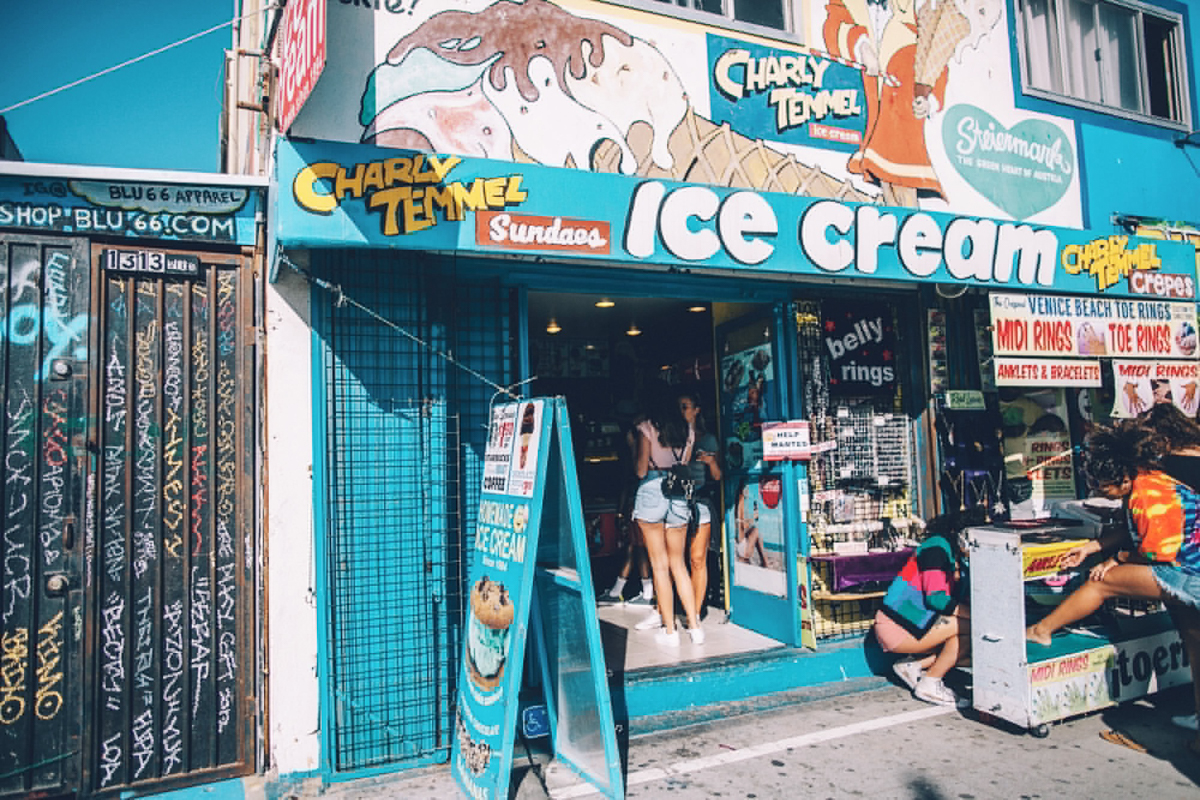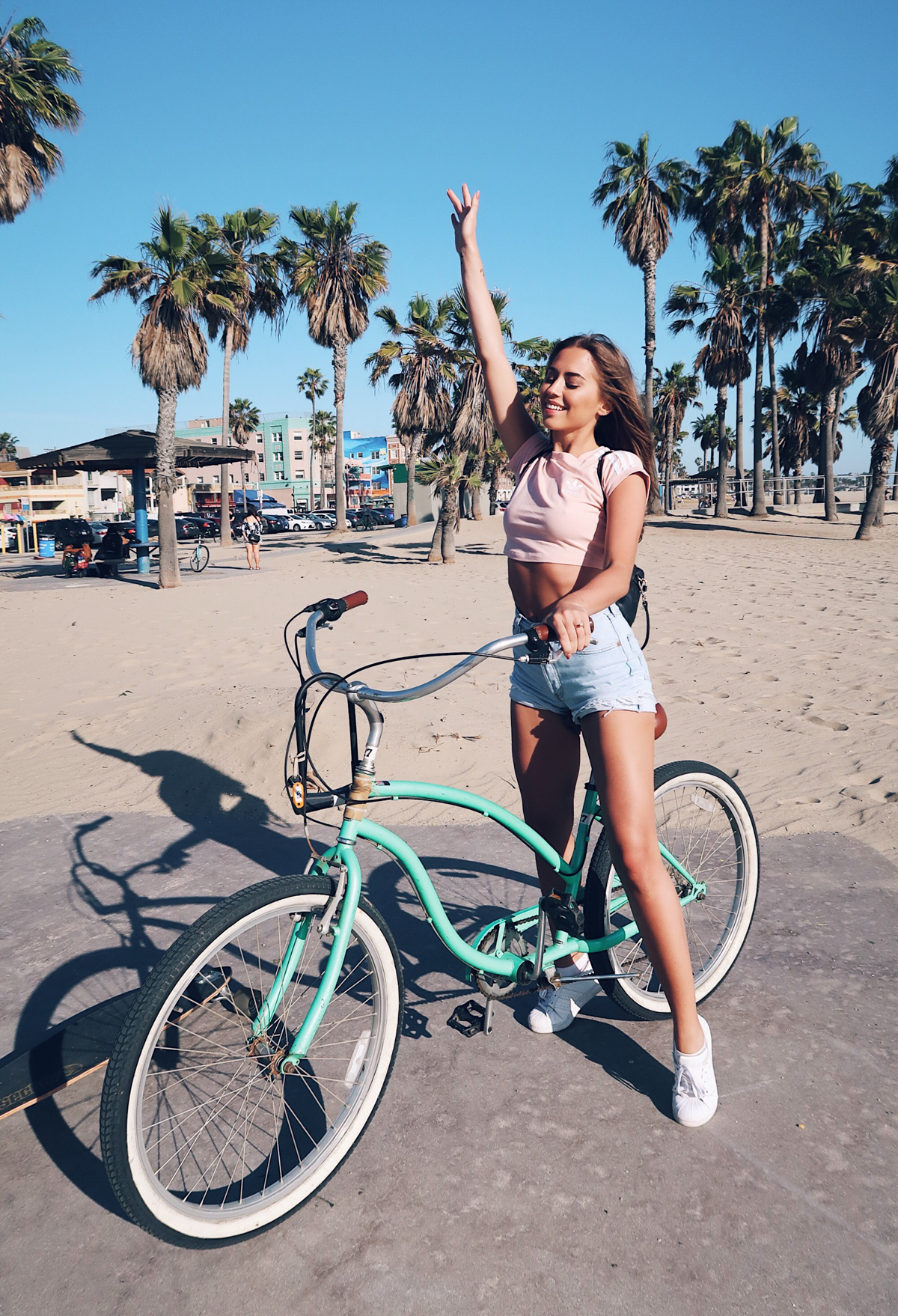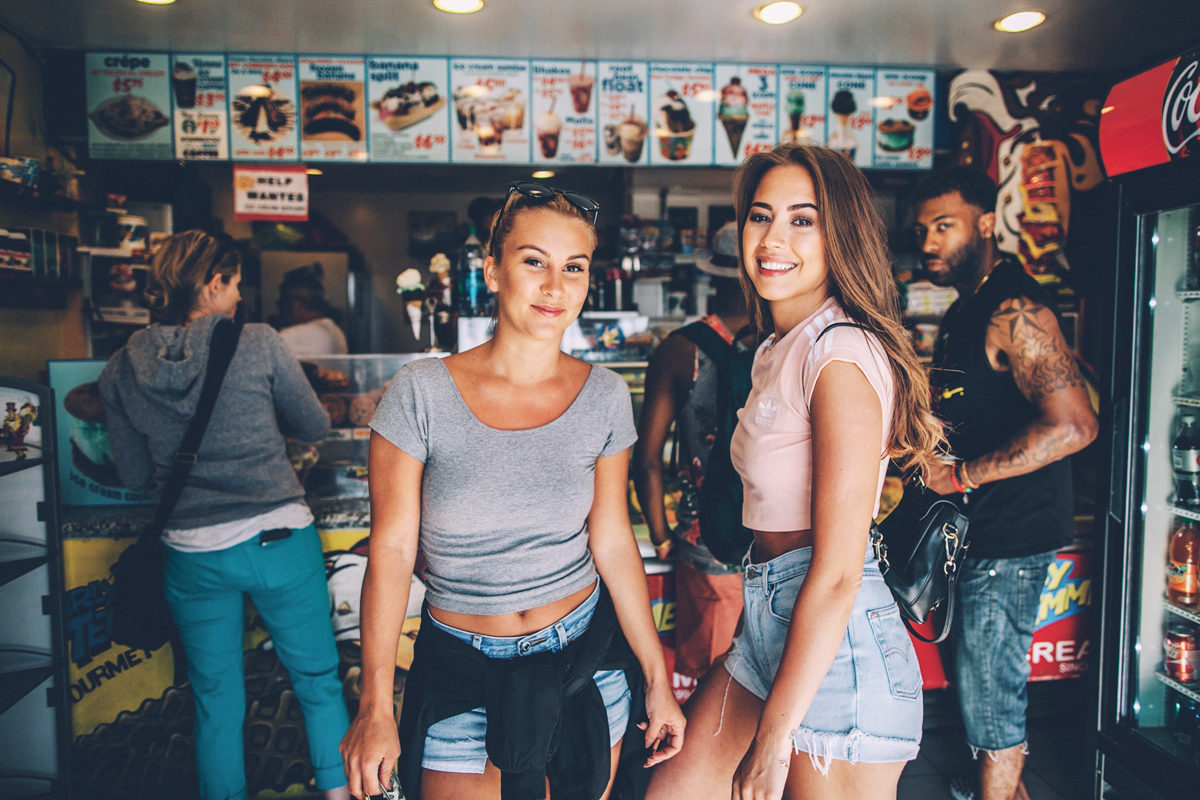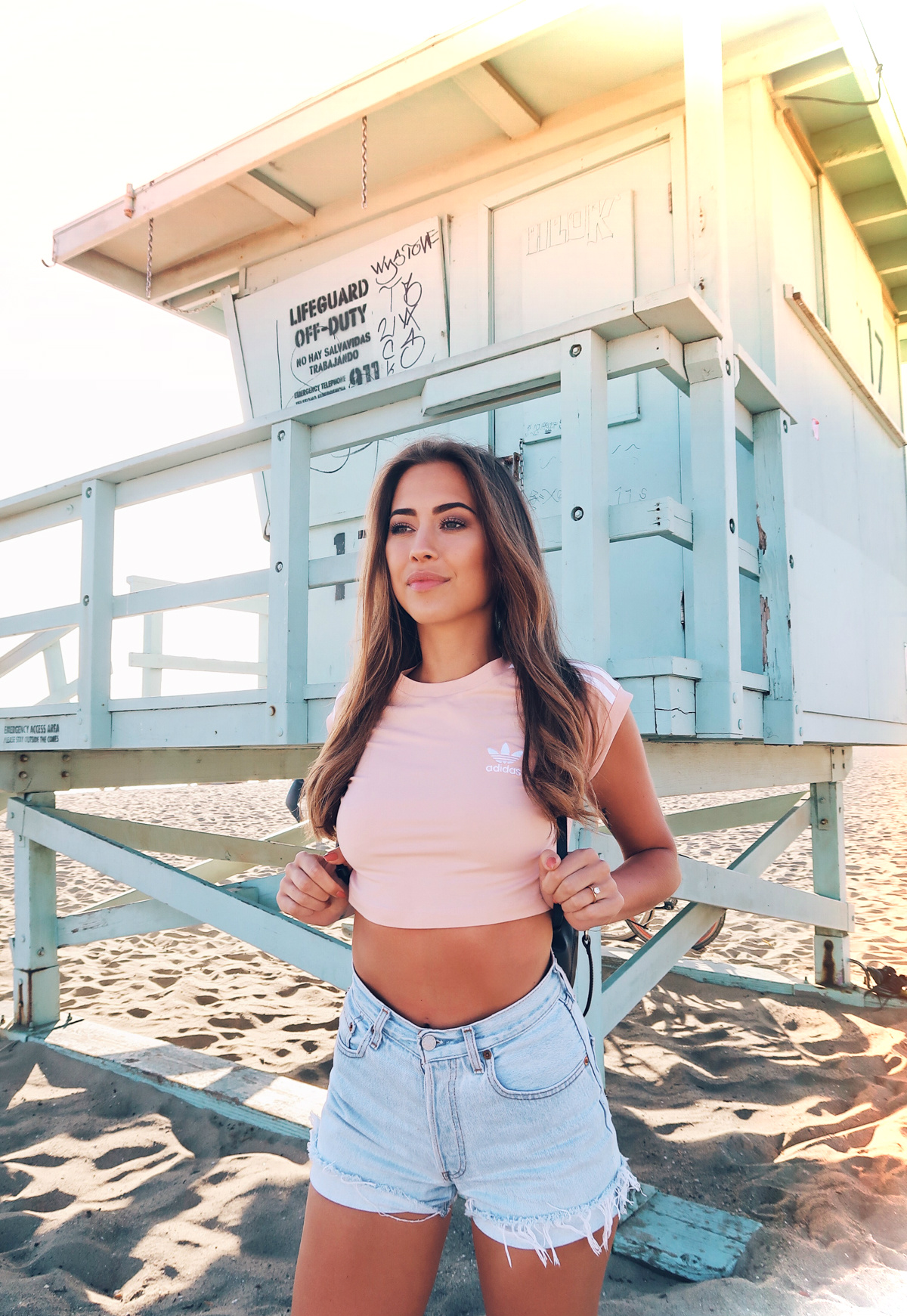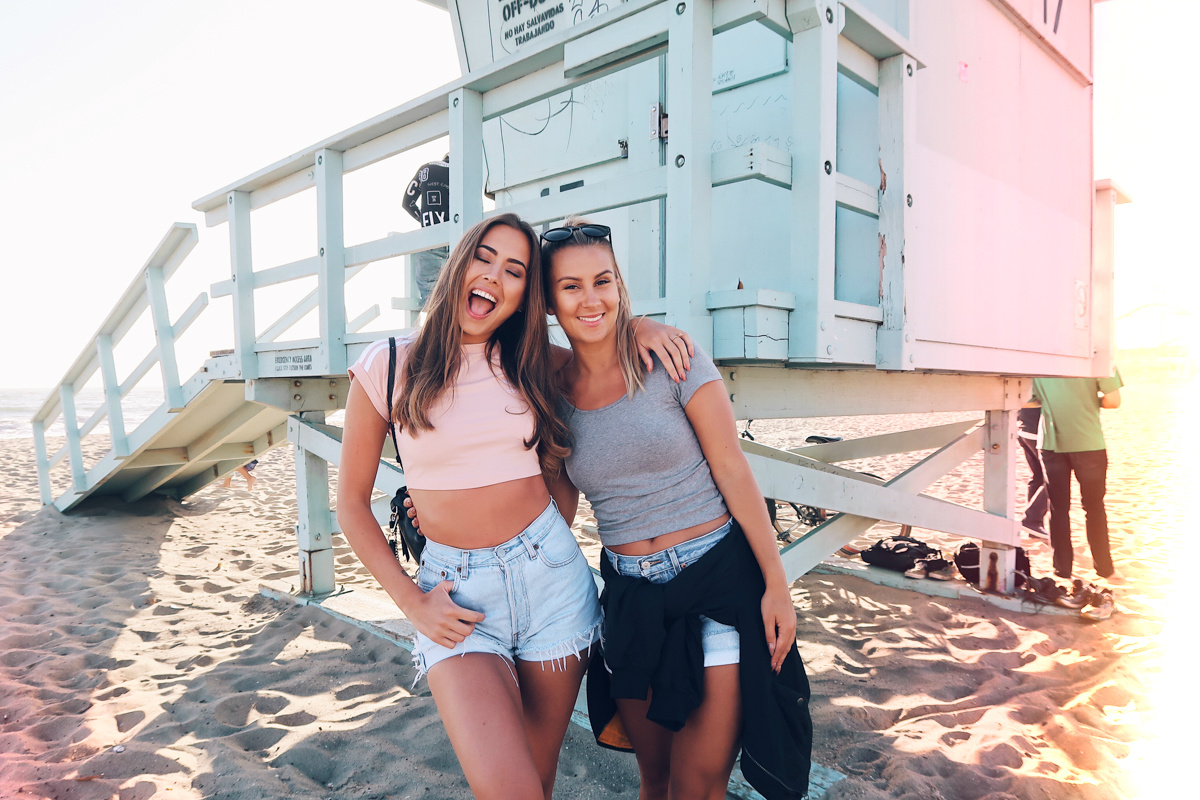 An afternoon in Venice! Borrowed some photos from Angie <3
Bilder från en eftermiddag i Santa Monica/Venice med Alex, Angelica och Marcus! Vi hyrde cyklar och cyklade längs stranden (det blåste dock storm så det var inte så härligt som det låter haha), stannade till och åt glass i Venice och sedan cyklade vi tillbaka. Jag filmade lite för min LA-vlogg som kommer upp på söndag! Har noll idéer för nästa veckas video dock, ska filma imorgon så måste komma på något snabbt haha. Tänkte typ visa hur jag sminkar mig till vardags eftersom att många av er har frågat om det, men har fått den största vulkanen NÅGONSIN på kinden och tryckt sönder en annan por så att jag har en stor sårskorpa så känner mig inte så sugen på att filma mitt ansikte så nära haha. Vi får se vad jag hittar pöööö.
Nu ska jag gå och köpa pokébowl lunch och sedan iväg till Ida för att prova min brudklänning! Aaaah!
// Photos from an afternoon in Santa Monica/Venice with Alex, Angelica and Marcus! We rented bikes and rode along the beach (it was windy as hell though so it wasn't as wonderful as it sounds like haha), stopped for ice cream in Venice and then went back. I filmed a bit for my LA vlog that will be up on Sunday! I have no ideas for next week's video though, we're gonna shoot it tomorrow so I have to come up with something really quick haha. I thought about showing my everyday make up since many of you have requested that, but I've got the biggest vulcano EVER on my cheek and I've also squeezed the life out of another pore so I've got a wound there now so I don't know if I'm up to filming my face up close haha. We'll see what we do.
Now I'm gonna go and buy poké bowl for lunch and then go to Ida to try on my wedding dress! Aaah!