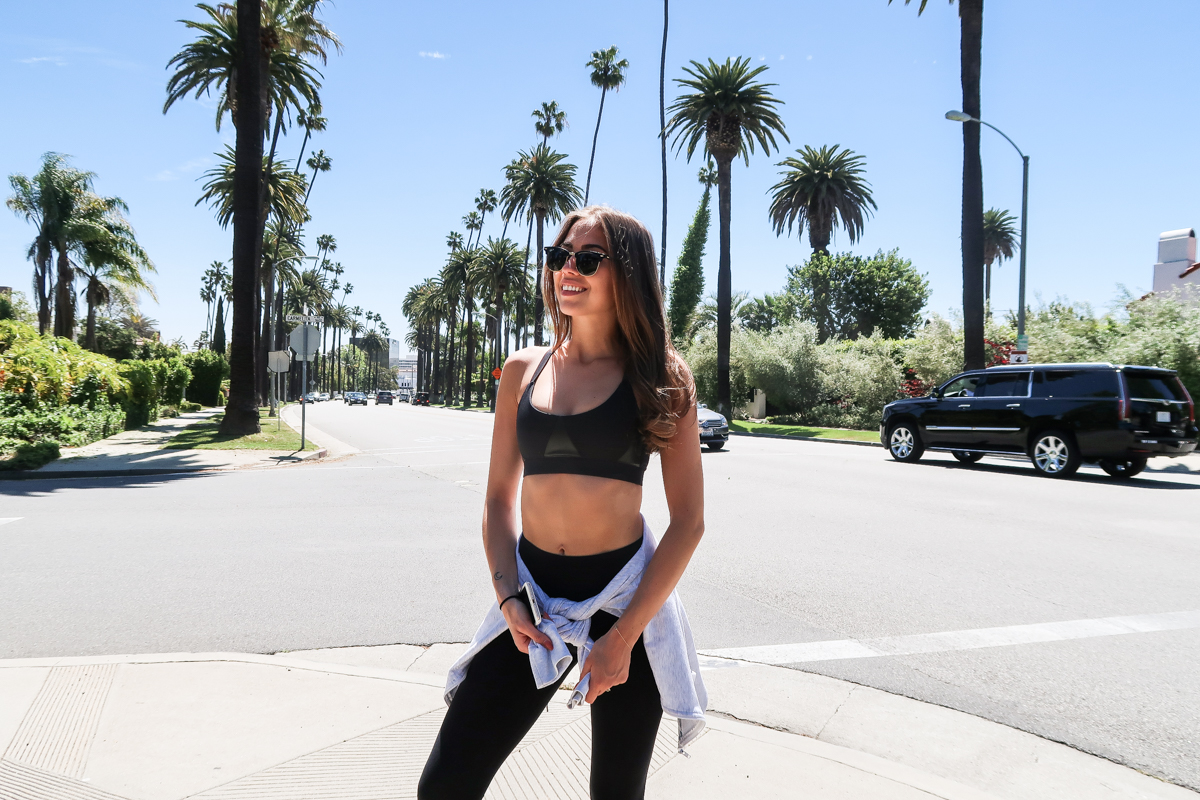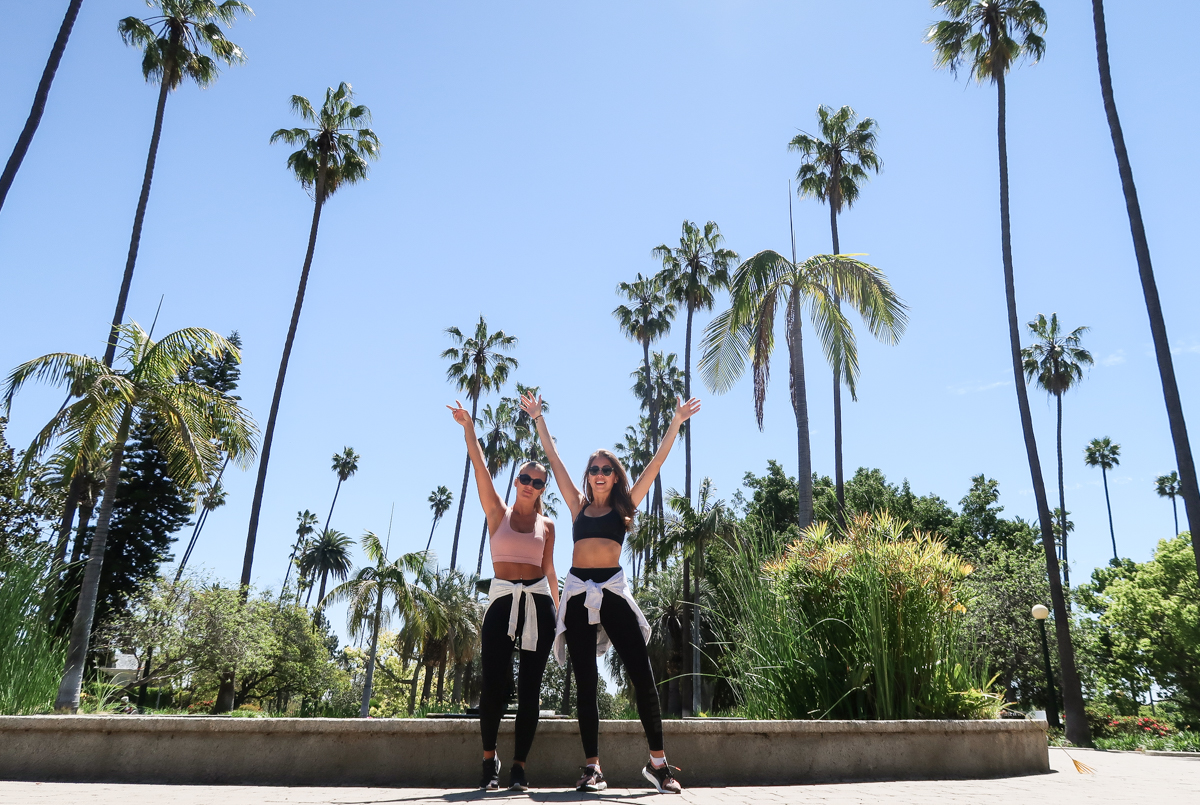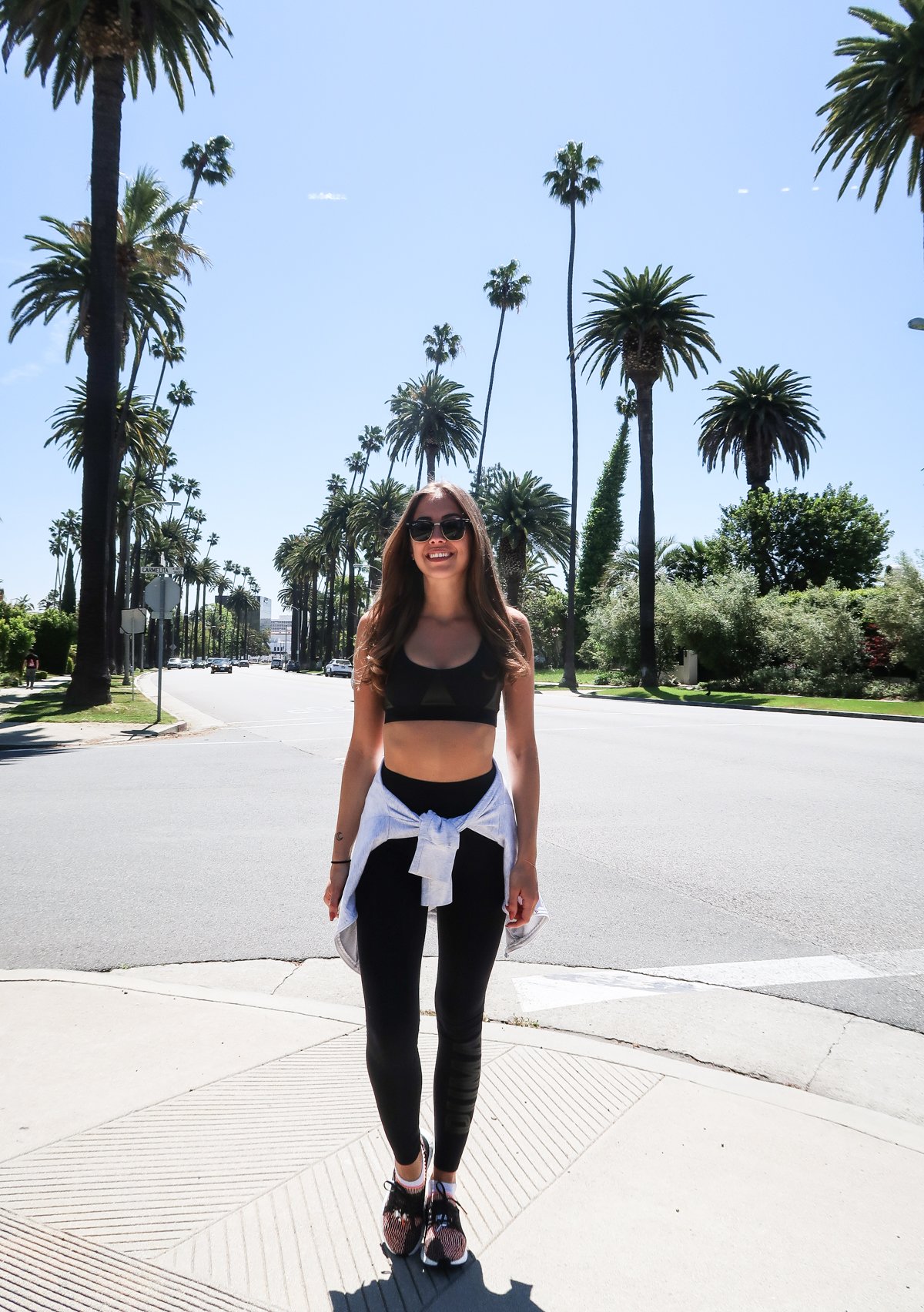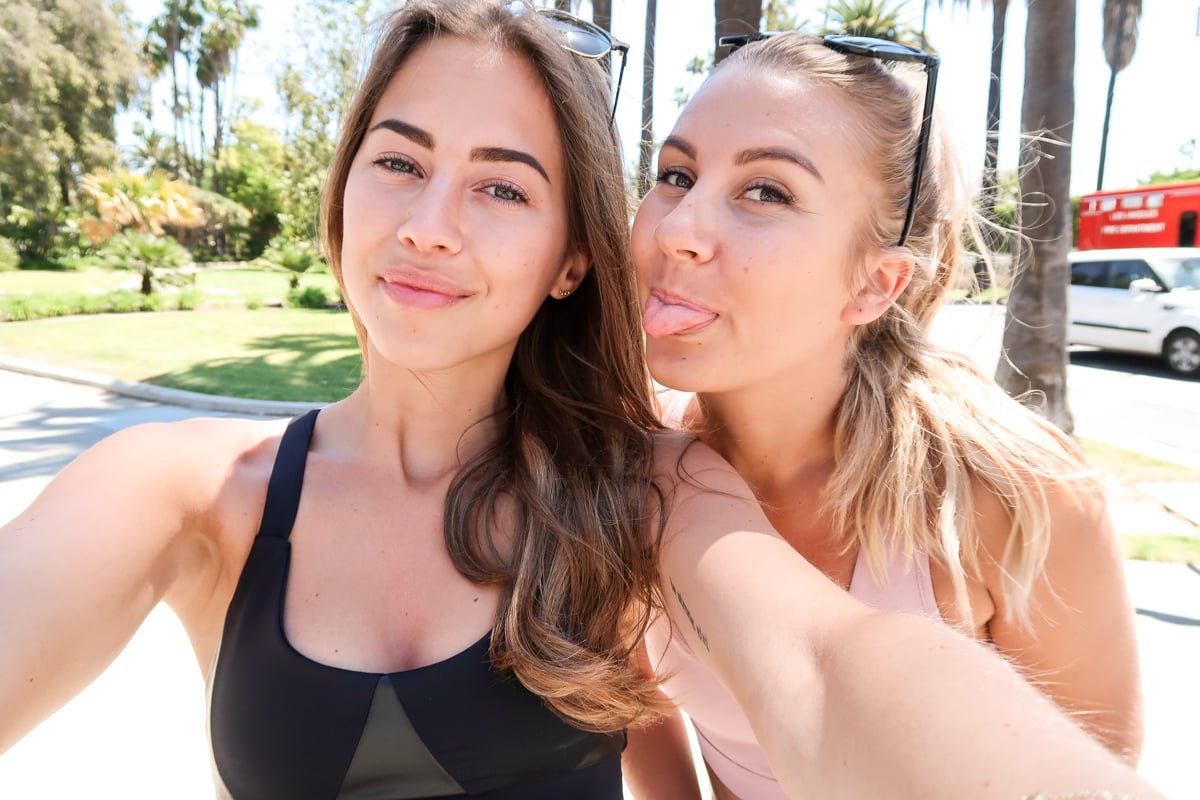 Old top from NLY SPORT (adlink) // tights from Puma (similar here! adlink) // shoes from Adidas // sunglasses from RayBan
En morgon i LA! Älskar att börja dagen med en powerwalk. När jag är ute och reser alltså, här hemma skippar jag allt jag kan skippa för att få sova lite längre haha. Även frukost, den slänger jag i mig framför datorn på jobbet istället. Idag hann jag dock inte köpa med mig något innan måndagsmötet började men tänkte springa ner och köpa en ordentlig lunch nu!
Resten av dagen är en enda stor röra, jag har så mycket jobb att jag inte vet hur jag ska hinna med allt. Men jag tar en sak i taget och tar mig igenom dagen. Förhoppningsvis kan jag ta en liten danspaus ikväll iallafall! Länge sedan Stella och jag var på dansen så vill verkligen komma iväg på det. :-)
// One morning in LA! I love starting my day with a powerwalk. Well at least when I'm out traveling, when I'm at home I skip everything I can skip just to be able to sleep a little bit longer haha. Even breakfast, I eat it at work infront of my laptop instead. Didn't have time to buy anything with me today though before the Monday meeting started, but I'm gonna go down and buy a nice lunch now!
The rest of my day will be a big mess, I've got so much work that I don't know how to be able to do it all. But I'm taking one thing at the time and get myself through the day. Hopefully I can take a little dance break tonight! It's been a while since Stella and I were at dance class so I really want to go today. :-)