*contains adlinks from nelly.com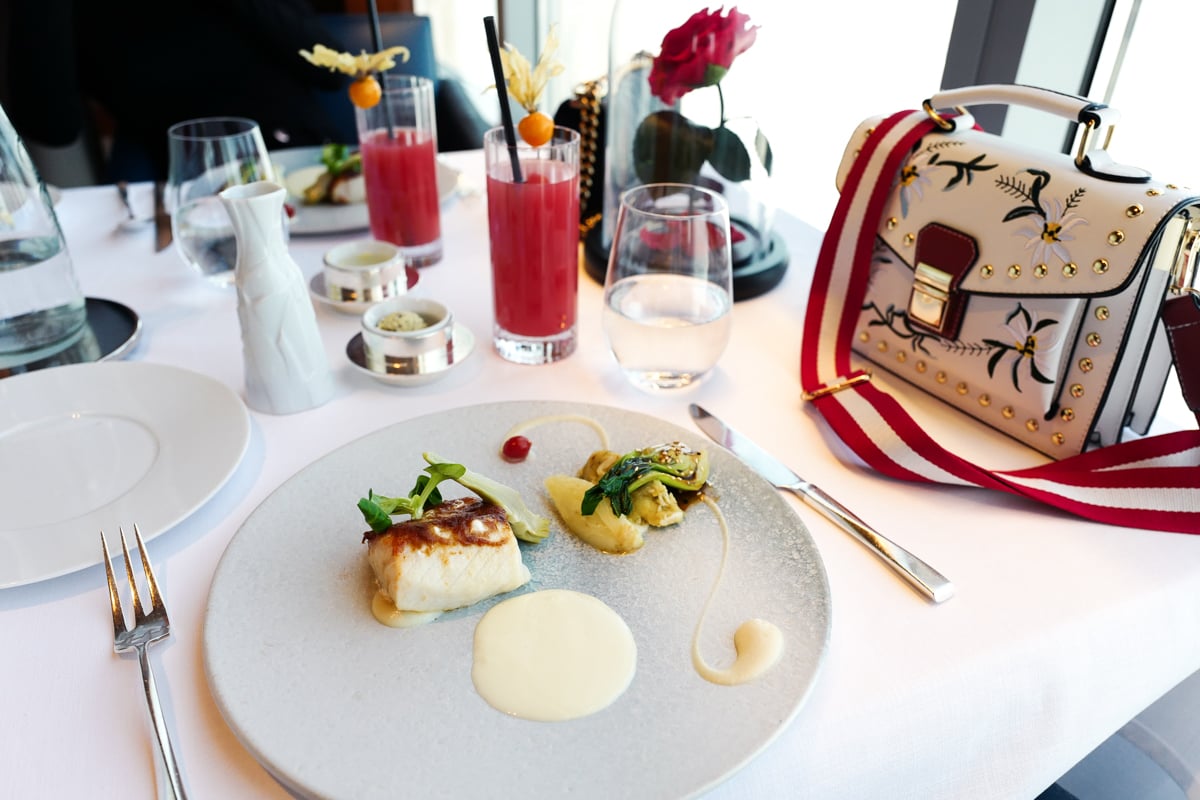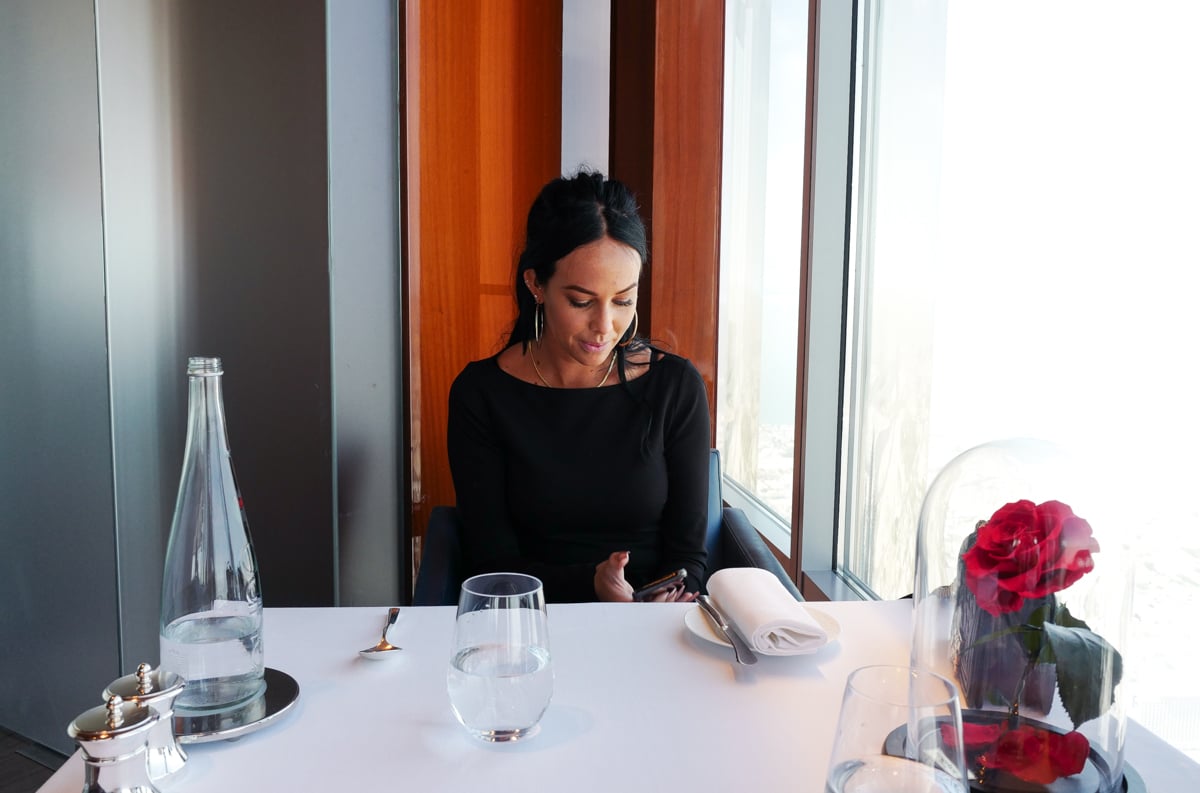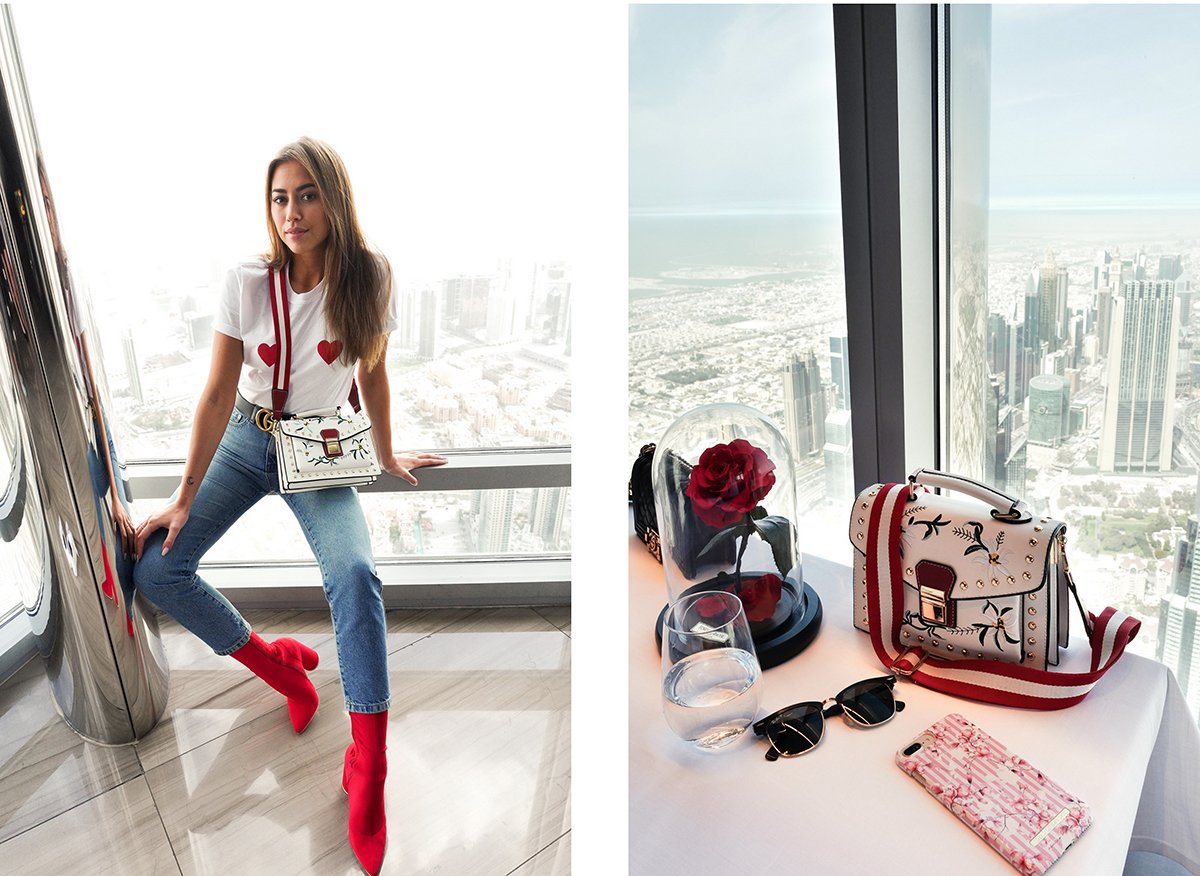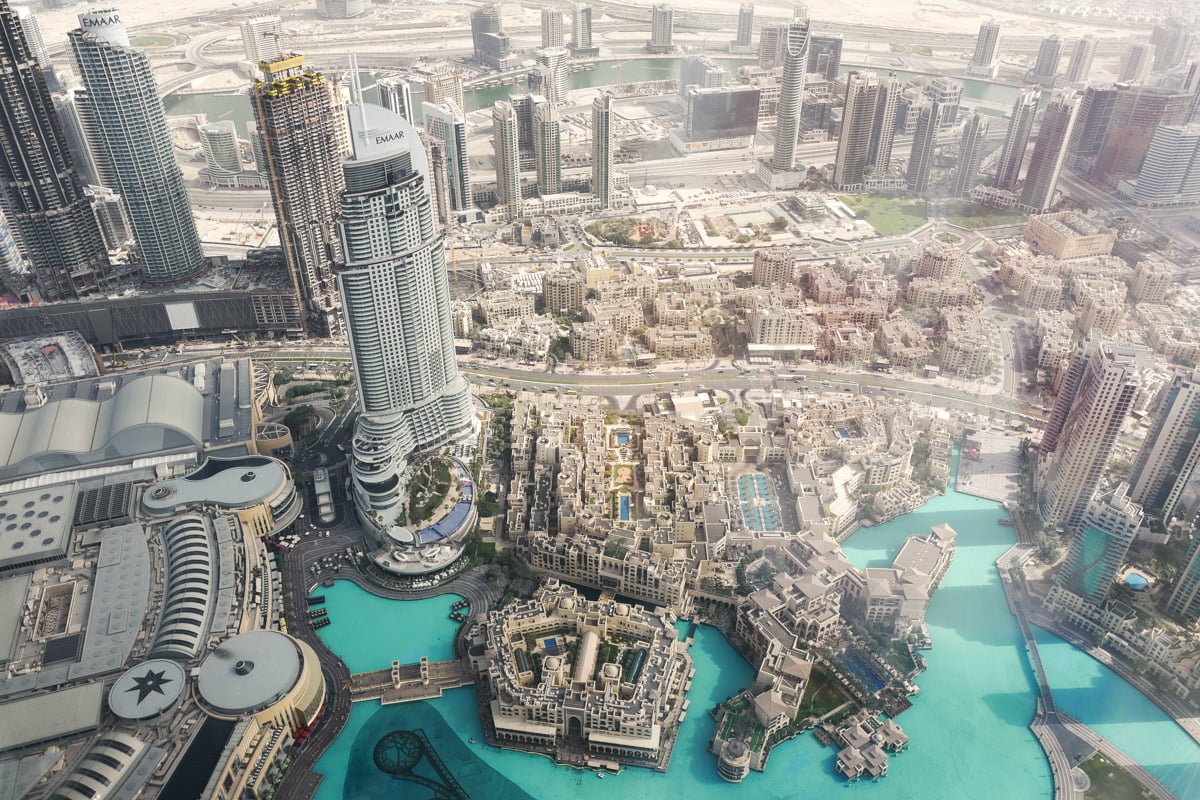 Lunch at Atmosphere in the Burj Khalifa! Get my t-shirt here and shoes here (adlinks/reklamlänkar)
En dag åt vi lunch i världens högsta byggnad! På våning 122 satt vi och åt en helt magisk fisk (så synd att man fick så lite..) medan vi tittade ut genom fönstret. Sjukt läskigt haha. Jag har några återkommande mardrömmar som jag drömmer med jämna mellanrum och en av dem är att jag är i en skyskrapa som svajar och sedan rasar så jag är alltid lite nojig när jag är uppe i riktigt höga hus. Men vi klarade oss! ;-)
Ni har länkar till tishan och skorna ovan. Jeansen är från Gina Tricot förra året, bältet från Gucci och väskan är ett Ivyrevel-prov som aldrig klarade sig till produktion. Synd tycker jag, för den är fin!
// One day we had lunch in the world's tallest building! On level 122 we had an amazing fish (too bad we got so little..) while looking out of the window. So scary haha. I have a couple of repetitive nightmares that I dream every now and then one of them is that I am in a skyscraper that starts swaying and then falls apart so I'm always a bit scared when I'm up in those tall buildings. But we made it! ;-)
You have links to the t-shirt and the shoes above. The jeans are from Gina Tricot last year, belt from Gucci and the bag is an Ivyrevel sample that never made it to production. Such a shame, cause it's so pretty!