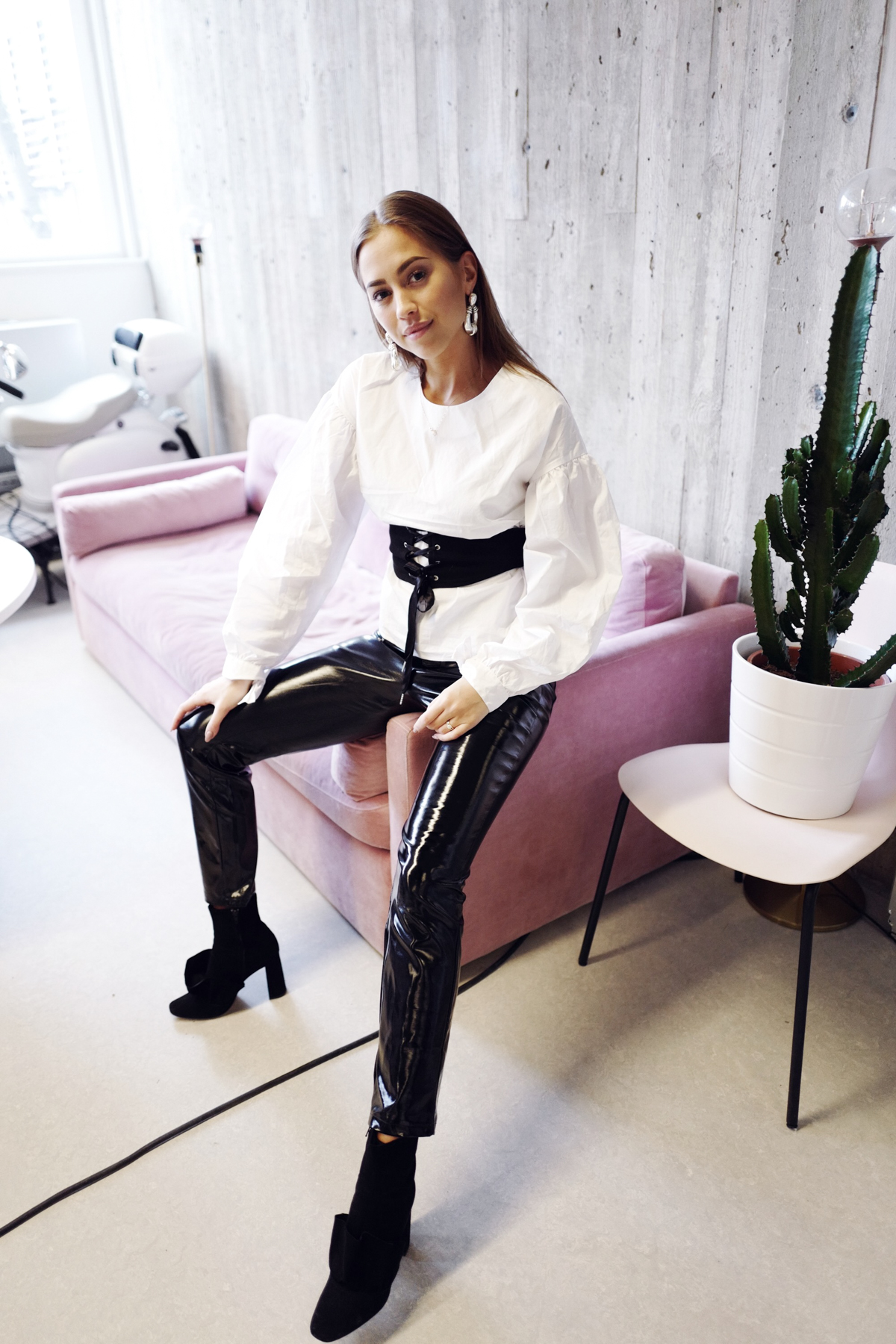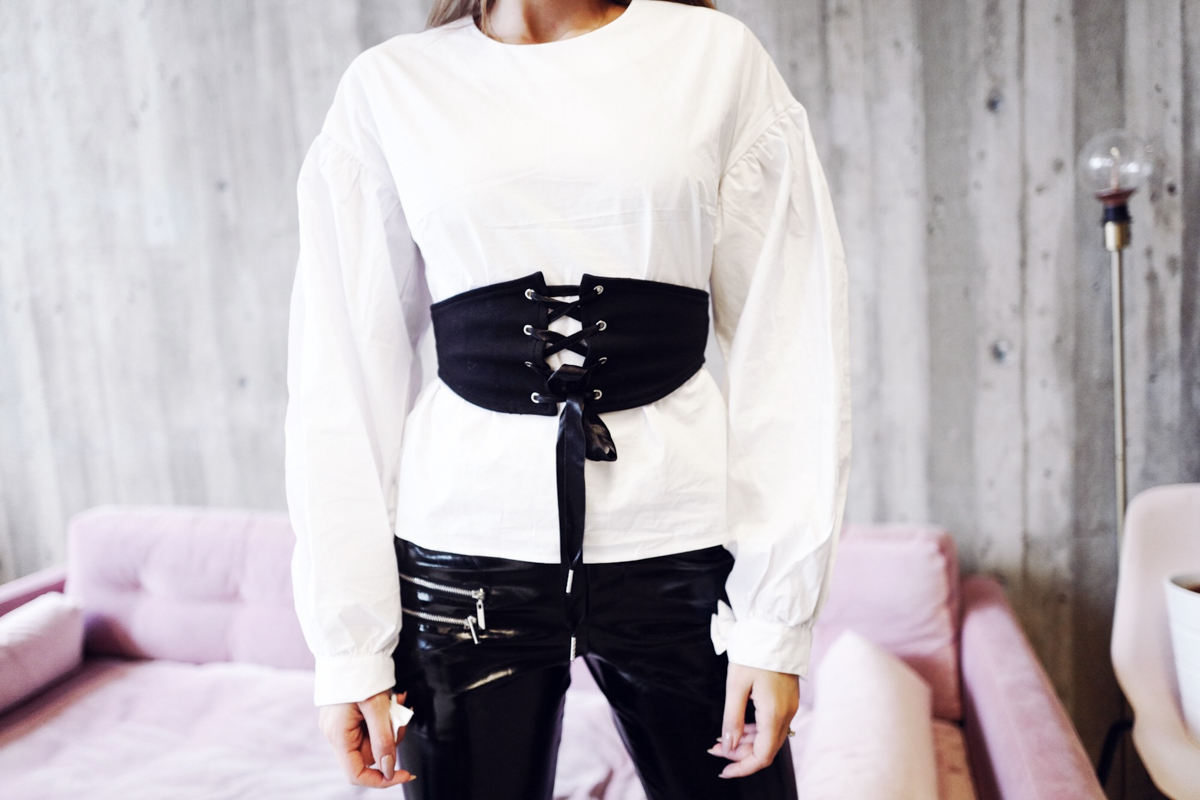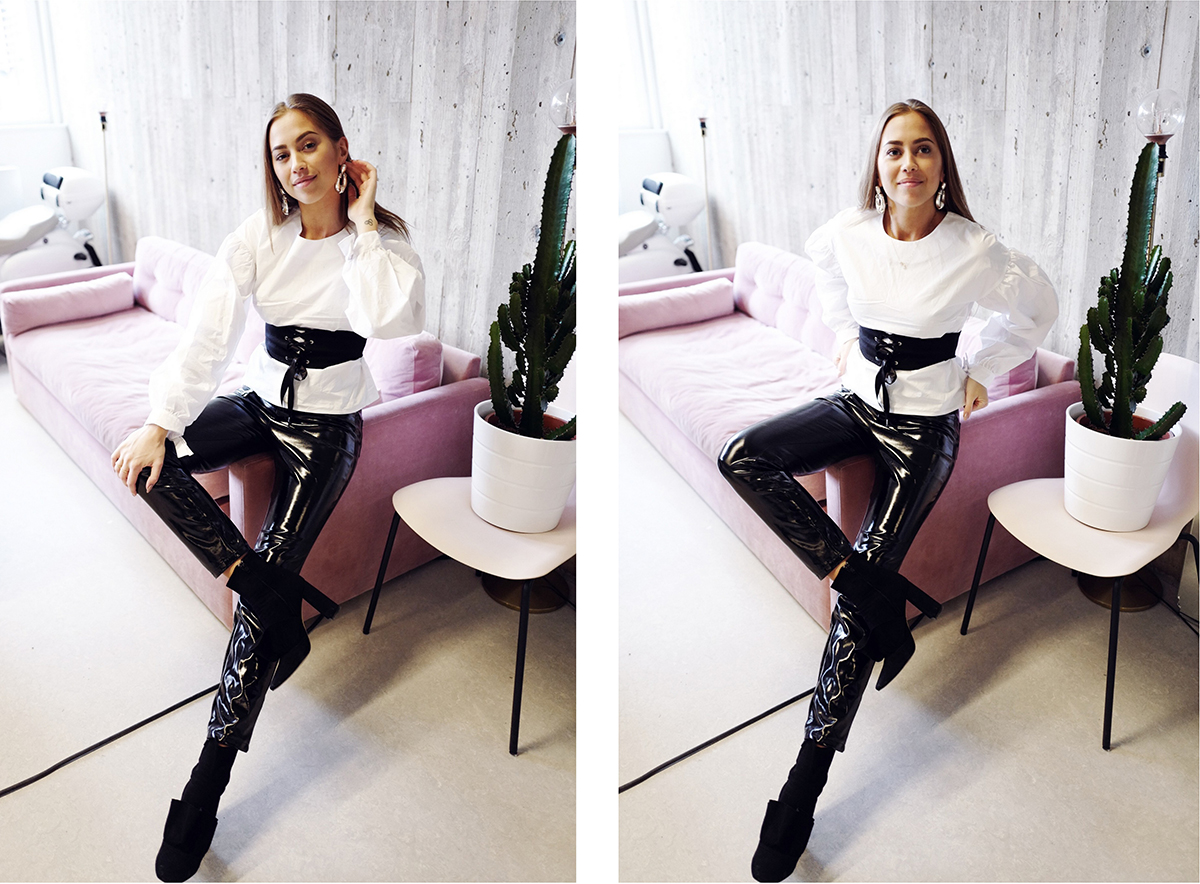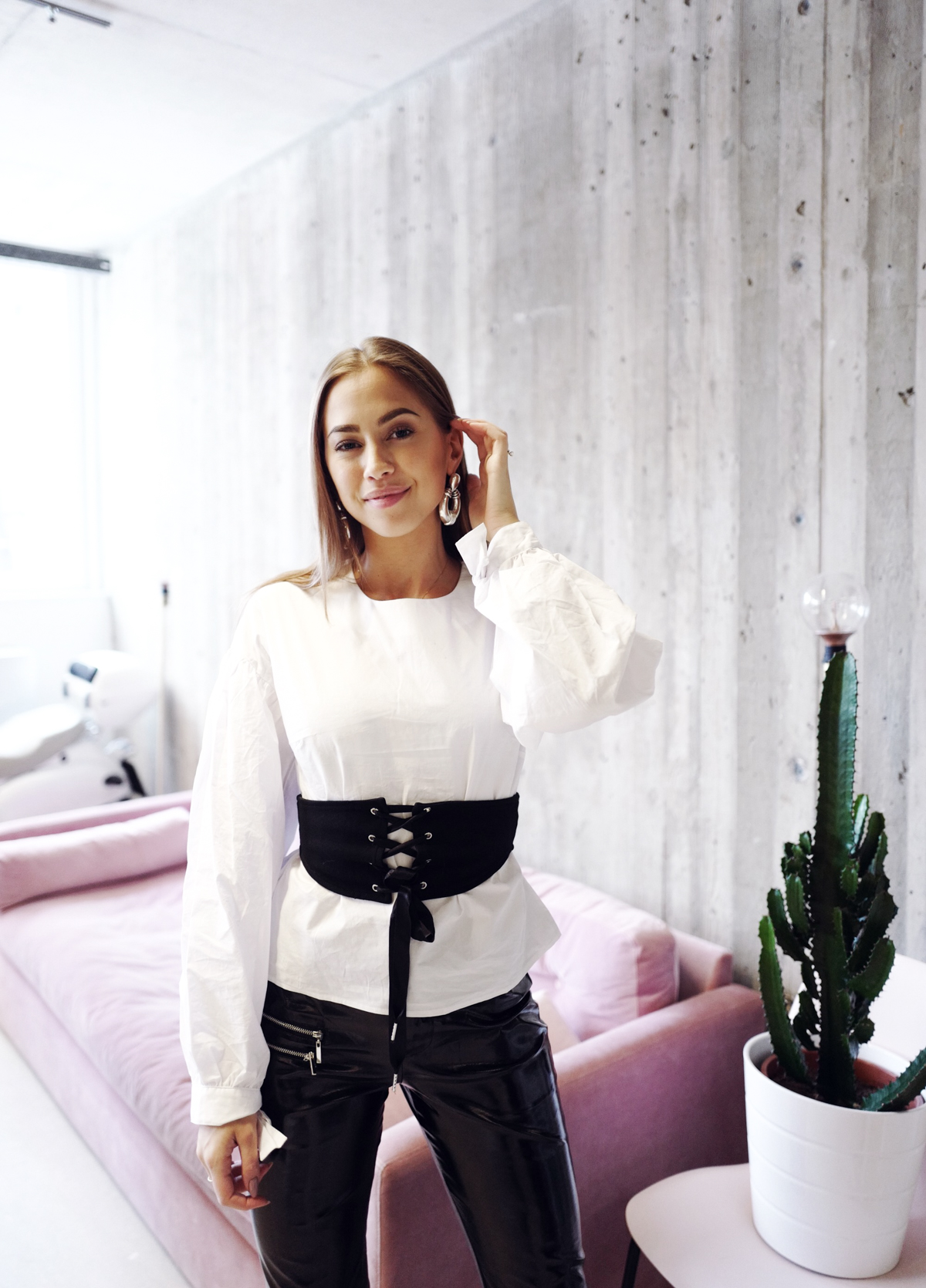 Shirt from Glamorous, pants from Asos, belt from Gina Tricot, earrings from Ivyrevel, shoes from Zara
Det var inte igår jag bjöd på en liten outfitta. :-)) Fick dock fota inne pga snöslask. Iallafall, kände för att klä upp mig till jobbet igår. Sminka mig och göra mig fin. Byxorna vaxade mig dock hela dagen. Inte rakat benen på ett tag (pallar inte göra det så ofta på vintern) så varje gång jag typ böjde benen så fastnade lite hår och slets av haha. Skönt.
Idag är jag ledig (håller onsdagar fria från jobb nu för tiden) så jag började dagen med ett träningspass med Klara och vår PT Damla och sedan käkade vi brunch. I eftermiddag ska jag hem till Dilay och mysa med bebis och ikväll ska jag till Humlan på middag. Omringar mig med mina vänner och sysselsätter mig så mycket jag orkar, mår bättre då.
// Finally time for a little outfit. :-)) I had to shoot inside though because of snowy weather. Anyway, I felt like dressing up for work yesterday. Do my make up etc. These pants gave me a wax all day though. I haven't shaved my legs in a while (too lazy to do that often in the winter) so every time I bend my legs or something, hair cut stuck and was ripped off haha. Nice. 
Today I have the day off (I keep my Wednesday's free from work nowadays) so I started this day with a workout with Klara and our PT Damla and then we had brunch. This afternoon I'm gonna visit Dilay and the baby and tonight I'm having dinner with Alexandra. I surround myself with my fiends and keep myself busy as much as I can take, it makes me feel better.