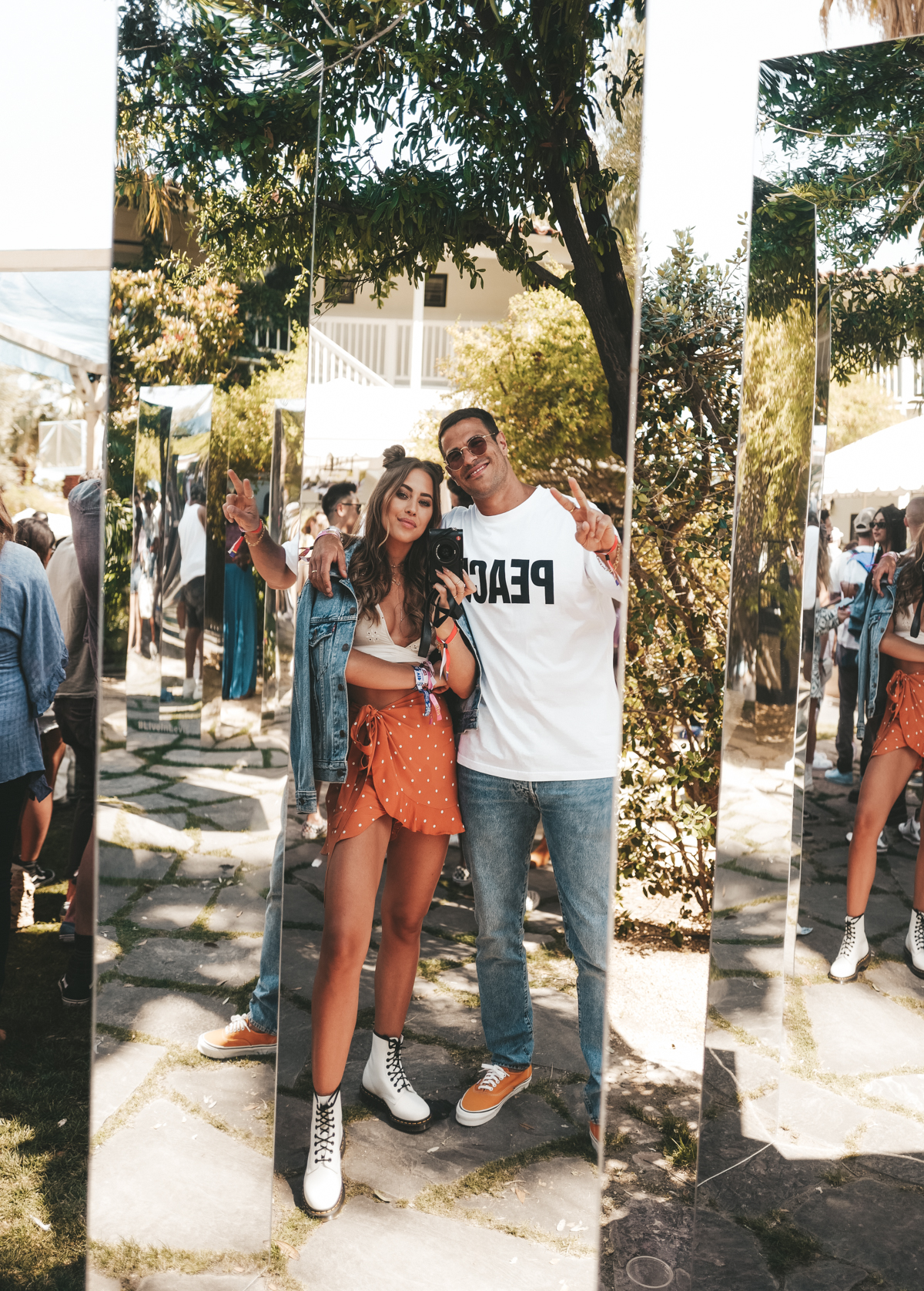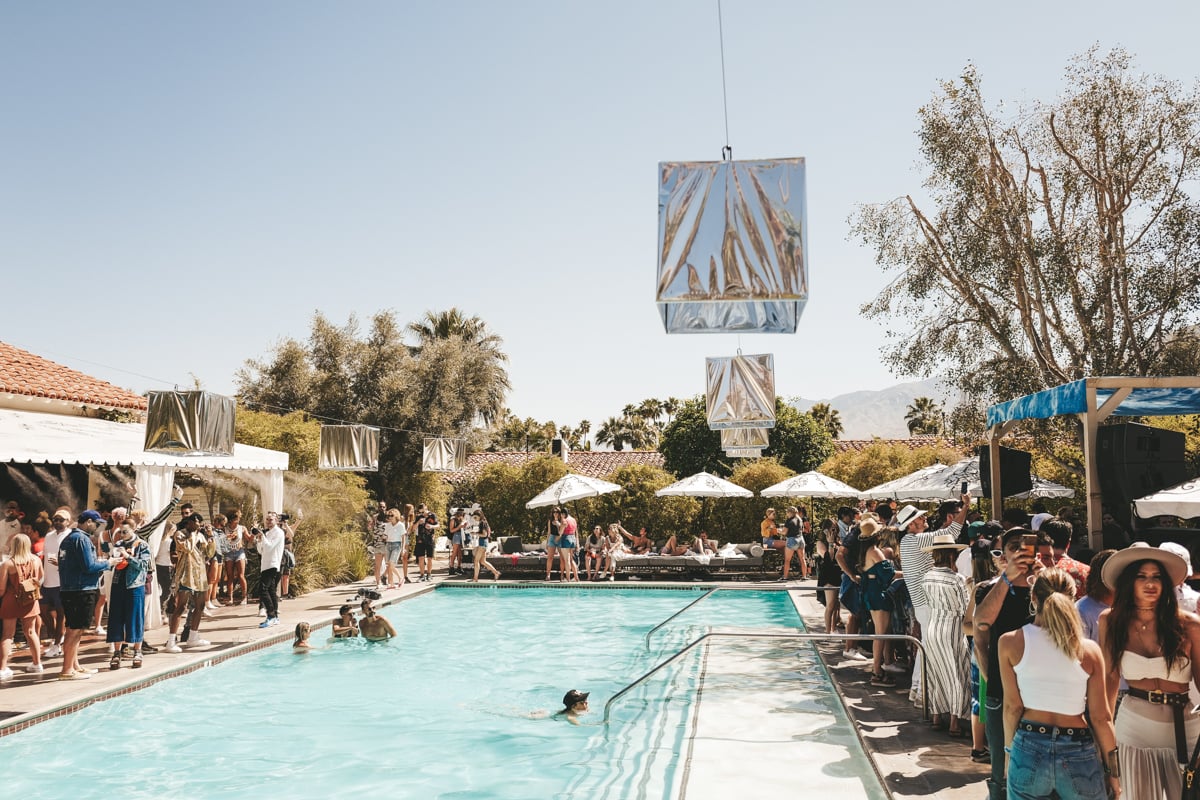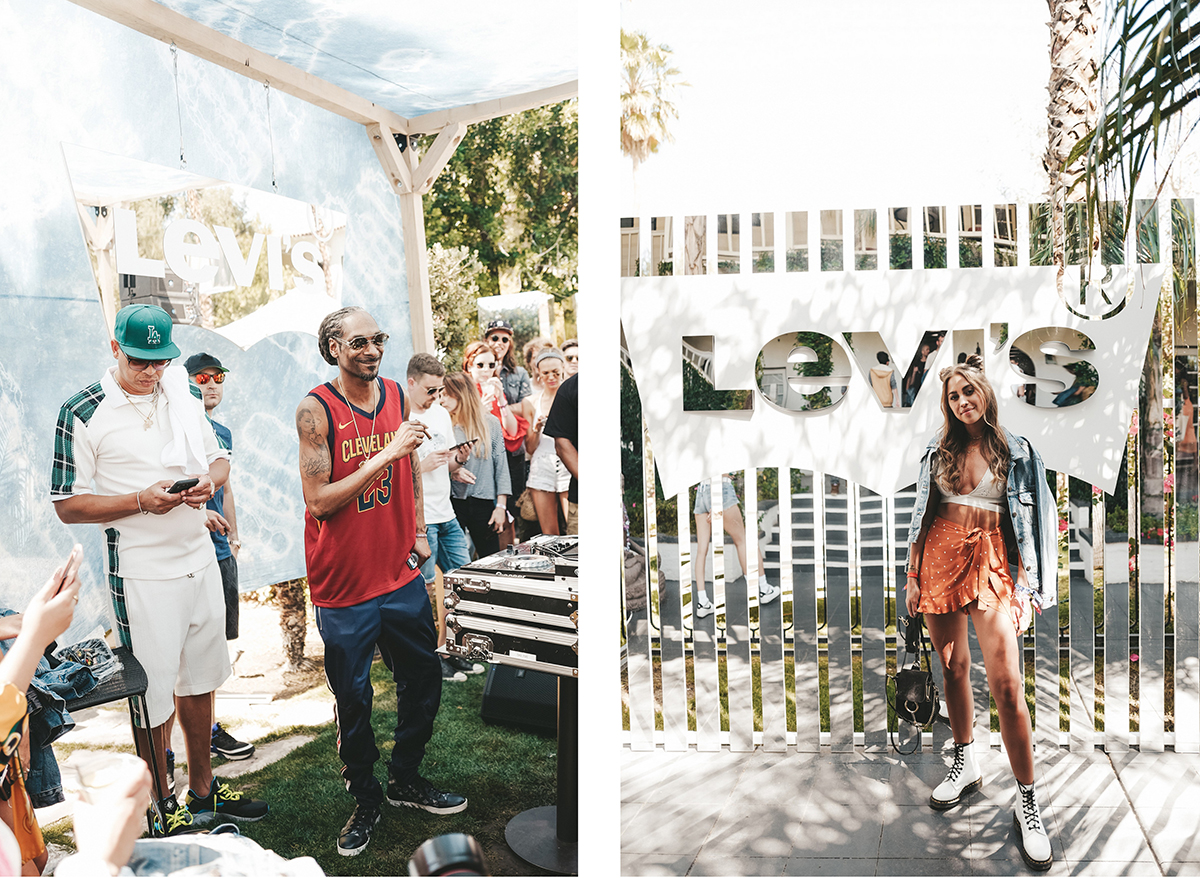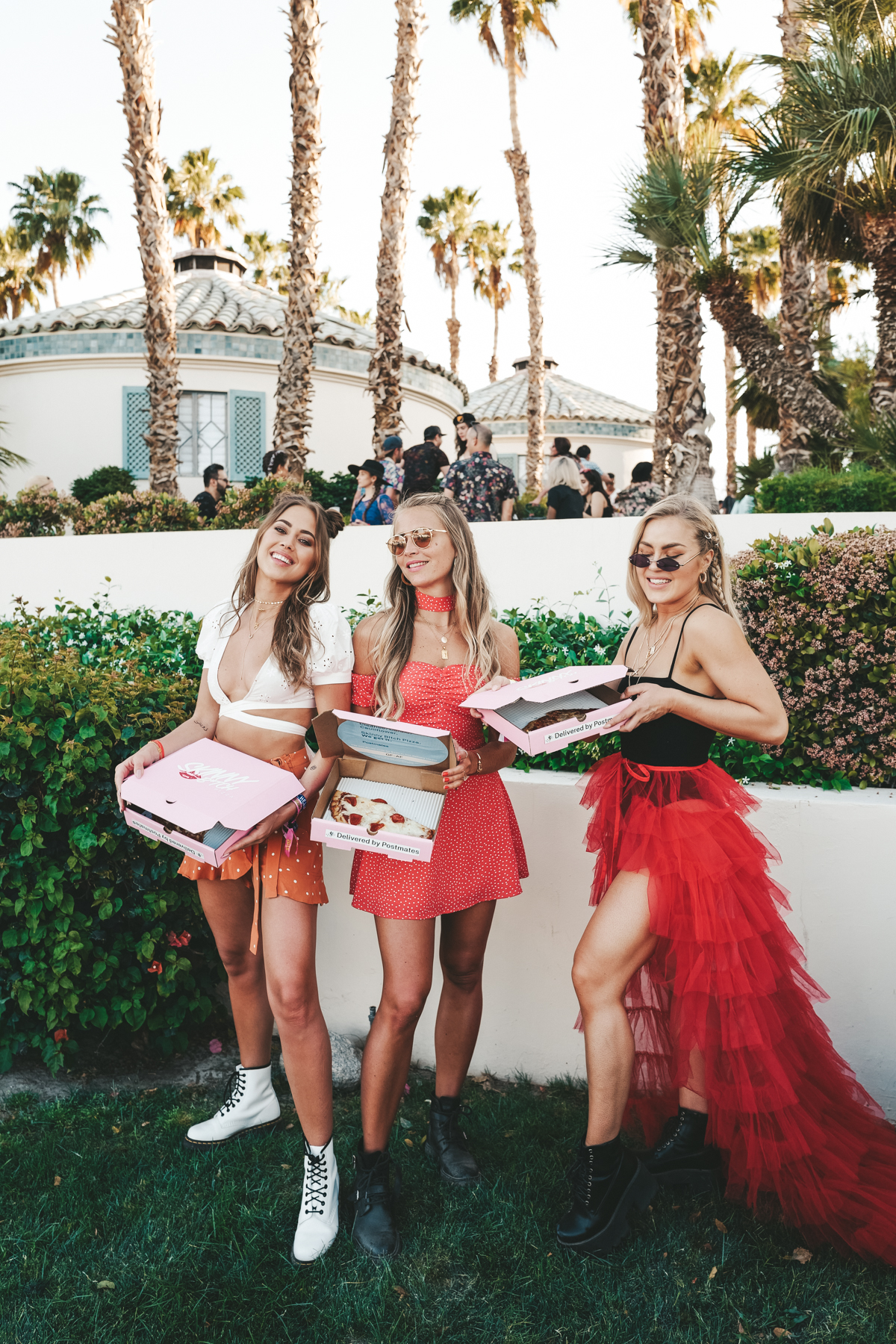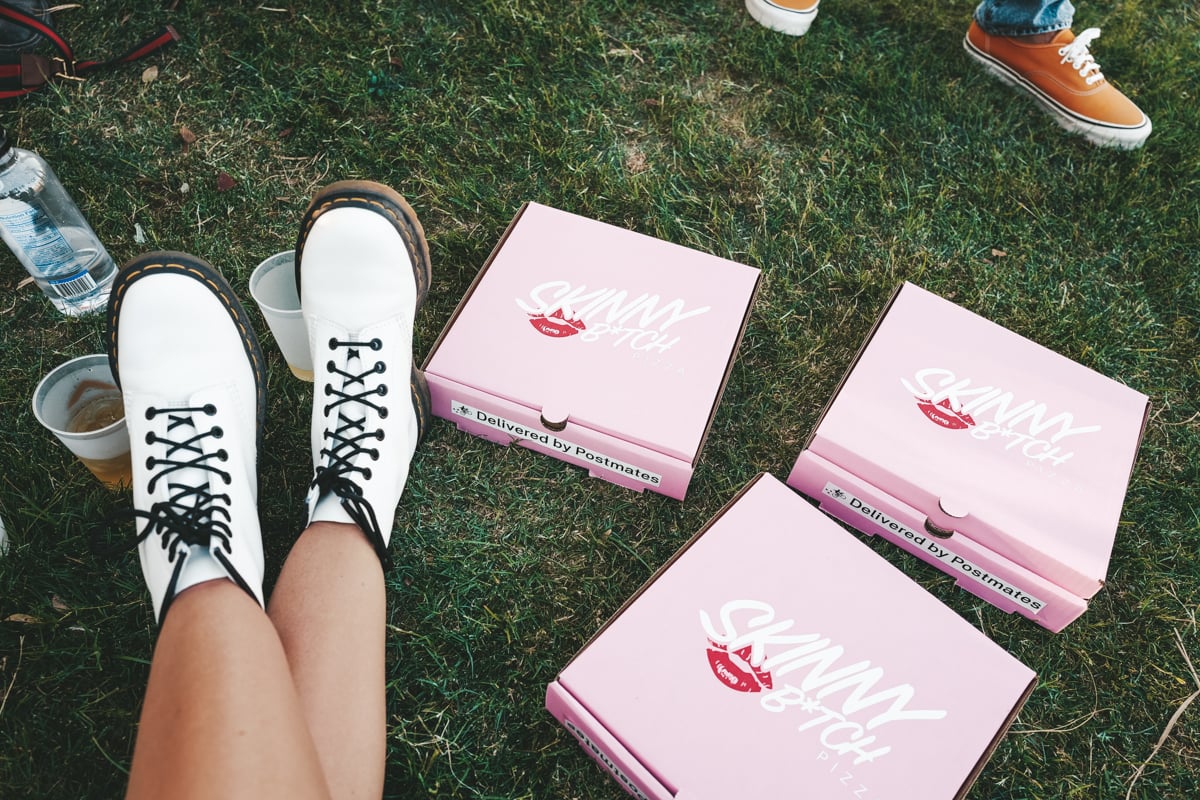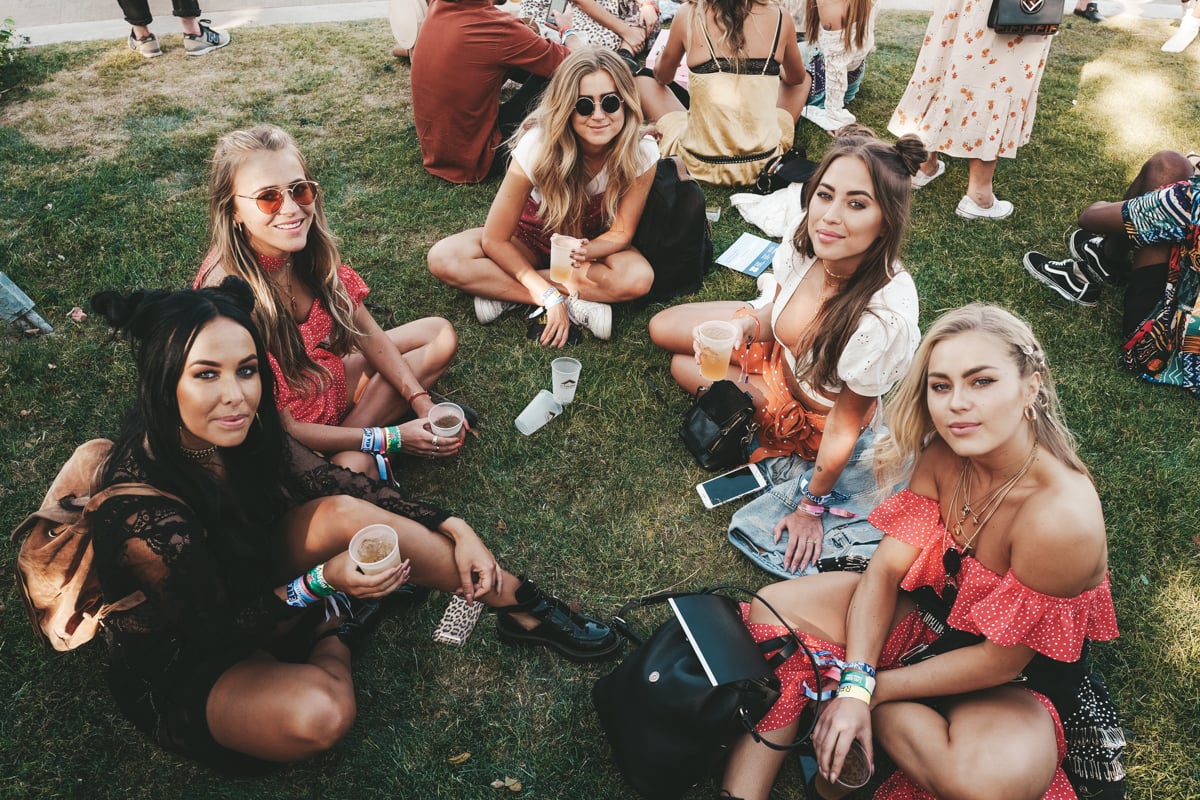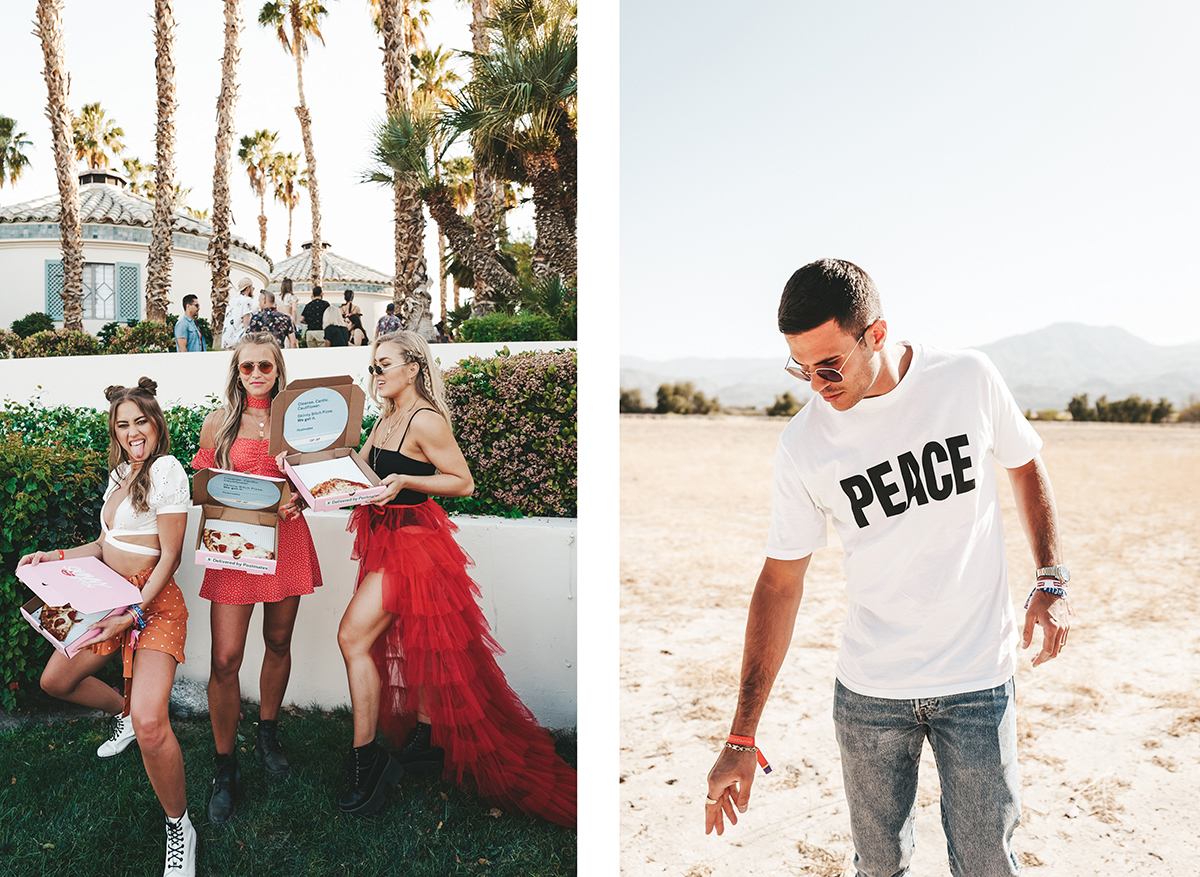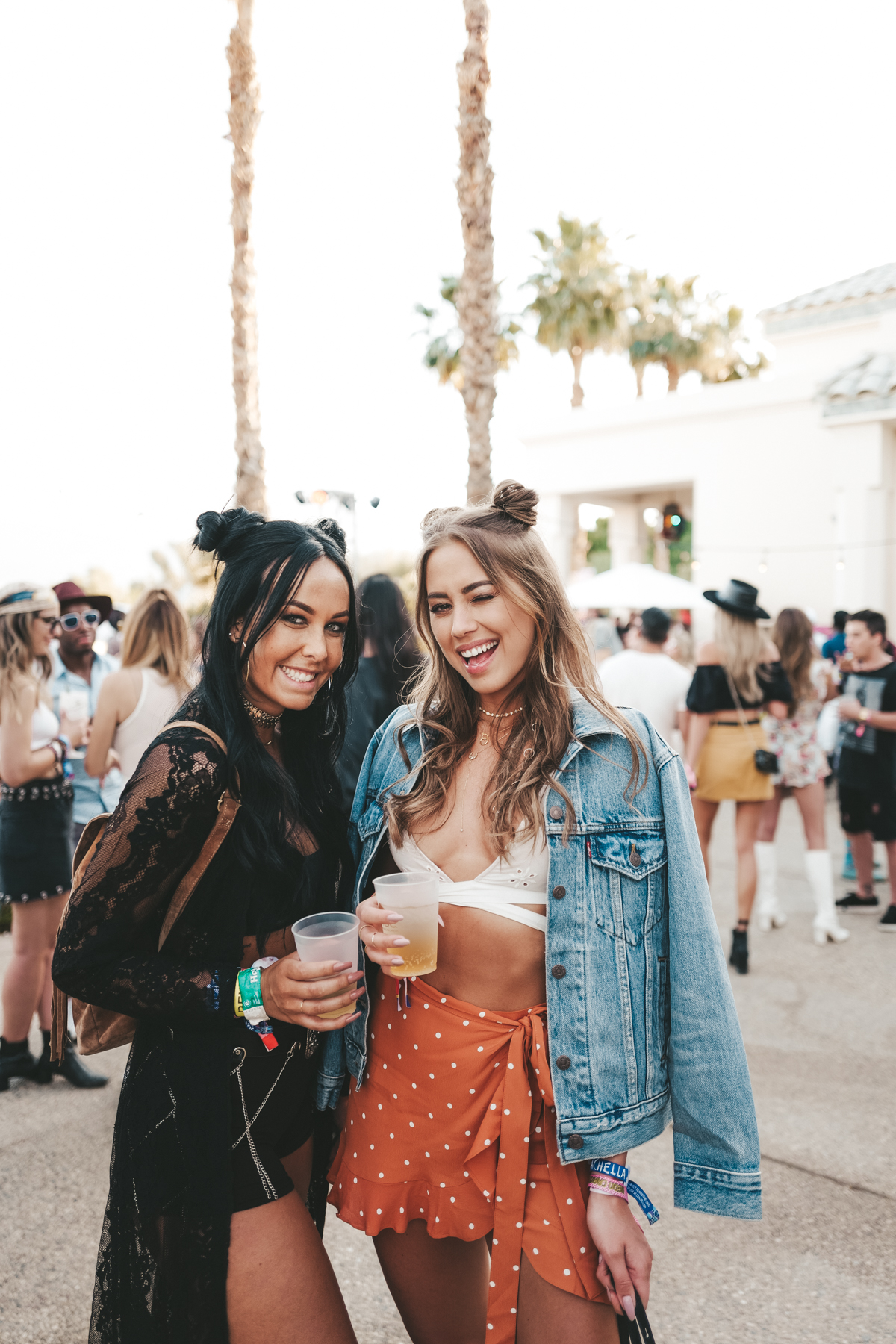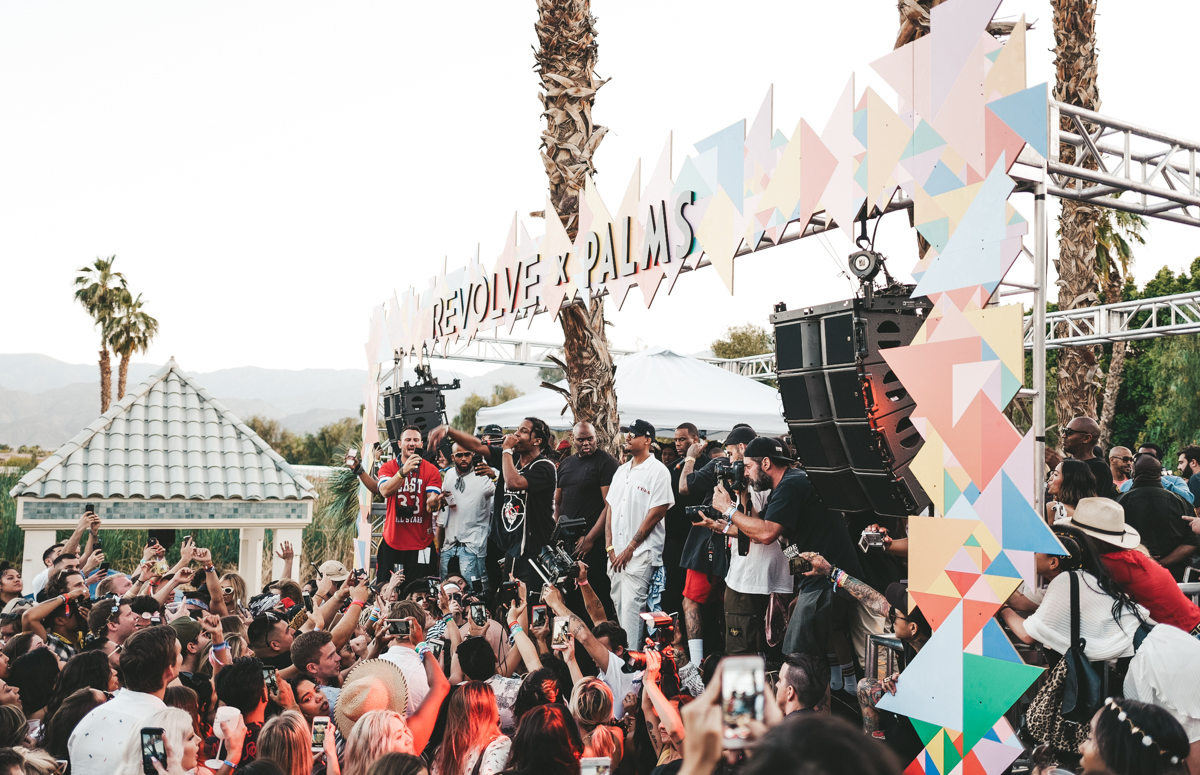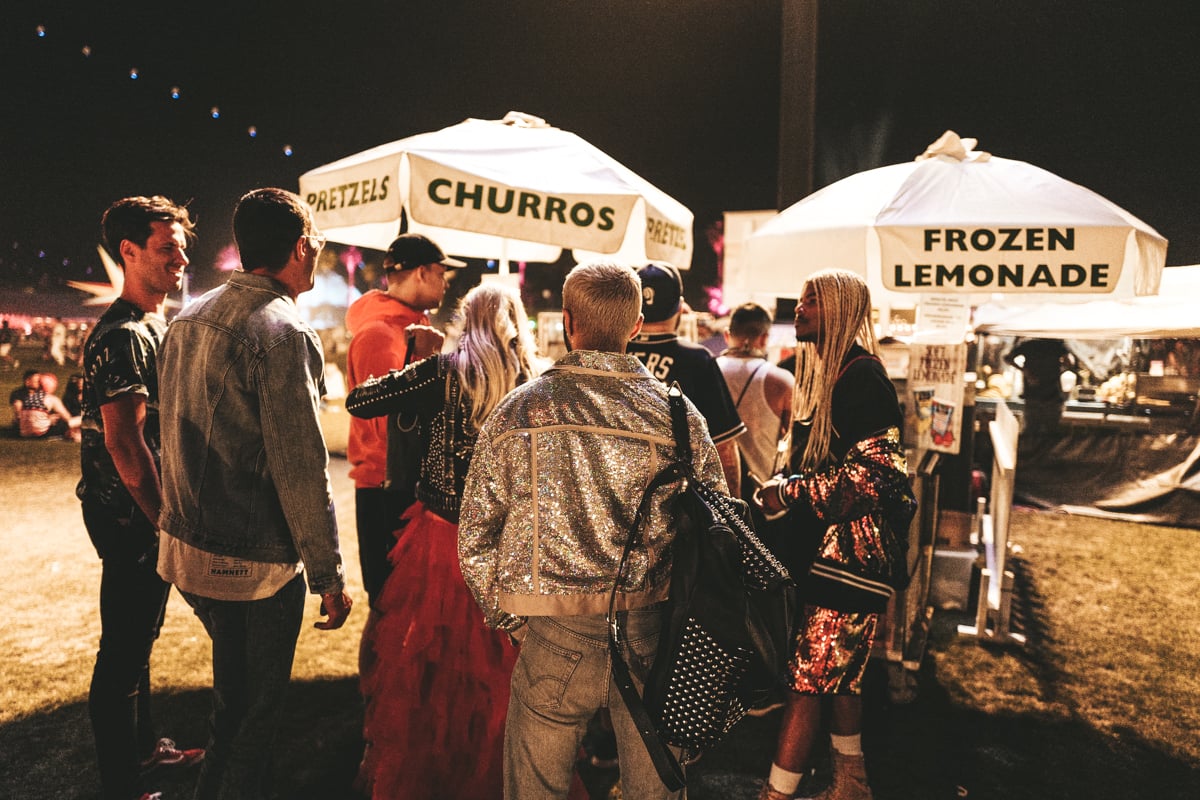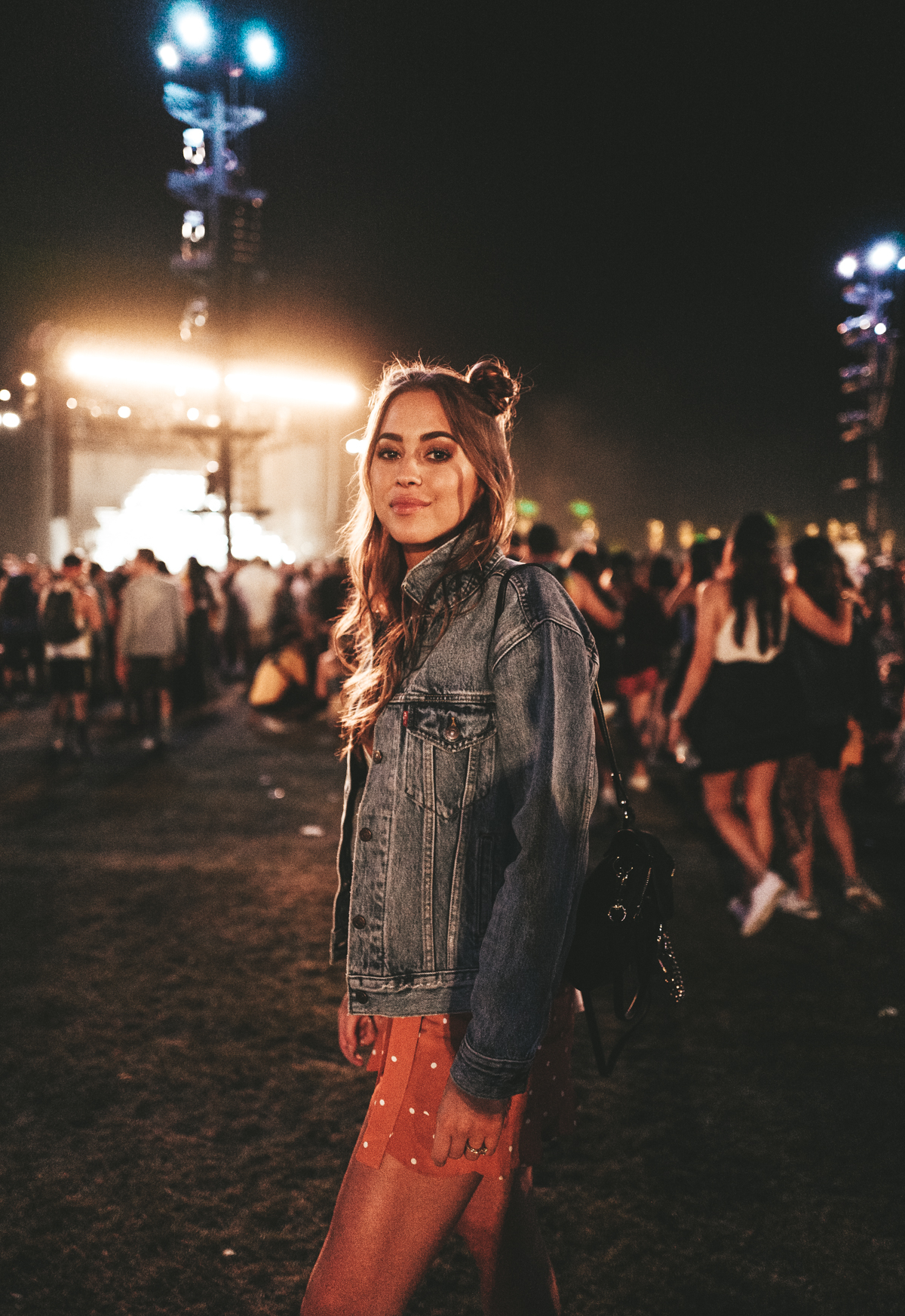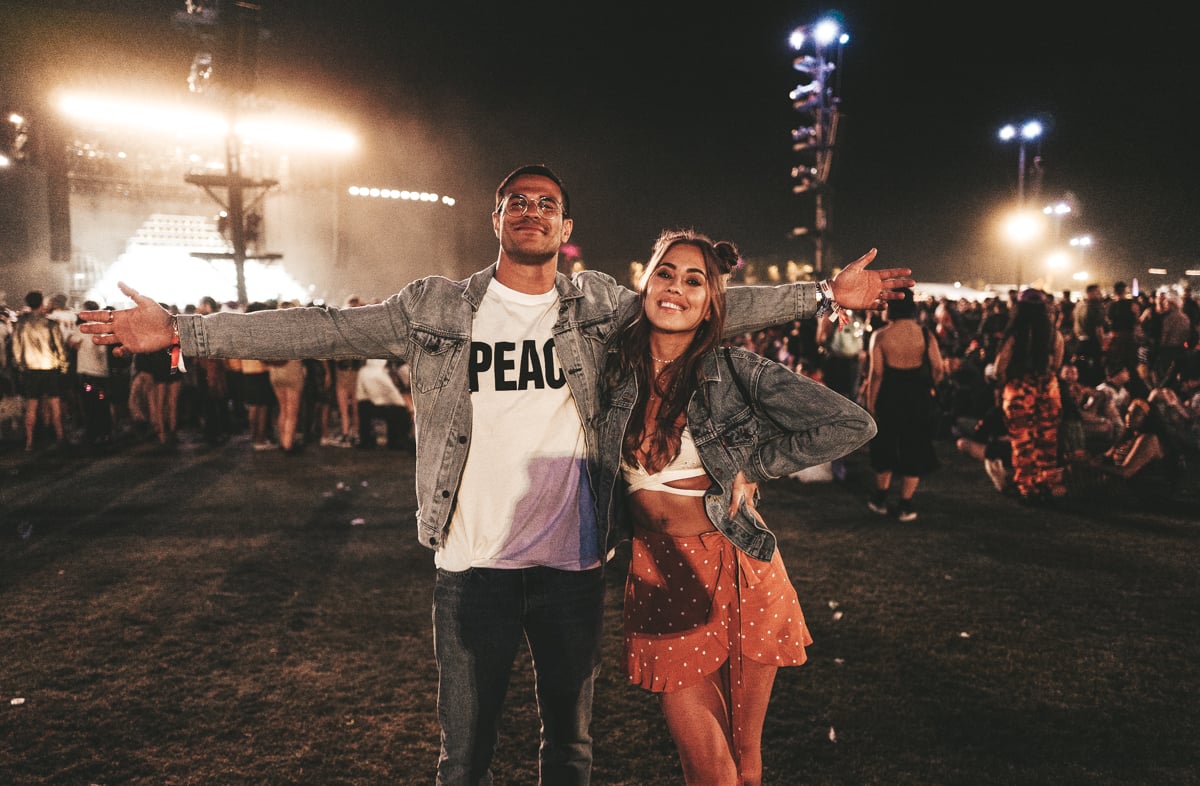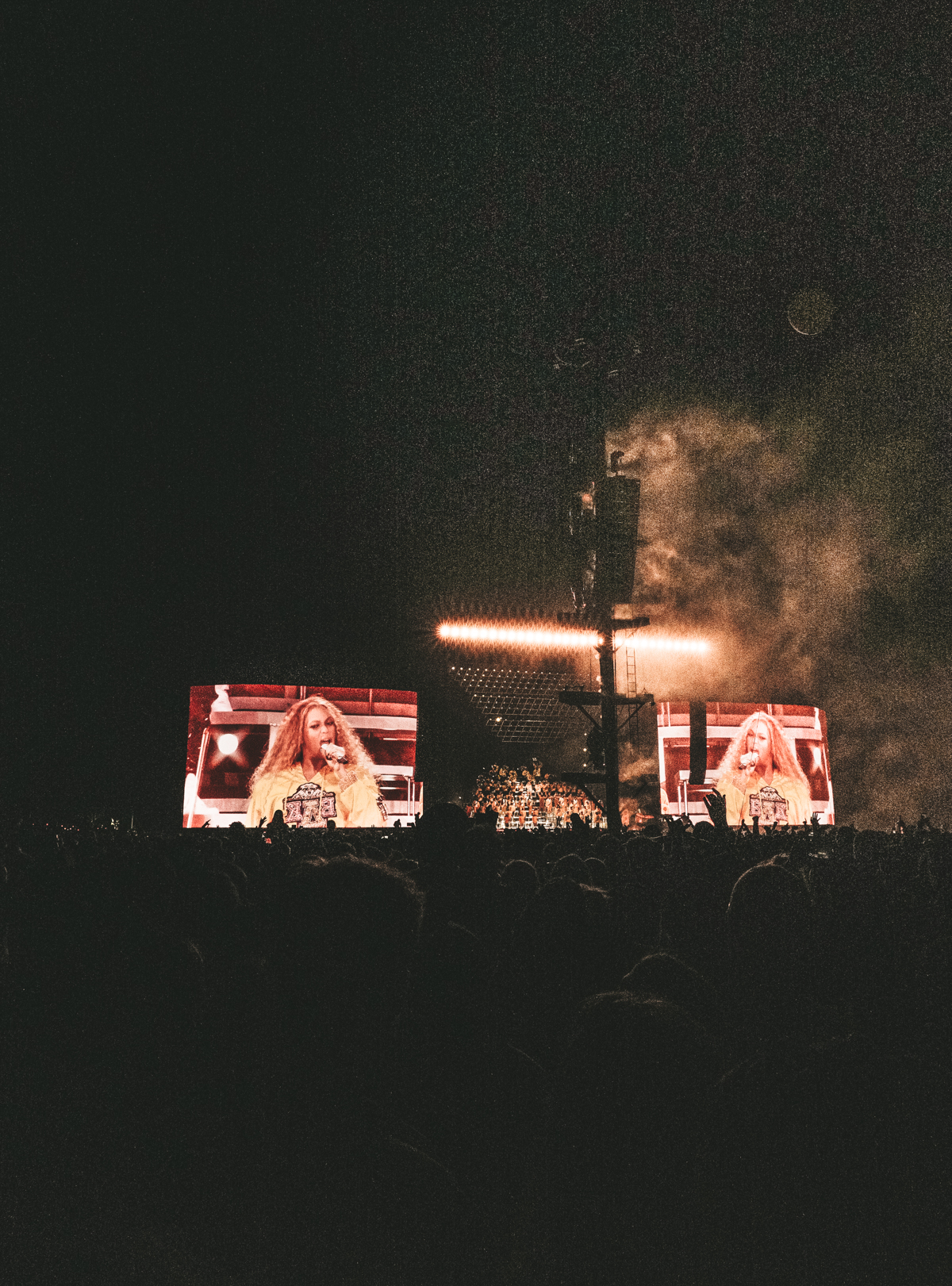 Coachella day two was awesome!
Bildbomb från andra dagen på Coachella! Jäklar vilken bra dag det var. Först var jag och Aleks på Levi's poolparty (vilket var på vårt hotell) där Snoop Dogg spelade/rökte lol, sedan drog vi till Revolves stora fest och mötte upp tjejerna. Där hängde vi ett par timmar, käkade pizza, drack drinkar, och medan resten av gänget drog till festivalen så stannade jag, Klara och Aleks kvar en stund för vi hade hört att ASAP Rocky & 21 Savage skulle spela och det ville vi inte missa. Fett var det!
Vi kom till festivalen right in time för Post Malone, men ljudet sög så vi började röra oss mot scenen där Beyoncé senare skulle uppträda för att inte hamna längst bak. Och sedan drog den showen igång och WOW, en av de bästa showerna jag någonsin sett. Queen B levererade som vanligt (hur kan man dansa som hon gör och samtidigt sjunga som en fucking gudinna? jag pallar knappt gå och prata samtidigt…) och upp på scenen kom även Jay Z, samt Kelly och Michelle för en Destiny's Child reunion. Ja ni fattar ju hur jävla bra det var. Om ni inte har sett showen än så gör det!!
// Coachella day 2! Damn this was such a good day. First Aleks and I were at Levi's poolparty (at our hotel) where Snoop Dogg played/smoked lol, then we went to Revolve's big party and met up with the girls. We were there for a few hours, had pizza & drinks. And when the rest of the gang went to the festival, Klara, Aleks and I stayed because we heard that ASAP Rocky & 21 Savage was going to play and we didn't want to miss that. It was so good!
We arrived to the festival right in time for Post Malone, but the sound was really bad so we started walking towards the stage where Beyoncé was going to perform so that we didn't end up in the back. And then the show started and WOW, one of the best shows I've ever seen. Queen B gave it her all as usual (how can someone dance like that and at the same time sing like a fucking goddess? I can barely walk and talk at the same time…) and Jay Z joined her on stage, and Kelly & Michelle for a Destiny's Child reunion. Well you can imagine how damn good that was. If you haven't seen the show yet, you have to!