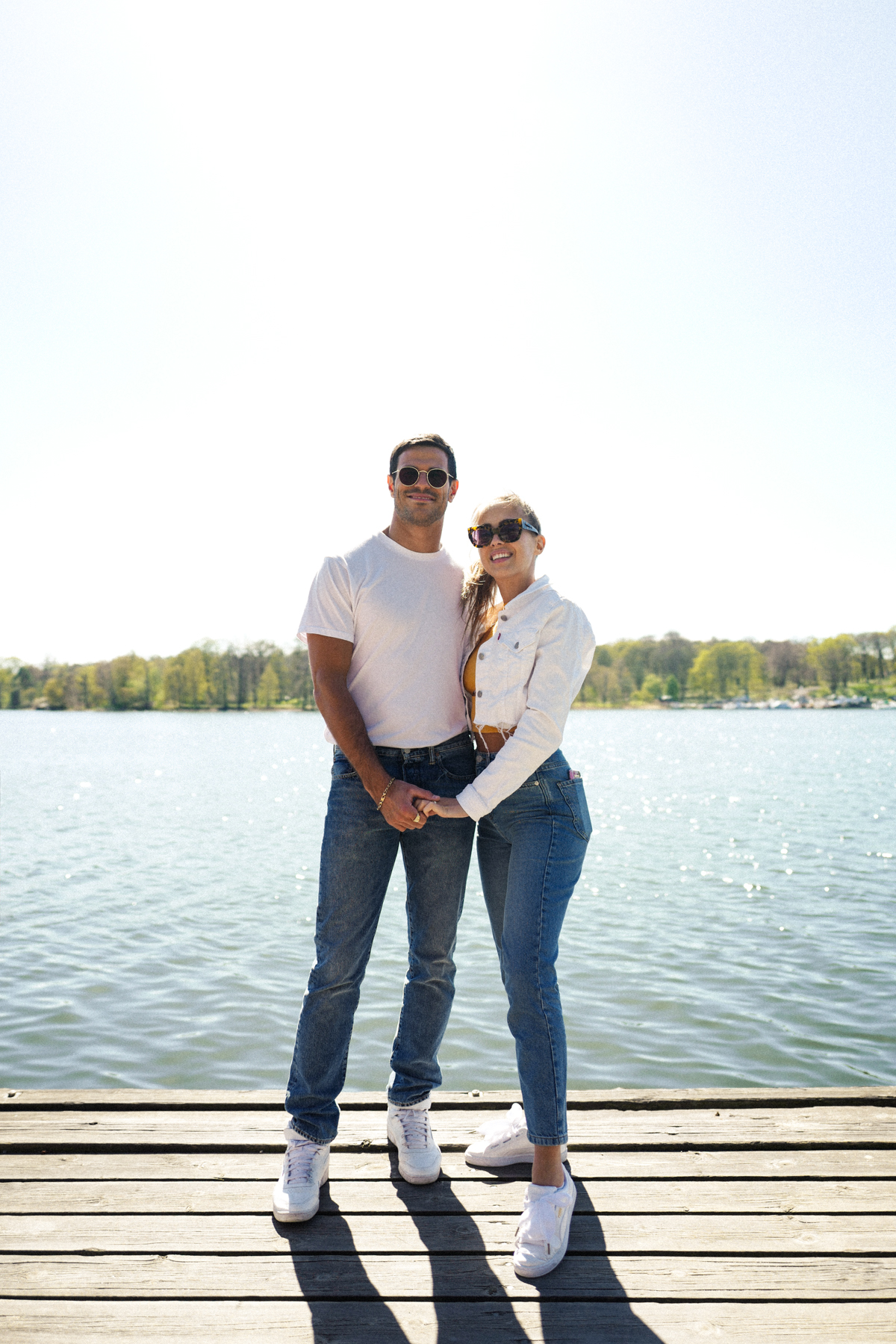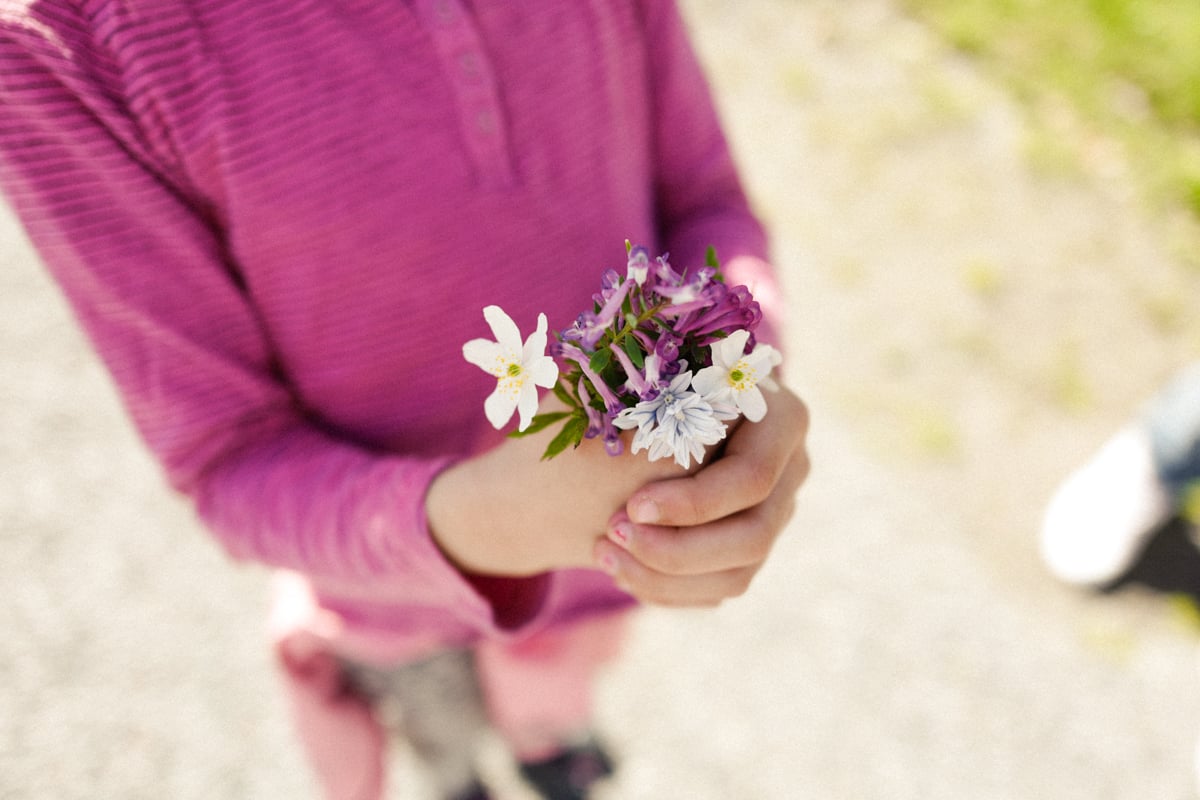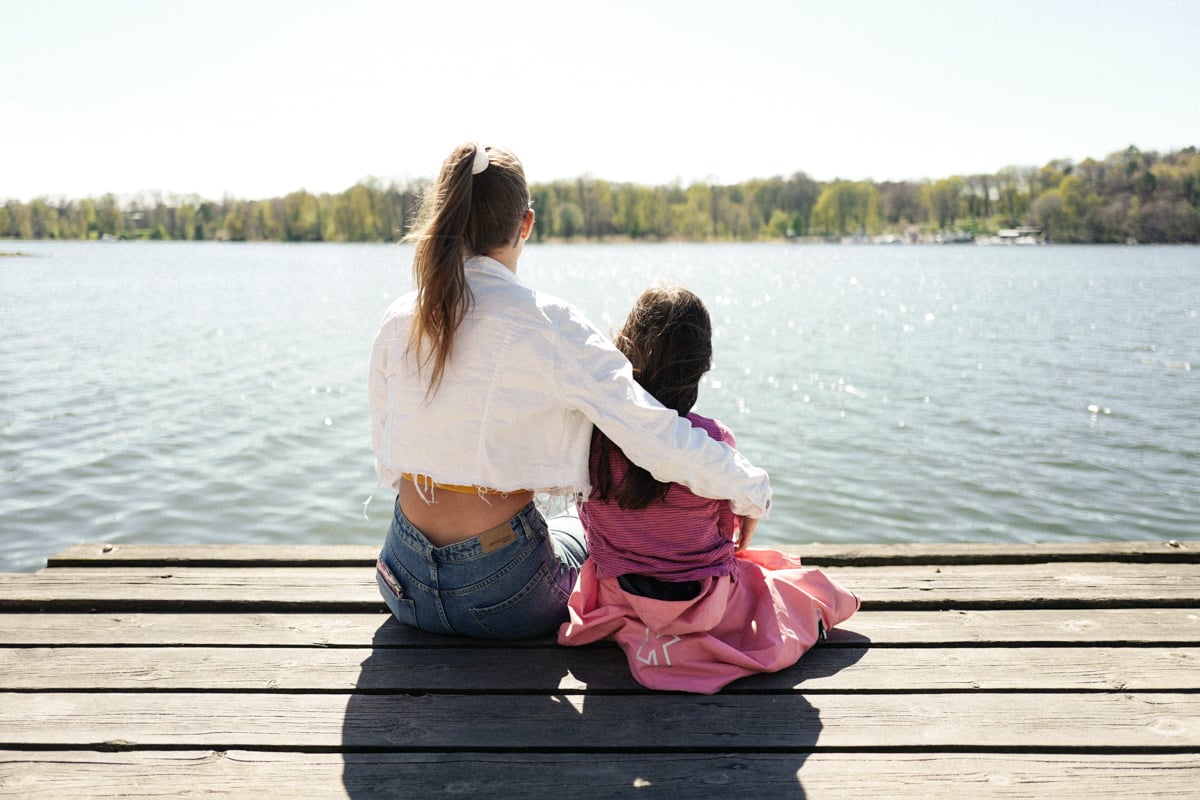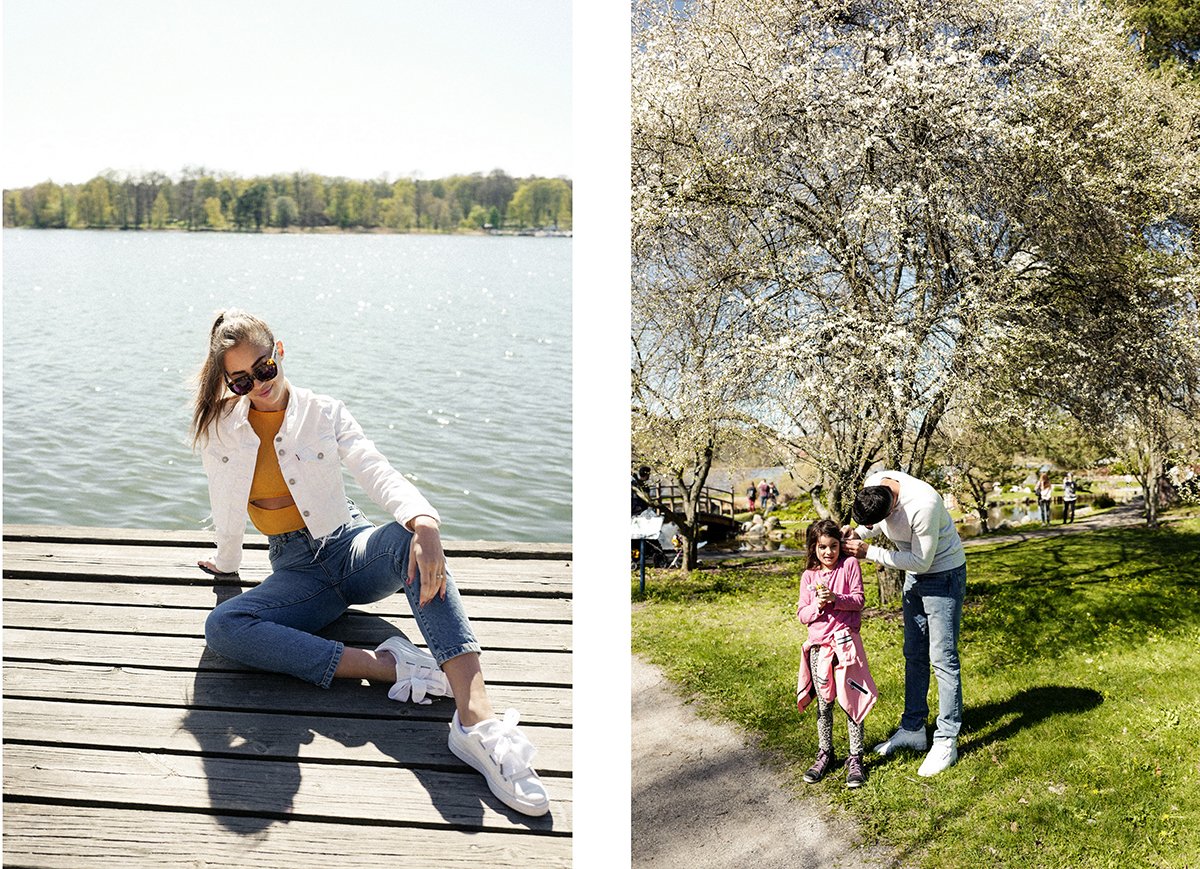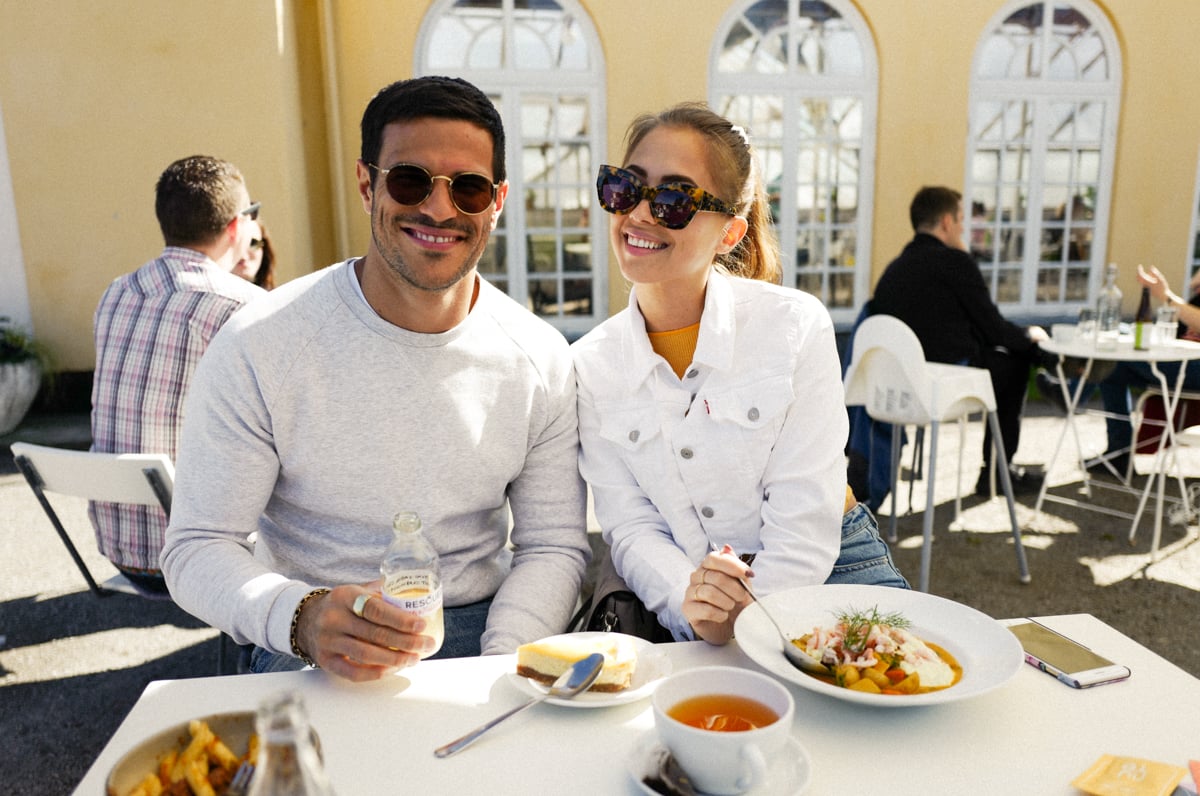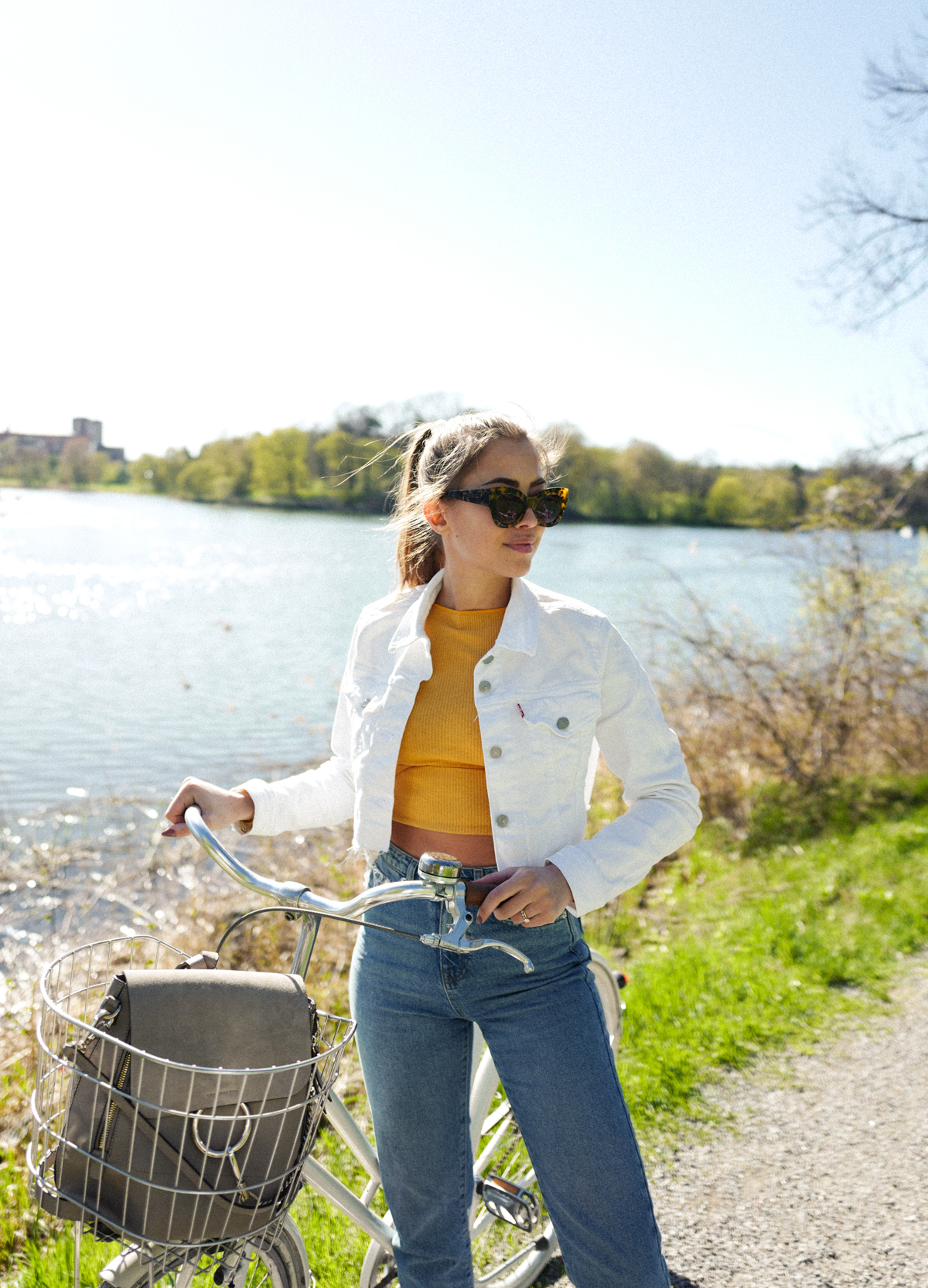 I'm wearing jeans from Gina Tricot, top from Zara, jacket from Levi's, shoes from Puma, sunglasses from Karen Walker and bag from Chloé. Bike from BIKEID. 
Så mysig dag igår!! Åh det här är lätt bästa tiden på året, när våren kommit och man börjar känna sig levande igen haha. Och så vet man att man har hela sommaren framför sig… Så jävla underbart! Vi cyklade ner till Bergianska Trädgården där vi parkerade cyklarna, sedan promenerade vi runt, hängde vid vattnet och käkade lunch. Idag var det ännu varmare ute så vi solade på vår balkong en stund (det blir alltid så sjukt varmt där ute) och sedan åkte vi i till stan och lunchade i solen.
Nu ligger jag helt utslagen på soffan, har ont i magen så orkar knappt röra mig. Väntar på att Aleks ska komma hem och laga mat till mig haha. Hoppas ni har haft en mysig helg. Puss och kram ♥
// Such a cozy day yesterday!! Oh this is definitely the best time of the year, when spring arrives and you start feeling alive again  haha. And you know you have the whole summer ahead of you… So damn lovely! We took our bikes down to Bergianska Trädgården, then we walked around there, chilled by water and had lunch. Today it was even warmer outside so we tanned on our balcony (it always gets so hot out there) and then we went down town for a lunch in the sun.
Now I'm on my couch completely exhausted, I have pain in my stomach so I can barely move. I'm waiting for Aleks to come home and make me dinner haha. Hope you've had a great weekend. Kisses and hugs ♥