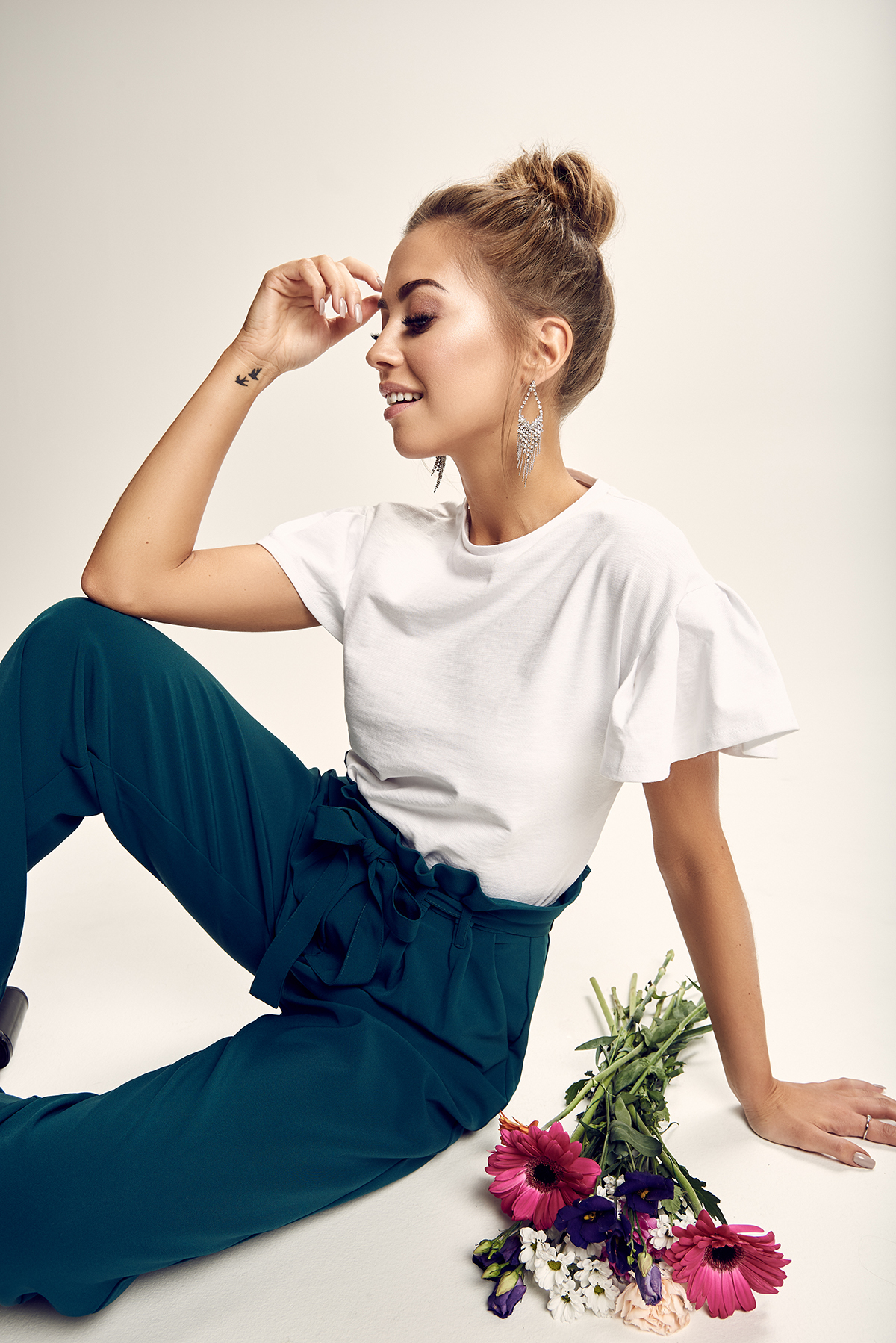 Photo from a job I did together with Schwarzkopf last year
Är det inte typiskt?! Det har varit FANTASTISKT väder här och det ska vara bra väder igen nästa vecka, men just nu över midsommar ska det såklart vara 16 grader och regn?! Det vilar verkligen en förbannelse över Midsommarafton för det slår liksom aldrig fel. Samma. Sak. Varje. År. Vi firar ju alltid utomhus vid sjön så vi får se hur det blir imorgon… Midsommar är ju typ min favorithögtid men i år är jag faktiskt väldigt opepp. Tänkte iallafall ta och göra min midsommarkrans nu så kanske jag får lite feeling! Brukar alltid beställa färdig hos floristen men har glömt i år. Men det blir nog kul att göra egen!
Bilden har ingenting med inlägget att göra haha men det var blommor på den och jag kände att det fick duga. :-))
// It has been AMAZING weather here in Stockholm and the weather will be amazing again next week, but now on Midsummer it's gonna be 16 degrees and rain. I really believe Midsummer's Eve has been cursed because it's always the same. Same. Thing. Every. Year. And we always celebrate outdoor by the lake so we'll see what we'll do tomorrow… Midsummer is one of my favorite holidays but this year I'm actually not excited at all. Anyway I'm gonna do my flower crown now so maybe I get some feeling! I always order one at the florist but I forgot this year. But I'm sure it will be fun to make my own!
The photo has nothing to do with this post haha but it had flowers in it and I felt it was good enough. :-))