* this trip was in collaboration with Daniel Wellington
Swimsuit from Onne Swimwear, shorts from Levi's, sunglasses from RayBan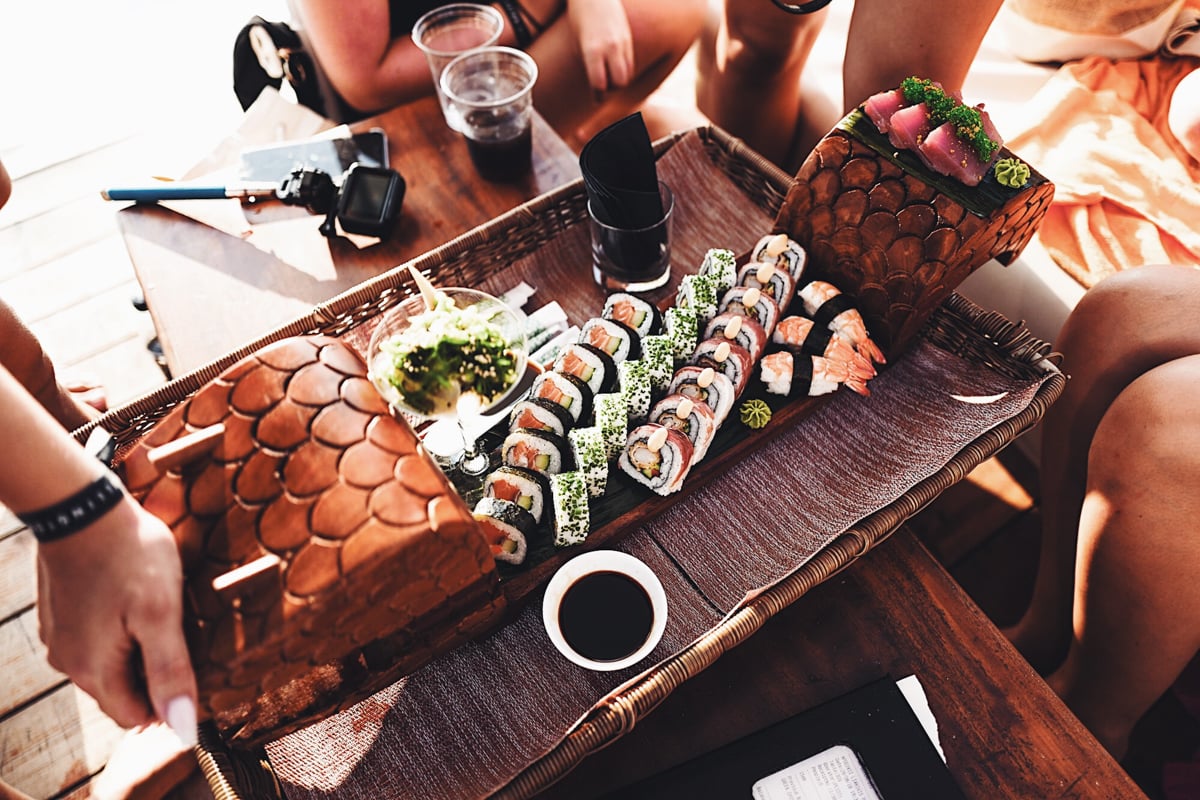 Sushi time!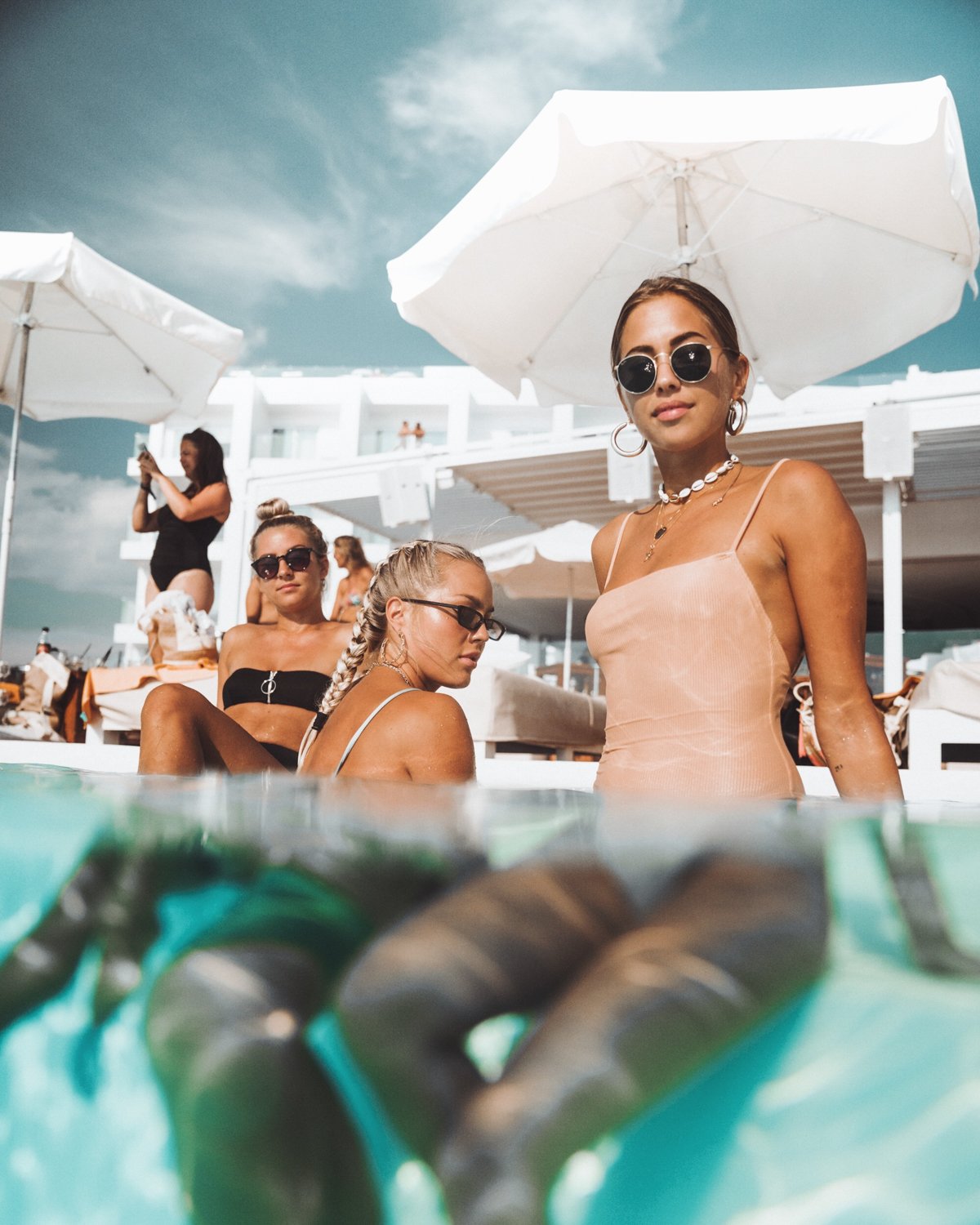 Alex, Angie and I (photo by Oscar Mino)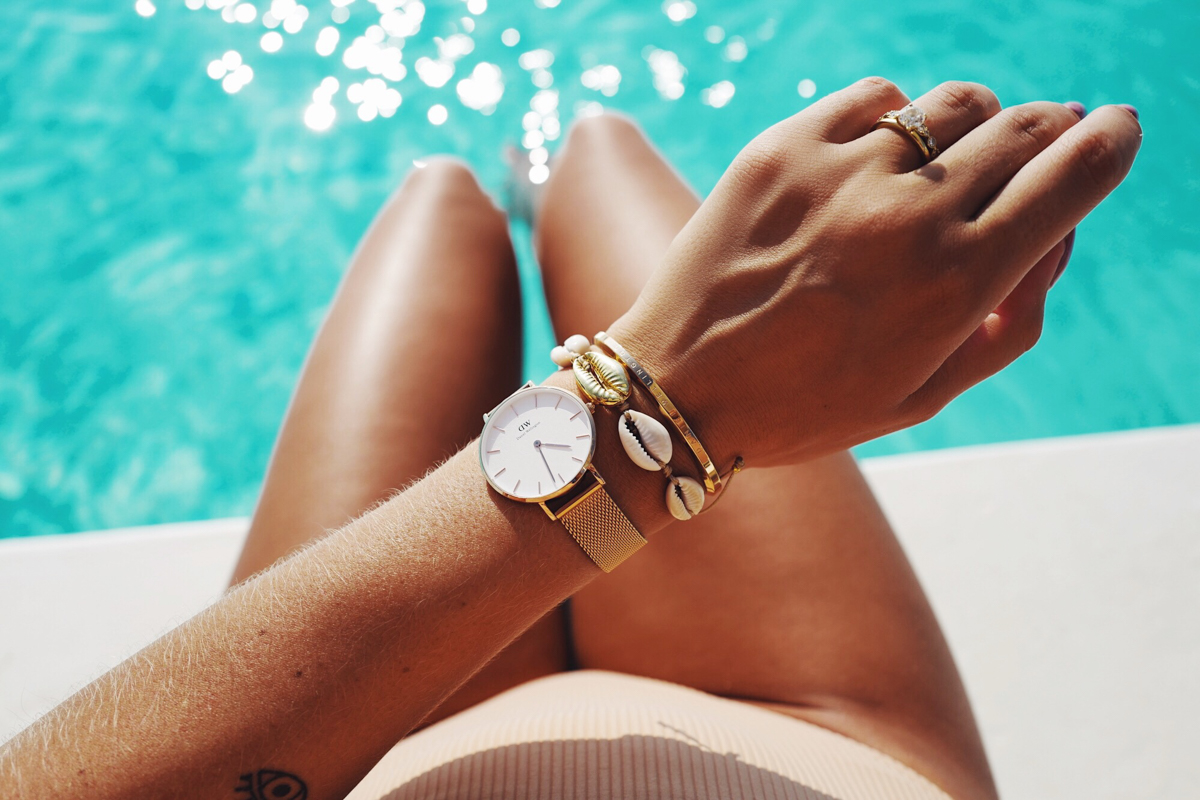 Watch and cuff from DW, bracelet from Mayol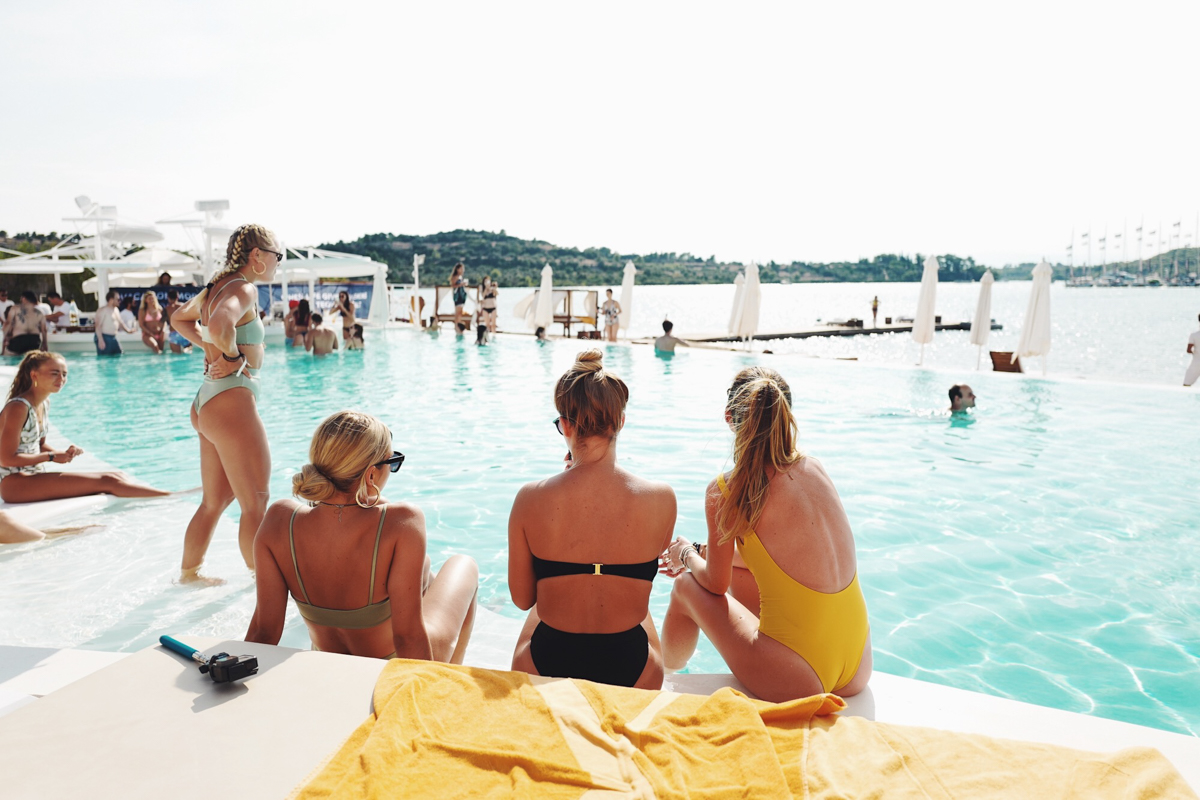 The girls chillin in the pool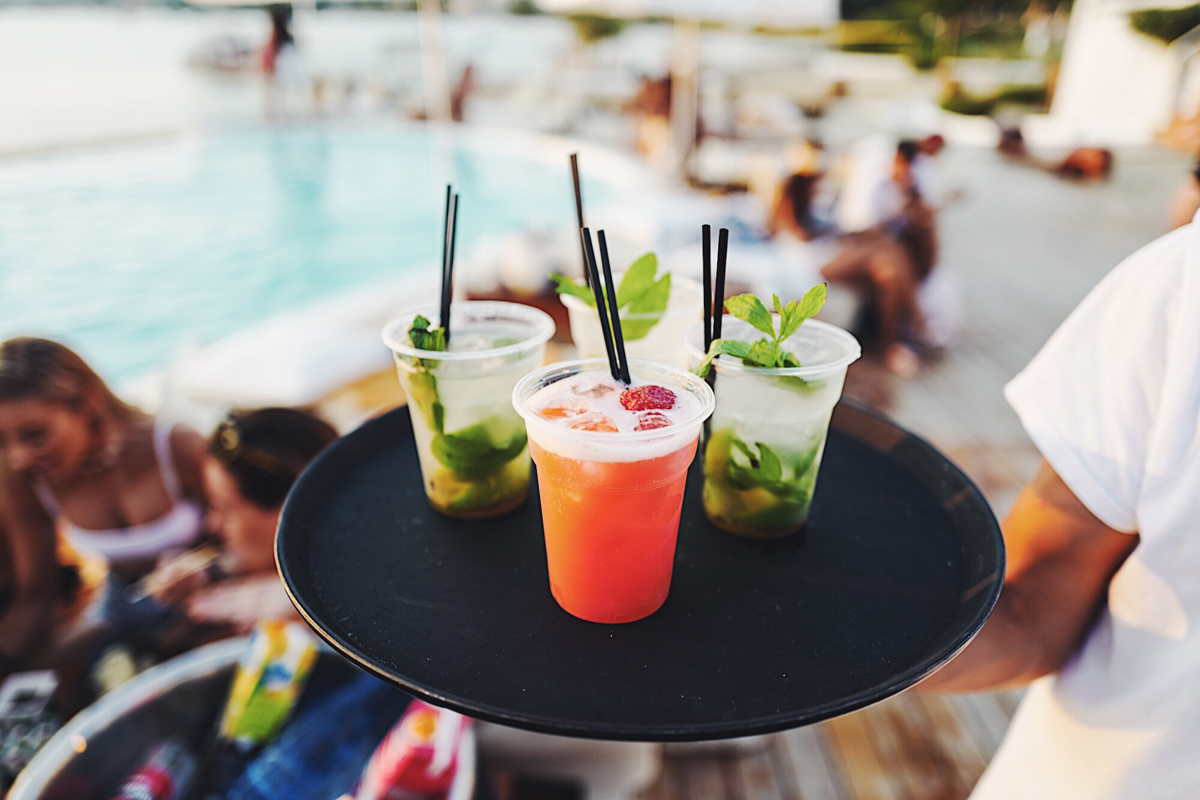 Can't have a pool party without mojitos!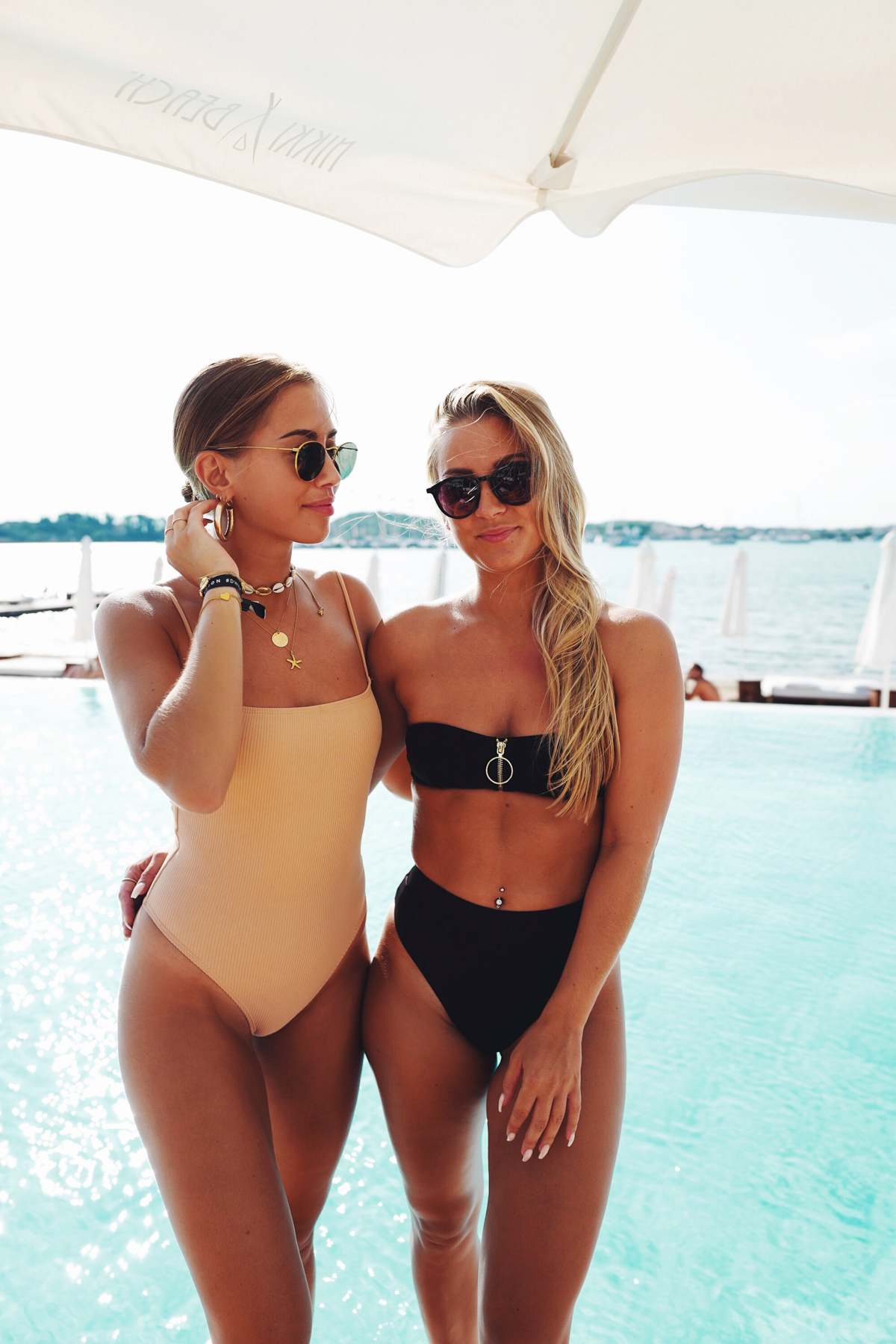 Me and one of my best friends <3 She's wearing an Ivyrevel bikini (love to see my friends wear and love their Ivyrevel-pieces!!)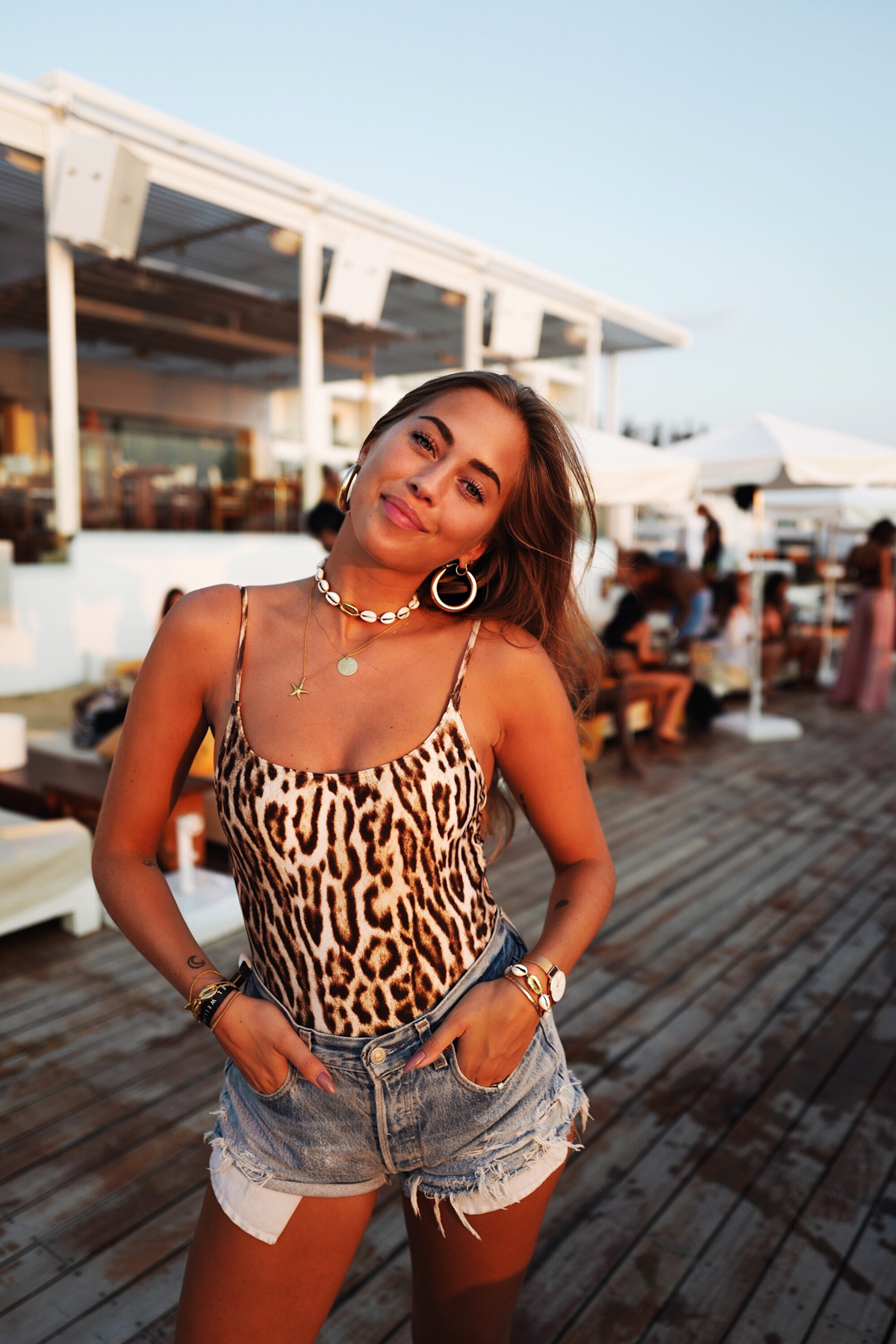 Needed a dry swimsuit so I changed to my leo swimsuit from Monday Swimwear. I bought that little starfish necklace in a small boutique in one of the islands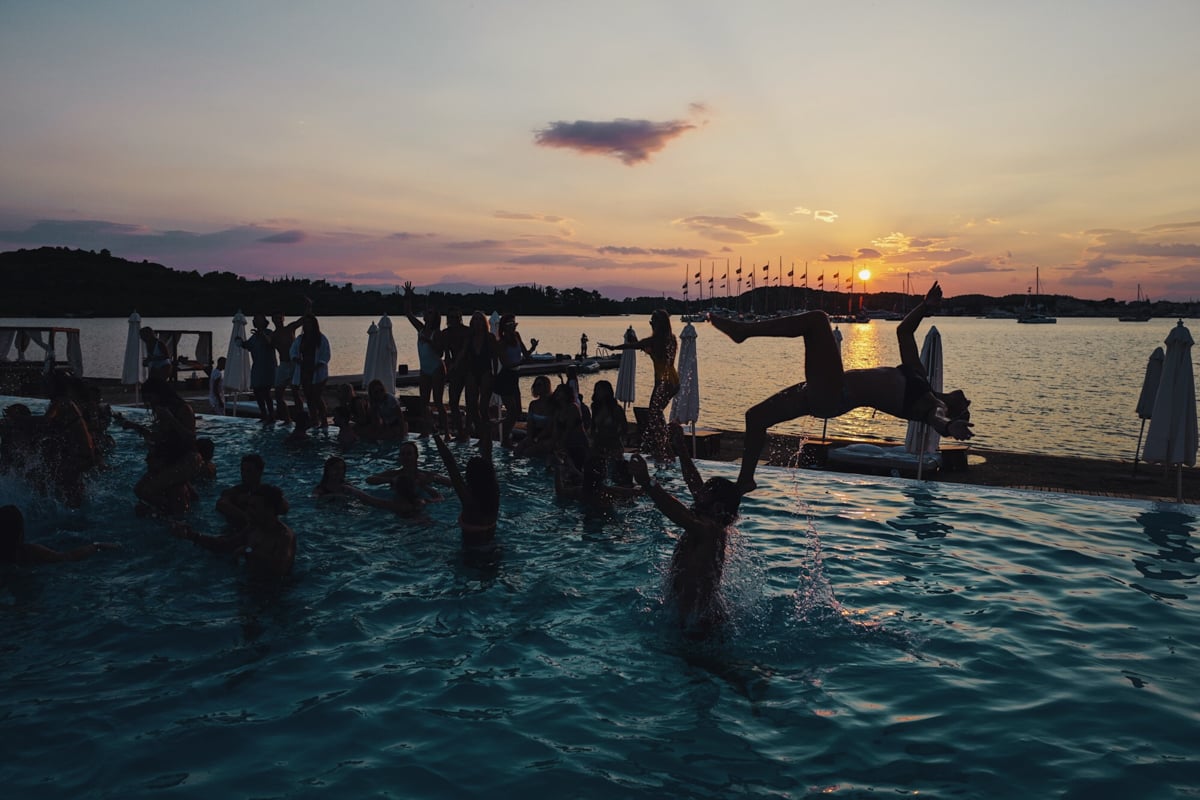 Dancing in the pool while the sun sets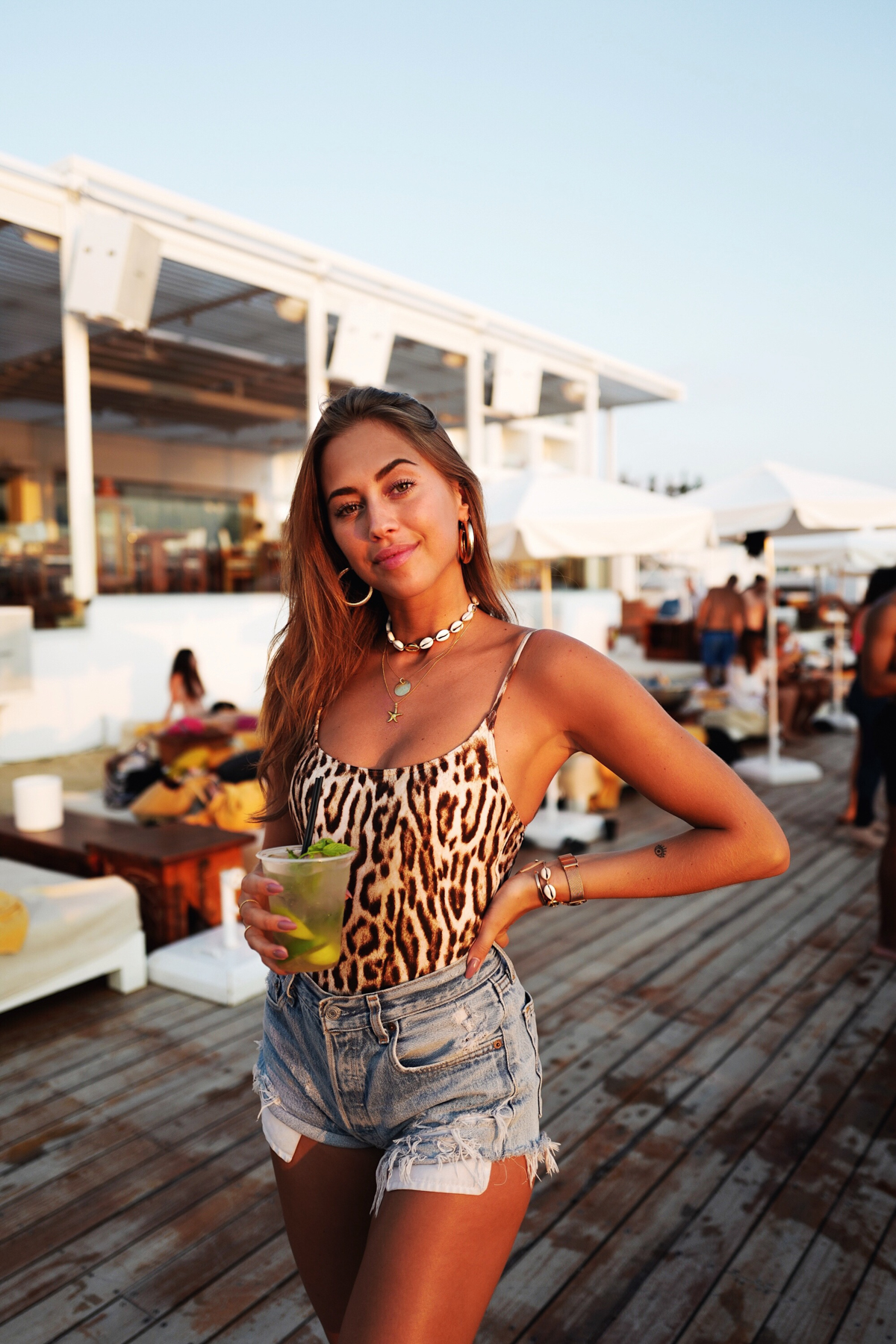 Some snapshots from the pool party in Greece!
Men jaaa ta mig tillbaka till denna dag tack!! Det var min och Humlans sista dag på yacht week (var ju tvungen att åka hem tidigare pga vår modevisning) och vi la till med segelbåten utanför Nikki Beach och åkte över dit för poolparty. Vi solade, dansade, badade, drack mojitos och åt sushi. Så jäkla skönt gäng vi var, hoppas få resa mer med samma gäng!
Nu kommer en av tjejerna över på chillkväll hos oss tillsammans med sin andra (sämre) halva. ;-) Ines och Daniel! Vi ska käka och kanske spela spel eller något. Puss, ha en fin lördagskväll!
// Yeeees please take me back to this day!! It was me and Alexandra's last day at yacht week (we had to go home earlier because of our fashion show) and we anchored outside Nikki Beach and went over there for a pool party. We tanned, danced, swam, drank mojitos and ate sushi. We were such a nice team, I home to travel more with the same team!
One of these girls are coming over now for a chill night at our place together with her other (much worse) half. ;-) Ines and Daniel! We're gonna eat dinner and maybe play games or something. Have a nice Saturday evening y'all! xx