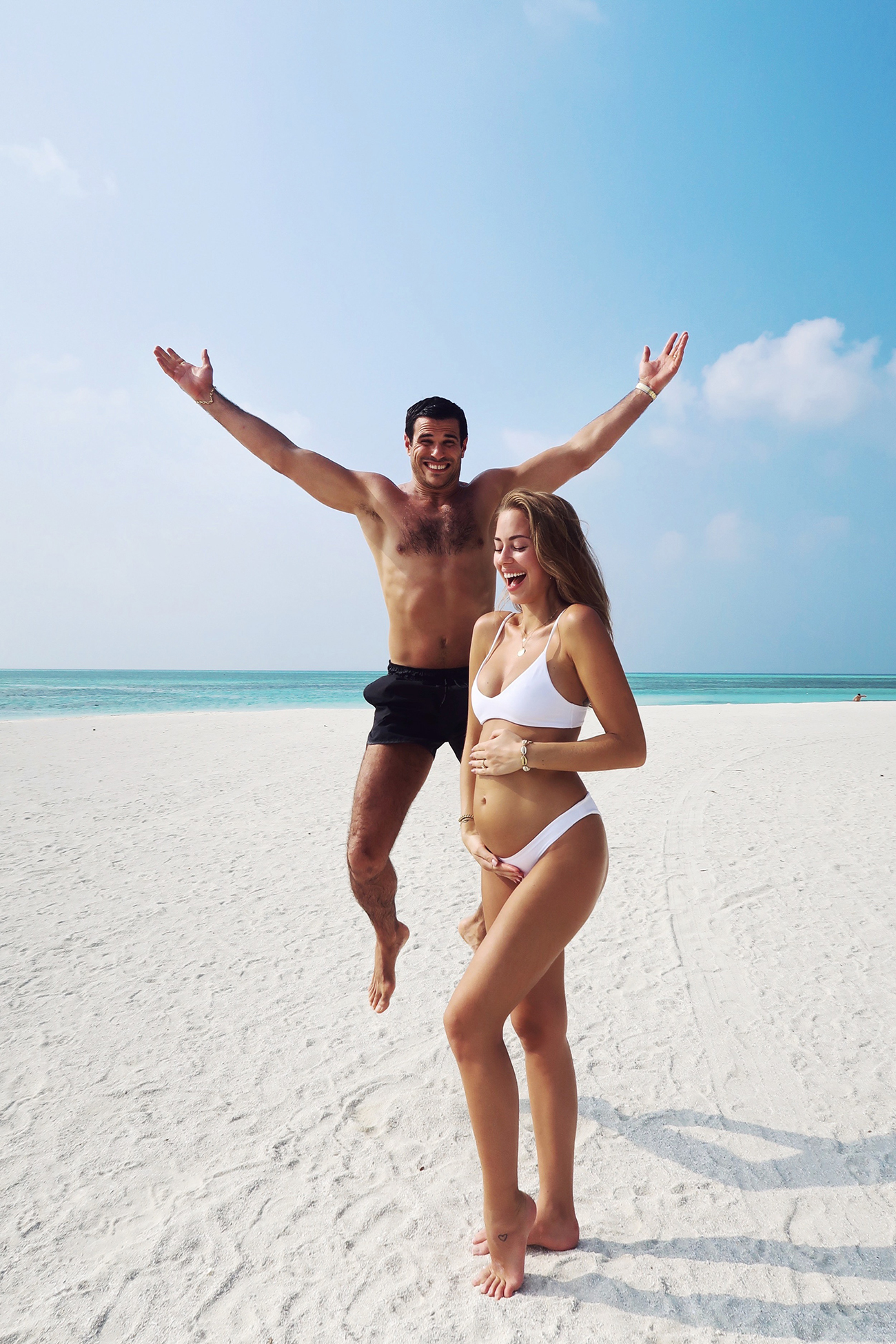 Celebrating 10 years today! <3
Är det inte häftigt ändå, hur snabbt 10 år kan gå? Hur mycket som kan hända på 10 år? Första kyssen. Första semestern. Första gången vi sa de tre orden. Flytta ihop. Skapa ett liv ihop. Se världen ihop. Bli vuxna på riktigt ihop. Ett frieri. Ett bröllop. Och nu, det största och finaste av allt. Att få vänta vårt lilla barn. Att få min alldeles egna lilla familj är allt jag någonsin önskat.
Den 2a februari 2009 träffades vi för första gången. Jag, knappt 18 år gammal. Och han, 24 år. En riktig man tyckte jag. :-))) Grattis på 10-årsdagen älskling! Må det bli 10 år till, och 10 år till, och 10 år till…. <3
// Isn't it crazy, how fast 10 years can pass? How much that can happen in 10 years? The first kiss. The first vacation. The first time we said those three words. Move in together. Create a life together. See the world together. Become adults for real together. A proposal. A wedding. And now, the biggest and most beautiful thing of them all. To expect our little child. To have my own little family is everything I have ever wished for.
February 2nd 2009 was the day we first met. Me, barely 18 years old. And him, 24. I thought he was a real man. :-))) Happy 10th anniversary baby! May we have another 10 years together, and another 10, and another 10….. <3