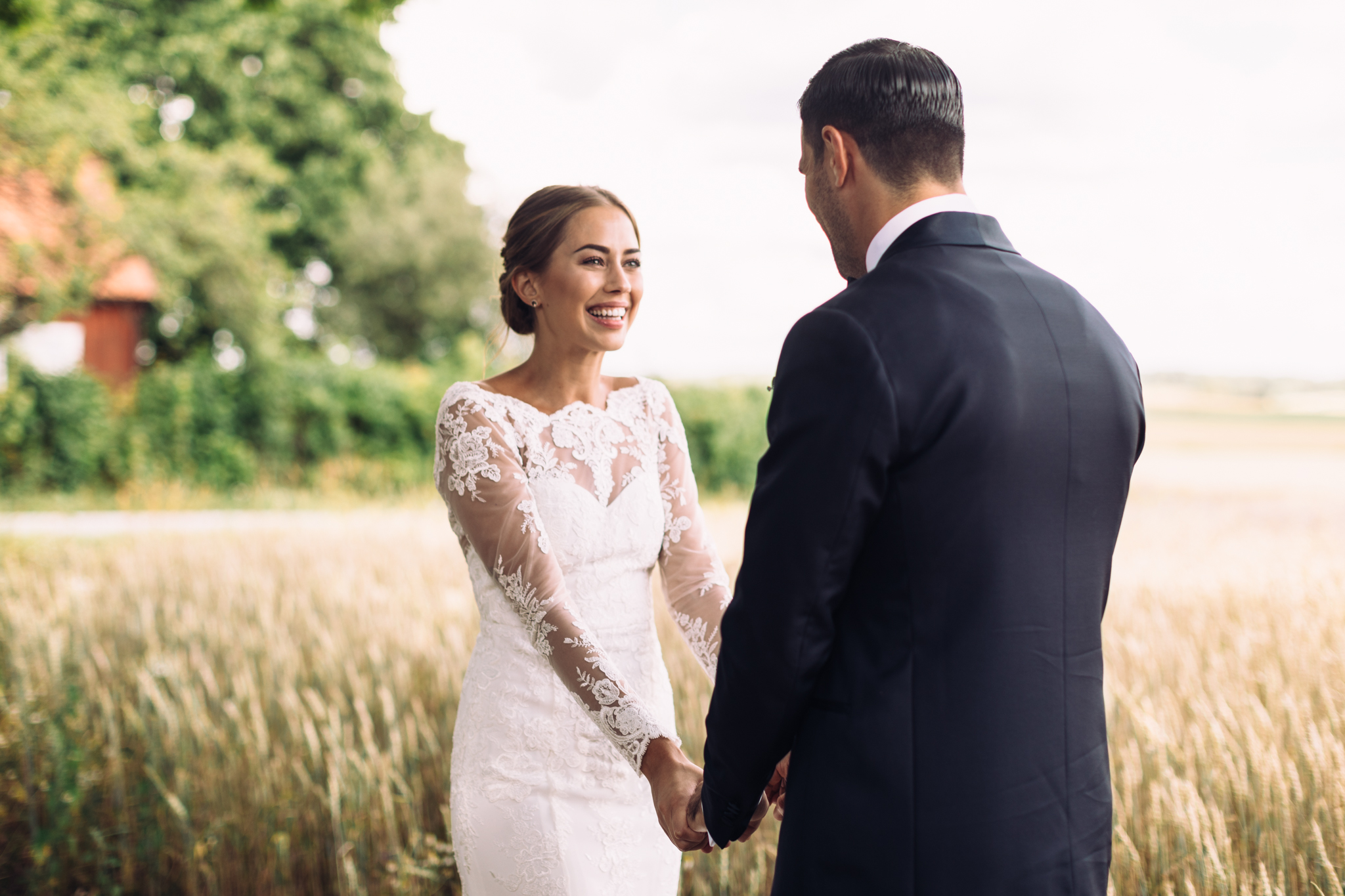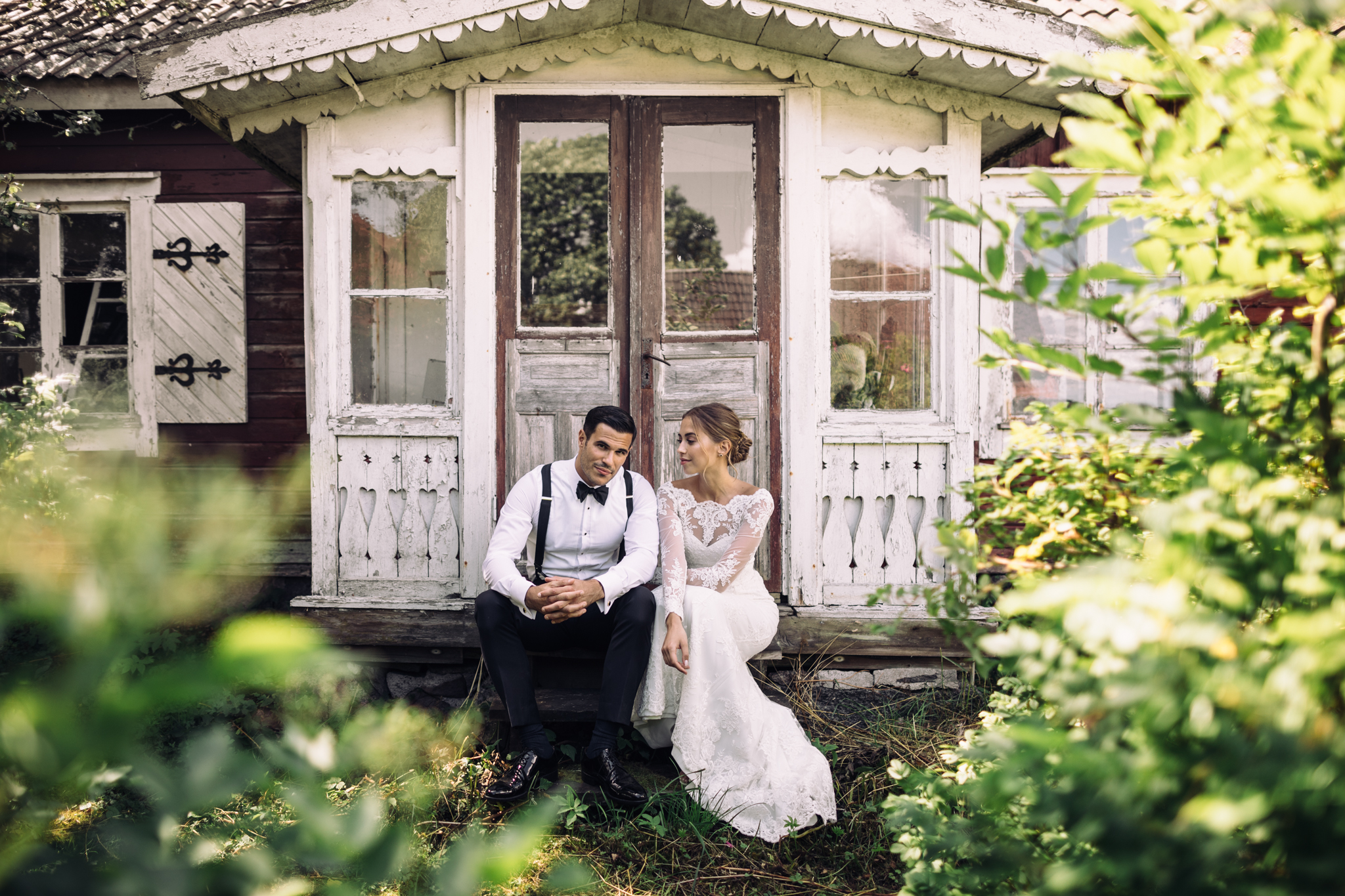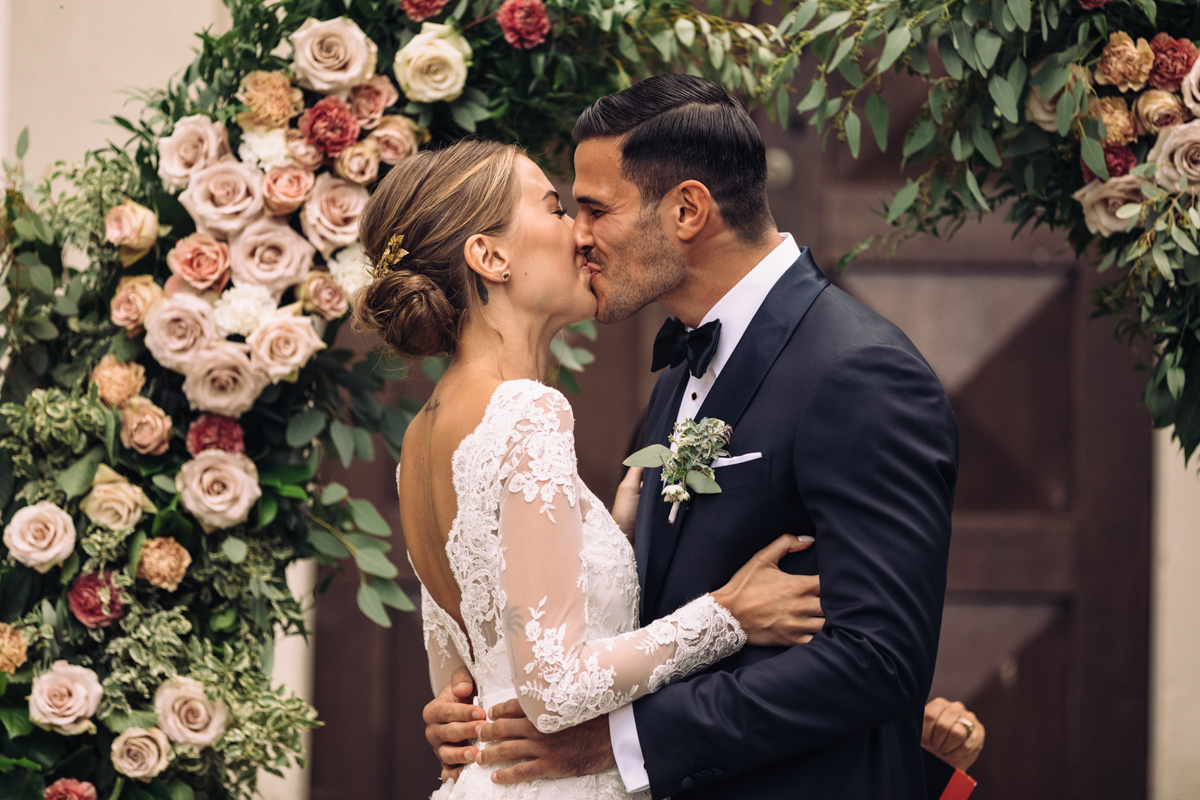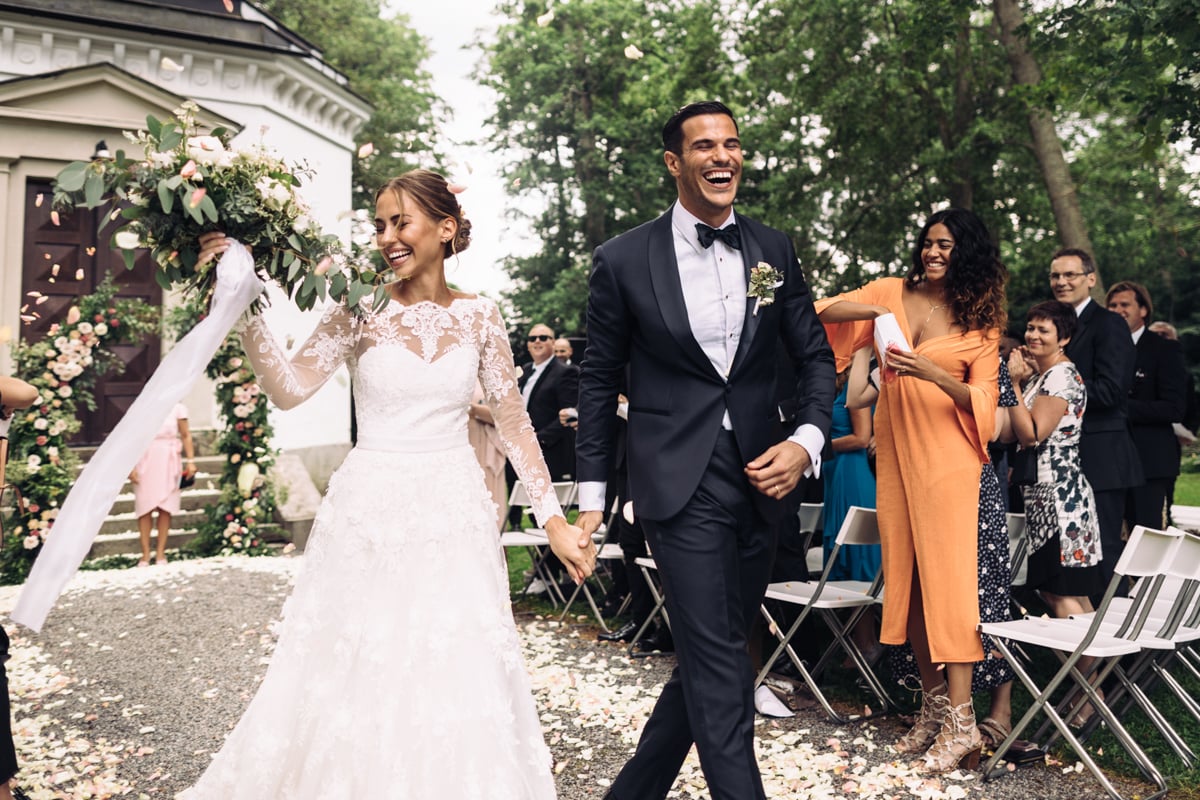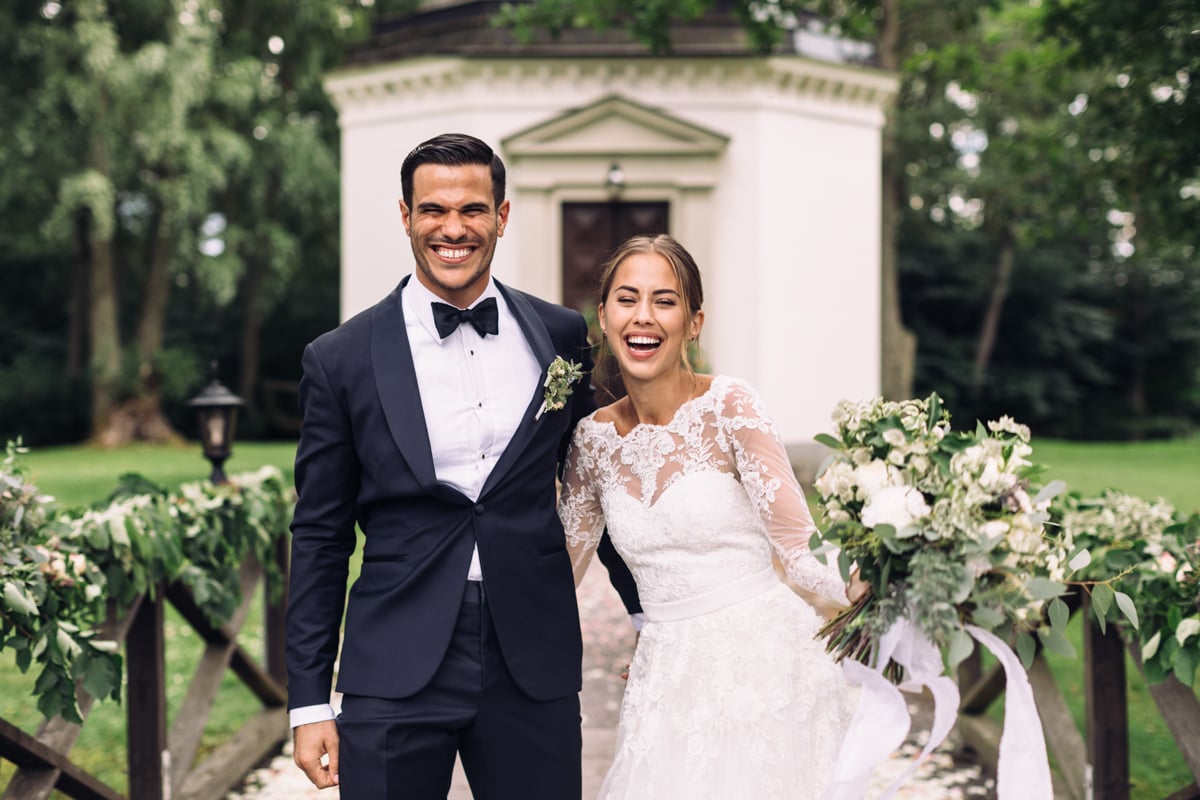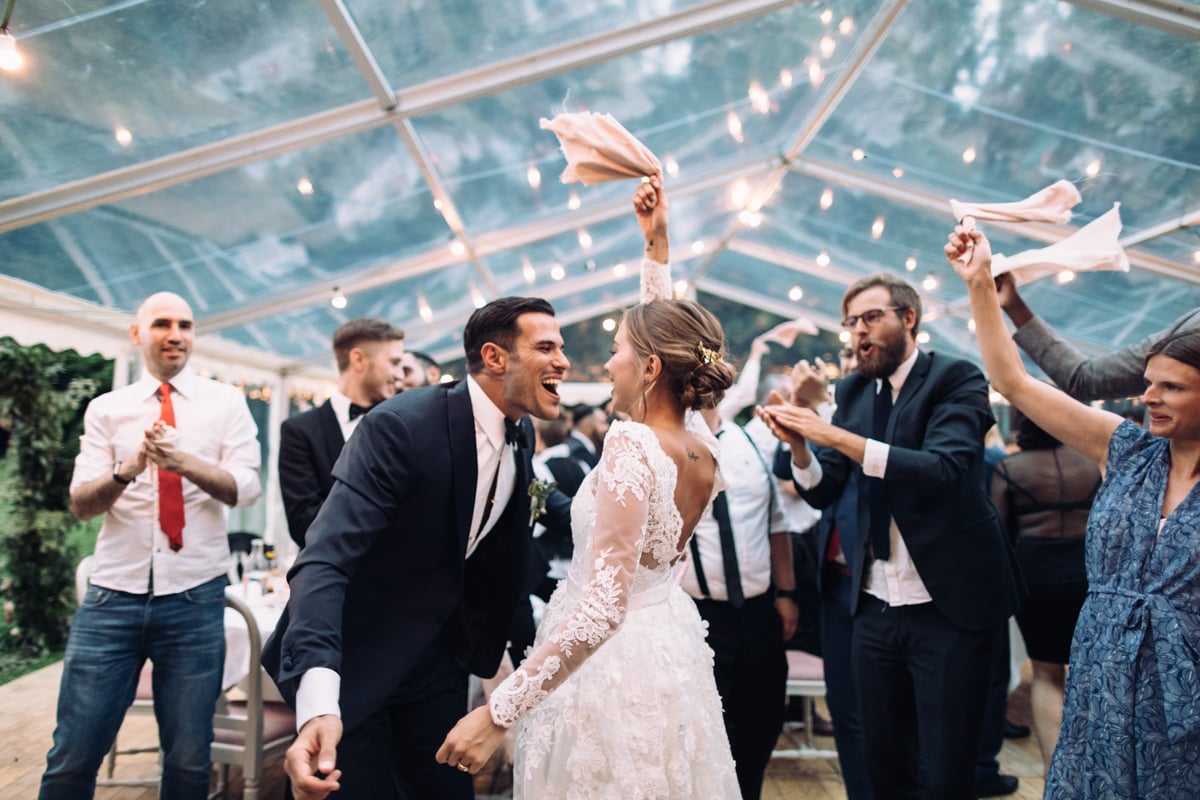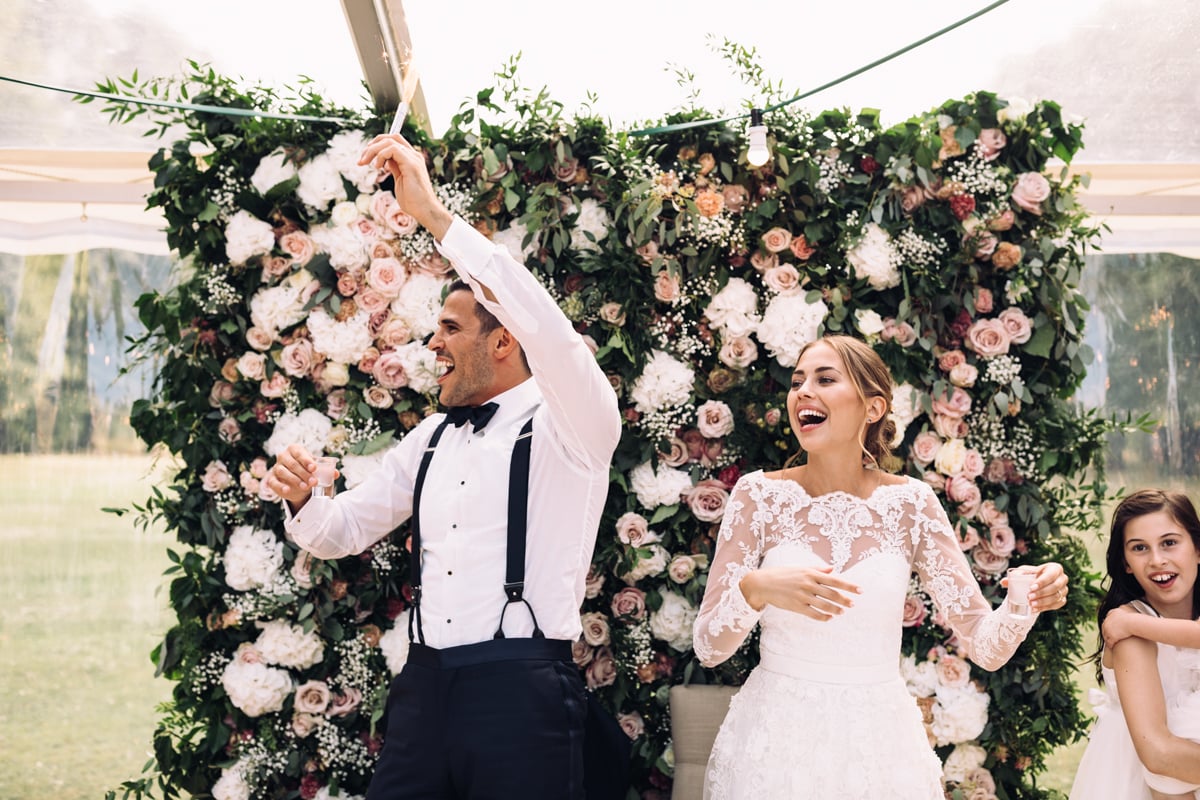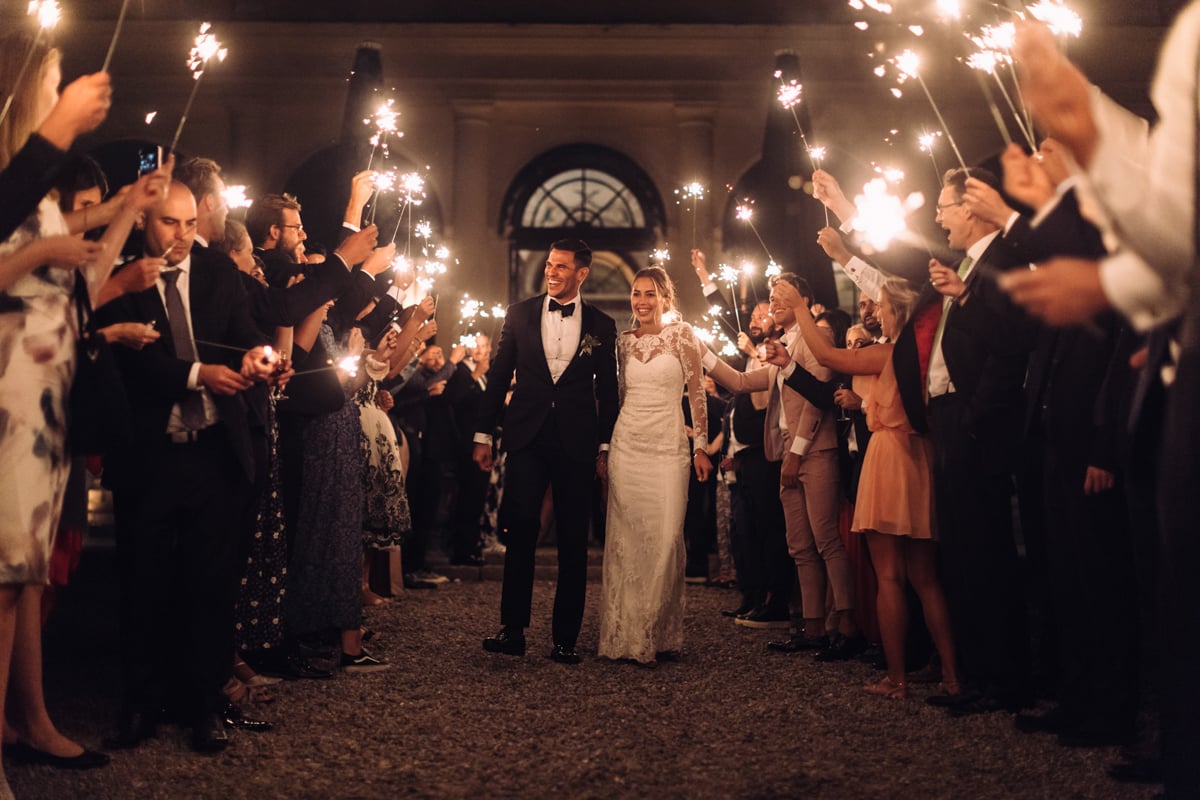 It's our wedding anniversary today! ♥
Tänk att det redan gått 2 år sedan vi sa ja till varandra på Rånäs Slott. Samtidigt så känns det som att vi alltid varit man och fru, men det kanske är för att vi i år varit ihop i 10 (!) år vilket är mer än 1/3 av mitt liv hehe. Att vara med Aleks är typ allt jag vet och jag är så otroligt tacksam för att jag får ha en sån fin och snäll man vid min sida. Han är verkligen min allra bästa vän.
Vår första bröllopsdag firade vi med brakfest tillsammans med våra vänner, men i år blir firandet väldigt mycket lugnare eftersom att vi har en liten 6-veckors bebis. Tack älskling för ännu ett år, vårt absolut bästa hittills. Året då vi fick Nikola. Älskar er!!!
// Crazy that it has already been 2 years since we said I do at Rånäs Castle. At the same time it feels like we've always been husband and wife, but maybe that is because we've been together for 10 (!) years which is more than 1/3 of my life hehe. To be with Aleks is like the only thing I know and I'm so grateful to have such a beautiful & kind man by my side. He truly is my best friend.
We celebrated our first anniversary with a big party with all our friends, but this year the celebration will be a lot more calm since we have a little 6 weeks baby. Thank you my love for another year, our best year so far. The year we had Nikola. I love you both!!!!