* this photoshoot was in paid collaboration with Jotex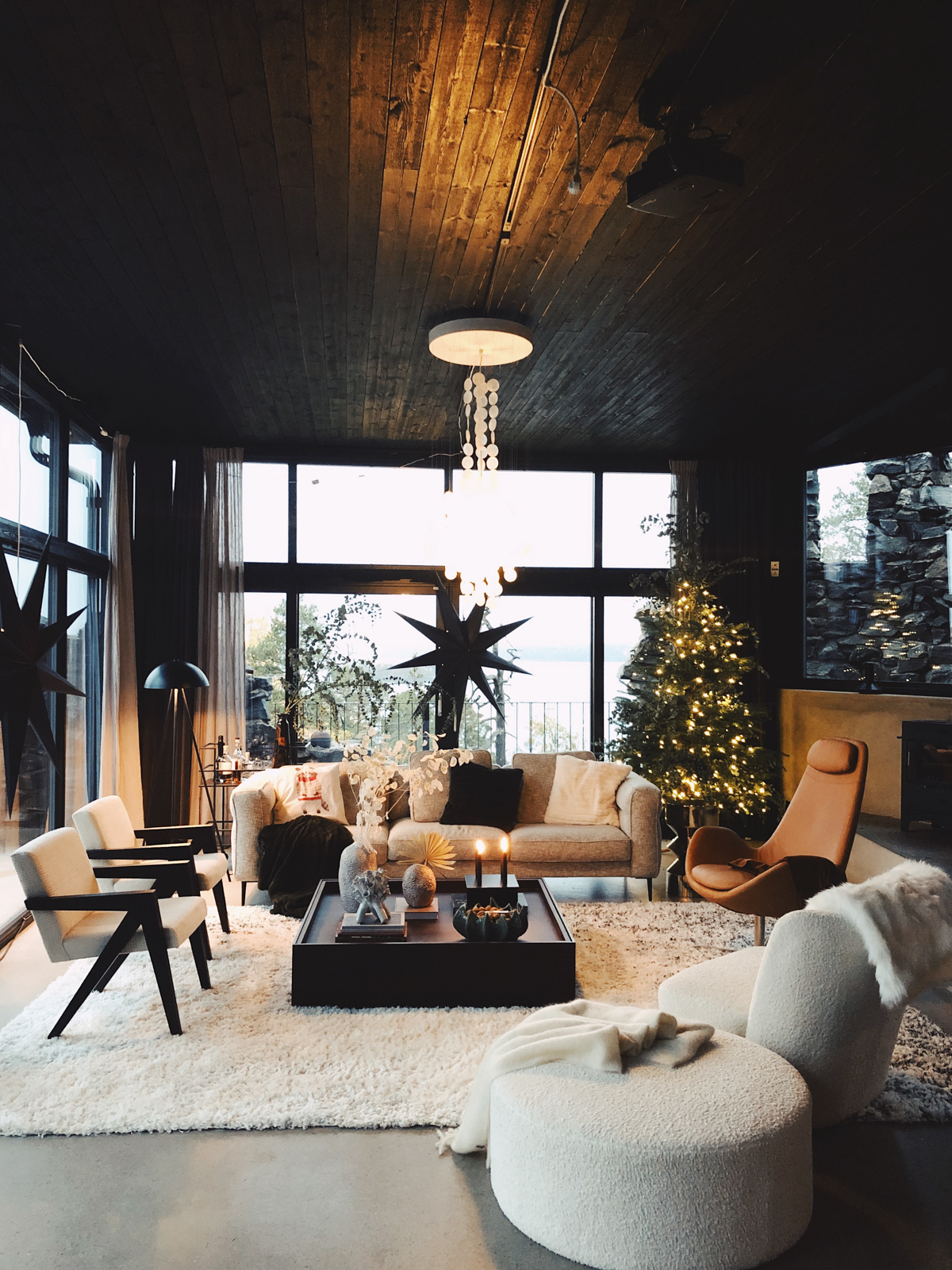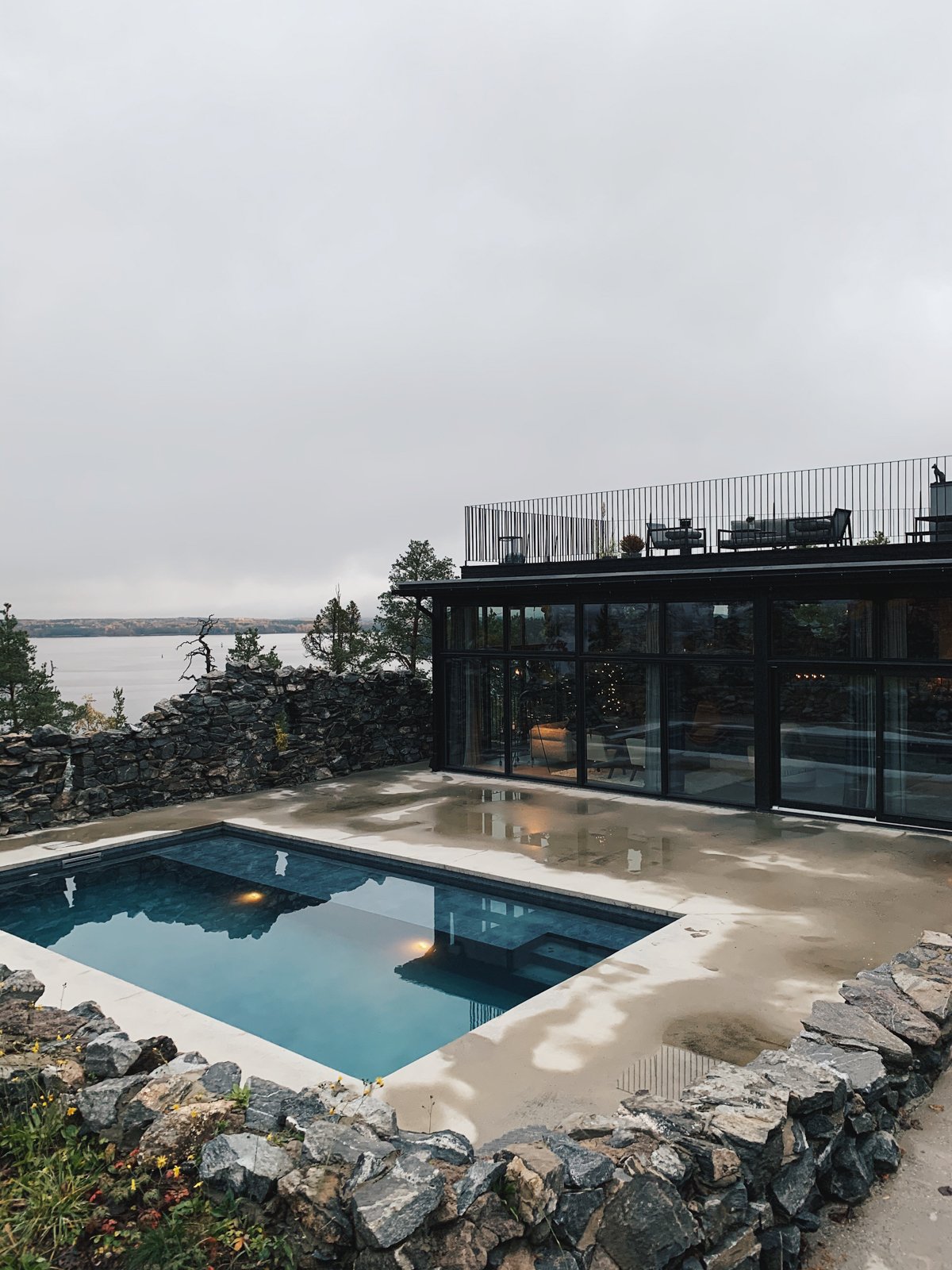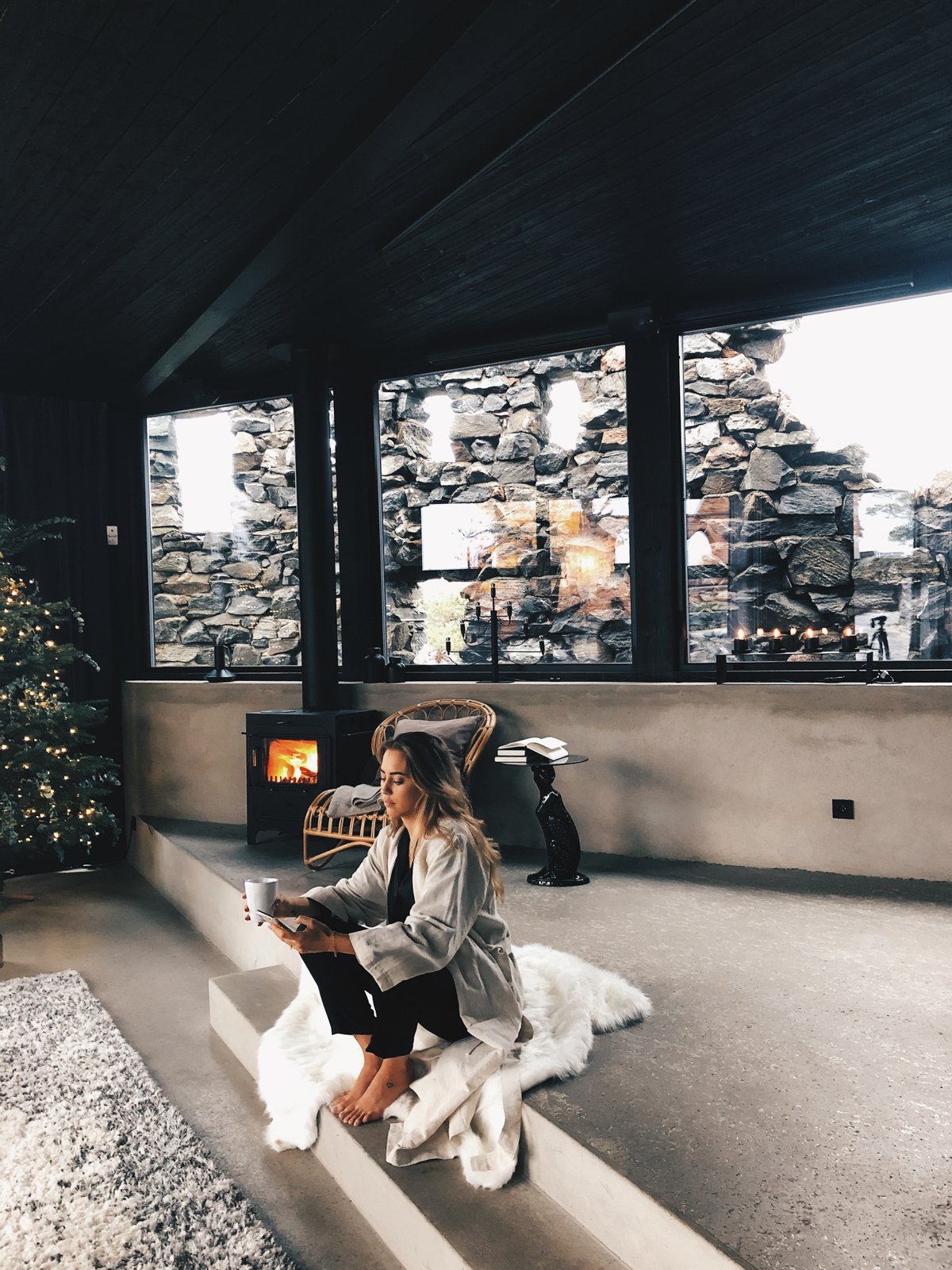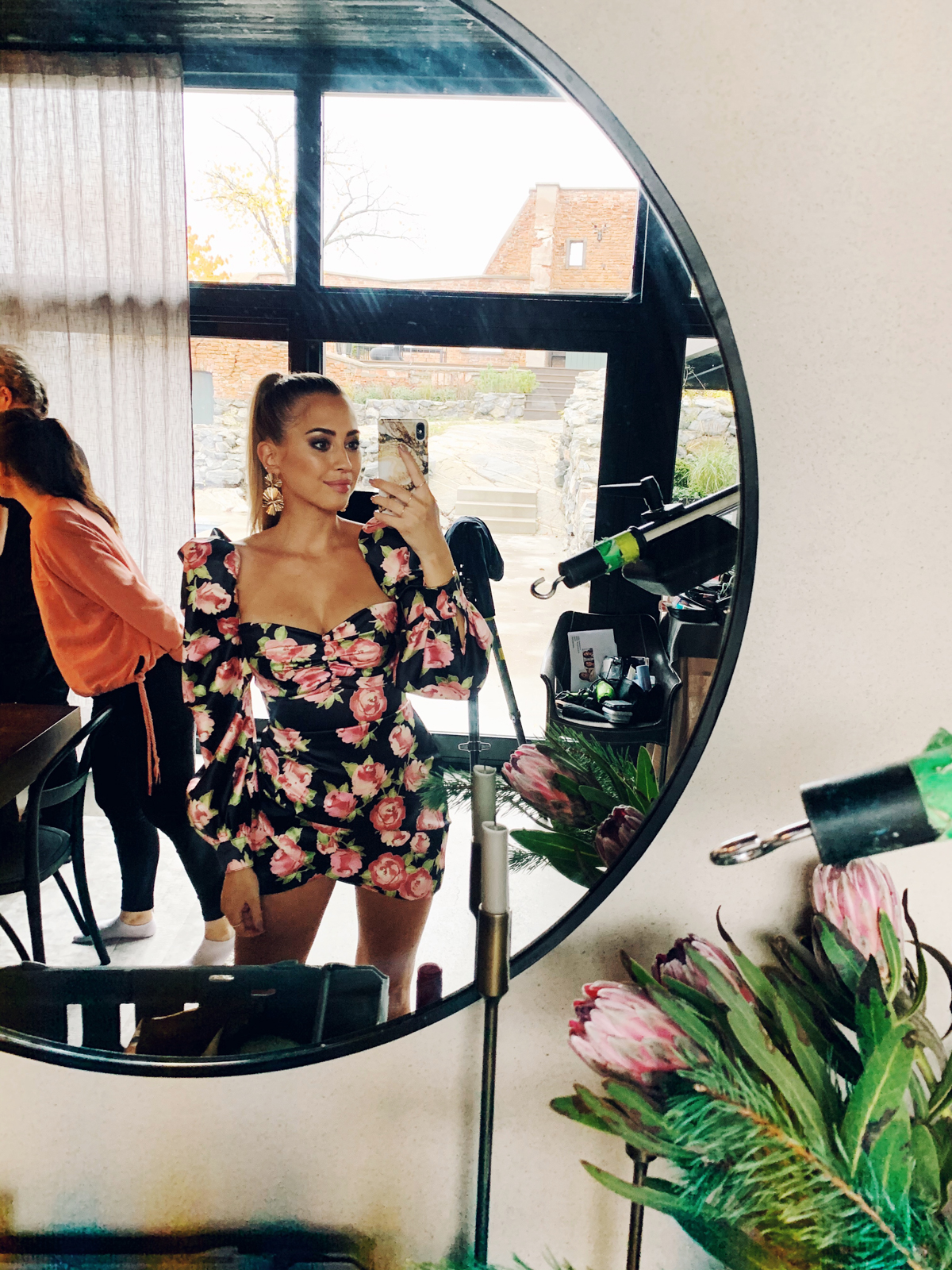 Yesterday's campaign shoot! My dress is from House of CB
God morgon! Imorse ville inte Nikola kliva upp förrän 8, så han sov alltså från 20-08 vilket jag inte tror har hänt förut. Ja självklart åt han några gånger under natten också men ändå, är väldigt tacksam för de sömntimmarna jag fick ihop inatt!! Behövde det efter gårdagen. Dagen i sig var inte så jobbig men jag hade sovit väldigt lite natten innan så jag var lite trött hehe. Plåtade och filmade för Jotex ute på Ruin Retreat tillsammans med tre andra tjejer och det var så kul! Om jag inte är helt glömsk så var det nog första gången jag gjorde en kampanjplåtning med fokus inredning, är ju annars van vid att fota kläder och då man måste tänka väldigt mycket på pose osv men nu var det bara att glida runt i pyjamas (förutom sista middagslooken) och dricka varmchoklad typ haha. Drömjobb. Tog typ inga bilder för att det var full rulle hela dagen, men det ska bli kul att se resultatet sen!
Nu ska vi strax göra oss i ordning och gå iväg på babysim. Det är sista passet men vi kommer fortsätta med nästa steg sen. Efter simmet ska vi på ett möte och sedan är det HELG!
// Good morning! This morning Nikola didn't want to get up until 8, so he slept from 20-08 which I don't believe has happened before. Well of course he ate a couple of times during the night as well but still, I'm very grateful for the sleep hours I managed to put together last night!! I needed it after yesterday. The day was not that rough but I had slept very little the night before so I was a bit tired hehe. I shot campaign for Jotex out on Ruin Retreat together with three other girls and it was so much fun! If I remember correctly this was the first time I did a campaign shoot with interior focus, otherwise I'm used to shooting clothes and with that you have to think a lot about posing etc but now we just walked around in pajamas (except the last dinner look) and drank hot chocolate haha. Dream job. I barely took any photos because we were busy all day, but I'm excited to see the result later!
Now we're gonna get ready and go on our baby swim lesson. It's the last time but we will continue with the next level after. After swimming we have to go to a meeting, and then it's WEEKEND!