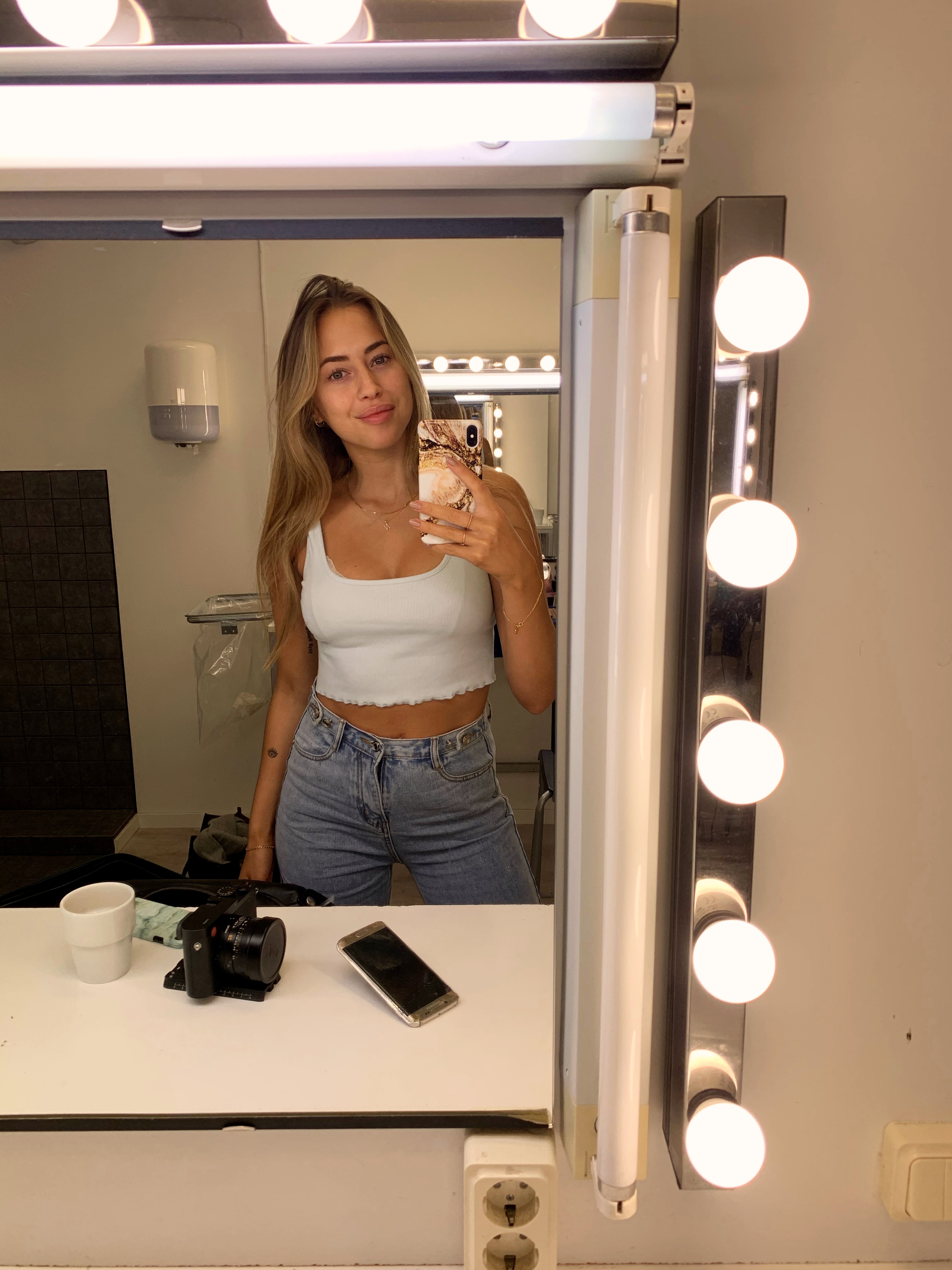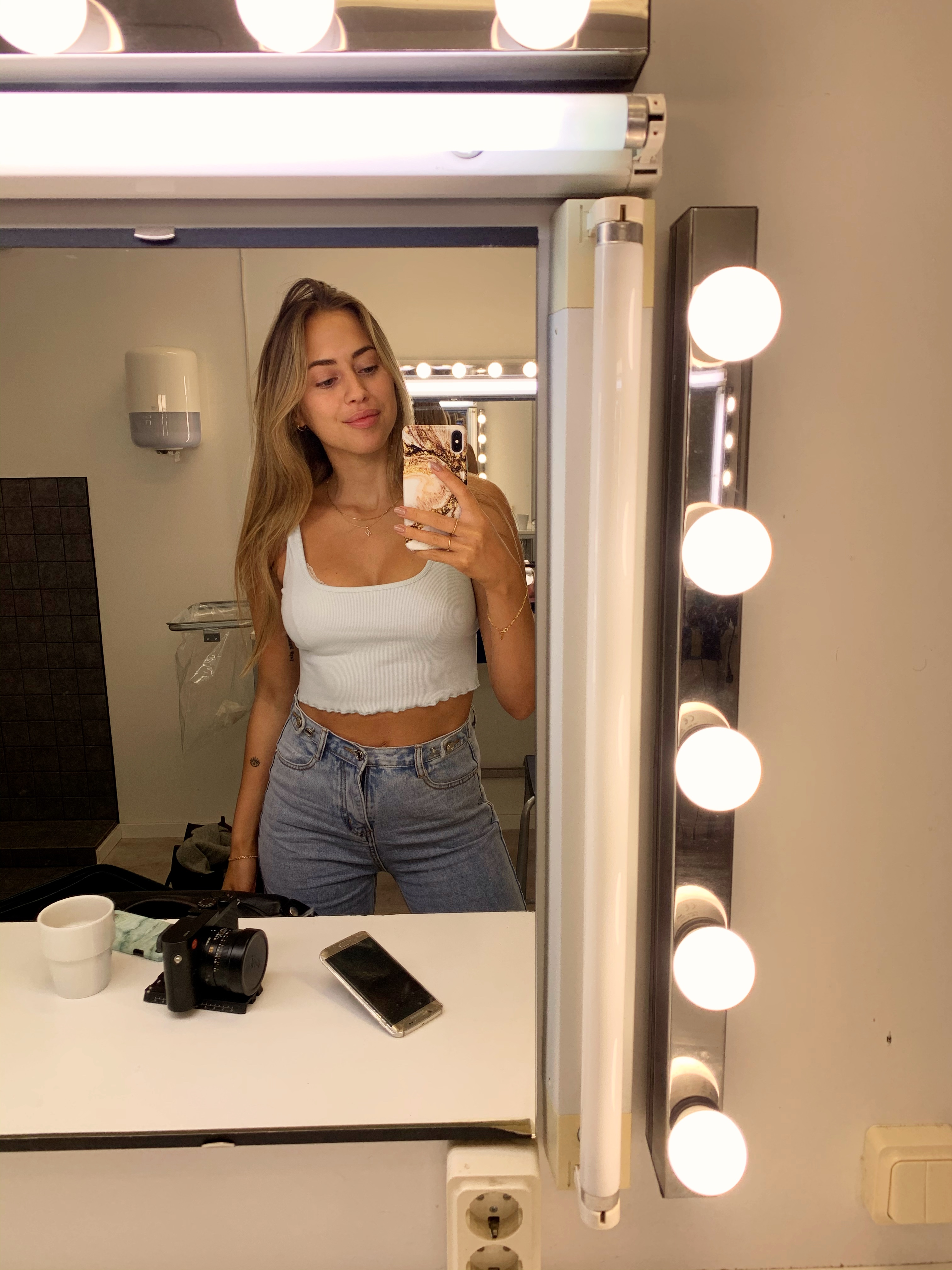 Pre hair and make up!
God morgon från studion! Taxin kom tjugo i sju imorse, hann precis amma Nikola och få honom att somna om när jag var tvungen att dra. Saknar honom redan, men Aleks kommer nog förbi med honom vid lunch. :-)
Idag plåtar jag iallafall Nellys jul- & nyårskampanj!! Så himla kul och mysigt med lite julstämning. Det blir ingen jullåt denna gång dock haha. Det blir en fullspäckad dag så häng med på insta story vetja!
// Good morning from the studio! The taxi picked me up at 6:40 this morning, I had just finished feeding Nikola and put him back to sleep when I had to go. I miss him already, but Aleks will probably come by with him around lunch. :-)
Today I'm shooting Nelly's Christmas and New Years campaign!! So much fun and cozy with some Christmas vibe. There won't be a Christmas song this time though haha. We will have a busy day so join me on insta story!