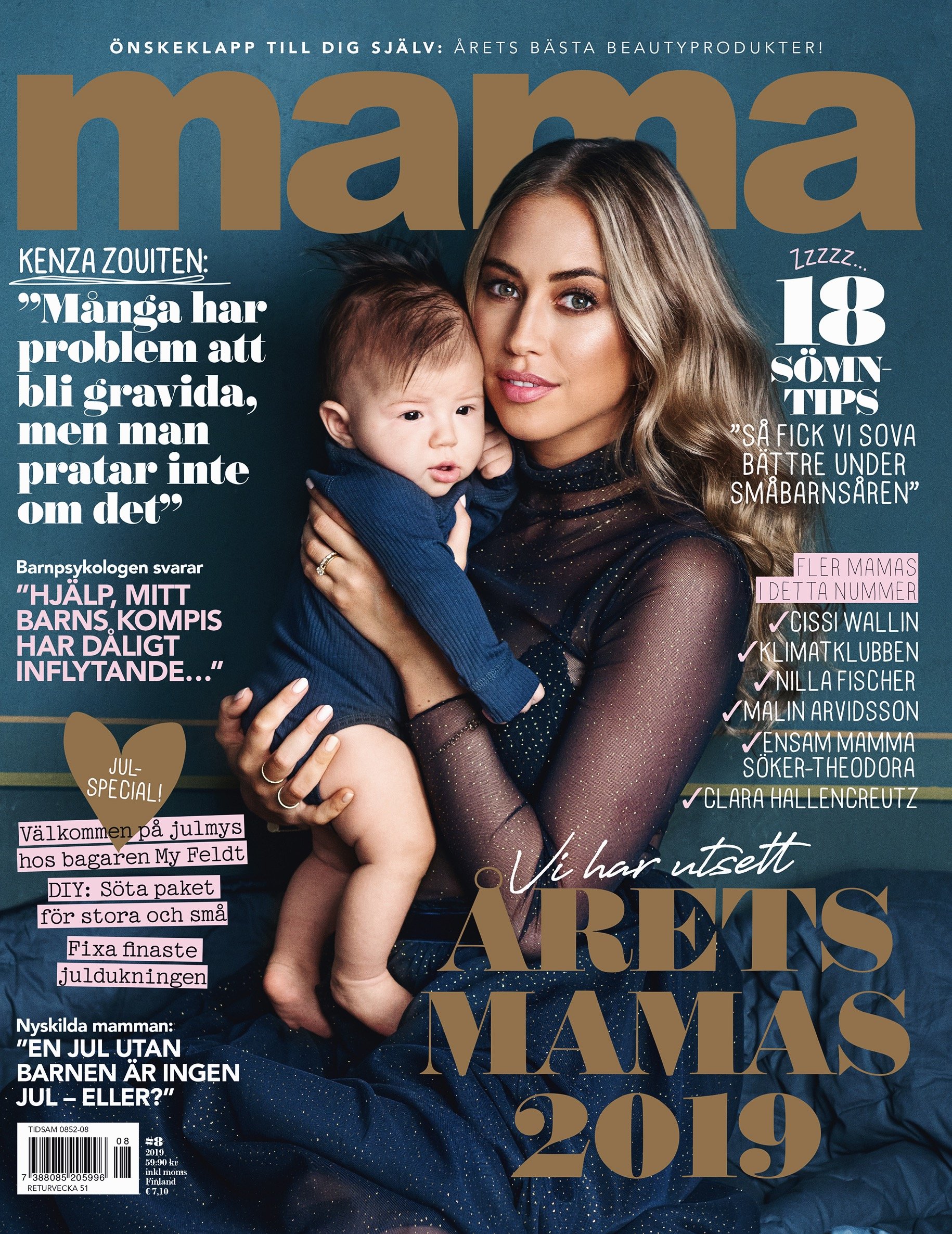 Nikola and I on the cover of the latest MAMA magazine ♥
Äntligen har jag fått bilderna och kan visa er som inte redan sett dem i tidningen! Alltså åh, tänk att han bara var 2.5 månad när vi fotade detta. Så liten han var… Tycker han ändrats i ansiktet också på denna korta tid. Fan det går alldeles för fort det här!!! Saknar hans hackspett-frilla som alltid stod upp haha, nu har håret blivit så långt att det lagt sig ner och så har han fått nytt hår på sidorna där han blev kal. Nya håret är mycket ljusare än det mörka han föddes med så jag undrar vad han kommer sluta upp med för hårfärg sen.
Här nedan har ni bilderna från tidningen! Kommer spara dessa för alltid. Så kul att visa Nikola sen när han är större också. <3 Nu ska jag och mamma äta lunch här hemma, hon hjälper mig med Nikola idag när jag har massa jobb att göra!
// I finally received the photos and can show them to you who haven't seen them in the magazine already! Oh, can you believe he was only 2.5 months old when we shot this. He was so small.. I think his face has changed a bit too during this short time. Gosh time goes too fast!!!! I miss his hair that always stood up haha, that went away when the hair got longer and he has also gotten new hair on the sides where he got bald. The new hair is much lighter than the dark hair he was born with so I wonder what hair color he will end up with later.
Here you have the photos from the magazine! I will save them forever. And fun to show them to Nikola later on when he's bigger. <3 Now mom and I are gonna eat lunch here at home, she's helping me with Nikola today when I have lots of work to do!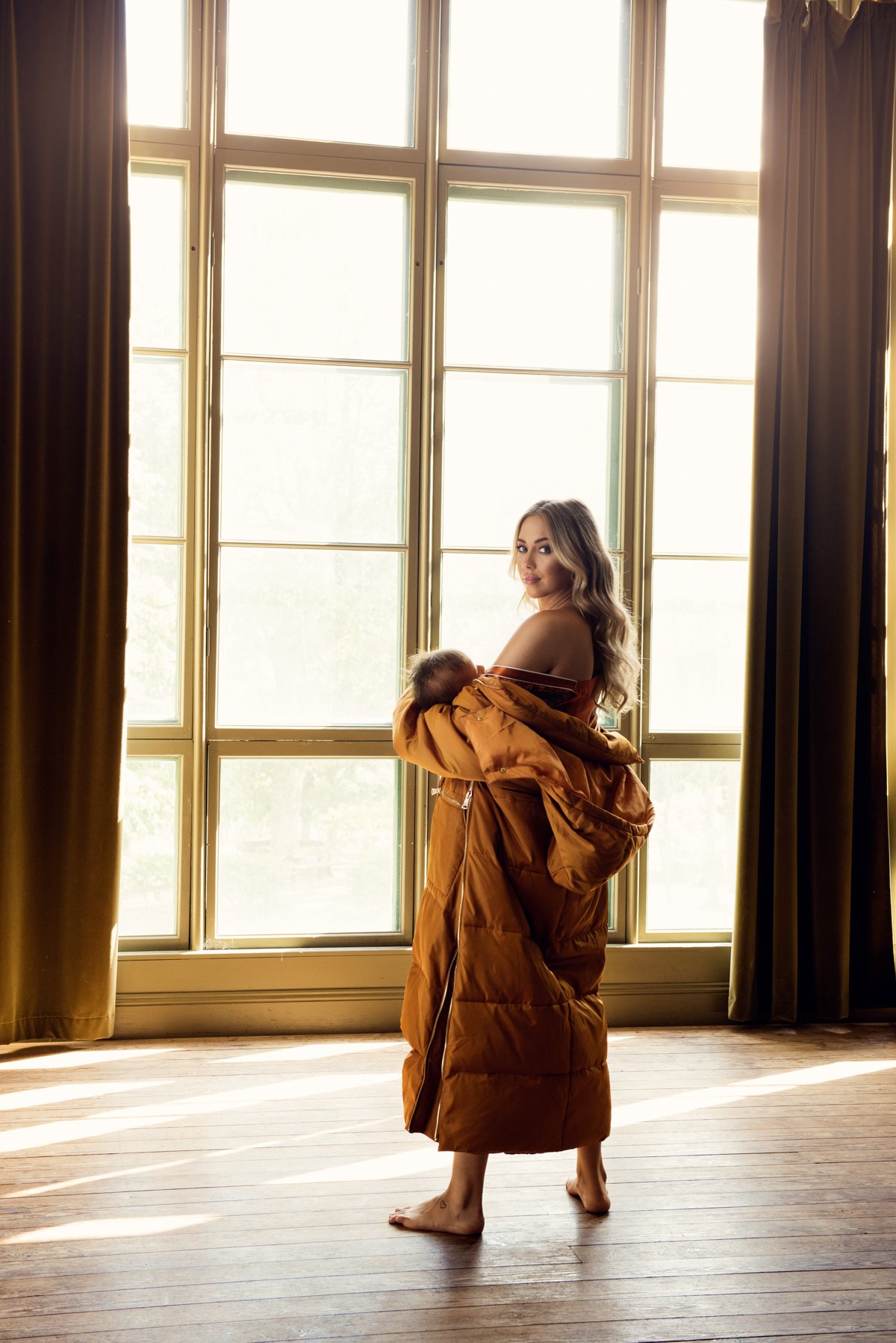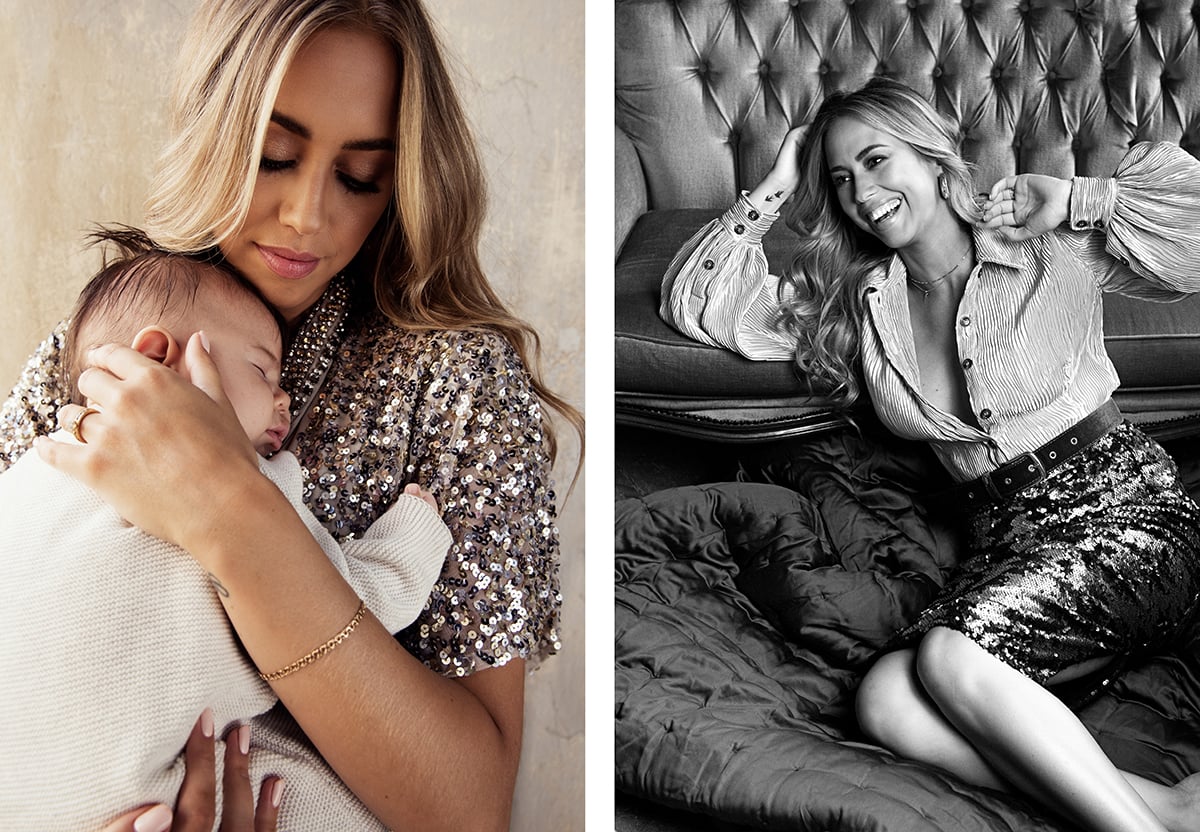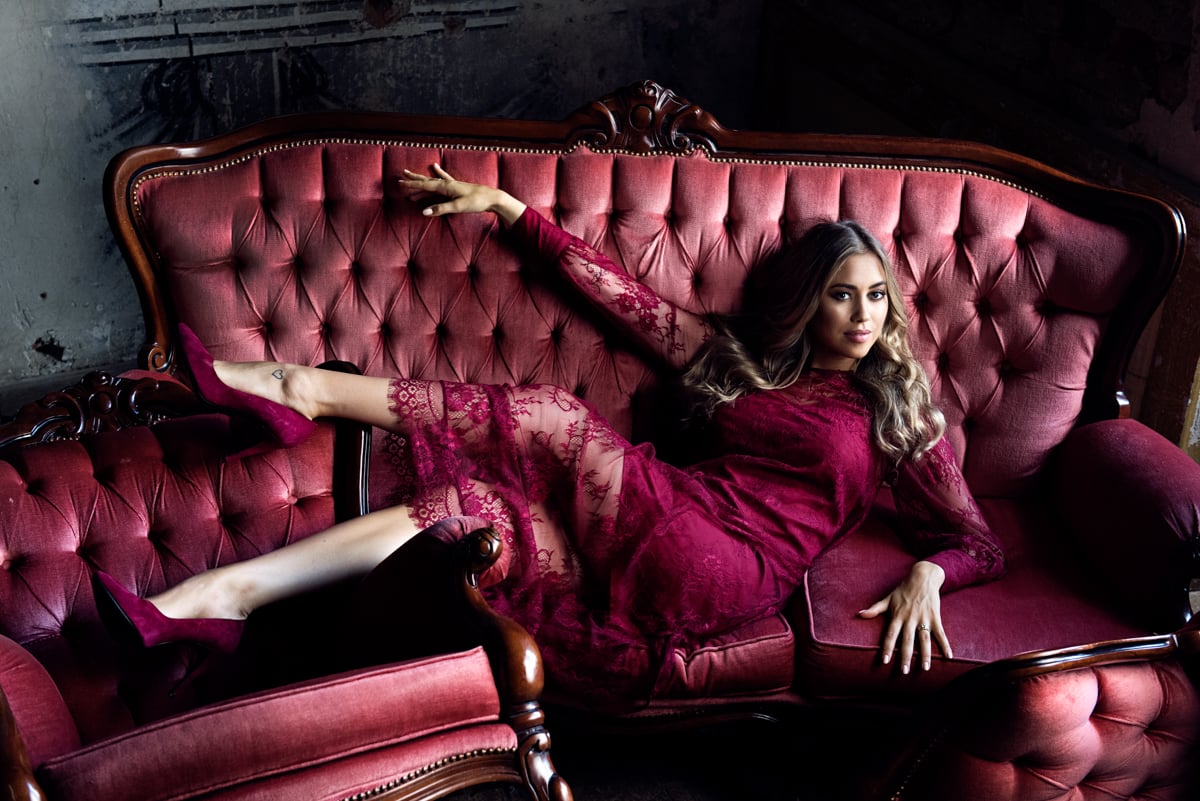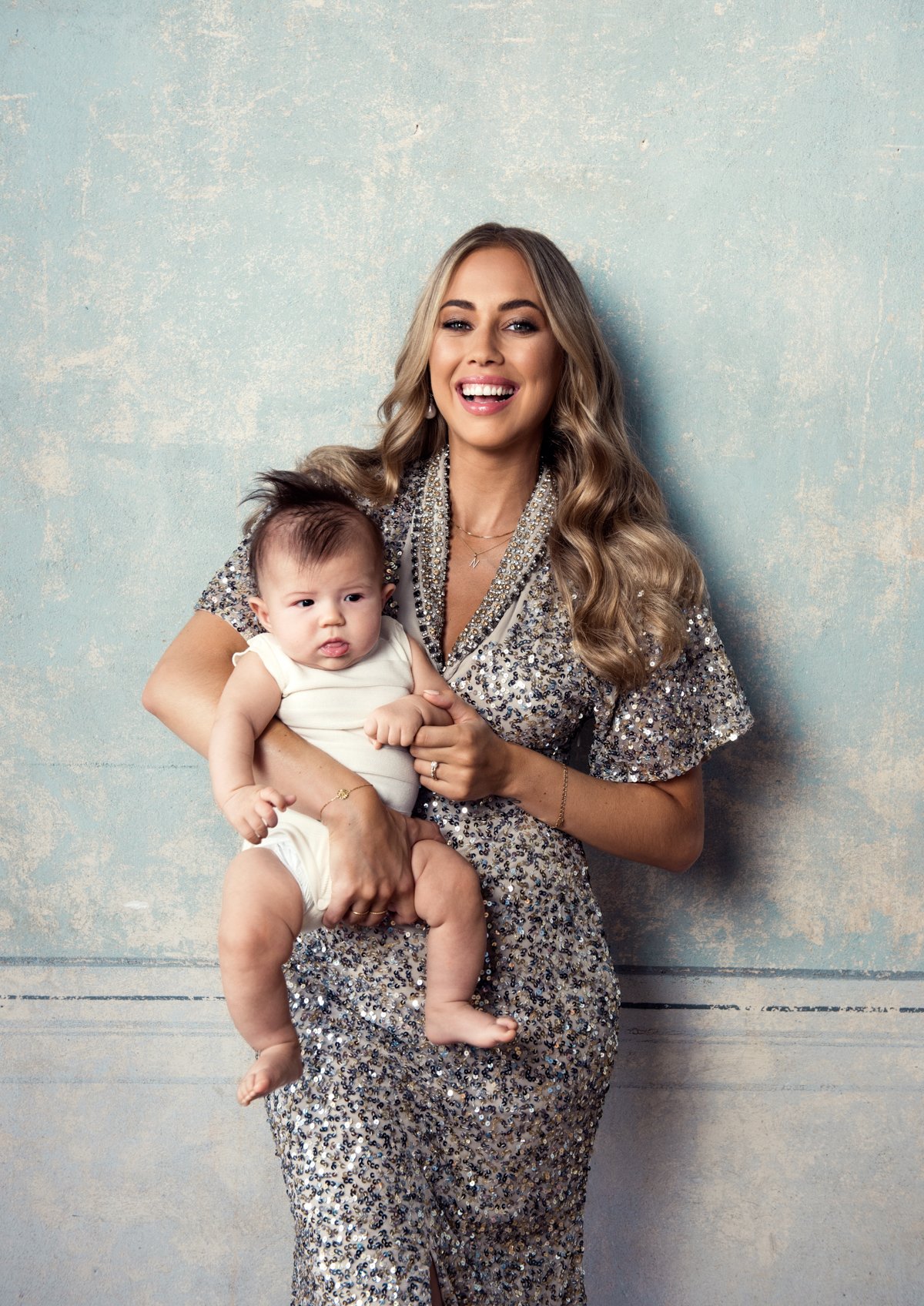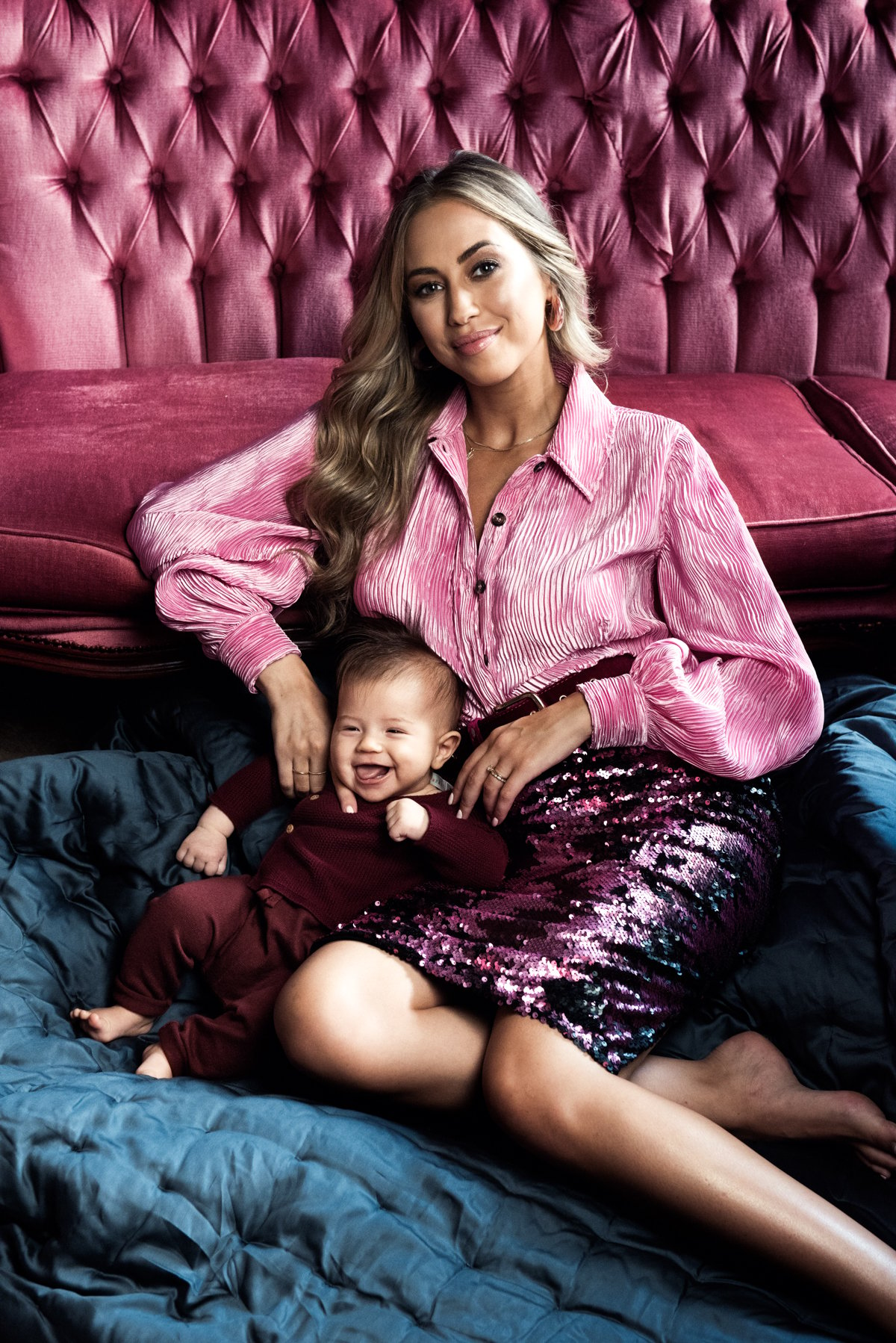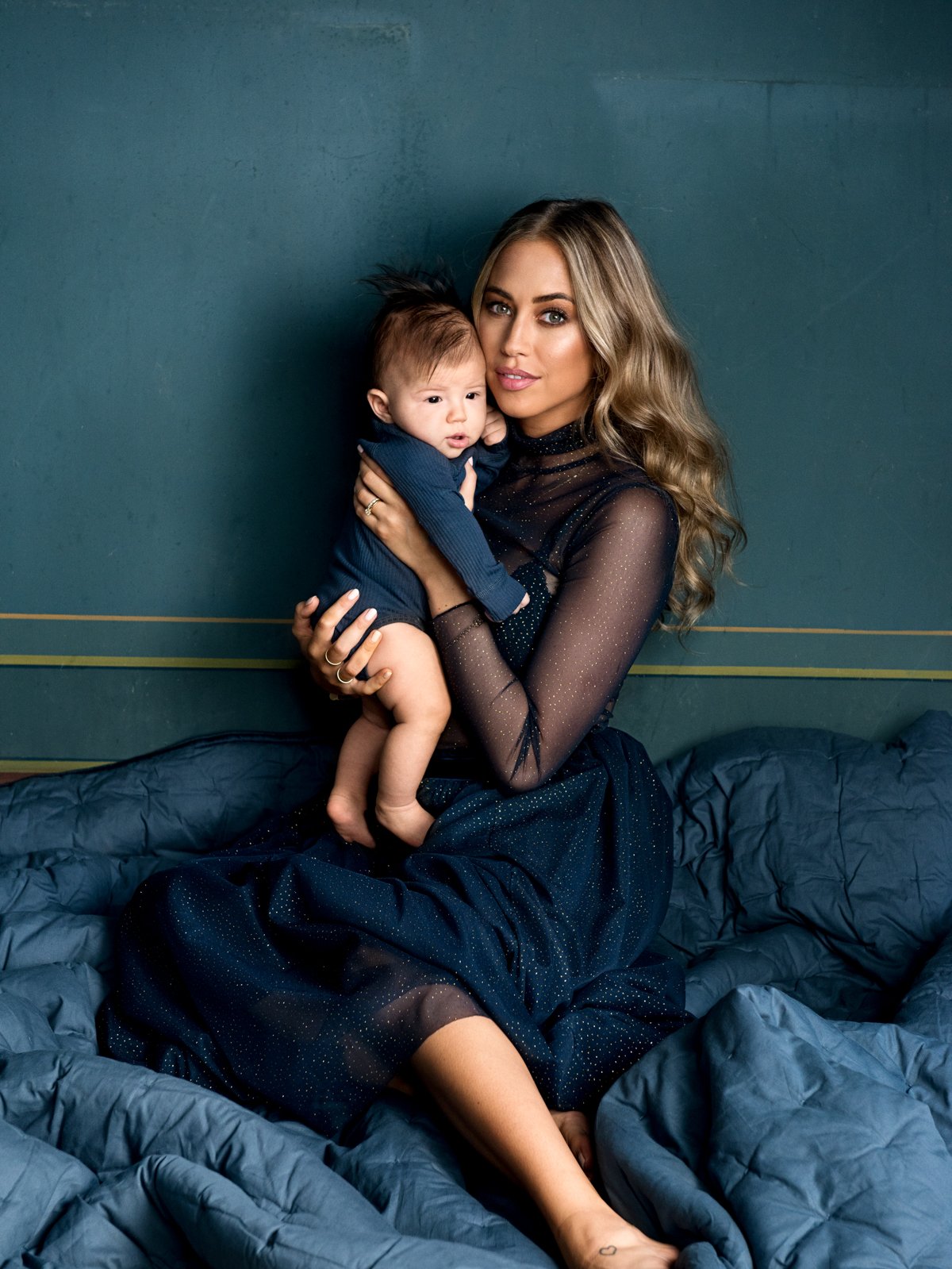 Foto: Karl Nordlund
Styling: Malin Rudén
Hår och makeup: Nora Kourkis
AD: Vendela Zandén