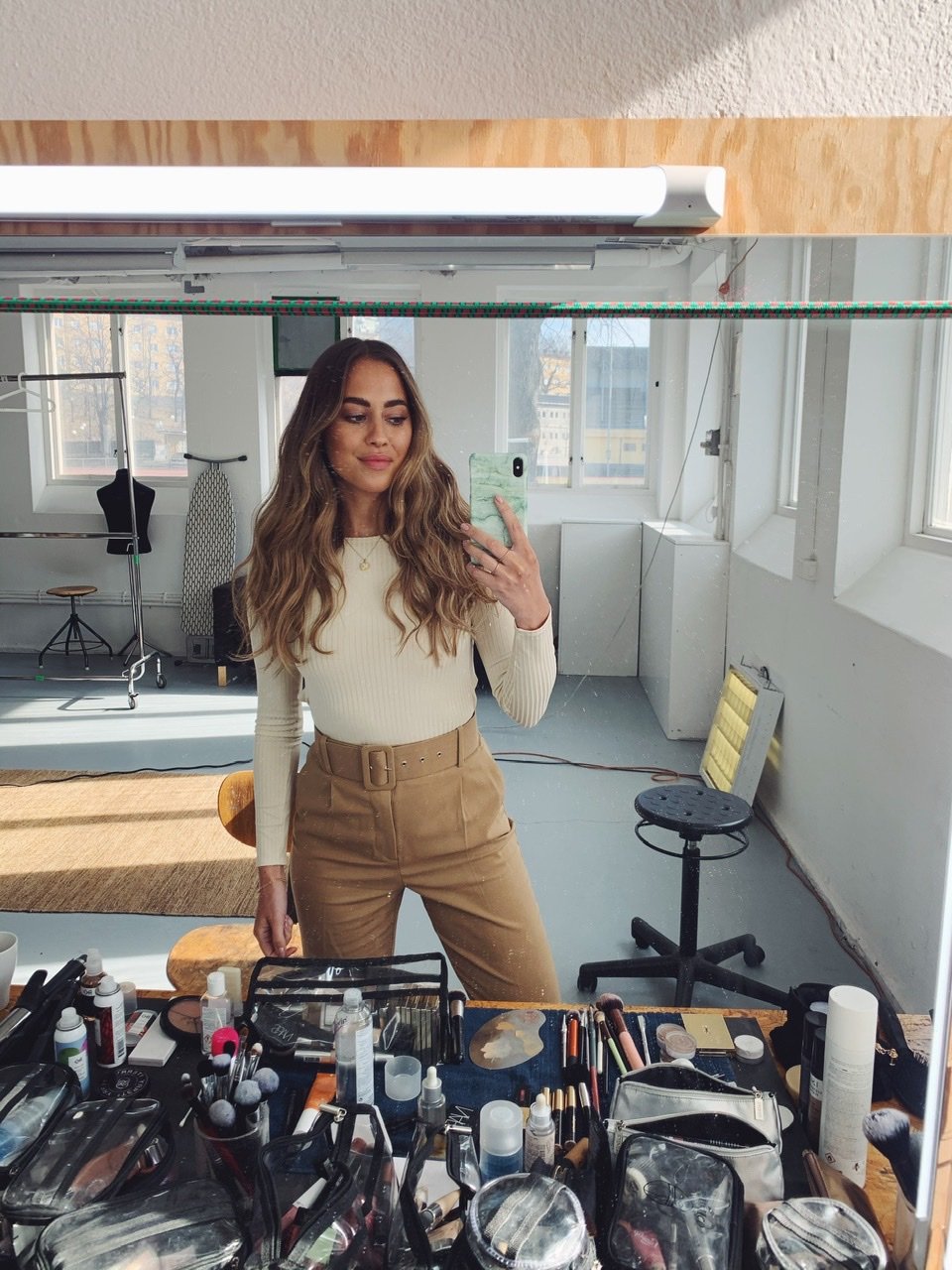 Yesterday in the studio!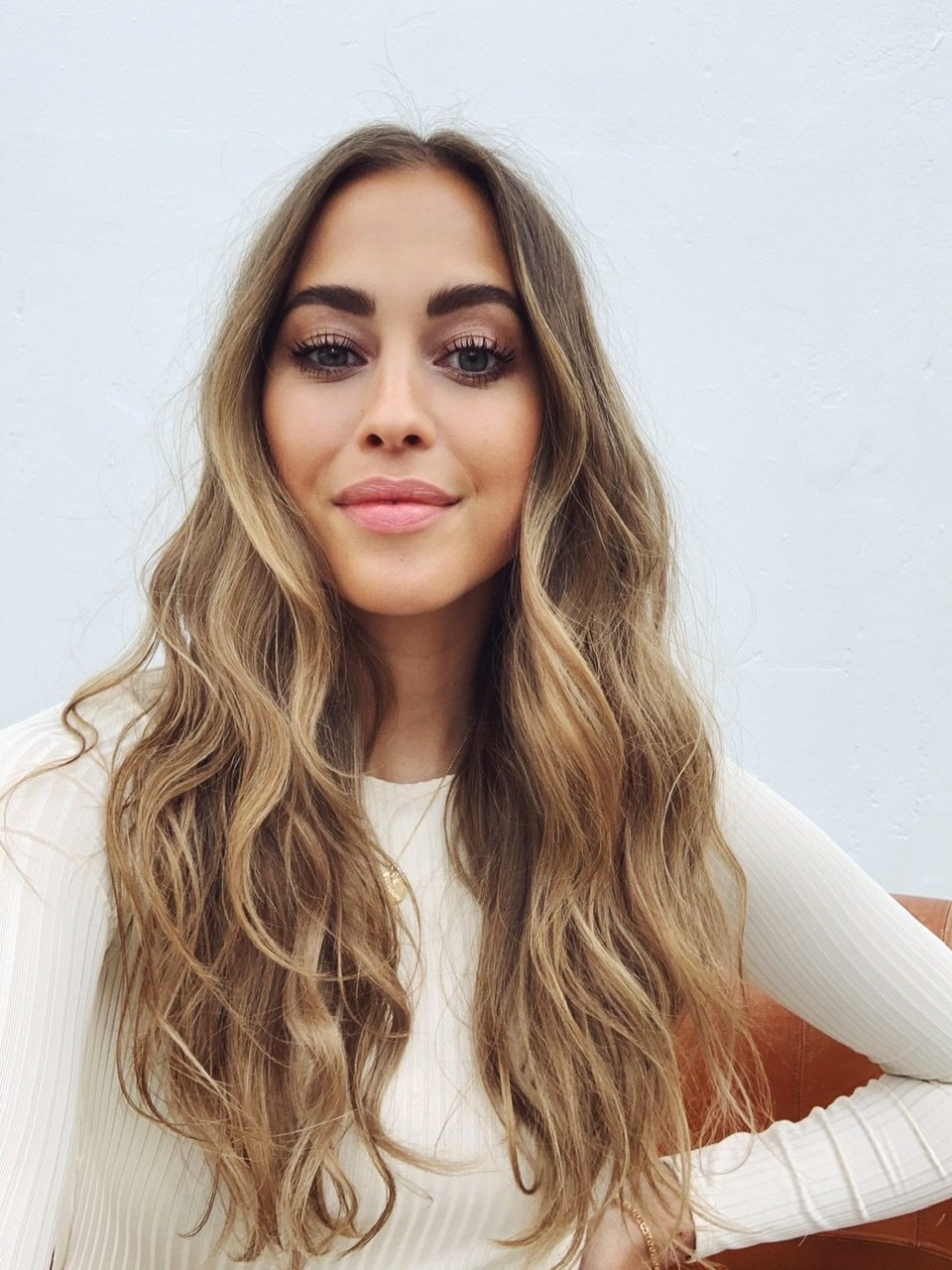 Make up done plus some extensions in my hair for a thicker look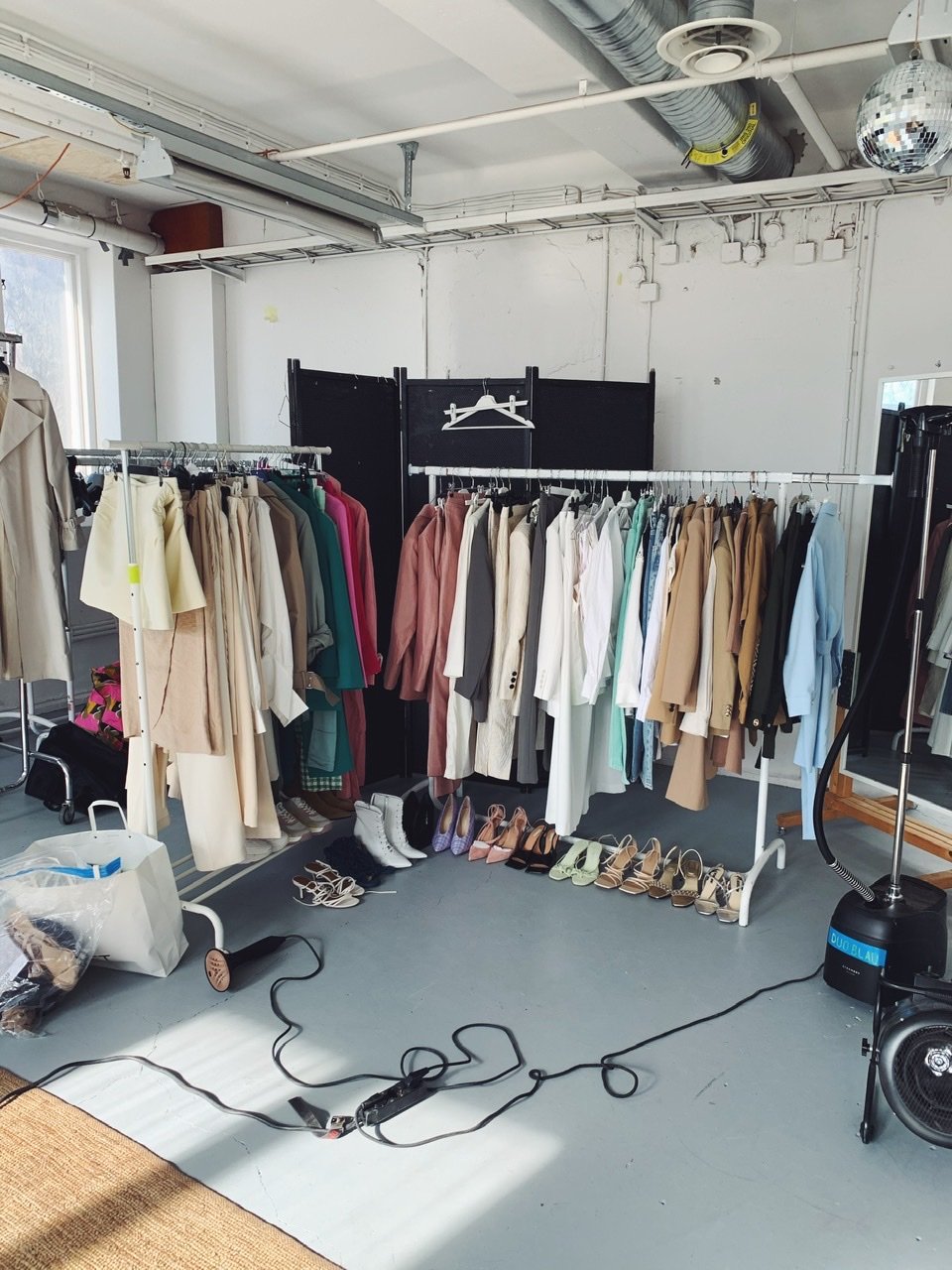 LOVED the clothes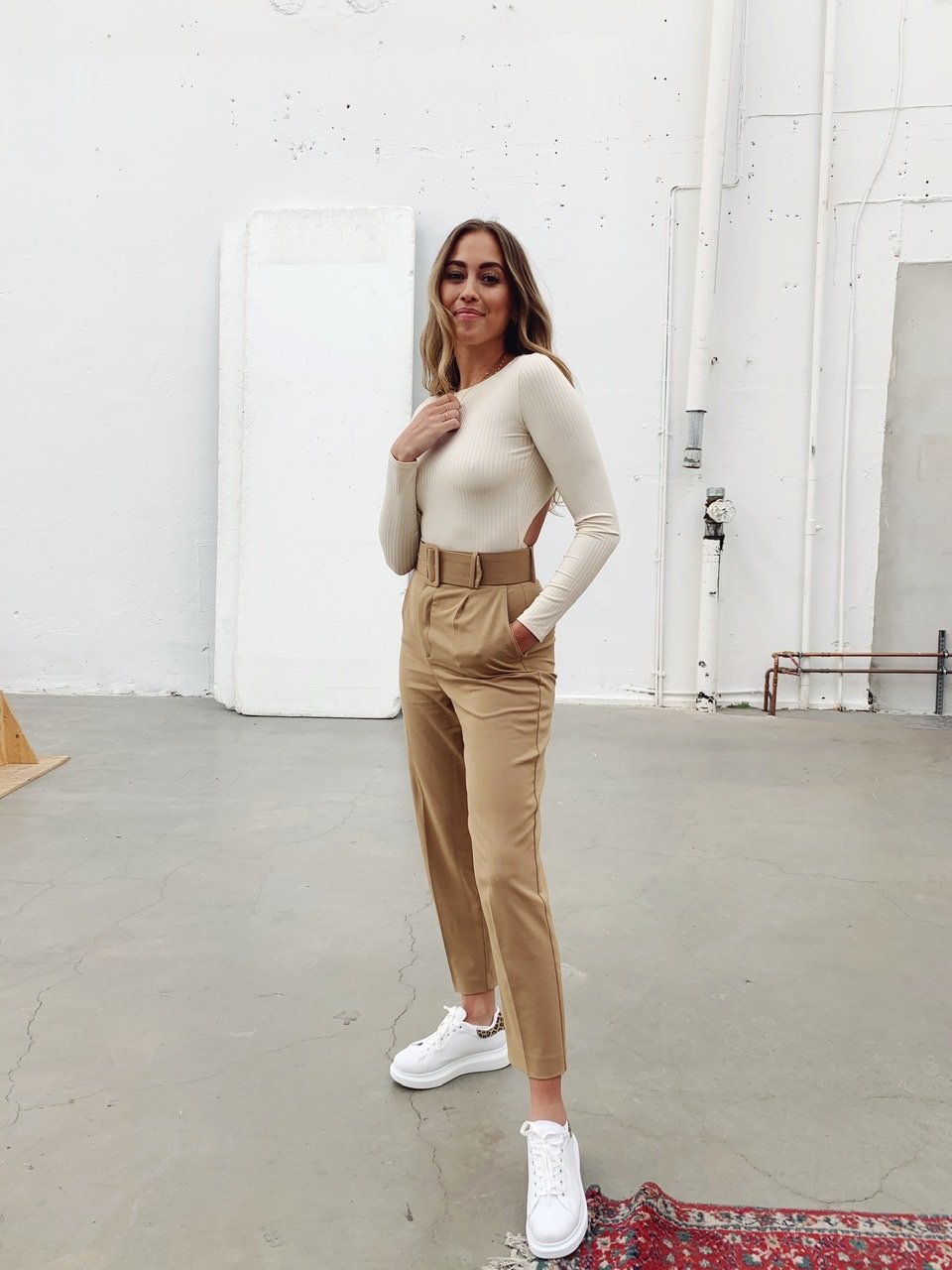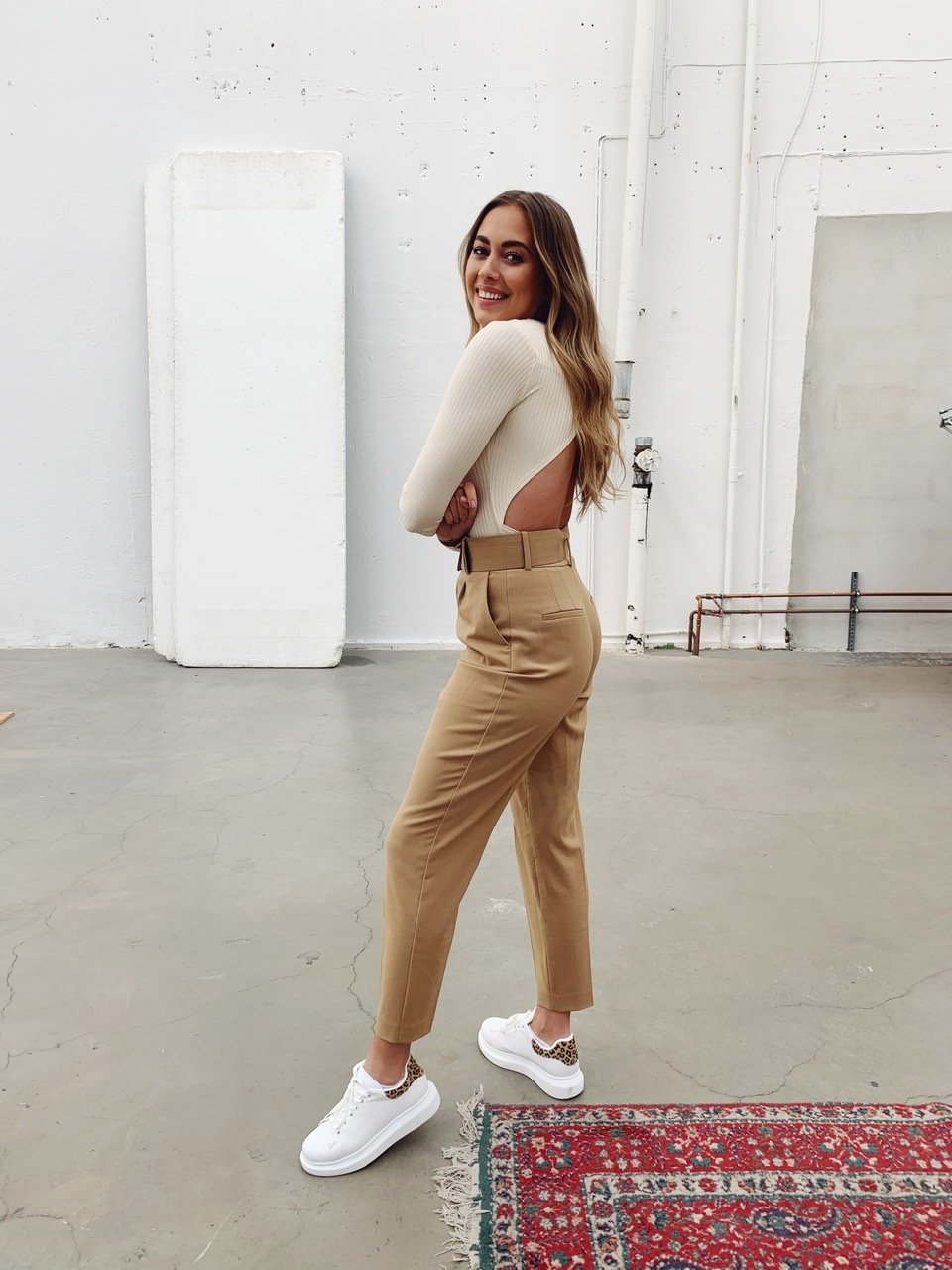 The outfit I arrived in – top here (reklamlänk/adlink), pants from Zara, shoes here (reklamlänk/adlink)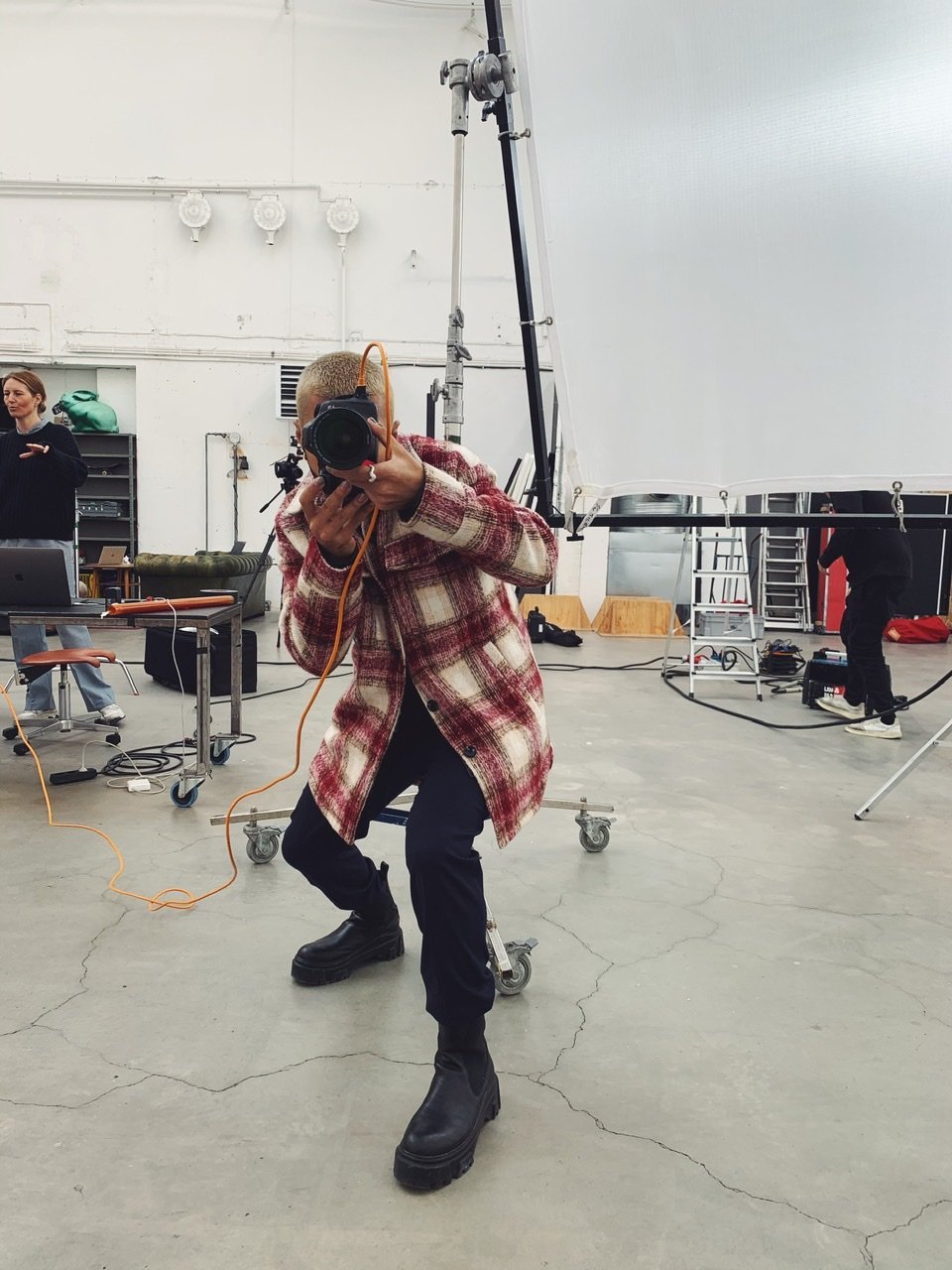 Rami was behind the camera!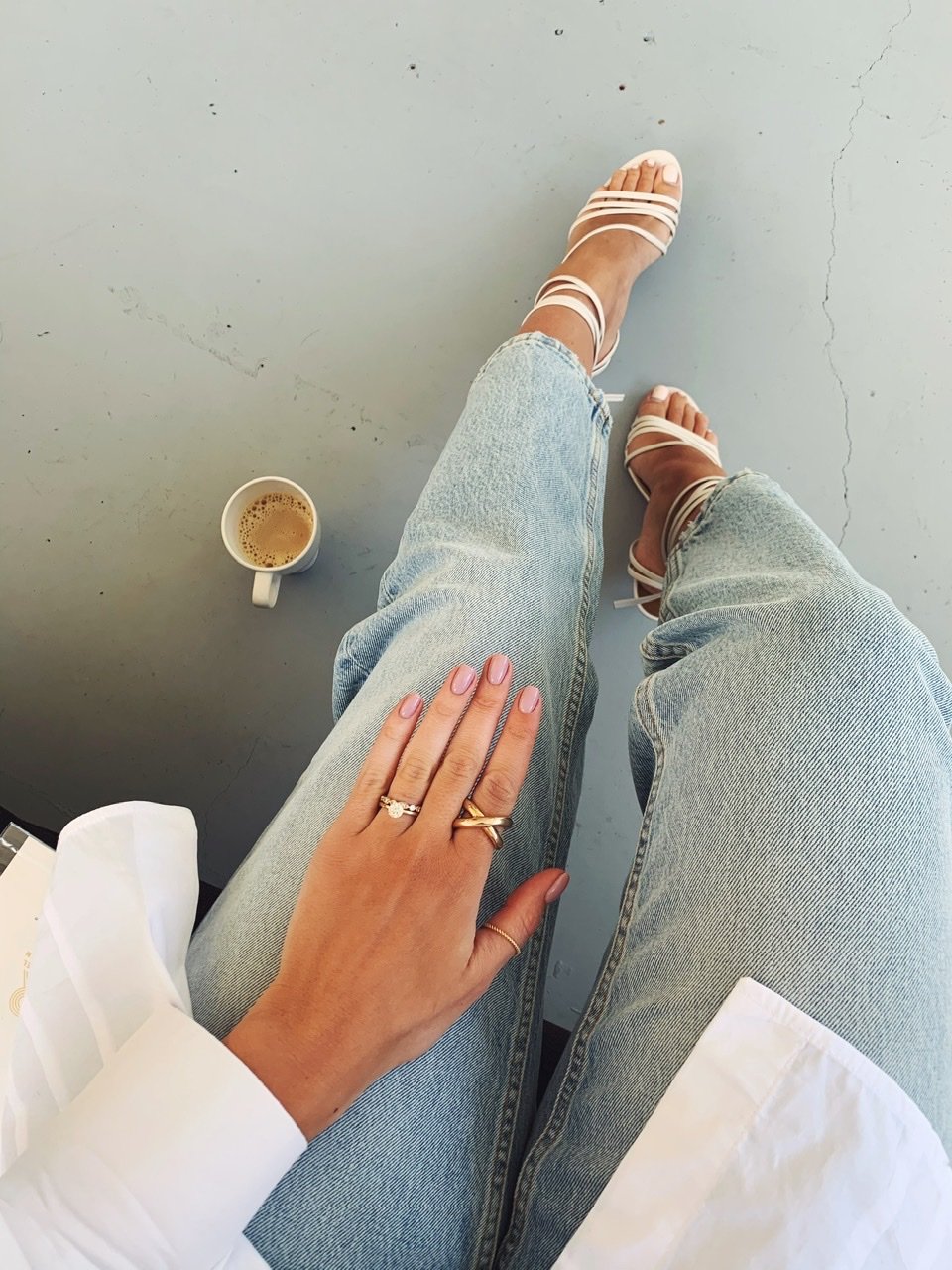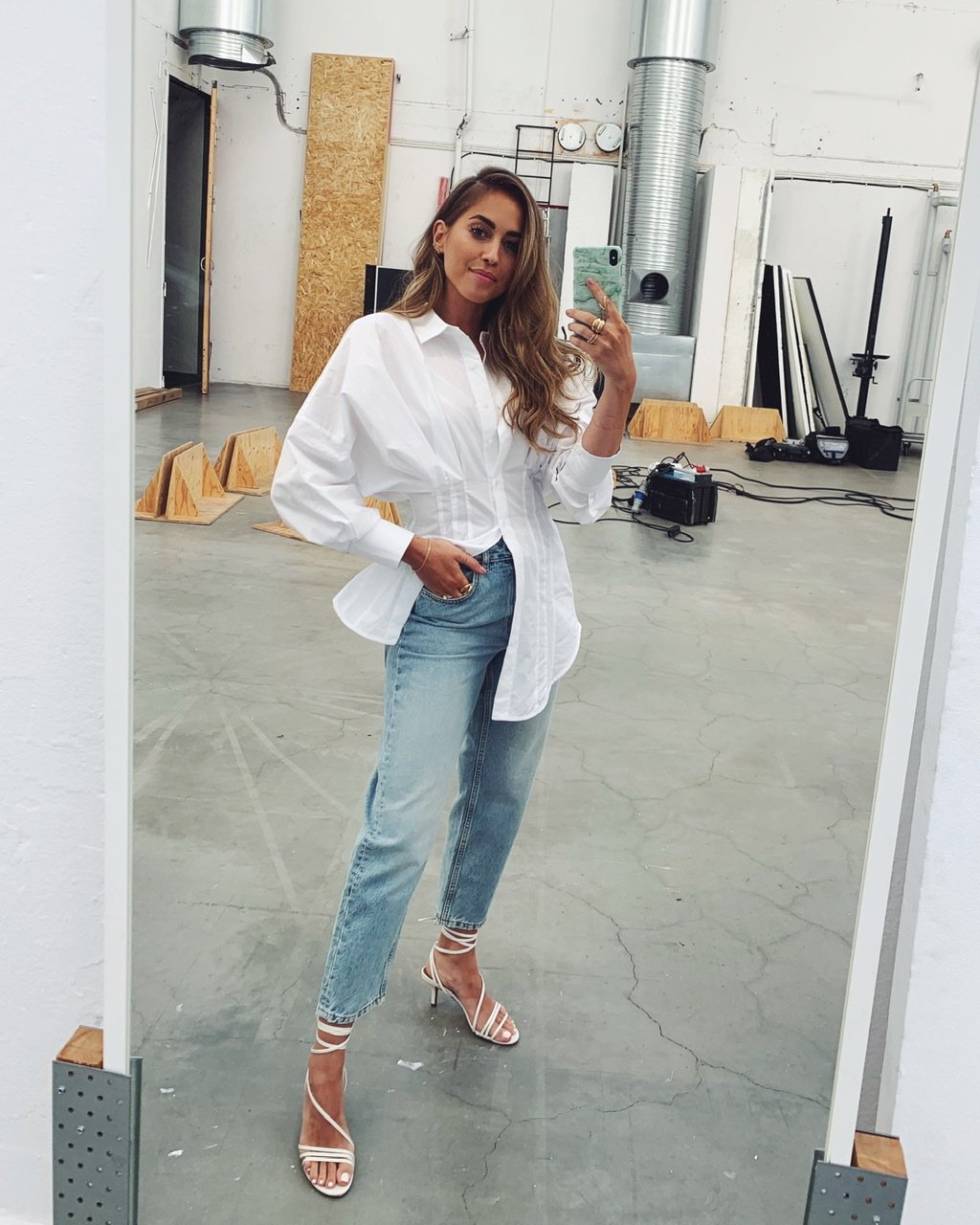 Jeans from Maje, shirt from Zara, shoes from H&M
Hej bloggen! Hoppas ni mår bra trots rådande situation. Här mår vi alla bra. Vi fortsätter att hålla oss hemma så mycket som möjligt och träffar väldigt få människor men ser till att gå ut iallafall en gång per dag för en långpromenad i friska luften. Igår däremot behövdes jag på plåtning som var bokad sedan länge och får jag säga att det var skönt att komma iväg en sväng, utan att trampa någon på tårna? Man kan bli ganska koko med att sitta inne med en superaktiv bebis varje dag så det var verkligen en välbehövlig paus. Vi var väldigt få människor på plats i studion och vi alla var friska och mådde bra.
Plåtningen gick iallafall toppen. Fotades för Rapunzel (därav mitt tjocka svall) och det var Rami som fotade. Så himla kul, längesedan vi jobbade ihop! Jag var klar strax efter lunch och åkte då hem och tog en långpromenad i det soliga vädret med Aleks och Nikola. Idag är det vårväder igen men vi har inte kommit ut än. Nikola sov på förmiddagen och sedan var det dags för lunch. Tänkte gå ut på en promenad strax!
Önskar er alla en trevlig helg. <3
// Hi guys! I hope you're feeling fine despite the situation. Me and my family are fine. We continue to stay home as much as possible and meet very few people, but we also make sure to go out at least once per day for a long walk in the fresh air. Yesterday on the other hand I was needed on a photoshoot that was booked since way back and can I say that it was nice to go away for a little while, without stepping on anyone's toes? Staying in with a super active baby every day can make you pretty loco so it was definitely a well-needed break. We were very few people on set in the studio and we were all fine and healthy. (as you might now, we are not under lockdown in Sweden, and the guidelines here are "it's ok to go out and go to work if you don't have any symptoms". I know the situation is different in other countries, but that's the way it looks like here for now.)
Anyway the photoshoot went great. I was shooting for Rapunzel and Rami was the photographer. So much fun, it's been a long time since we worked together! I was done after lunch and went home and took a long walk in the sunny weather with Aleks and Nikola. Today it's spring weather again but we haven't been out yet. Nikola slept before lunch and then we both ate. We're gonna go out on a walk soon!
I wish you all a lovely weekend. <3