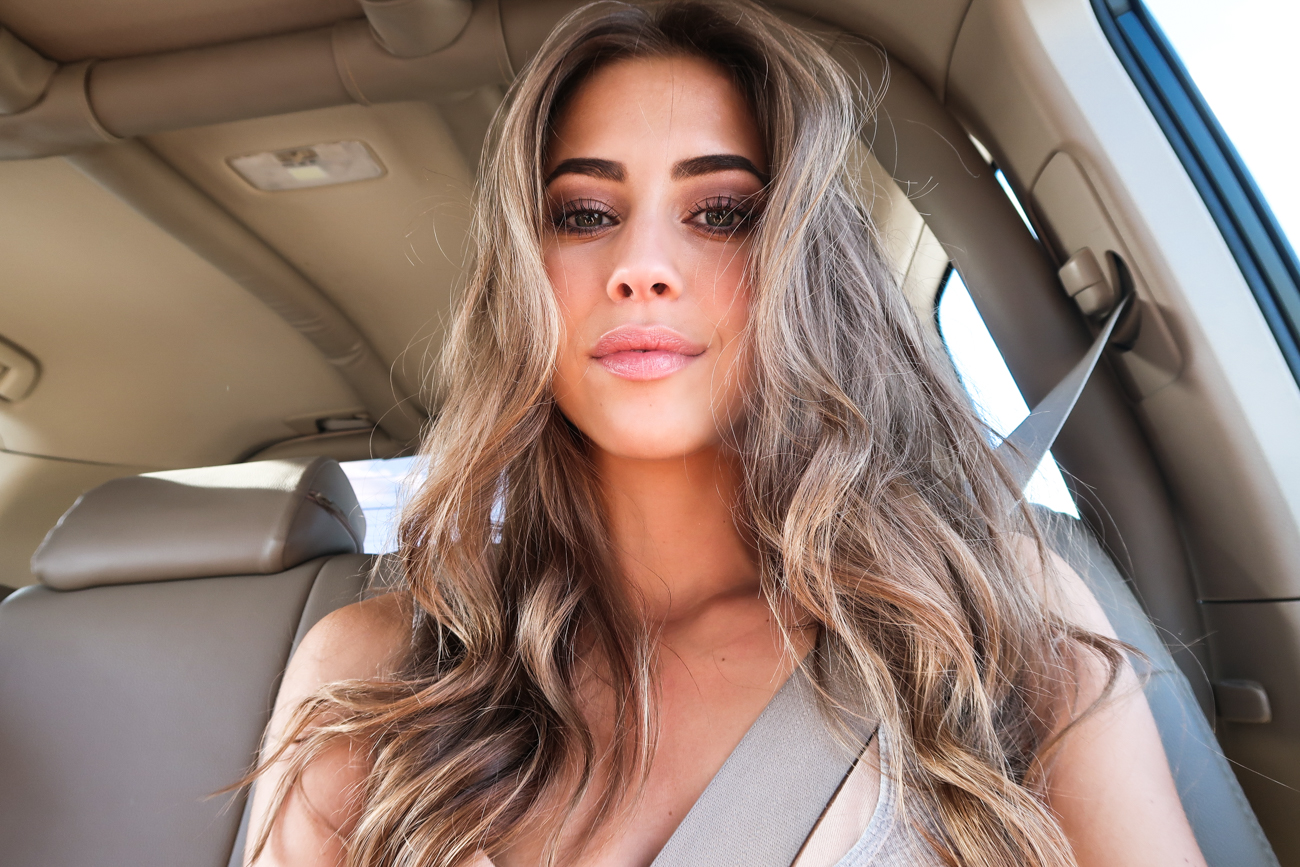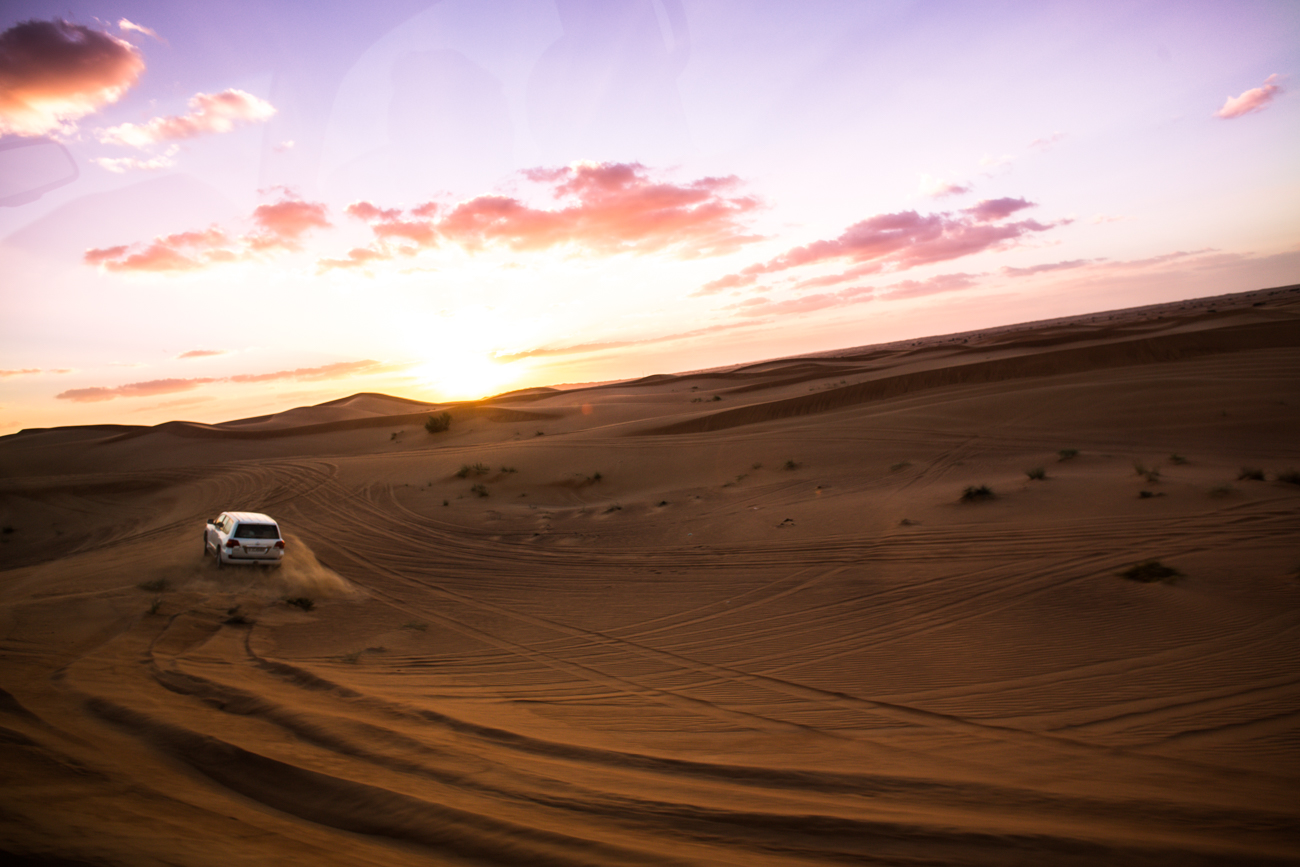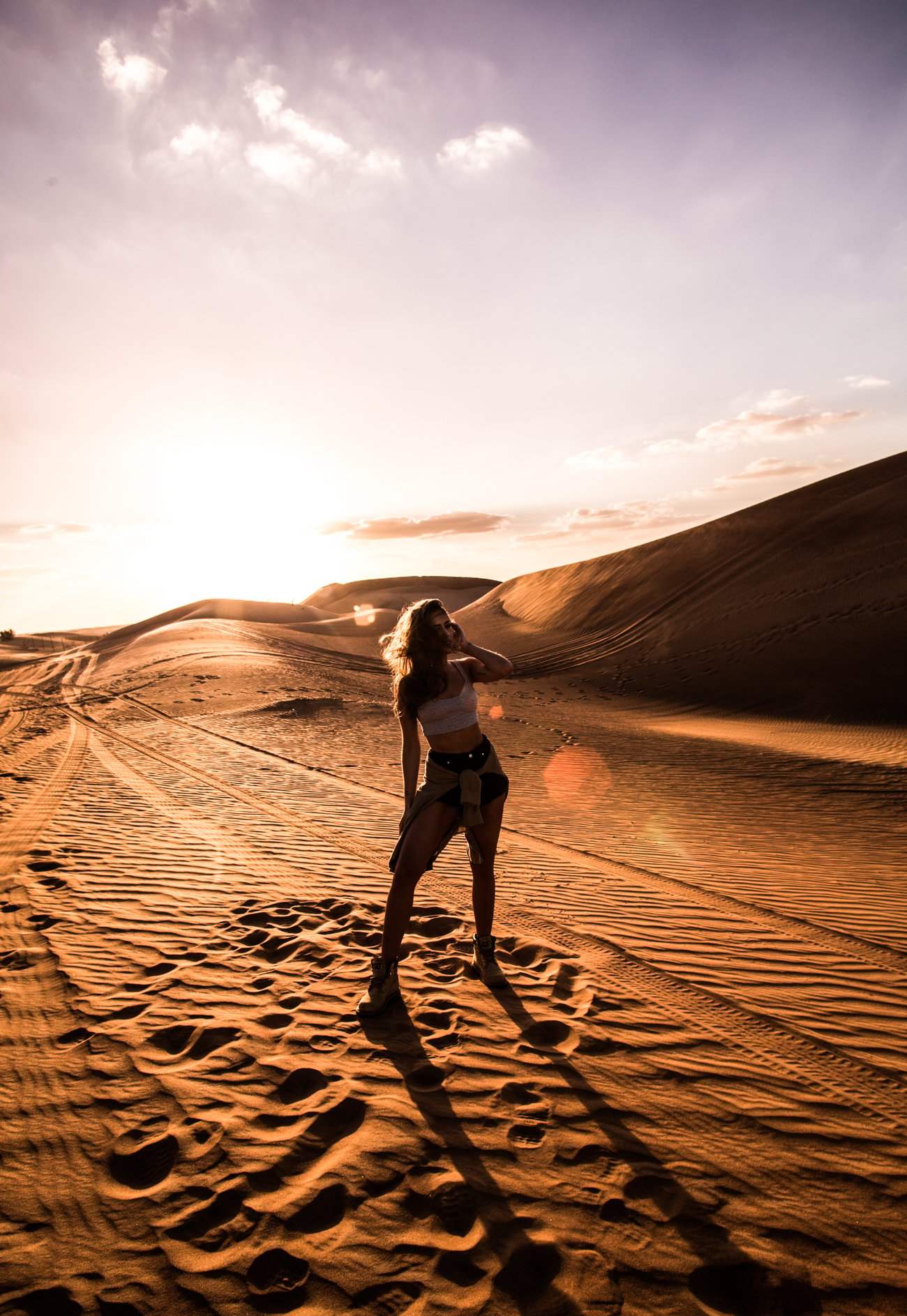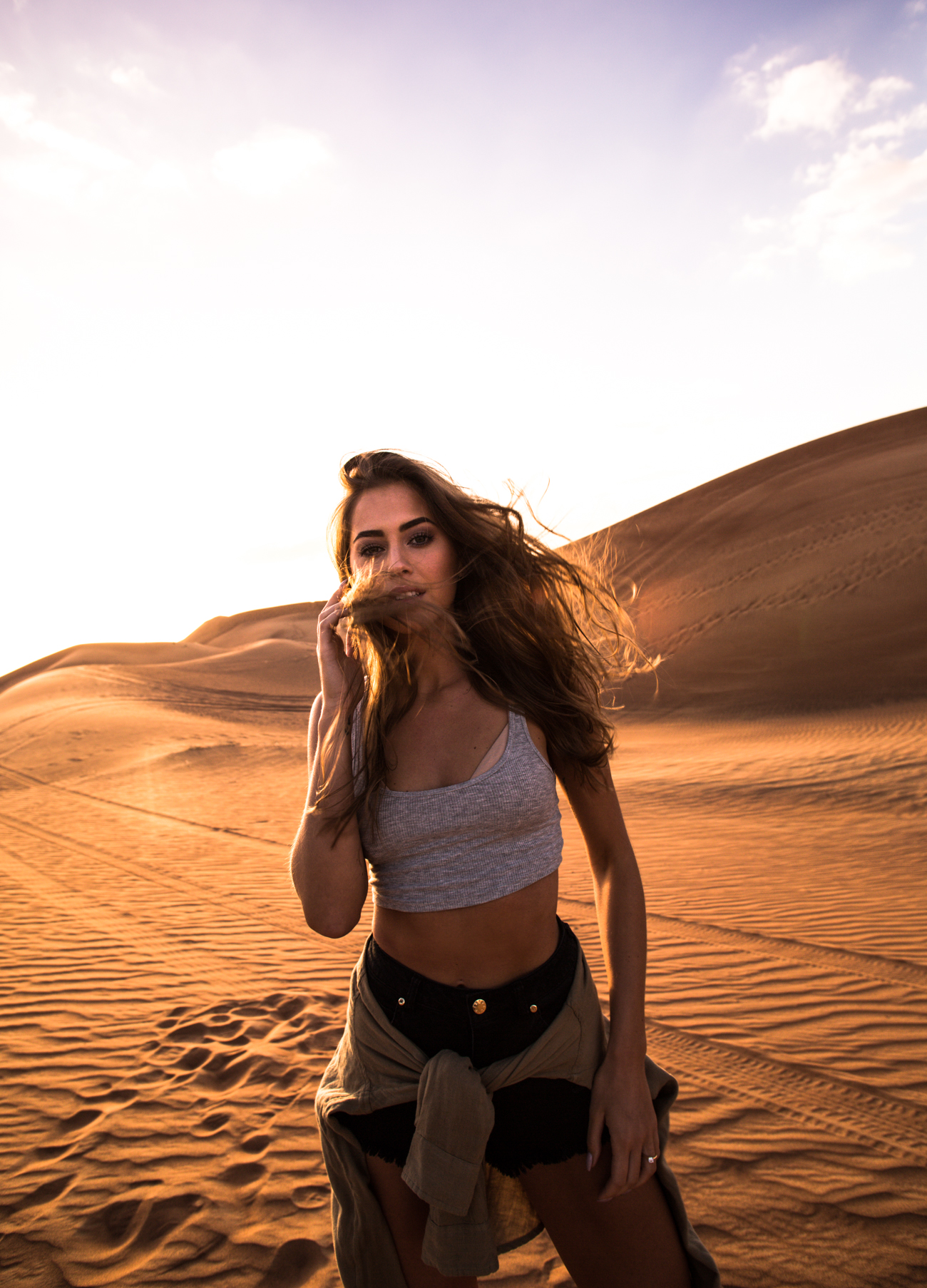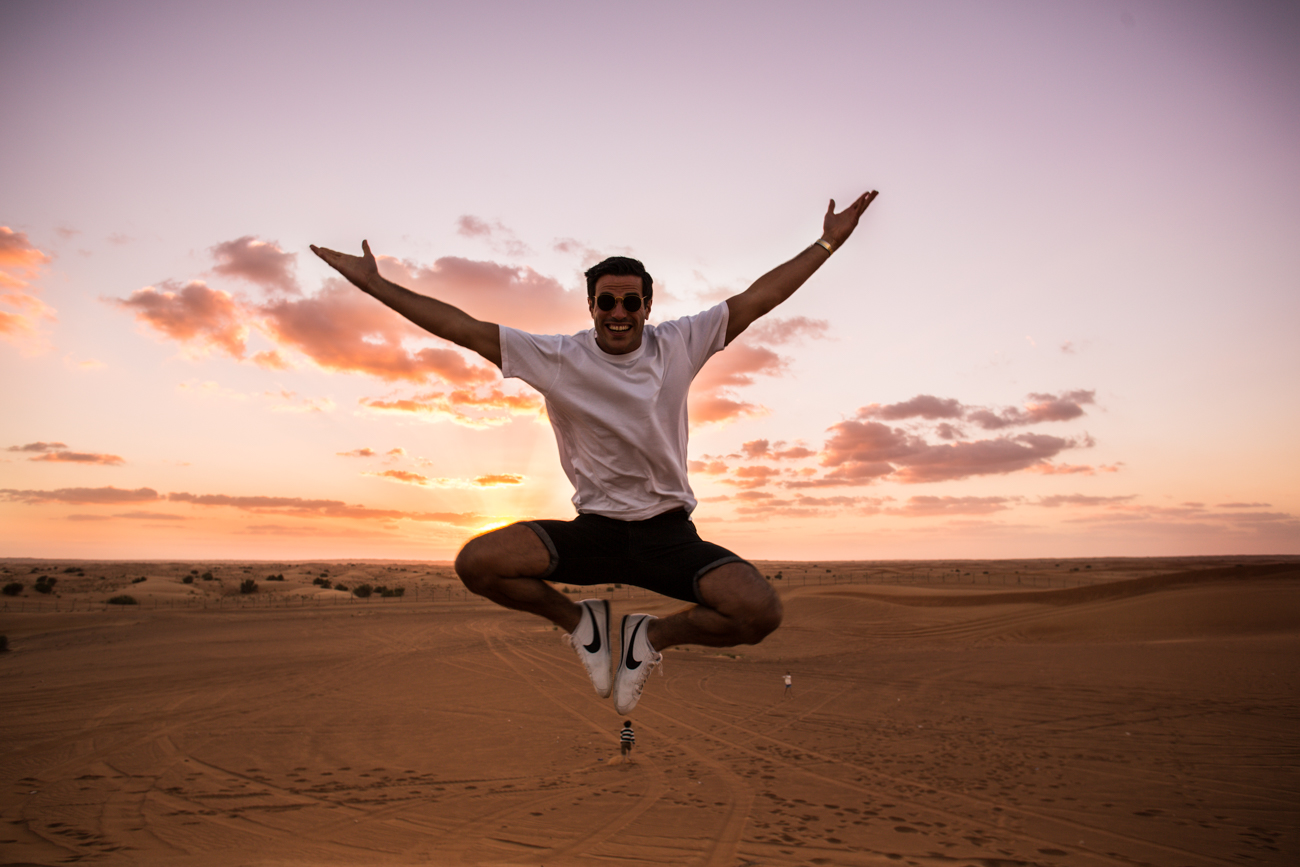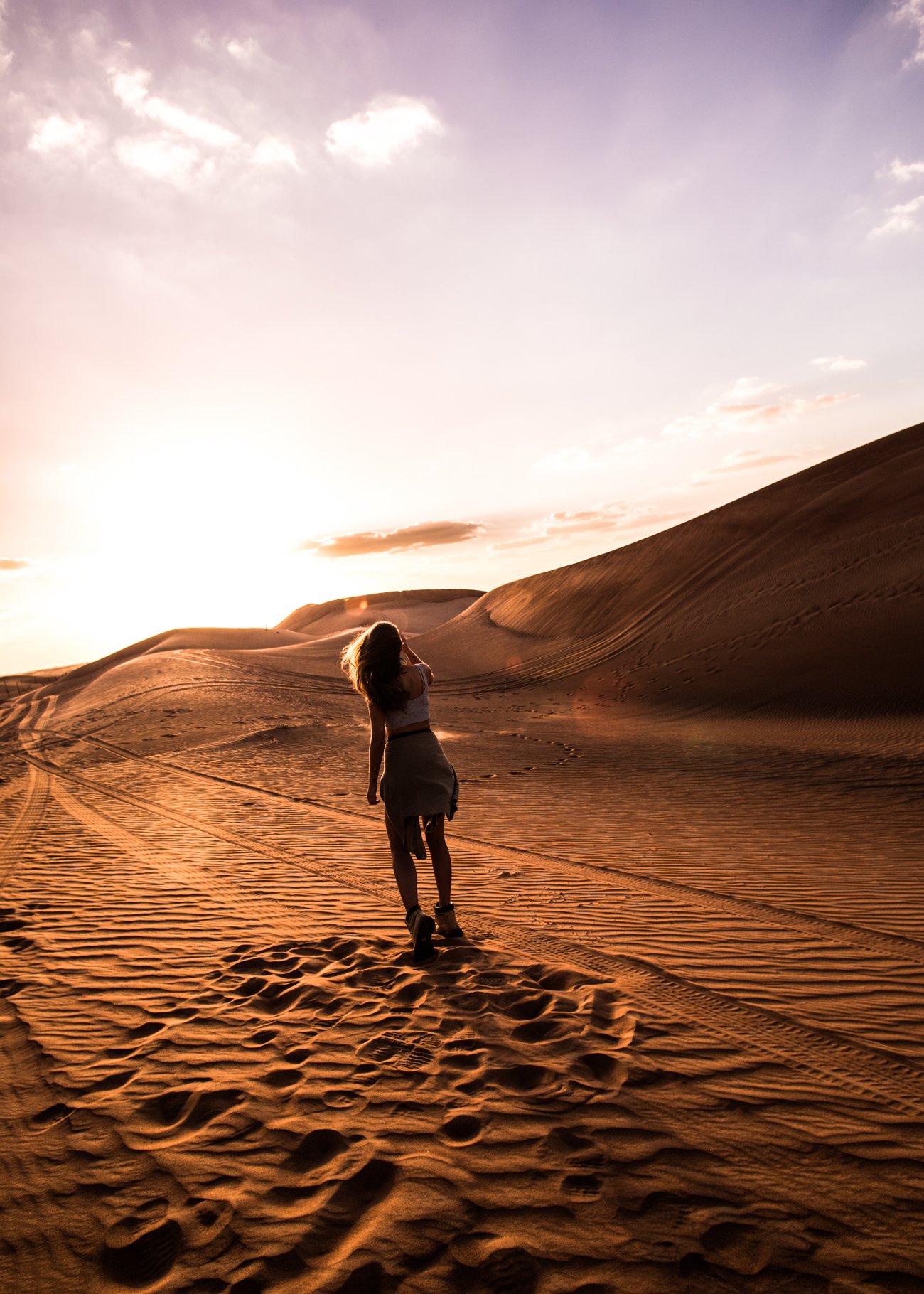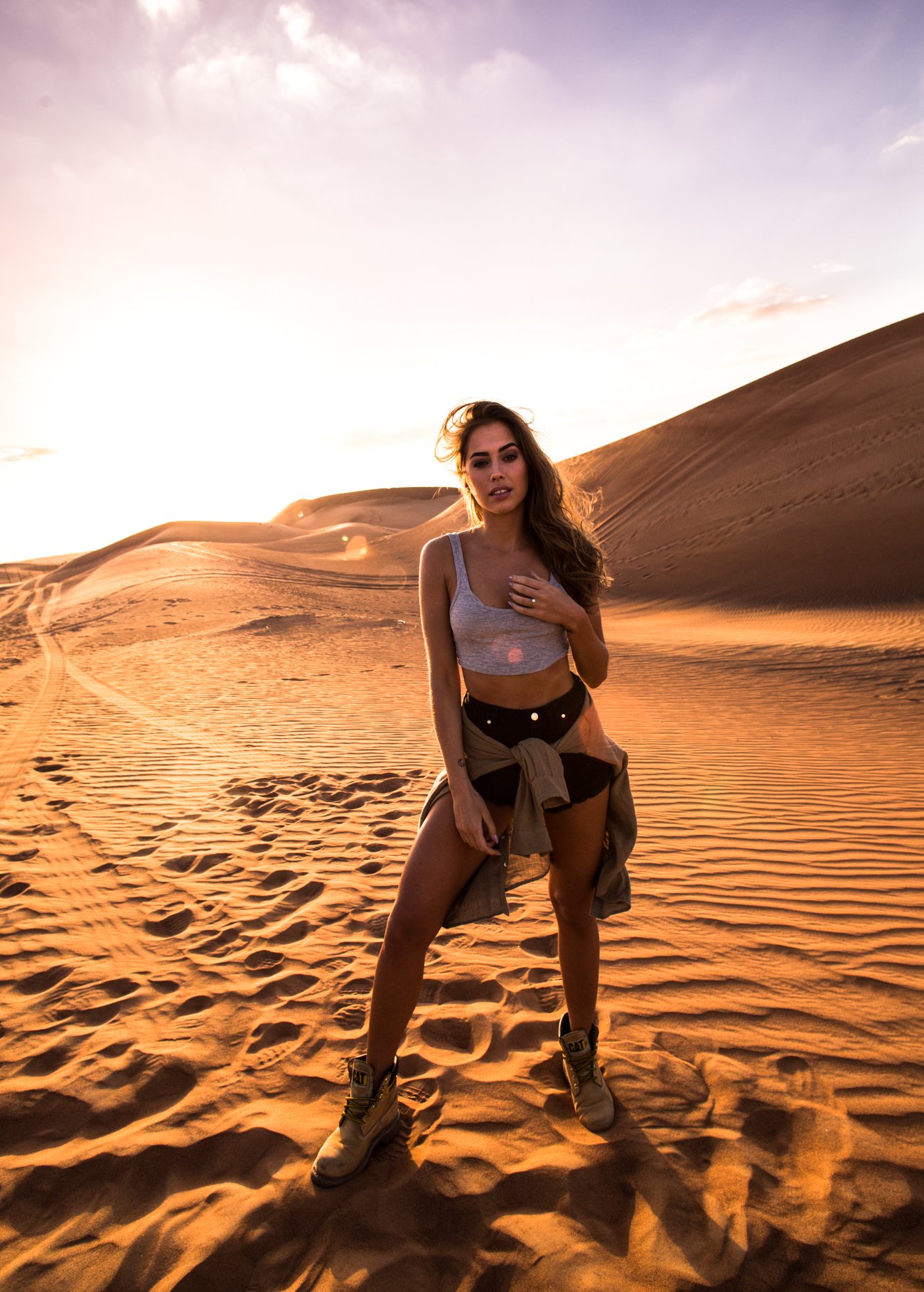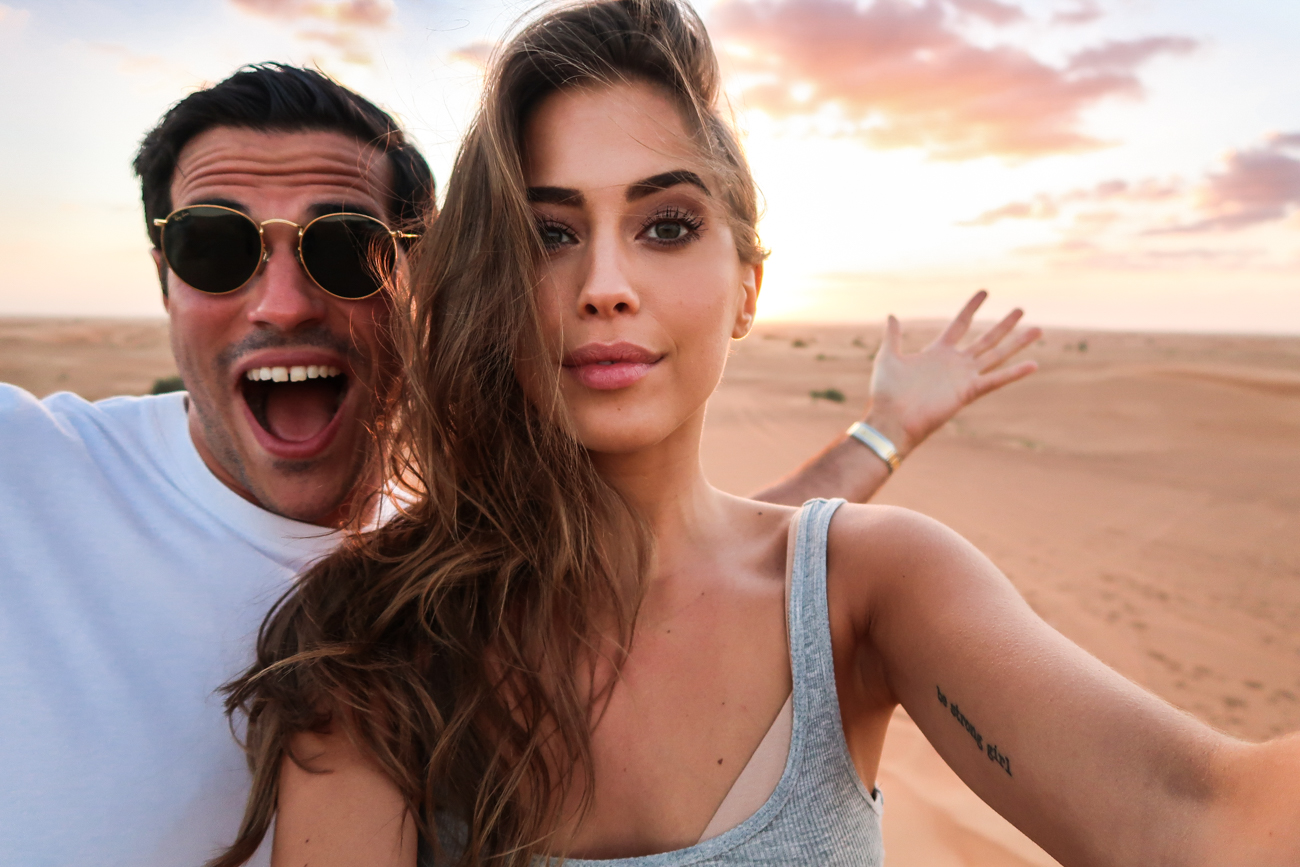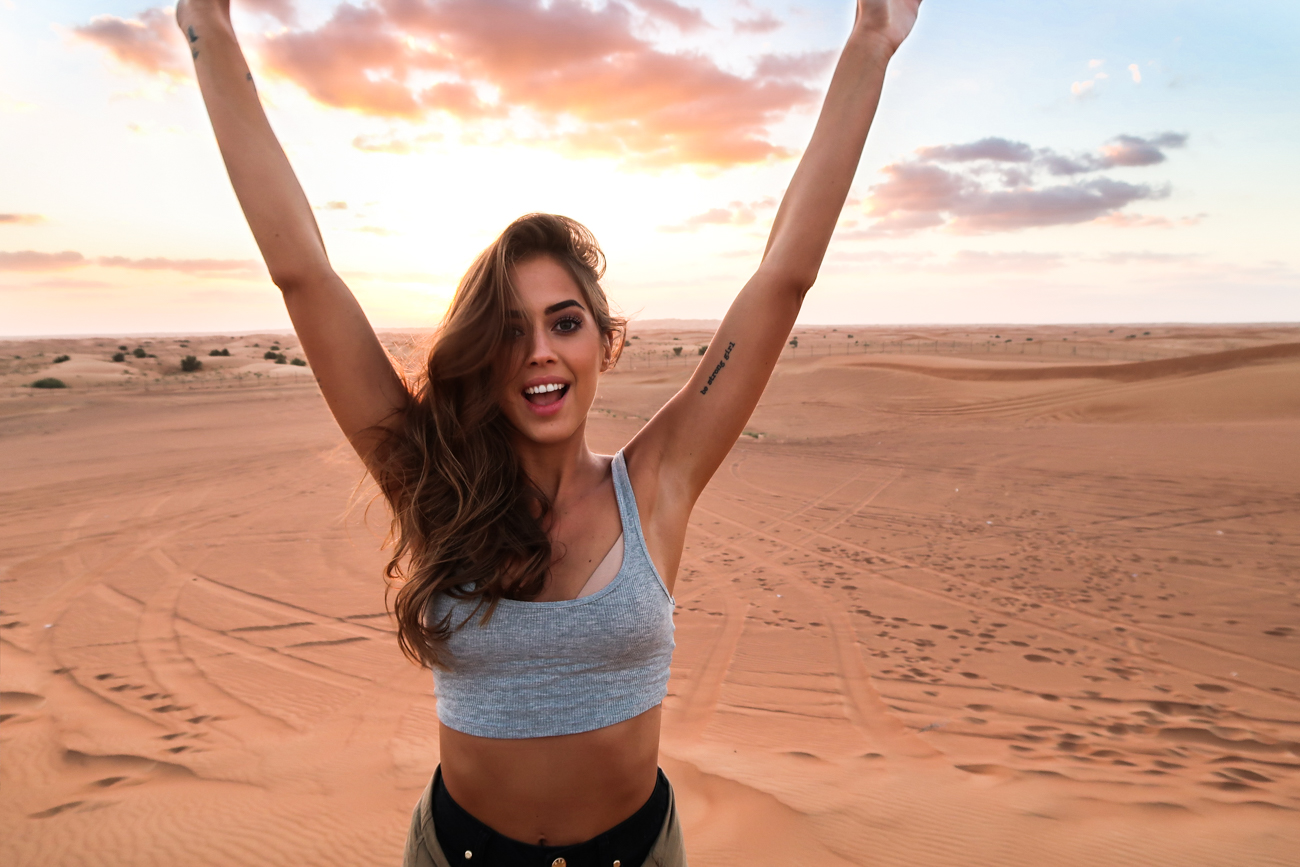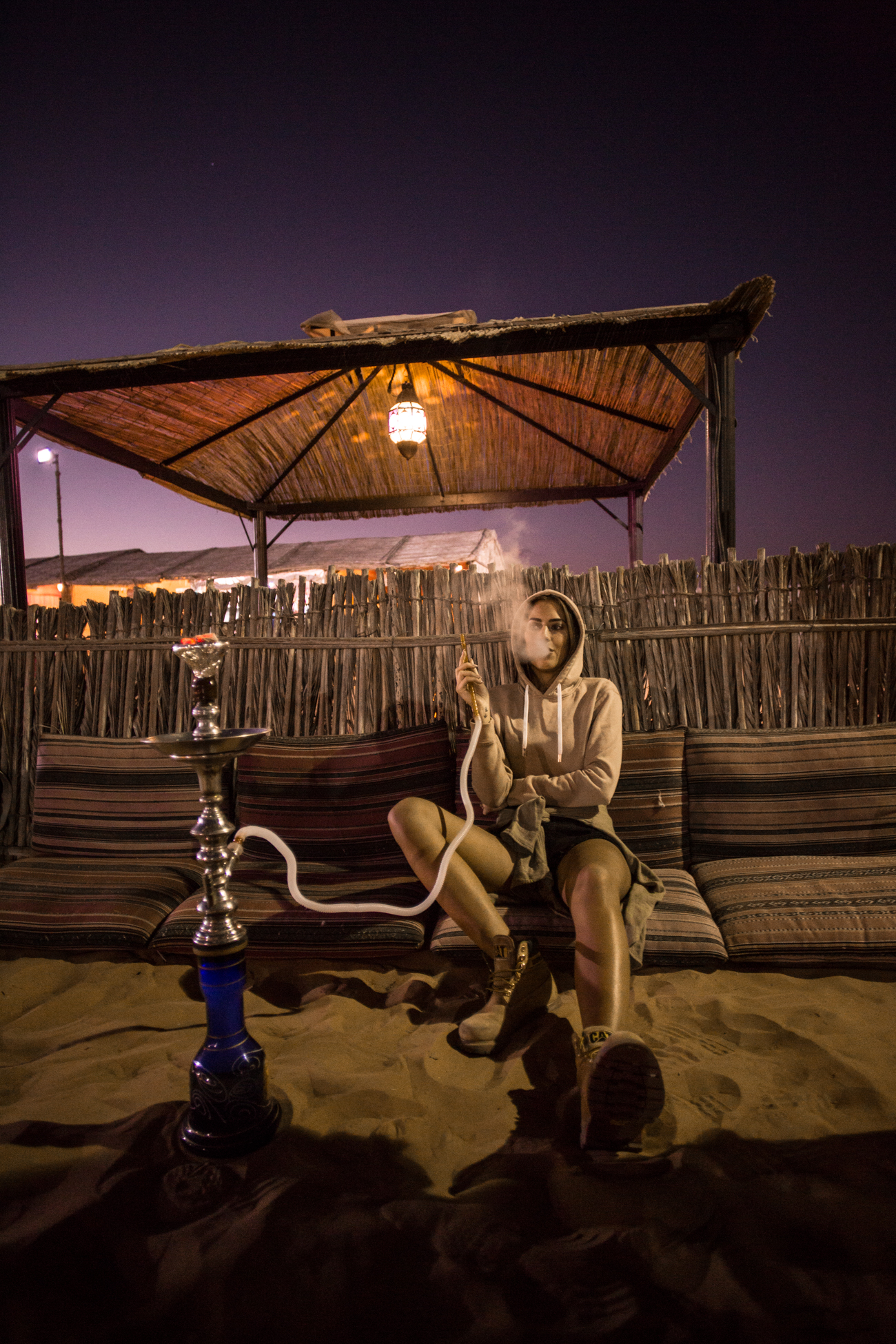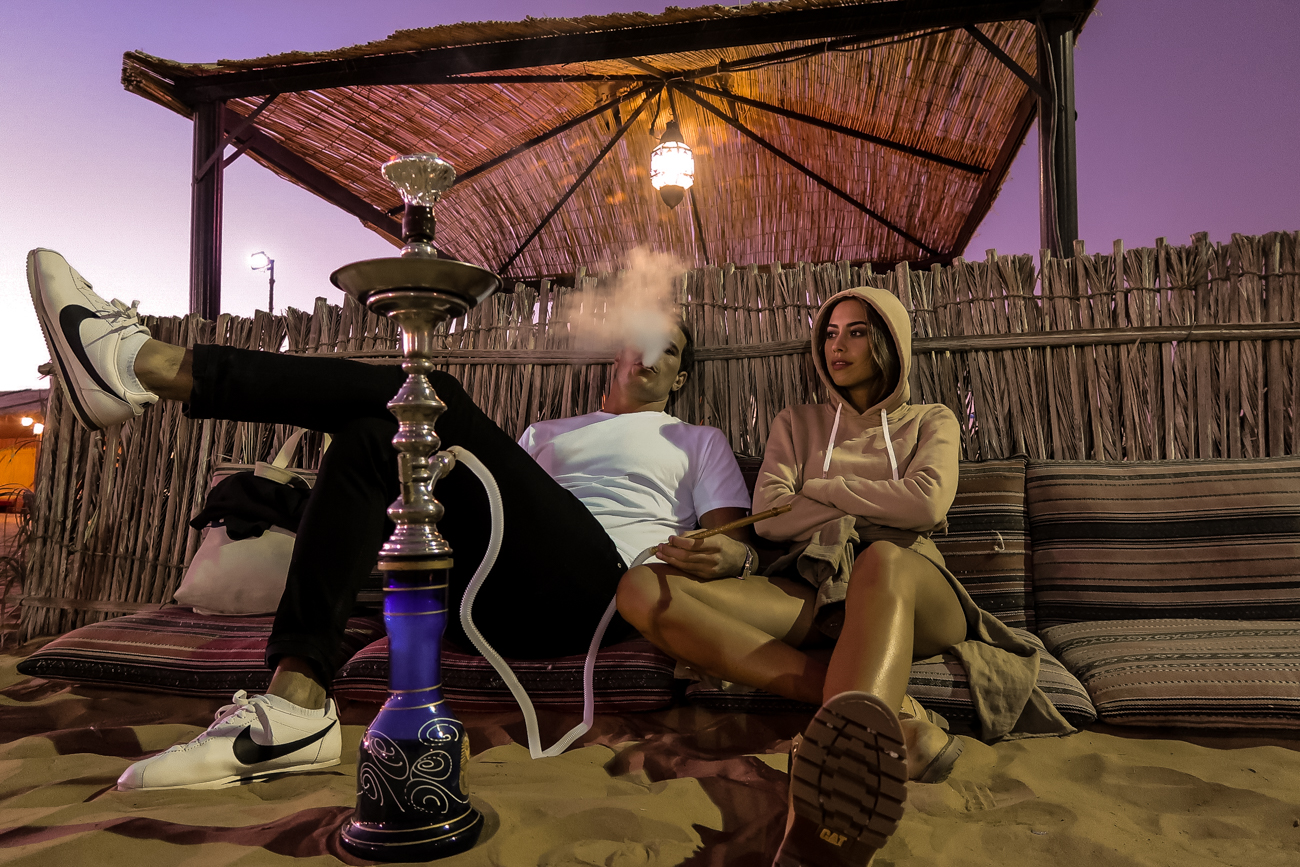 Desert safari in Dubai
Bildbomb från en kväll i Dubai! Vi var iväg på ökensafari som typ gick ut på att köra upp och ner för sanddynorna i megafart haha (kul till en början men sen mådde jag illa) och få sand i alla hål när man hoppade ut i sandstormen för att ta bilder. :-)))) Fint var det iallafall! Solnedgången var magisk.
Sedan anlände vi till till ett ställe där det serverades middag och så under stjärnorna. Man fick även rida kamel men det ville vi inte göra så vi satte oss och rökte vattenpipa istället.
// Lots of photos from an evening in Dubai! We went on a desert safari which was basically about driving up and down the sand dunes in full speed haha (it was fun first but then I got sick) and getting sand in every whole while jumping out in the sandstorm to take photos. :-)))) It was beautiful though! The sunset was amazing.
After that we arrived to a place where we had dinner under the stars. You could also ride dromedars but we didn't want to do that so we sat down and smoked shisha instead.