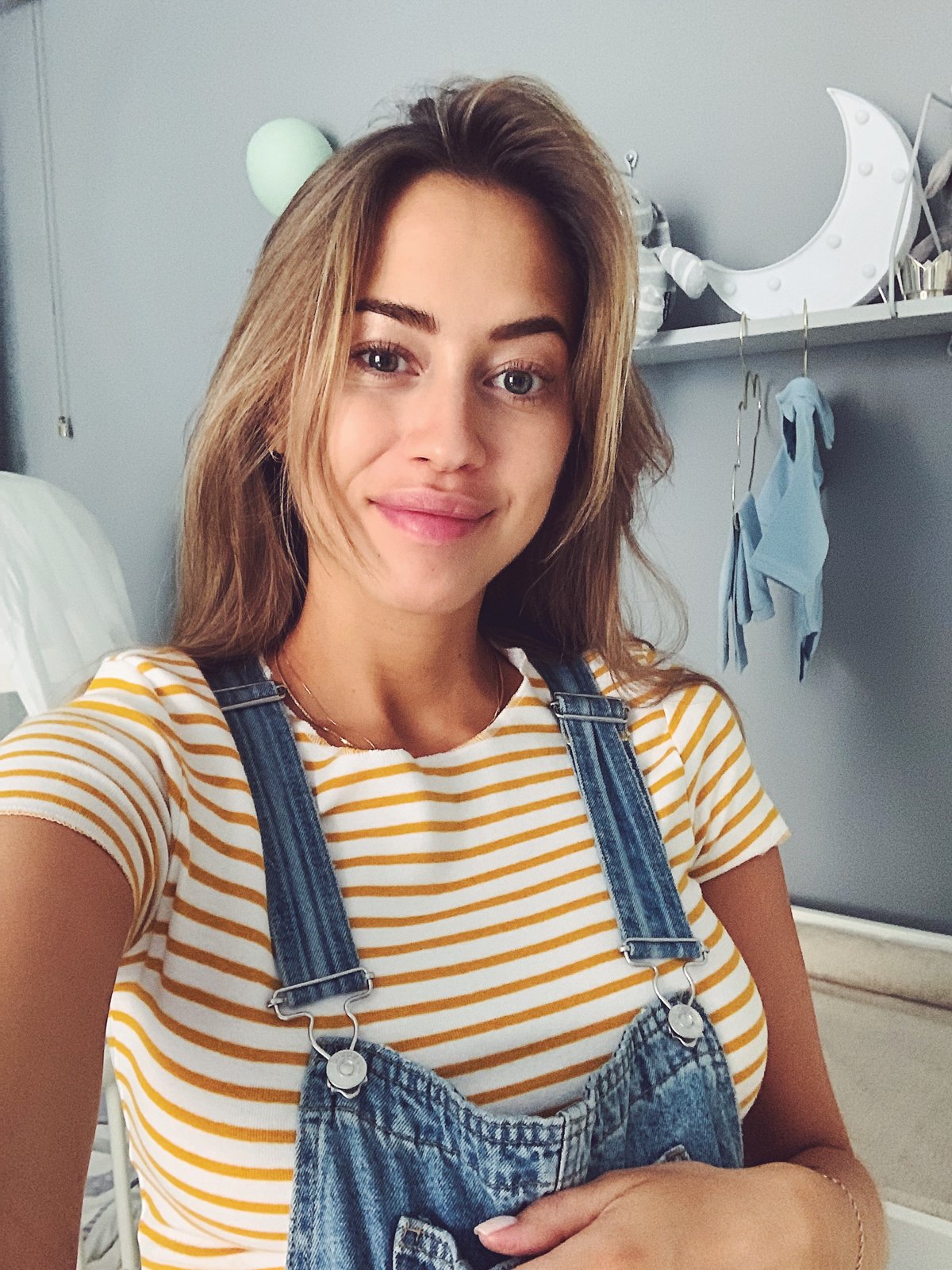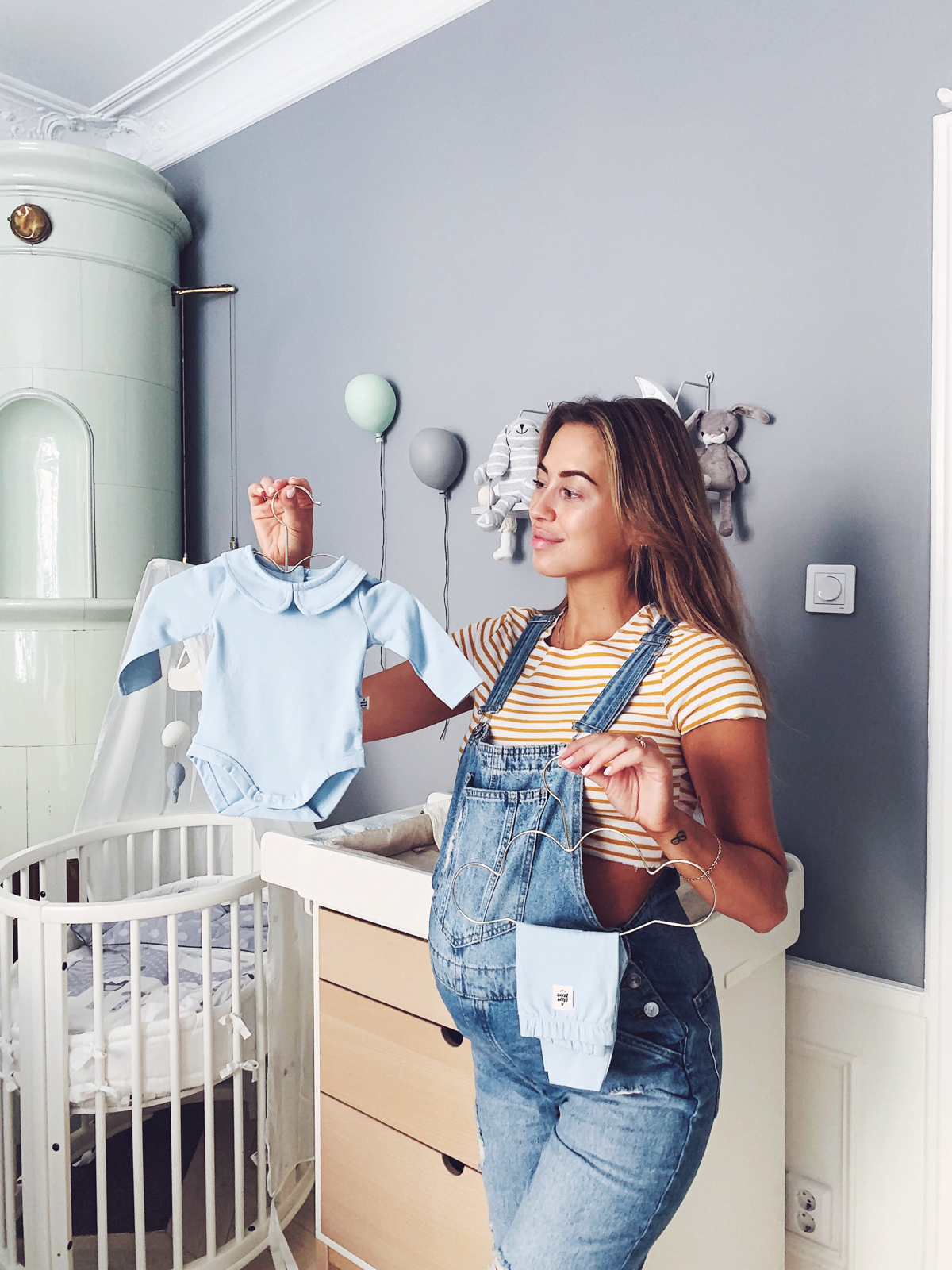 Waiting ♥
Idag var vi hos barnmorskan på vad jag hoooooppas var vårt sista besök där, men om inte så har vi ett ultraljud inbokat en vecka efter BF samt en kontroll den 12e. Vi fick även ett slutdatum, senast den 17e blir jag igångsatt (15 dagar efter BF) men jag hoppas verkligen att det inte går så långt. Men om det gör det så är det iallafall skönt att vi har ultraljudet inbokat så att vi kan kolla så att han mår bra där inne. För det är just det som oroar mig, typ att min moderkaka ska bli gammal och värdelös och att han ska påverkas av det… Men jag ska försöka att inte tänka på det, graviditeten har ju gått bra och han växer som han ska. Förhoppningsvis sätter förlossningen igång av sig själv men gör den inte det så kommer det gå bra ändå. *stay positiiiiiive* :-))
Frågade min barnmorska om hinnsvepning som flera tipsat mig om och hon sa att vi kunde göra ett försök. Gissa om jag blev peppad haha! Tyvärr gick det inte bra, hon kunde nämligen inte nå min tapp. Har det hänt någon av er? Antar att det betyder att det inte är dags på långa vägar så jag är typ lite besviken haha. Är helt inställd nu på att gå över tiden. Tror inte ens att han kommer nästa vecka.
Jaja, då gör vi det bästa av situationen! Det ska bli PANGVÄDER nästa vecka så jag ska njuta av ett par lata sommardagar!
// We visited our Midwife today, and I reaaaaally hope it was our last visit but if not we have a scan booked a week after due date, and another appointment on the 12th. We also got an end date, I will be induced at the 17th latest (15 days after due date) but I really hope I won't go that far. But if I do it feels good that we have the scan booked so we can check and see that he is doing fine in there. Because that's what worries me, that my placenta will get old and useless and that it will affect him…. But I'll try not to think about that, my pregnancy has been fine and he is growing the way he should. Hopefully labour will start on it's own but if it doesn't everything will be fine anyway. *stay positiiiiive* :-))
I asked my midwife about membrane sweeping that many have told me about and she said we could give it a try. Guess how excited I got haha! Unfortunately it didn't go well, she couldn't reach my cervix. Has that happened to anyone of you? I guess it means it's not time at all so I'm kinda disappointed haha. I'm completely set on going overdue now. I don't even think he will come next week.
Well well, let's make the best out of this situation! It's gonna be AMAZING weather next week so I'm gonna enjoy a couple of lazy summer days!