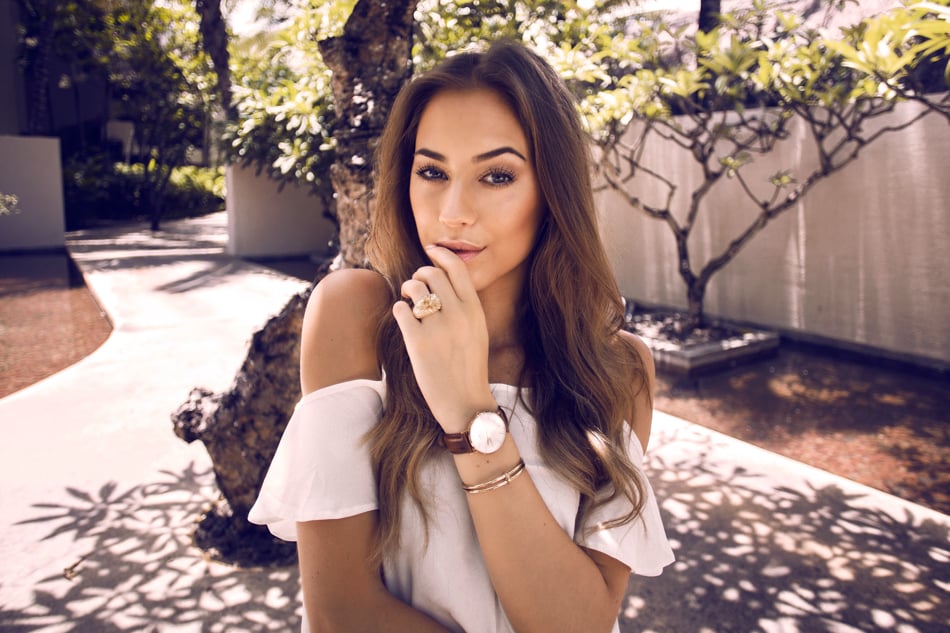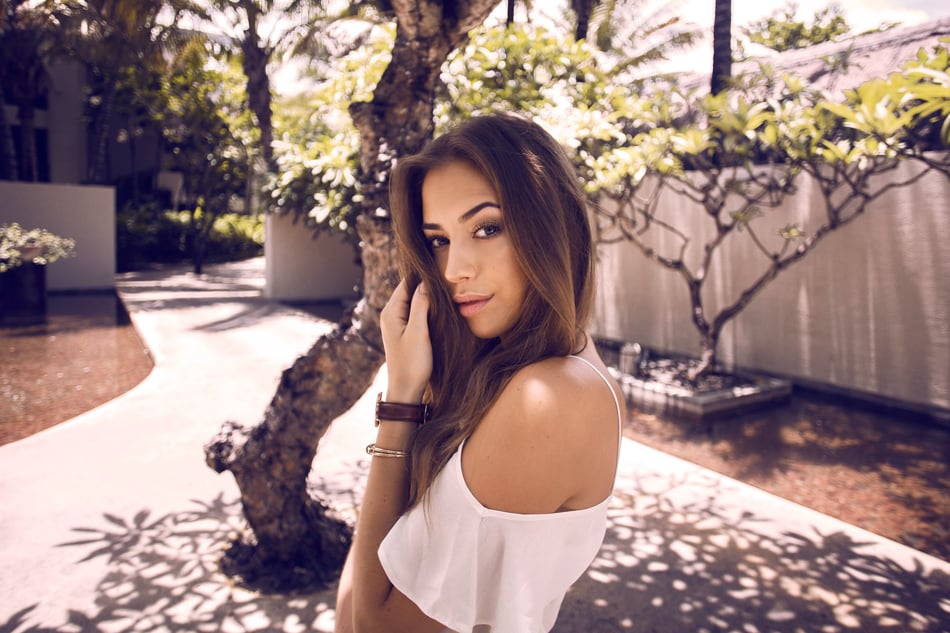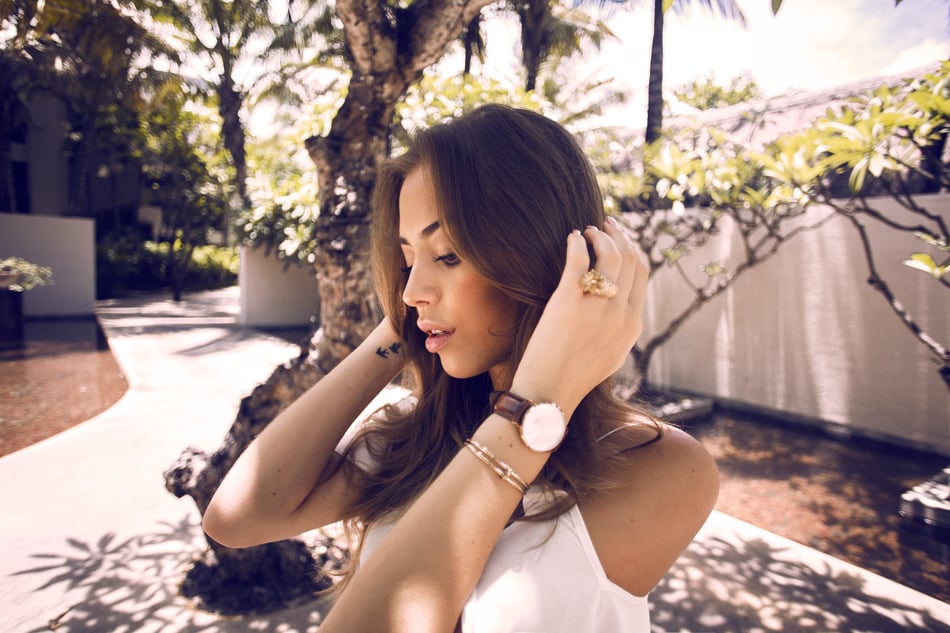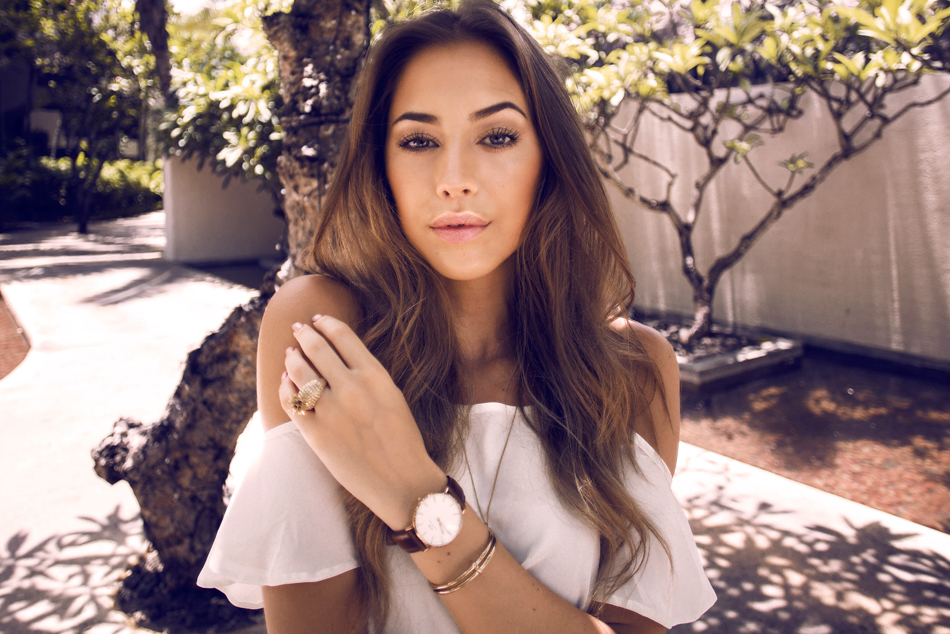 Me and my Daniel Wellington watch ♥
Såhär ser jag alltså inte ut idag, helt omöjligt att ha smink i denna värme. Har haft det två gånger på denna resa, ena gången var första kvällen när vi gick ut med våra vänner. Andra gången var när jag plåtade denna look. Fyfan vad det bara rann på mig haha, fick torka ansiktet på Aleks tshirt hela tiden. På bilderna ser det ut som lite härlig extra lyster, men det är svettet som blänker….haha.
Nu ska vi iväg och få vår massage! Har längtat efter den hela dagen!!
// This is not what I look like today, it's impossible to wear make up in this heat. I've had it twice on this trip, the first time was the first night when we went out with our friends. The second time was when I shot this look. Damn I was sweating so much haha, I had to wipe my face on Aleks tshirt all the time. In the photos it looks like some nice extra luster, but the shiny parts are sweat….haha.
Now we're gonna go and get our massage! I've been longing for it all day!!