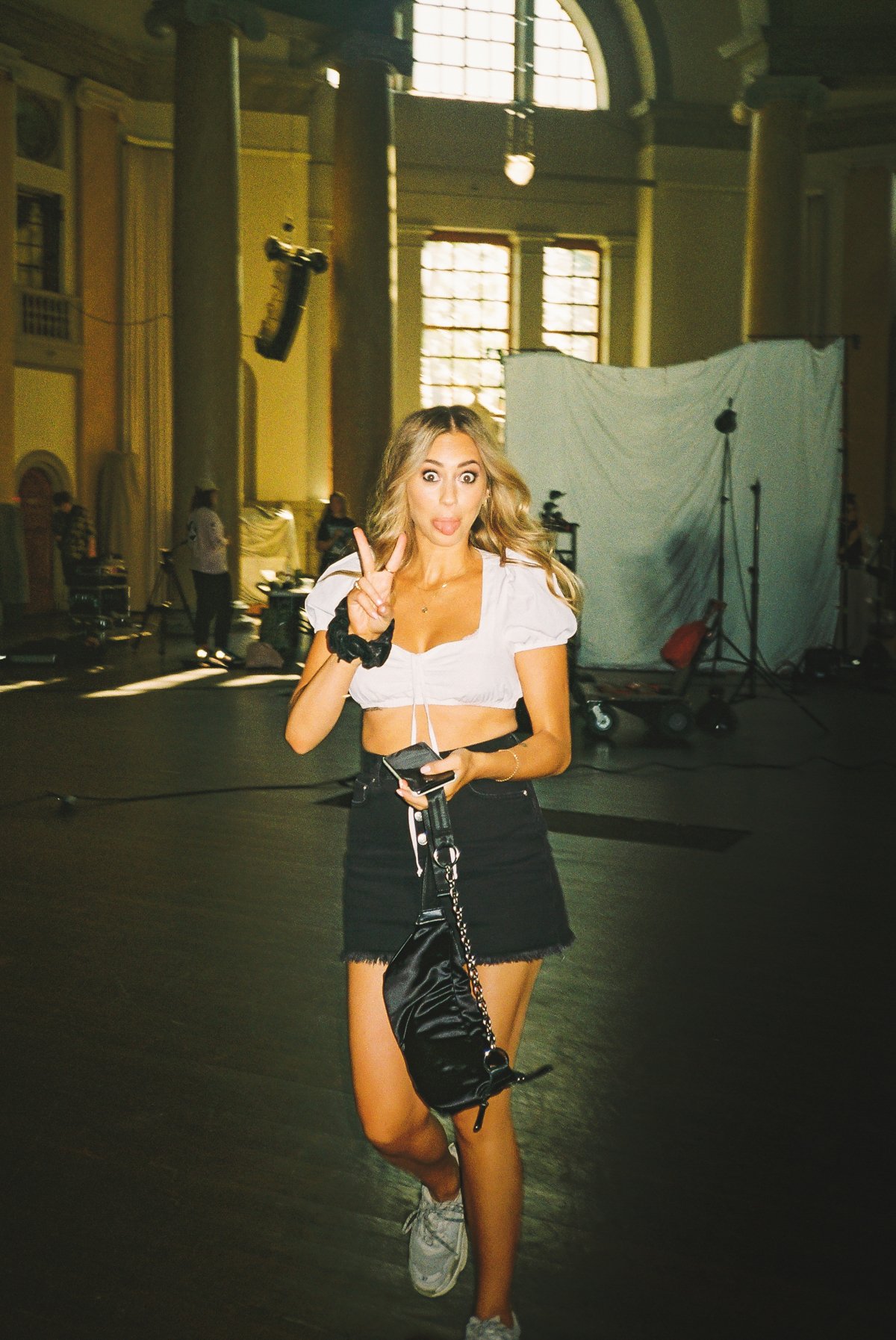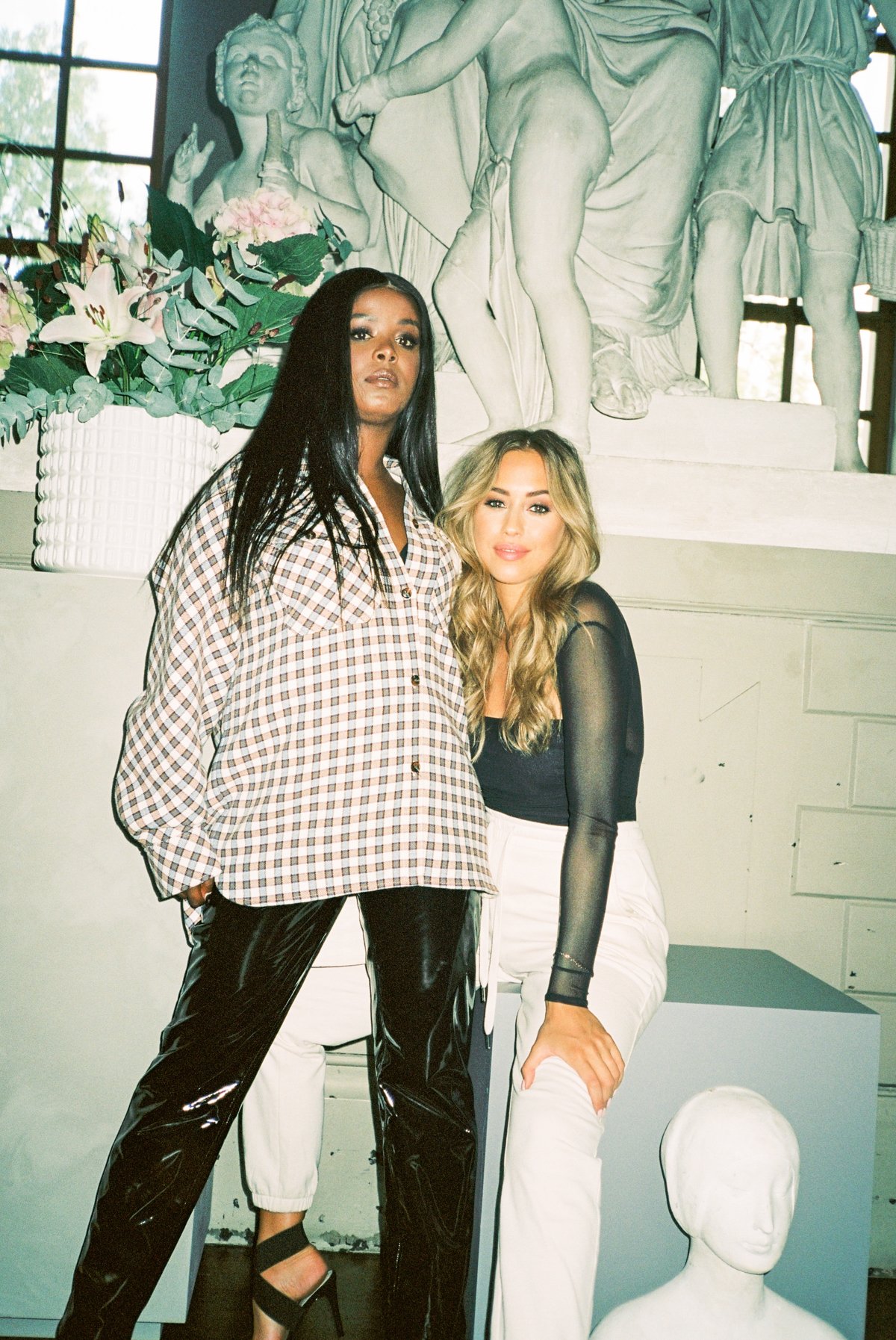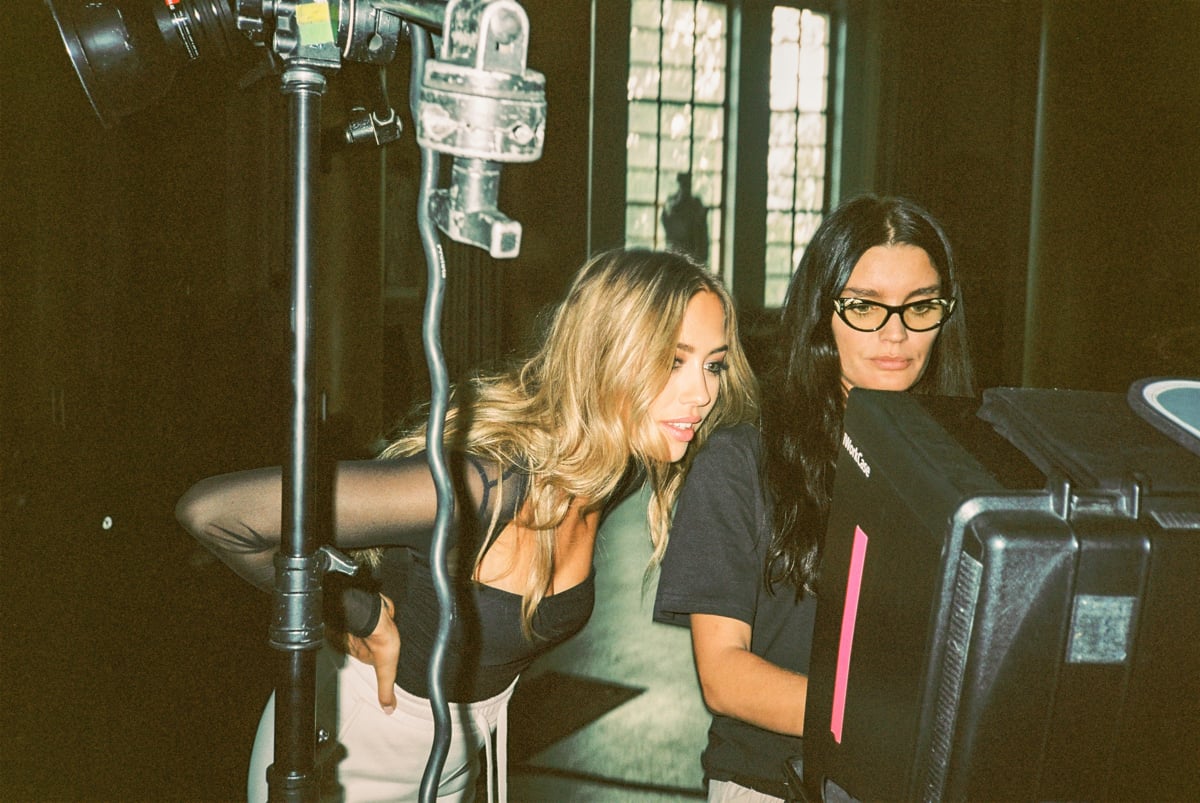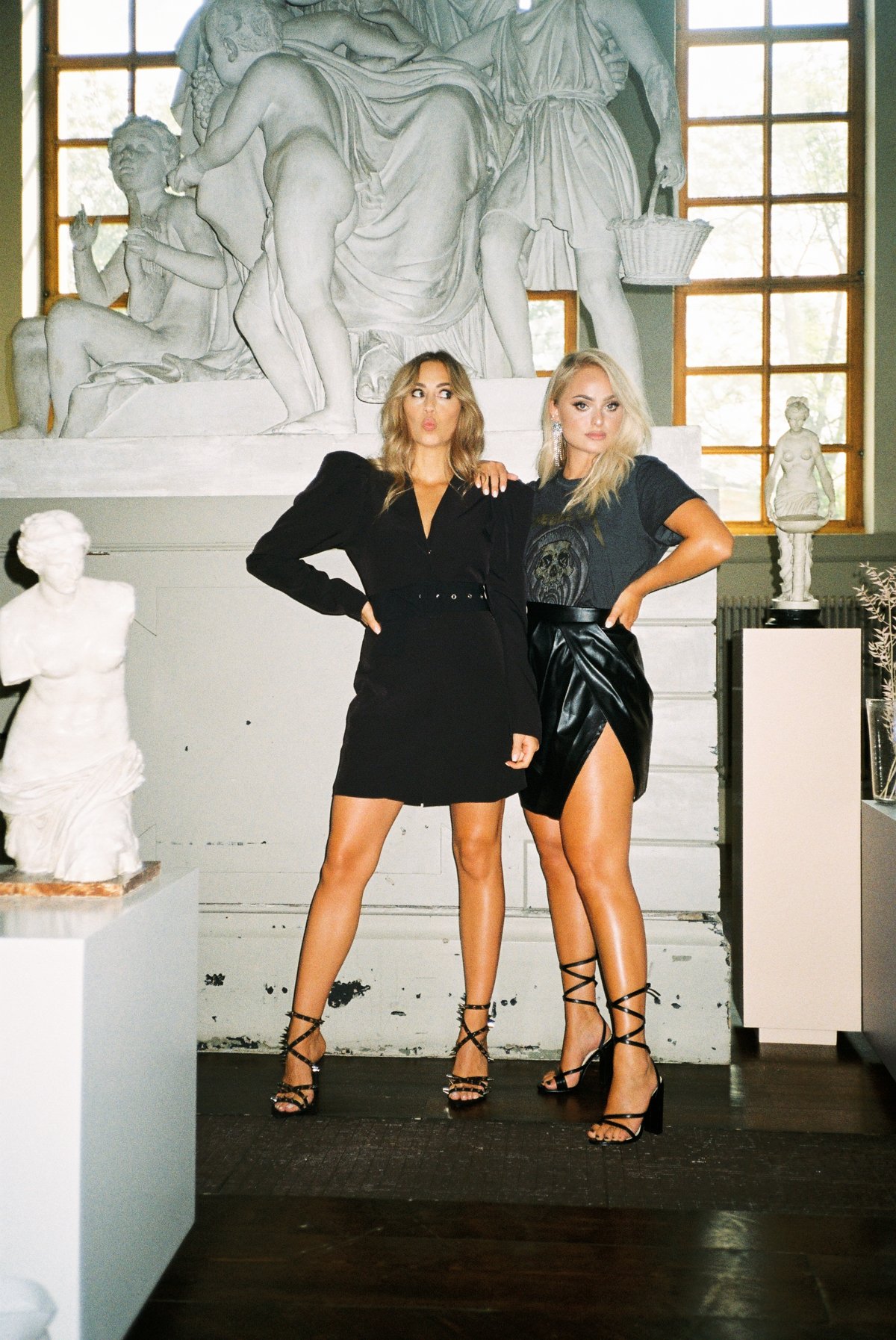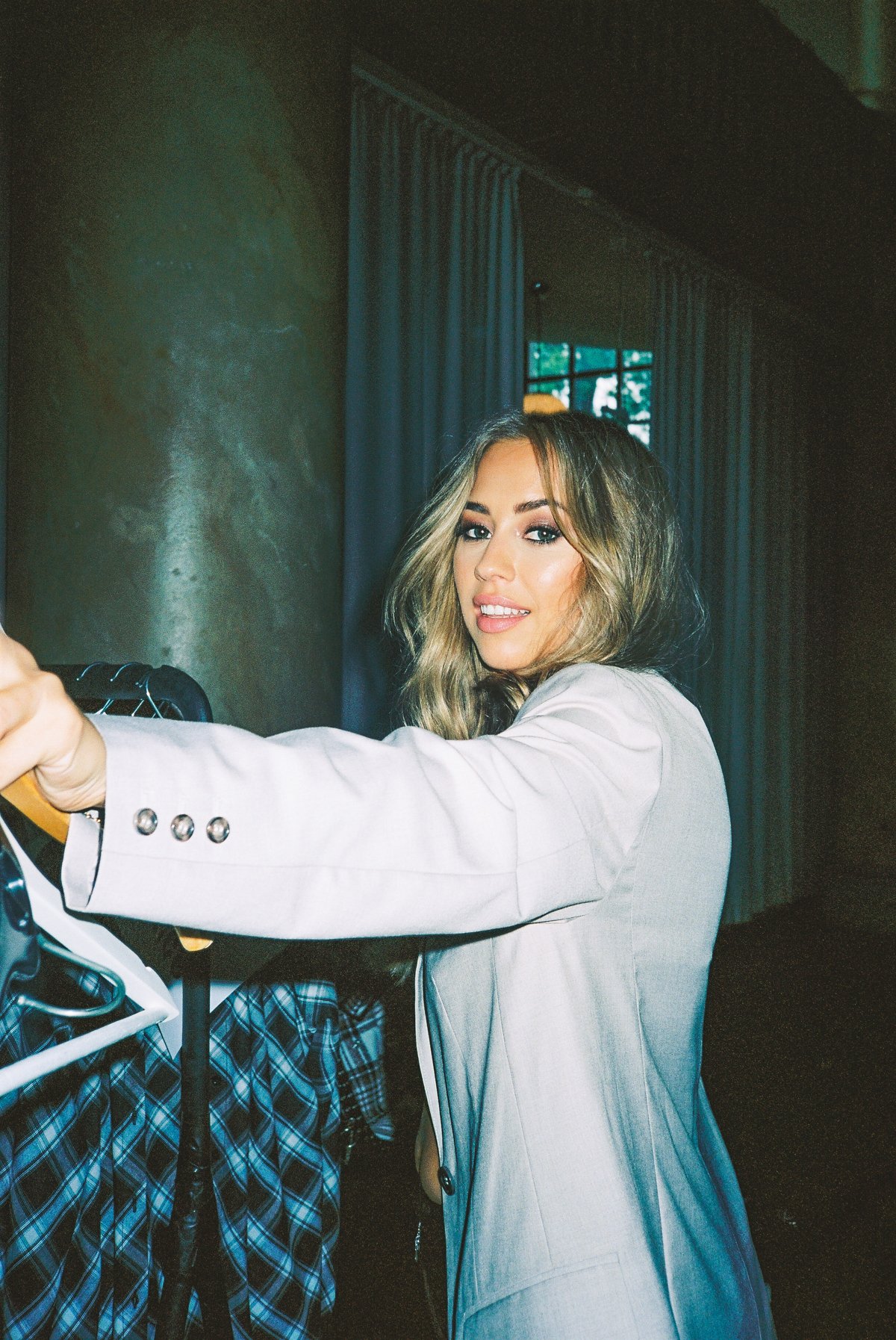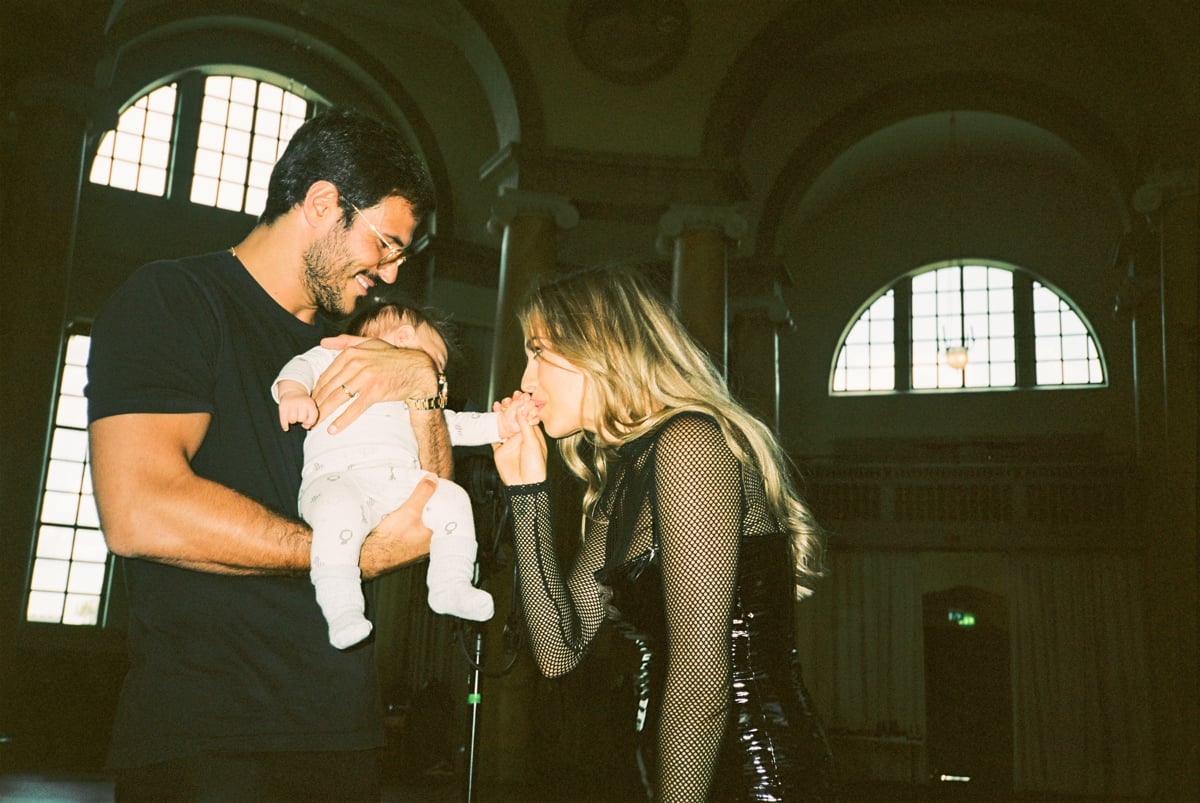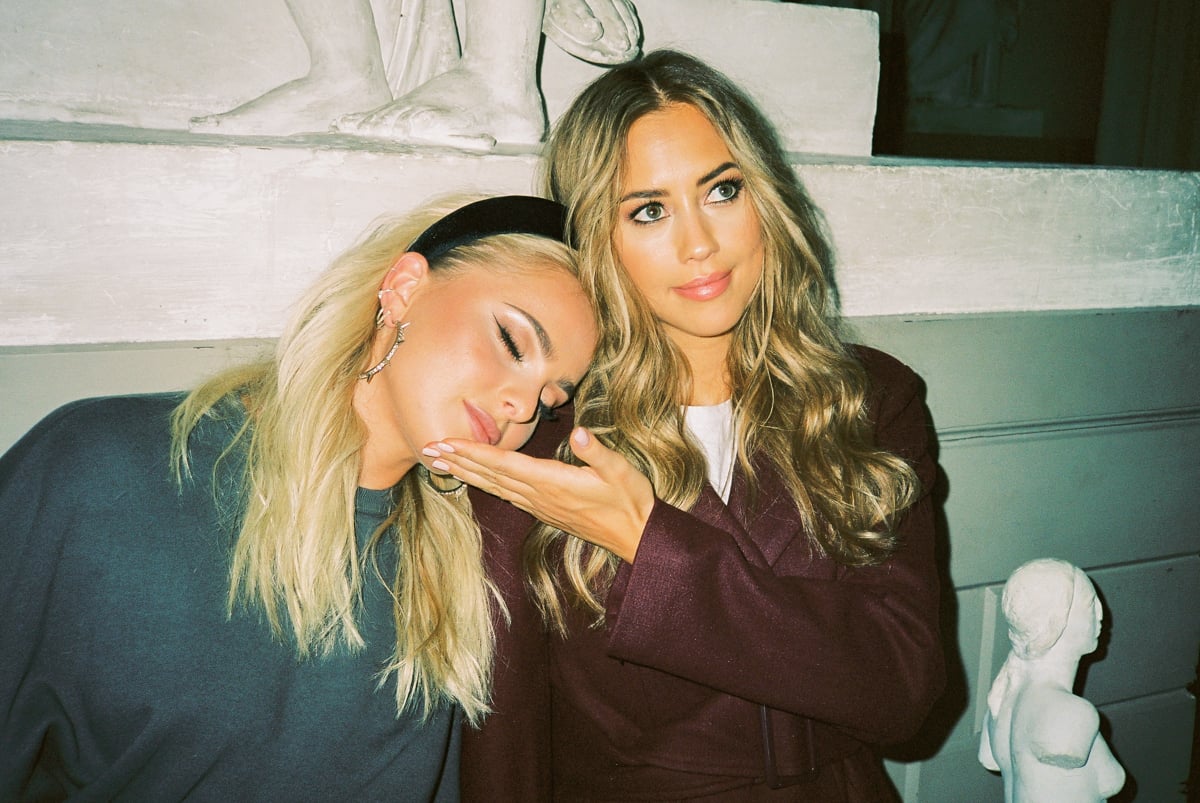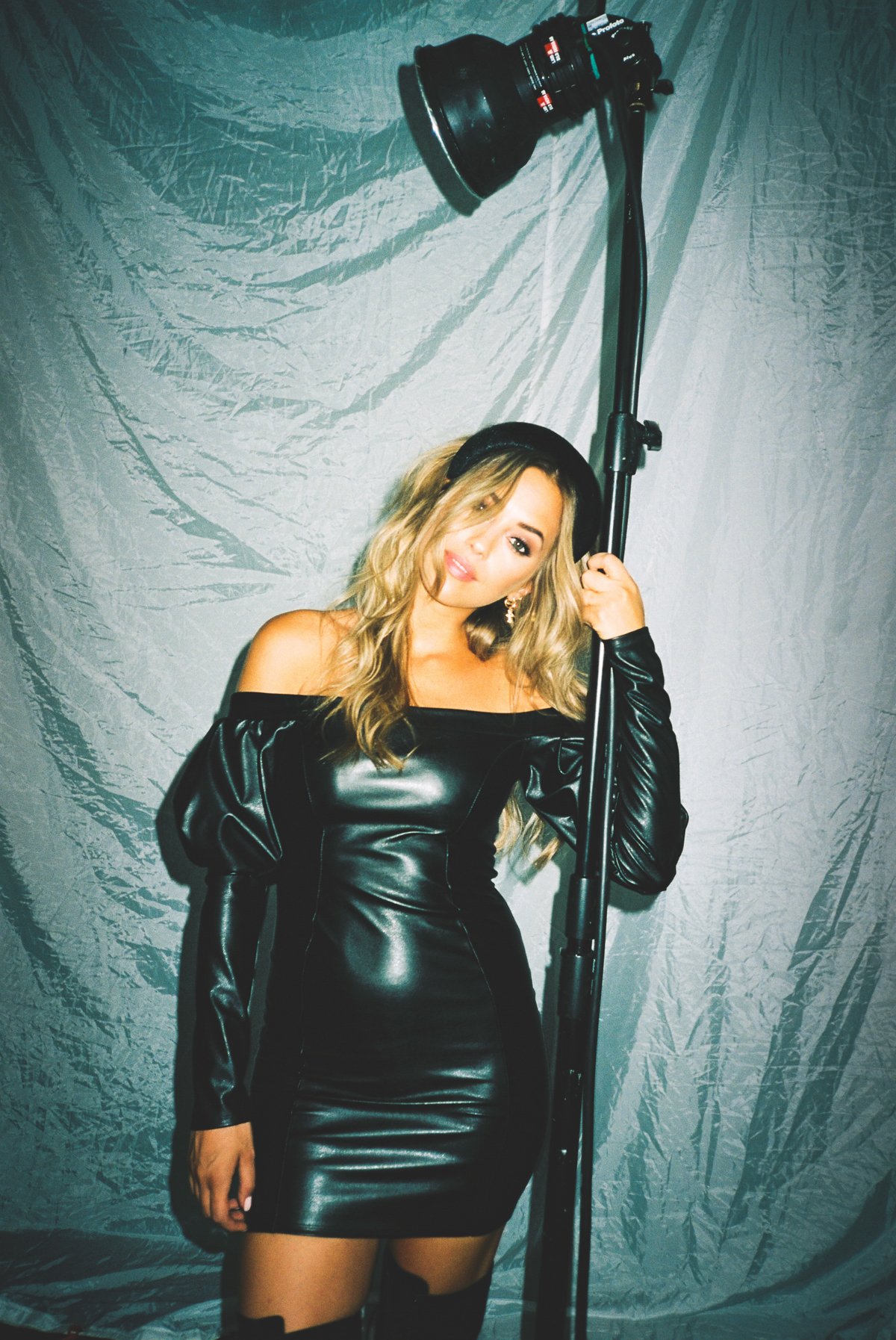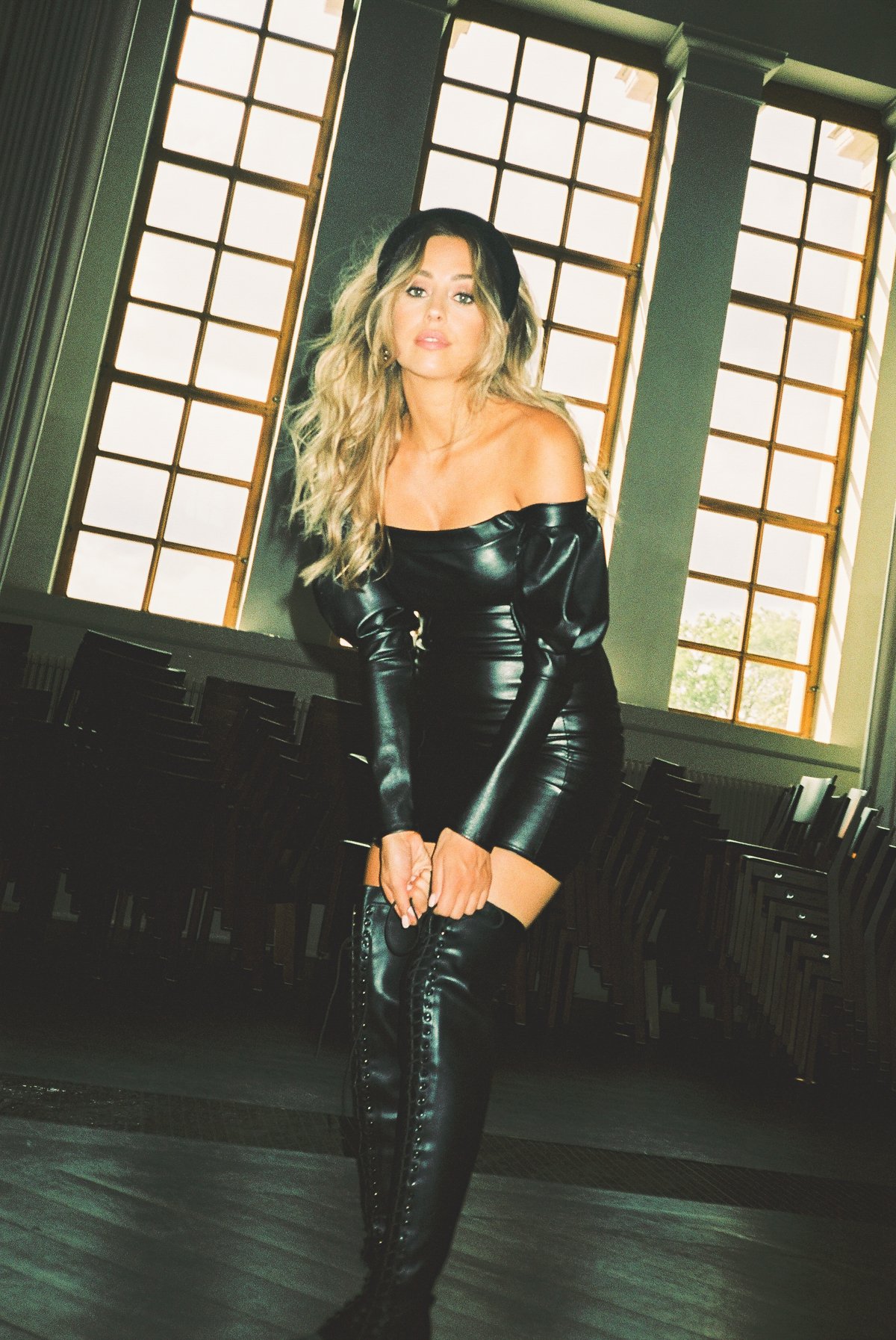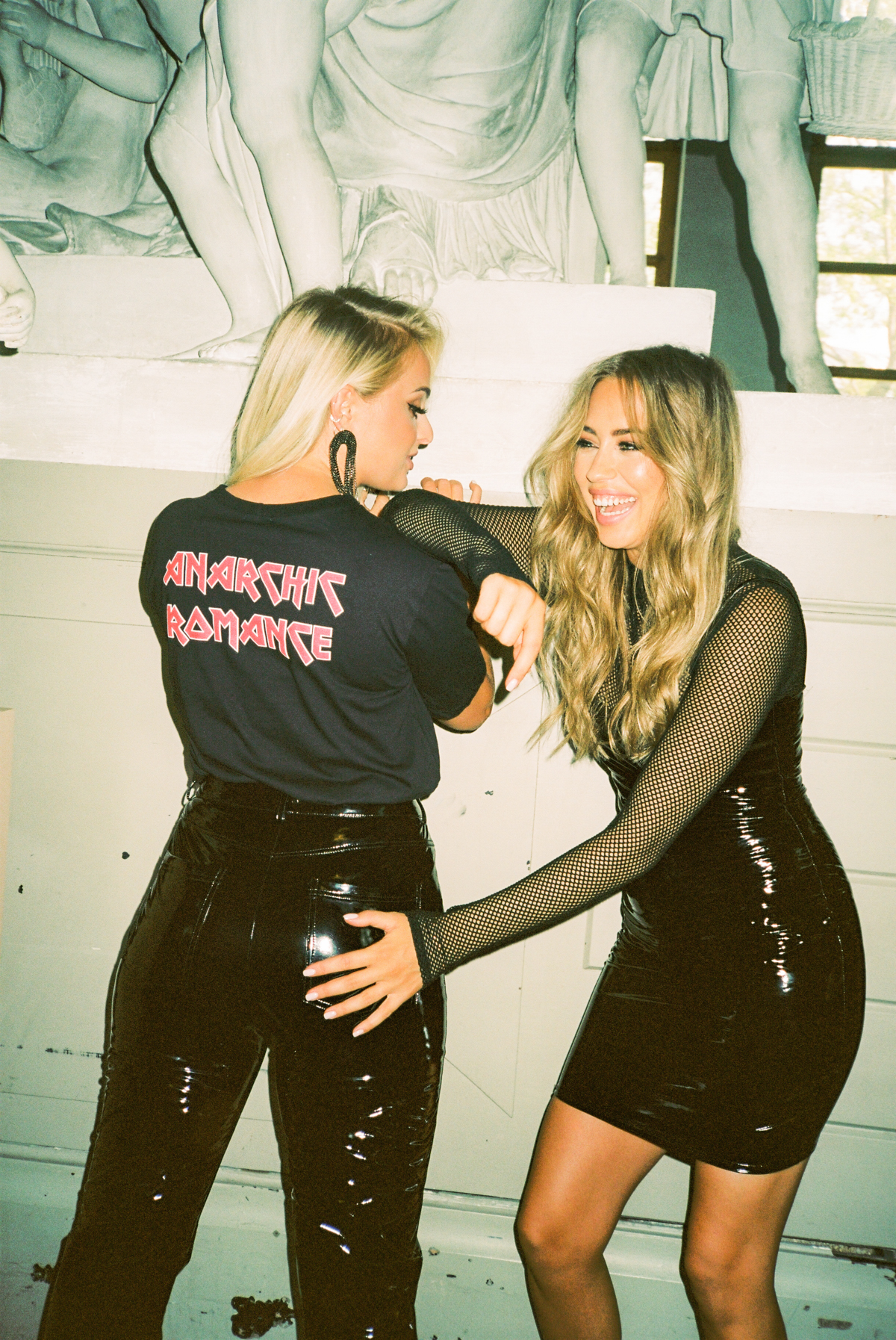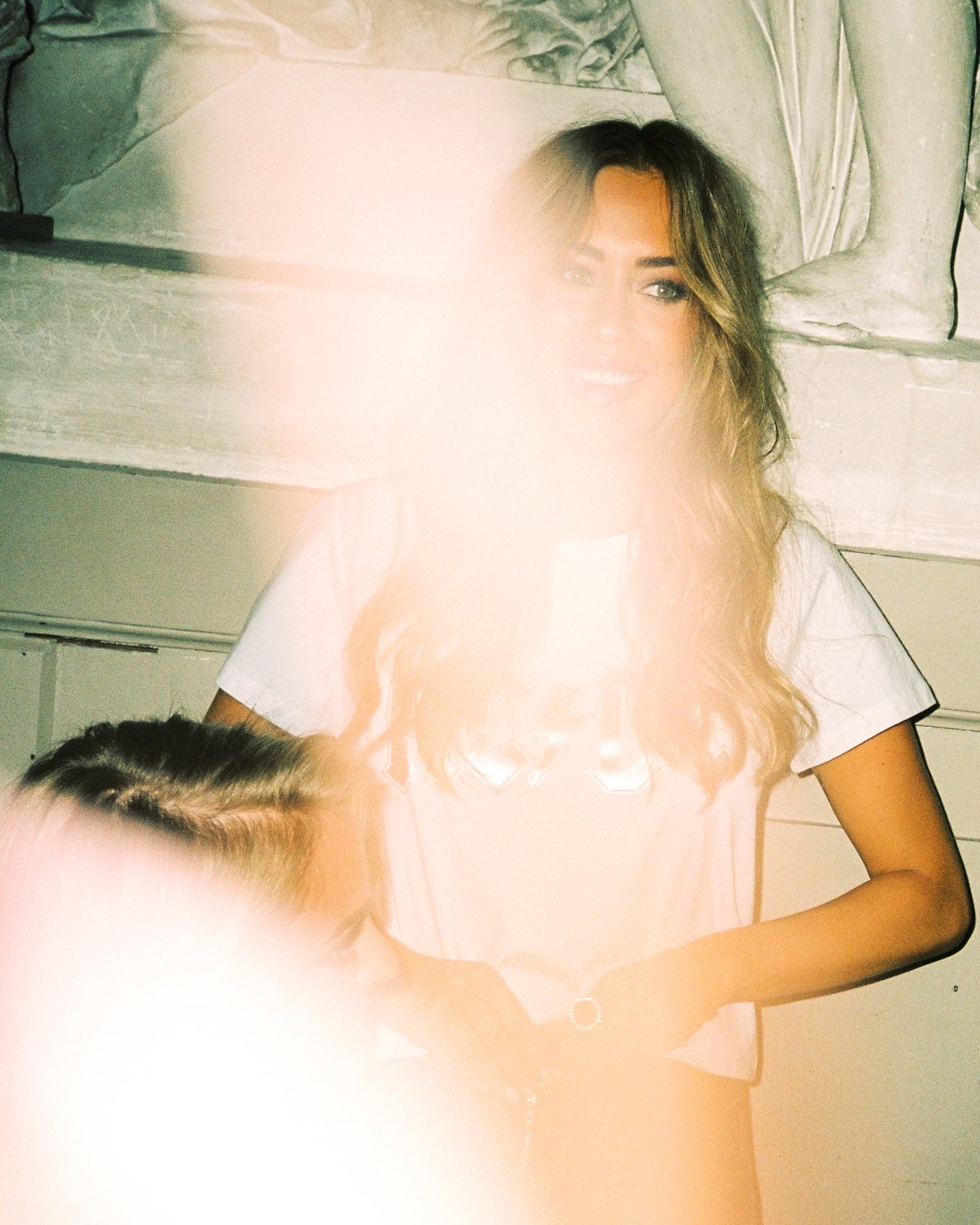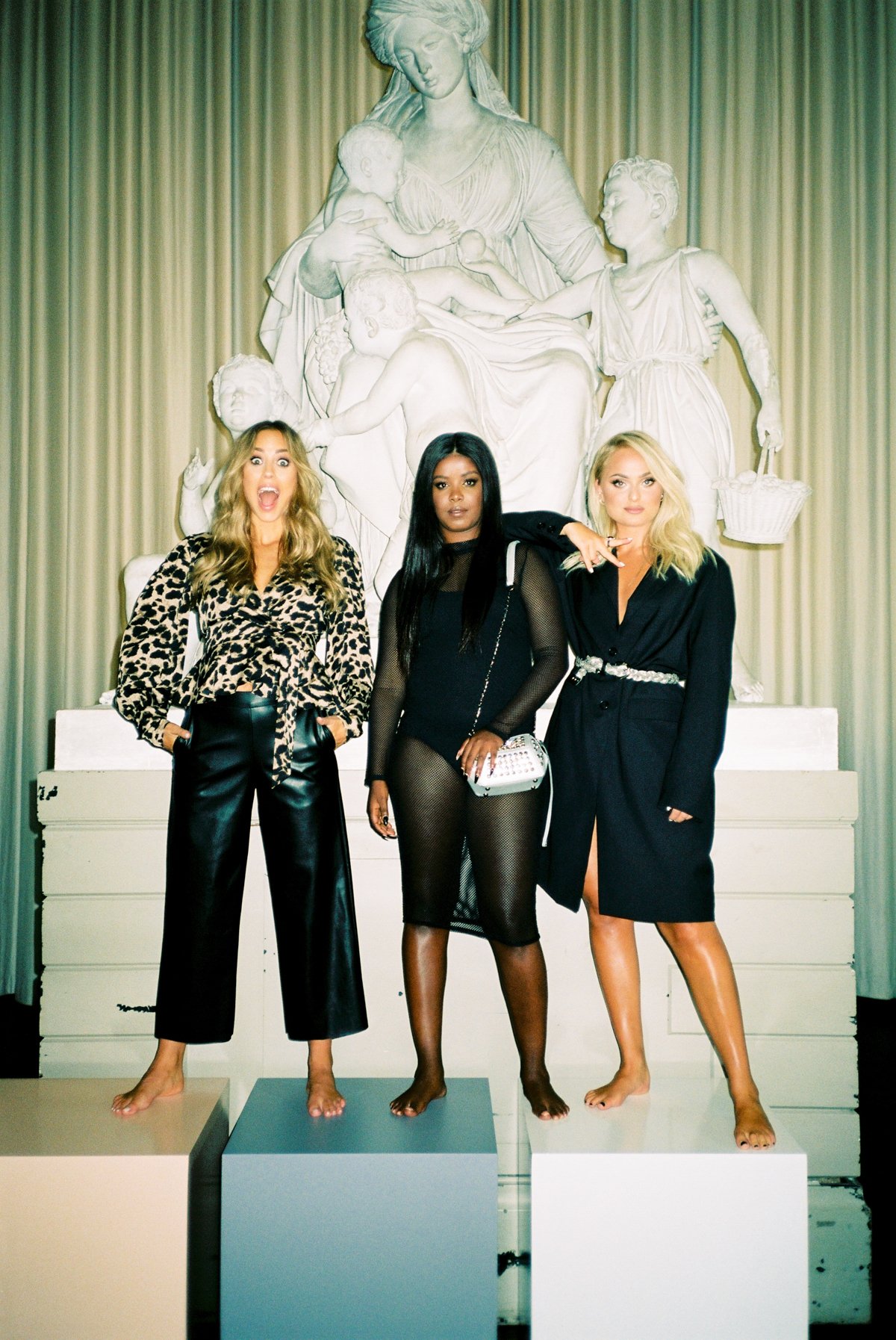 Photos by Adrian Pehrson
God morgon hjärtan! Jag och Nikola klev upp för en stund sedan och han ligger här och halvsover bredvid mig i soffan. Så typiskt att alltid när vi går upp (han brukar tydligt markera att han inte vill vara i sängen längre) så somnar han sen om i vardagsrummet. :-)))) Vi var uppe redan vid 5 också men sen tog Aleks honom några timmar innan han gick till jobbet så att jag fick sova ostört. De timmarna är guldvärda när man blivit väckt några gånger under natten för att amma.
Känner mig rätt trött idag dock efter igår, hade plåtning igen med call time kl 7 och det tar på krafterna så mycket mer nu än innan hehe. Men det var SÅ kul! Vad jag plåtades för får ni veta lite längre fram för det är hemliiiigt. :-)) Här har ni iallafall lite behind the scenes-bilder från plåtningen för 2 veckor sedan! Tycker alltid det är så kul med analog kamera. :-) Nu har jag två plåtningar till inbokade nästa vecka (varav Nikola ska vara med på en!) och sen lugnar det ner sig. Det är alltid lite extra mycket jobb inför hösten och som två egen företagare går det inte riktigt att bara släppa allt trots att man är föräldraledig, men med bra framförhållning så lyckas jag och Aleks tillsammans pussla ihop det med Nikola!
Nu har jag och Nikola en heldag ihop och vi ska bara mysa, promenera och sen ta en fika med Dani. <3
// Good morning sweethearts! Nikola and I got up a while ago and he is now half-asleep next to me in the couch. It's so typical that always when we go up (he clearly marks when he doesn't want to be in bed anymore) he falls asleep again in the living room. :-))) We were up at 5 too but then Aleks took him for a few hours before he went to work so that I could sleep without distraction. Those hours are gold worth when you have woken up a few times during the night to breastfeed. 
I feel pretty tired today though after yesterday, I had a photoshoot again with call time at 7 and it takes a lot more on y energy now than before hehe. But it was SO fun! You'll get to know later on what I was shooting for because it's a seeeecret. :-)) Anyway here are some behind the scenes photos from the photoshoot 2 weeks ago! I always think it's so much fun with analog camera. :-) Now I have two more photoshoots booked for next week (and Nikola will be on one of them!) and then it will calm down. It's always a bit more work before fall and as two entrepreneurs you can't really just drop everything even though you're on parental leave, but with good planning in advance Aleks and I manage to do it with Nikola! 
Now Nikola and I have a full day together and we're just gonna cuddle, take a walk and then a coffee with Dani. <3