Monthly Archives: December 2013
---
Jag har sån jäääkla bloggtorka nuförtiden (kom med tips om ni har! eller nå frågor? vad som!!!) så här är jag lat och bjussar på mina senaste Insta-bilder. :* Puss på er, ha en fin kväll ♥
// I don't know what to blog about these days (give me some ideas if you have any! or some questions? anything!!!) so I'm lazy give you my latest Insta-pics. Kisses, have a good night ♥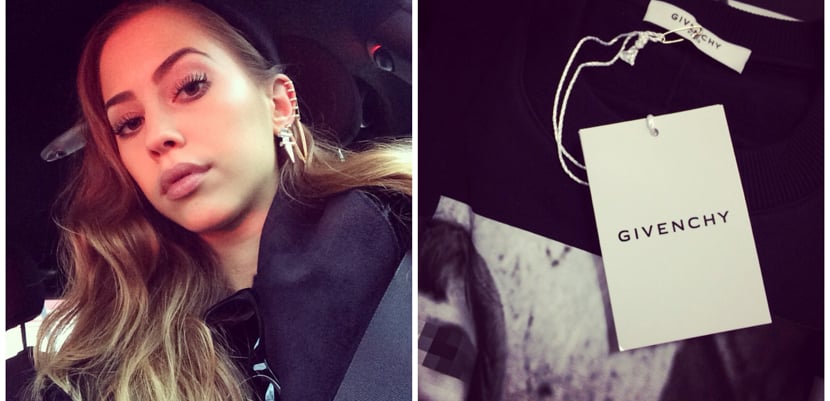 1. Älskar örhängena jag bar här! Måste införskaffa mig mer sånt. // 2. Min Givenchy-tröja kom! Beställde den från USA för den var slut på alla Europeiska webbshoppar. Bara tullen gick på 4000 spänn och jag ångrade mig för en sekund, sedan satte jag på mig den och nu vill jag aldrig bära någon annan tjocktröja.
// I love these earrings! I need to get more of those. // 2. My Givenchy sweater arrived! I ordered it from USA cause it was sold out in all European webshops. I had to pay 4000 SEK in just customs duty and I regret it for a second, but then I put it on and now I never want to wear another sweatshirt.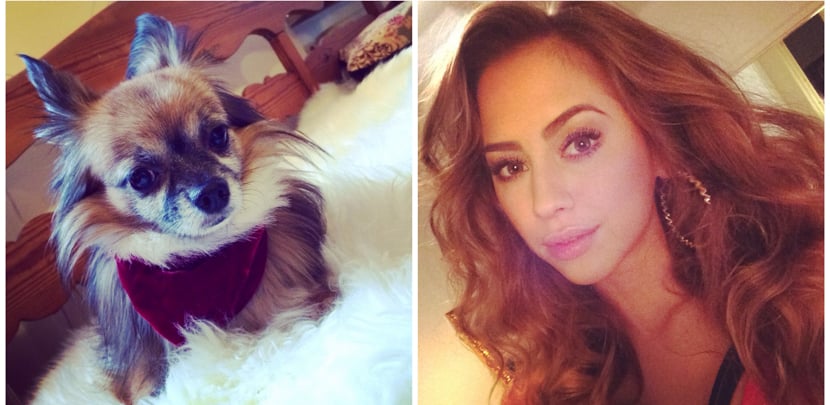 1. Mani var julfin! // 2. Innan utgång med tjejerna.
1. Mani was pretty for Christmas! // 2. Before going out with my girls.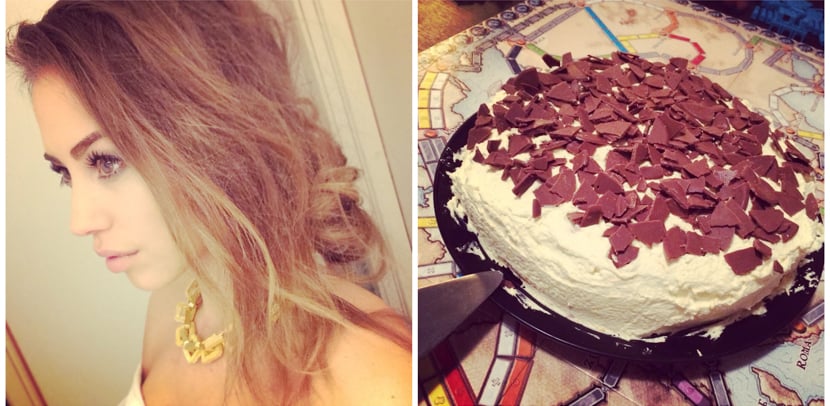 1. Plåtning med snygg frilla. // 2. Födelsedagstårta och spelet Ticket to Ride. Har ni spelat det? SÅ JÄVLA KUL! Älskar det. Vill spela det hela tiden haha.
1. Photoshoot with nice hair-do. // 2. Birthday cake and the game Ticket to Ride. Have you played it? IT'S SO FUCKING FUN! I love it. I want to pleay it all the time haha.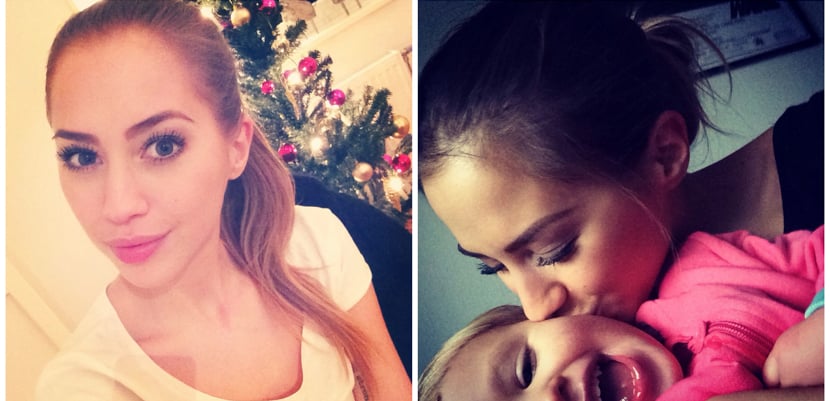 1. Julafton. // 2. Puss på min favorittjej!
1. Christmas Eve. // 2. Kisses on my favorite girl!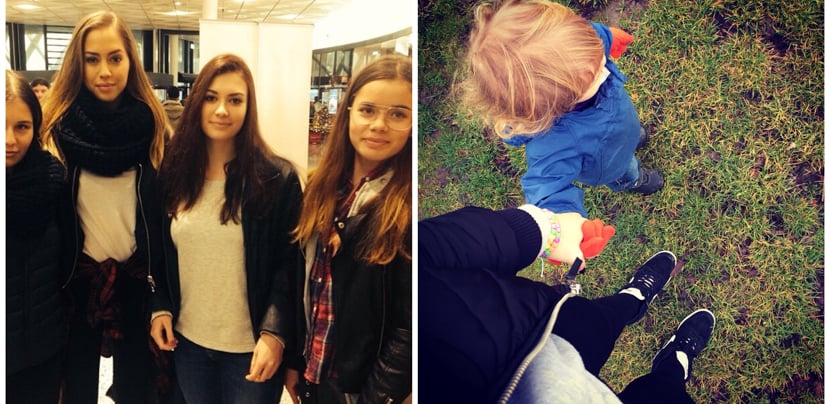 1. I Malmö träffade jag på läsare! // 2. En förmiddag var jag och Anya ute och lekte på 4 olika lekplatser haha. "Nu går vi till en annan!" sa hon.
1. I met readers in Malmö! // 2. One morning Anya and I were out and played on 4 different playgrounds haha. "Let's go to another one!" she said.