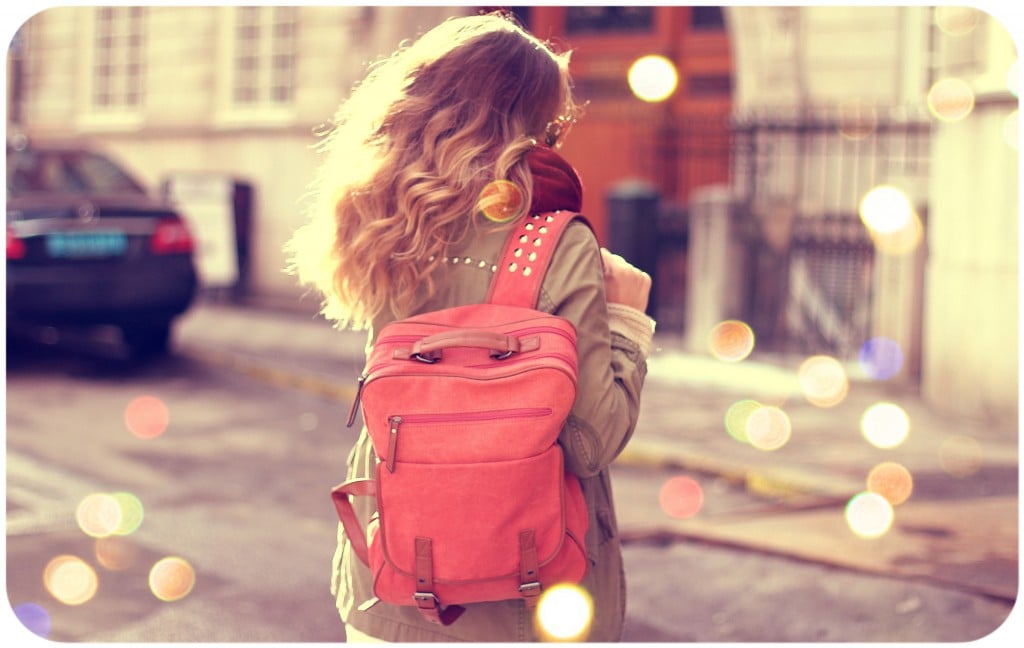 Backpack from Modekungen.se
Hej på er!
Idag har jag flängt runt som en galning. Var förbi tandläkaren också och kom ut därifrån svart i hela ansiktet. Jag ska aldrig mer ha mascara när jag går till tandläkaren med inflammerat tandkött och ska ta bort tandsten. FYFAN vad ont det gjorde! Blödde så jäkla mycket och tårarna bara rann. Men nu är munnen ren och fin haha. Nu är det verkligen dags att ta itu med det där med tandtråd…..
Ovan ser ni en smygtitt på hur jag ser ut idag. Ni ska få fler bilder senare. Nu – lunch sen träning!
// Hey guys! I went by the dentist today and got out of there looking like a panda. Note to self: don't wear mascara to the dentist! Aaah my inflamed gums hurt so bad! I was bleeding like hell and couldn't stop crying haha. But now my mouth is clean from calculus (?). And now it's really time to deal with flossing……
Above you see a sneak peek of today's outfit. I'll post more pics later. Now it's time for lunch + gym!