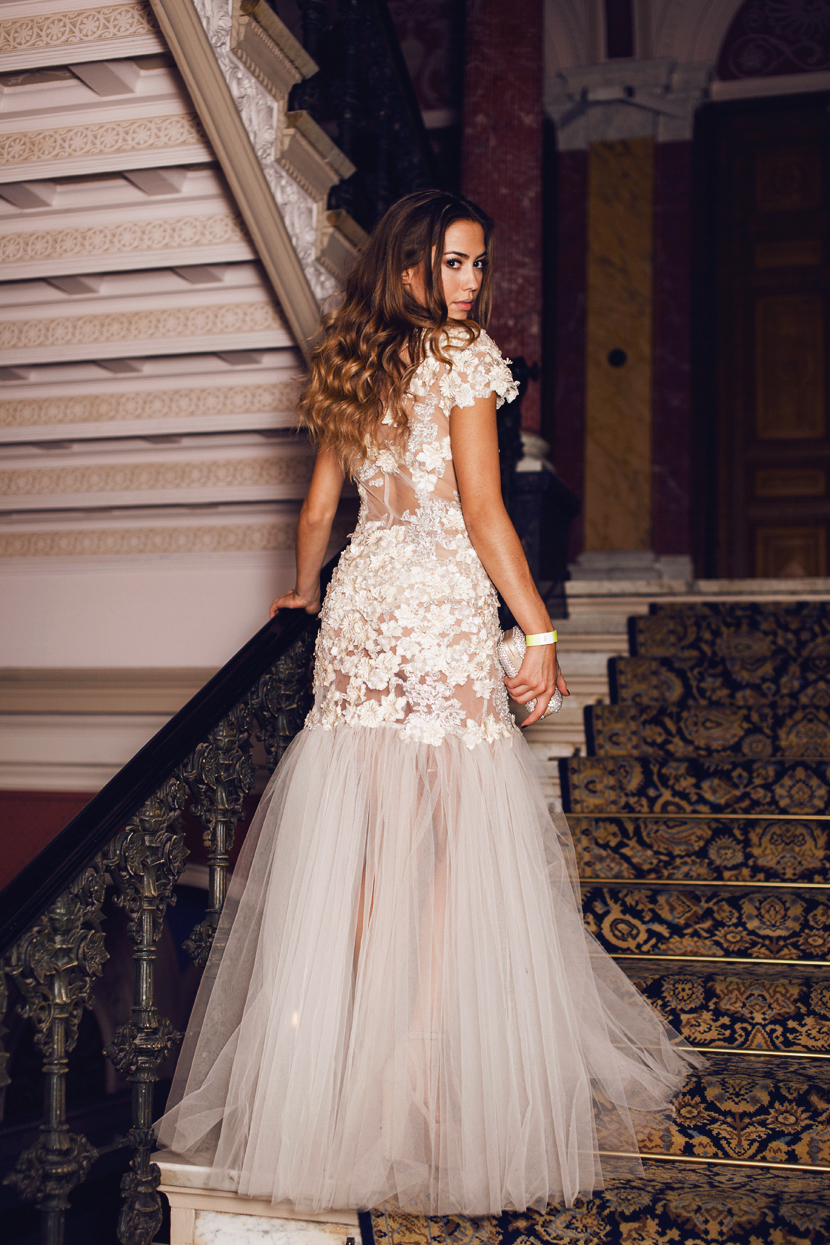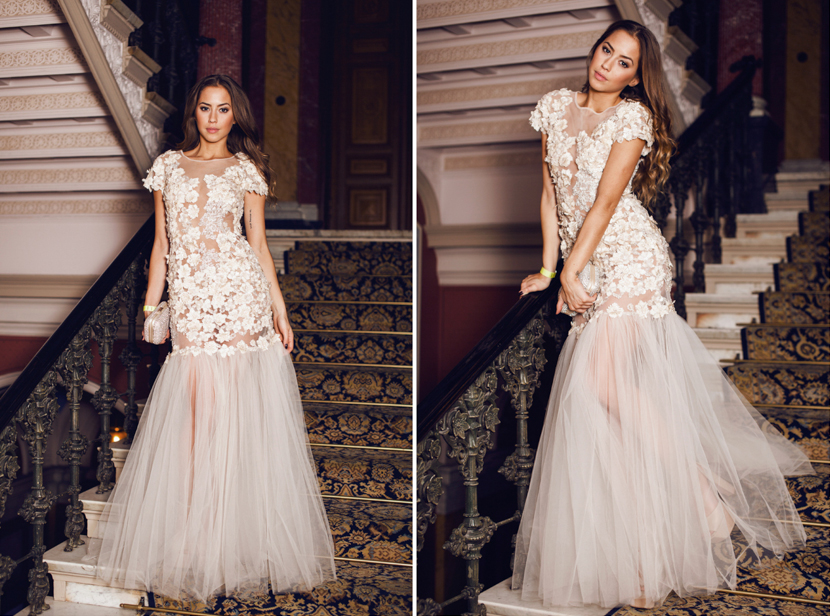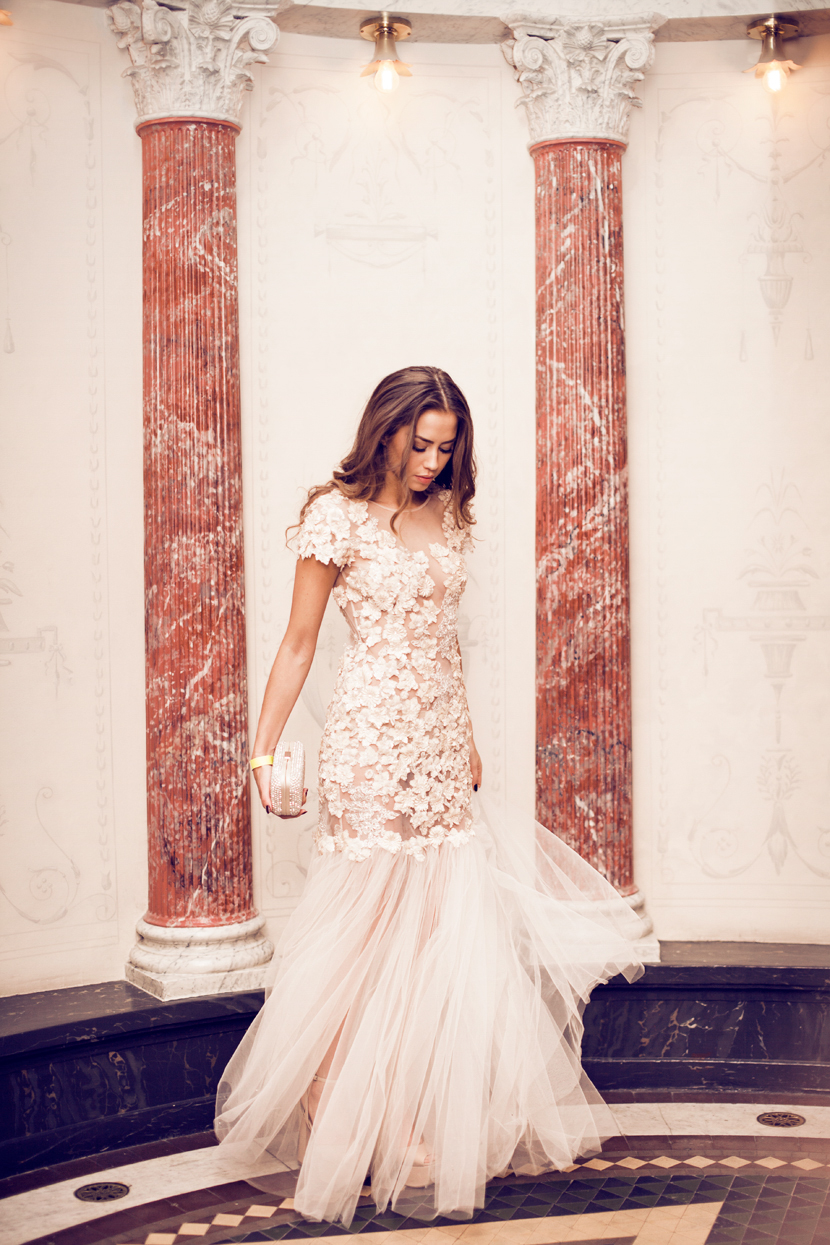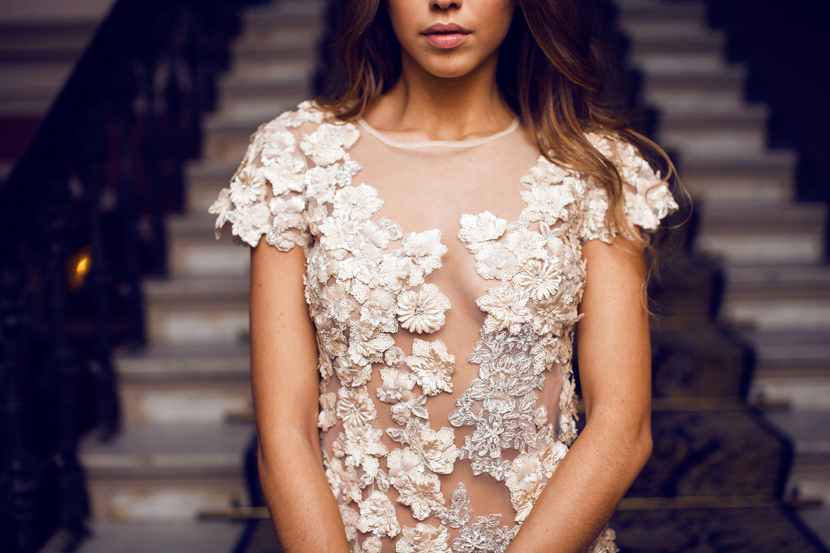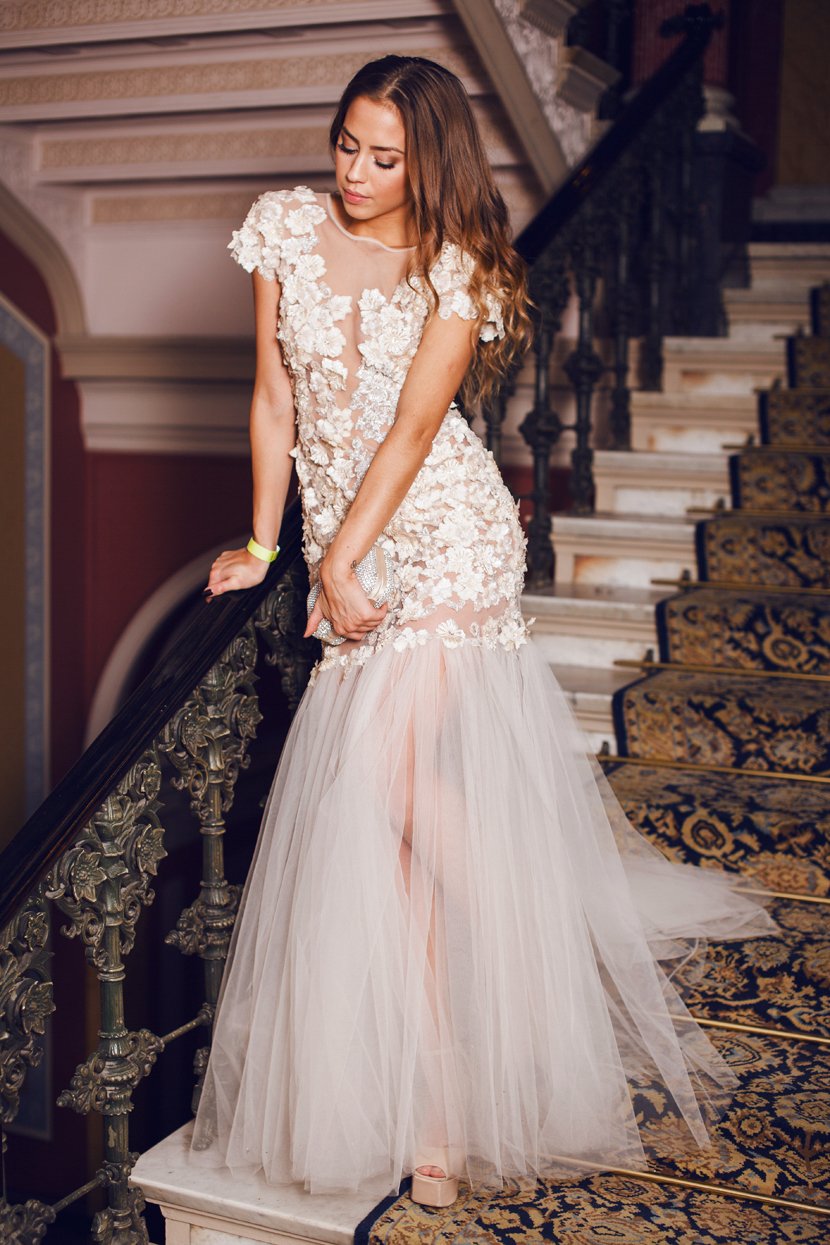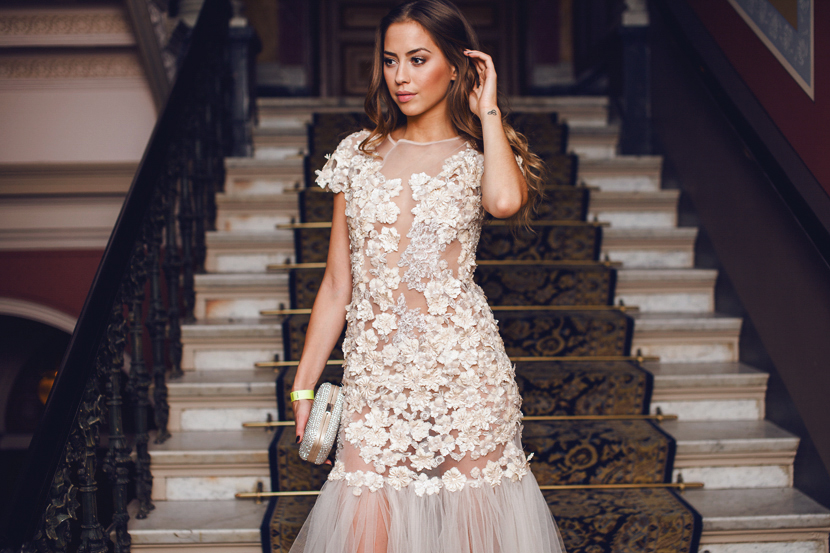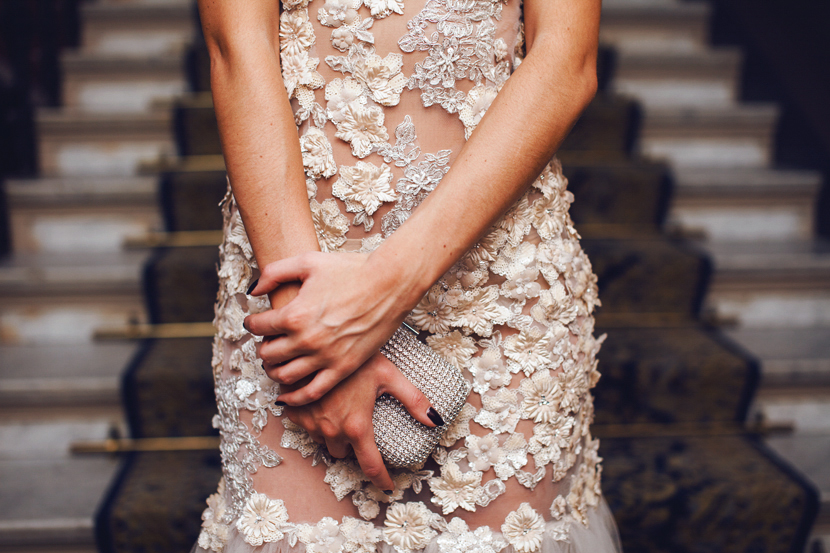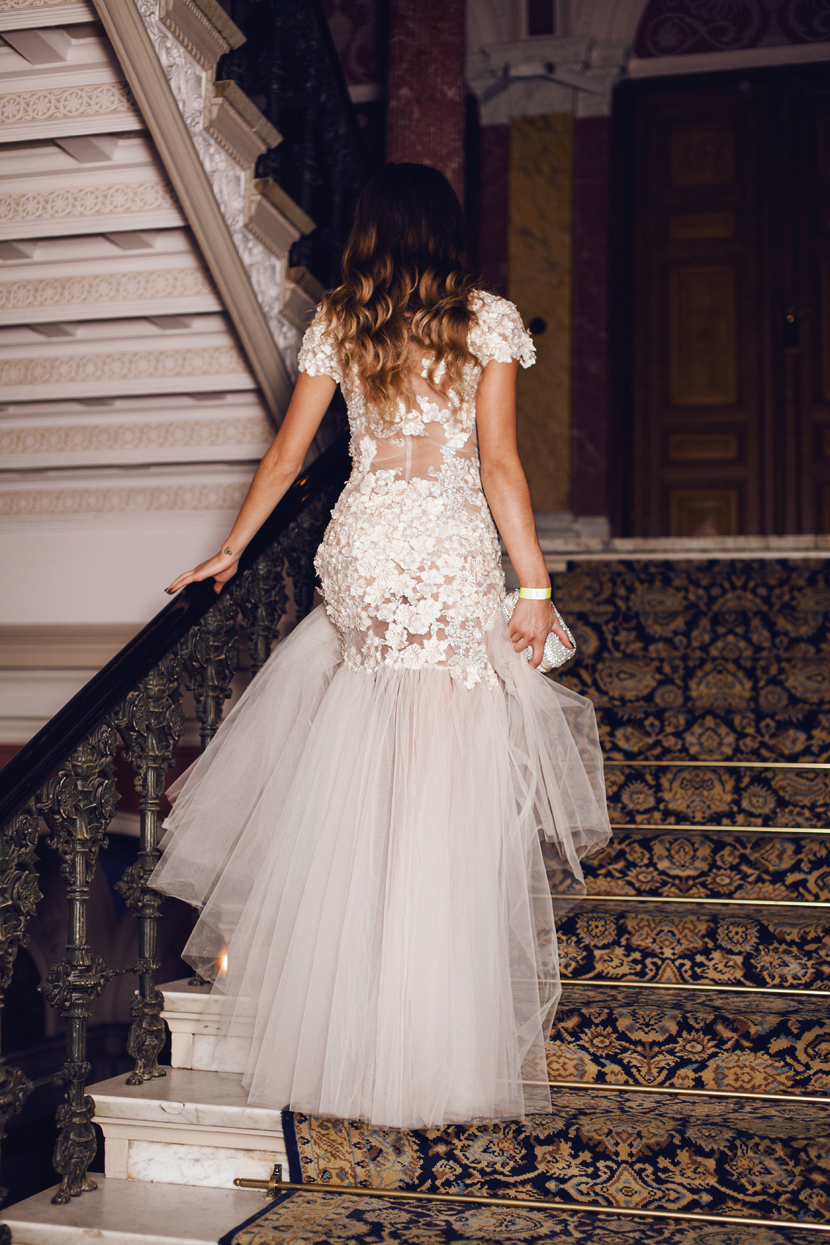 Photos by Rami Hanna
Dress from Ida Sjöstedt couture // clutch from By Malene Birger HERE
Igår var det ELLE-galan 2014 på Grand Hotel och jag såg ut såhär! Det kanske bara är jag men jag tycker det gula bandet förstör bilderna lite. Jag hade faktiskt redan tagit av mig mitt band under prisutdelningen (och lagt det i väskan) för att jag visste att jag och Rami skulle fota och jag trodde inte man behövde bandet igen när man ändå redan var inne. Men då fick jag stå ensam och skämmas i skamvrån bredvid dörren ("nej du får gå åt sidan och vänta, jag måste ta ett snack med dig", sa hon som jobbade där. jag ba eeh oops hehehehehehe) och vänta på att få ett nytt band medan alla andra gick in till stora salongen där buffén var. HAHA Kenza på seriös fashiööön fest, känner mig alltid lite malplacerad. Så mitt nya band fick sitta kvar på dessa bilder. ;P
Jag hade iallafall sjukt kul med Rami, Victoria och Roxy och det var sjukt god mat! Jag drack inget igår men vaknade upp med halsont så jag mår dåligt ändå, stannar nog hemma hela dagen idag och tittar på någon mysig Disney-film.
// I was at the ELLE gala 2014 at Grand Hotel last night and this was my look! Maybe it's just me but I think the yellow band ruins the photos a bit. Actually I had already removed my band during the award (and put it in my clutch) cause I knew Rami and I were going to take photos and I thought you didn't need the band anymore since we were already inside. But then I had to stand alone and ashamed in the corner next to the door ("no you'll have to step aside and wait, I have to have a talk with you", said the woman who worked there. I was like eeh ooops hehehehhehe) and wait for a new band while everyone went in to the grand salon where the buffet was. HAHA Kenza at a serious fashion party, I always feel a bit misplaced. So I kept the band in these photos. ;P
Anyways, I had a great time with Rami, Victoria and Roxy and the food was delicious! I didn't drink alcohol but I woke up with a sore throat so I still feel bad, I think I'm gonna stay inside all day and watch some cozy Disney movie.