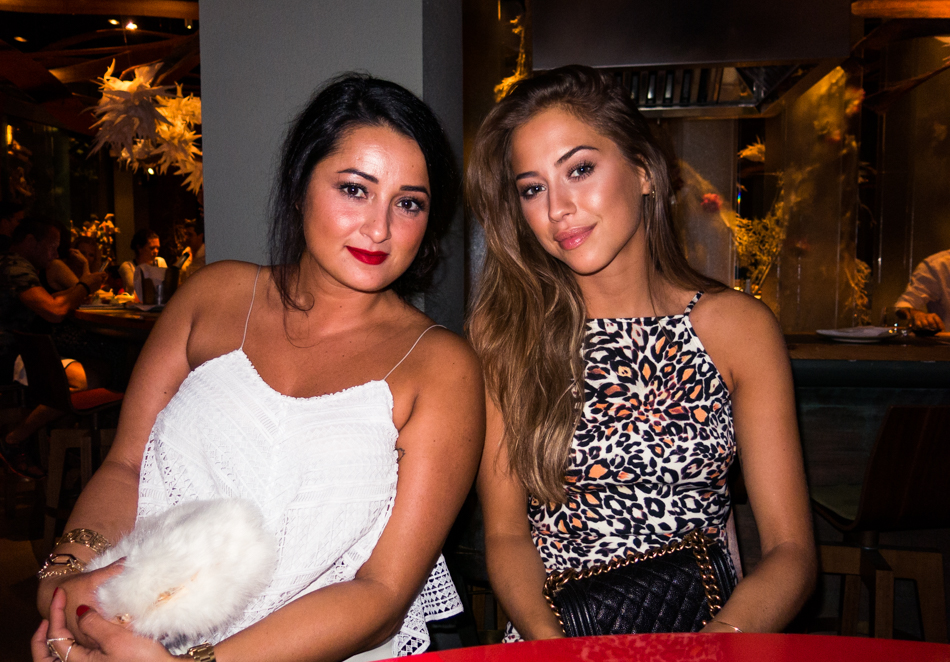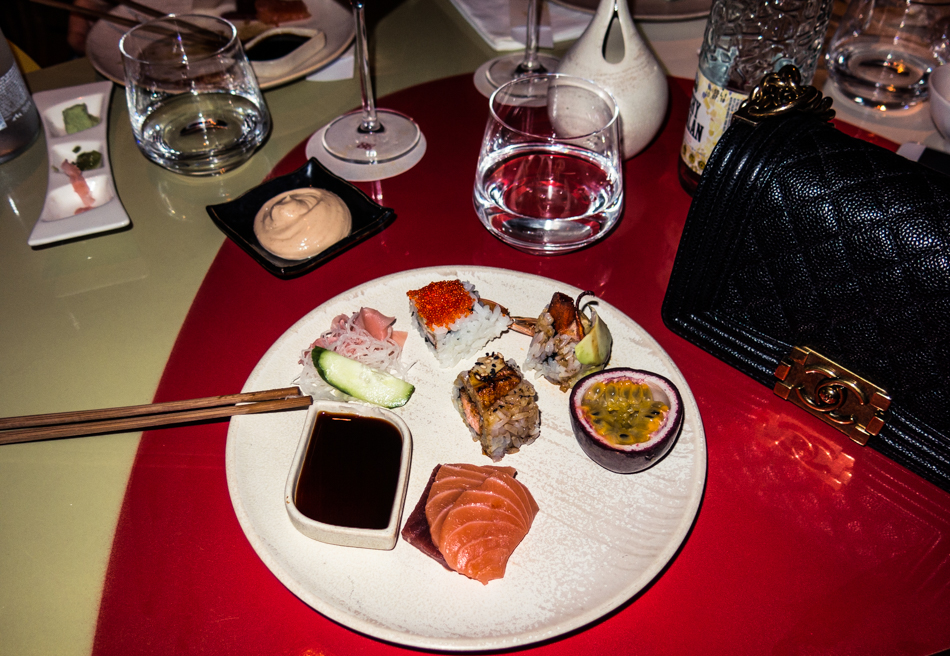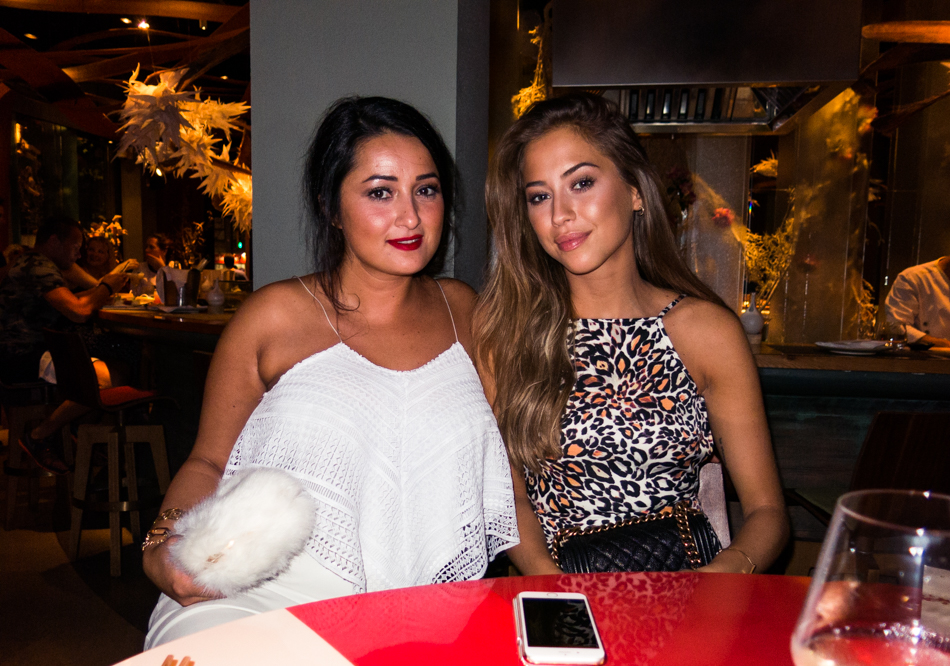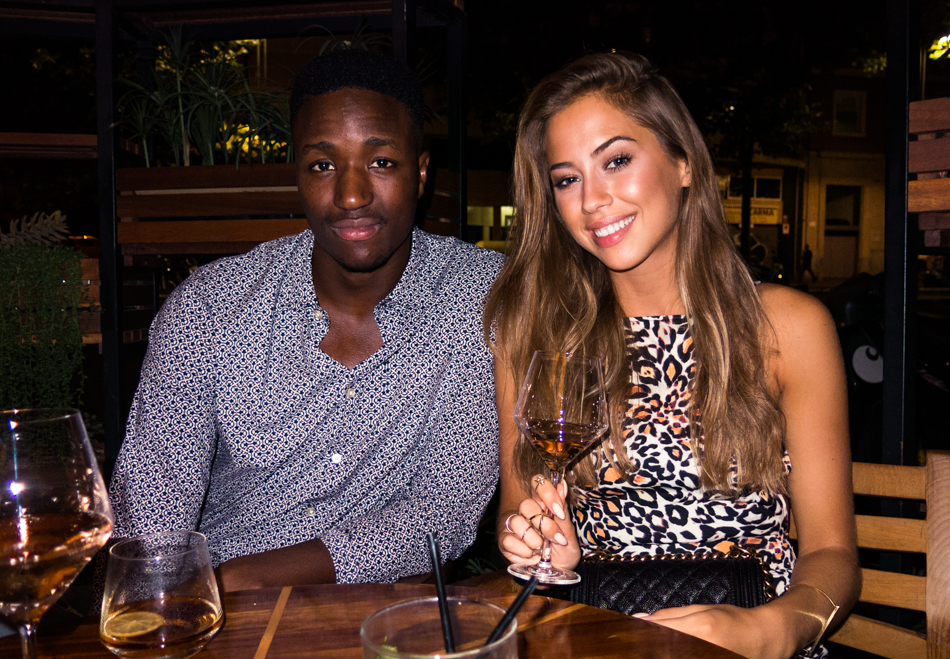 Dinner at Ikibana last night!
Våra vänner landade i Barcelona igårkväll så vi mötte upp dem för lite middag! Vi åt sushi på ett ställe som heter Ikibana. Ett tips om ni är här och är sugna på lite annorlunda sushi! Det var väldigt gott. :-) Efter middagen tog vi ett glas och ja, ni vet hur det blir. Vi ramlade in klockan halv sex imorse haha.
Just nu ligger jag i hotellsängen och vi ska snart checka ut. Det är dåligt väder idag igen så vi får se vad vi hittar på nu timmarna innan vårt flyg går. Fan sån otur vi har haft med vädret!! Men på lördag åker jag till Grekland med the Yacht Week och då får jag nog lite sol på mig. :-))
// Our friends arrived to Barcelona last night so we met up with them for some dinner! We had sushi at a place called Ikibana. If you're here and want to try a little bit different sushi, check out this place! It was delicious. :-) After dinner we had a glass of wine and yes, you know how it is. We got home at 5.30 this morning haha.
Right now I'm in our bed and we're gonna check out soon. It's bad weather today as well so we'll see what we're gonna do now before we catch a flight back home. Damn we had such a bad luck with the weather!! But I'm going to Greece on Saturday with the Yacht Week so I'll get my sun. :-)))