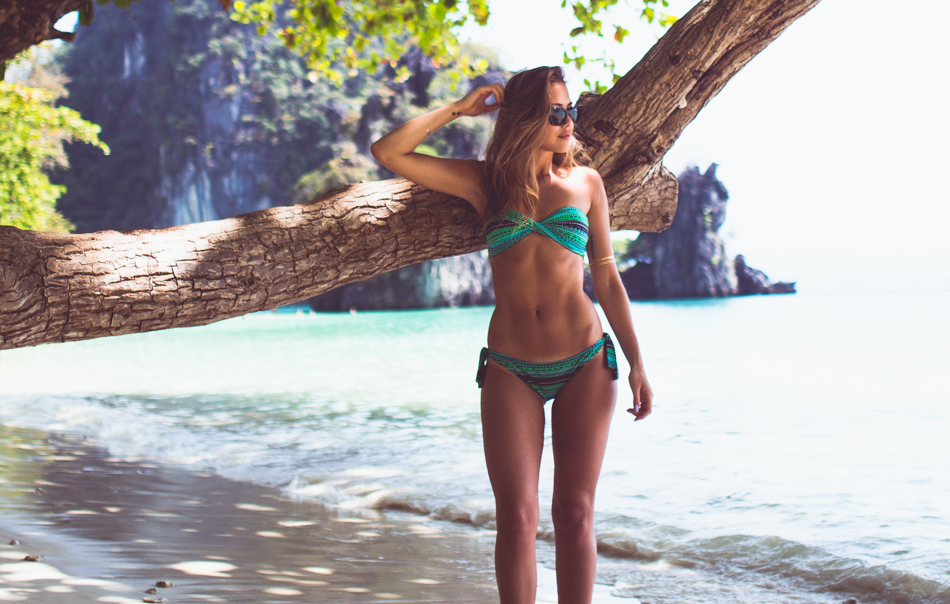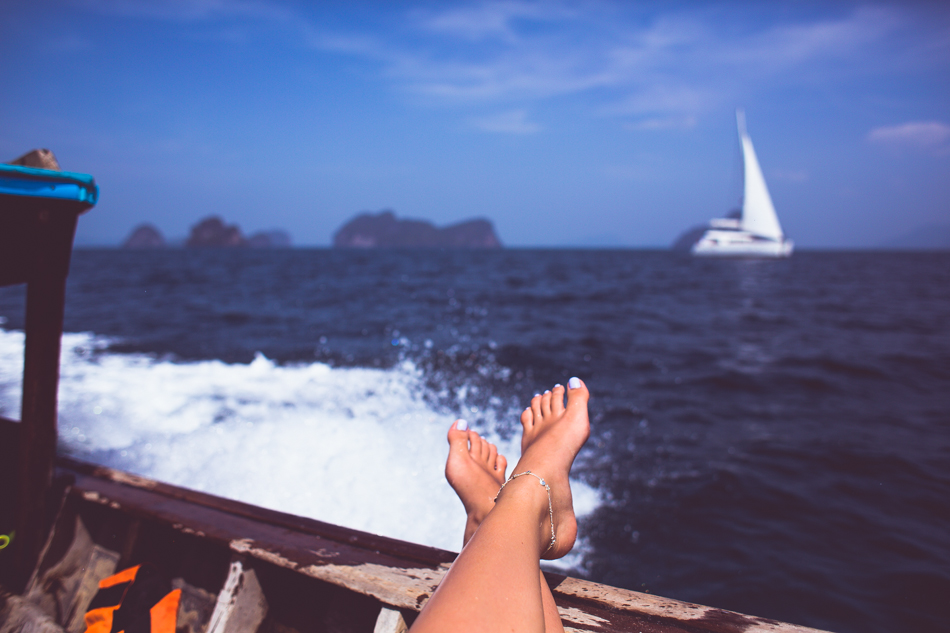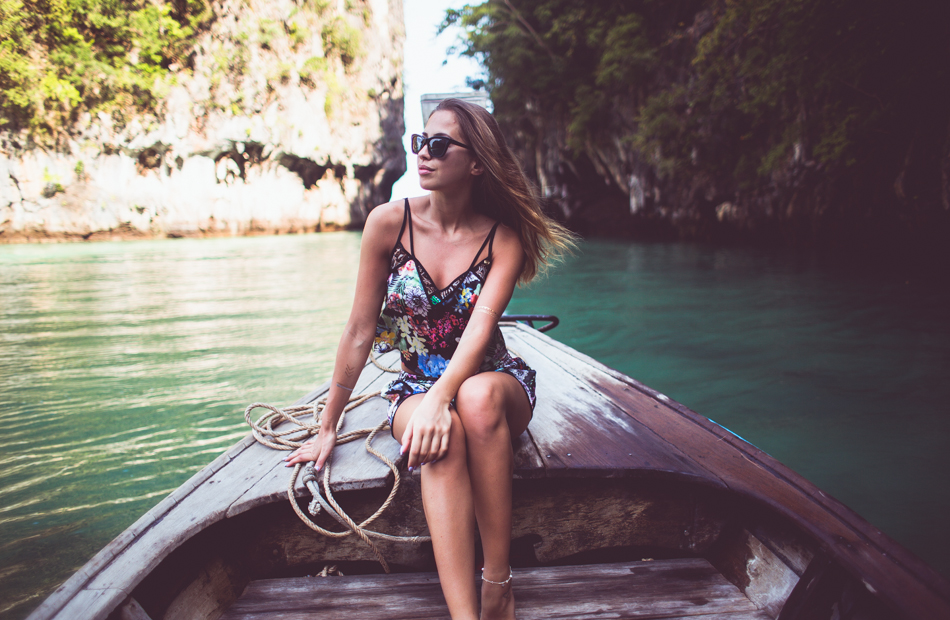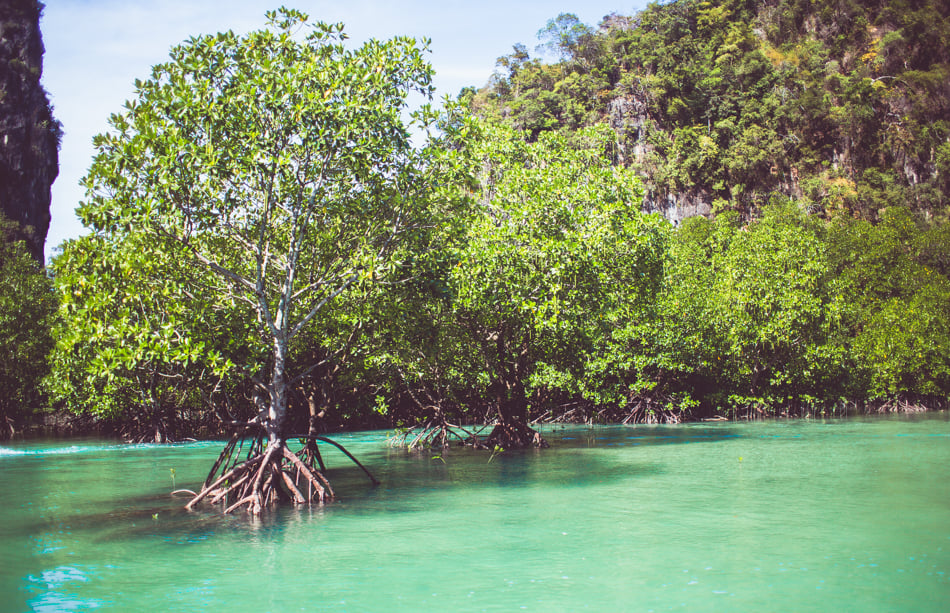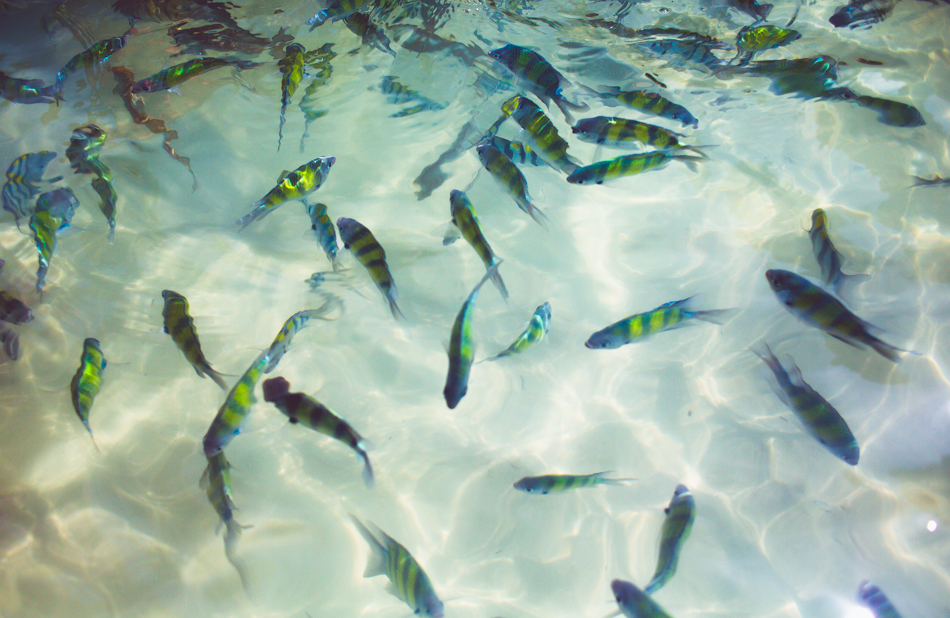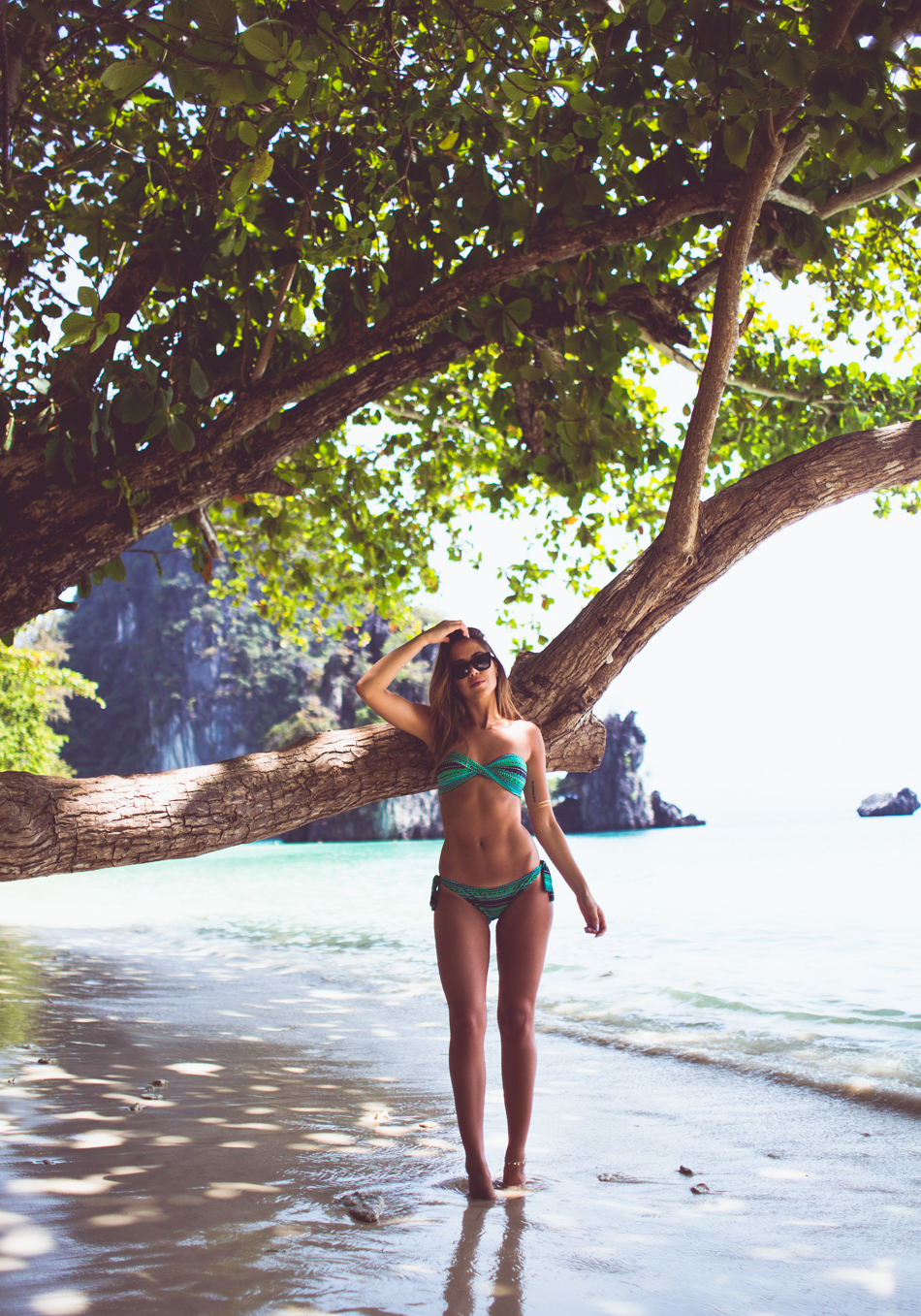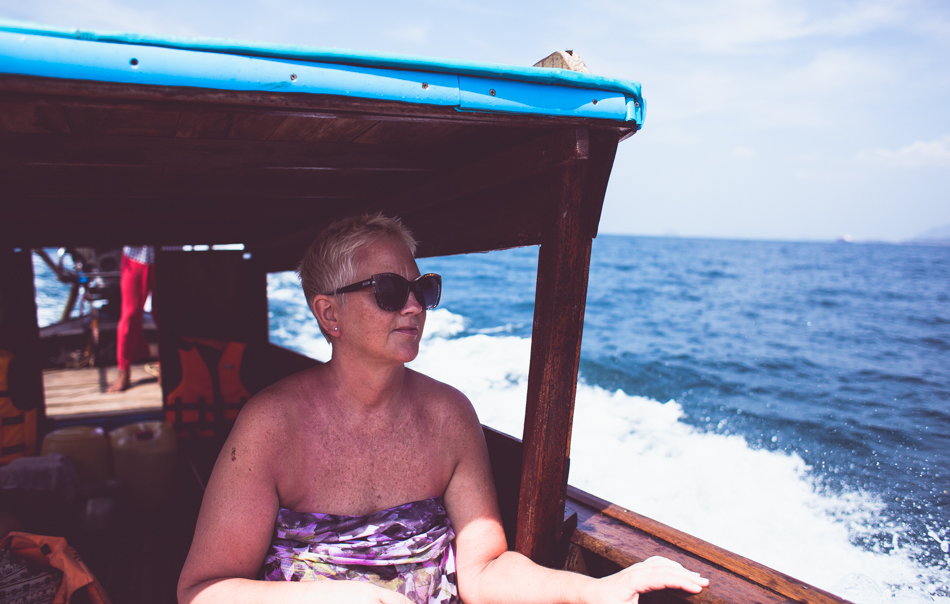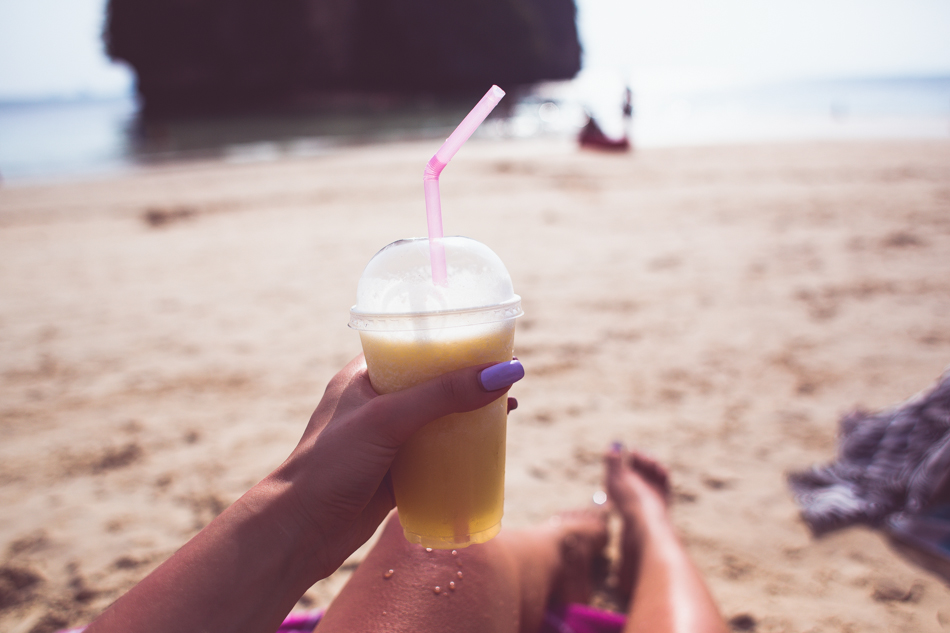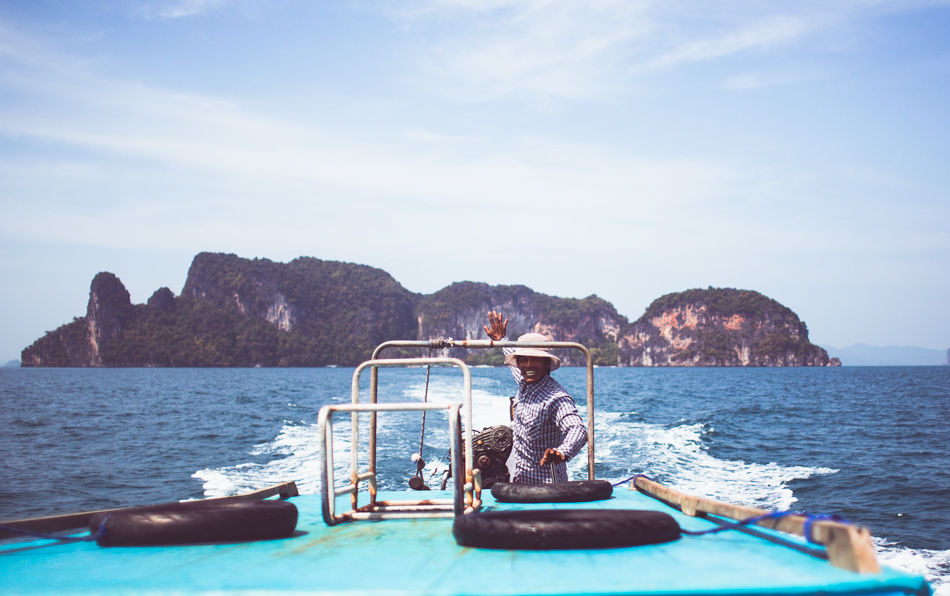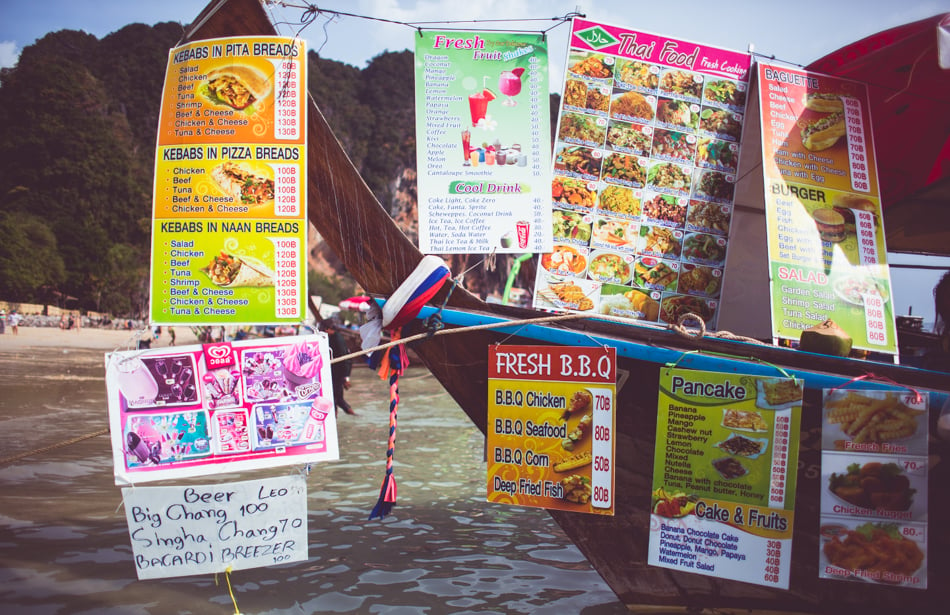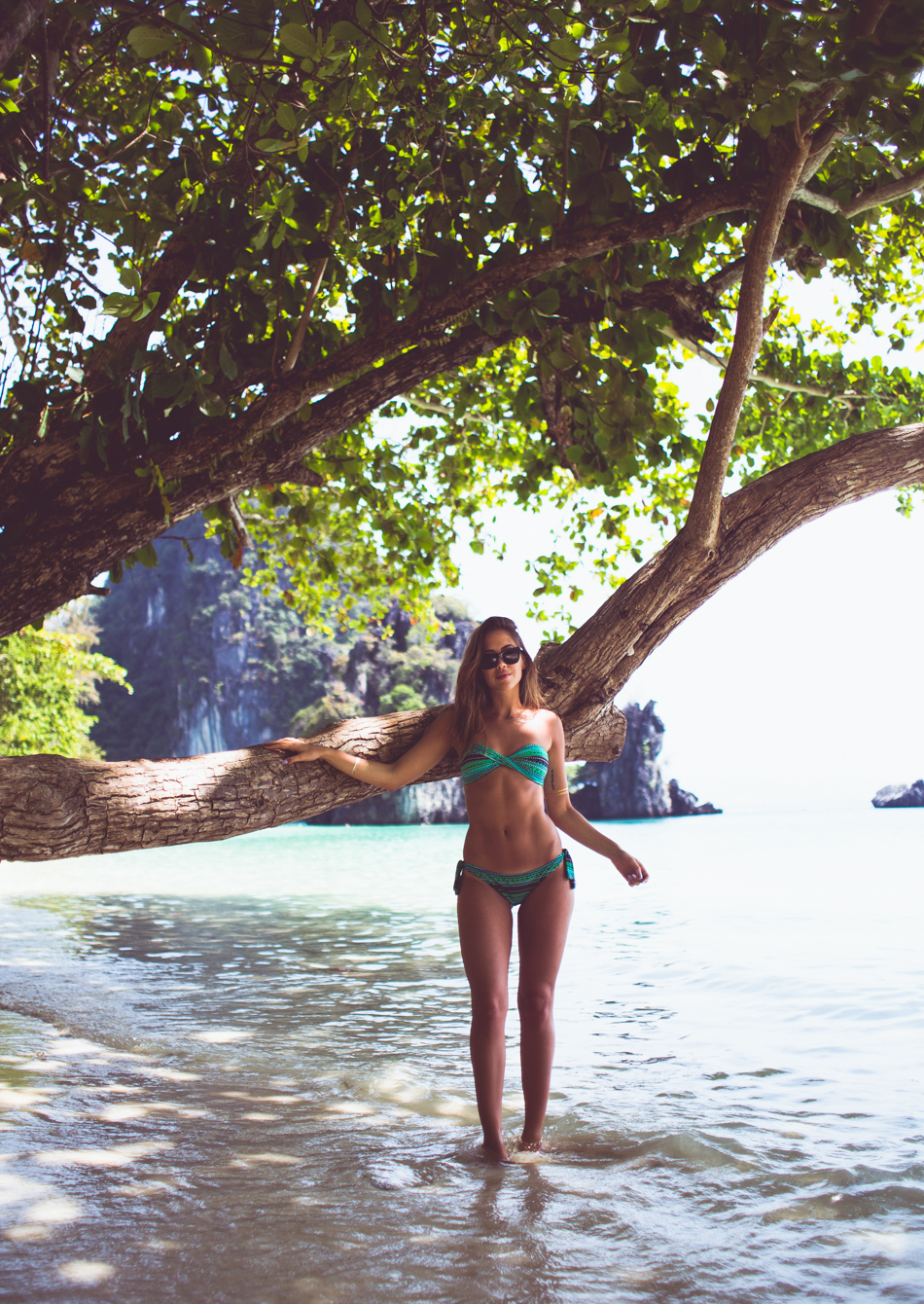 I bought the bikini here in Thailand!
För några dagar sedan hyrde vi egen longtailbåt (med bästa och gladaste Kapten Lim!) och åkte ut till bland annat Hong! Det var lika fint som jag mindes det. När vi kom dit. En kvart senare kryllade det av turister och tyvärr även oförskämda sådana som fångade de fina fiskarna och kvävde dem på land, samt askade och slängde fimpar i vattnet. Usch vad trött jag blir på sånna människor..
Förutom det så hade vi en helt underbar dag! Förutom Hong så var vi även på Chicken Island, Poda Island (där jag klättrade upp för en stege och hoppade från klipporna) och Phra Nang Beach. Härligt! :-)
// We rented a longtail boat a couple of days ago (with the best and happiest Captain Lim!) and went to Hong! It was just as beautiful as I remembered it. When we got there. 15 minutes later the island was packed with tourist and unfortunately even rude people who caught (and killed…) the beautiful fishes, and threw cigarettes in the water. I'm so tired of those kind of people..
Except for that we had an amazing day! Except Hong Island we also went to Chicken Island, Poda Island (where I jumped from the cliffs) and Phra Nang Beach. Lovely! :-)