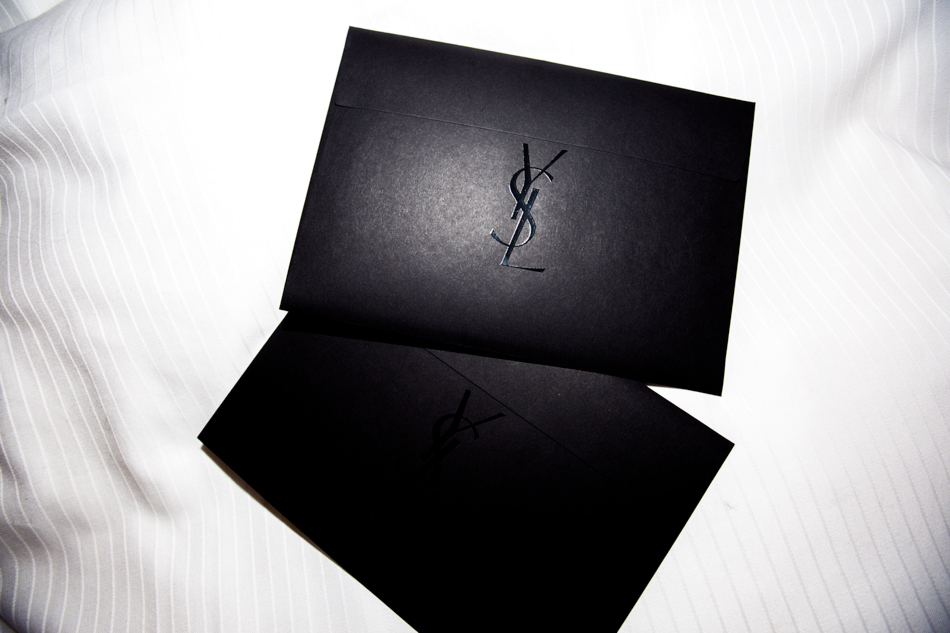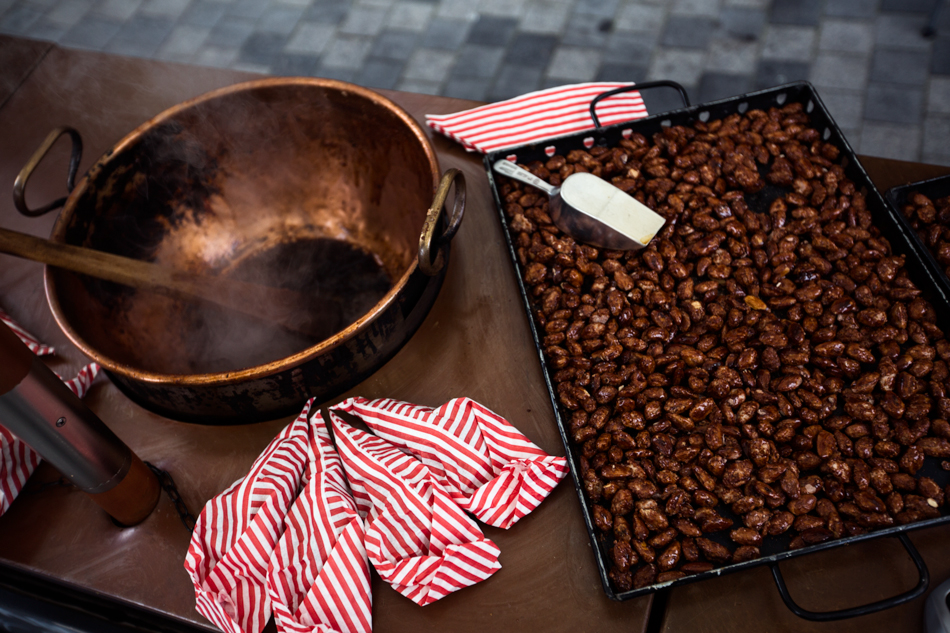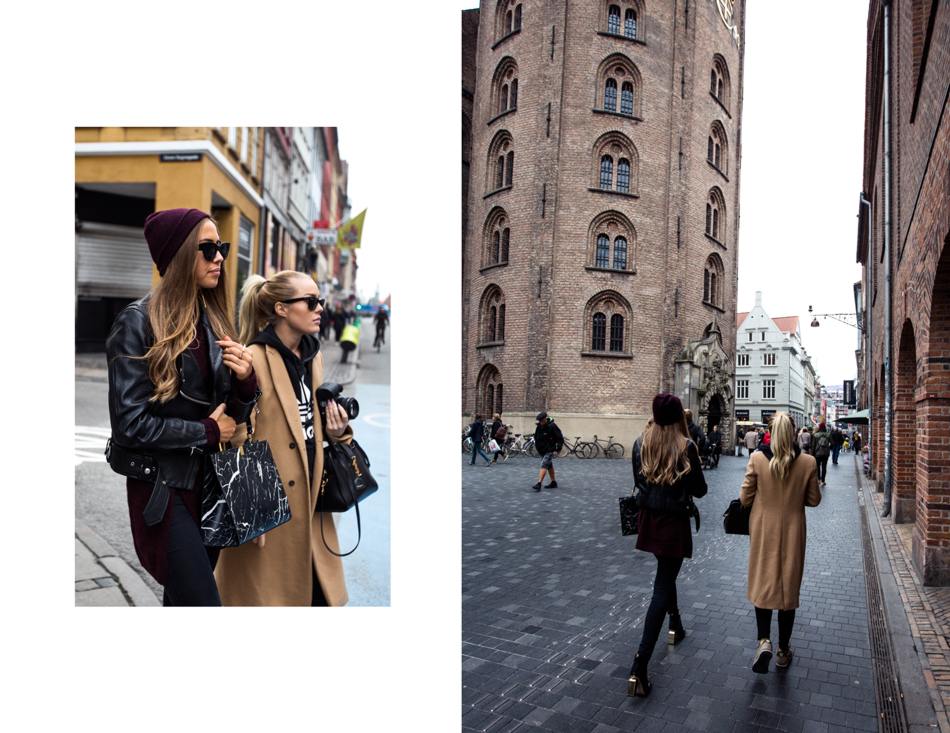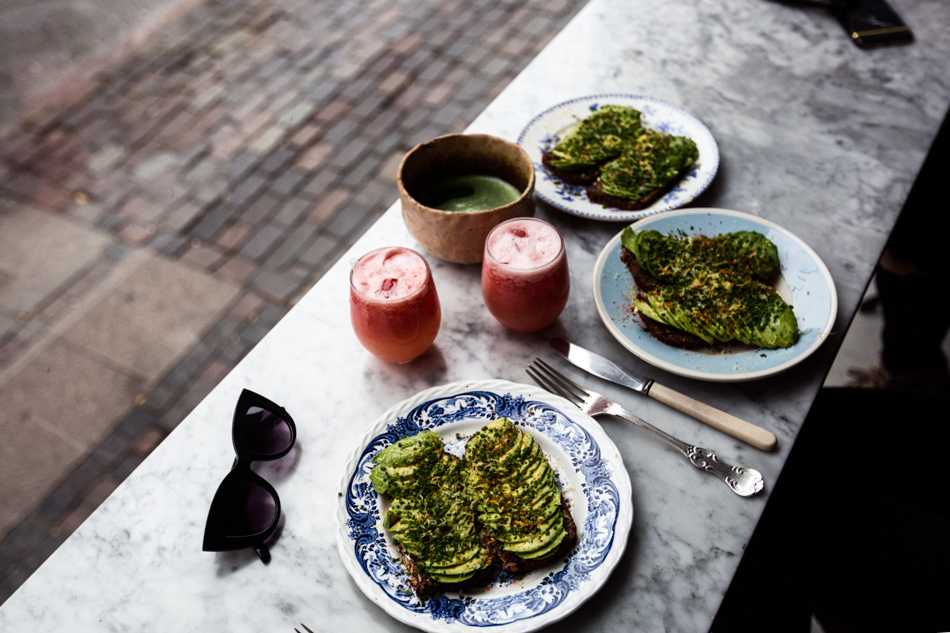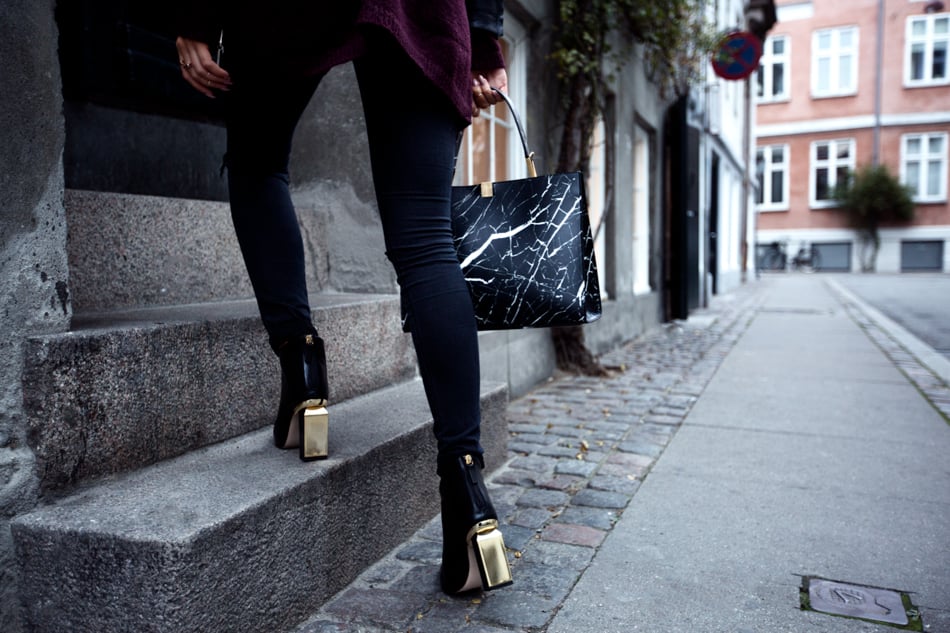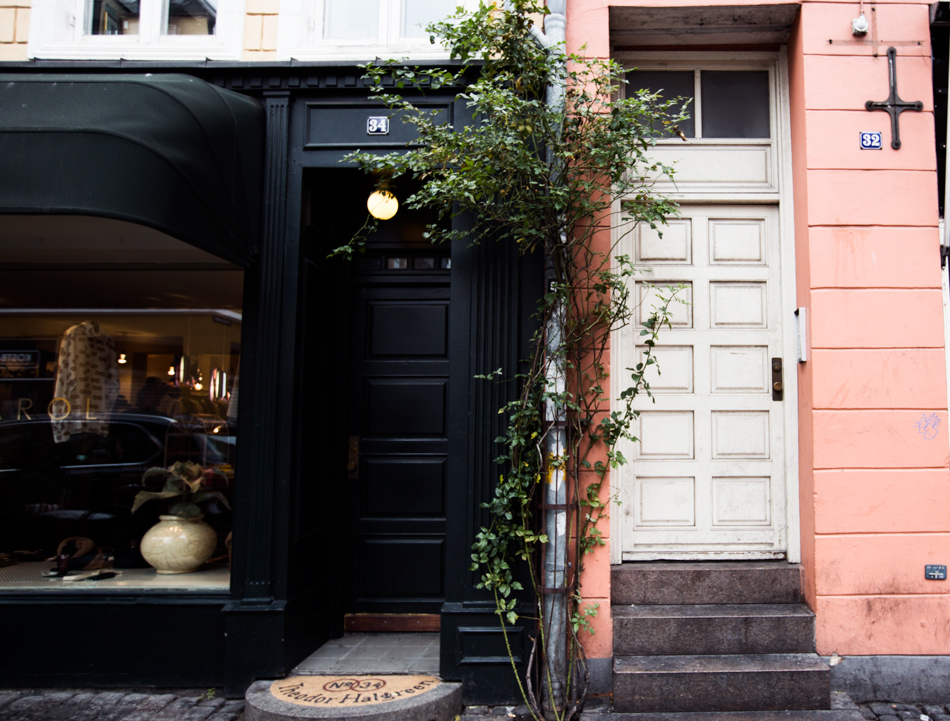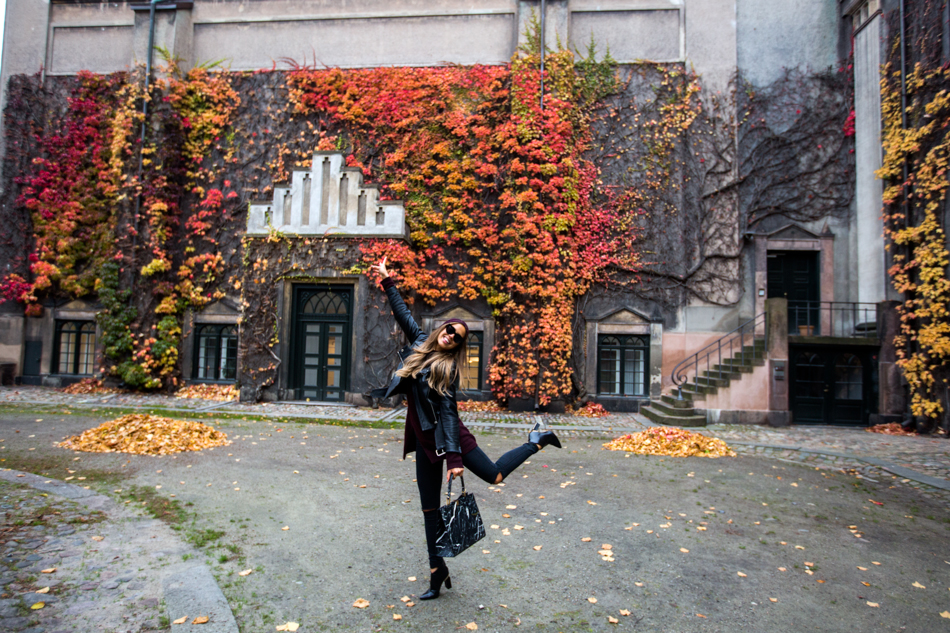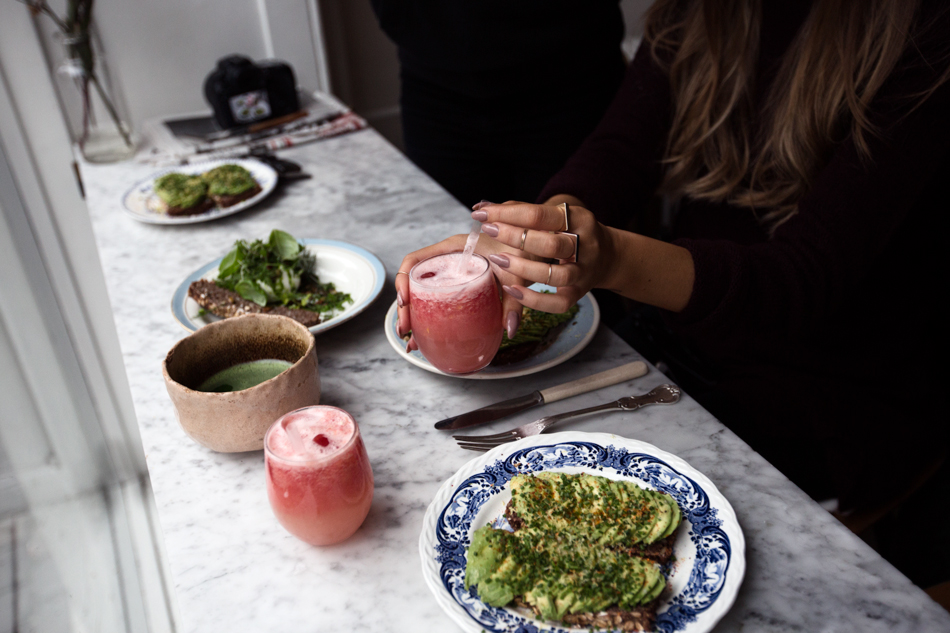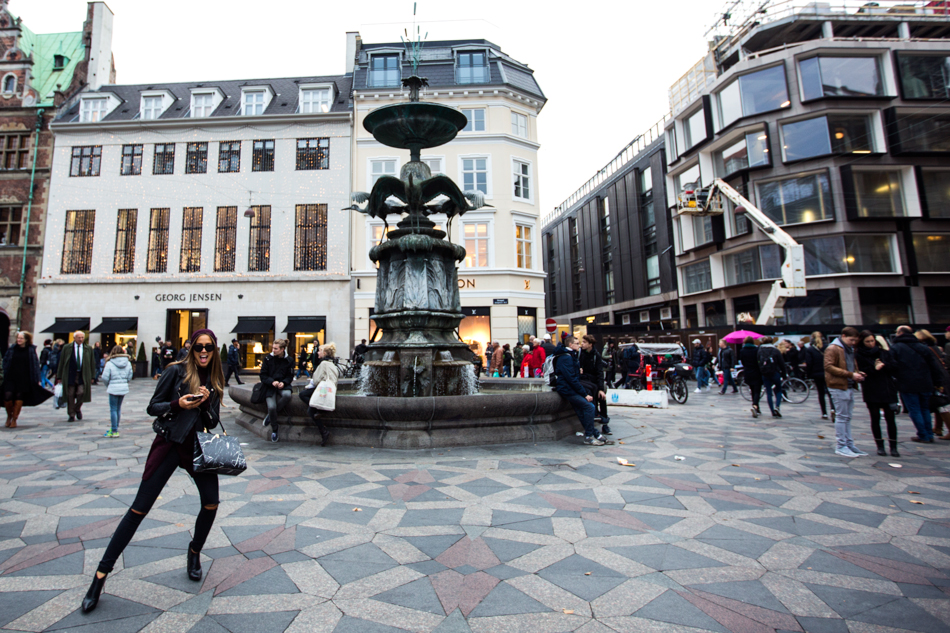 Photos from today! I'm wearing shoes from Zara, Balenciaga bag, Acne jacket and sweater + hat from Ginatricot.

Jag håller på och gör mig i ordning inför YSL-middagen ikväll, men ville bara slänga upp lite bilder från idag! Vi gick på stan och käkade lunch på ett ställe flera av er tipsade om. Helt ok! Inte det bästa jag ätit och inte heller den trevligaste personalen men äh, alla kan väl ha en dålig dag…? Annars så tycker jag att Köpenhamn verkar vara en jättemysig stad. Har varit här ett par gånger innan också.
Nu ska jag fixa håret och sedan slänga på mig kvällens klänning.
// I'm getting ready for the YSL dinner tonight, but I just wanted to give you some photos from today! We walked around in the city and had lunch at one of the places you told me about. It was alright! Not the best I've had and not the nicest staff but hey, I guess everyone can have a bad day….? Other than that I think Copenhagen seems to be a cozy city. I've been here a few times before too.
Now I'm gonna get my hair done and then put on tonight's dress.