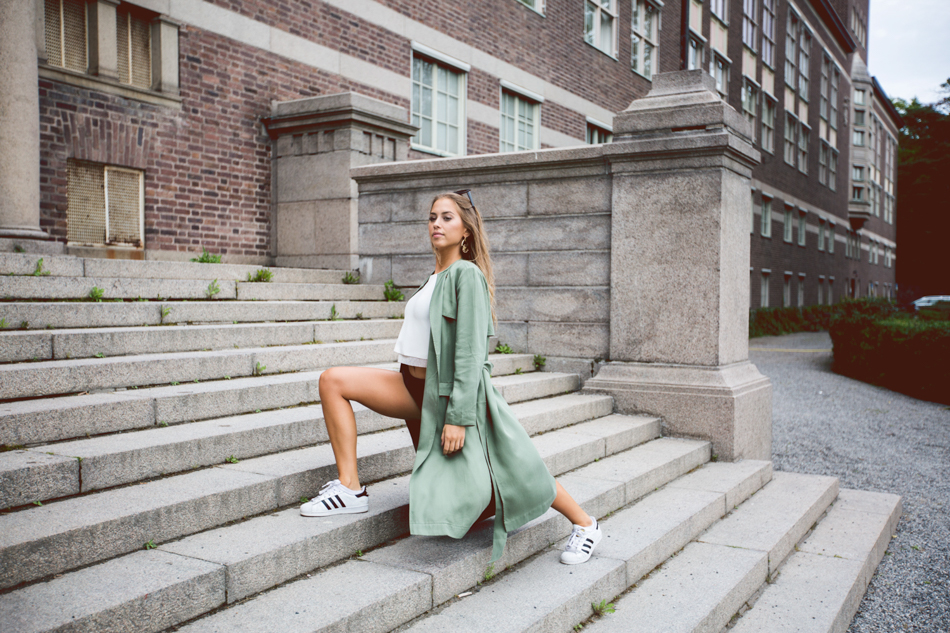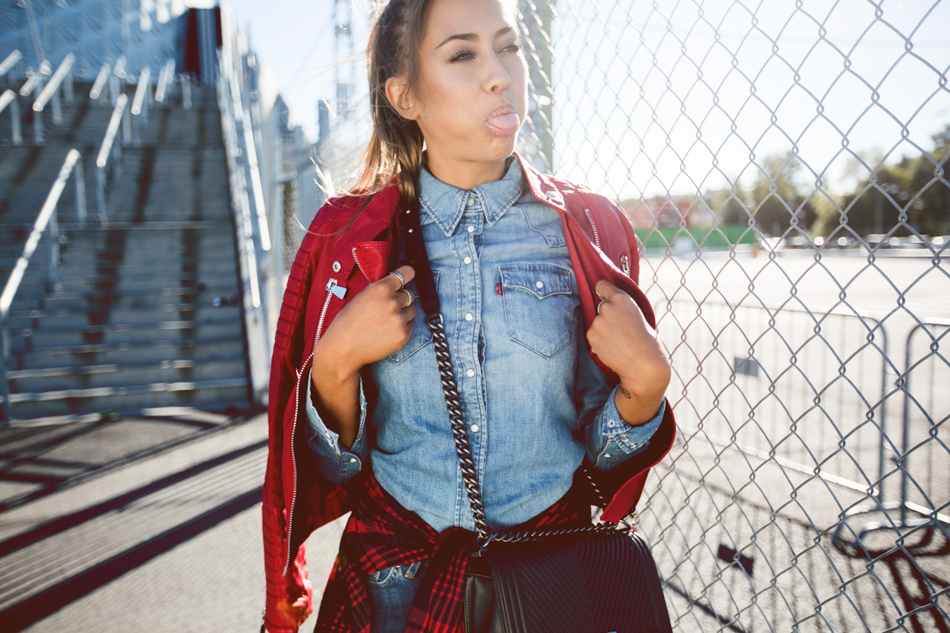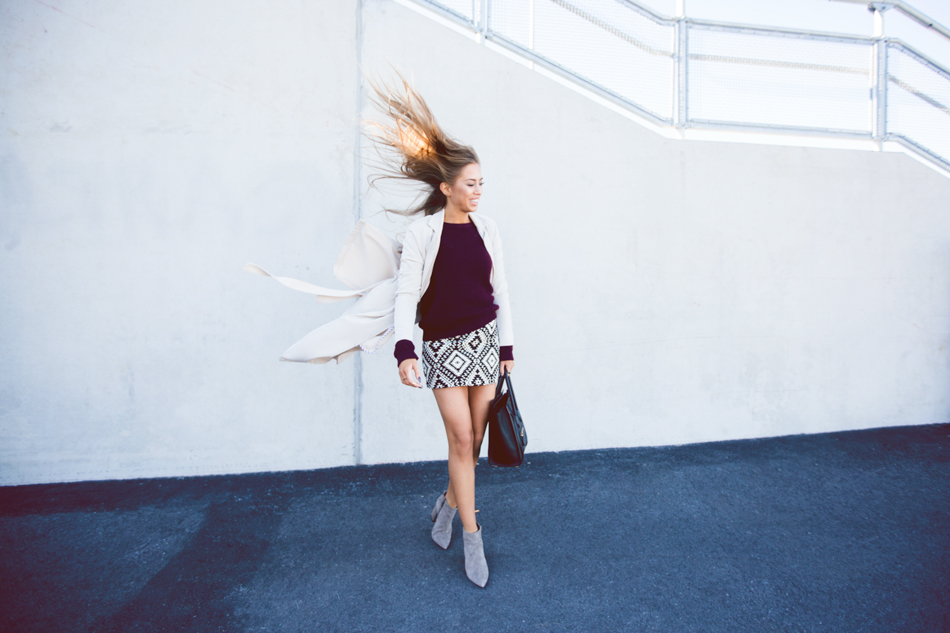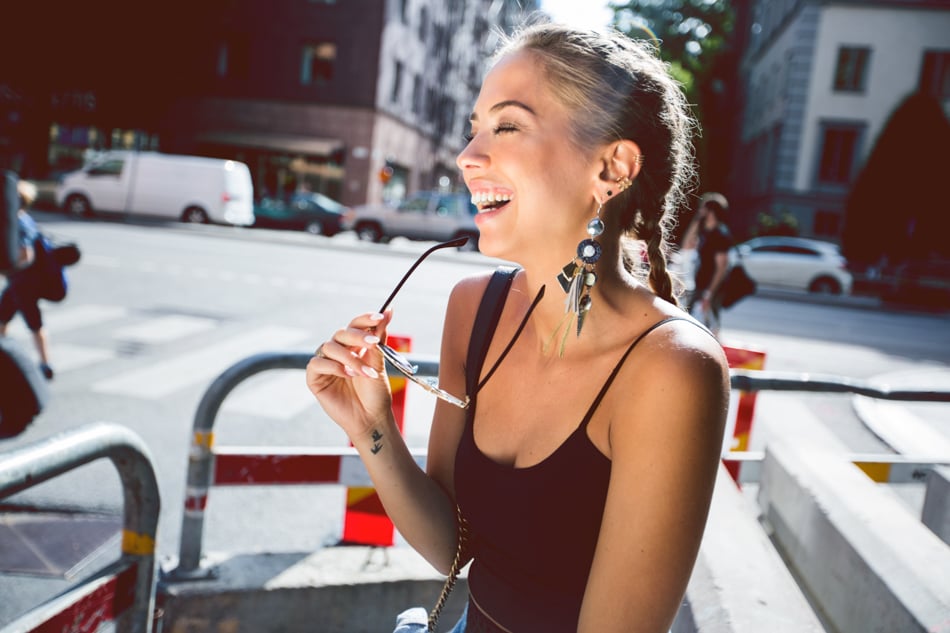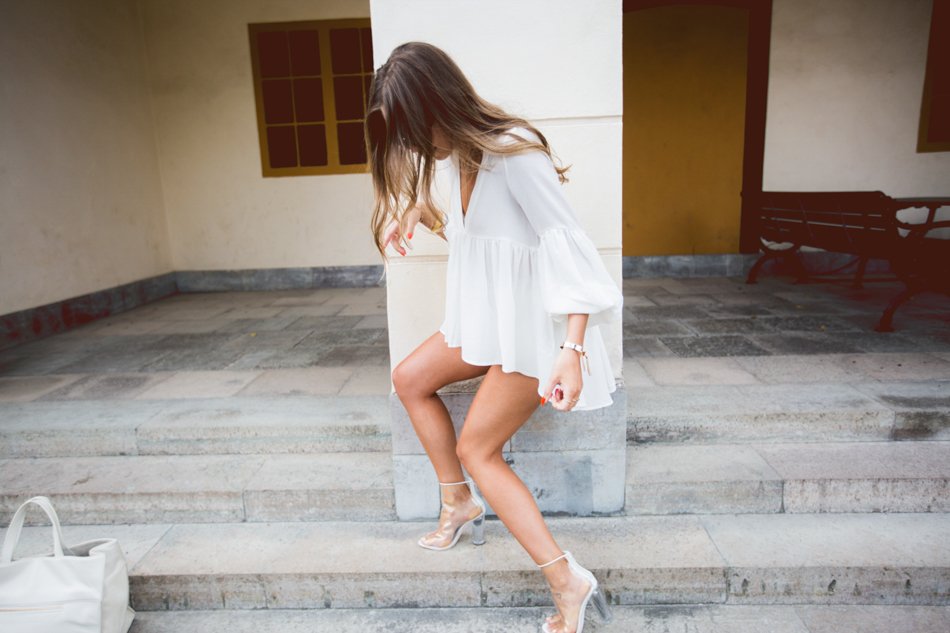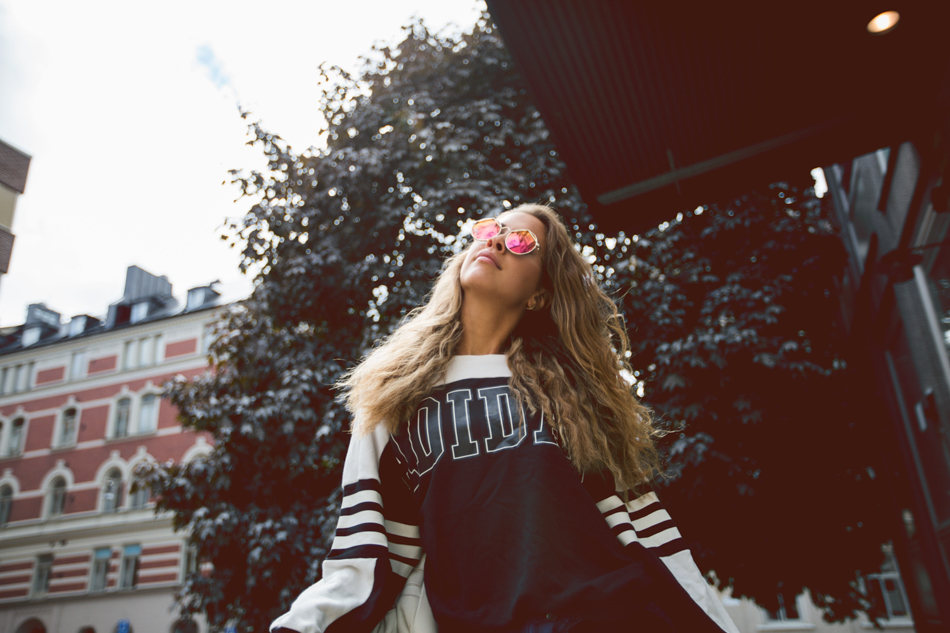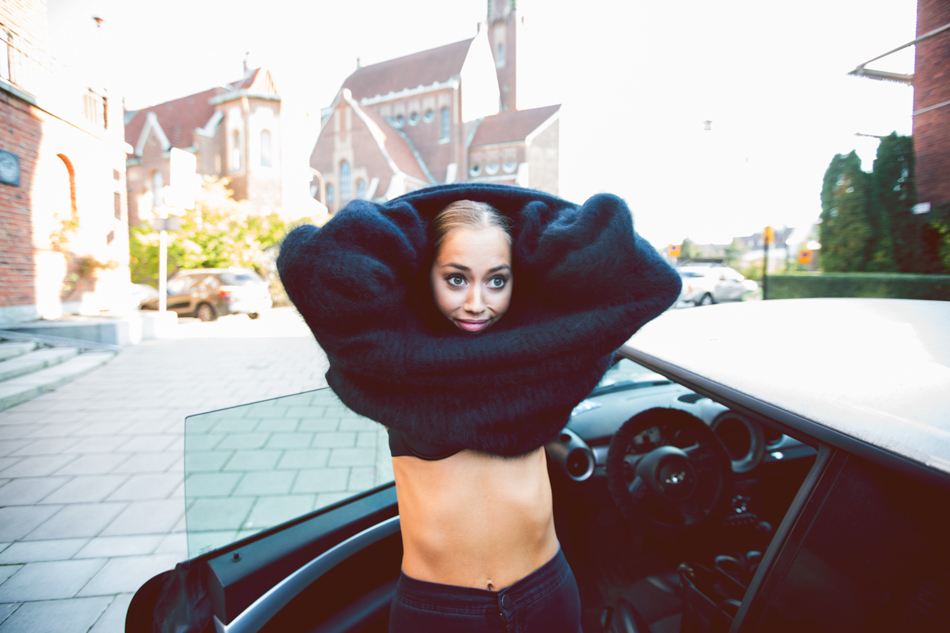 What it REALLY looks like when Madde and I are shooting…..
Sanningen bakom bilderna haha! Långt ifrån alla blir bra. Oftast för att vi börjar fjanta oss, eller att någon av oss snubblar och sedan viker vi oss av skratt. En gång kollade jag bort 2 sek, när jag tittar tillbaka på Madde så SITTER (!!) hon på bilvägen haha?! Hon hade jagat reflexskärmen som blåste iväg och när hon sprang så ramlade hon. Hahaha.. Det finns ingen annan människa jag har låtit komma så nära mig på så kort tid som Madde. Vi klickar helt enkelt, och vi är ett jävligt bra team!
Nu ska vi hoppa på flyget hem till Stockholm igen.
// The truth behind the photos haha! Not every photo is good. It's usually cause we start goofing around, or that one of us falls and then we burst into laughter. One time I looked away for 2 seconds, when I look back at Madde I see her SITTING (!!) on the road haha?! The reflector blew away and she ran to get it and fell. Hahaha.. There's no other person I've let into my life so quickly. We are a perfect match, and a really good team!

Now we're gonna get on our flight back to Stockholm again.